11 Space Saving Fold Down Beds for Small Spaces, Furniture Design Ideas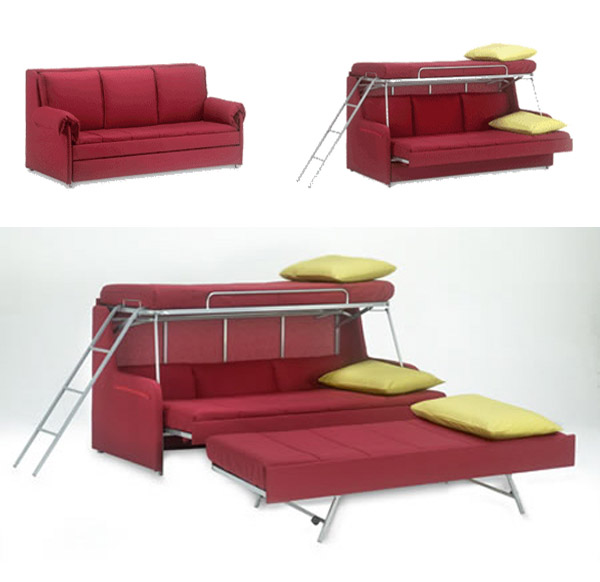 Folding triple bunk beds can be transformed into couch, contemporary small spaces furniture design ideas
teenage bedroom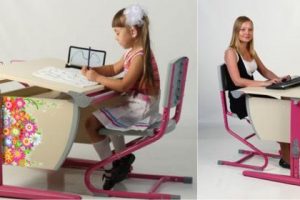 Fold down beds are contemporary space saving ideas for apartments and small rooms, especially teenage bedroom and guest room designs. Folding bunk beds and wall mounted twin beds are modern furniture that maximizes the valuable space in small homes.
The collection of most popular rotating or fold down bed designs, bunk beds and twin beds, with desks and shelves will help to decide what bed type is the best for your small rooms decorating. Space saving beds are perfect for home offices and guest rooms, teenage room design and studio apartment decorating.
Fold down bed design ideas offer contemporary space saving beds that can be easily transformed into couches and desks with shelves. Twin beds can be rotated horizontally or vertically, providing more free space on the floor.
Contemporary fold down bed designs for small spaces
Kids bedroom ideas, space saving bunk beds
Ergonomic teenage bedroom furniture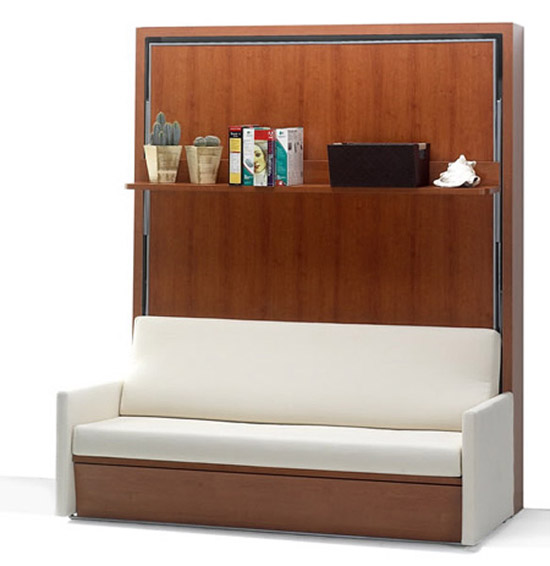 Functional and practical, rotating and fold down bed designs, bunk beds, triple bunk beds or twin beds, with shelves are a way to add very decorative and stylish items for furnishings small spaces and create multifunctional interiors in modern homes.
Space saving beds are excellent solution for small rooms. Light and durable, small spaces furniture is one of modern interior design trends that make small rooms feel more spacious.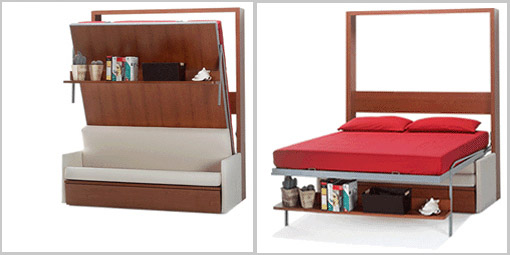 Some space saving bed designs are so elegant that can be used for living rooms in small apartments. Turning into beautiful shelves, rotating beds are excellent choices for space saving interior design, that become multi-functional and interesting.
Kids bedrooms furniture, fold down bunk beds
Transformer design ideas, small spaces furniture
Contemporary fold down bunk beds and triple bunk beds provide extra beds for guests at night and comfortable couch during the day.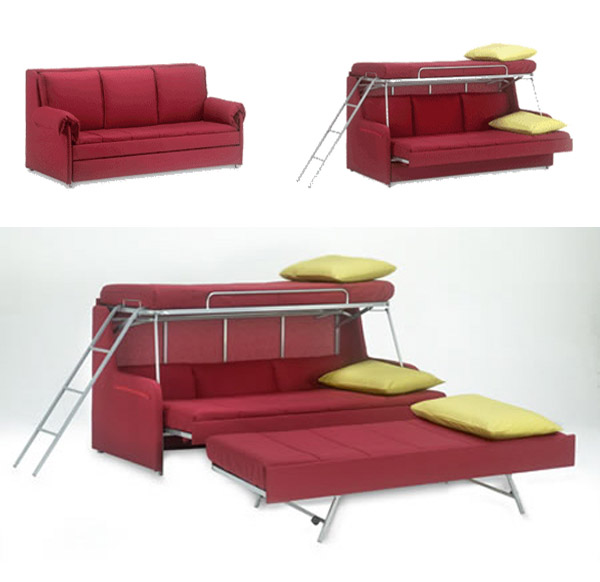 Good design and quality provide safe and convenient small spaces furniture pieces for young people and teenage bedroom interiors.
Space saving room decorating ideas, small spaces furniture design
Interior decorating from toddler room to teen quaters
Small spaces furniture, space saving beds

It is possible to find enough space for a small bedroom even in a tiny apartment or home. Here are smart...
and enjoy free articles sent to your inbox