Inspiring Color Schemes for Creative Design and Decorating, 25 Color Combinations

Room Colors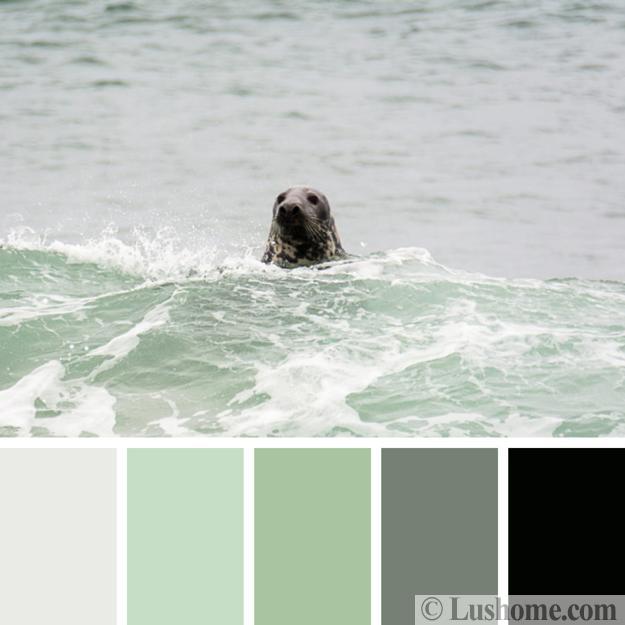 Seal on the wave, pale-green-gray-color combination
color matching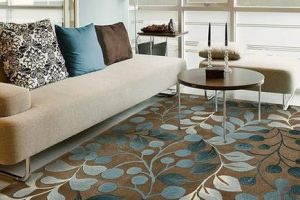 Home decorating color schemes is a crucial step for creating modern rooms that show a unique, personal touch. Picking your color schemes can be overwhelming unless you have great inspiration from nature, food, favorite home furnishings, or your modern outfit. It is so challenging to select color schemes for your beautiful rooms and outdoor home spaces that many people find the process incredibly slow and intimidating. When you look around, it is easy to find the perfect color combinations for your home decorating. Here are a few inspiring color schemes to get those creative juices flowing and give a personal touch to your interior design.
Interior color schemes or color combinations for outdoor rooms can make or break your designs. A brisk walk outside can help find the perfect color schemes for outdoor home decorating that harmoniously blends with your natural surroundings. Home furnishings, textiles, favorite photographs, and artworks can provide gorgeous color combinations for decorating your home interiors.
Orange color schemes for interior decorating
Modern grayish-blue and matching color combinations
Decor and paint color schemes with gray tones
Design color schemes and inspirations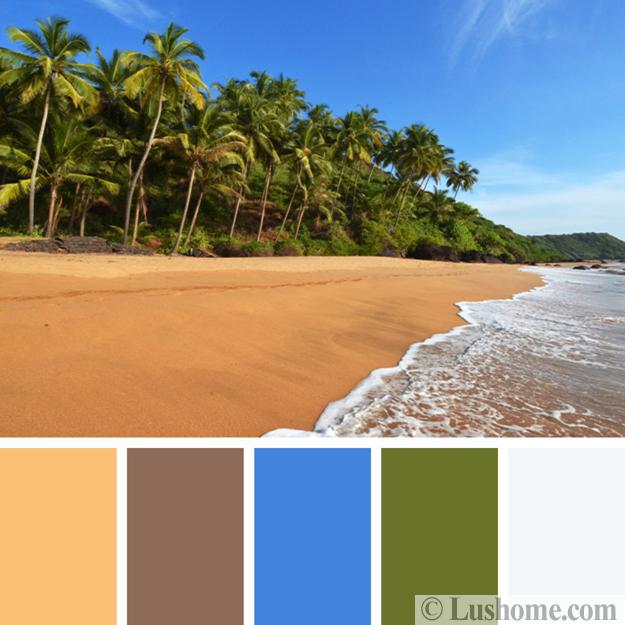 Look around, and you will get your blood flowing when you notice the striking beauty of the world. Nature, food, modern home furnishings, your favorite outfits feature fantastic decoration patterns and offer inspiring color schemes for your original and personal designs.
Blue color schemes for modern interior design, turquoise color palette
Beautiful flowers and color schemes for summer decorating
Blue color schemes and matching color combinations
Check out the Lushome color schemes to wake up your creativity. Unusual color combinations and bold color schemes are fantastic ideas to give a unique character to your home decorating inside and outside. If you look at home furnishings you already have, you are getting in the right direction. If you enjoy the outdoors, there you can find fabulous inspiration.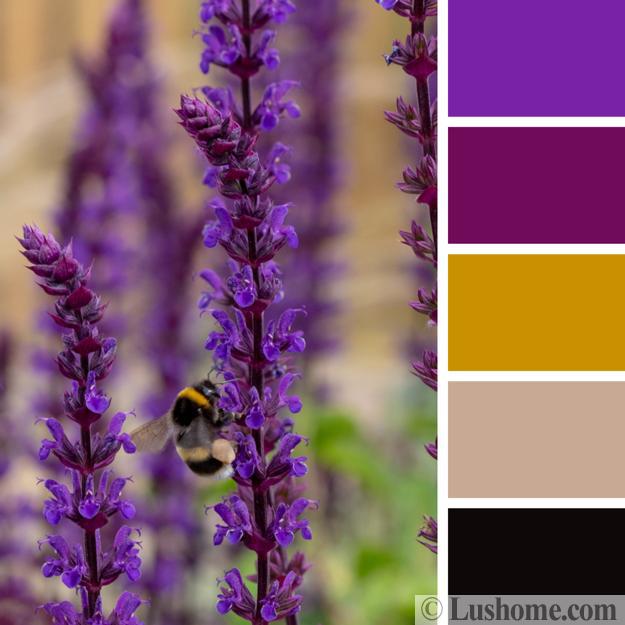 Modern wallpapers, textiles, landscapes, and food provide beautiful pictures and color schemes. If the items and images appeal to you, you can translate the color combinations and decoration patterns into your home decorating.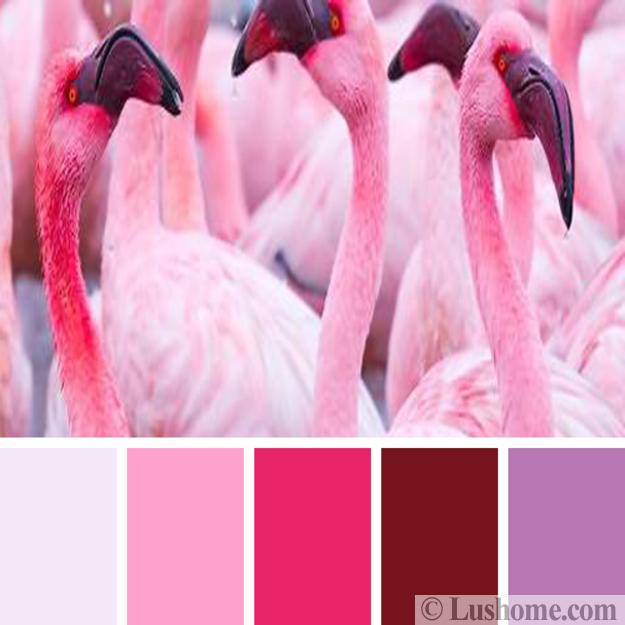 Interior design is the art of creating attractive, modern, comfortable spaces that feel personal and inviting. Your favorite color combinations are the best way to create unique color schemes and personalize your home decorating ideas. Use the Lushome color schemes or design new ones to pay tribute to the artist inside. The world offers inspiration in everything around you, and there are more beautiful color schemes available for you than you need for your home decorating.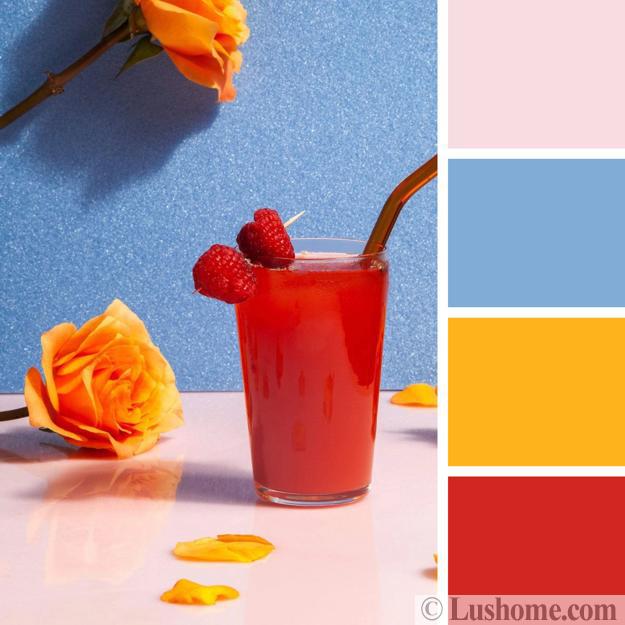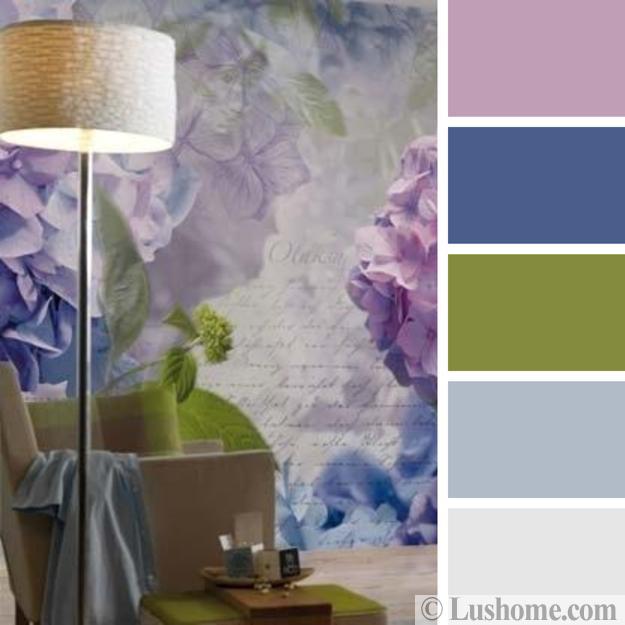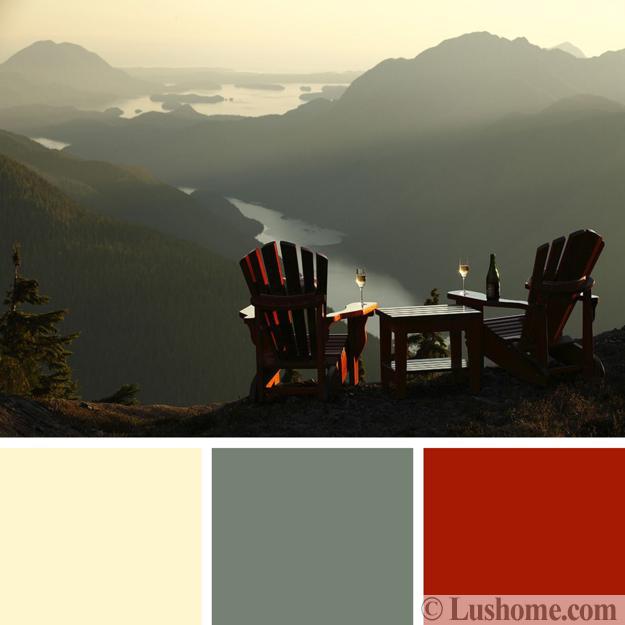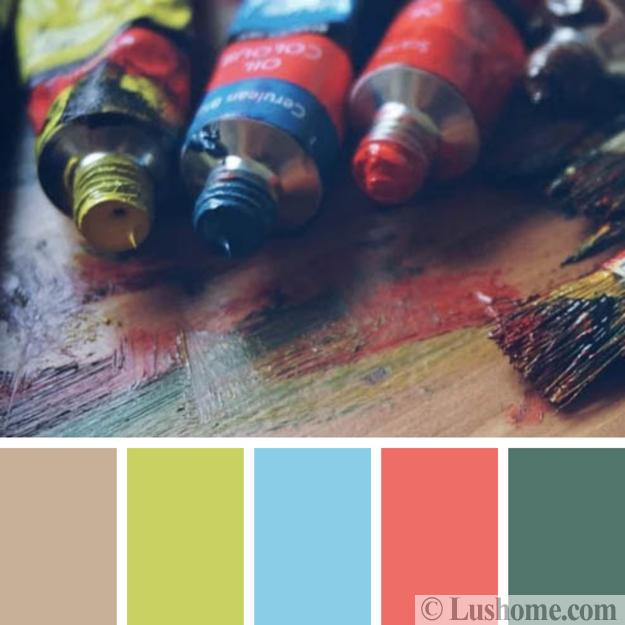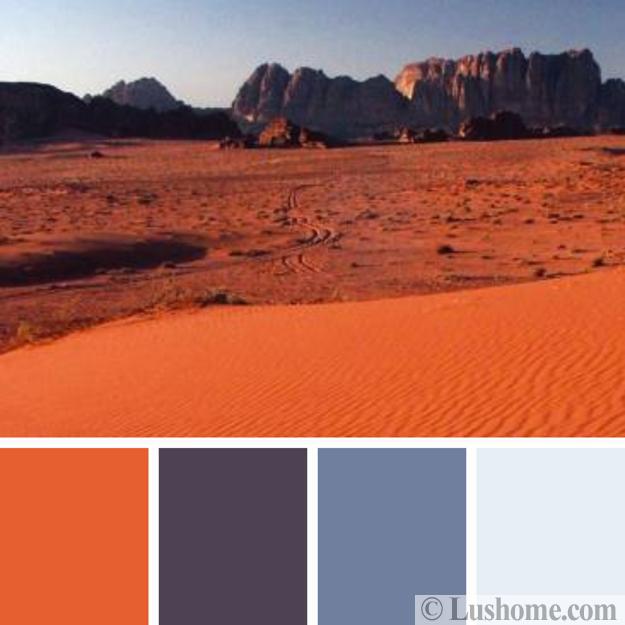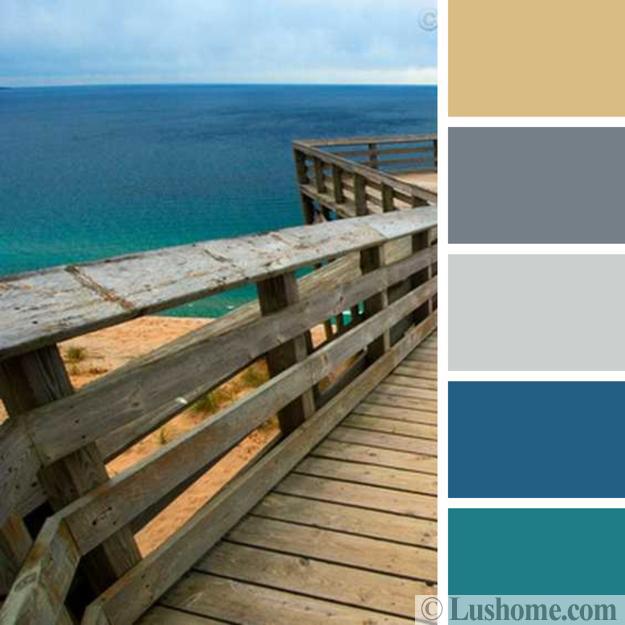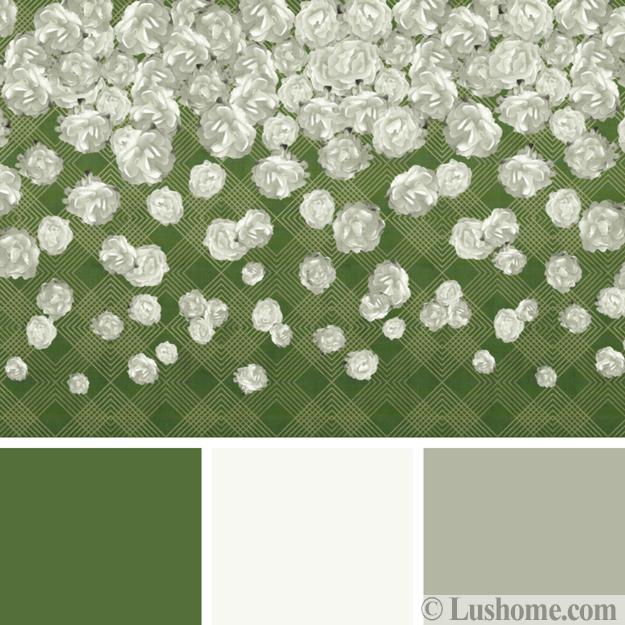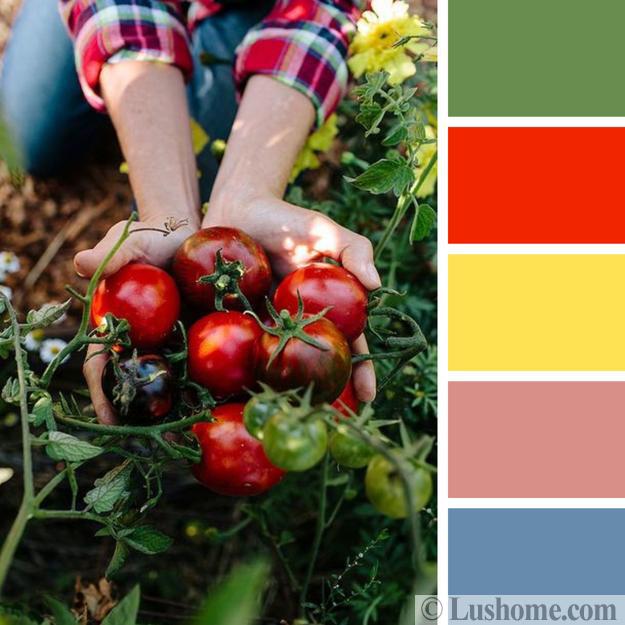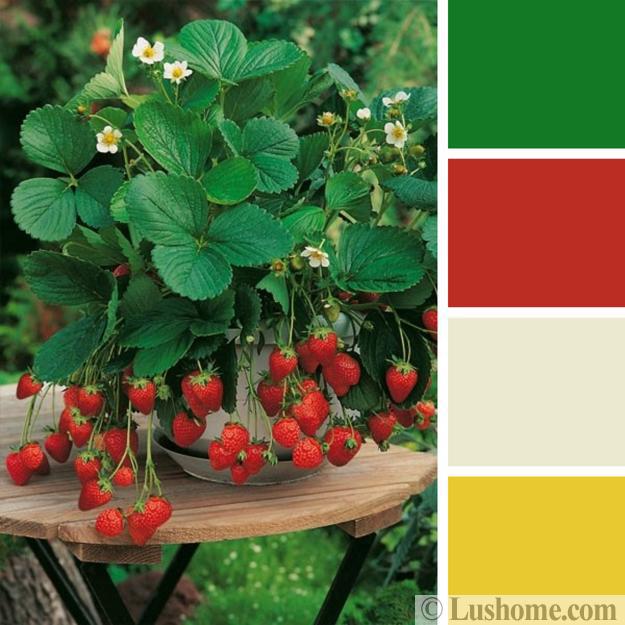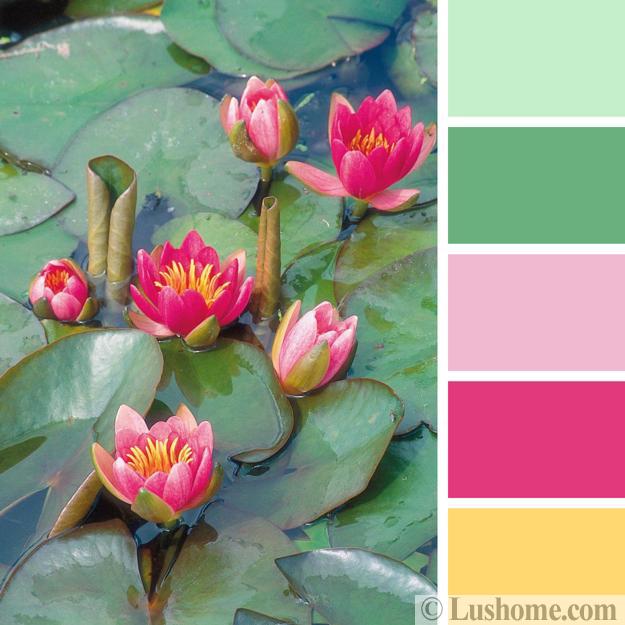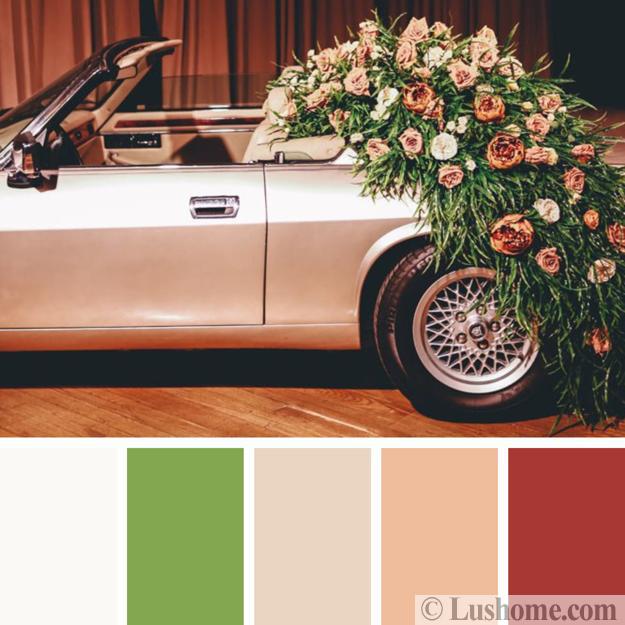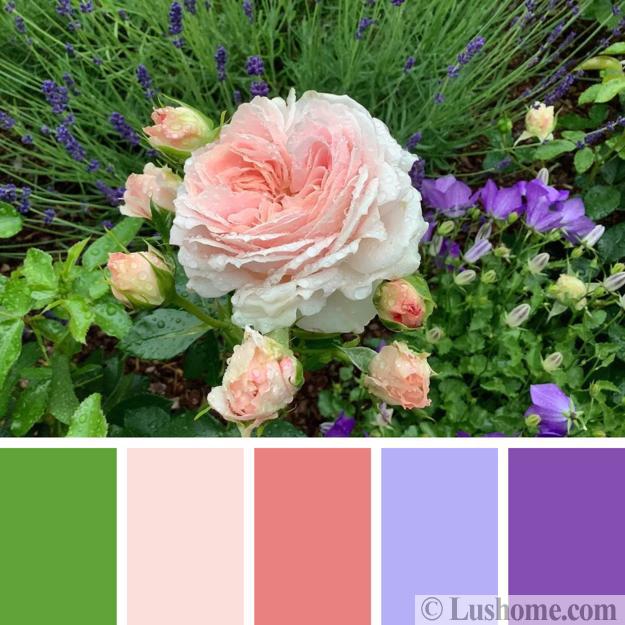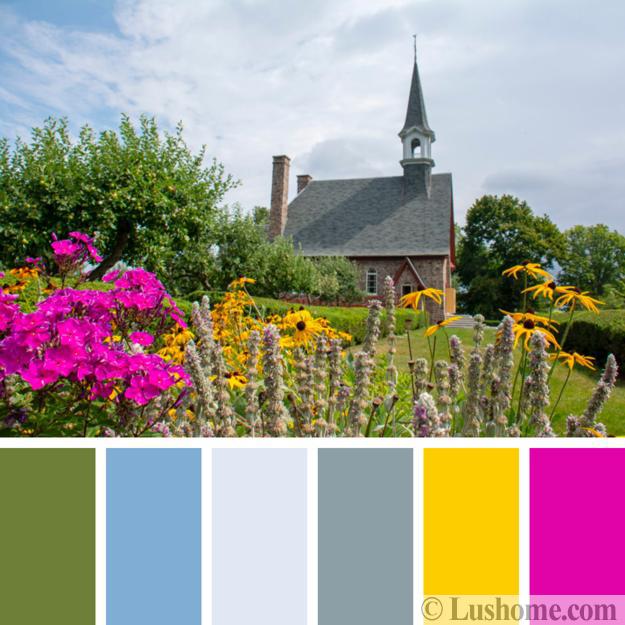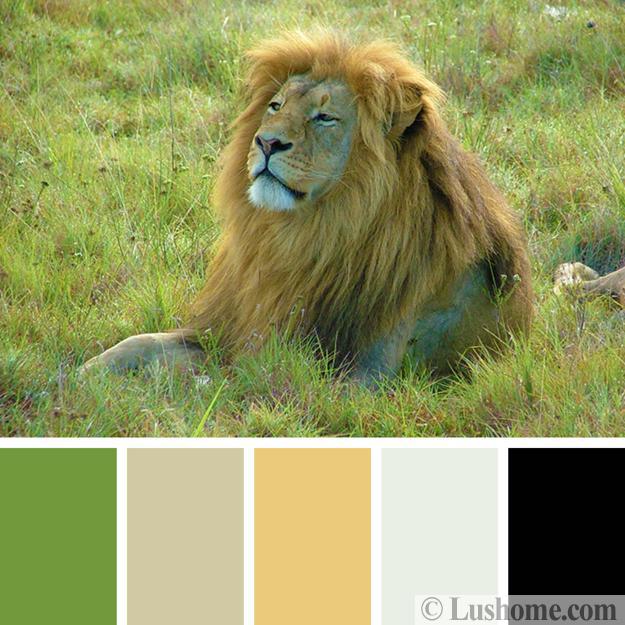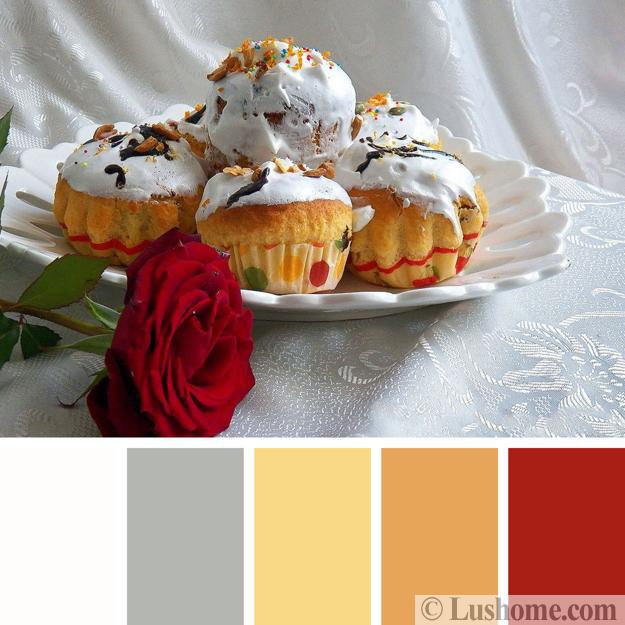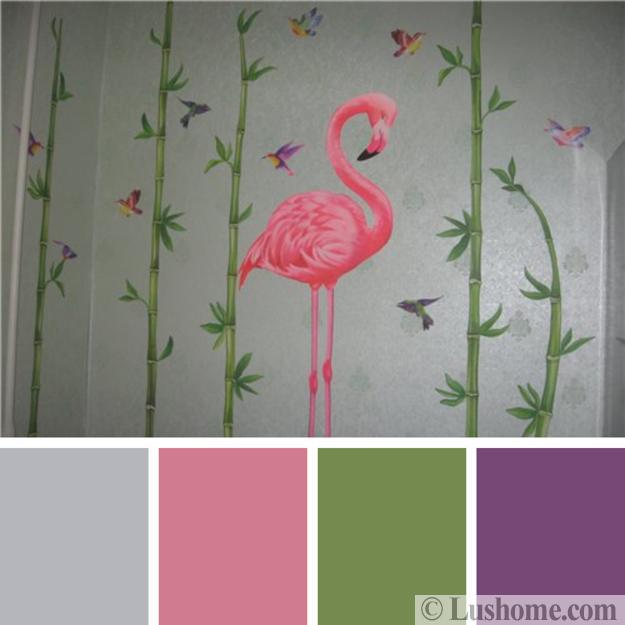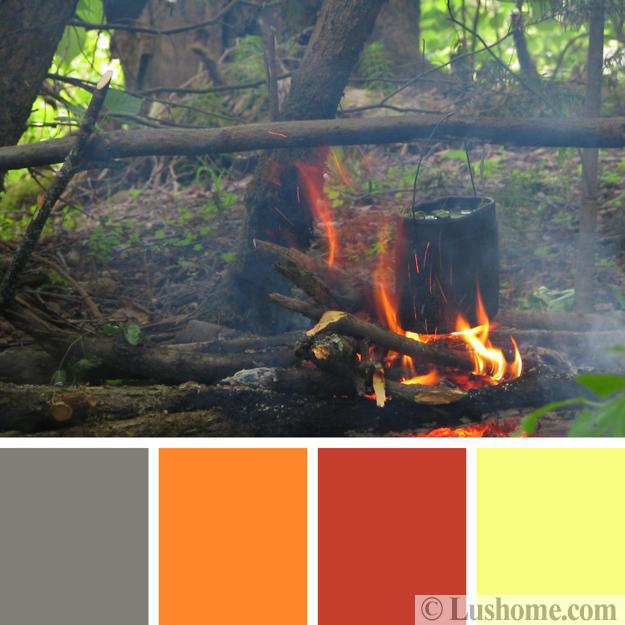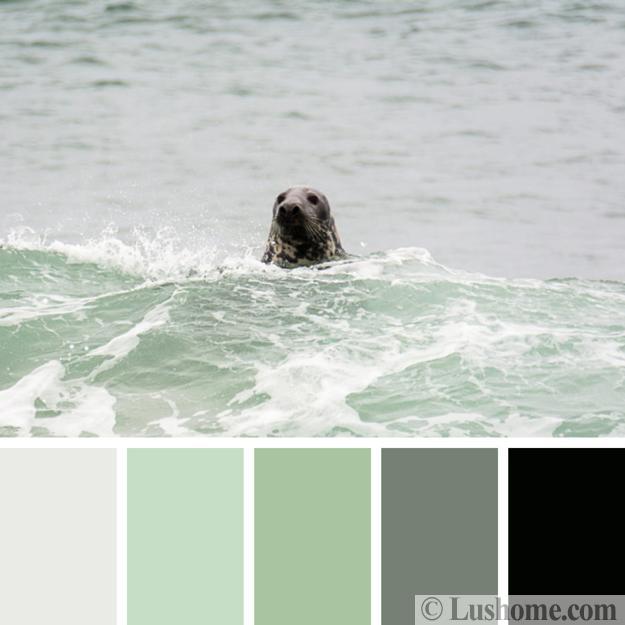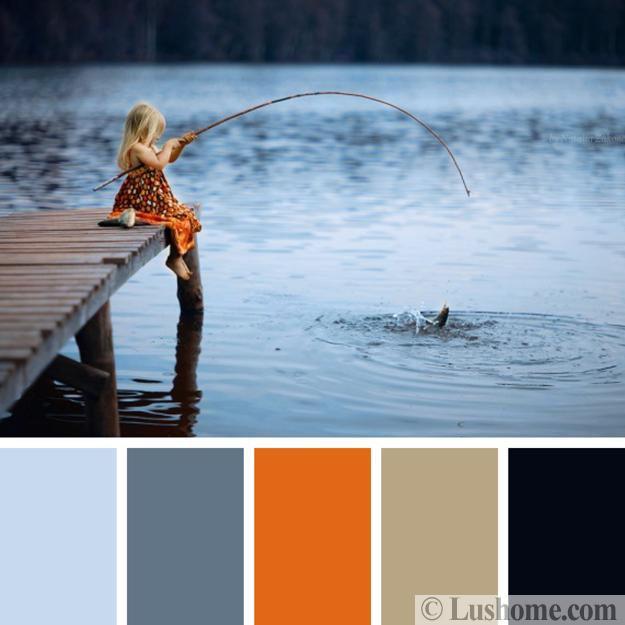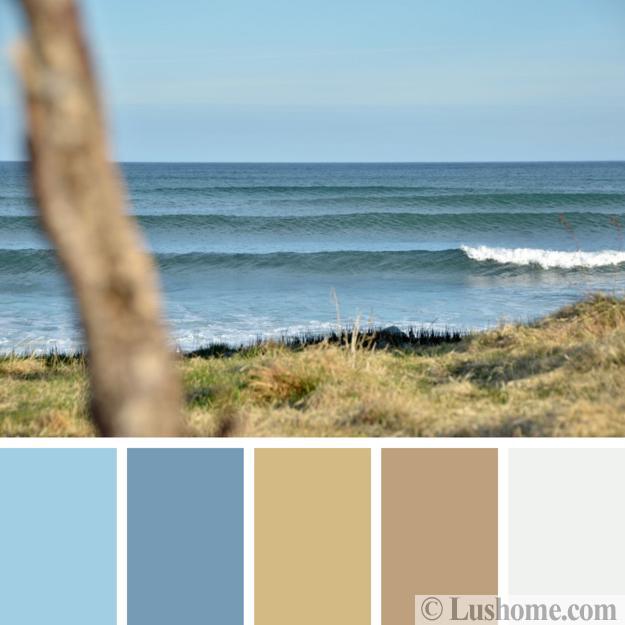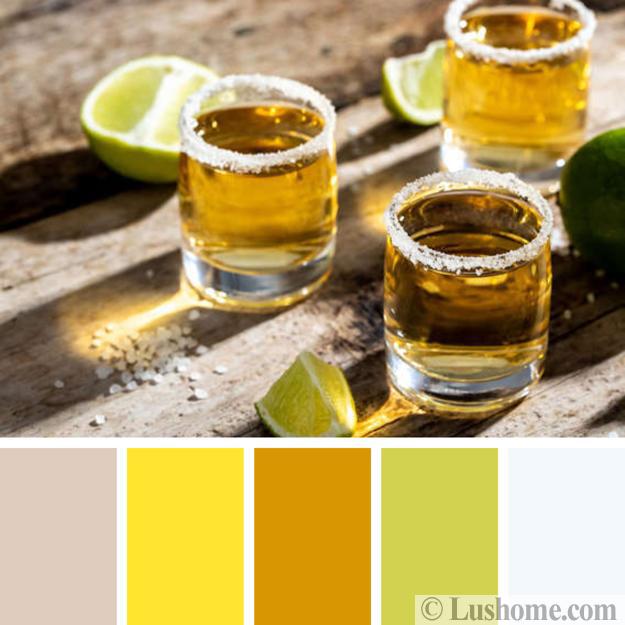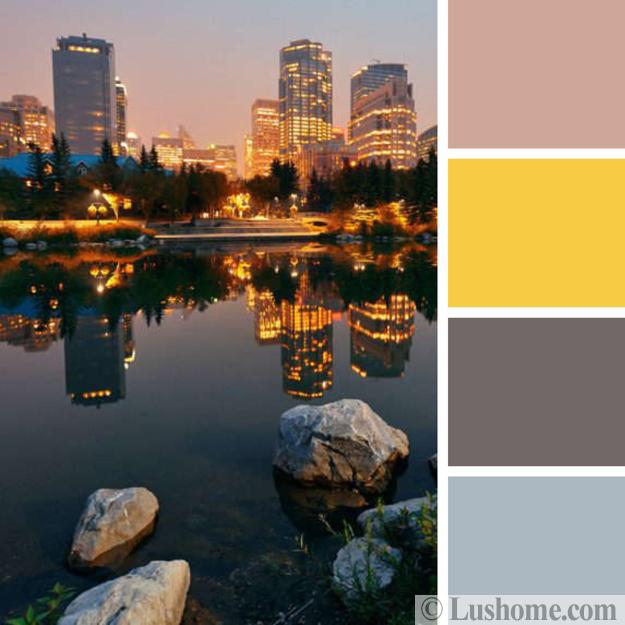 More from the art of decor

Throw pillows in various colors, designs, and patterns are one of the easiest ways to refresh your room design and inject...
and enjoy free articles sent to your inbox