Recycling for DIY Outdoor Lights, 15 Creative Outdoor Lighting Design Ideas

Decorating Ideas

Lights Appliances

Outdoor Living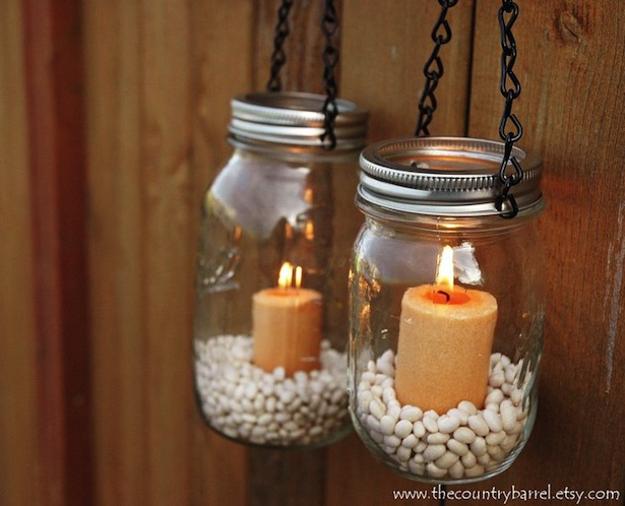 summer decorating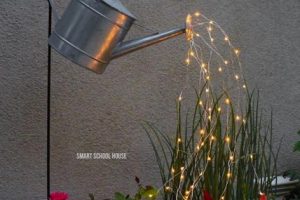 DIY outdoor lights are fun summer party decorations. Handmade outdoor lighting ideas add personality and bright design to any celebration. DIY outdoor lighting design ideas bring interest into backyard designs and create inviting, festive and exciting mood. Garlands of LED lights, candle holders and lanterns are perfect yard decorations that turn porches, patios and balcony designs into amazing and spectacular.
Lushome collection of creative outdoor lights help to choose the best design for decorating your outdoor living spaces and celebrate an important event in elegant and bright style. Garlands of lights, lanterns and candles are amazing yard decorations that create very special and romantic atmosphere and help to reuse and recycle what you have in your home.
These DIY lighting design ideas offer wonderful recycling projects that will beautify outdoor rooms. Decorative balls, glass jars or old lanterns and candle holders, twine and miniature lights can create fantastic combinations for outdoor home decorating. Christmas lights are especially useful.
25 modern outdoor lighting design ideas
20 amazing glass recycling ideas for creating bottle furniture, home decorations and lights
DIY outdoor lighting design ideas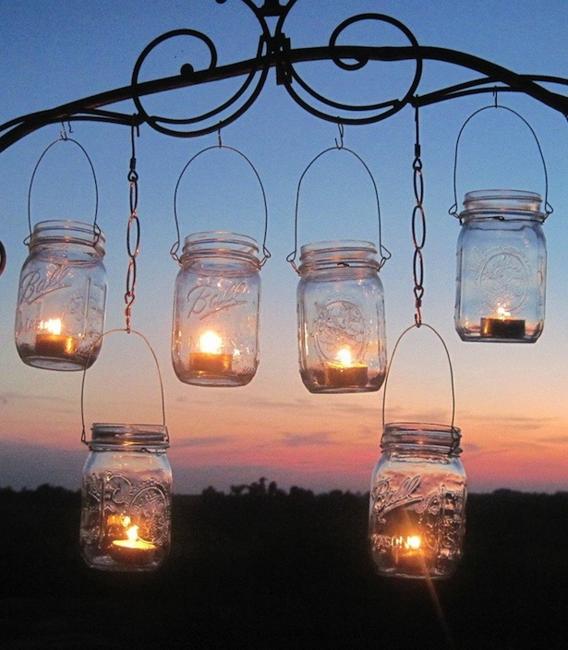 Candles produce beautiful glowing light, bringing charm and romance into outdoor rooms. Perfect for summer dining and creating a romantic atmosphere for special events, candles are simple and cheap ideas for gorgeous outdoor lighting design.
Using wire or rope, and glass jars you can create spectacular lanterns for your outdoor home decorating. Glass jars can be filled with sand or pebbles to make hanging lanterns heavier, more unique and attractive.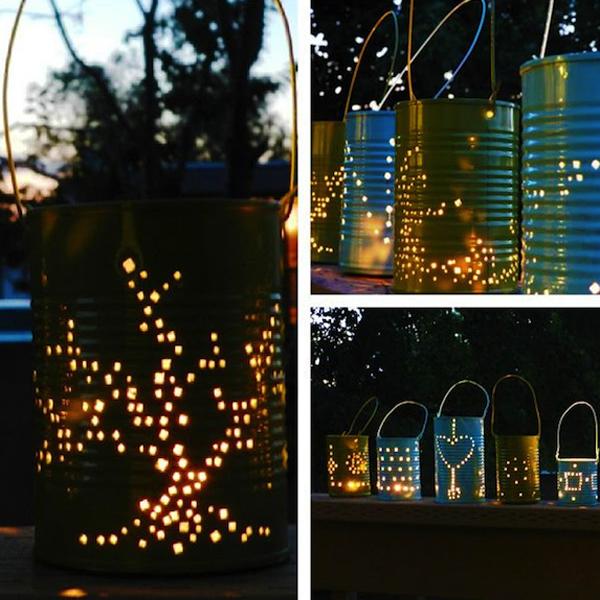 Your imagination can help come up with creative lighting design ideas that suit your home or cottage decorating. Flashlights can be used also, if you do not mind spending some money on outdoor lighting.
Metal recycling ideas, outdoor furniture and lighting ideas
Coffee can lanterns, DIY project to recycle tin cans for outdoor lights
Glass bottles and clear glass bowls, vases and jars are excellent for outdoor home decorating with candles and miniature lights.Chandeliers and hanging lamps, strings of LED lights and colorful garlands are fantastic yard decorations also.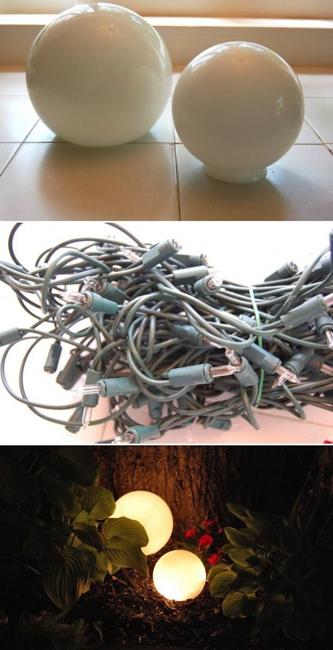 Beautiful lighting design add charm and appeal to summer decorating, turning your cottage or outdoor rooms into luxurious and comfortable retreat to enjoy warm summer nights. Romantic atmosphere in the garden and gazebo, or on your porch, balcony and decks creates unforgettable experiences and makes you enjoy and remember your summer party decor.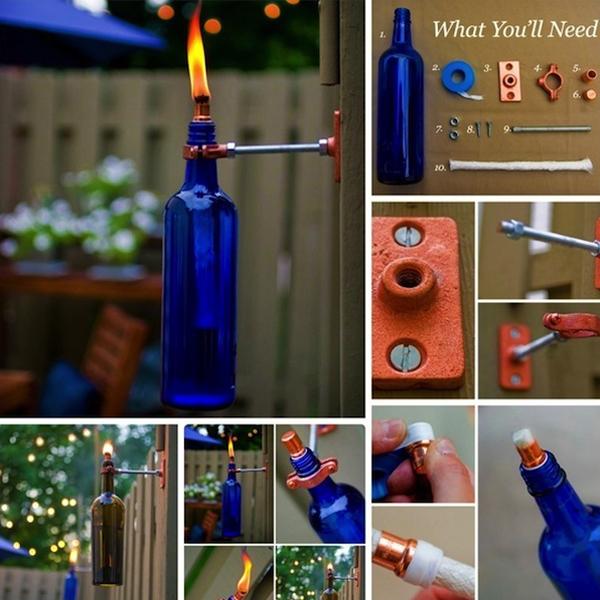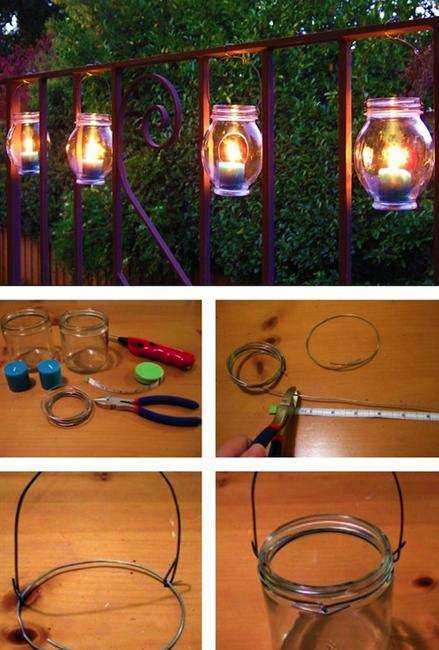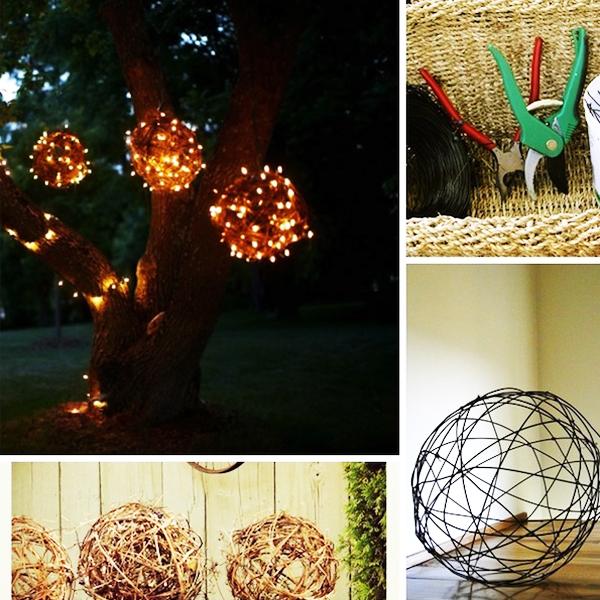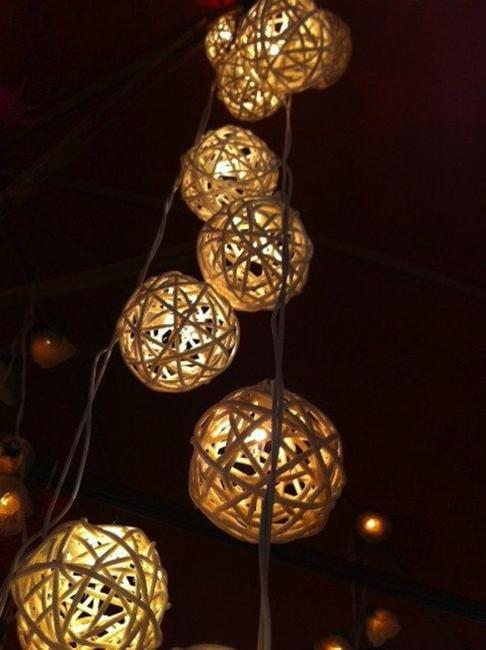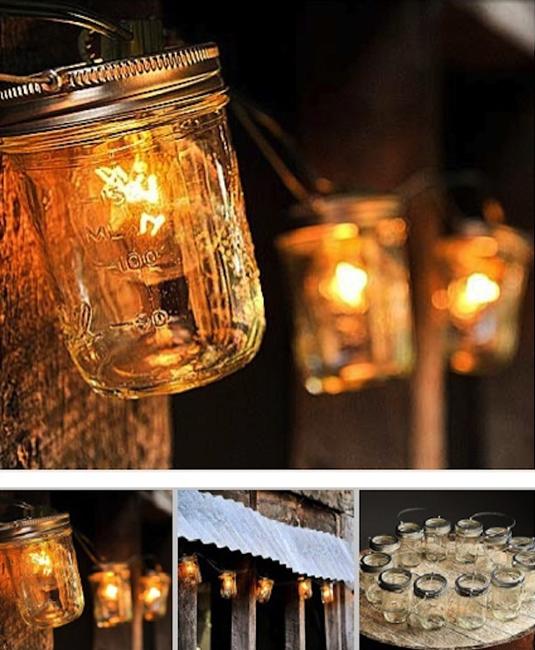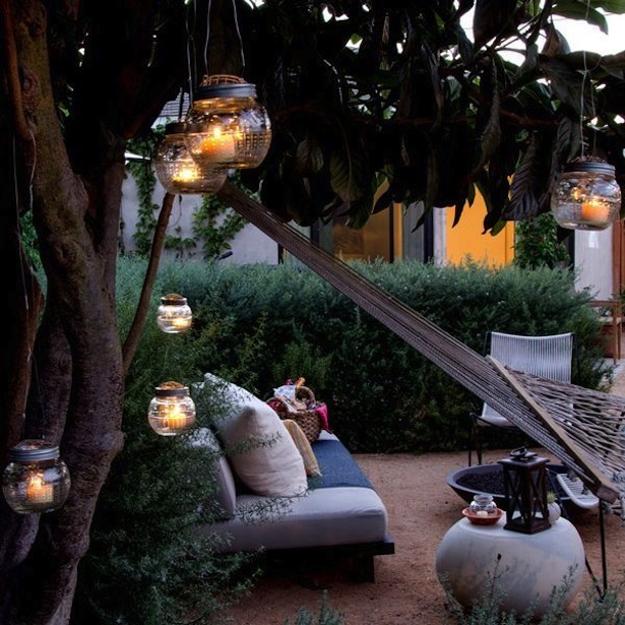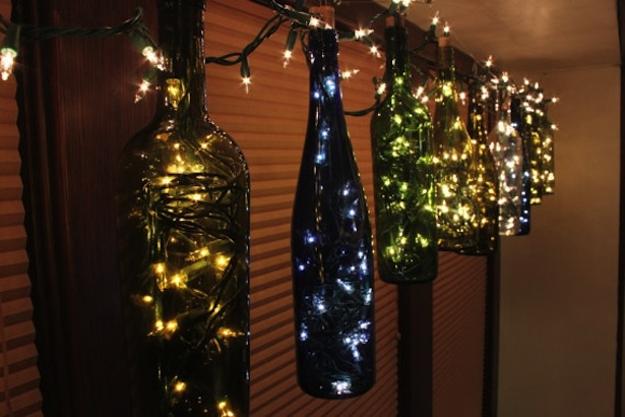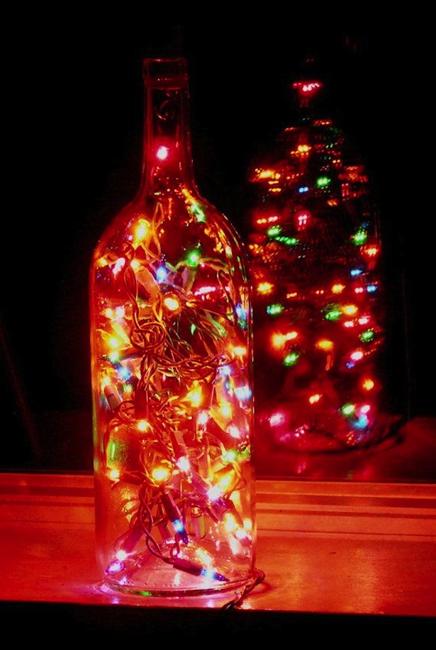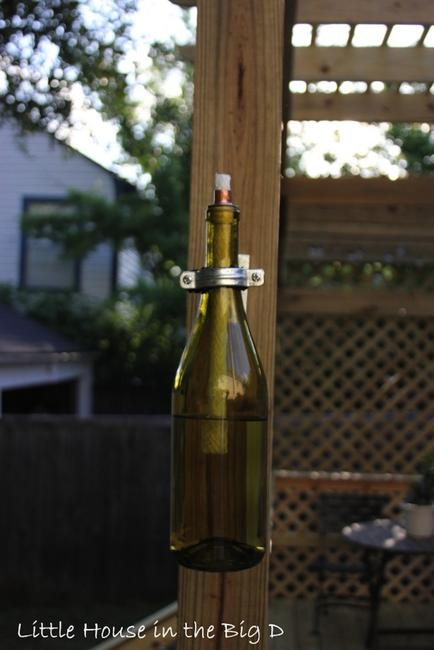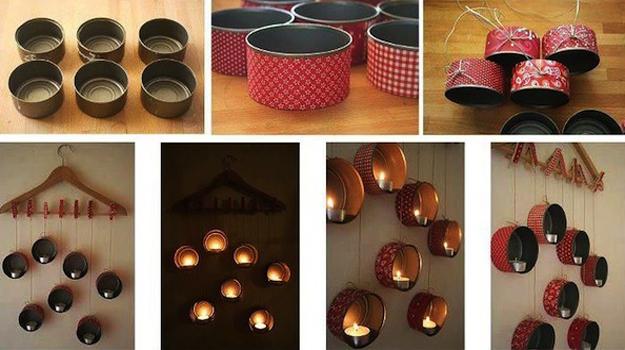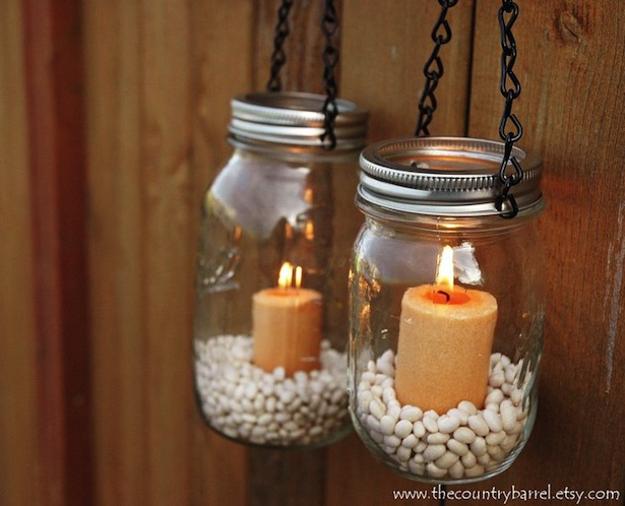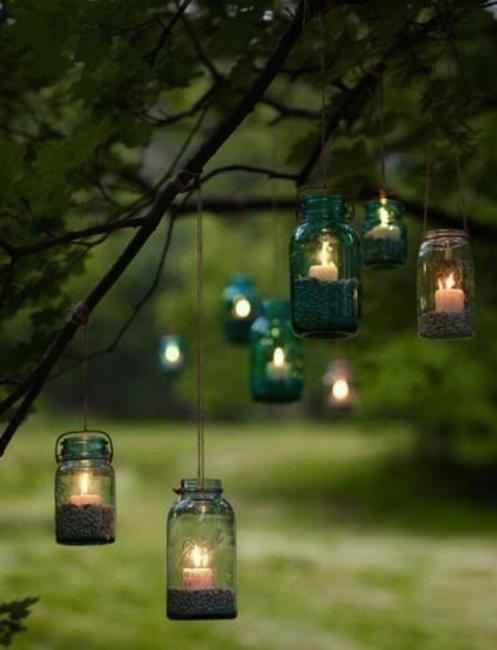 Colorful handmade birdhouse designs look beautiful on green branches and garden posts. Creative painting ideas turn wooden birdhouses into bright yard...
and enjoy free articles sent to your inbox