Inspiring Blue Color Schemes and Matching Color Combinations for Serene Interior Design

Blue Room

Room Colors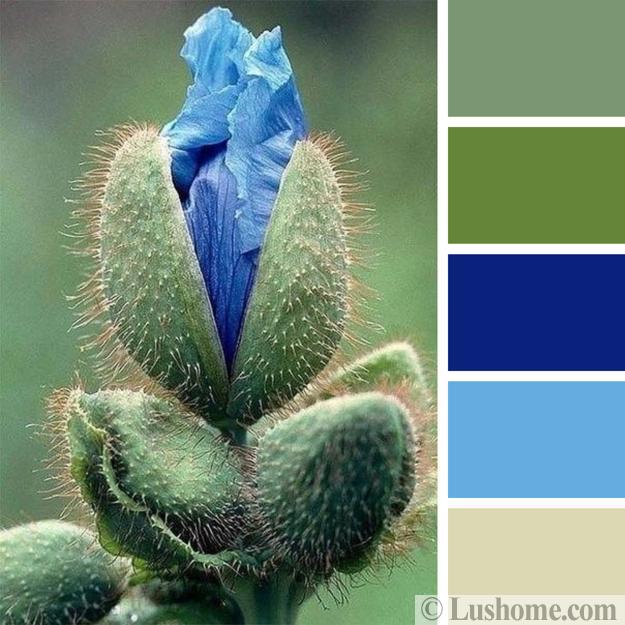 Flower-inspired green-blue color combination
color matching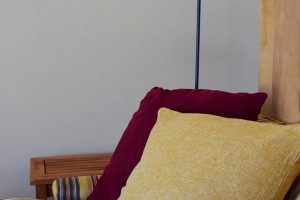 Deep blue colors are timelessly elegant and stylish. In addition, blues affect people tapping into the subconscious, creating a calming, soothing effect in interior design. Lushome brings inspiring ideas for decorating with deep blue color tones and matching blues with other modern hues. Here are interior design color schemes and matching color combinations inspired by nature that offer beautiful ways to create peaceful and pleasant color palettes.
Interior design color schemes that include deep blue tones influence people's minds positively, creating a relaxed and serene atmosphere. Blue fabrics, wallpaper patterns, and interior paint significantly affect the mind, while matching color combinations amplify the beauty of the blues and increase the positive, calming, and soothing effect.
Blue color schemes for modern interior design
The transitional color palette; ocean-blue and grayish-blue colors
Nobel blue creating rich interior design and decor
Blue color matching ideas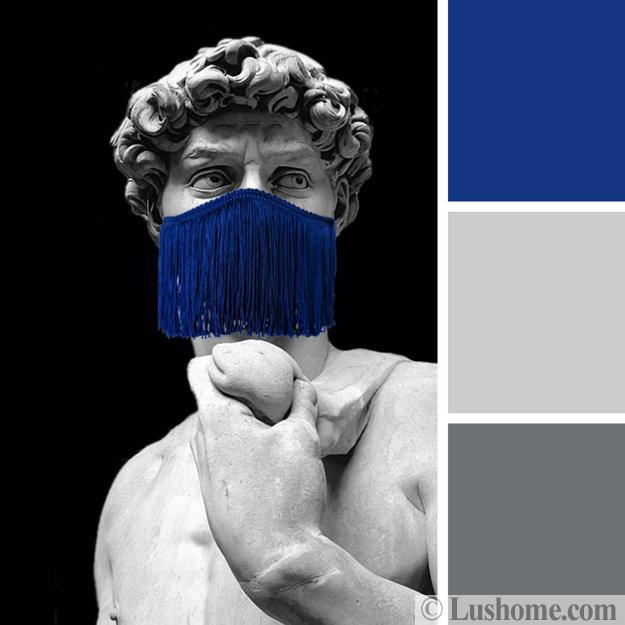 Rich blue color tones are versatile and work with many modern hues creating balanced and vibrant color palettes.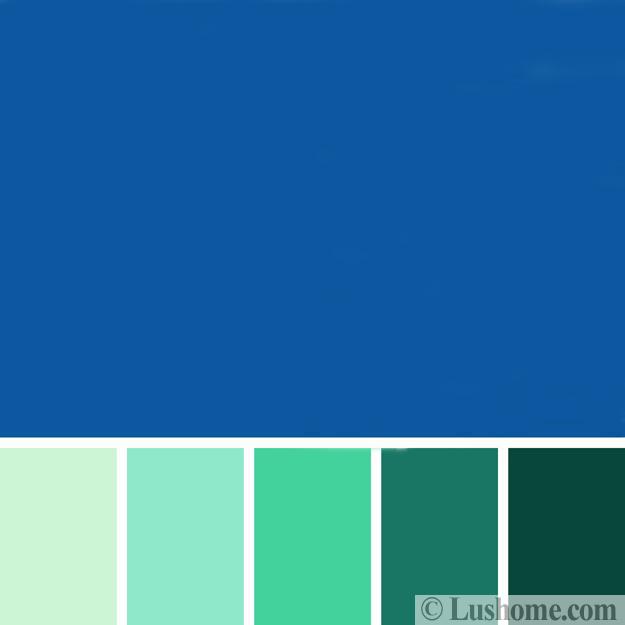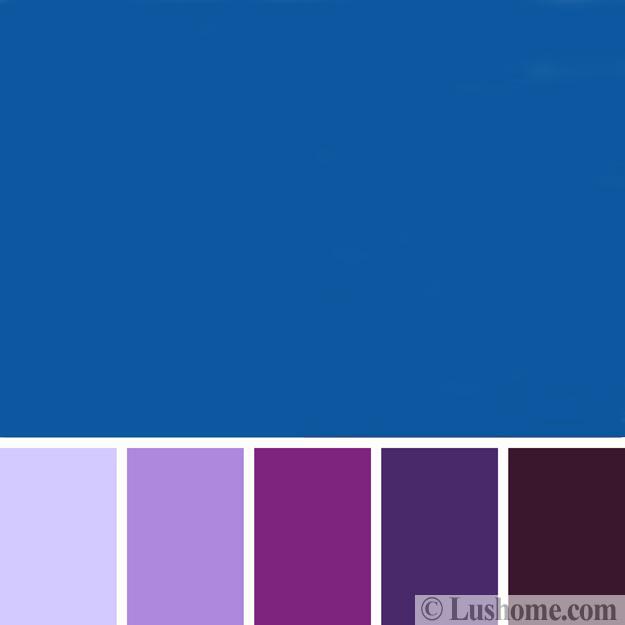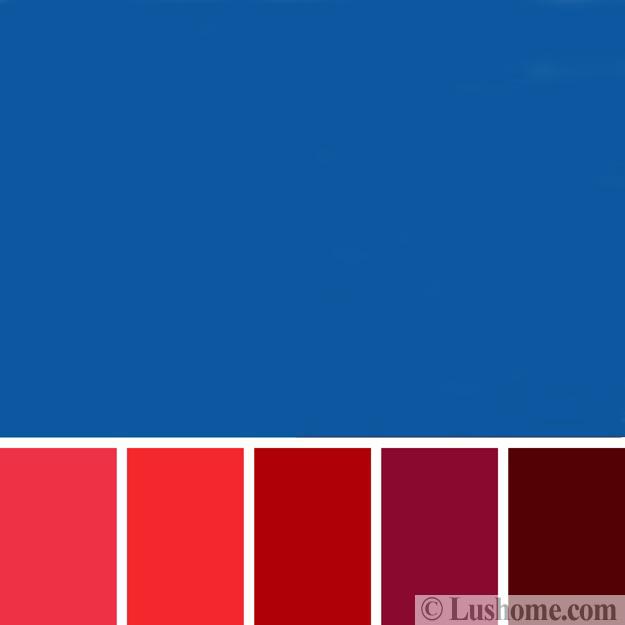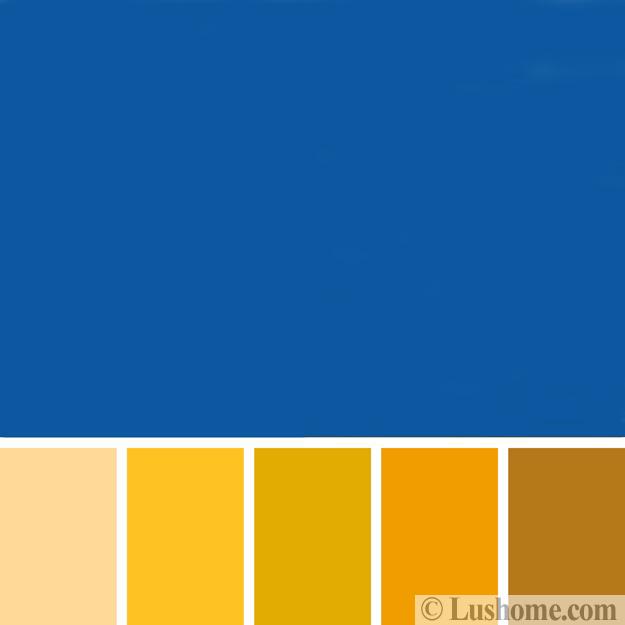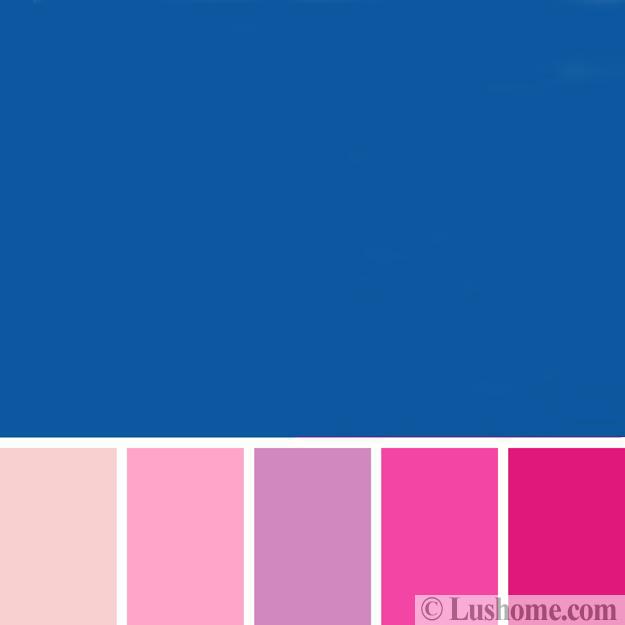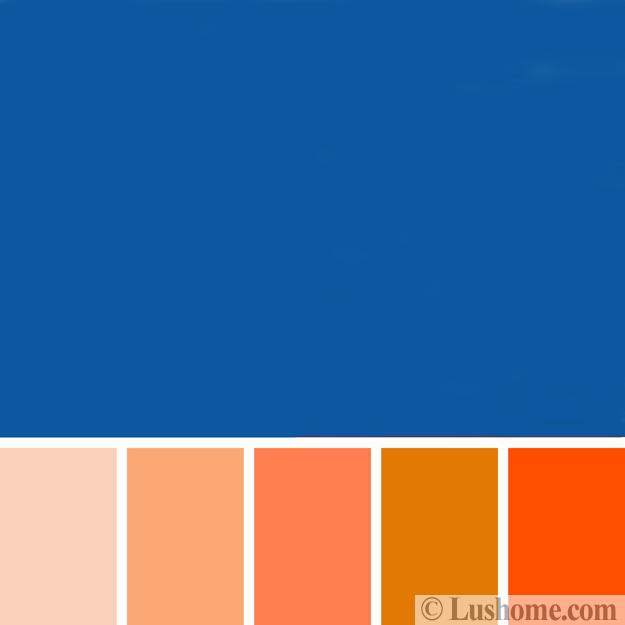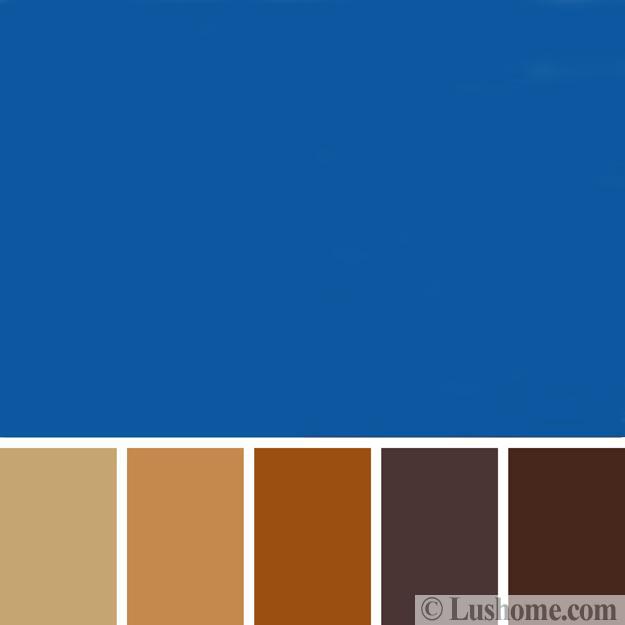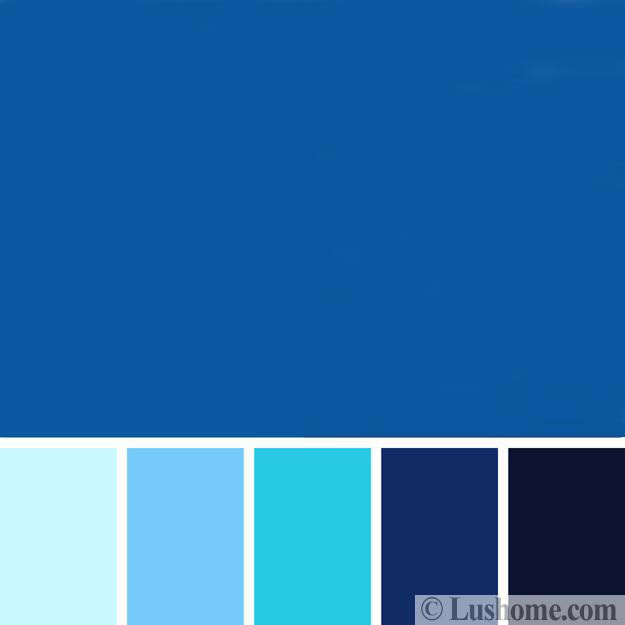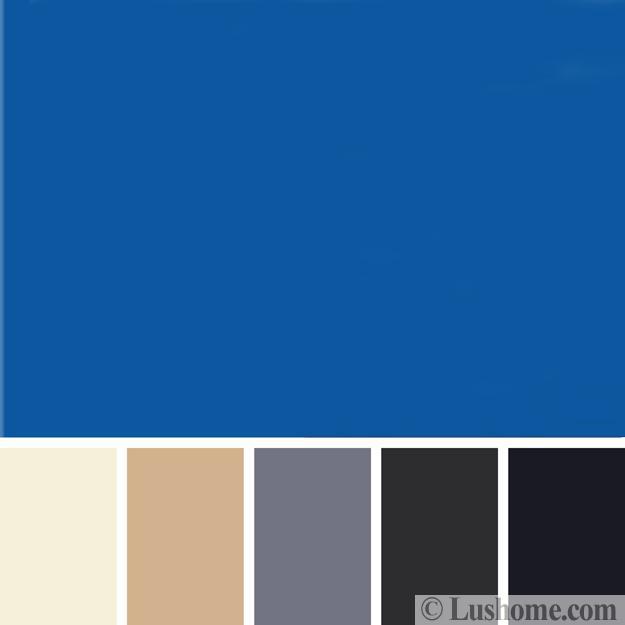 The perfect color for creating a calm and peaceful atmosphere, whether for the young generation or the adults, is blue with a soothing effect. On the other hand, deep blue color tones look noble and expensive. Blue room decorating ideas make the living spaces attractive and prosperous. The interior design color schemes that include analogous hues (like green or purple) or complementing colors look bold and beautiful, enhancing the peaceful vibe of deep blue tones.
How to add blue color to modern kitchen decorating
Home interiors enriched by beautiful blues
Matching your interior design color schemes with blue color tones
Blue color schemes in modern interior design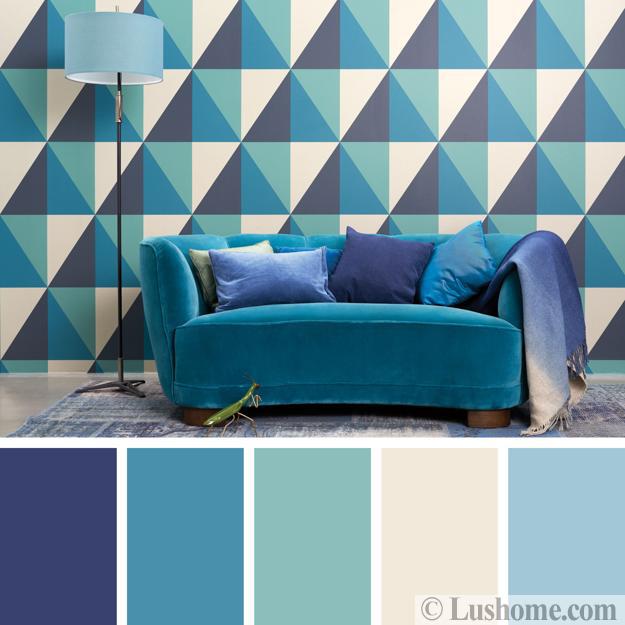 The interior color schemes that consist of monochromatic blue tones are elegant and calm. Blues in bright, matching color combinations provide relaxation. Vibrant accents look attractive and cheerful in blue rooms. Brown colors and neutral hues, combined with deep blue tones, are the best for a comfortable and peaceful interior design.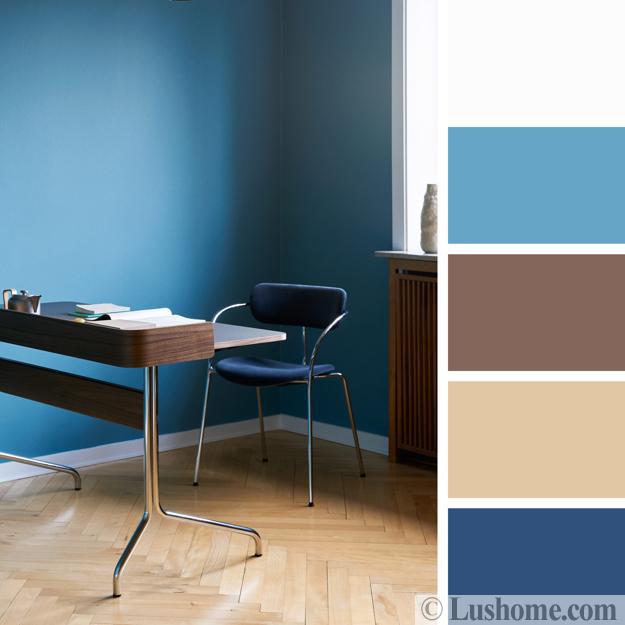 The blue color schemes are beautiful and great for soothing the eyes and the whole body. You can use blue color schemes with modern matching colors if you want your interior design to feel inviting and relaxing. This way, your blue interior design will turn your rooms into welcoming, comfortable, and stylish spaces with unique characters.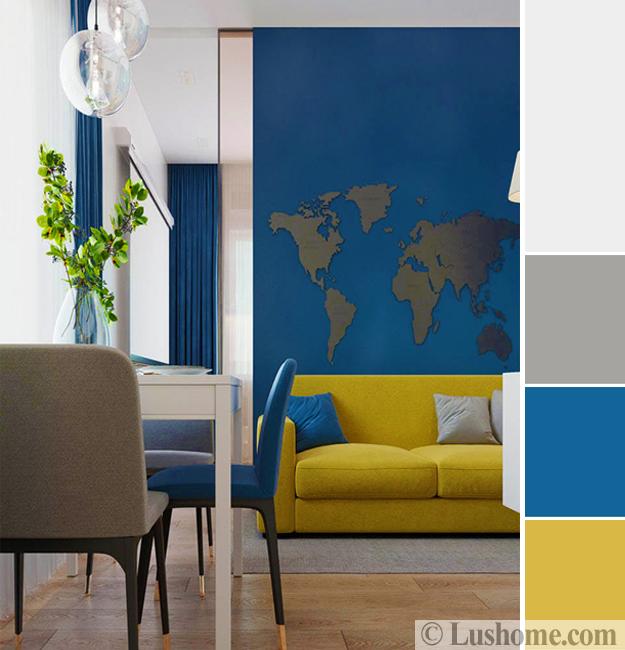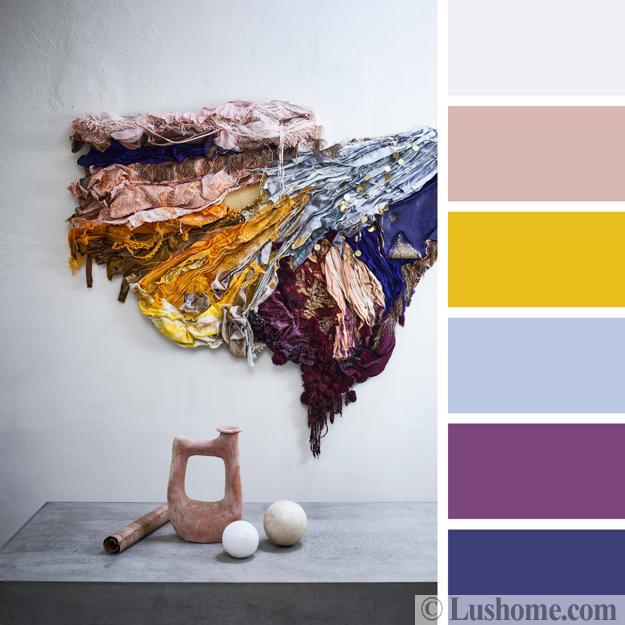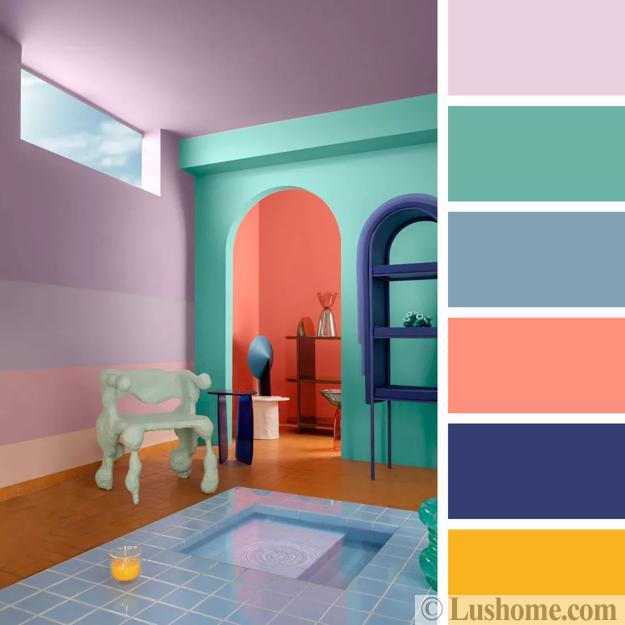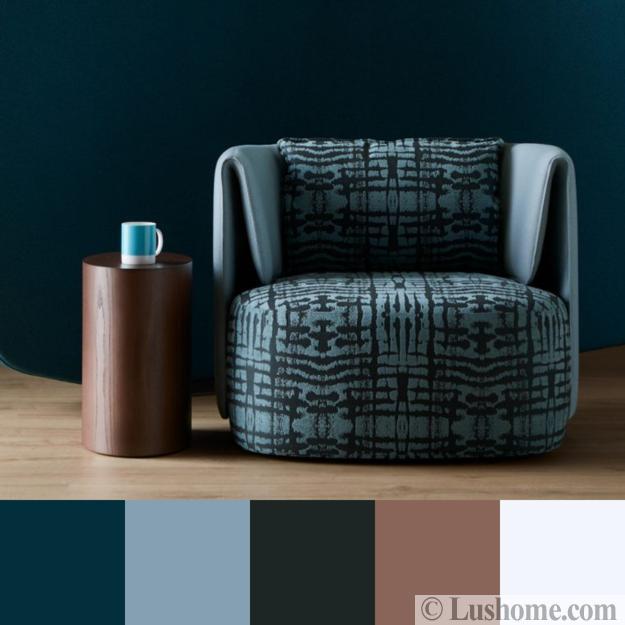 Blue color schemes for table decoration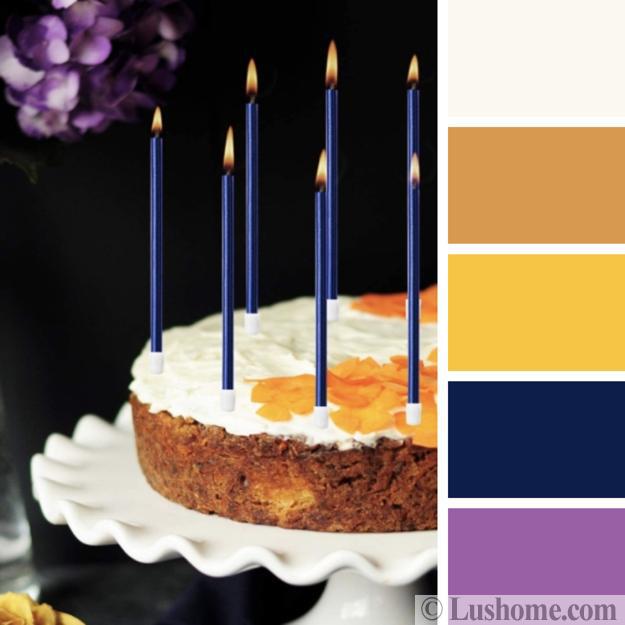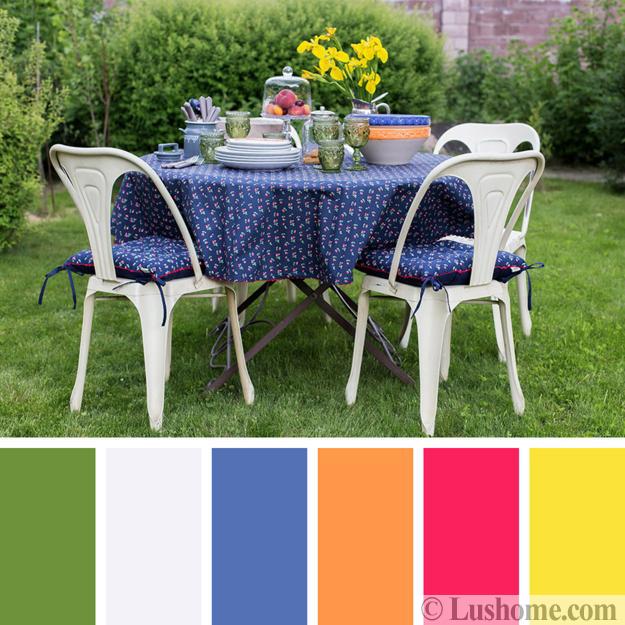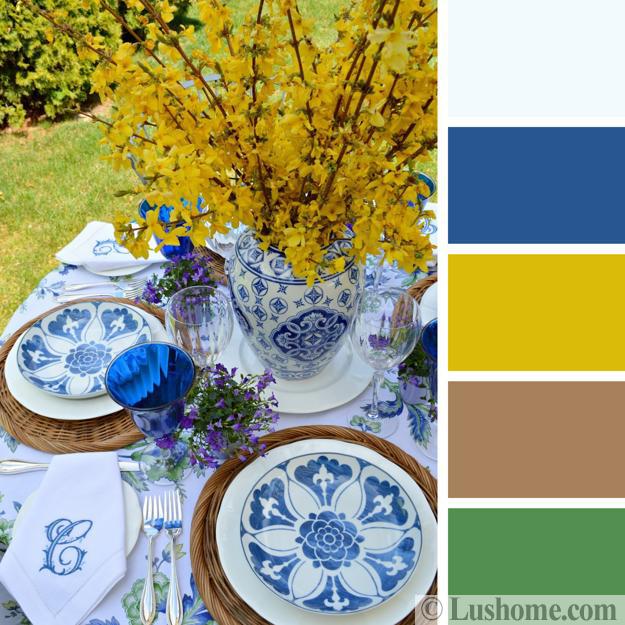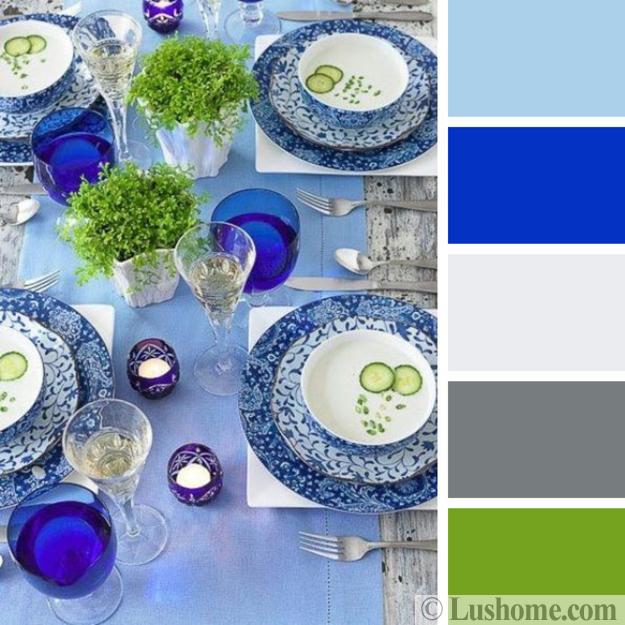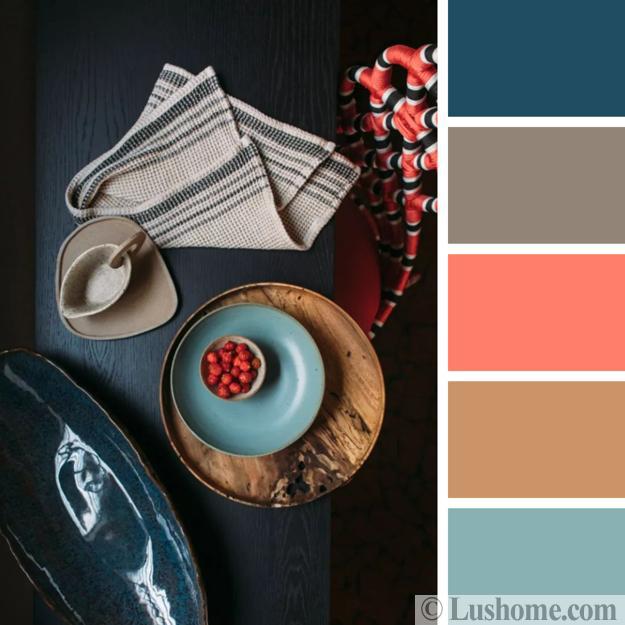 Inspiring color schemes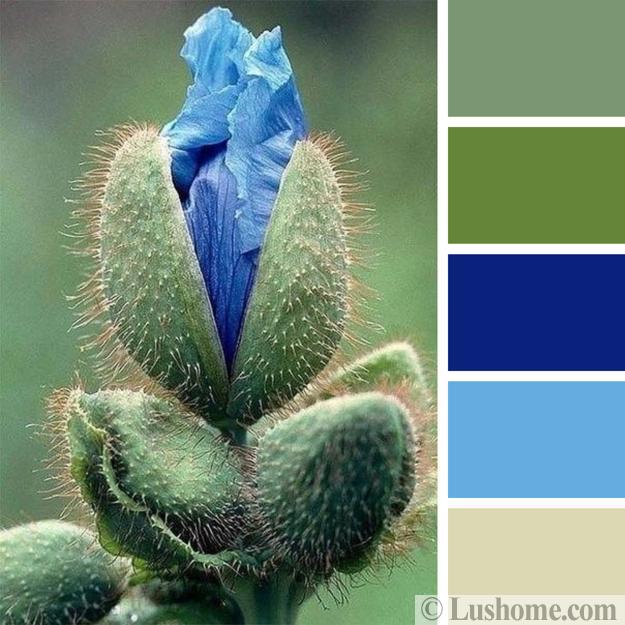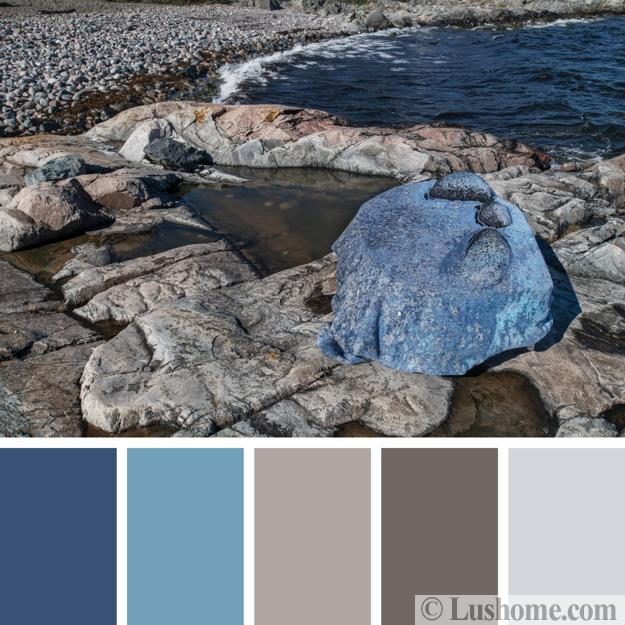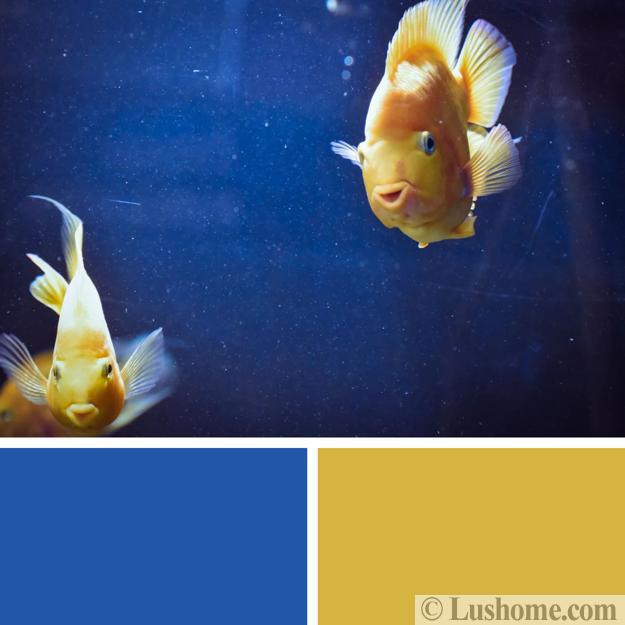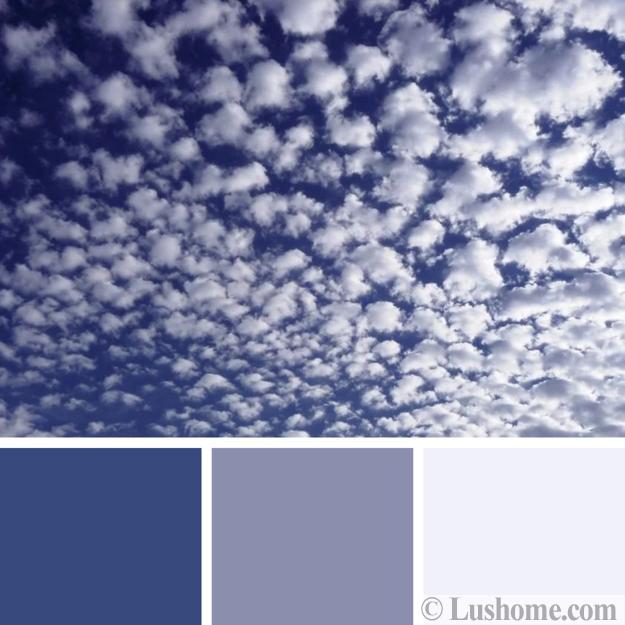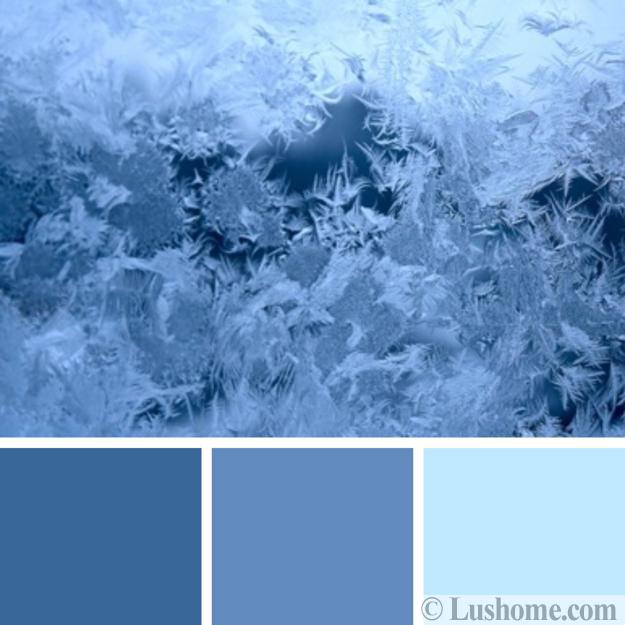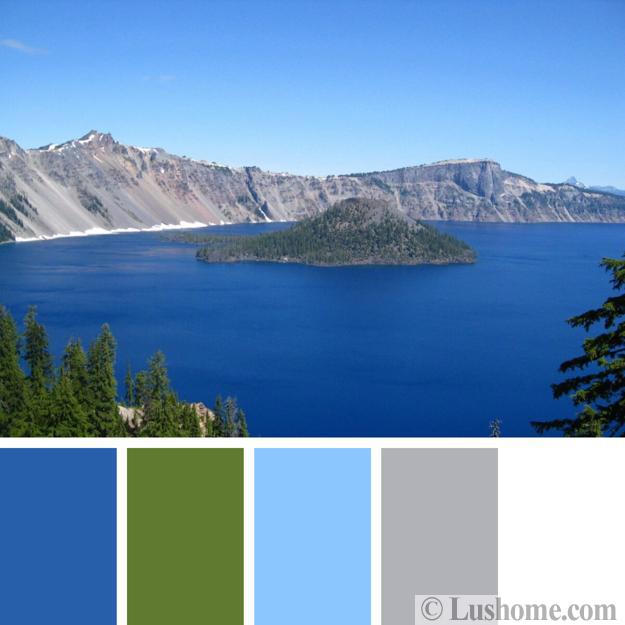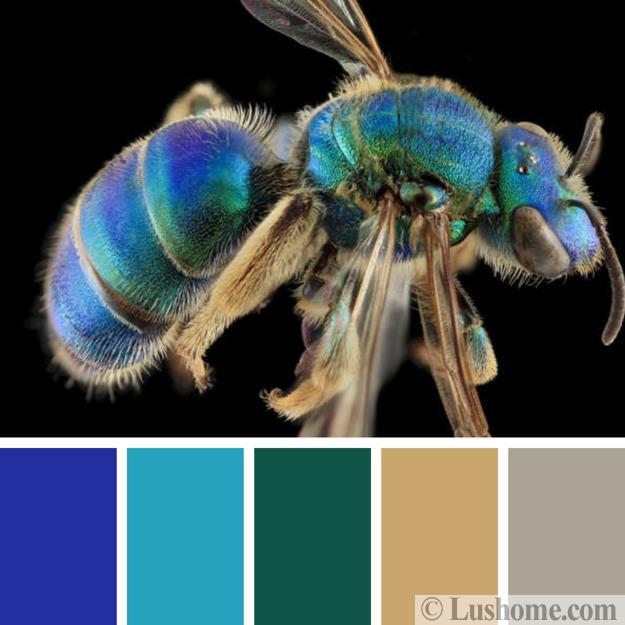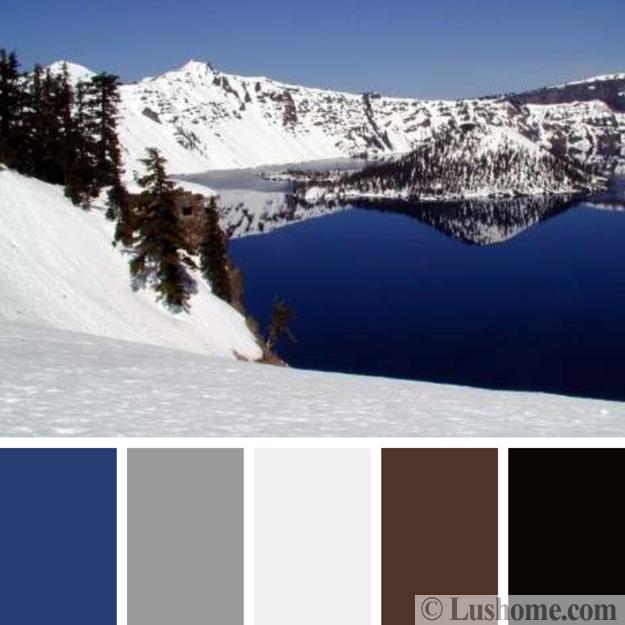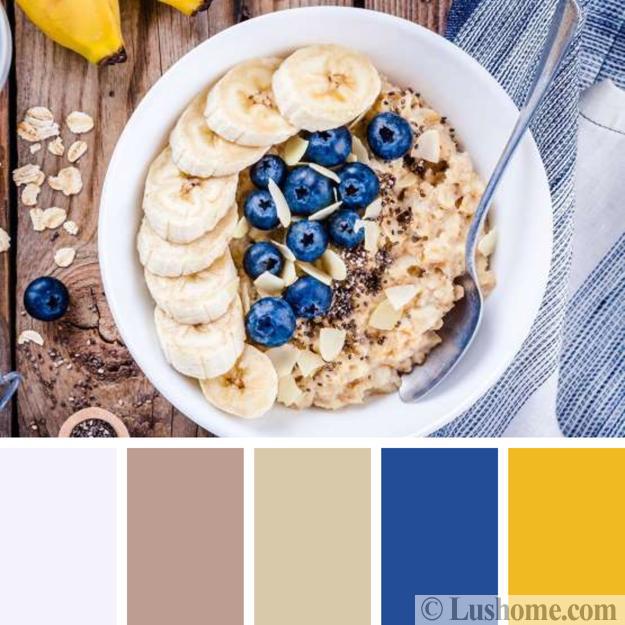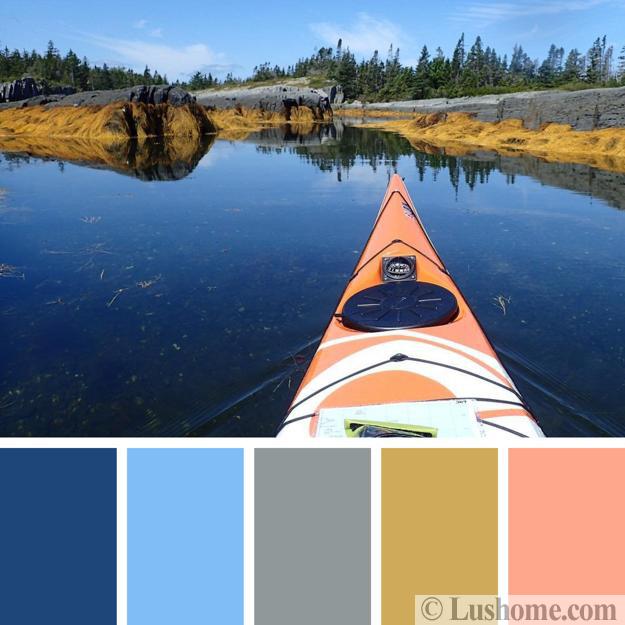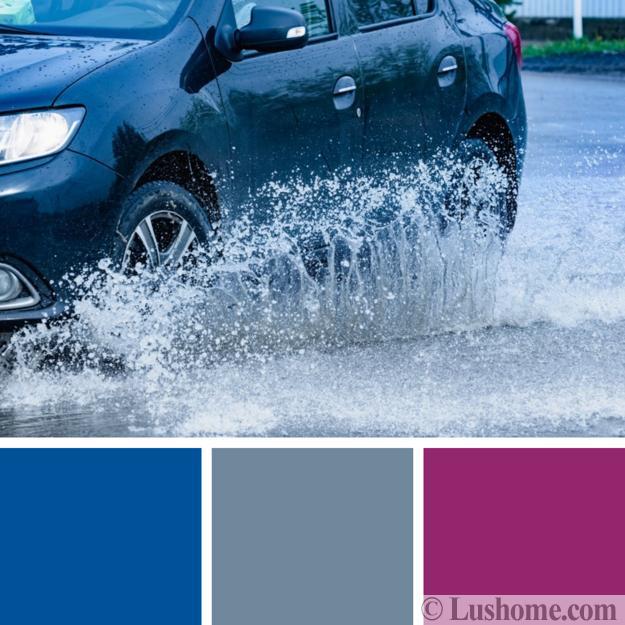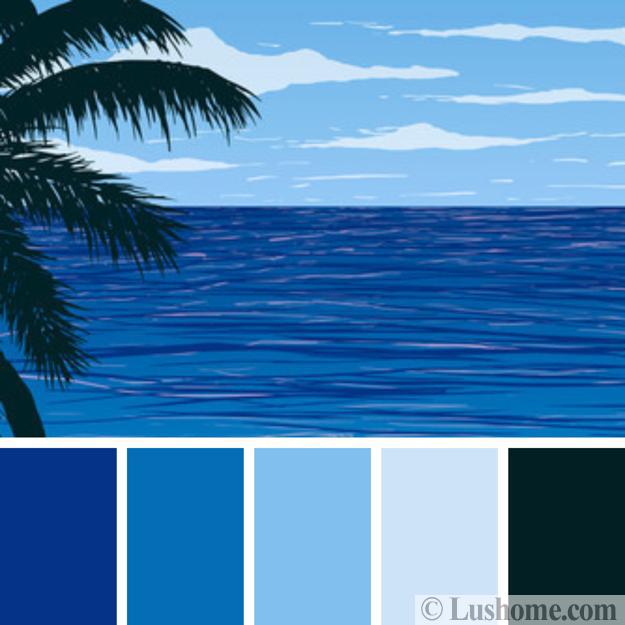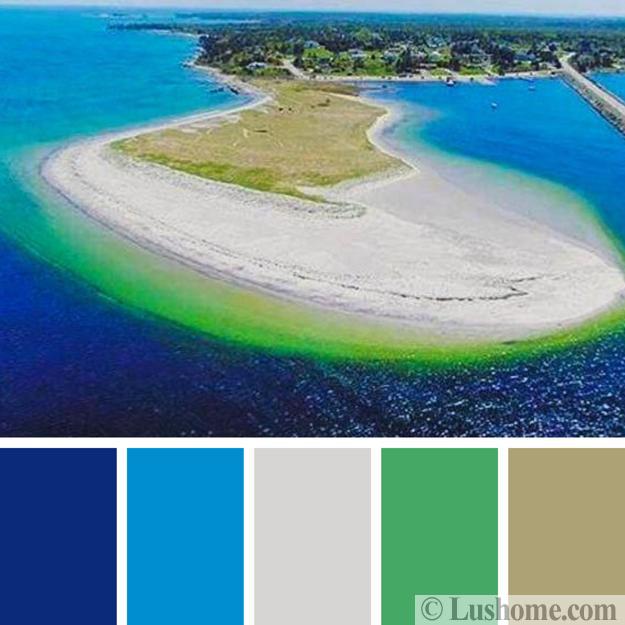 More from interior design decor

Modern living room designs that are cozy and warm offer comfortable spaces to spend evenings in late fall, winter, and early...
and enjoy free articles sent to your inbox