Kids Bedroom Furniture, Stylish Space Saving Ideas, and Modern Loft Beds

Decorating Ideas

Furniture Accessories

Kids Rooms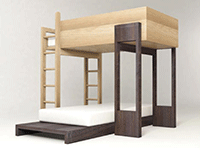 Children's bedroom set, solid wood, Inquisitive Kid, Canada
teenage bedroom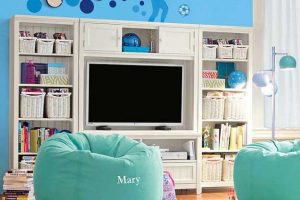 Stylish Cabrio sofa-bed is a folding piece. The space saving furniture features integrated beds design. The sofa can be transformed into bunk beds and a computer desk to fit small rooms. The combination of bunk beds and a writing desk makes this furniture design ideal for creating functional and attractive kids bedrooms. Furniture transformers are perfect for decorating small apartments, guest rooms, and home offices.
The bright orange sofa bed or bunk beds are available in two models from Bonbon, www.bonbon.co.uk. The space saving contemporary bedroom furniture pieces come with a single bed and a desk or a small double bed. These space saving furniture items quickly transform into beds and computer desks. A simple movement creates beds without removing any parts.
This contemporary furniture design demonstrates stylish and functional ideas for small spaces, – kids bedrooms, home offices, and guest rooms. The sofa is a bright, functional, and modern furniture for decorating small rooms. It is comfortable and practical for decorating teenage bedrooms or school-age kids rooms. It creates more space and provides additional places for rest for overnight guests.
Kids room design, five basic decorating principles
Functional kids room design, understanding kids nature
Interior decorating from toddler room to teen quarters
Space saving furniture for small rooms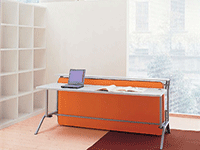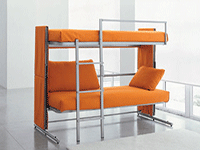 Some models of this functional kids bedroom furniture convert into comfortable beds for children and young adults. The bunk beds take up little space while accommodating two people offering compact solutions. The space saving beds model on the photo has an additional storage space. More storage is always a great idea for small rooms.
This sofa-bed with a computer desk is a nice alternative to modern loft beds from Compact Living, www.compact-living.com. Loft beds offer a great way to stretch living spaces visually. Compact loft beds are excellent for decorating small apartments and homes with space saving furniture designs that adult and kids enjoy and admire.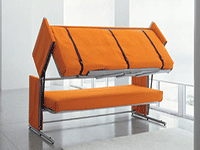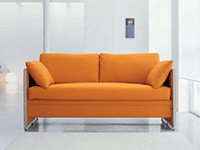 Space saving children bedroom furniture, loft beds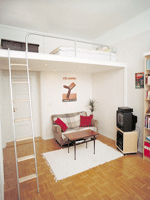 Loft beds are very popular in Scandinavia. These great space saving furniture items are useful for making teenage bedroom decor feel spacious, creative, and stylish. Some models of loft beds are simple enough for a do-it-yourself project to add a unique bedroom furniture piece to kids' rooms.
Before arranging your child bedroom, learn what decorating ideas, colors and bedroom furniture your son or daughter likes and wants. Discuss modern furniture design trends and space saving ideas, and only then plan interior redesign transformations. Cooperating with kids is necessary for creating room decor that they love.
Use bright colors for painting an accent wall in kids rooms, accentuating interior decorating with unique, modern and creative wall design ideas, unique decoration patterns, and stylish color combinations. Add bright furnishings, furniture pieces, and kids decor accessories to tease the viewer's eye with cheerful accents.
Modern kids bedroom designs, furniture and decor accessories in light, bright colors are perfect for dynamic, stimulating and functional interior design. For older children and teens use contrasting light and dark, vibrant and pale bedroom colors to create energetic, original, and modern interiors for young adults.
Alternative loft beds for small bedroom designs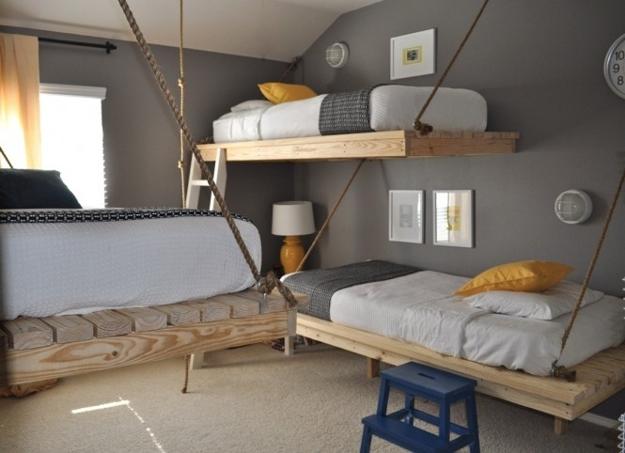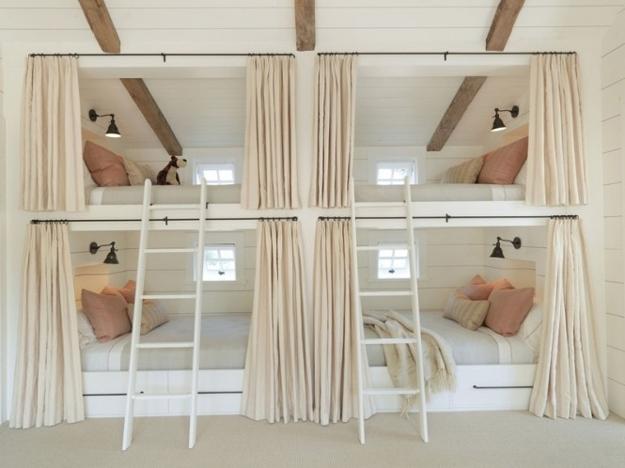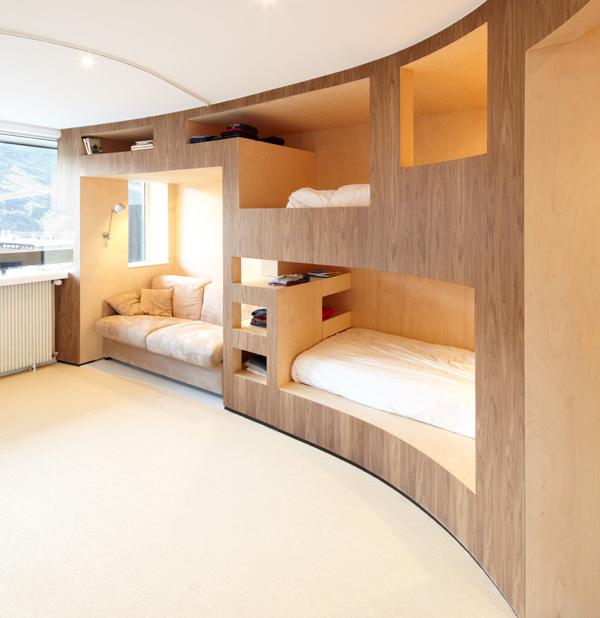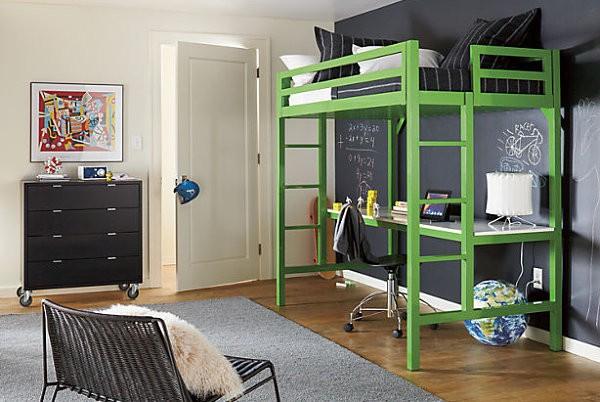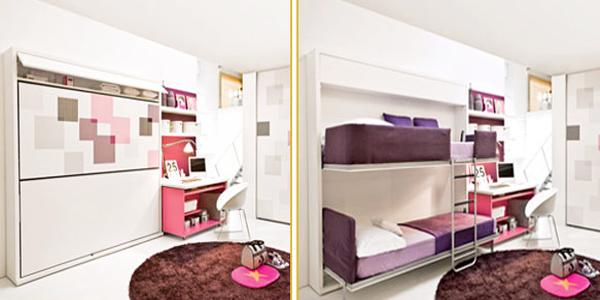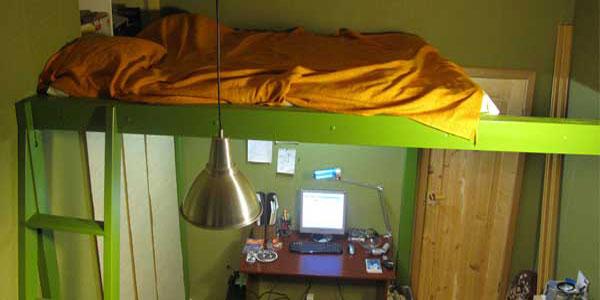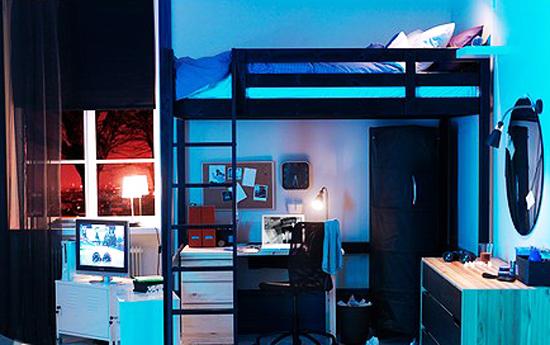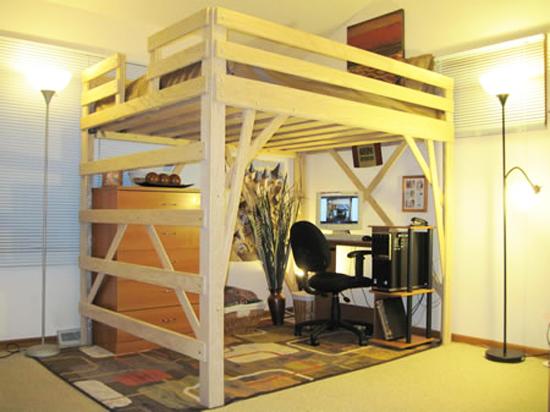 More from children bedroom

Pastels are modern interior trends that bring beautiful room colors into kids room decorating. Pastel hues are perfect for children bedrooms....
and enjoy free articles sent to your inbox