Edible Decorations, Christmas Table Centerpieces and Unique Gifts

Decorating Ideas

Food Design

Holiday Decor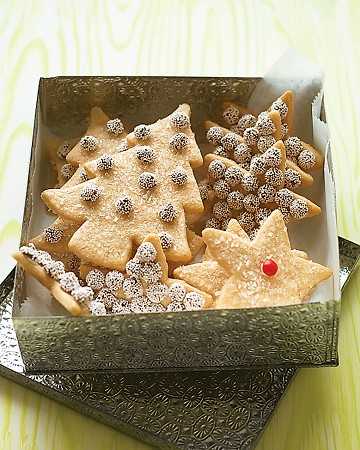 handmade Christmas decorations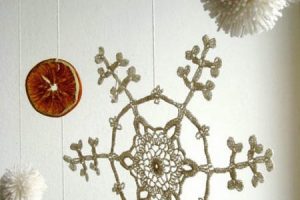 Edible decorations for your Christmas table, sweet gifts and Christmas tree ornaments made of traditional sugar cookies add fun to winter holiday decor, offering inexpensive and unique decorating ideas and very special gifts that surprise and delight kids and adults.
Christmas and winter holidays are about sharing and creating, eating good food and enjoying time with people you love. Edible decorations make delicious Christmas table centerpieces and wonderful eco gifts that demonstrate your creative side. Edible Christmas tree decorations, holiday table centerpieces and gifts impress others with your talents. Here is a collection of cute edible decorations for a Christmas tree or party table that can be collected in small boxes for fantastic Christmas gifts.
A winter holiday bowl or plate with beautiful sugar cookies, winter themed cupcakes or muffins decorated in red, white and green colors make excellent Christmas table centerpieces for winter holidays, adding a festive and original flavor to your dining room decor. A bowl or plate can be small or large, depending on how many cookies or cupcakes you want to serve with it.
Eco friendly Christmas decor, recycled and edible decorations
Ideas for New Years Eve, edible decorations for holiday tables
Edible Christmas table decorations, centerpieces and gifts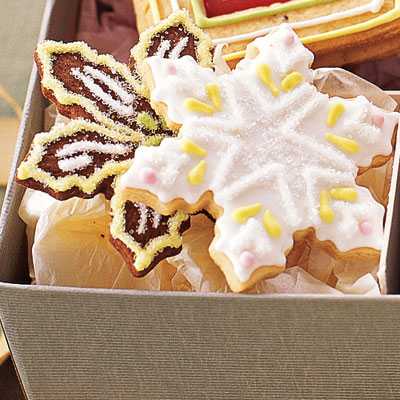 Edible decorations for a Christmas tree or party table in red and green colors look bright and traditional. White, gold and silver colors are great choices for edible decorations also.
You have to select a recipe for winter holiday cookies and muffins that can be easily baked and look gorgeous on a plate, in a bowl or gift boxes. Whatever type of Christmas cookies or cupcakes your family likes will be the best to use for preparing edible decorations and gifts. The choices are endless.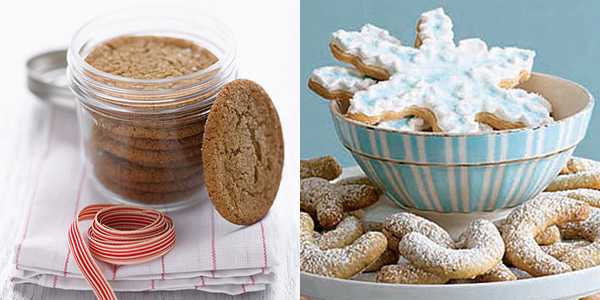 Edible decorations collected on a plate or in a bowl makes fabulous Christmas centerpieces. You can use them as seating signs and Christmas tree decorations also, designing unusual garlands with cookies and candies.
Eco friendly pine cone decorations for Christmas gifts
Recycling paper for handmade gift boxes, 3 beautiful gift box ideas
Arrange cookies attractively on a plate, decorated it with colorful ribbons and candies and create a fantastic Christmas centerpiece with handmade edible decorations. Here is a collection of fabulous, simple and elegant ideas for Christmas table decor and winter holiday gifts.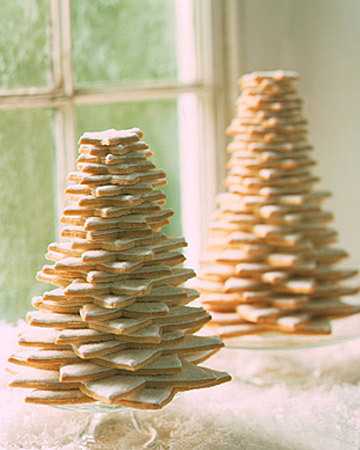 Handmade planters are unique home decorations that everyone loves. Handcrafted or hand painted containers make great eco gifts in any season....
and enjoy free articles sent to your inbox