Half Wall Painting Ideas Offering Fresh Perspectives on Retro Styles

Interior Design Ideas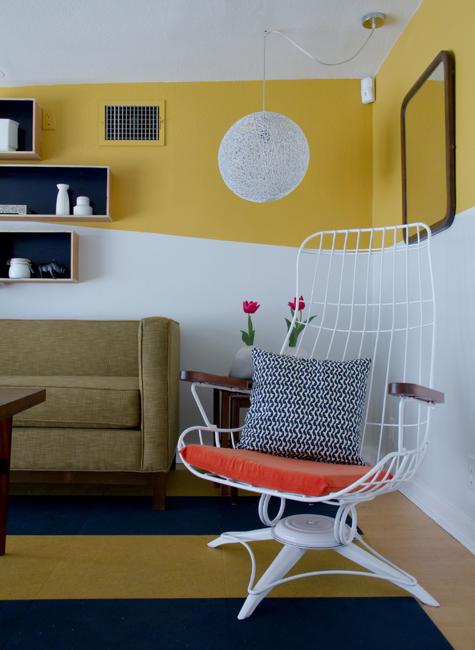 Original idea for modern wall decorating with two paint colors, white and yellow
MODERN WALLPAPER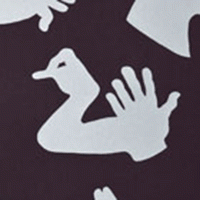 Wall painting is a quick, inexpensive, and efficient technique that creates dramatic effects. Modern half-wall painting ideas give a new perspective on wall decoration, revive the retro styles, and allow adding two or more colors to interior design. Creative partial wall painting ideas can turn the surfaces into beautiful canvases for displaying attractive furniture and create fabulous accents that enhance room decorating. The technique is handy when you have too little paint also. Lushome presents creative ideas for modern wall decoration in two, three or four paint colors.
Divided horizontally by color, the walls bring attention to furniture, decor accessories, and lamps, while creative, original, and artistic wall painting ideas add unique, original, eye-catching details to the modern interior design. Paint is a fun decorating material that allows using different methods for changing the way walls look and feel. Half-wall painting can bring the energy of vibrant colors and pop art into room decorating, help harmonize and calm down interior design by adding classic neutral colors.
Colorful walls are a traditional way to bring a splash of color into home interiors. However, there are many creative ideas to play with two and three paint colors and create fabulous wall design. Monochromatic hues, complementing and analogous colors create tremendous effects. Some people feel that half painted walls drag them back to ungracefully deteriorating public buildings, old hospitals, and low-end hotels, but modern hues, bright color combinations, extravagant and surprising painting ideas give new life to the half-wall painting in retro styles. Check out the ideas for wall decorating below and see yourself.
Luminous mural art adding originality and flair to modern interior design
Two paint colors for creating beautiful bedroom walls
Modern half-wall designs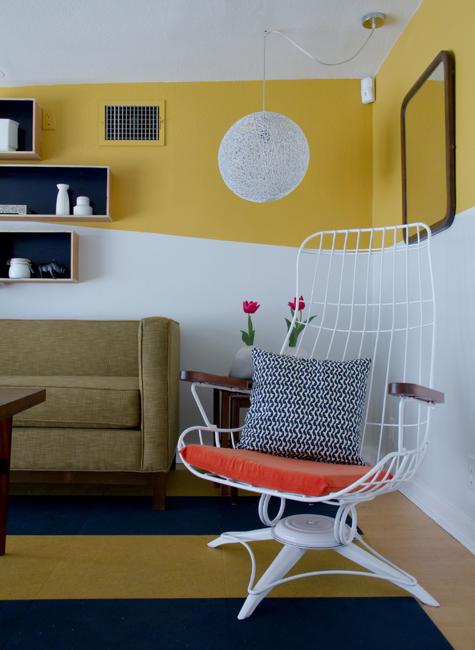 You can paint a wall in two, three or four colors. Think of the style of your room future, interior size, and layout. Then choose your favorite modern colors and an original, provocative or classy wall design. There are three ways to combine wall paint colors:
1. Neutral color with soft hue.
Neutral colors, black, white and gray color tones work well with all pastels, from cold blue and mint to warm peach and golden colors.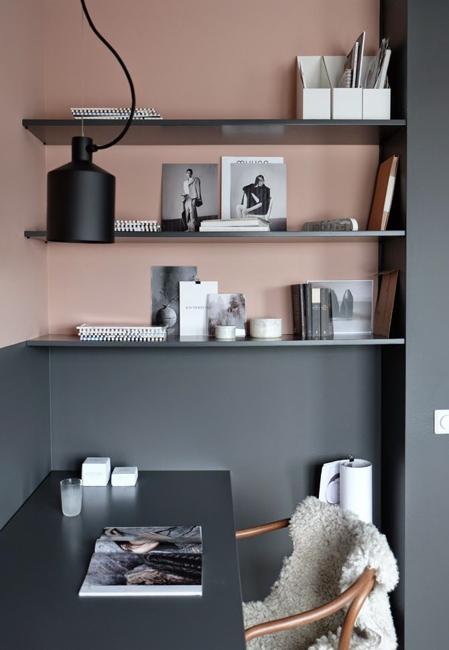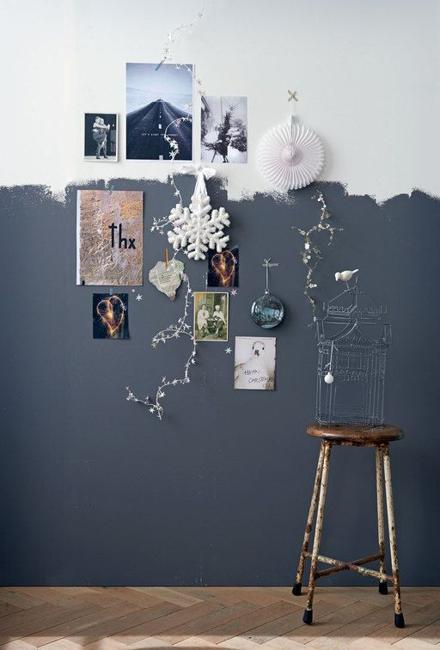 2. Monochromatic and analogous color combinations.
Monochromatic colors create a fabulous gradient effect. Also, analogous paint colors can be used for creating spectacular accent walls.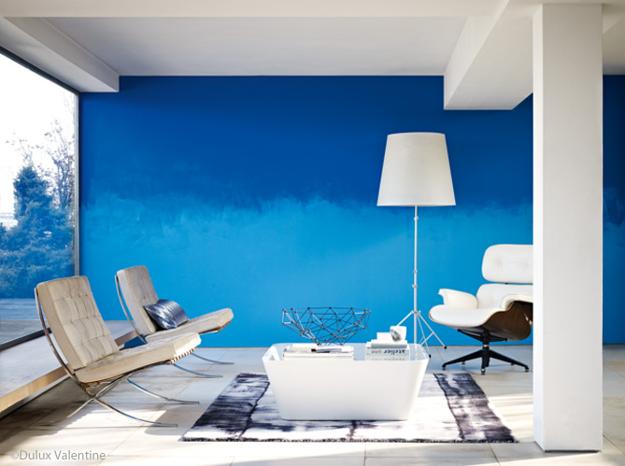 3. Three and four color wall designs.
Complementing color combinations that match existing home furnishings make two color wall painting look bright, cheerful and harmonious. Neutral colors can calm down the wall designs or add sharp contrasts to colorful wall painting ideas.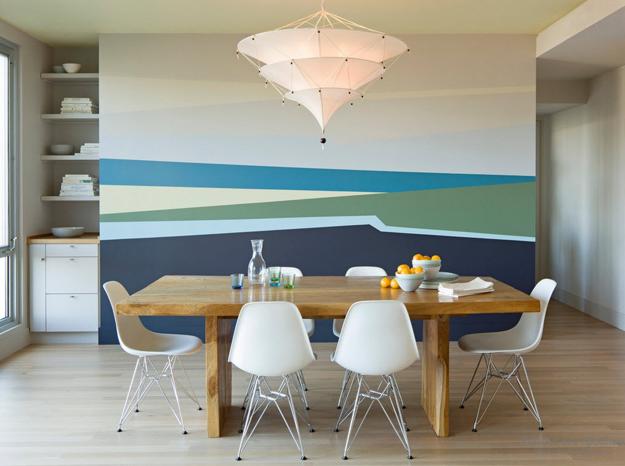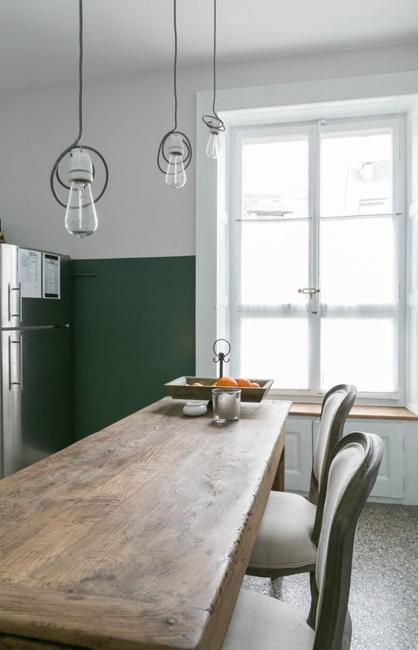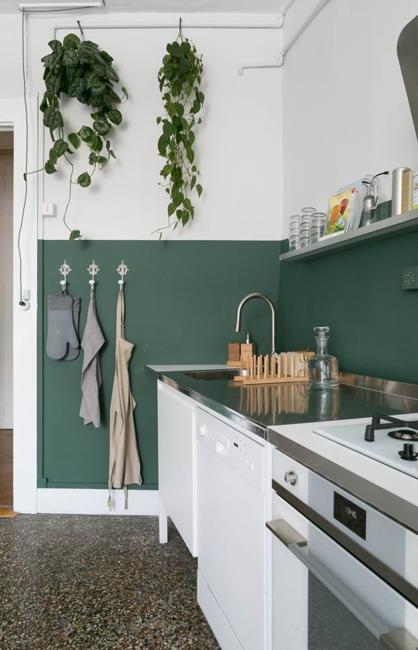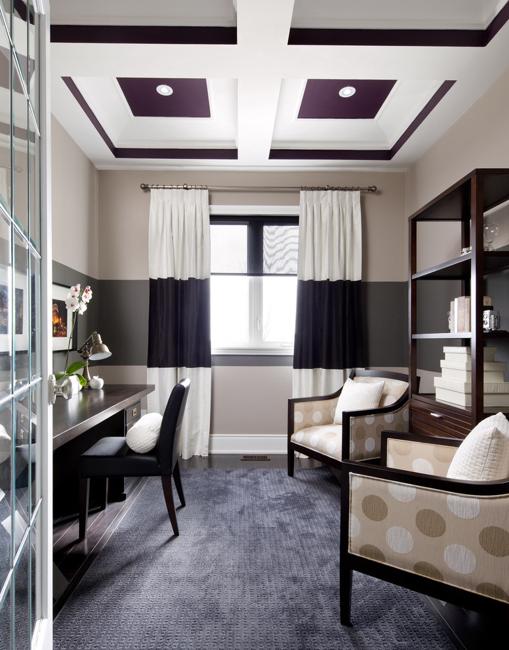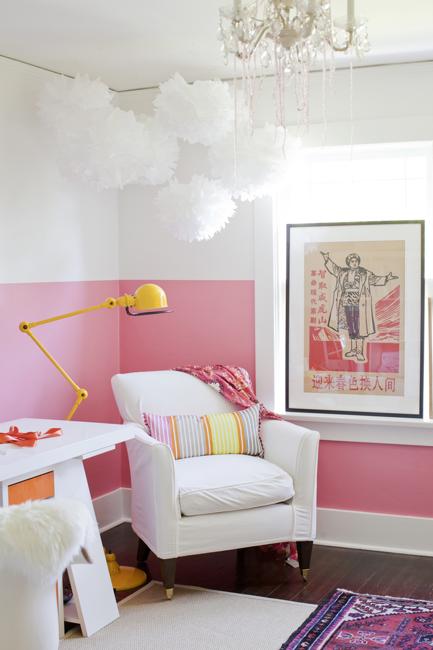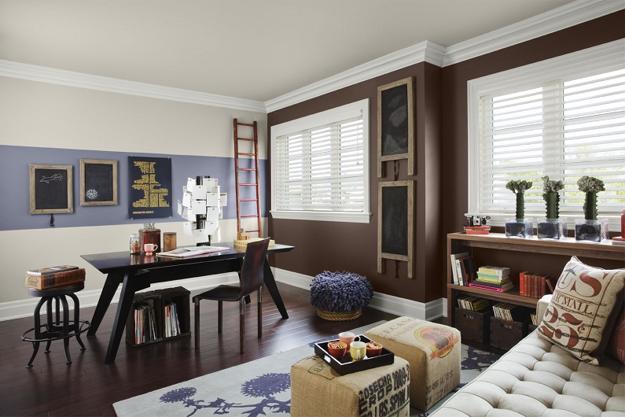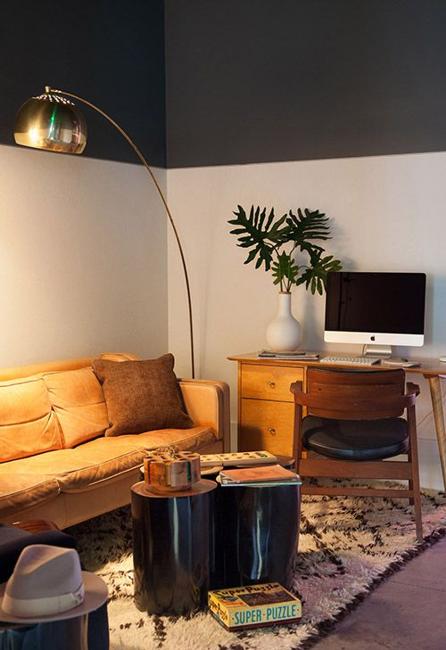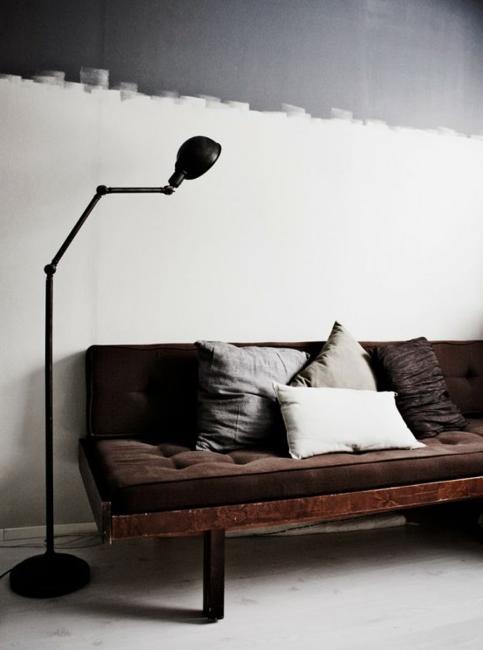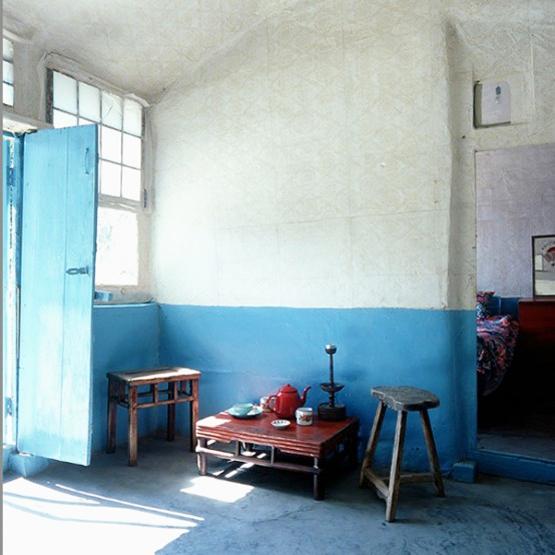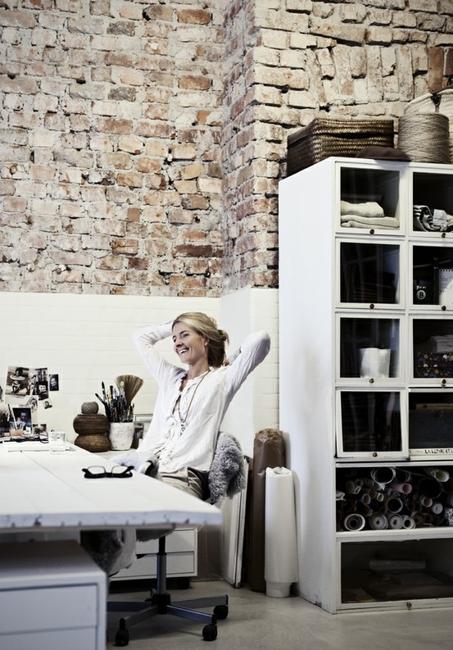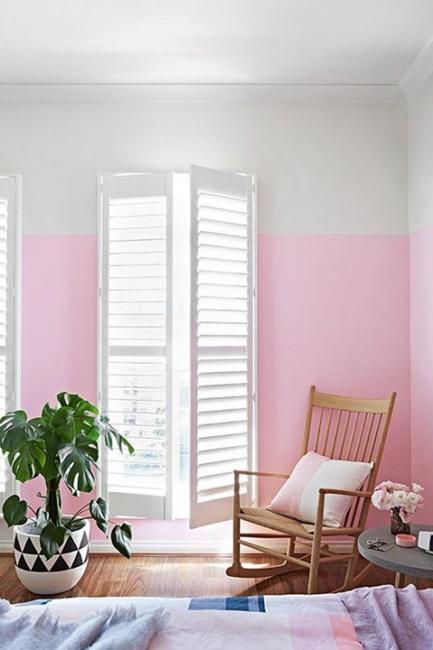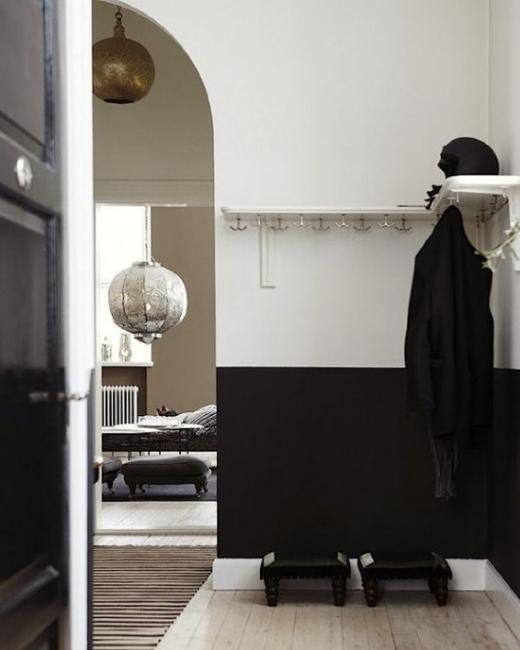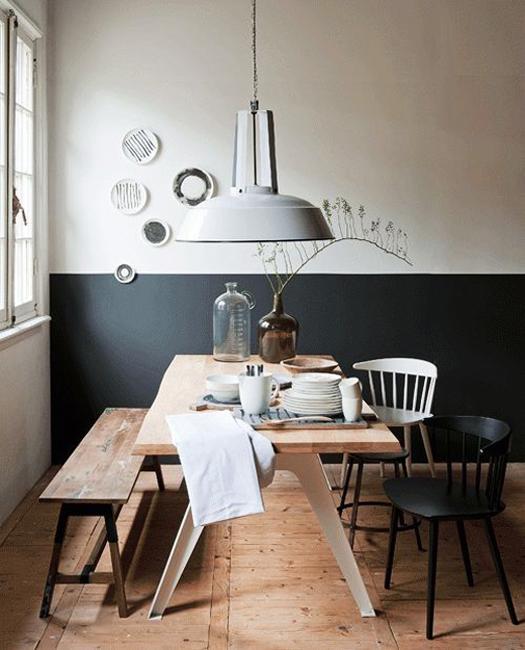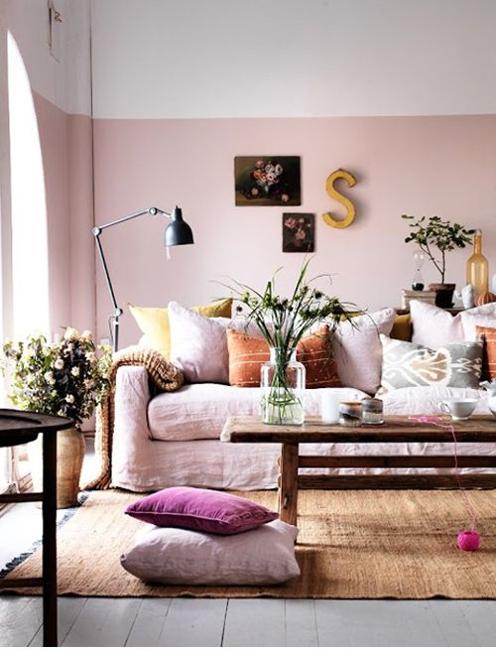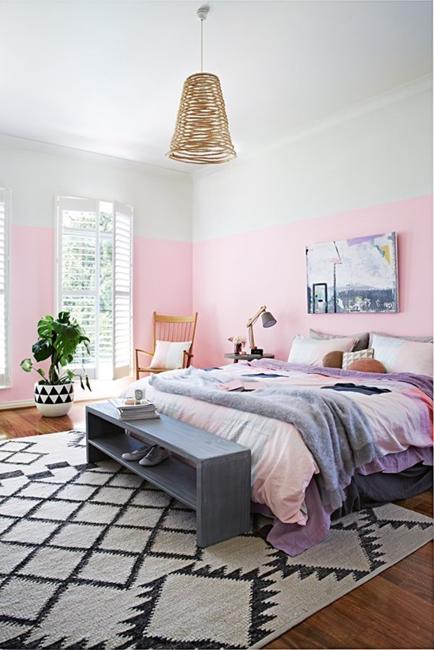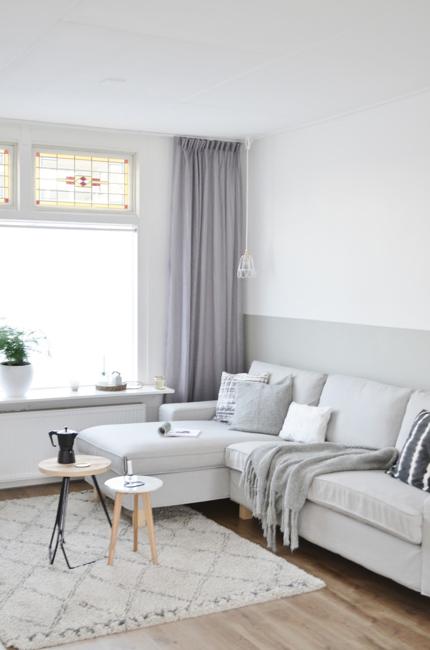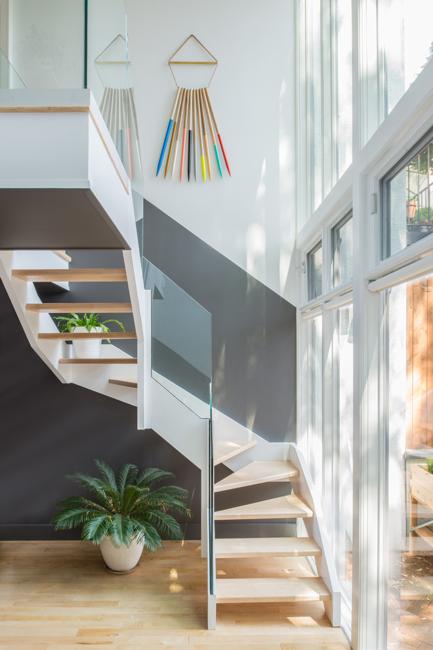 More from color combinations

UltraViolet is an exciting modern color, one of the color trends that influences home decorating for the winter holidays. The bluish-purple...
and enjoy free articles sent to your inbox