Interior Decorating, from Toddler Room to Teen Quarters

Decorating Ideas

Furniture Accessories

Kids Rooms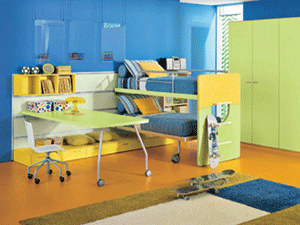 Modern room design for young kids in blue-green and yellow colors
teenage bedroom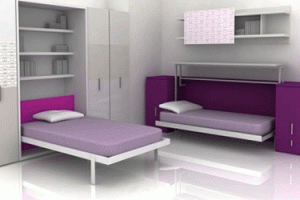 Kids' rooms are very special places where children spend a lot of time. Children sleep, play and study in their bedrooms. Kids' room decor should be cozy, functional, cheerful and comfortable. When it comes to decorating ideas for kids' rooms, parents need to choose an interior design that is not only attractive but safe also.
For toddler rooms and for teenage bedrooms, for soft girls or energetic boys bedrooms, the requirement of safe interior decorating is a key factor for kids' room design. Kids furniture, especially toddler beds and young kids bunk beds, should be comfortable and durable.
No matter how old your children are, creating safe interior design and a healthy environment by giving preferences to natural kids room decor materials is an important part of interior decorating for creating eco-friendly, pleasant and healthy house for children.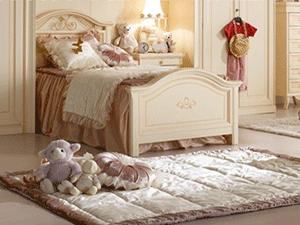 Interior decorating ideas for toddle kids
Staging a peaceful environment is an important element of baby room decorating. Interior decorating ideas for a baby should feel soothing and relaxing. Baby room decor, colors and wall decorating images should be pleasant.
Baby room decor and interior decorating ideas for primary school children should feel happy, optimistic and energetic. Light, stimulating and cheerful interior decorating ideas are great for toddler rooms especially.
Yellow is a happy color. Interior decorating with yellow color shades stimulate children imagination and keep young kids happy.
Decorating ideas for kids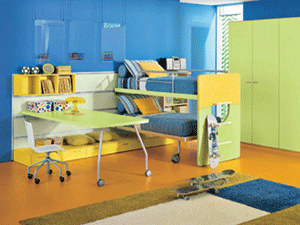 One of the most important considerations is the young child's personality and preferences. It is important to know what the child likes and what colors prefer before starting interior decorating and design transformations. Kids can offer many creative and inspiring interior decorating ideas for their bedrooms.
The development of interior decorating ideas for kids' rooms should be based on listening to your children. Children's wishes, personal preferences, interests and talents give you the best interior decorating ideas, inspirations, and themes and help with selecting room colors.
Your kids are your inspiration for baby room decorating, then interior redesign which changes baby room decor as your child grows, choosing interior decorating ideas and room decor accessories for a school-age kid, and later a teenage bedroom design, as your child becomes a young adult.
Talk to your children about their bedroom decorating, what color schemes and changes they want to see in their rooms, what kids decor items look comfortable and attractive, and what storage solutions feel functional and interesting.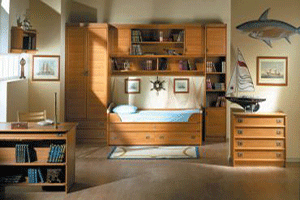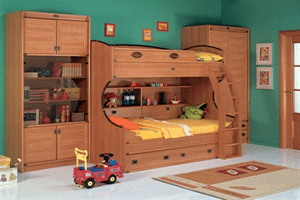 Teenage bedroom decor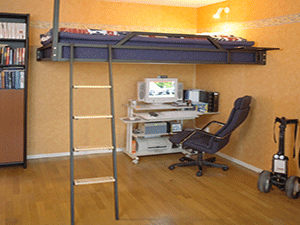 Adolescence is a tender stage of a child's maturity. Teenage room decor has to look consistent with the age of a teen girl or a teen boy. Teen kids should have functional teenage bedroom designs.
Modern and functional furniture, especially space-saving teenage bedroom designs, energetic interior decorating color schemes and effective lighting are main elements of comfortable teenage room decor.
Teen-kids room design should be more organized than younger children's bedrooms, but it is a good idea to keep an optimistic atmosphere in a teenage bedroom.
Exciting interior decorating color schemes, modern teen room decorations and stylish, efficient decorating lamps create comfortable teenage bedroom designs for young adults.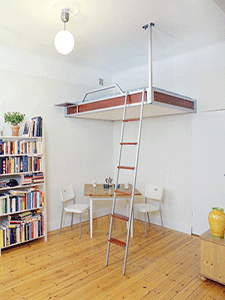 Teenage bedroom decorating ideas
Often teenagers resent their parents' interior decorating ideas. The trick is to cooperate with a teenager, offering help to your teen girl or teen-boy to change their furniture arrangements, colors or teenage bedroom designs.
Teen kids are still kids, but they do not want to be treated like children, so allow your teens to develop contemporary teenage bedroom designs and select colors independently.
Stimulate your teen's imagination, and you will enjoy their appreciation. Remind yourself that they work at teenage bedroom designs for themselves. The design should include fresh interior decorating ideas, stylish accessories and modern furniture designs, like Panton chair or trendy colors, and be pleasant and comfortable for teenagers first of all.
Teenage bedroom  decor colors
If you intend to paint walls in your teenage bedroom and change furnishings, your girl-teen or boy-teen wants to have an opportunity to select interior decorating color schemes and wall paint colors that they find attractive. Choose to love your teen kids, not your favorite paint colors that teens do not like, and cooperate with teens in creating functional, beautiful and personal teen room decor.
Modern interior decorating ideas
Decorating interior in sky blue for spacious look
Interior design with lights that change room colors like chameleons
Interior decorating plan for saving your effort
Modern ideas for toddler bedroom decorating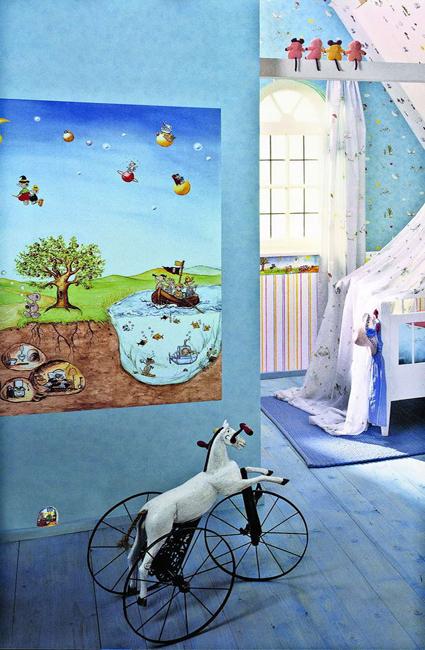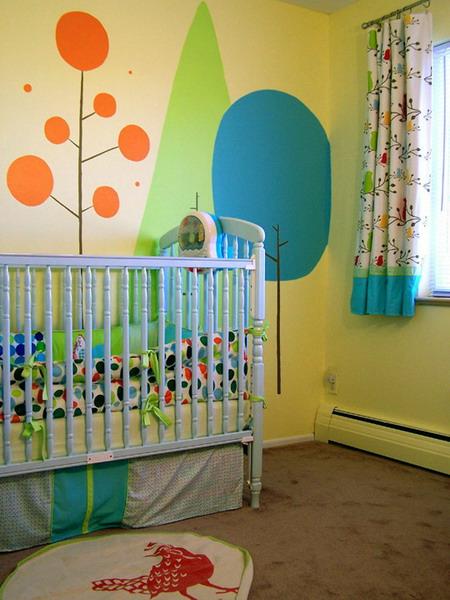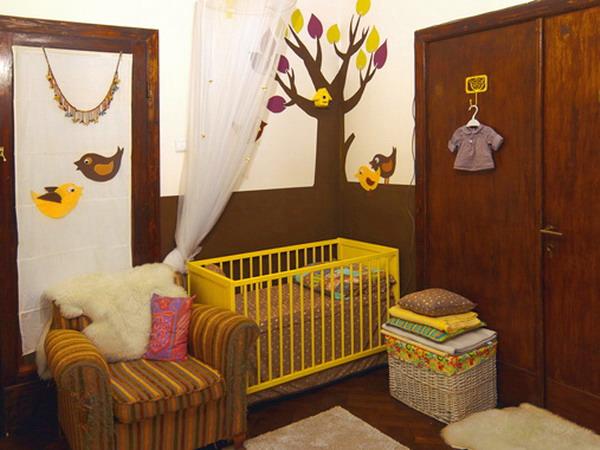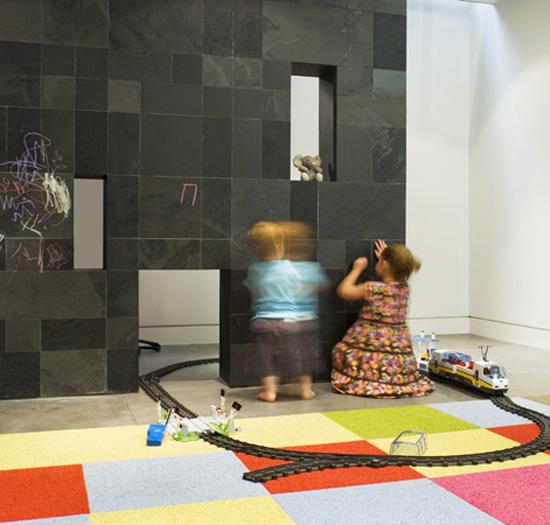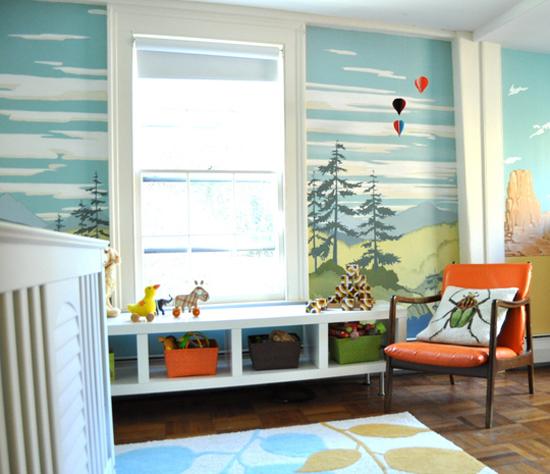 Kids room decorating ideas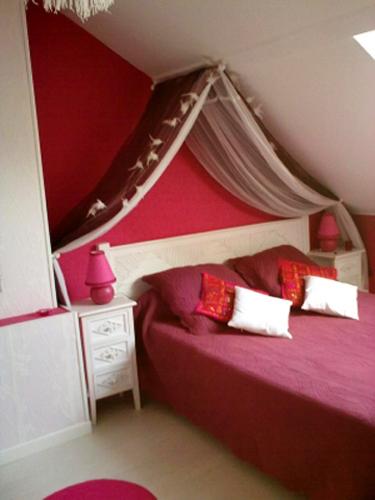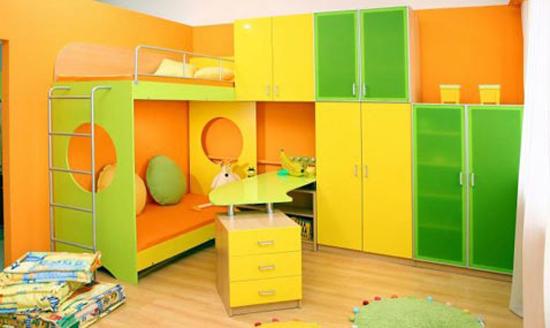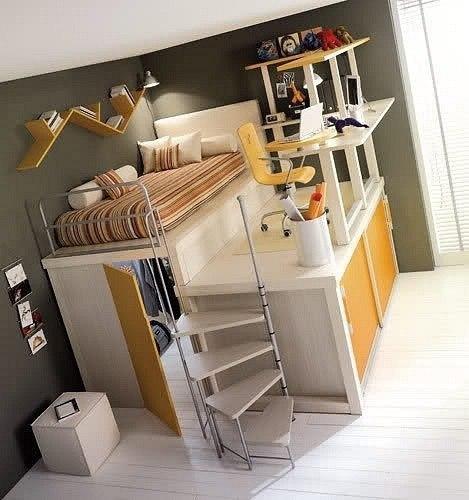 Teenage bedroom decorating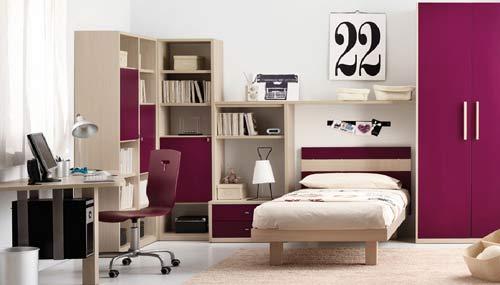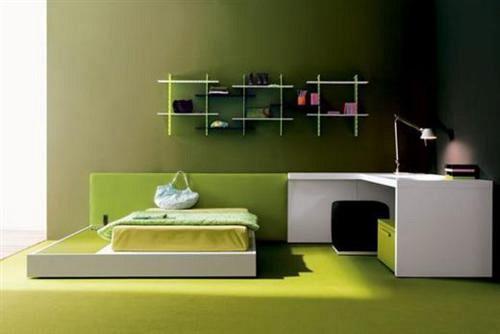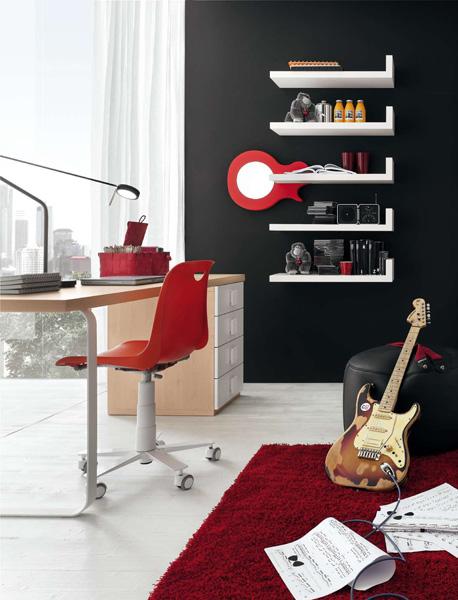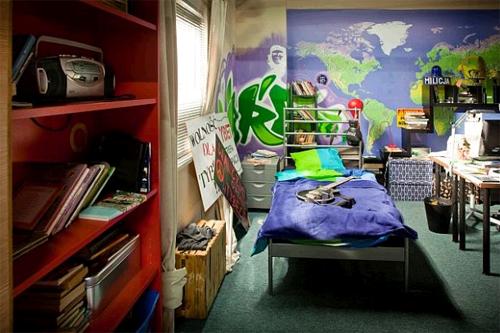 More from room decorating

Throw pillows in various colors, designs, and patterns are one of the easiest ways to refresh your room design and inject...
and enjoy free articles sent to your inbox