Pink Bomb Chair Design for Chic Decor, Unique Furniture Design Ideas

Decorating Ideas

Furniture Accessories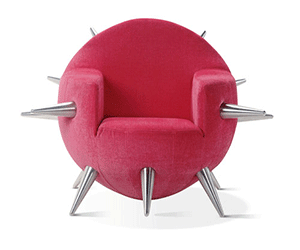 Round chairs with spikes and soft upholstery fabric in pink color
new design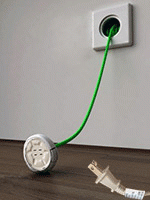 Chika Bomb is a modern chair in cute reddish-pink color. The bomb-shaped modern chair is surprising, amusing, and expressive. The design translates strong emotions that are ready to explode. Stylish and unusual, this modern chair design blends chic with brutal flavor, offering a soft, comfortable, and modern armchair with a fantastic look.
This contemporary furniture design is presented by the Italian company Adrenalina. The funky chair is an example of unique furniture which mixes a playful look, stylish bright color, and brutal details with comfort and functionality. The designer chair looks like an animated pink ball with shiny spikes that remind a bomb and add a sense of danger to modern interior design.
The contemporary chairs look very unusual and offer unique furniture pieces that make great focal points in pink color for colorful, creative, and modern interior design. The Pink Bomb chair adds unexpected detail to home decorating and makes everybody smile. The unusual round shape of the Pink Bomb chairs, brutal spikes, romantic pink color, soft upholstery fabric, and solid frame blend into the unique furniture design that adds exciting contrasts to modern interior design.
Modern chairs in pink color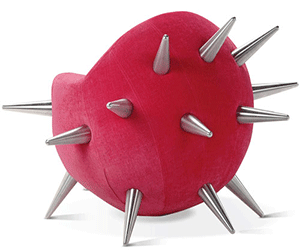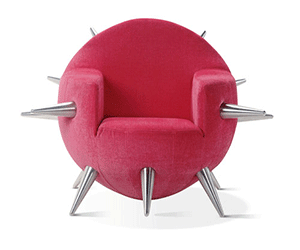 The comfortable seat and bright pink color make this unique furniture design from Adrenalina appear welcoming and playful, great for adventurous and cheerful interior design. These modern chairs are a mixture of glamor and rock and bring original items into modern room decor.
The unique furniture pieces with spikes mix striking contrasts with the chic and fun of an air balloon, blending the danger of an underwater bomb with the excitement of bold pink color. In addition, the modern chair design has personality and adds a unique character to interior design.
Unique furniture design ideas
From log to keyboard stools and stylish chairs
Home office furniture, ergonomic elegance
Glowing design idea from the ocean floor
Modern chairs, Italian furniture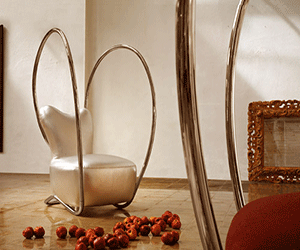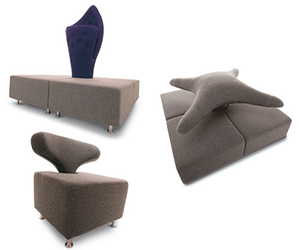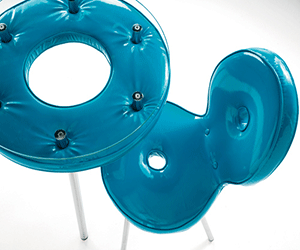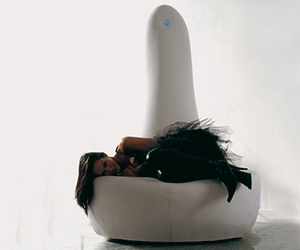 Adrenalina, www.adrenalina.it/ is a contemporary furniture design company that follows its principles of creating unique furniture for modern interior design. Looking around, sniffing new furniture design trends and market demands help envision the new furniture pieces that change tastes and lifestyles, the designer says.
Original chairs presented by interior designers
The art of interior design, furniture trends
Origami-inspired portable chair design
Designer chairs in pink color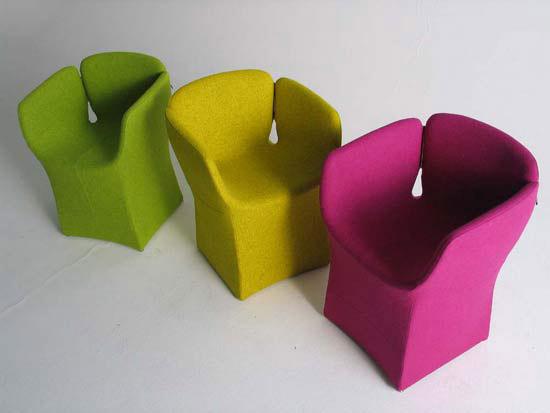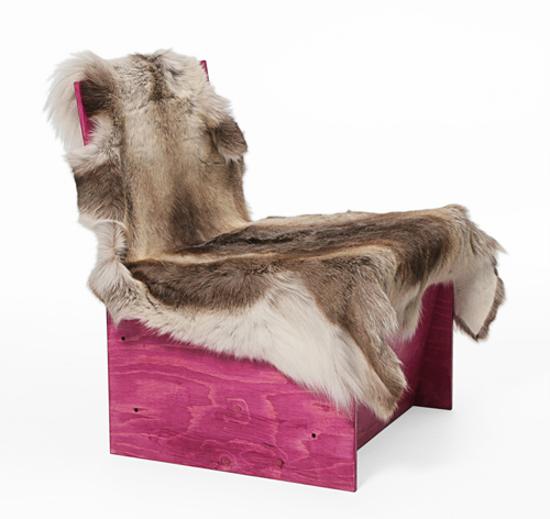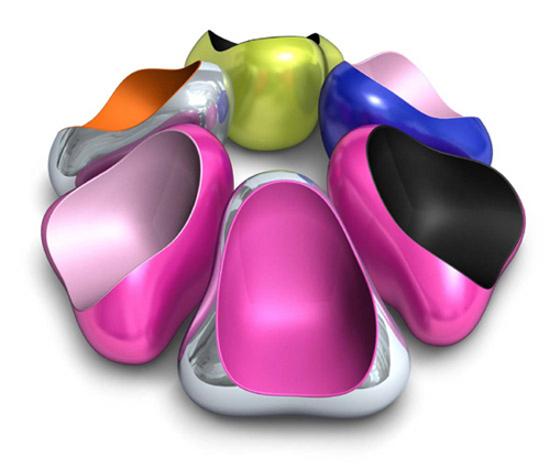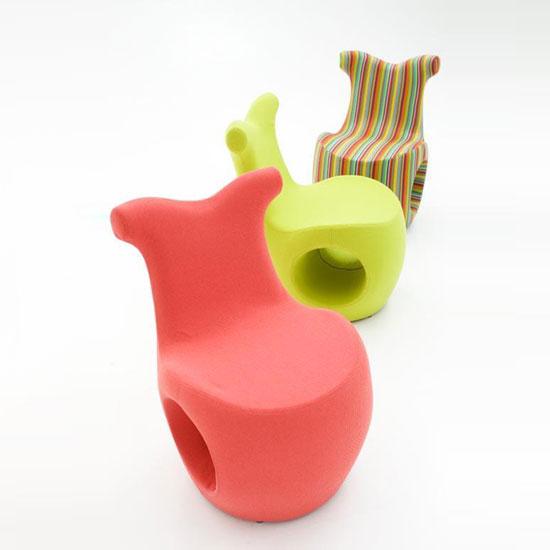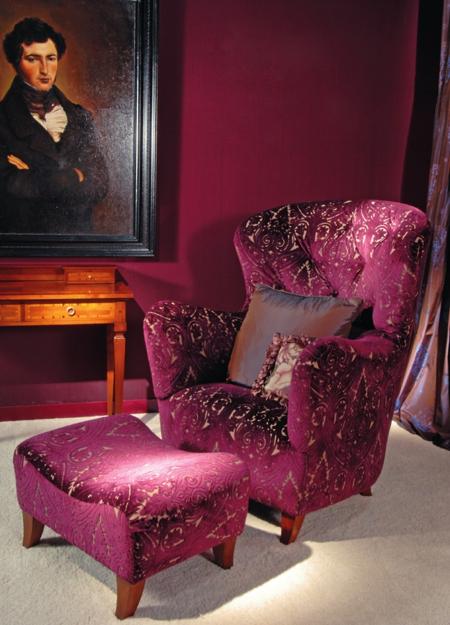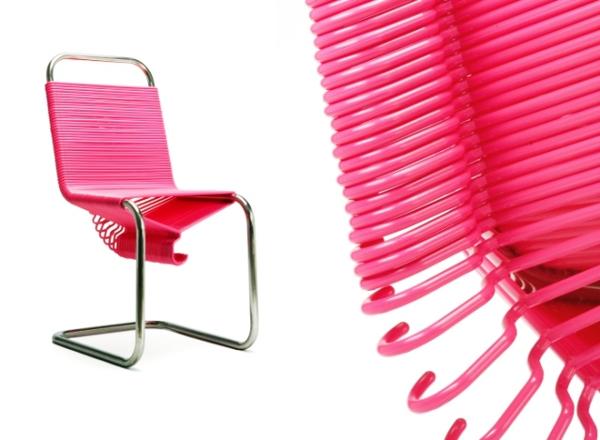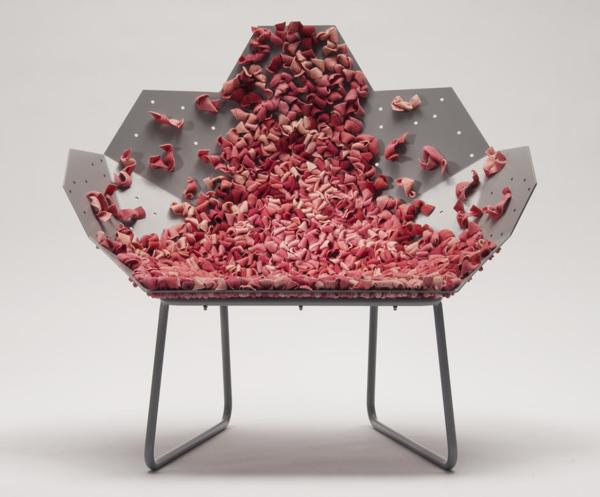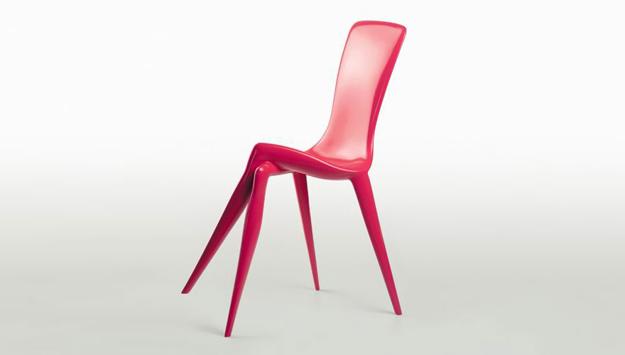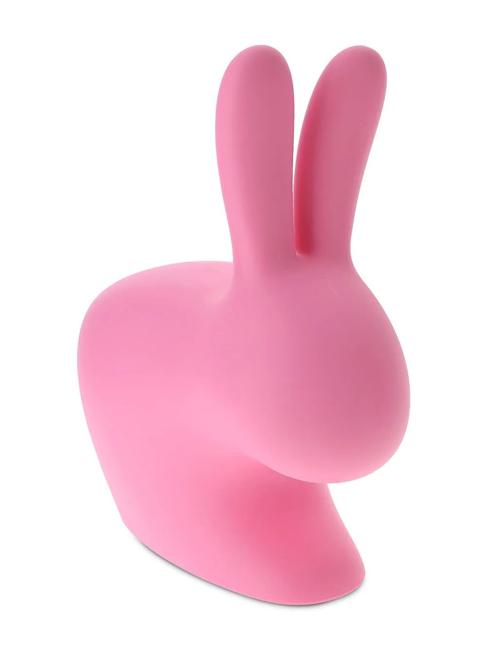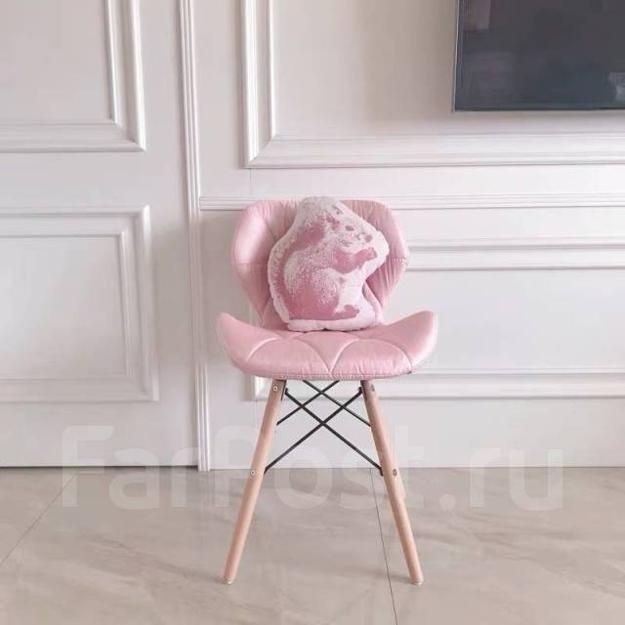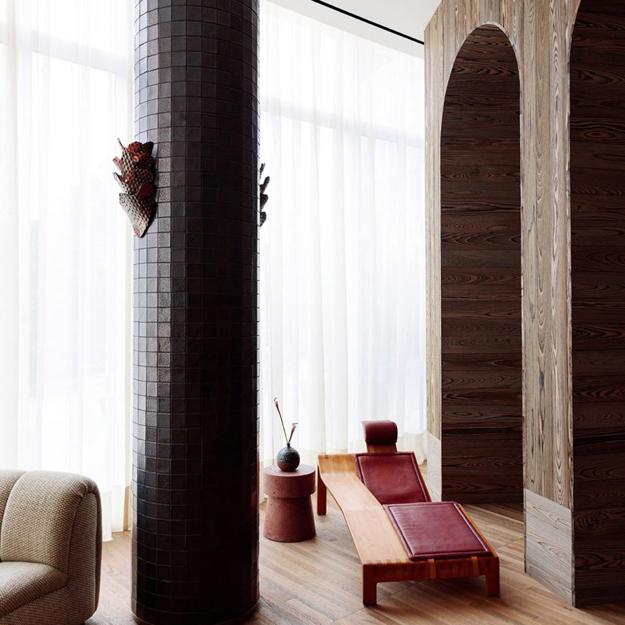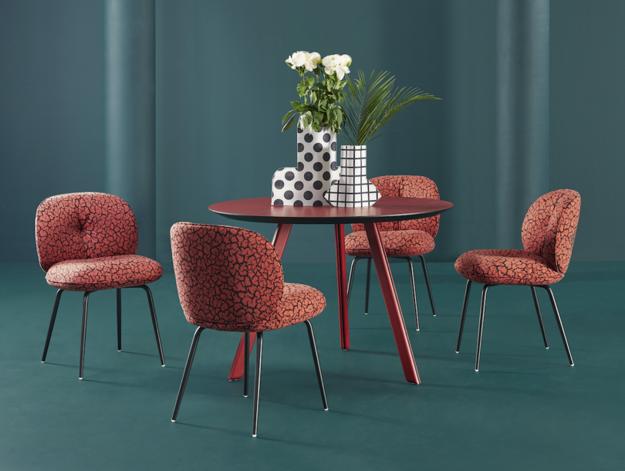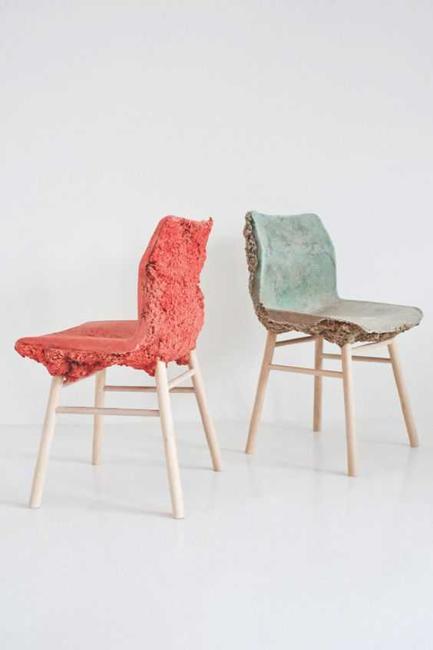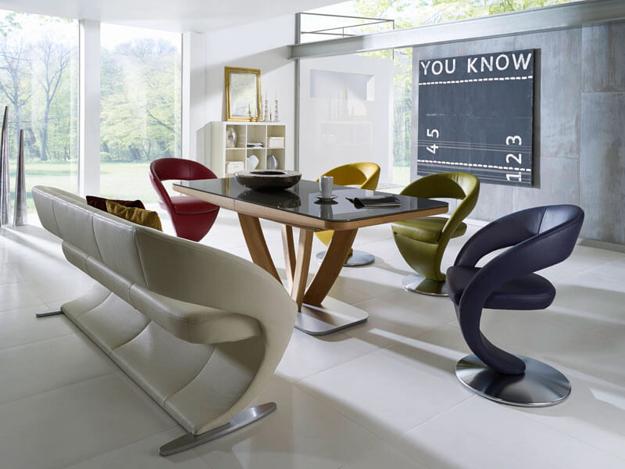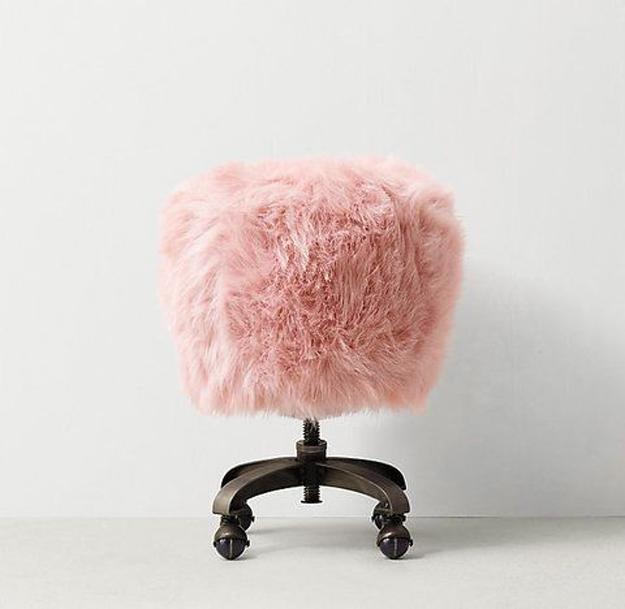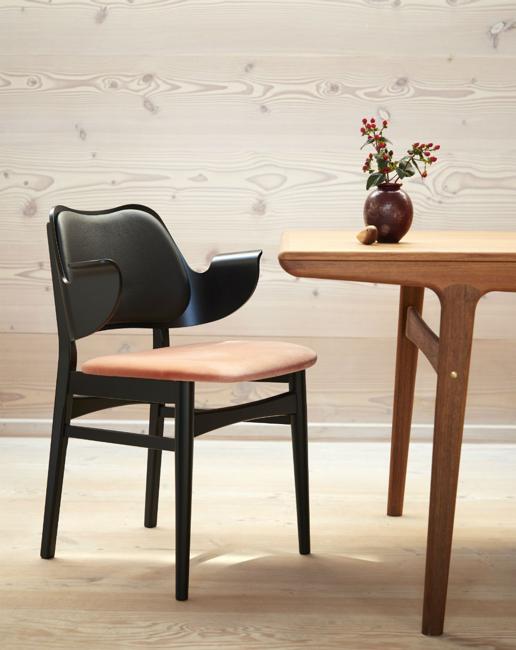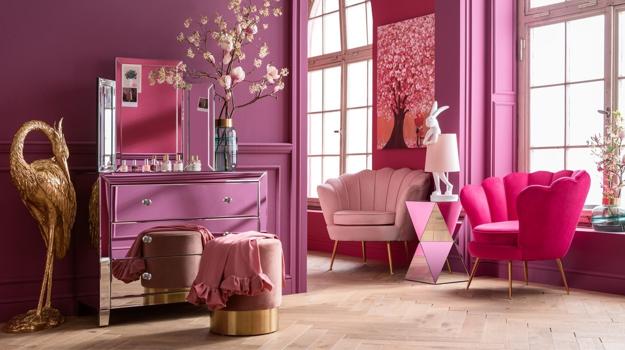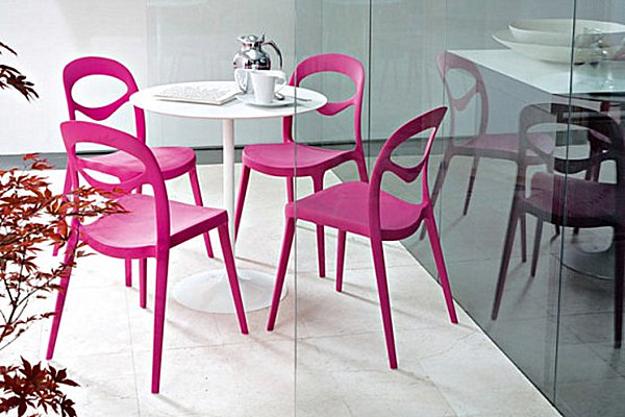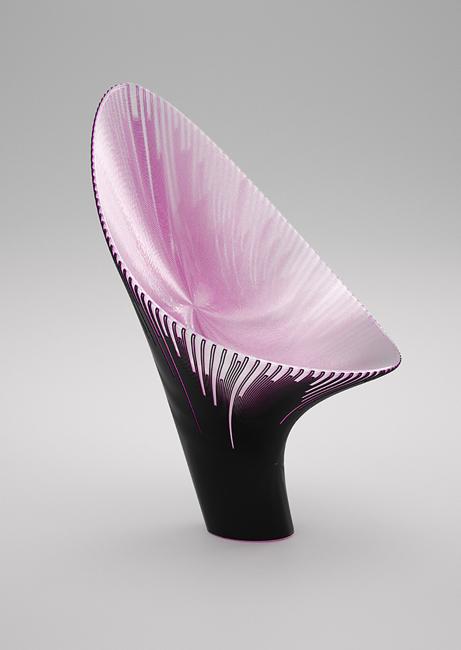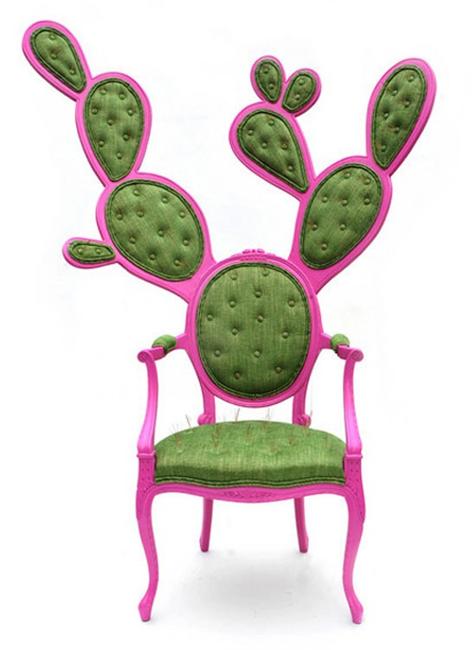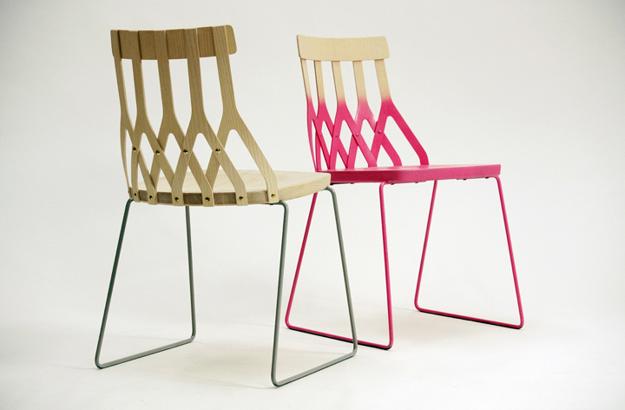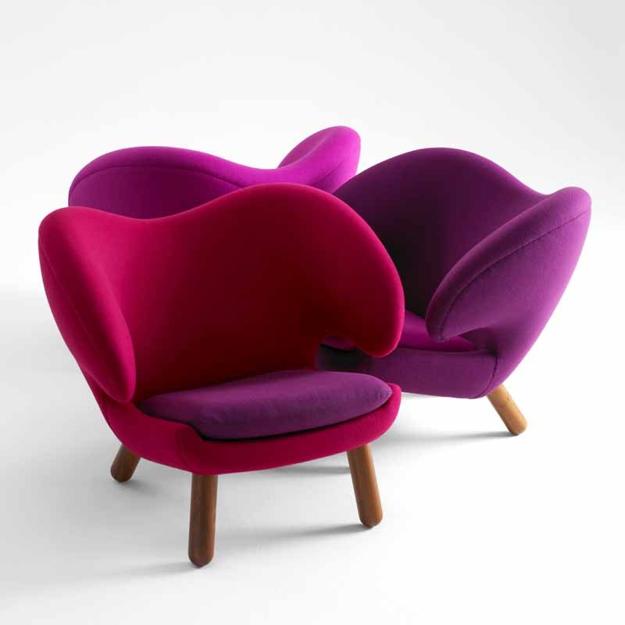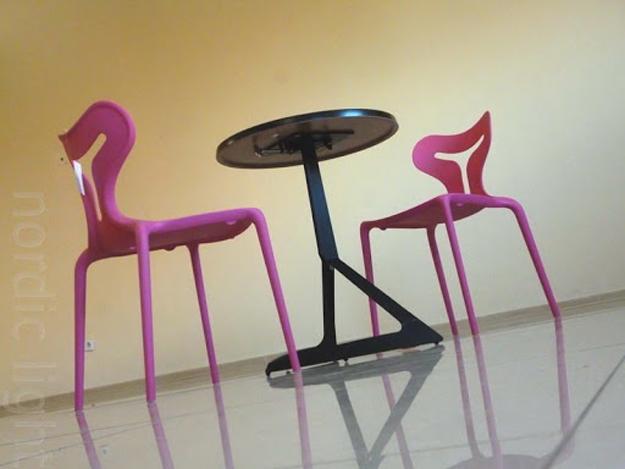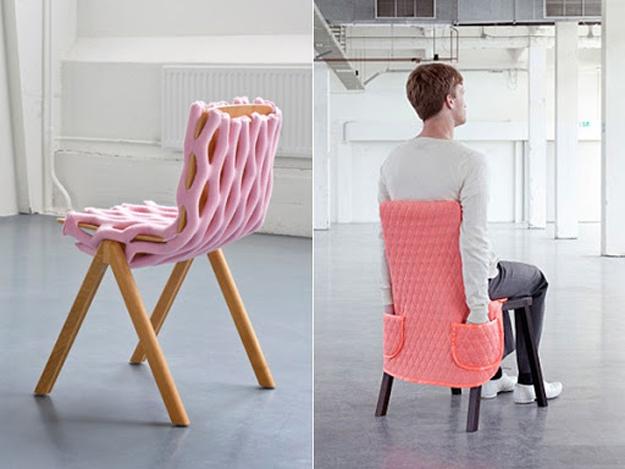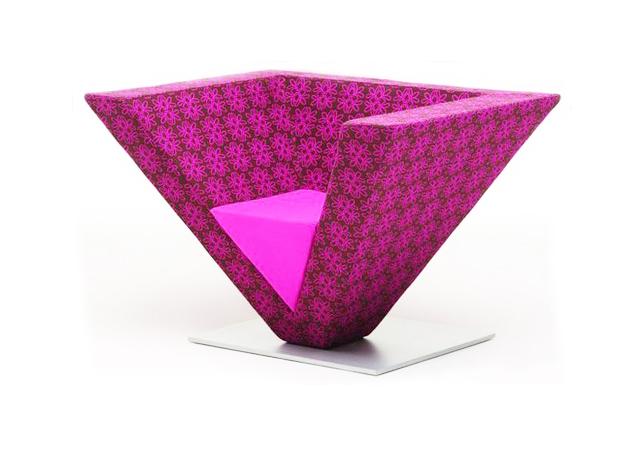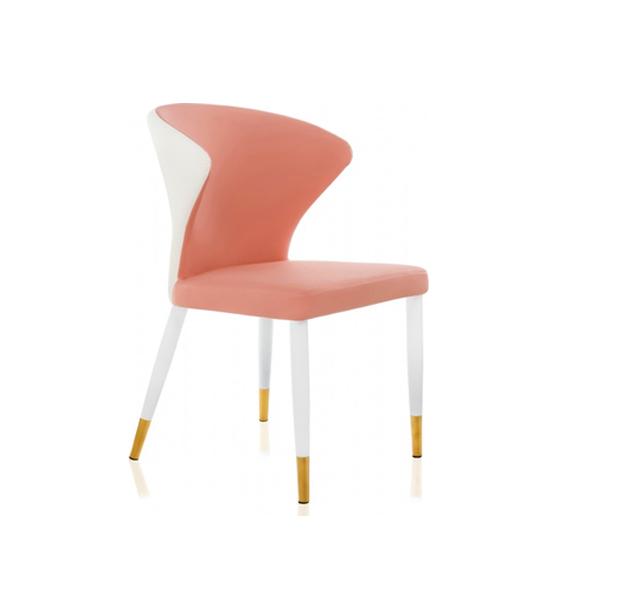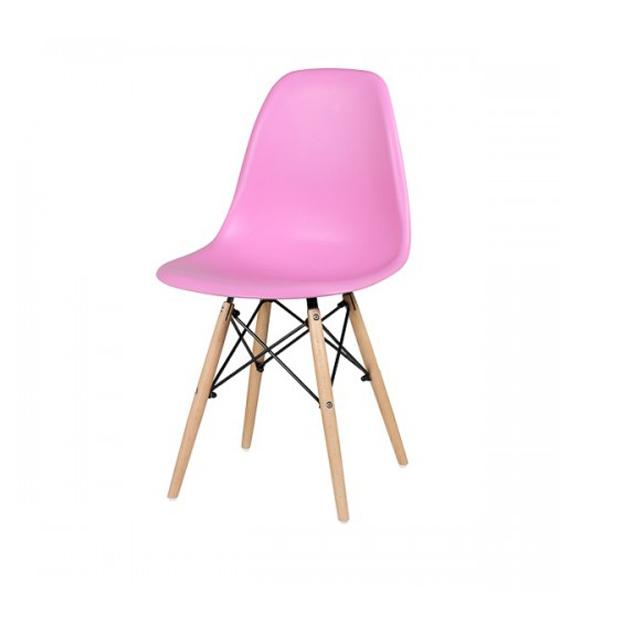 Christmas color schemes can blend traditional and fresh hues and give a stylish twist to your holiday decor. Whether you decide...
and enjoy free articles sent to your inbox