The Art of Interior Design, Futuristic Furniture, Modern Furniture Design Trends

Furniture Accessories

Interior Design Ideas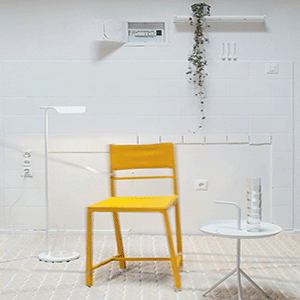 Tricky furniture design, Don't Leave Me table from Hay
Futuristic furniture design is a way to see the future. Contemporary furniture design trends show how interior design will change and evolve. Furniture designers who conceive modern living spaces in which people will spend most of their lives set major trends in home decorating demonstrating more interesting and comfortable, safe and functional modern interior design with aesthetically appealing furniture and decor accessories.
Futuristic furniture defines one of the most spectacular trends in home decorating and furnishing, creating interior design and decor for people to will live, work, rest, eat and have fun in the furniture. Interior designers and decorators are artists who design homes. Lighting fixtures, room furniture, decor accessories and decorative materials make architectural interiors more functional and beautiful. Modern furniture that we use today is created by people who have a special combination of an artistic talent, skills for implementation of new design ideas and practical vision for modern interior design.
The art of interior design, especially futuristic furniture design brings a unique opportunity to see the future of the furniture and decor accessories. Modern furniture demonstrates popular interior trends today and allow to see new developments in contemporary furniture concepts that may become major interior trends in home decorating and furnishing in the future.
Modern furniture design trends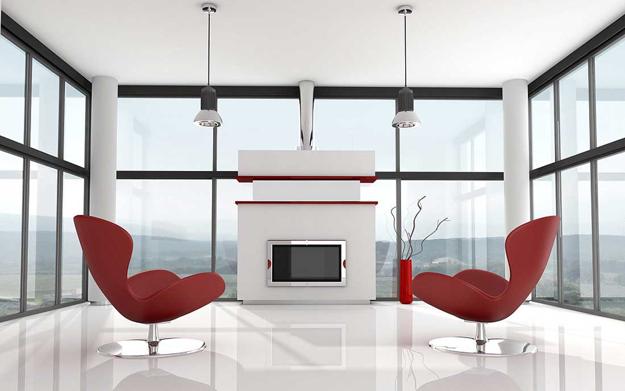 The international modern home decorating and furnishing fair in Cologne, www. imm-cologne.com/ is one of the most significant interior design events in the world. Cologne exhibitions show the future of modern home interiors and furnishings, – latest trends in modern furniture design and new decorating materials, innovative lighting fixtures and creative decor accessories. The entire spectrum of products and services of international interior design is presented during the exhibition events. Cologne is the meeting place for the decision-makers of interior design and home furnishing companies.
Modern furniture designers from all over the world bring their ideas, new concepts and designs to this furniture design fair. Eco friendly products, like energy saving lighting fixtures, metal and solid wood furniture, metal, wood, ceramic and glass accessories and natural fabrics, home decorations created of recycled materials set interior design trends in home decorating and furnishing.
4 modern furniture design trends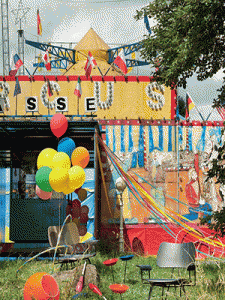 The interior design exhibition 2010 announced four modern furniture design trends and decorating themes which will continue to develop in the interior design industry. Each of interior trends has a unique theme, – Rehab, Discipline, Comfort Zone, and Trickery.
The Rehab (from rehabilitation) trend offers simple furniture as a therapy for those who are tired of redundancy and abundance in modern furniture design. Furniture pieces that combine advanced technology and recycled materials with simple interior design concepts create functional and clutter free homes. The Green home decor mentality and green living attitude define eco friendly interior trends in decorating and home furnishing.
The key idea for modern interior design in the future is a strong refusal of senseless accumulation of furniture and decor accessories and a necessity of purchasing only what is needed for creating functional, comfortable and pleasant homes. Modern interior trends in home furnishing suggest people to get rid of unnecessary furniture, decor accessories and all useless things, declutter their homes and life.
The Comfort Zone interior trend continues home furniture design traditions of creating safe and cozy living spaces where people can feel comfortable, safe, cozy and relaxed. Modern furniture design ideas vary from simple and rustic to bright and luxurious, offering modern furniture in various styles for traditional interior design and home furnishing. Contemporary furniture demonstrate creative and unusual items inspired by everyday objects. Some furniture pieces look like delicious cakes, others are created in English Victorian style, but all designs offer eco friendly products for modern homes that help create more comfortable interior design.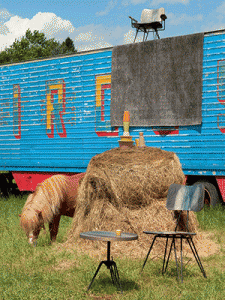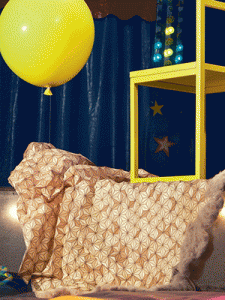 The Discipline decorating theme supports useful, functional and practical interior trends and furniture design ideas that blend high quality materials with eco-friendly products and recycling into modern interior design. Modern furniture pieces have the meaning and the purpose. The function determines the shape, color and texture of these furniture pieces, reflecting their essence.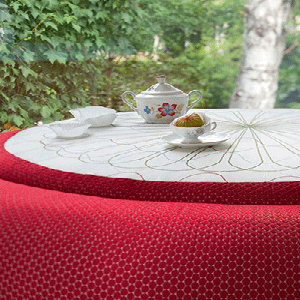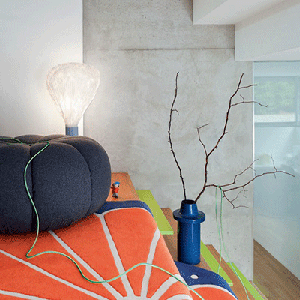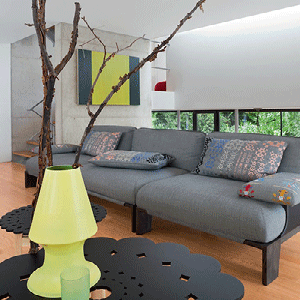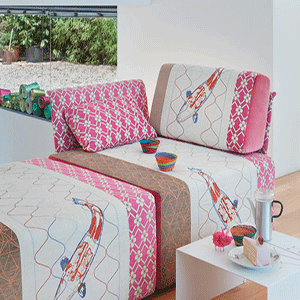 The Trickery interior trend celebrates fresh and creative interior decorating theme and furniture design. Modern furniture items are not exactly what they look like. Interesting and unusual home furnishings bring bright interior design colors and color schemes, surprising shapes and contemporary artworks into modern homes.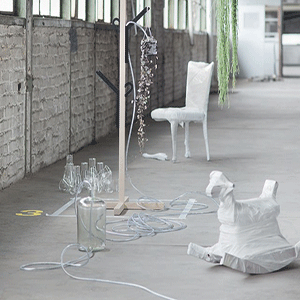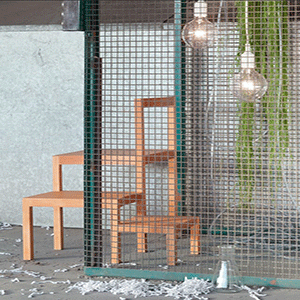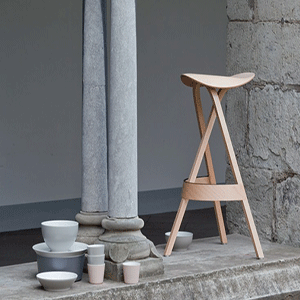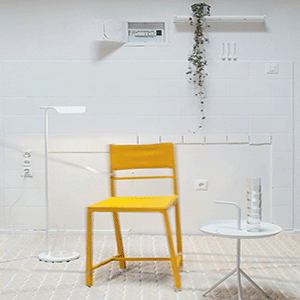 The idea of the Trickery furniture design trend is to demonstrate uncompromising and honest attitude towards contemporary furniture production and stand up against wasting of materials or resources while creating unique interior design. Modern furniture design is returning to Bauhaus principles and handmade products, adding personality and originality to eco friendly modern furniture pieces. (Staatliches Bauhaus was Interior Design School in Germany in 30s. The team of architects developed a program that combined crafts, fine art and interior design courses, and was famous for the unique approach to interior design education that was publicized and taught.)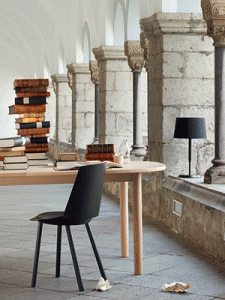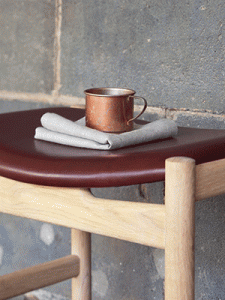 Modern interior and furniture design ideas
Glowing design idea from the ocean floor
Clothing from closets for contemporary textile sculptures
Interior design of the year, ideal car for busy women
Latest trends and futuristic furniture design ideas
Futuristic furniture design trends are expressing a vision of the future. Futuristic decor helps predict interior trends showing furniture and decor accessories that are innovative and revolutionary. Being ahead of times, futuristic furniture design is a nice way to see how people want to leave in the future.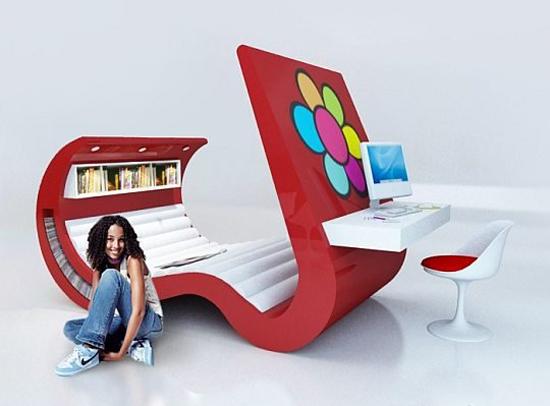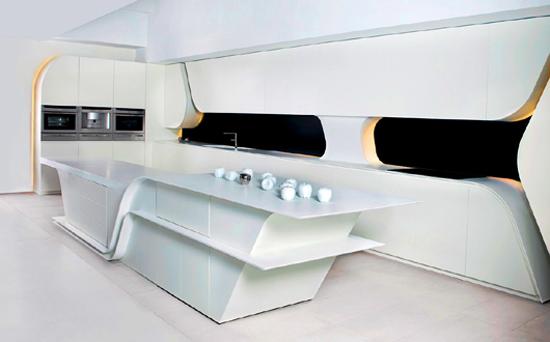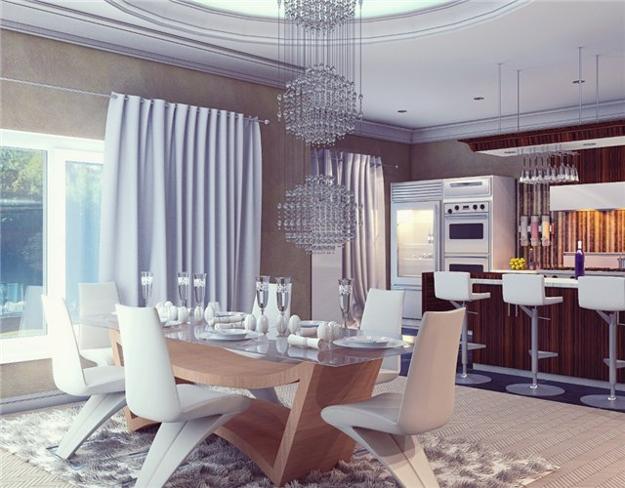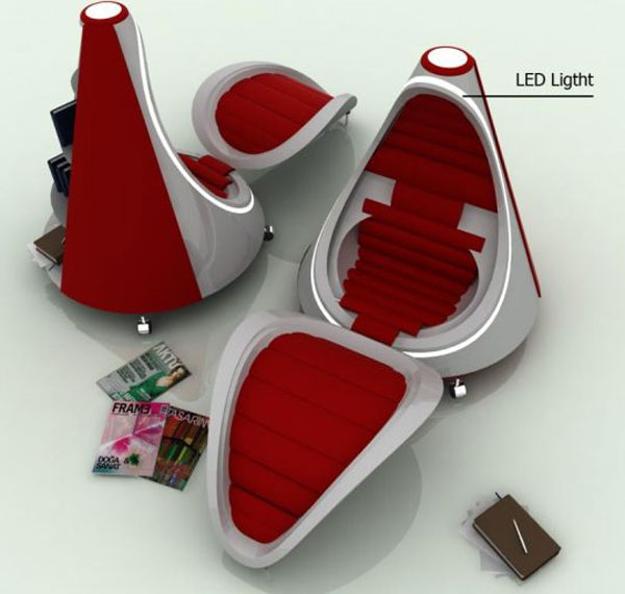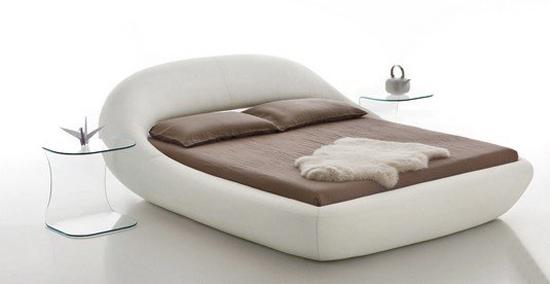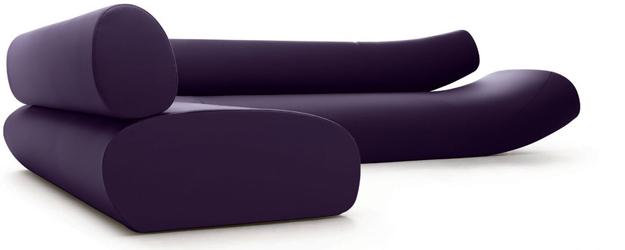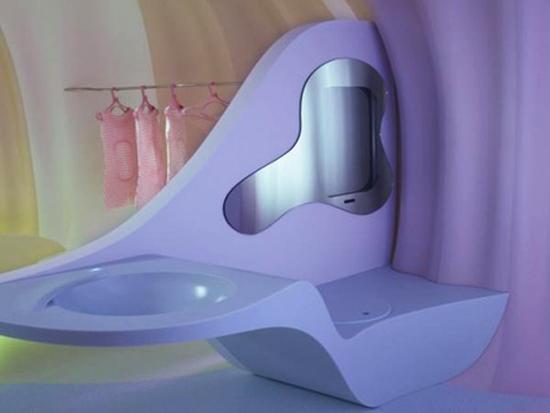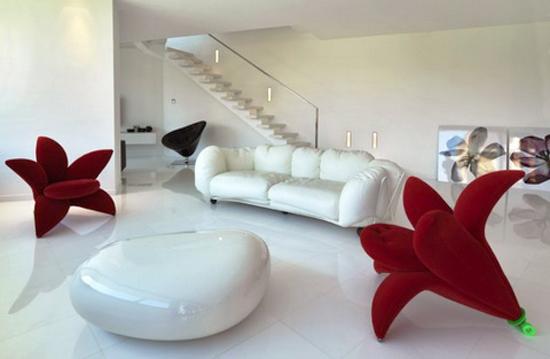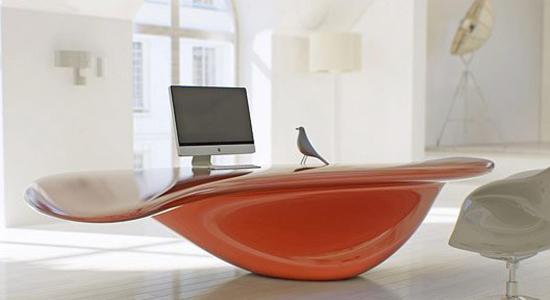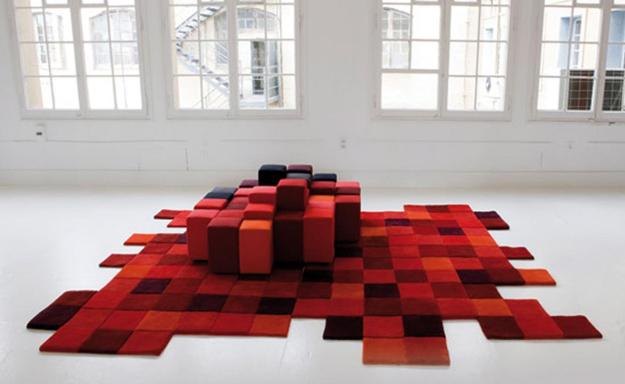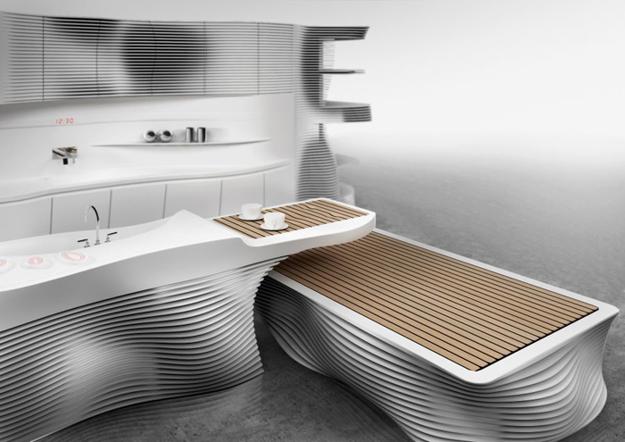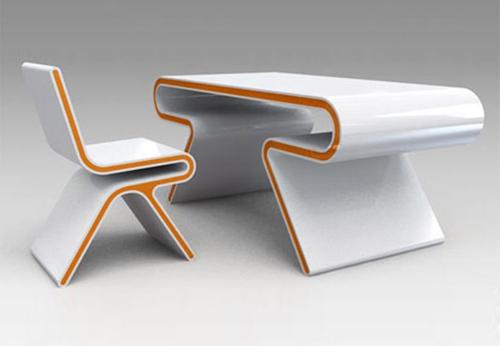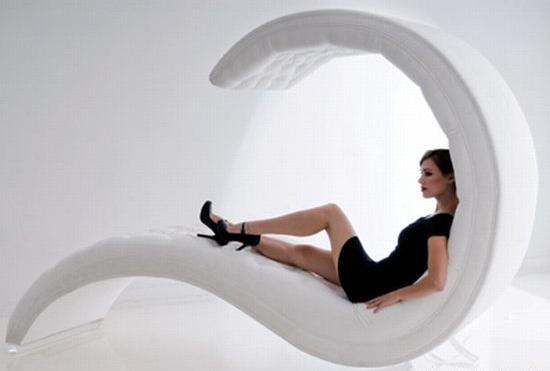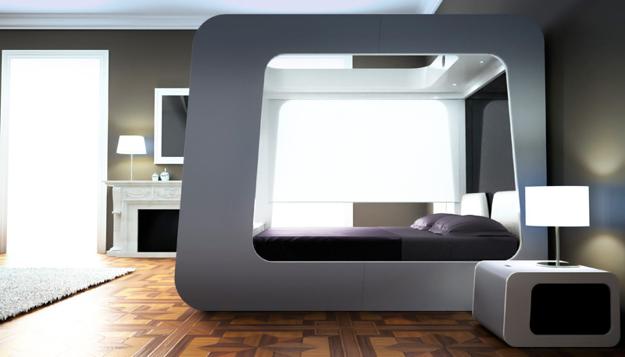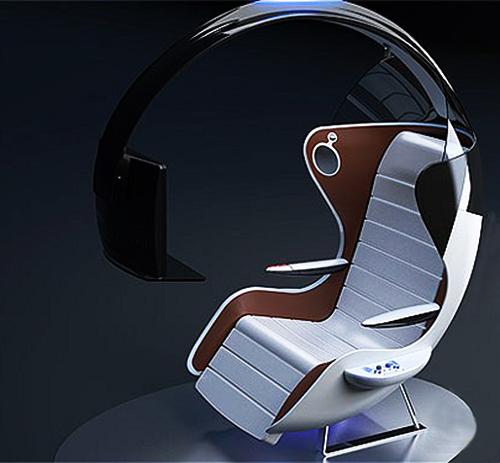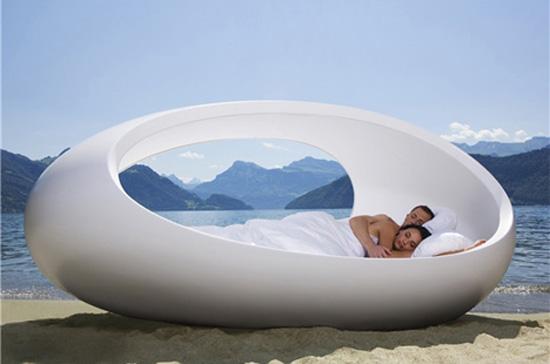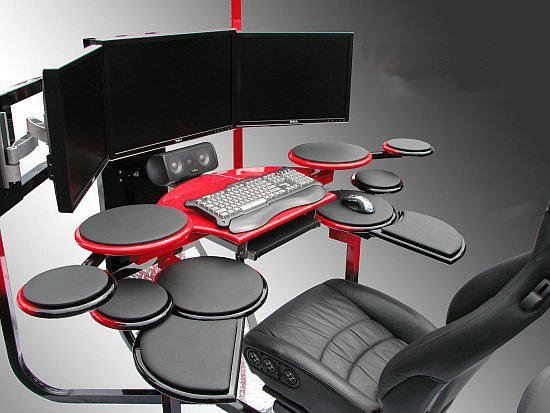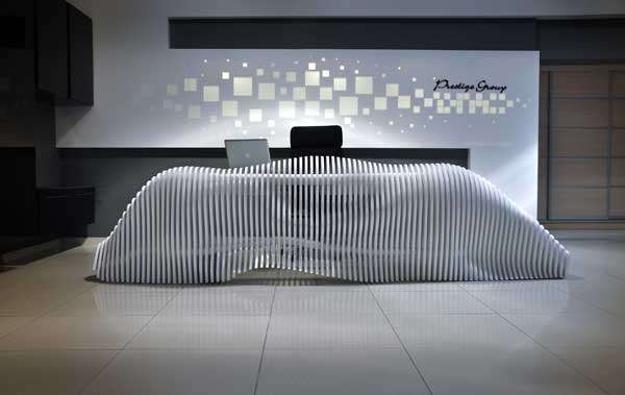 Bright home interiors and amazing views of the ocean make this beach house a dream place. Large windows, light, neutral room...