Window Boxes with Flowers, Charming and Cheap Ideas for Blooming Mini Garden Designs

Decorating Ideas

Outdoor Living

Plants and Flowers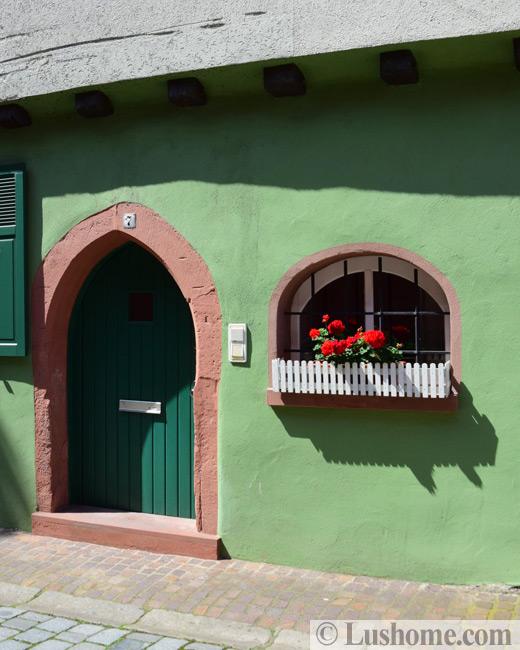 window decorating ideas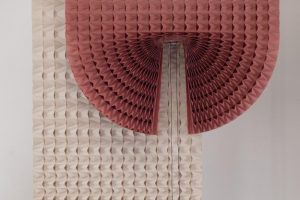 Window boxes are beautiful ideas for summer decorating. Flowers offer homeowners and apartment dwellers gorgeous colors and aroma while creating the enjoyable atmosphere. Window boxes with flowers are fabulous and versatile home decorations, perfect for small homes and large buildings. Anybody can have a window box with spring, summer and fall flowers. Tender pansies and primroses celebrate spring. Petunias cascades brighten up summer. Fall chrysanthemums bloom lifts the spirit in autumn. Even winter window gardens look beautiful with evergreens and berries.
A window box is a smart idea for attractive and inexpensive home decorating in European style. Hanging window boxes and boxes resting on window ledges can be small but not too long before becoming hazardous. A color that does not pop up, but complements the blooming plants is the best. Black, gray, dark green and brown window boxes, as well as light pastel tones, are ideal for beautiful and bright window garden design. The flowers add spectacular colors and look bold and beautiful against soft and neutral tones of the planters.
House exterior decorating with flowers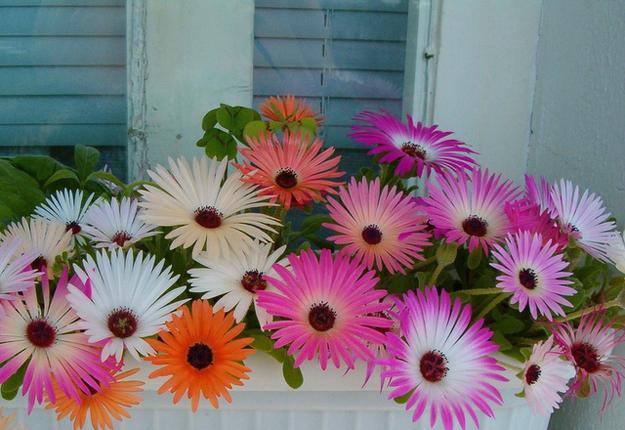 Plastic, metal, and wood window boxes are common choices for miniature garden designs. Make sure the planters are stable and provide enough drainage for plants. Window boxes need a few small holes in the bottom for water to pass. You can give a coat of a preservative to treat your planters to keep them bright and beautiful under the sun. You can paint or decorate your window boxes with any material you want. Sea shells, wooden designs, miniature birdhouses, whirligigs, ribbons, anything colorful you like. Get creative and find attractive and cheap ideas for your home exterior decorating.
22 container garden design ideas
25 Green ideas for spring decorating with flowers
Inspiring ideas for summer decorating with flowers
Tips for growing flowers in window boxes
The only thing is essential is to hold your window box garden securely. Metal wire and bolts for holding window boxes can rust, and harsh winds can damage them also. The holes in the bottom can get clogged. Leave a bit of space between the window box and the wall or the horizontal surface to let the air and water to flow freely.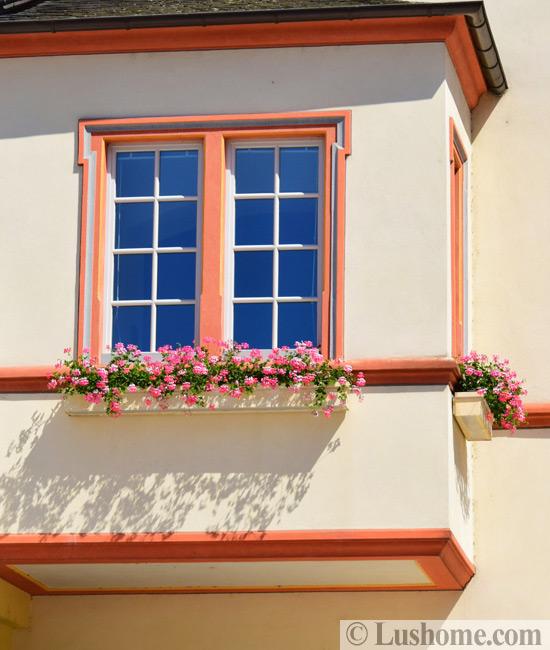 A piece of landscaping fabric and small pebbles over the bottom work well for keeping the soil from washing through the holes while allowing rain water to drain from planters. You can recycle old T-shirts or burlap instead of landscaping fabric. After planting spread an inch mulch over the soil to prevent drying out. Fertilize and follow up with feeding instructions as you do for plants in your garden.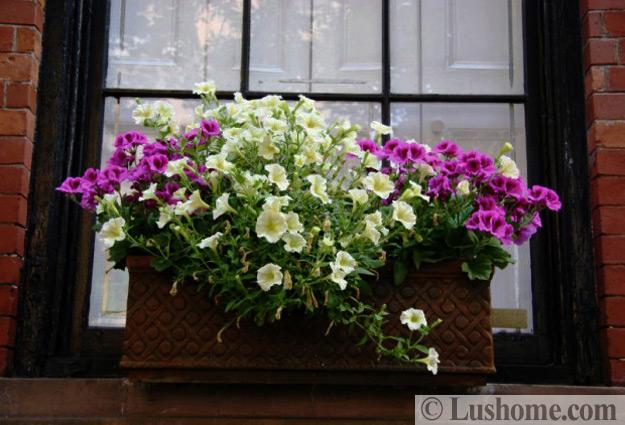 Cheap decorations for all seasons
Choose small plants for your window boxes. Starting in spring with flower bulbs your can enjoy summer flowers and fall flowers til winter. Then create a beautiful window garden design with evergreen branches. Tulips, hyacinths, and daffodils delight with beautiful colors and sweet smell. Window garden designs, common in Western Europe, show spectacular combinations of daisies, geraniums, violas, blue phlox, and forget-me-nots.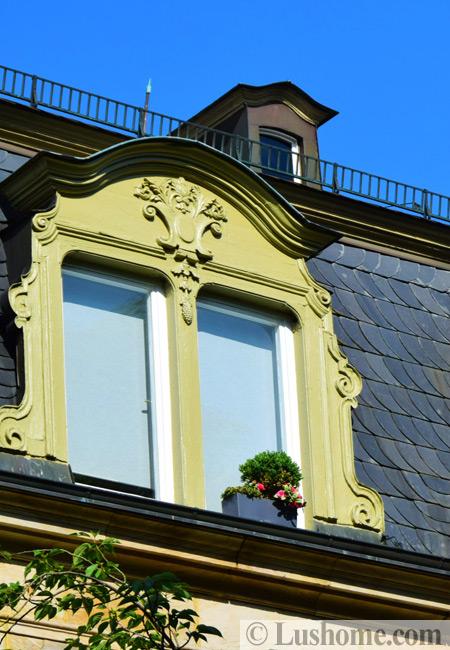 Geranium flowers are favorite in warm and cold countries. Red, pink, white, cream and bluish and reddish purple flowers look fabulous in white, brown, blue, green or red boxes. Blooming in the sun or shade that is open to the sky, petunias gracefully cascade over the sides of the window box, creating gorgeous, bright and impressive miniature garden designs.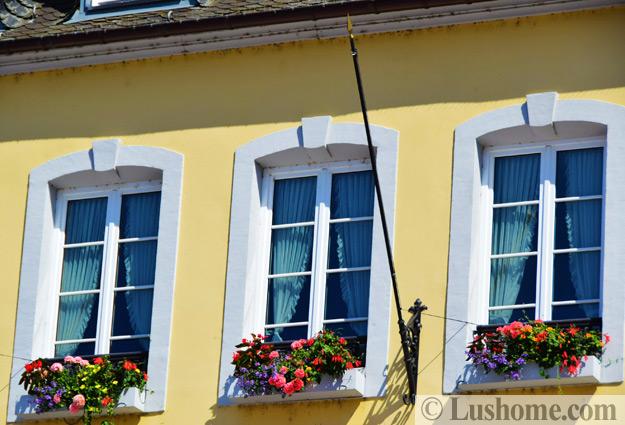 There are many flowering plants you can grow in your window box garden. Be creative with color combinations and mixing textures. Add cheap decorations and colorful accents to your window boxes, paint planters complementary colors to match and beautiful your home exterior. Like a container gardening, window garden designs are a wonderful hobby that brightens up life.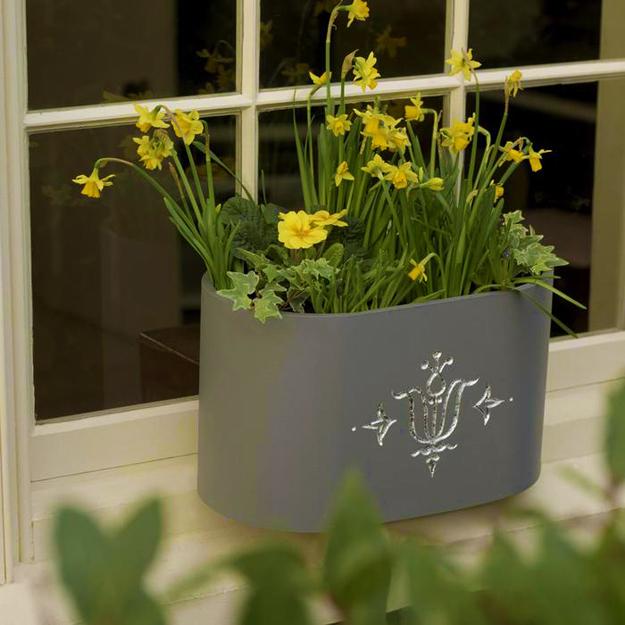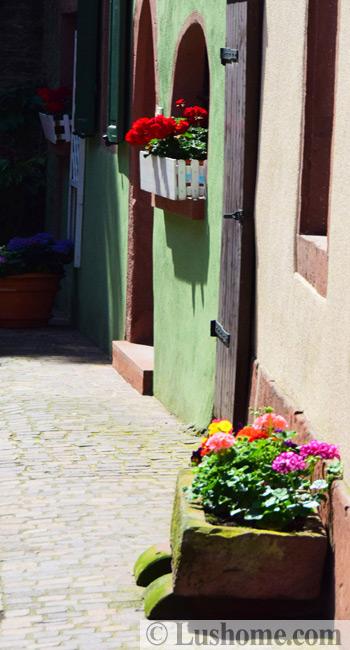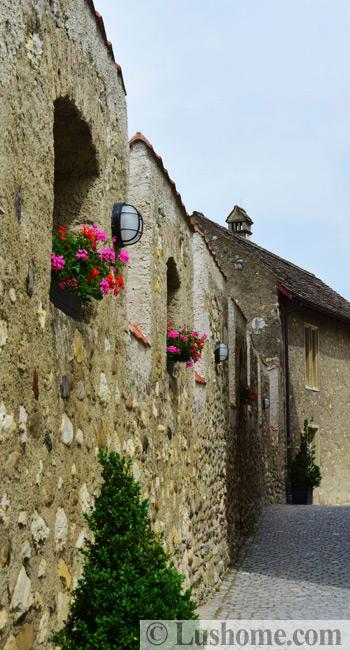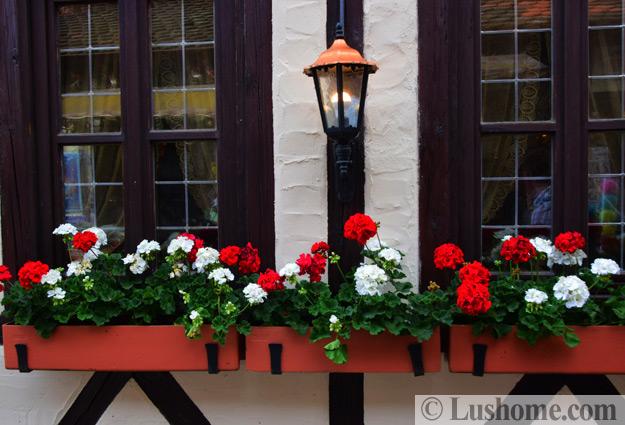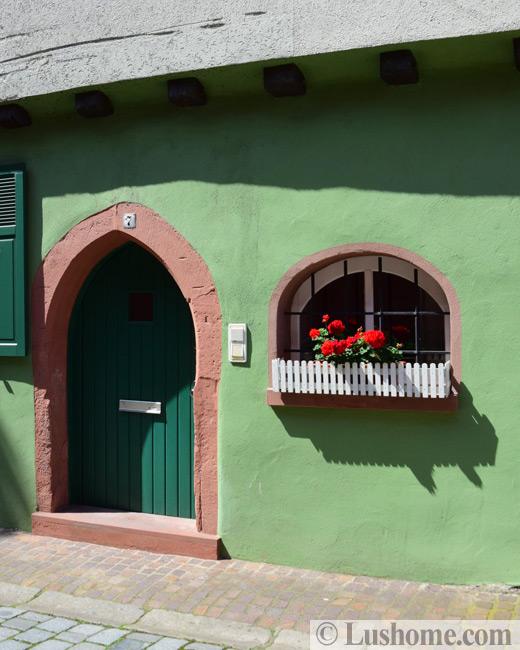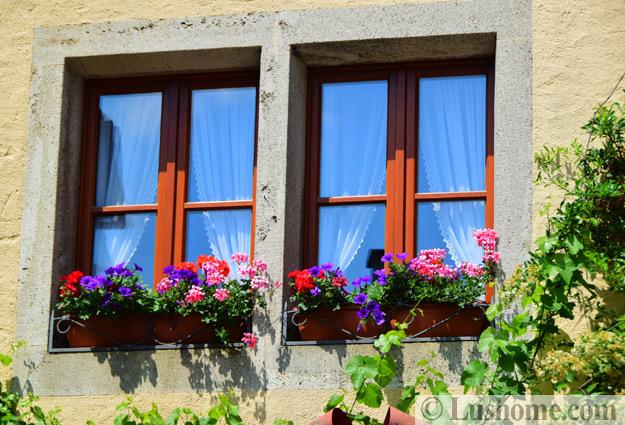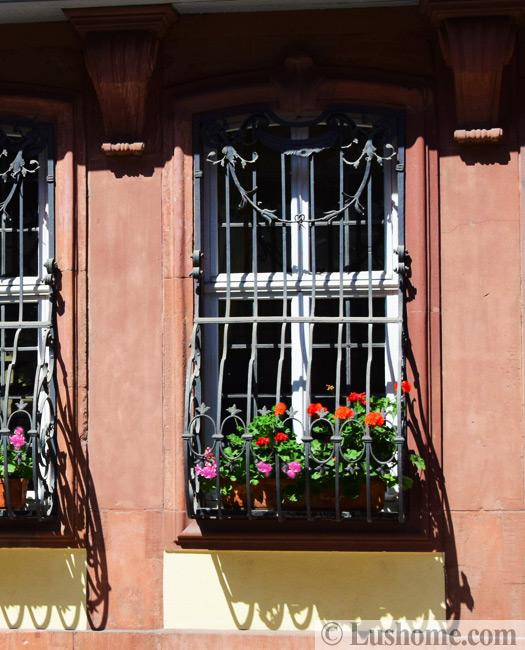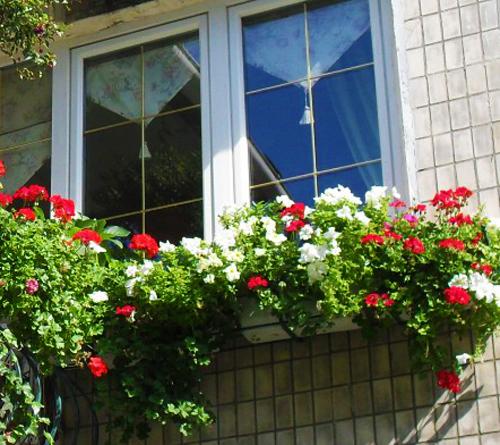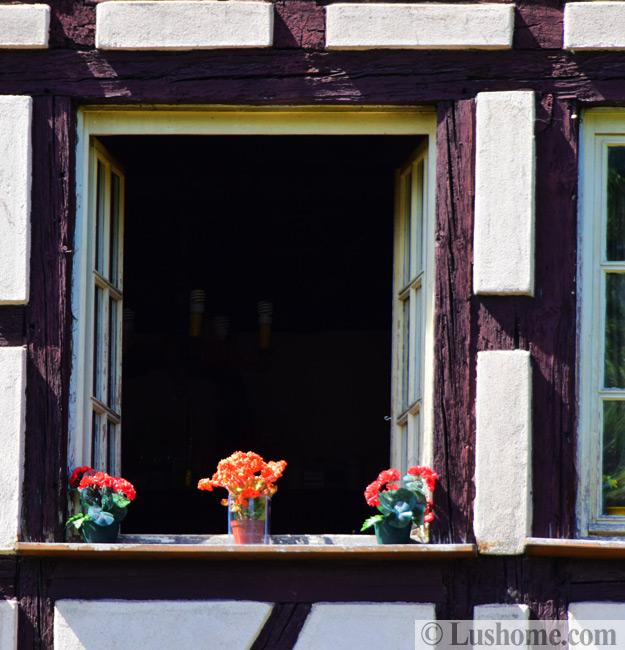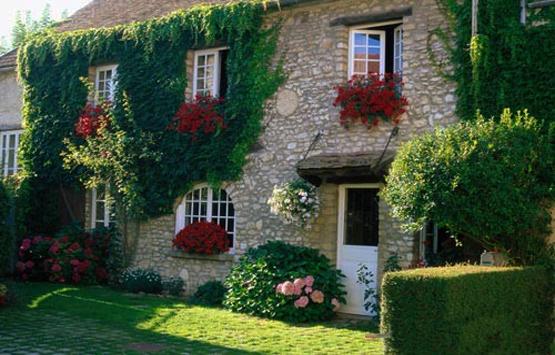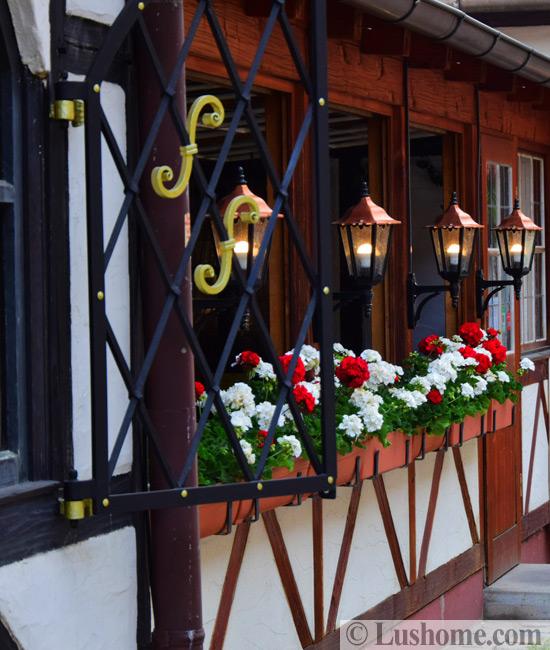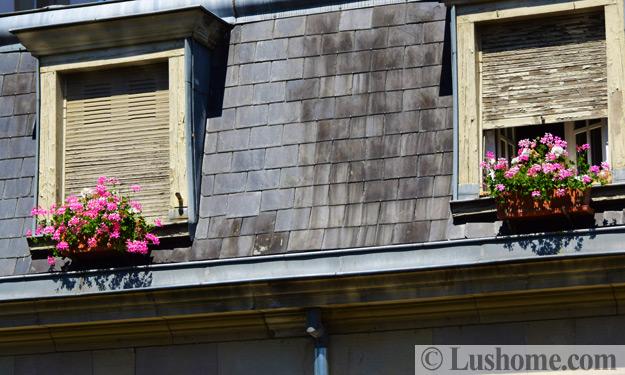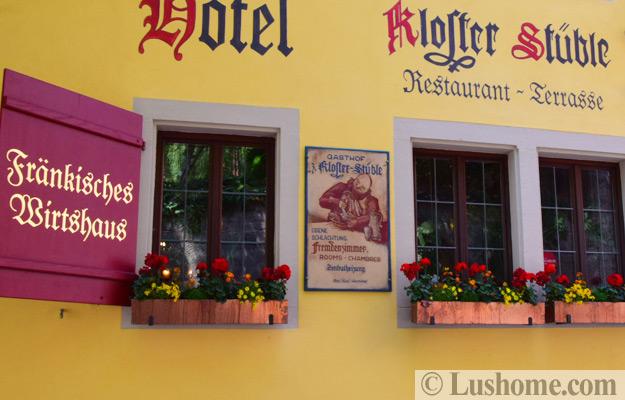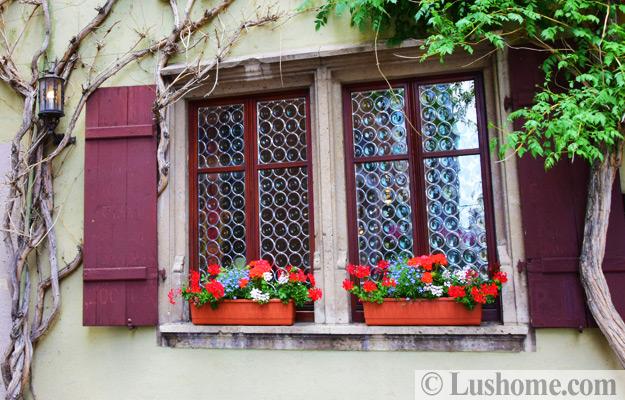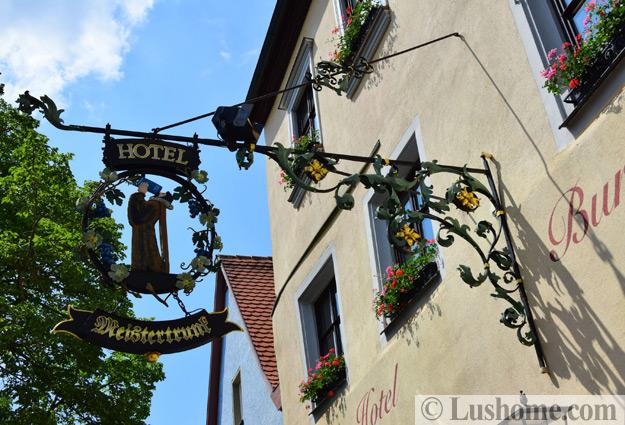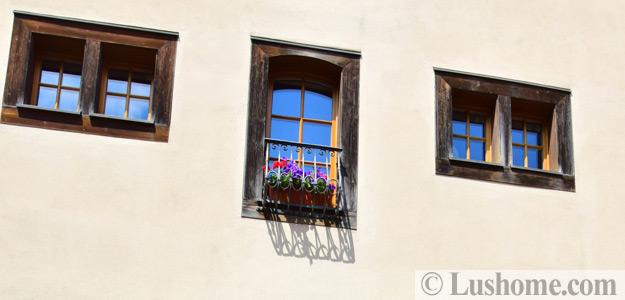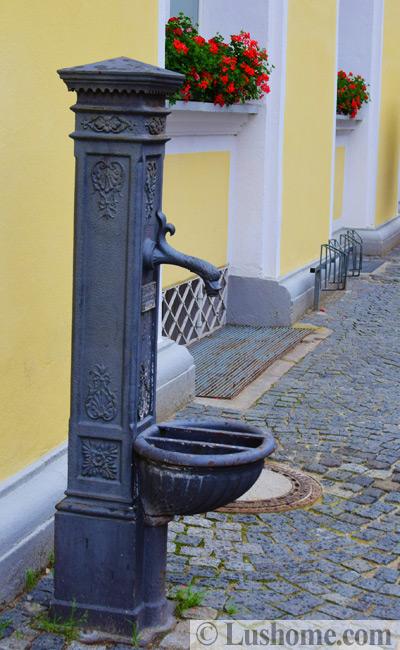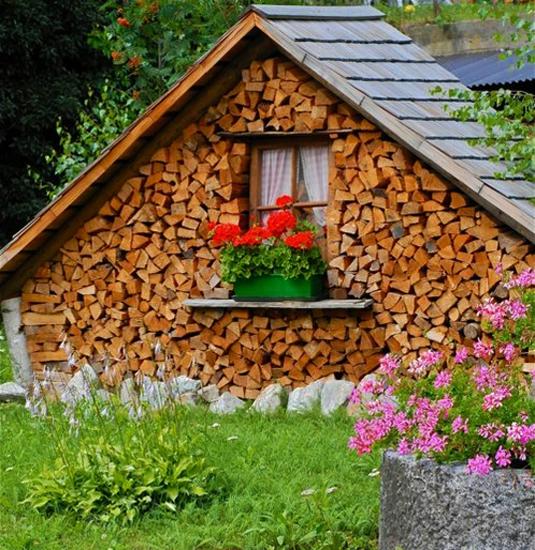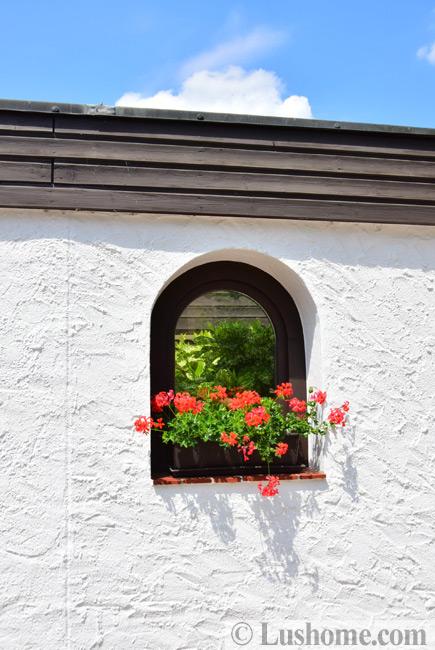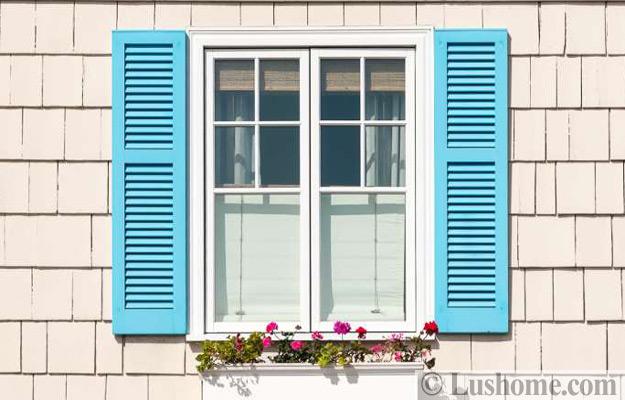 More from decorating with flowers

Fabulous designs take modern food decoration ideas to the next level blending innovative concepts with traditions and exploring new ways to...
and enjoy free articles sent to your inbox