Elegant Simplicity of Classy English Garden Design with Contemporary Twists

Decorating Ideas

Outdoor Living

Plants and Flowers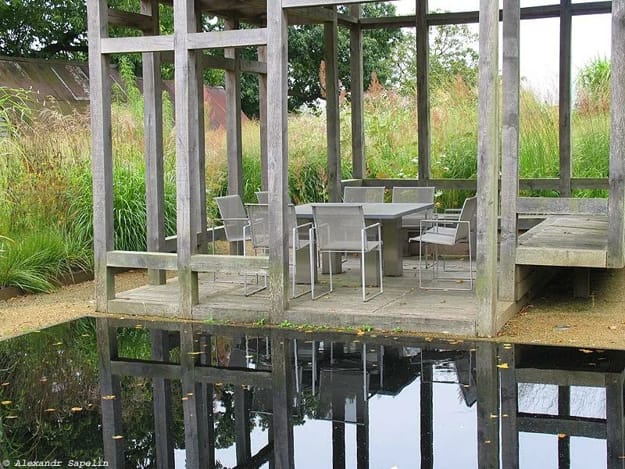 Garden fountain and outdoor seating area
plants for house and yard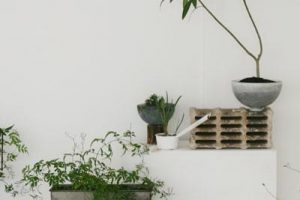 Elegant yard landscaping and simplified garden designs are inspiring and beautiful. Enjoy this gorgeous English garden that shows classy yard landscaping and provides fabulous inspiration for transforming outdoor spaces into a green paradise. The breathtaking simplicity of geometric forms and lush greenery that changes with the seasons make the English garden a perfect place for weddings and other celebrations in the fresh air.
If you find this garden design missing strong contrasts, you can accentuate your yard landscaping with bright garden decorations and add bright flowers. However, the simple color schemes create a stunning effect by grouping similar plants. Some plants look great in a large group and beautifully accentuate the garden design by adding water features or unique structures.
Beautiful backyard landscaping ideas blending classic English and French garden styles
Contemporary yard landscaping ideas
English garden design ideas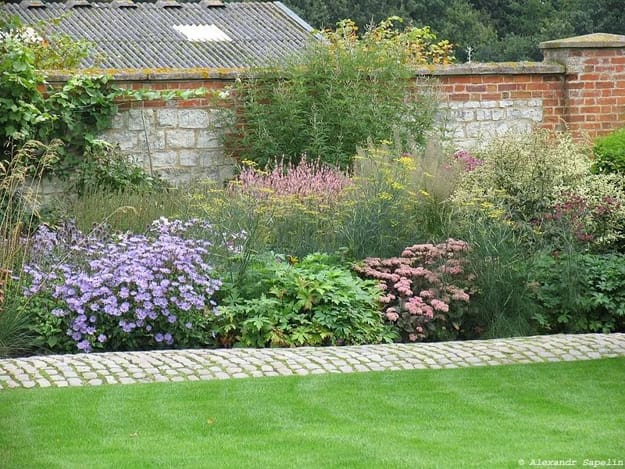 Notice the original garden fountain shape and flowering plants that enhance the beauty of yard landscaping. Ornamental grasses make perfect accents to spots opened to winds and create spectacular displays along gravel and sand walkways.

Good Feng Shui for home and garden design, yard landscaping ideas
Elegant geometry in classic garden designs
Creative optical illusions in garden design to balance yard landscaping
Low-maintenance garden design and natural landscaping ideas are contemporary trends in yard landscaping. The simplicity and minimalist style add a modern look to the English garden design showing creative ideas and contemporary twists. Rectangular beds with rusted steel borders, walkways, and plants create this beautiful English garden that celebrates nature.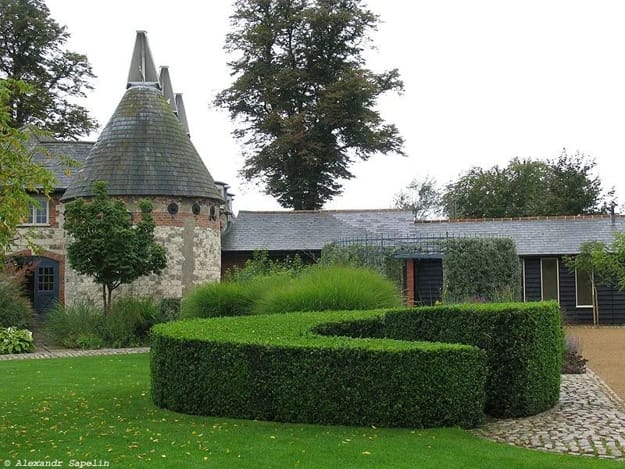 All plants have character and amplify the beauty of natural yard landscaping, setting new trends in garden designs. Shrubs, trees, and grasses create a perfect ecosystem, attract insects and birds, and provide cozy homes for small wildlife.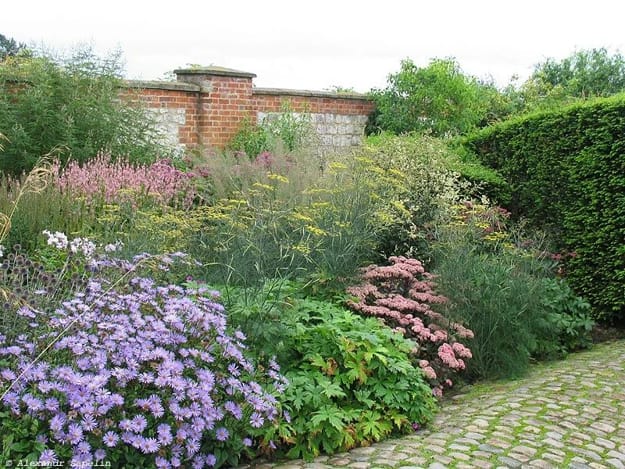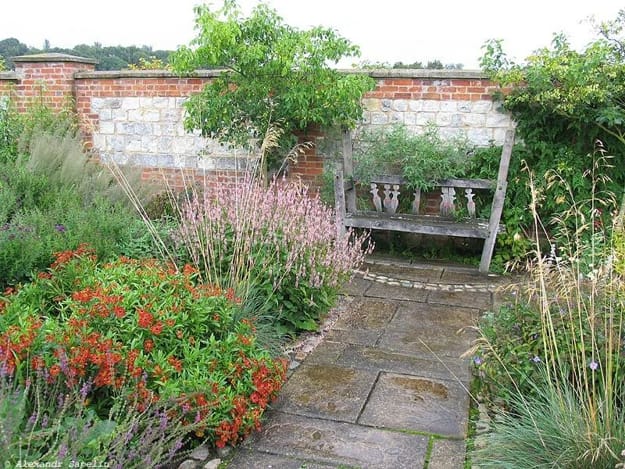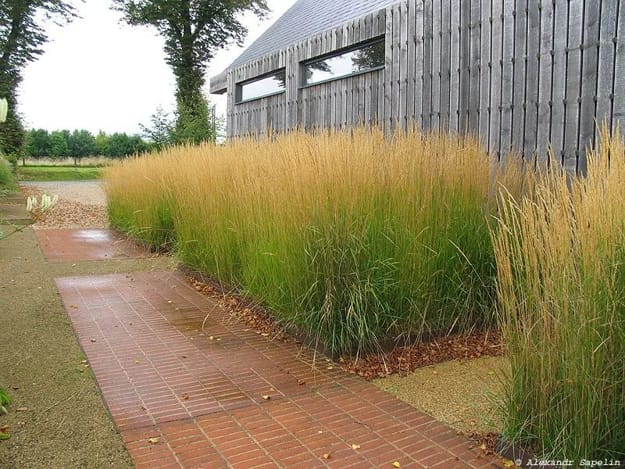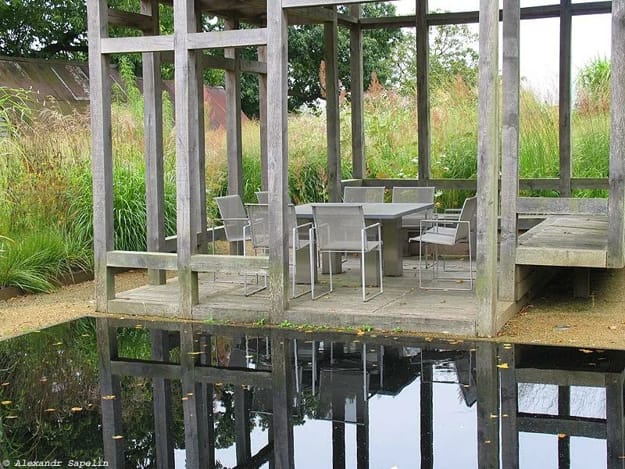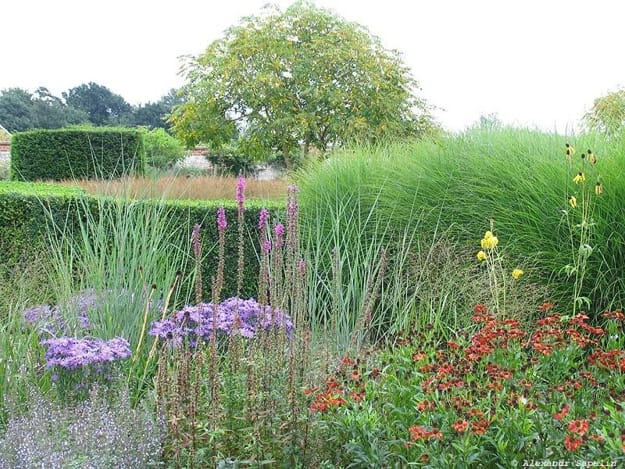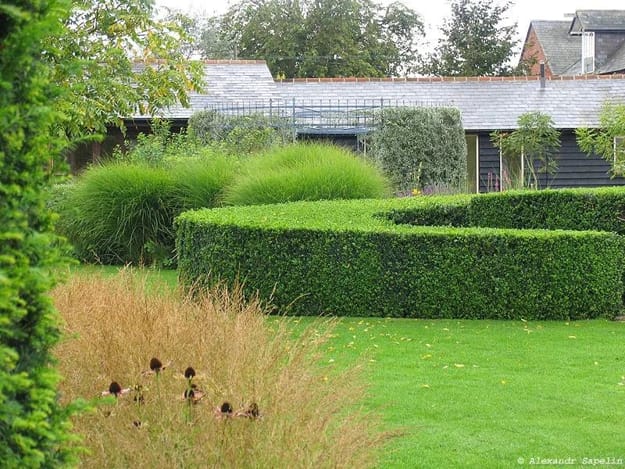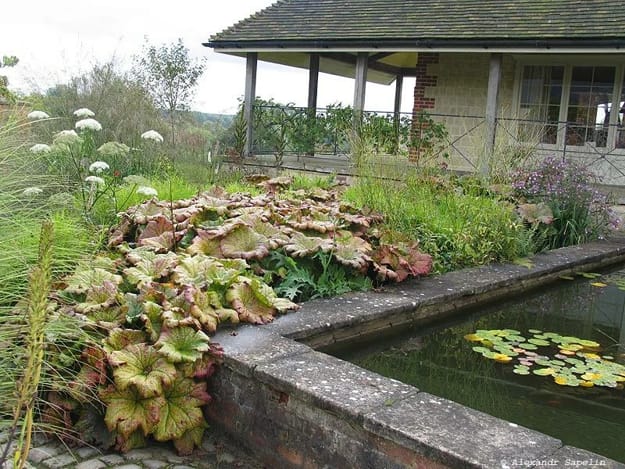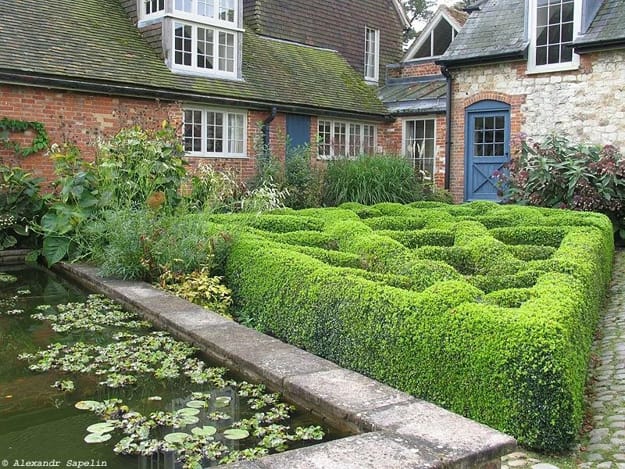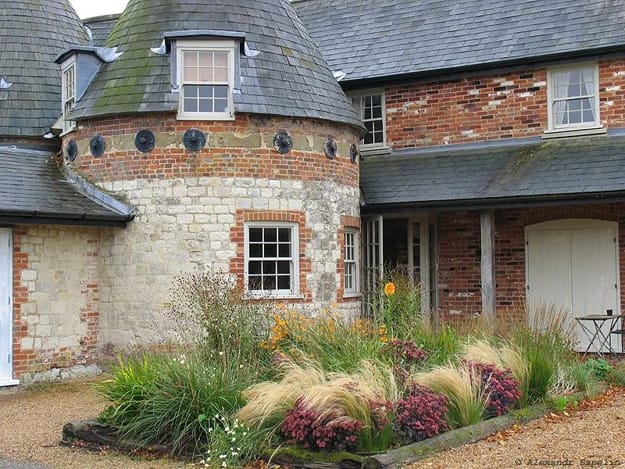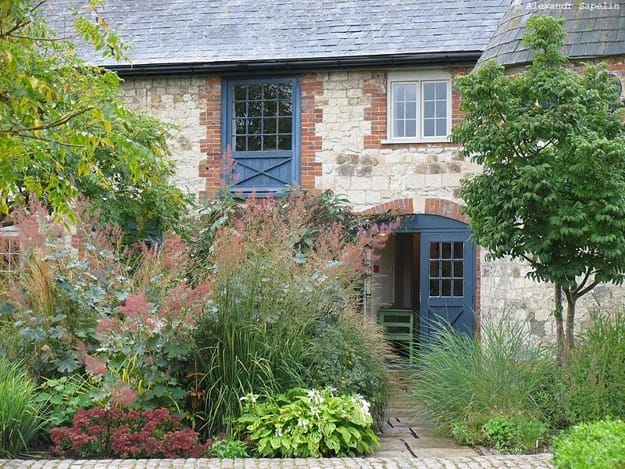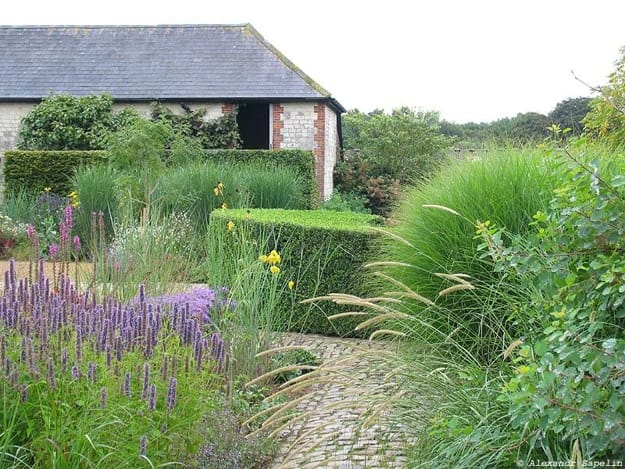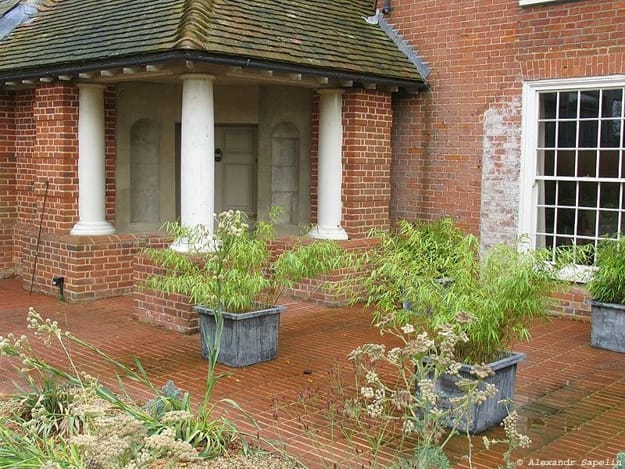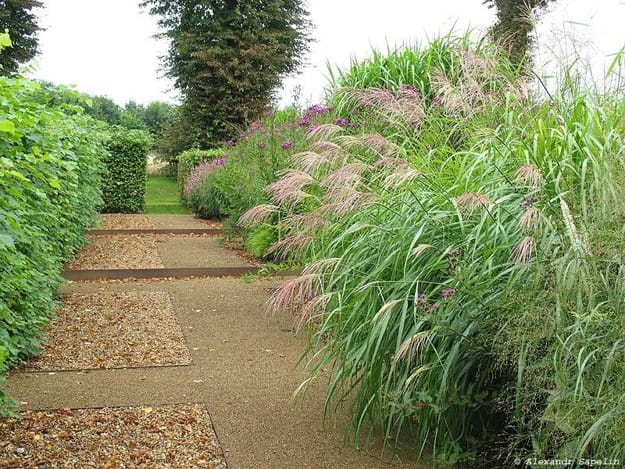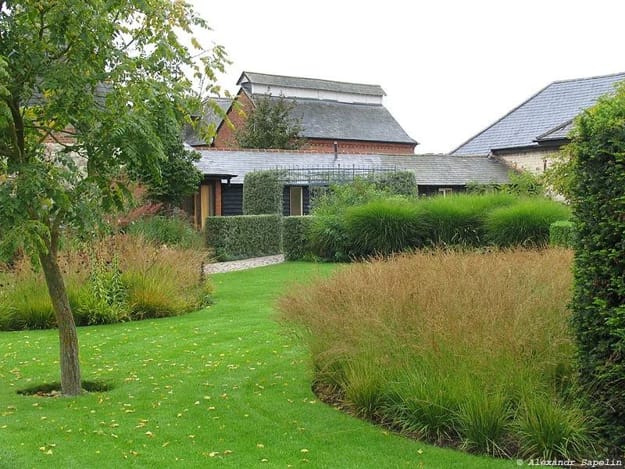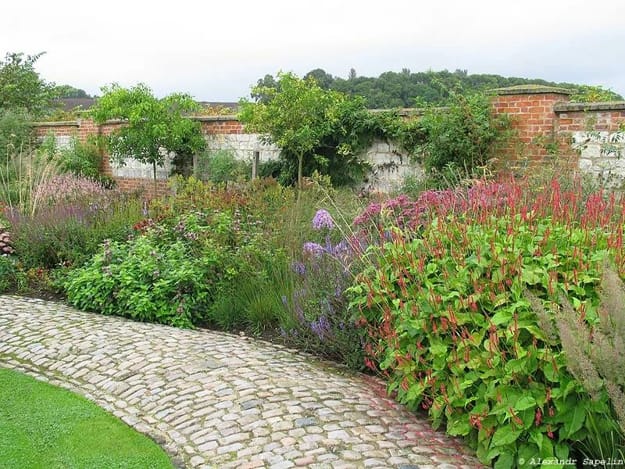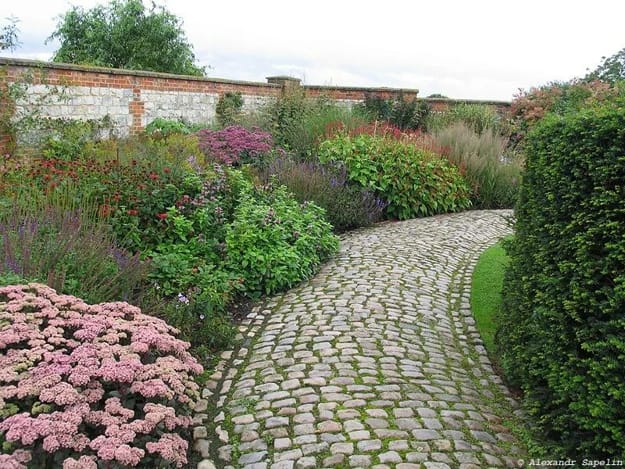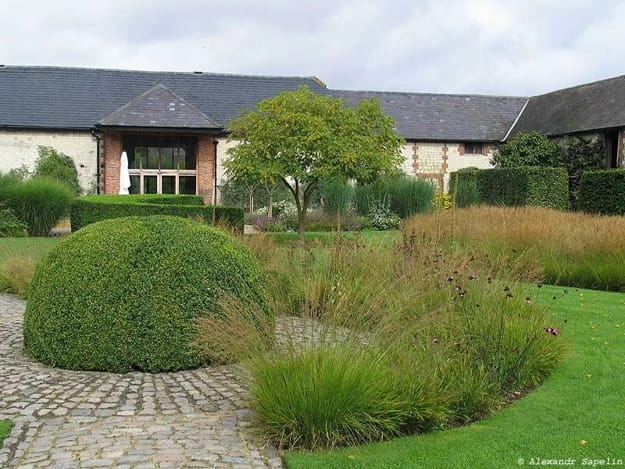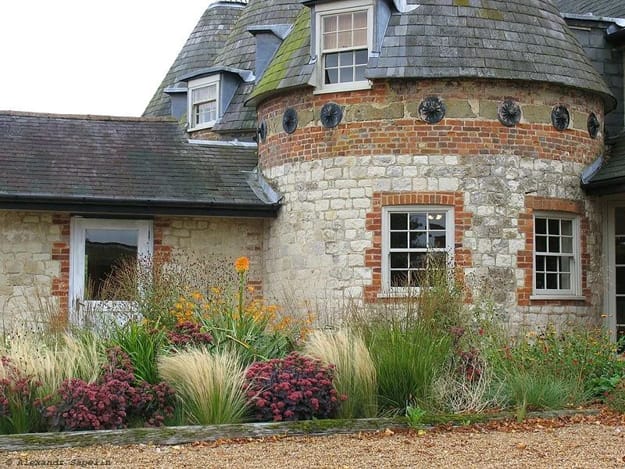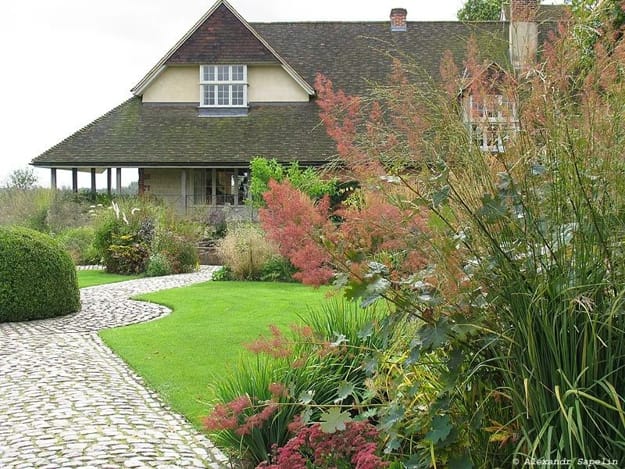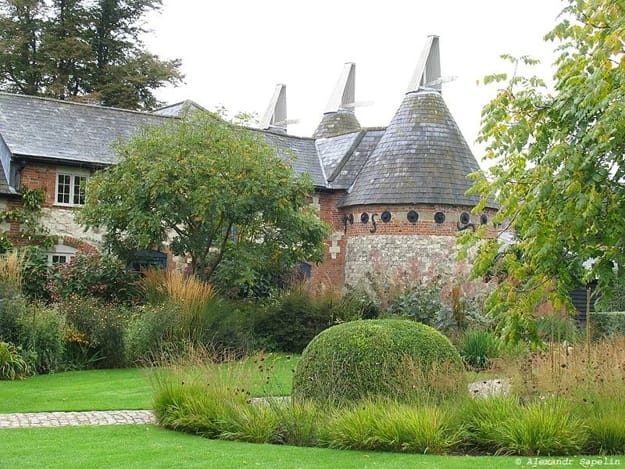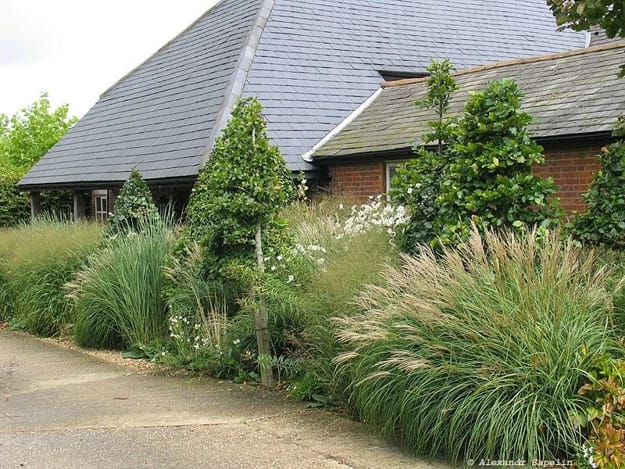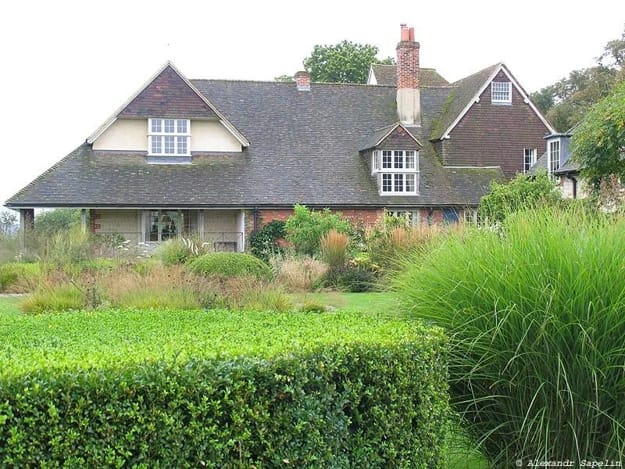 Winter backyard landscaping is about designing peaceful and beautiful outdoor spaces that celebrate natural beauty and provide a habitat to protect...
and enjoy free articles sent to your inbox