35 Beautiful Landscaping Ideas, Elegant Geometry in Classic Garden Designs

Decorating Ideas

Outdoor Living

Plants and Flowers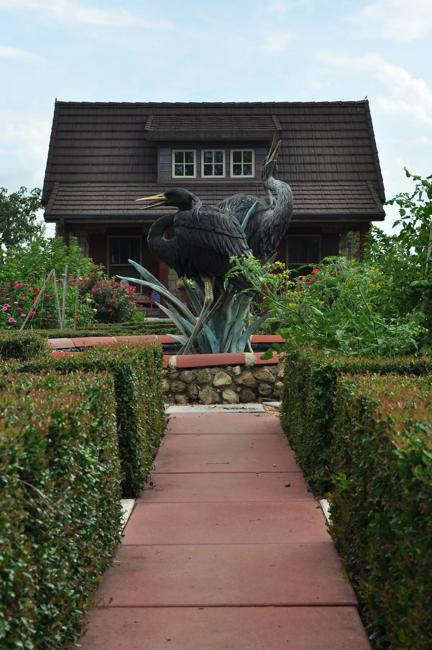 Symmetrical geometry, classic garden design, beautiful yard landscaping ideas in vintage style
landscaping ideas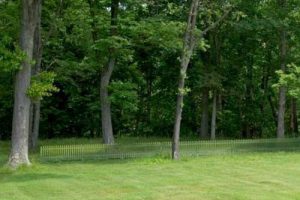 Classic garden designs are beautiful and inspiring. English gardens and French-style landscaping ideas create gorgeous outdoor spaces that blend natural beauty and vintage style charm. Although traditional garden designs are spectacular, you can see some simple elements of garden design in every large and small garden. Here are fabulous, inspiring ideas showing the beautiful geometry in classic garden designs.
Classic landscaping is a living art. Creativity blends with symmetry and simple geometry. There are three basic garden design concepts. When combined, they create a beautiful garden. Order, balance, and proportion are the essential elements of any garden design.
Beautiful backyard ideas, garden design blending English and French styles
Garden design styles, 55 inspiring landscaping ideas
Vertical landscaping ideas adding beautiful centerpieces to garden designs
Classic garden designs
Order and symmetry in landscaping designs
The order comes through symmetry and repetition of plants and colors. Flowers, as beautiful, bright details, bring balance, enhancing the garden design with textures and beautifully accentuate lush greenery.  Gardens come to life with vibrant colors and different textures. French say Viva la difference and create eye-catching contrasts of adjacent textures in French-style gardens.
Contemporary French garden design, inspiring landscaping ideas for slopes
Lovely French country home spaces
Beautiful garden designs inspired by fairy tales
Classic garden designs in French style show a few colors, repetition of plants, simple geometry, and a focal point that create additional interest. Traditional landscaping ideas are picturesque but relaxing and soothing.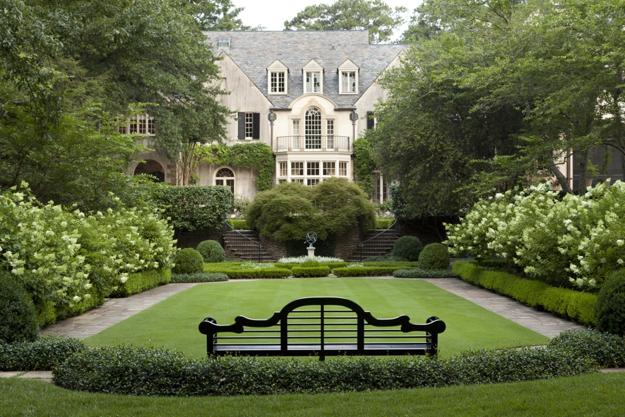 Focal points and original landscaping ideas
Having a focal point is a central point of French garden designs. The main feature and garden paths that lead to it create the harmony you desire. Planting architectural, bold, leafed plants in repetition can instantly set a classic atmosphere of vintage-style gardens.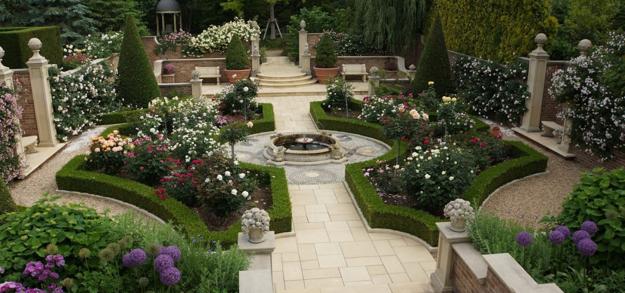 Symmetry looks noble and elegant. Geometric shapes add a calming effect to landscaping ideas in vintage style. Artworks and water features bring a luxury vibe and harmony into classy garden designs turning the outdoor spaces into beautiful and peaceful retreats.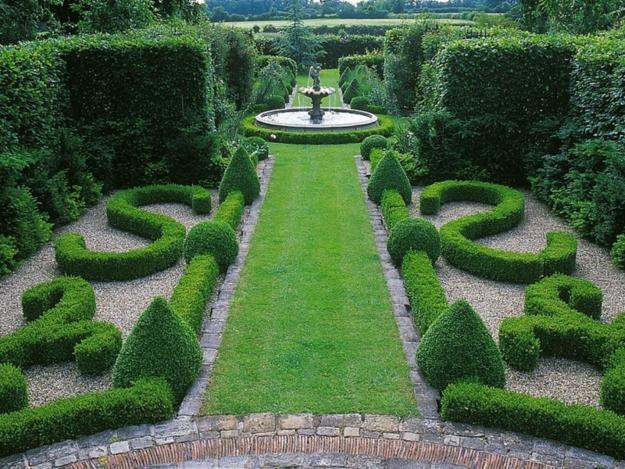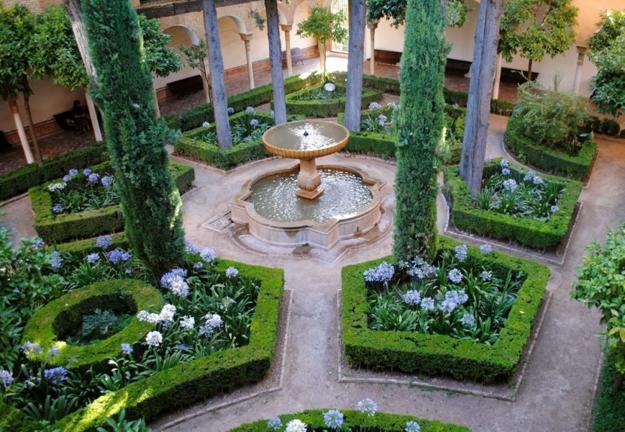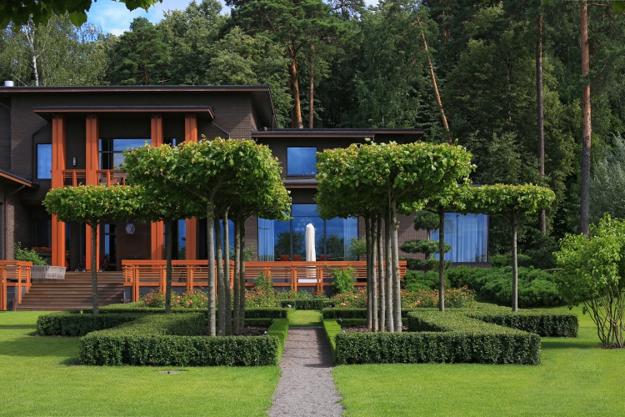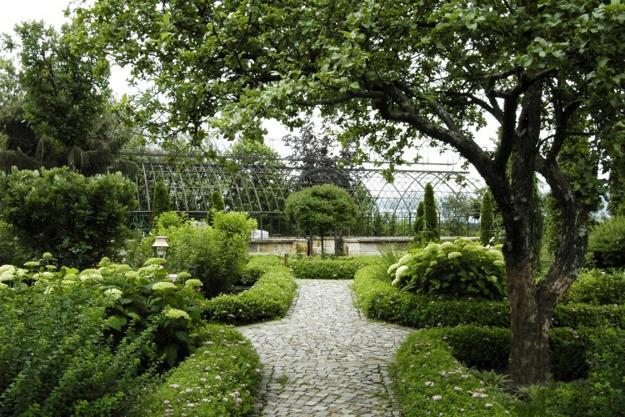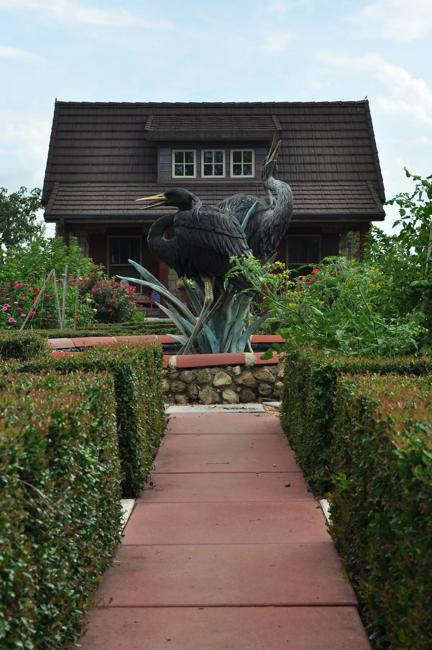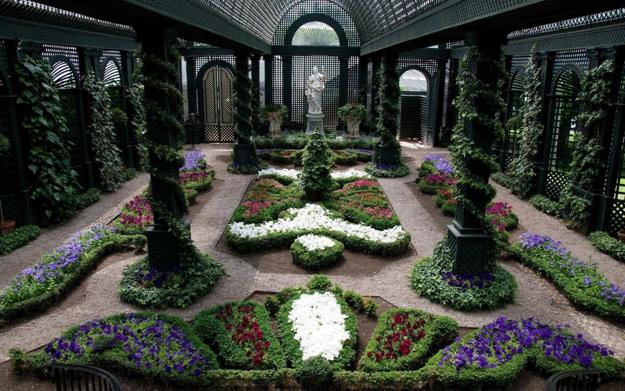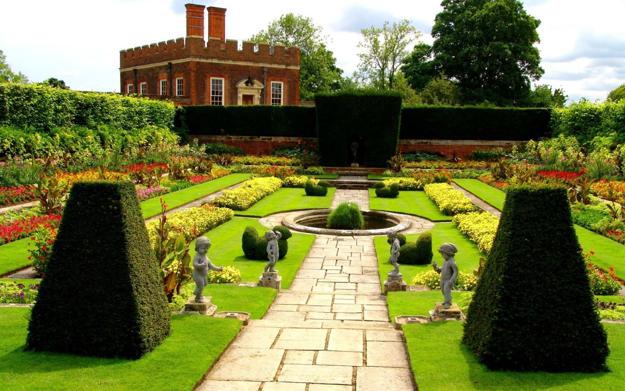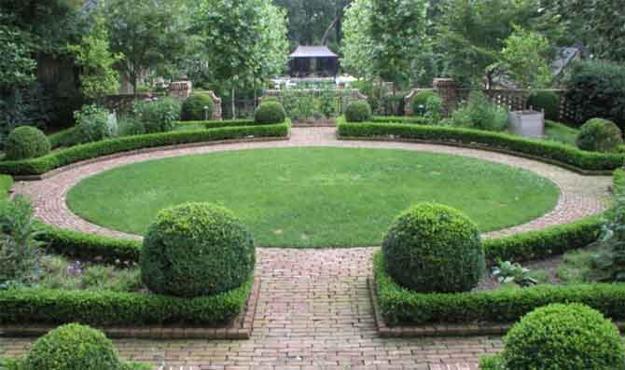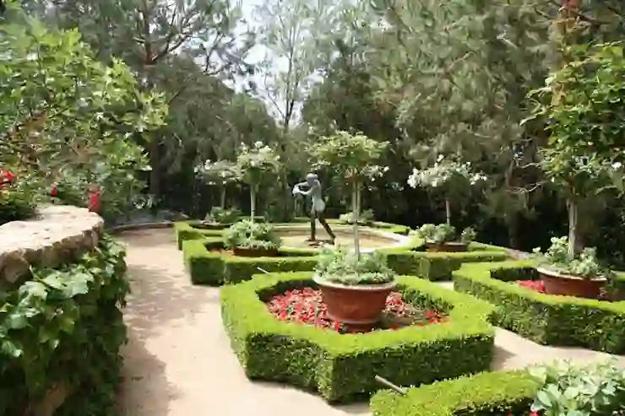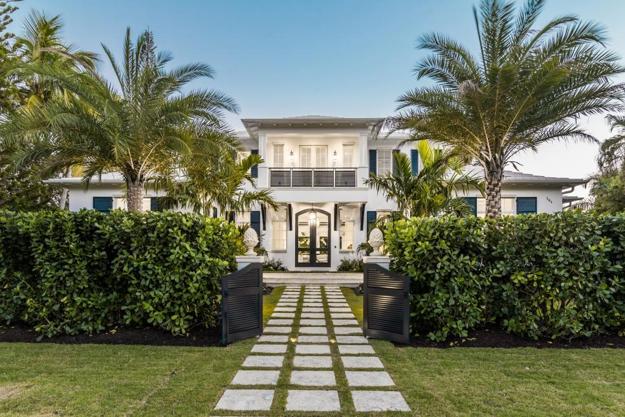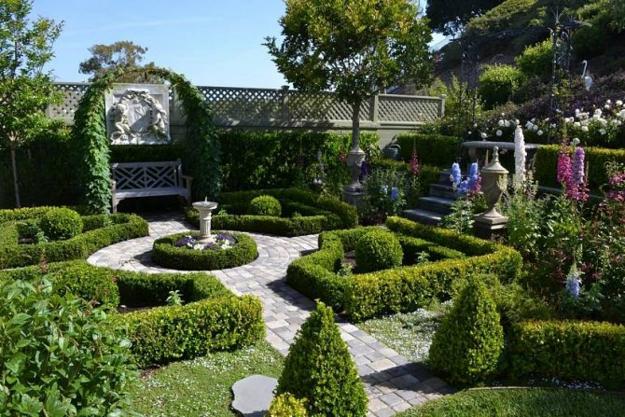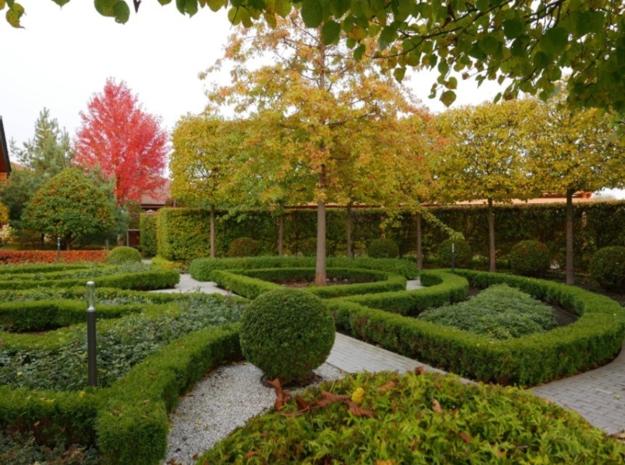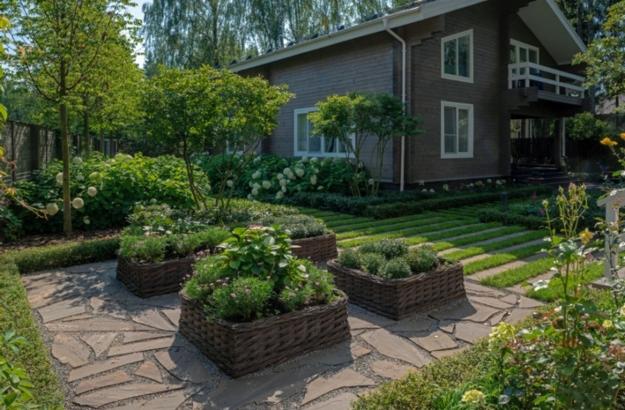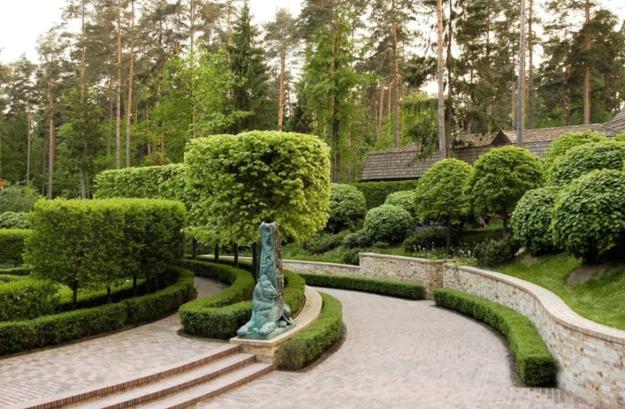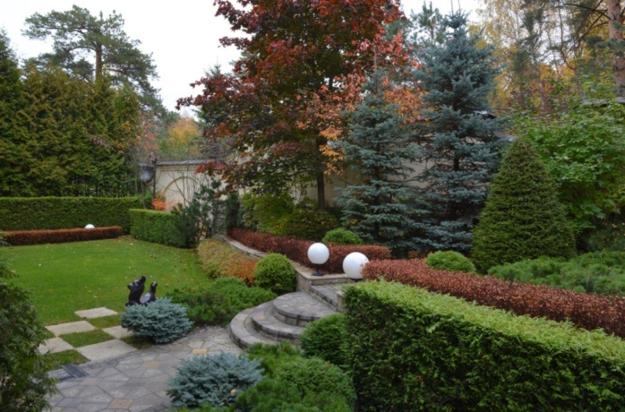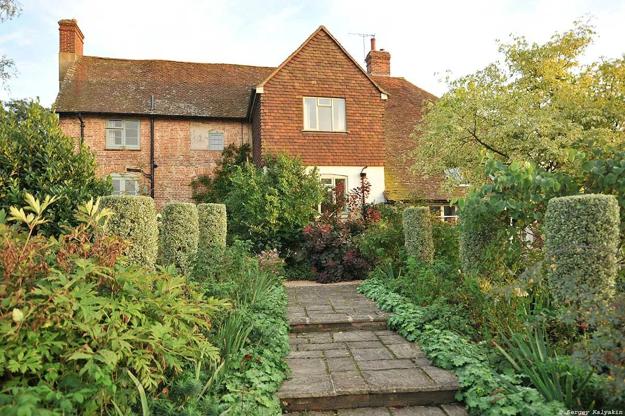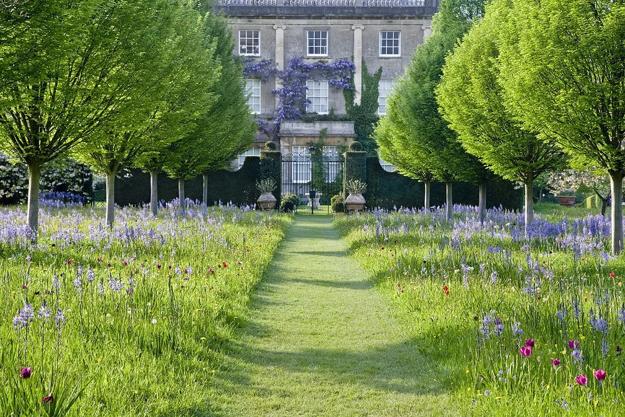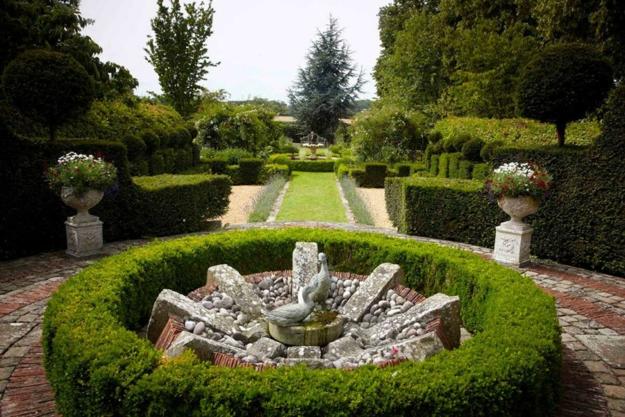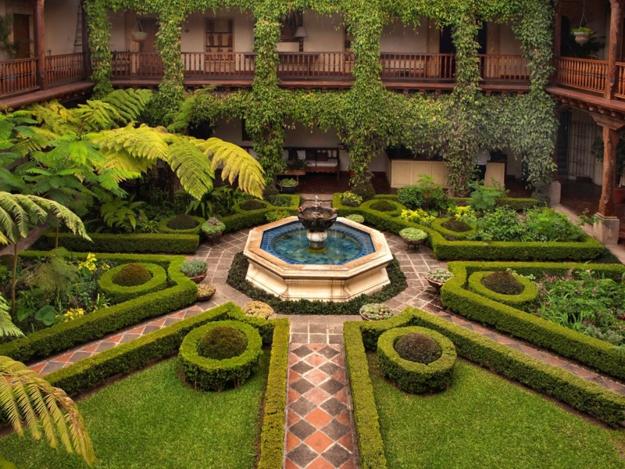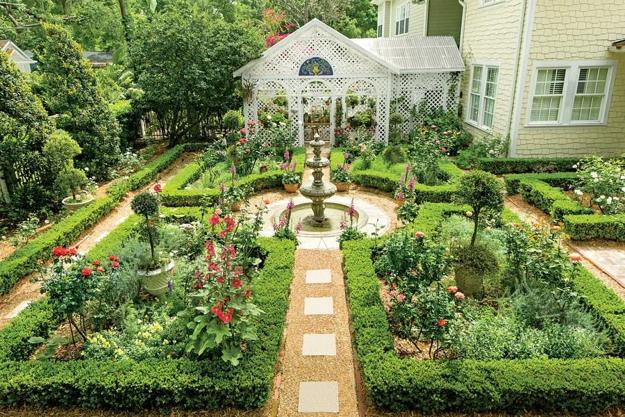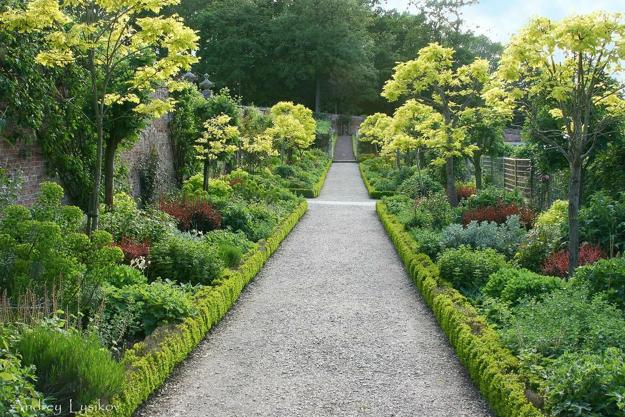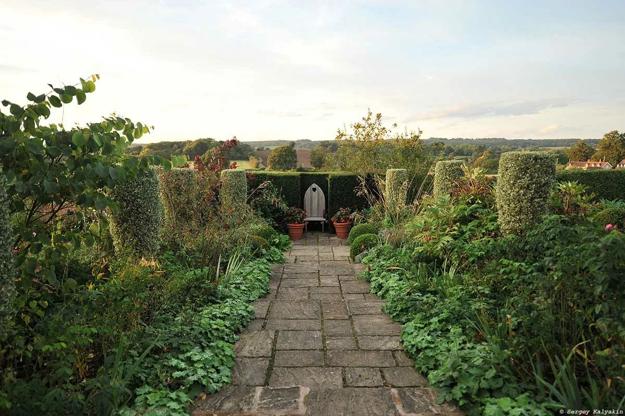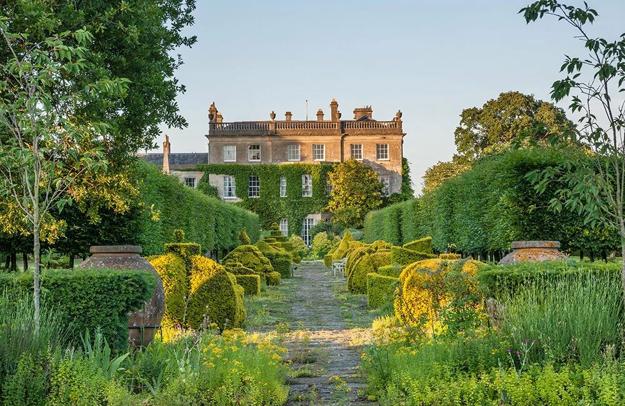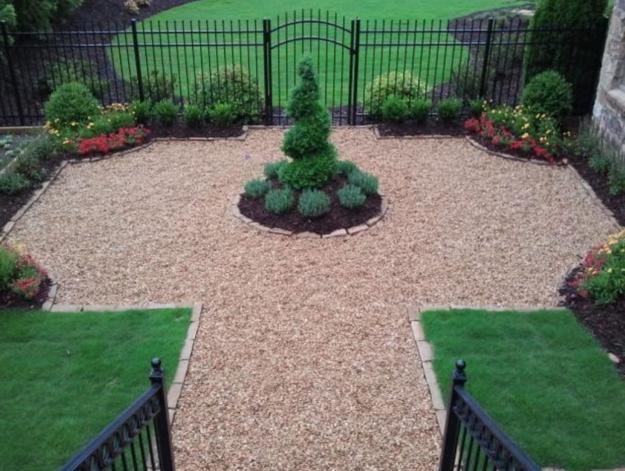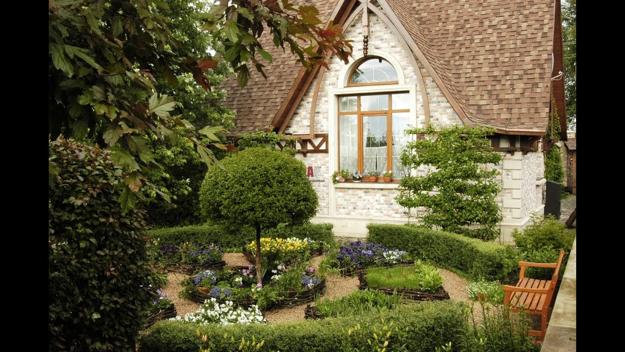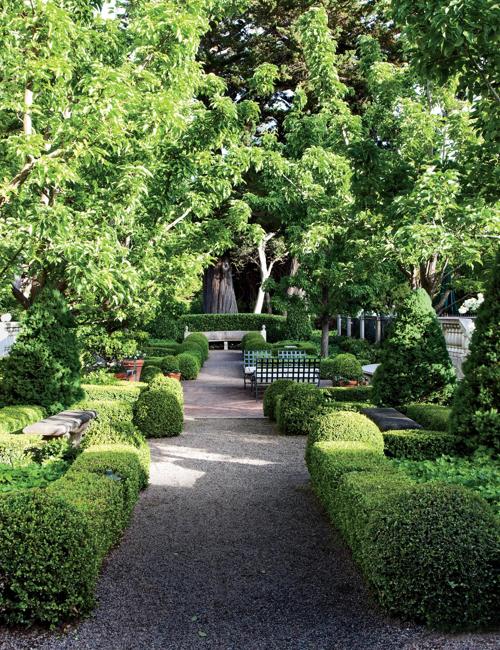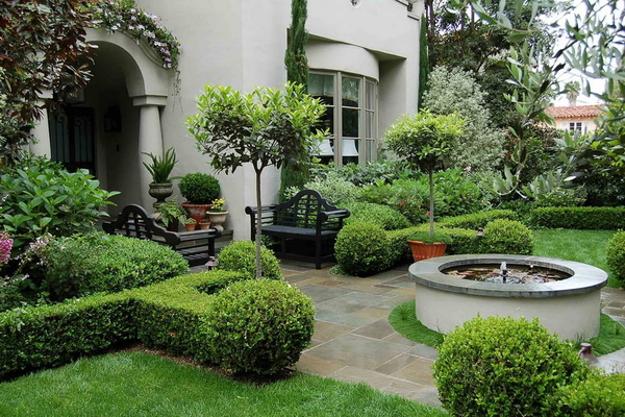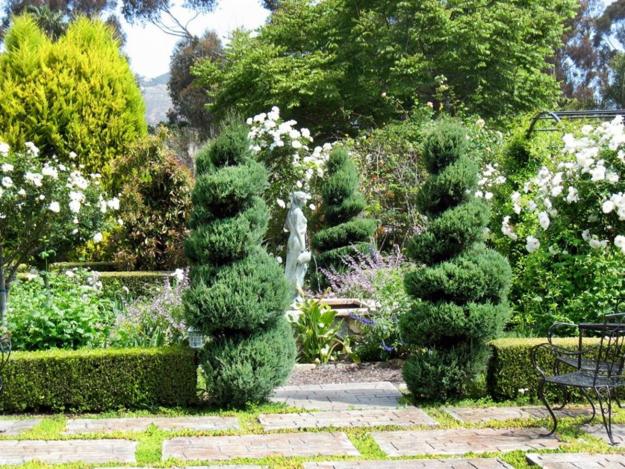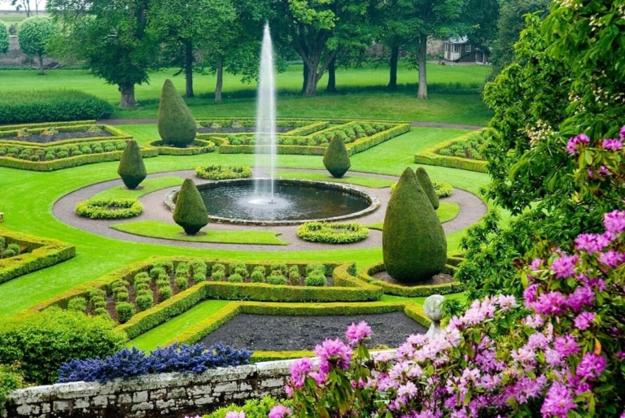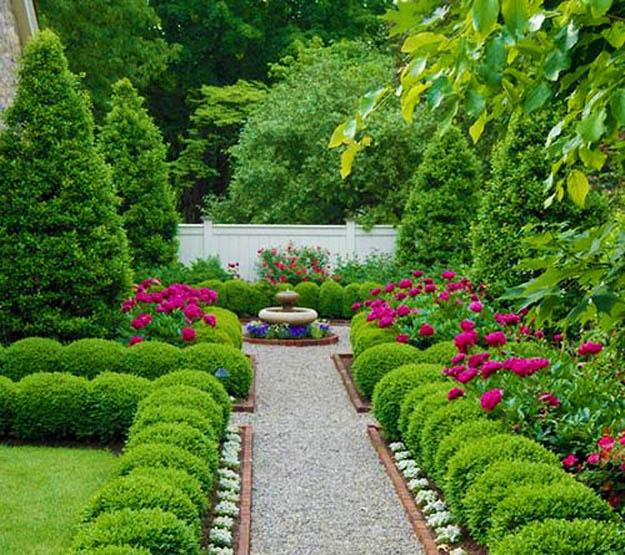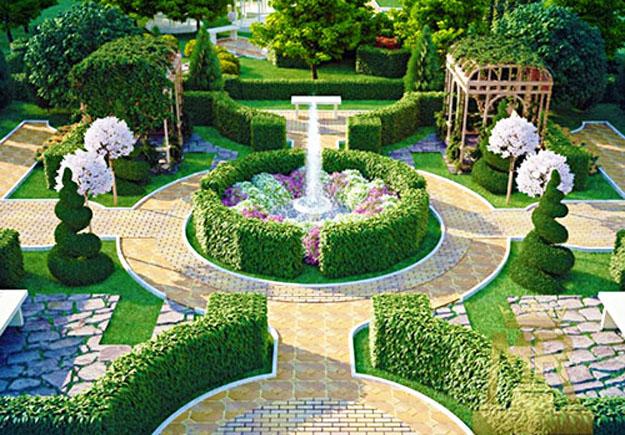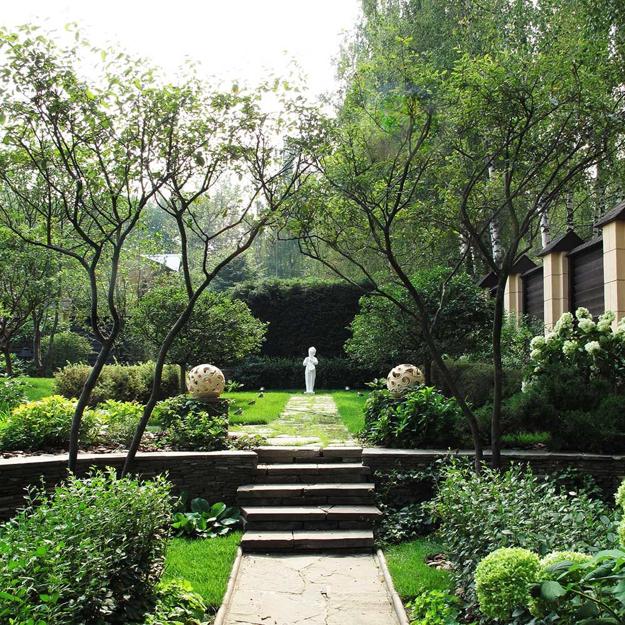 Green ideas influence traditional and contemporary home decorating. Green ideas come in various forms, and a miniature garden with edible herbs...
and enjoy free articles sent to your inbox