Miniature Garden Designs for Growing Edible Herbs and Decorating Eco Kitchens

Decorating Ideas

Plants and Flowers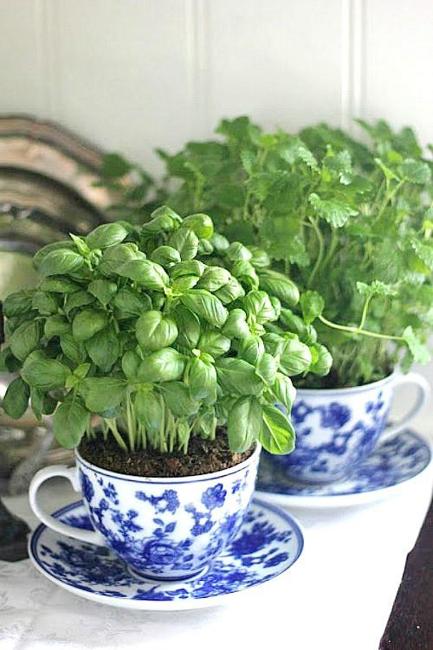 Growing edible herbs in vintage cups
indoor plants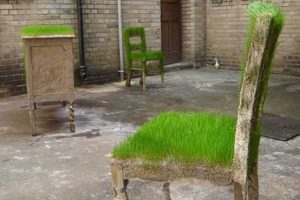 Green ideas influence traditional and contemporary home decorating. Green ideas come in various forms, and a miniature garden with edible herbs is one of the simplest ones. Check out the Lushome collection of creative and attractive ideas for small garden designs for growing edible herbs and decorating modern kitchens in the eco style.
Tiny plants, including edible herbs, are beautiful accents. Traditional flower pots and containers, as well as creative garden designs, are attractive ideas bringing greenery into kitchen interiors. Original miniature gardens with edible herbs make modern kitchens look fresh, stylish, and eco-friendly.
Modern kitchen decorating with edible herbs
Wall garden design ideas, DIY projects for decorating small kitchens with edible herbs
Edible flowers, beautiful ways of food decoration
Kitchen decorating with edible herbs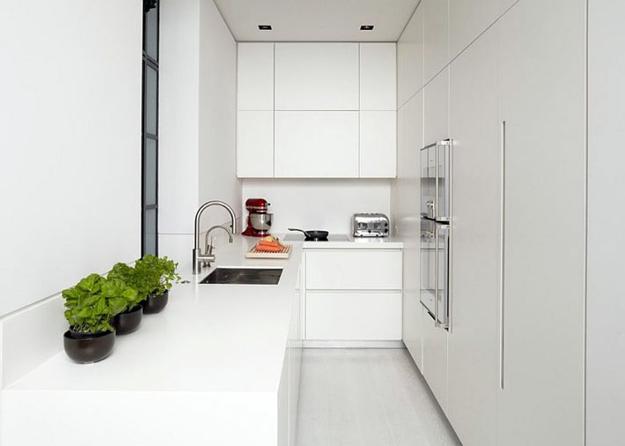 Green plants in home interiors are one of the popular trends in decorating. Houseplants and edible herbs are beautiful ways to make an interior design look inviting, harmonious, and relaxing. Creative combinations of room furniture, wall decoration, and plants add chic of the eco style to modern interiors.
Great craft ideas, handmade hanging planters for growing edible herbs
Edible flowers, table decorations, food presentation ideas
Lilliputian table decorations and gift ideas, miniature plants
Growing edible herbs in pots and hanging containers allow adding a practical touch to Green kitchen decorating. You can always have fresh herbs for cooking and food decoration. Also, you can save money on wall decorating by creating a miniature garden on a wall in your kitchen.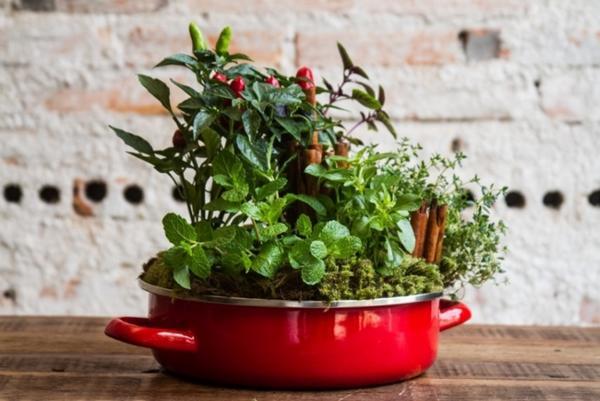 Contemporary kitchen islands and storage systems feature places for growing edible herbs or small houseplants. Attractive pots with edible herbs make functional decorations for windowsills and kitchen shelves. You can reuse and recycle teapots, metal boxes, glass jars, old pots, watering cans, small buckets for growing edible herbs and giving an original, eco-friendly touch to your kitchen decorating.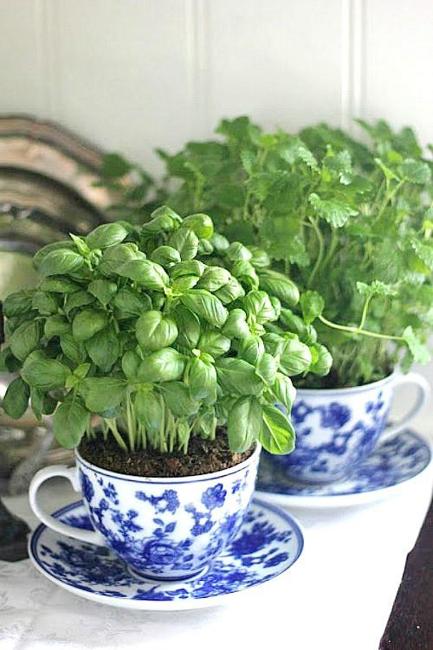 Recycling is a beautiful way to add eco-friendly, creative accents to modern kitchen decorating. Wooden boxes, wicker baskets, recycled plastic containers are excellent ideas for creating beautiful miniature gardens for growing edible herbs at home.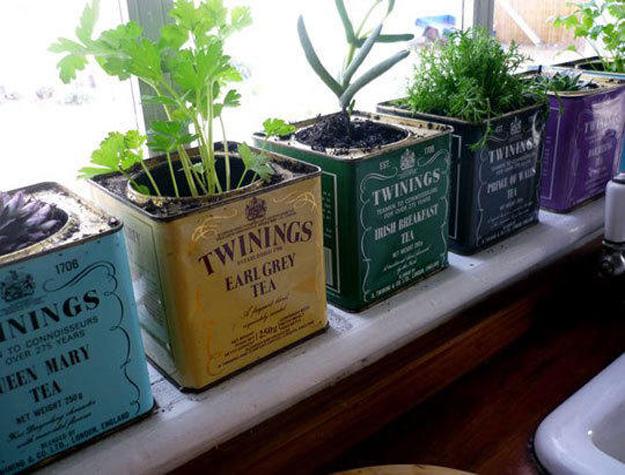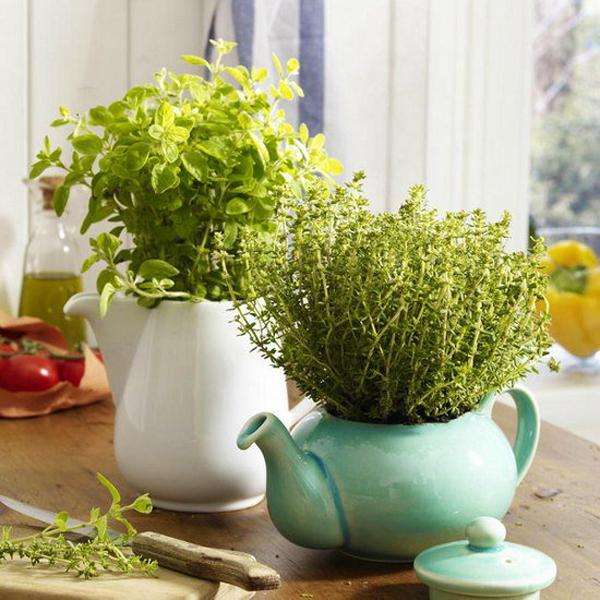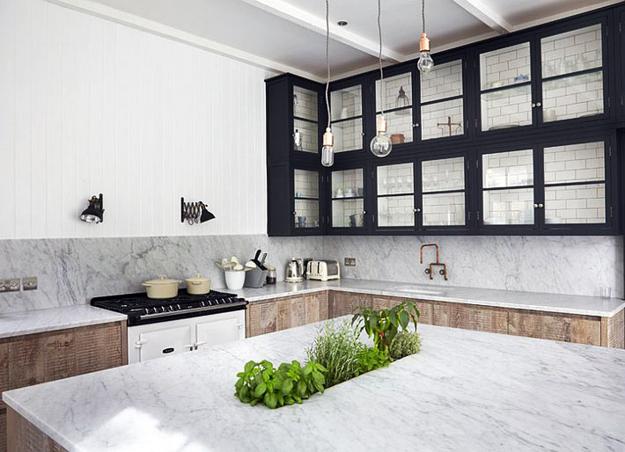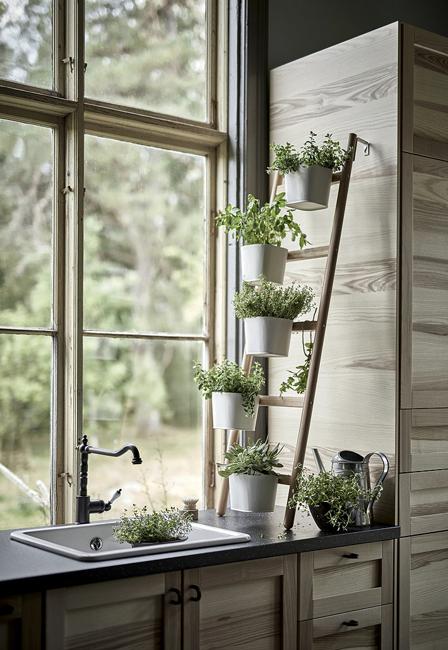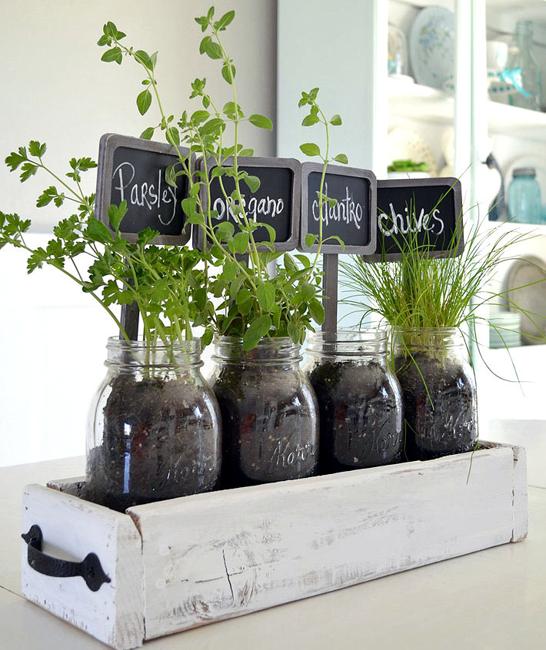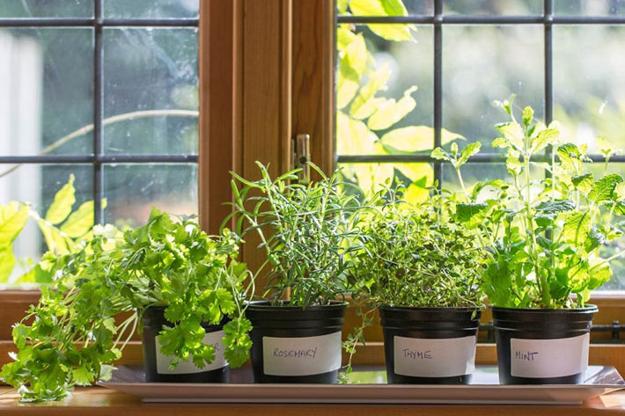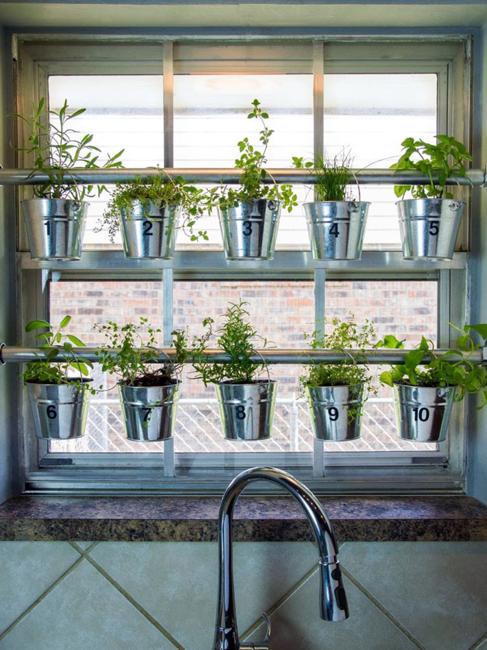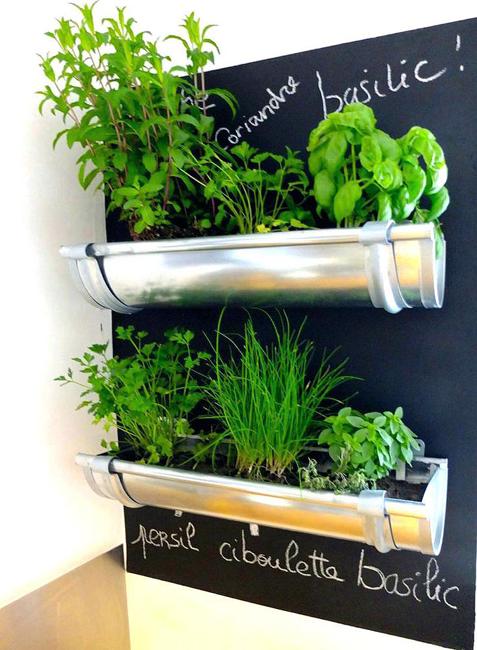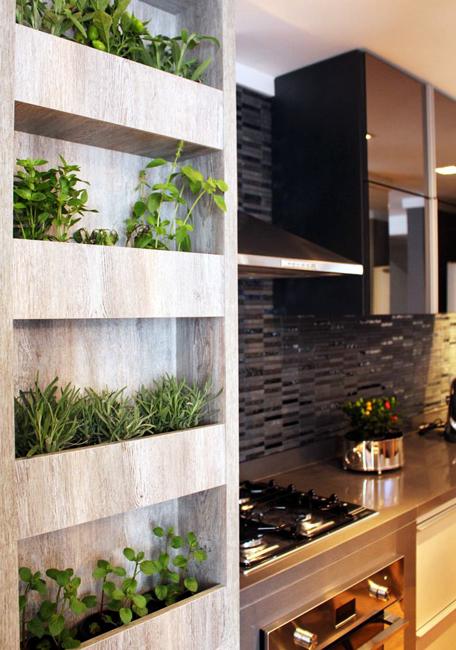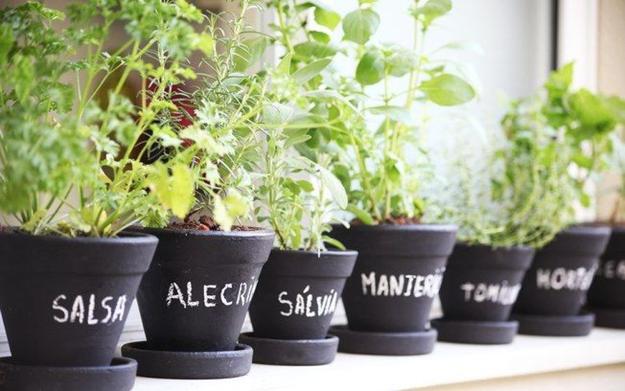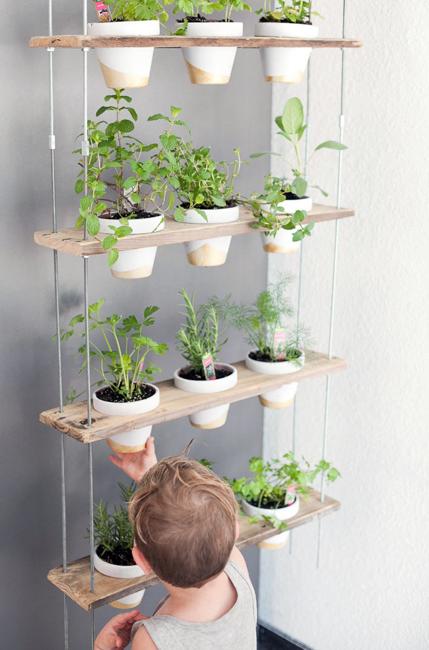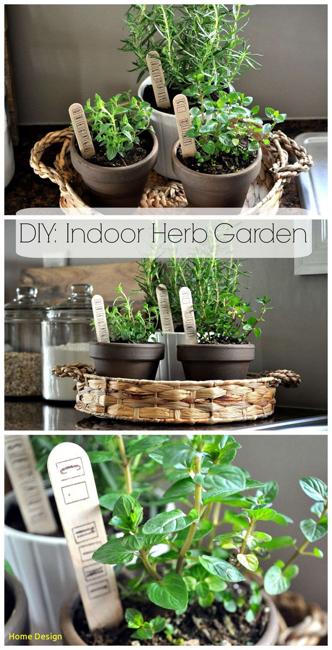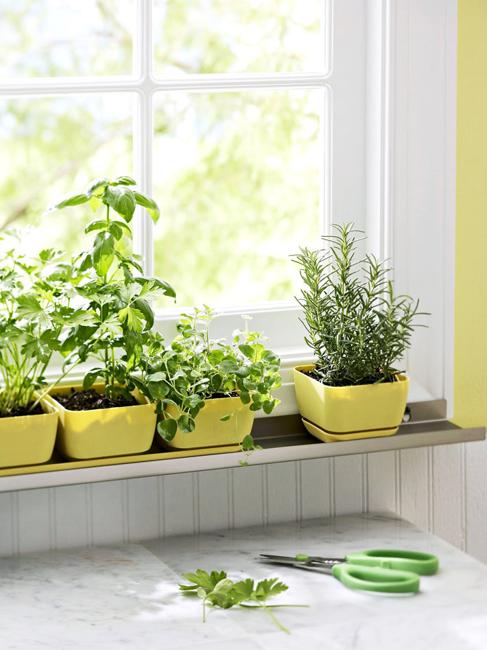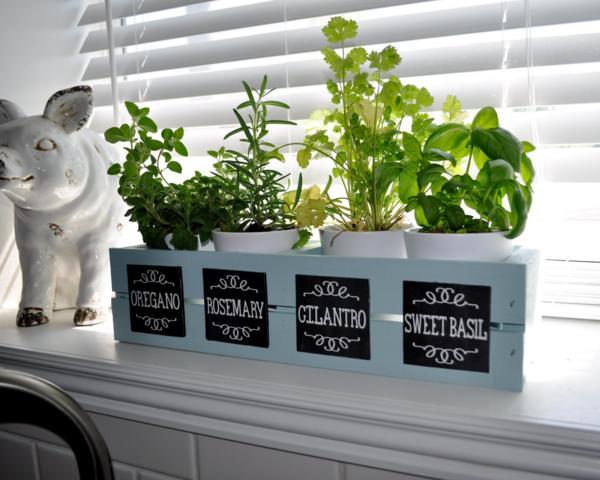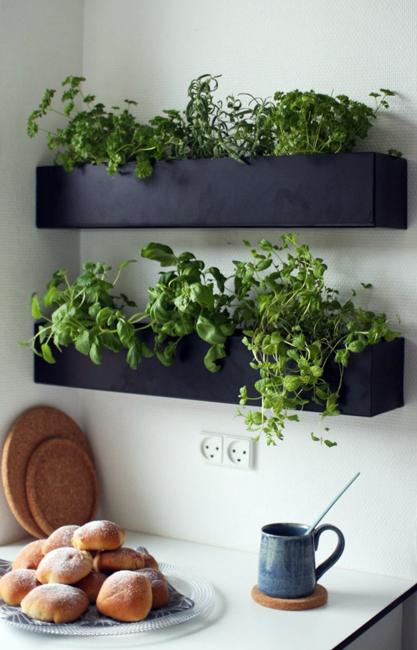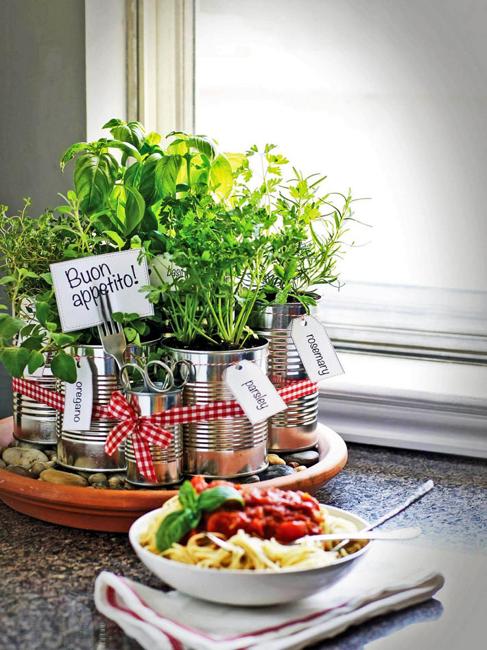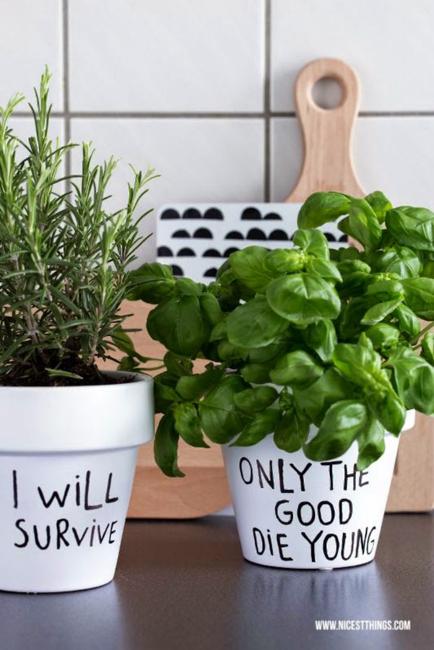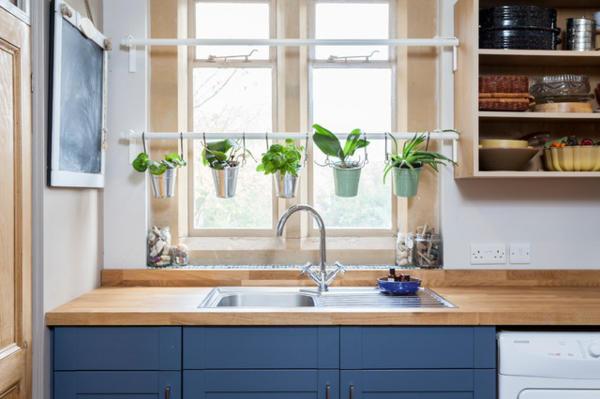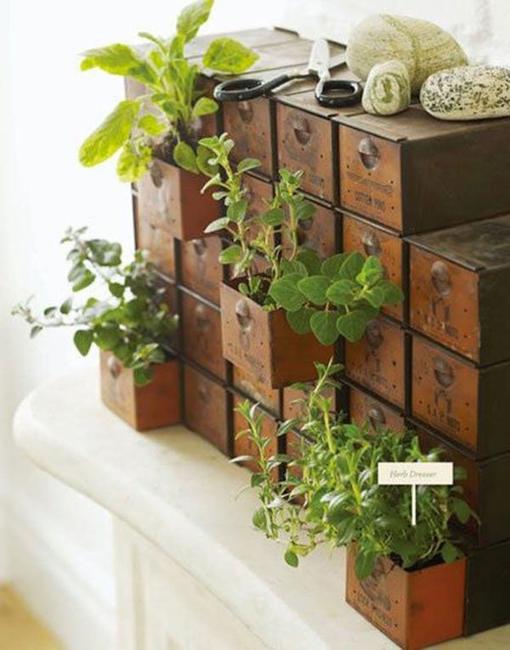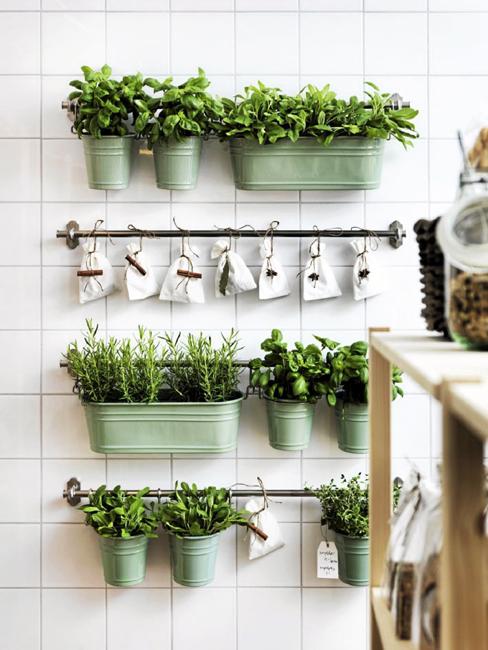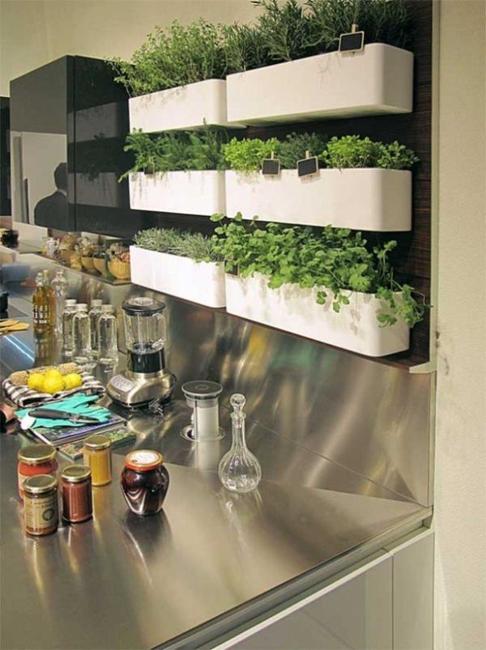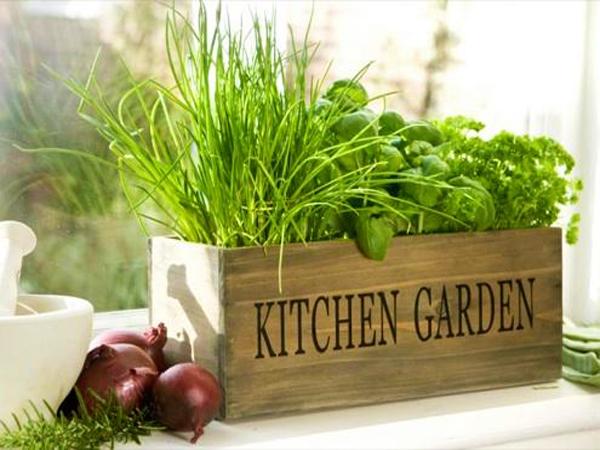 Garden fountain creates a tranquil ambiance. Soothing sounds of moving water relax and a play of sun rays on water drops...
and enjoy free articles sent to your inbox