Outdoor Living Spaces, Wellness Benefits of Loving your Backyards and Balconies

Decorating Ideas

Outdoor Living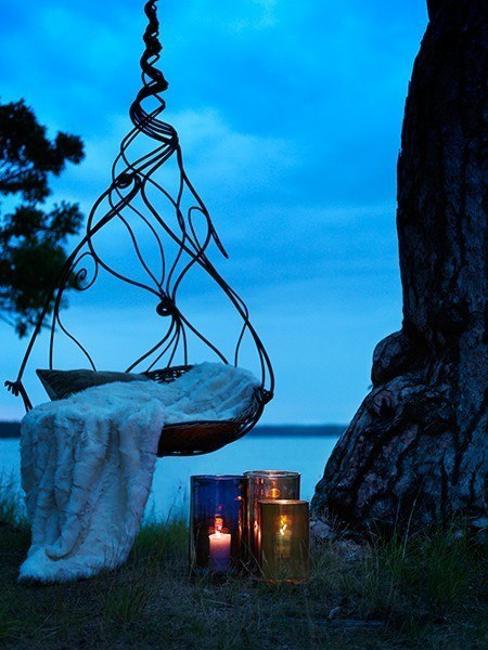 A modern hanging seat-hammock with a blanket, summer decorating ideas for outdoor rooms
VALENTINES DAY IDEAS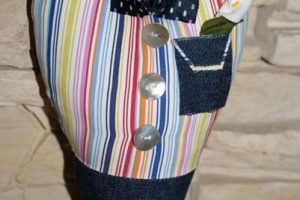 Outdoor living spaces are an essential part of every home. Balconies, terraces, porches, and backyards play a crucial role in people's lives. Outdoors offer wellness benefits. Warm seasons mean enjoying evening gatherings outside and relaxing with family and friends outdoor. Entertaining is easy and pleasant in warm weather. Outdoor home decorating creates beautiful and comfortable places that add to your well-being.  Also, outdoor rooms increase the home values and bring more enjoyment into family life.
Outdoor rooms allow spending time in nature and improving your health. The natural environment strengthens the immune system, diminishing anxiety and helping for a sense of well-being. Gardens, decks, and patios are ideal, but a porch or balcony with potted plants provides a touch of nature good enough to start feeling good. Planters with evergreens and flowering plants, vertical gardens, small herb gardens, and nature-inspired decorations can beautifully connect you to nature and provide relaxation.
Modern ideas for outdoor rooms
Small backyard ideas, beautiful outdoor living spaces
Moroccan decor ideas, exotic outdoor rooms
Modern ways to enjoy outdoors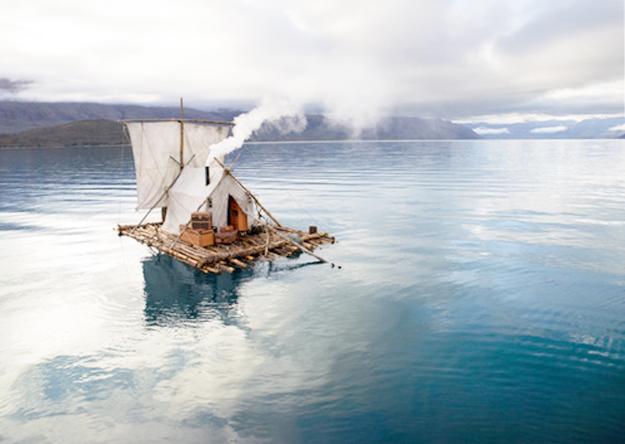 Practical deck decorating ideas, home staging tips for outdoor rooms
Contemporary outdoor furniture for modern backyard decorating
Outdoor home decor, new wicker furniture for ultimate relaxation
Yard decorations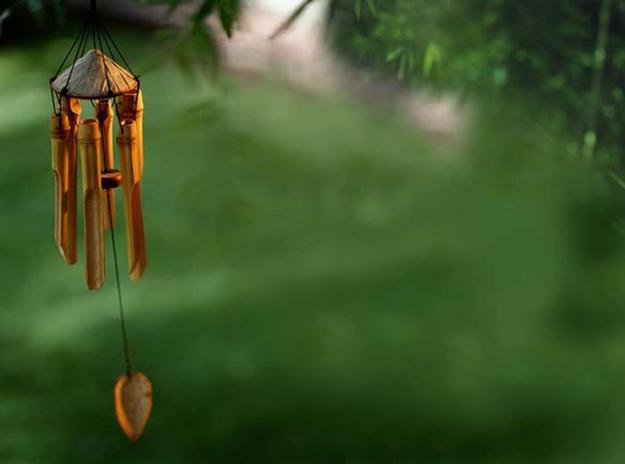 Wind chimes, birdbaths, and bird feeders are incredible outdoor home decorations. Functional and beautiful yard decorations add unique, meaningful accents to backyard designs. The symbolic items enhance outdoor decorating, evoke pleasant memories, and help with stress reduction. Outdoor home decor items, like cushions, pillows, accessories with leaf patterns or flower designs, pebbles, seashells, and driftwood pieces are perfect for representing nature and create a relaxing, happy atmosphere.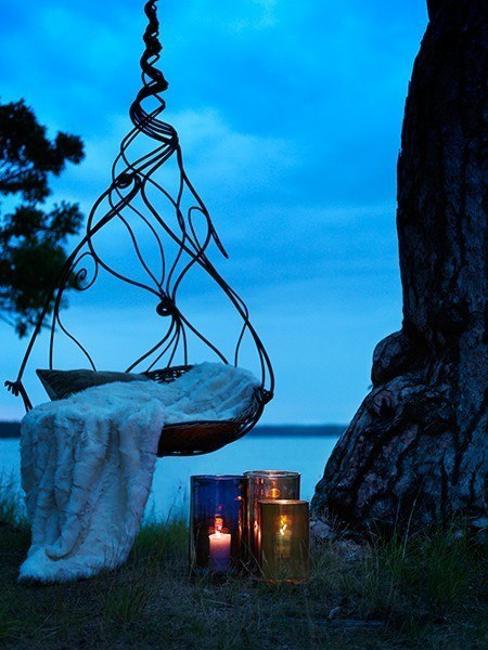 Outdoor cooking and dining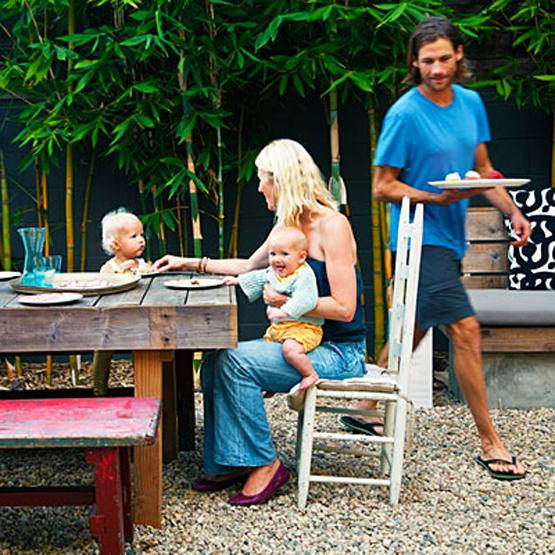 One of the great pleasures of summer days is cooking and eating in the fresh air. A fire pit, pizza oven, fireplace, or grill are fabulous additions to home designs. Outdoor seating areas and dining rooms create a beautiful atmosphere in backyards. Comfortable furniture, proper equipment, attractive yard decorations amplify the beauty of your outdoor home space, adding style and chic to backyard landscaping.
Outdoor seating areas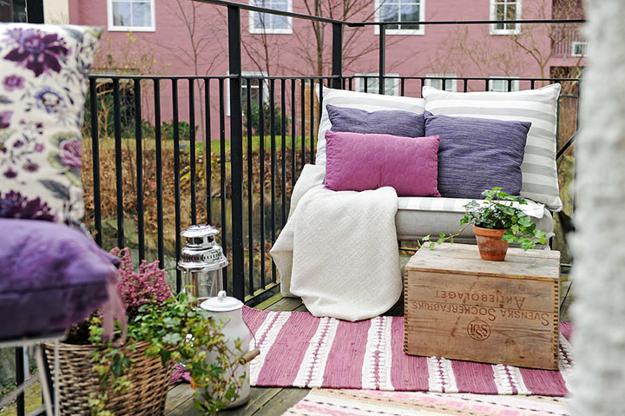 Outdoor fire pits, fire tables, and fireplaces elegantly extend the home interiors and create inviting outdoor seating areas for relaxation. You can use the comfortable outdoor furniture, soft cushions, and warm blankets to enjoy evenings for balcony decorating.
Outdoor lights
Lights are beautiful comfort features that come in various designs. Solar-powered outdoor lights and string lights that are ideal for entertaining are the trends in decorating outdoor living spaces. Traditional lanterns and candles are excellent for peaceful, romantic evenings and solo relaxation sessions.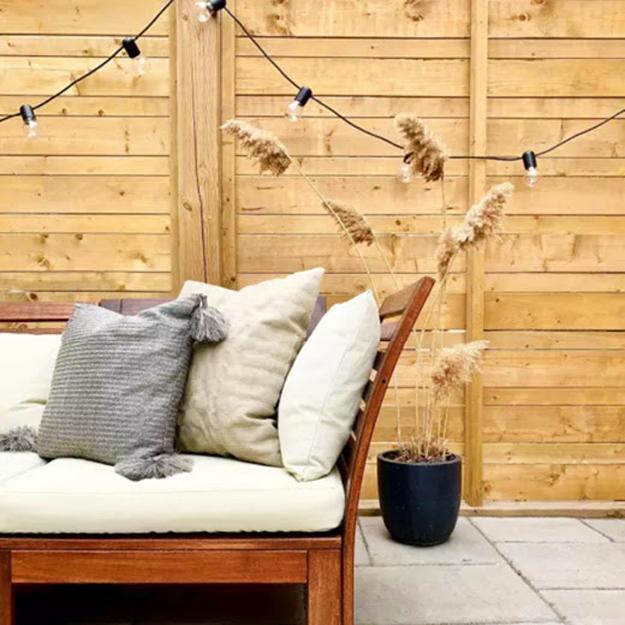 Outdoor home decorating is a perfect way to beautify your backyard designs and enjoy the benefits of experiencing the natural environment. Outdoor rooms give more comfort and offer a modern way of living outdoors. Love your backyard, porch, or balcony. Keeping it clean, comfortable, and decorated helps you stay close to nature to experience health benefits and feel happy.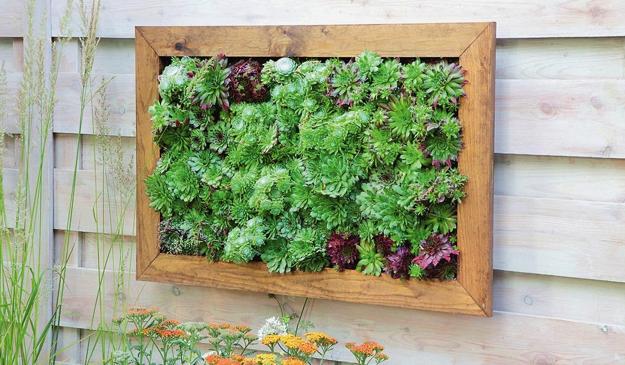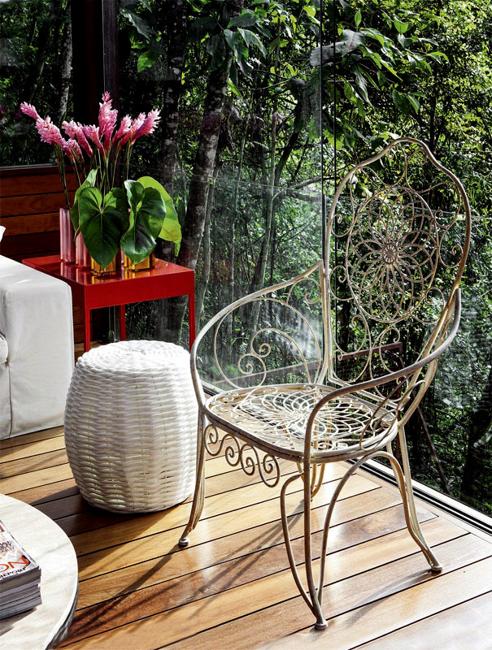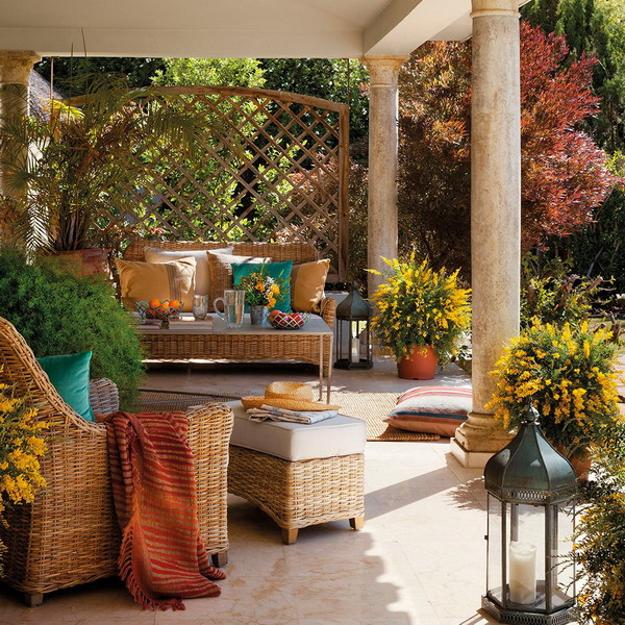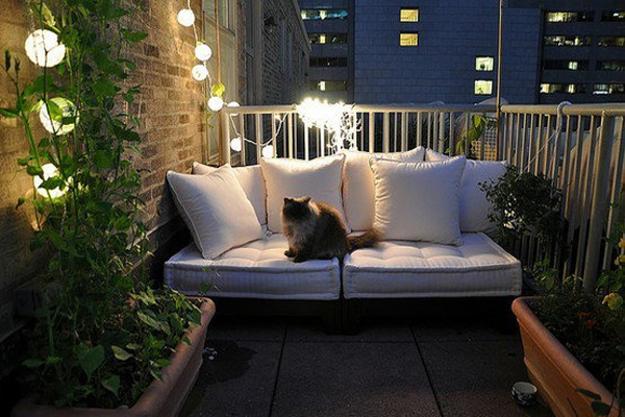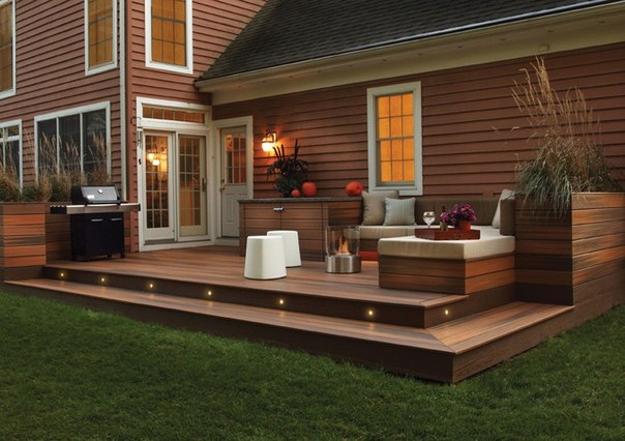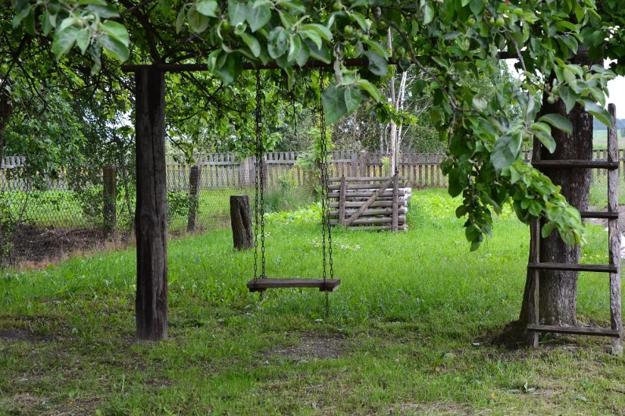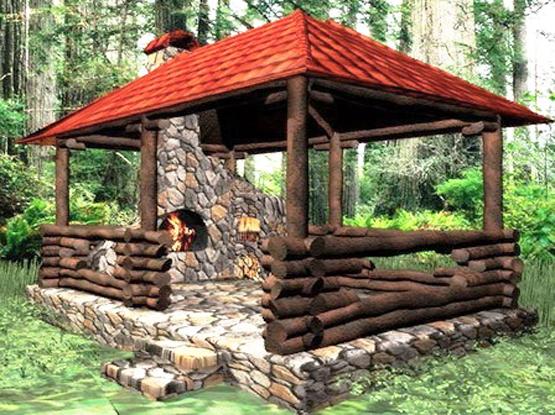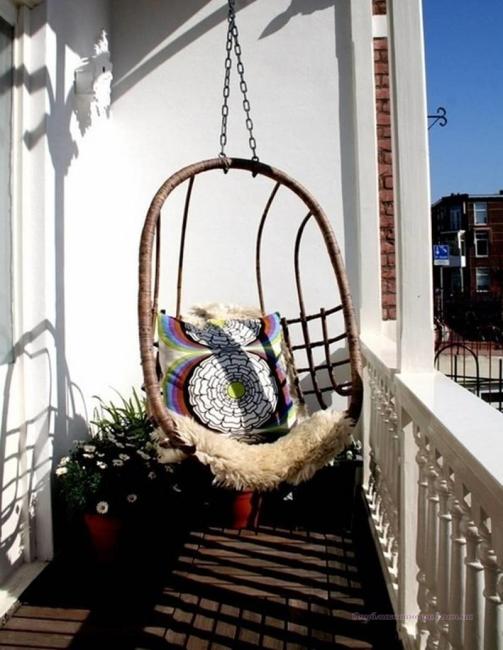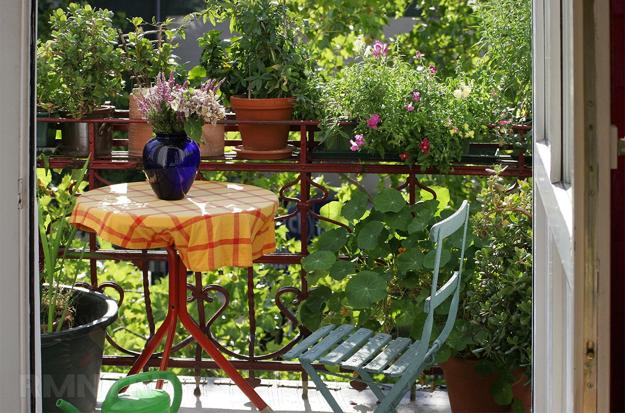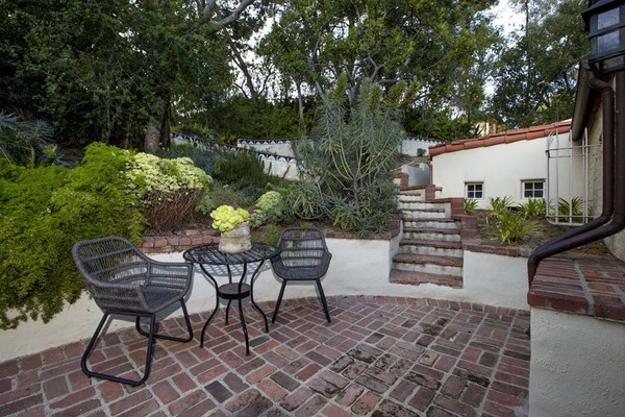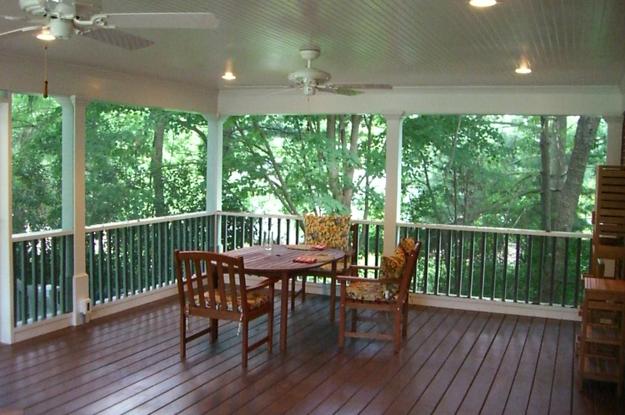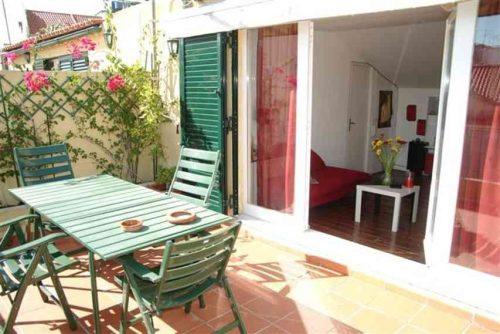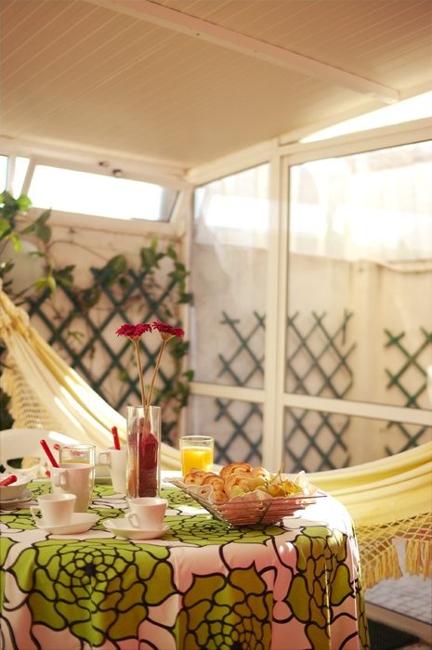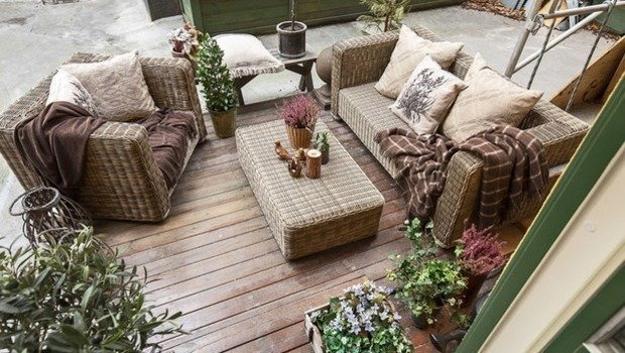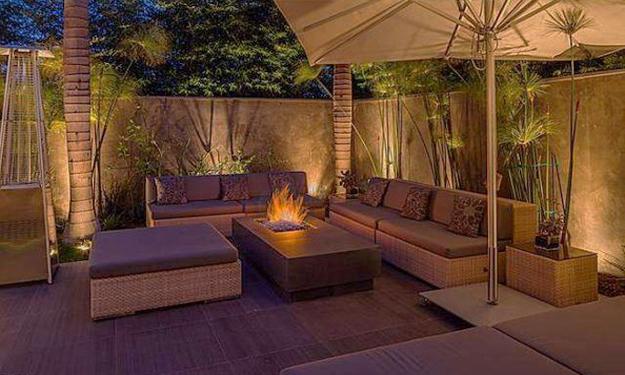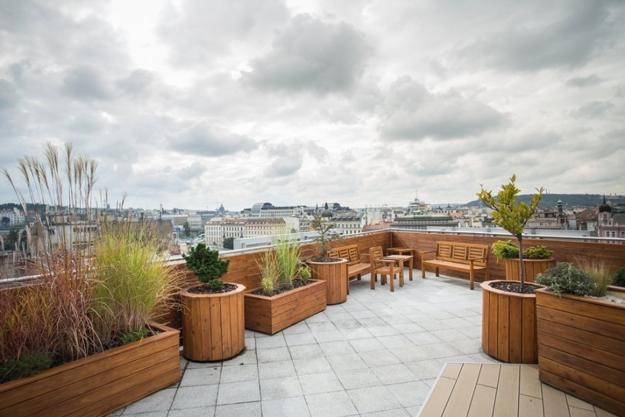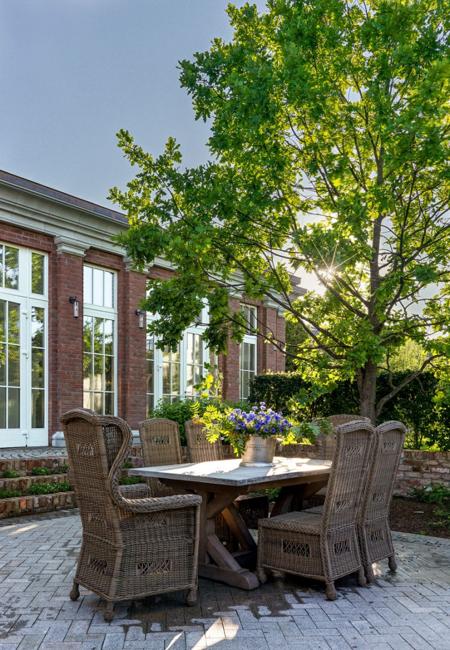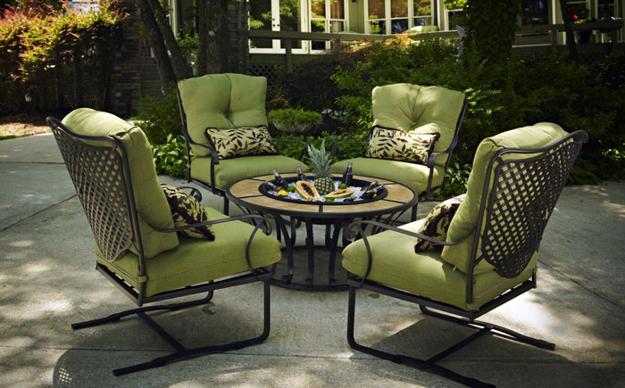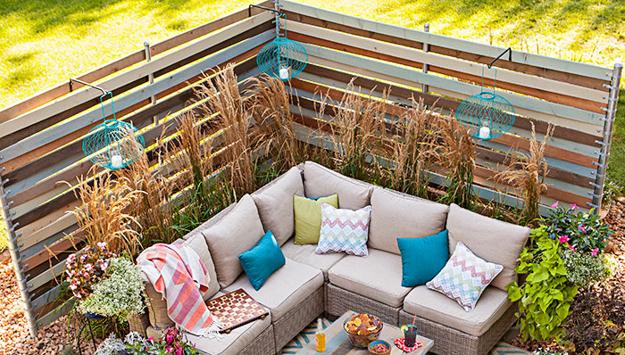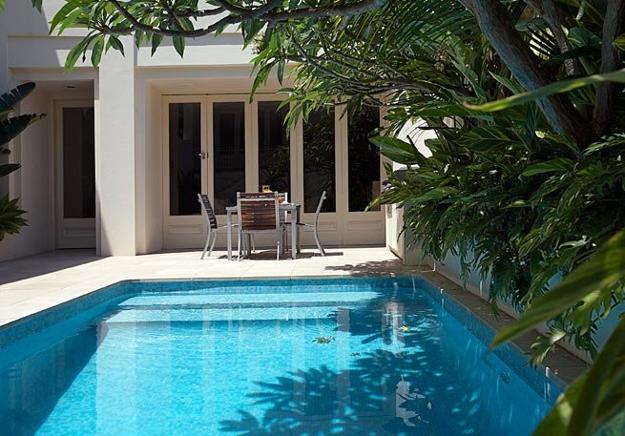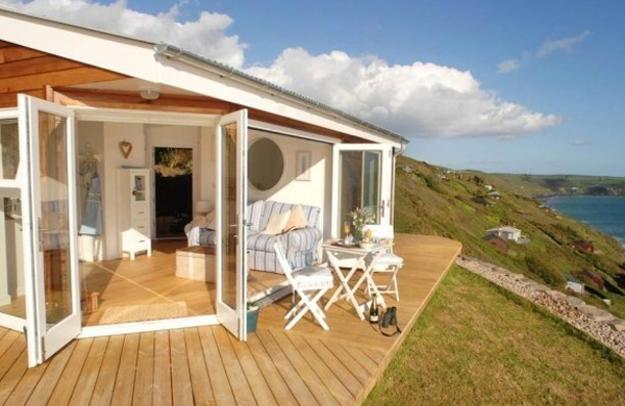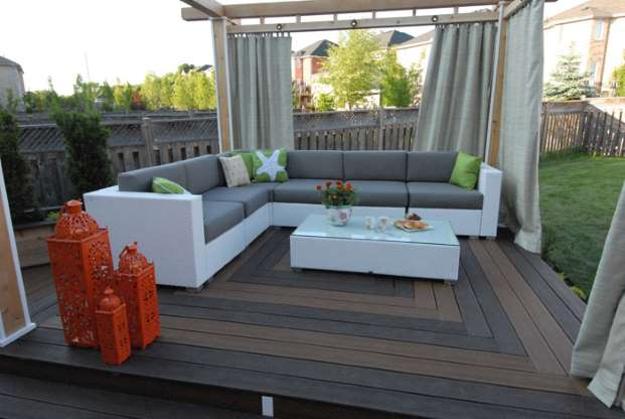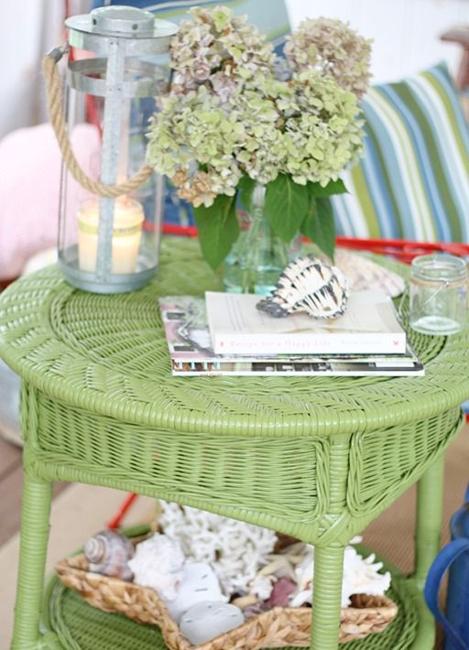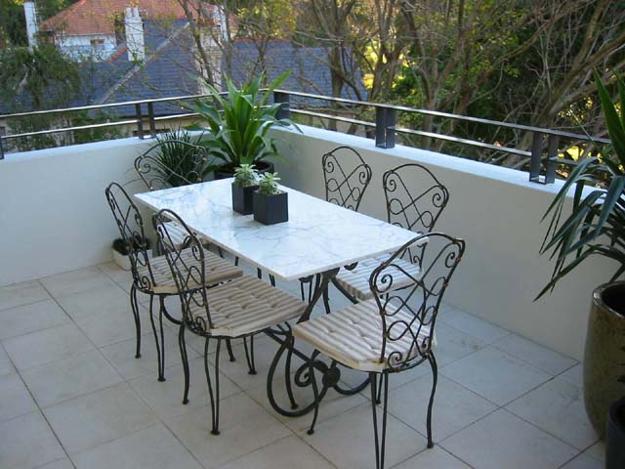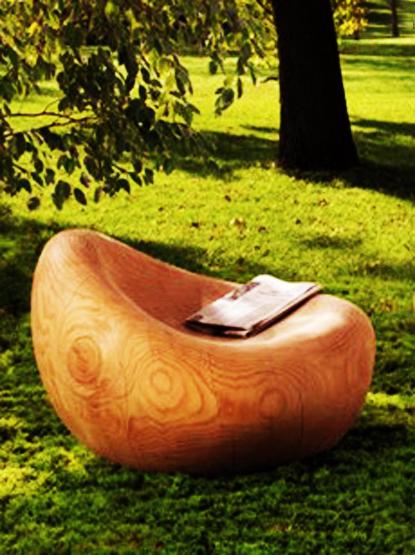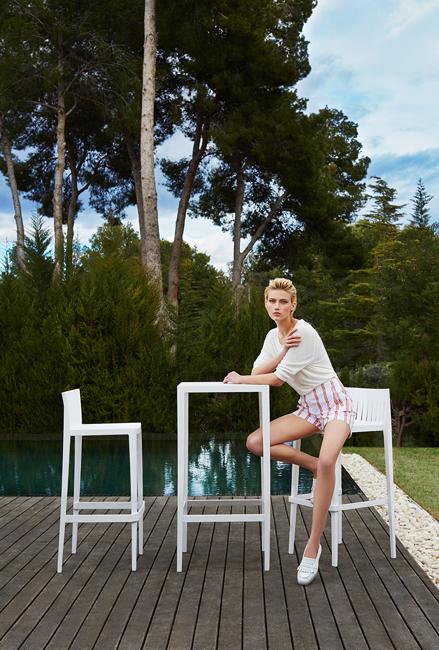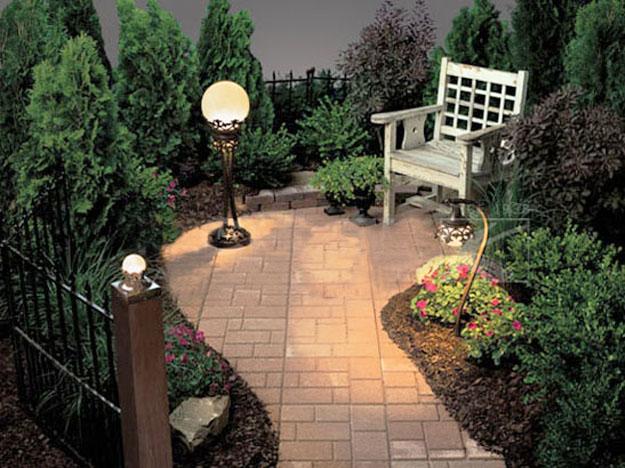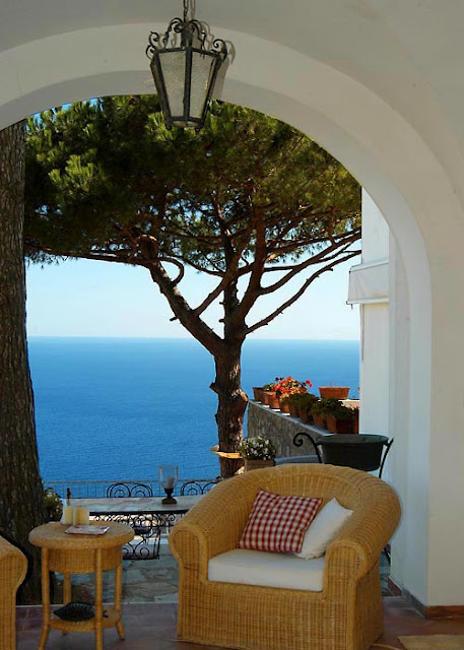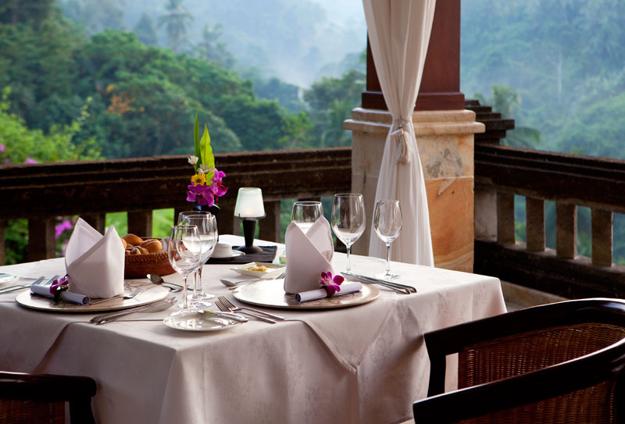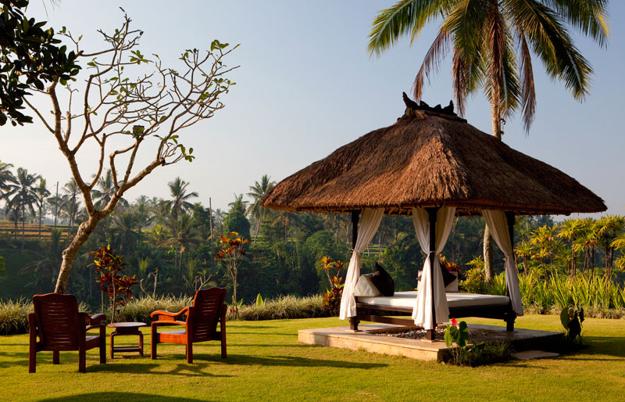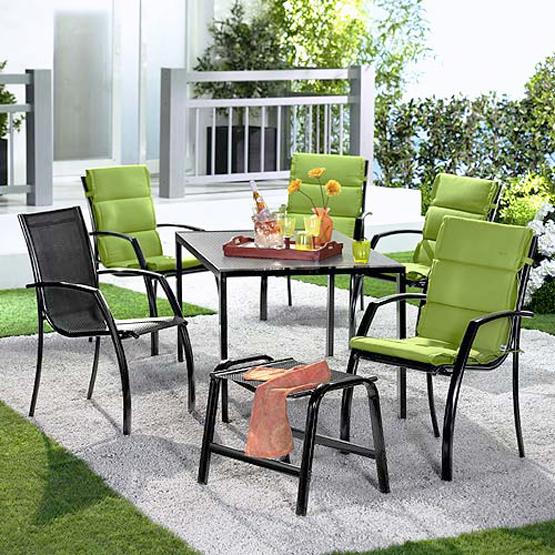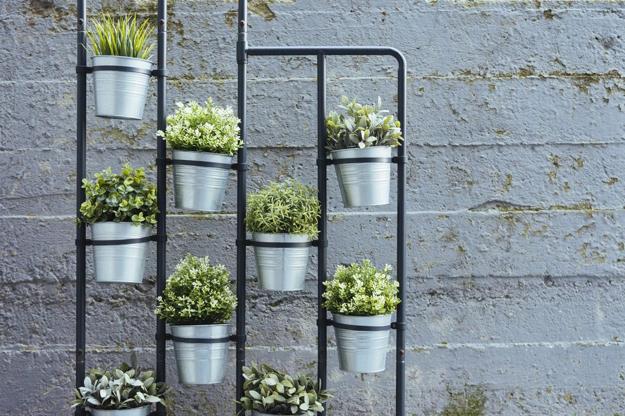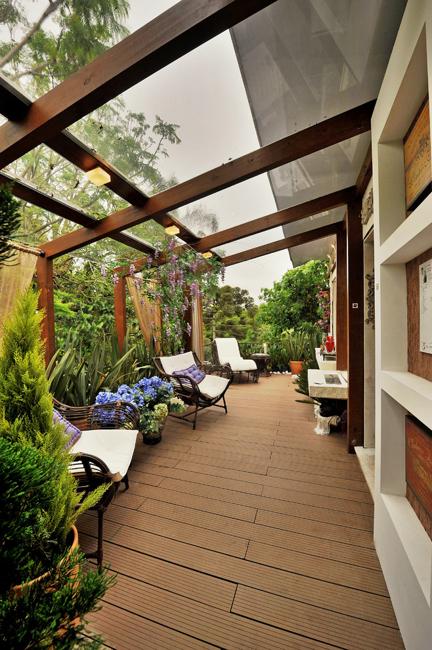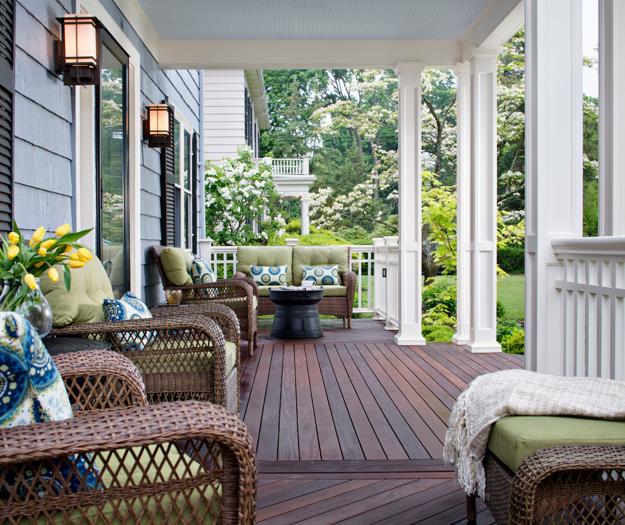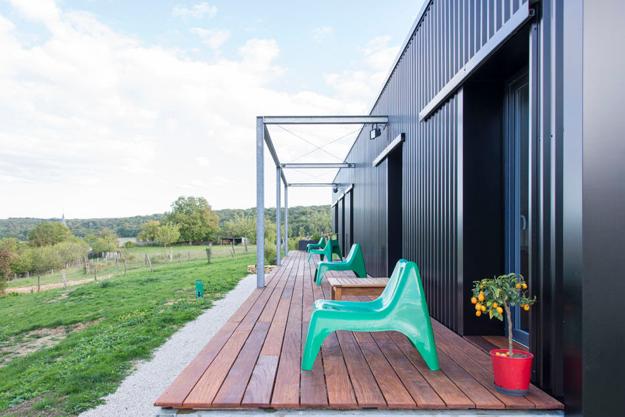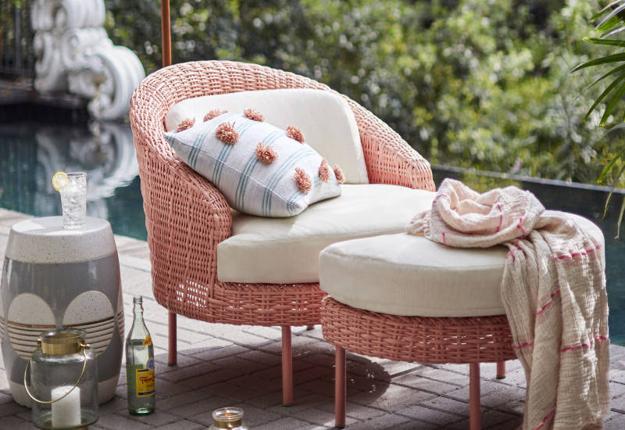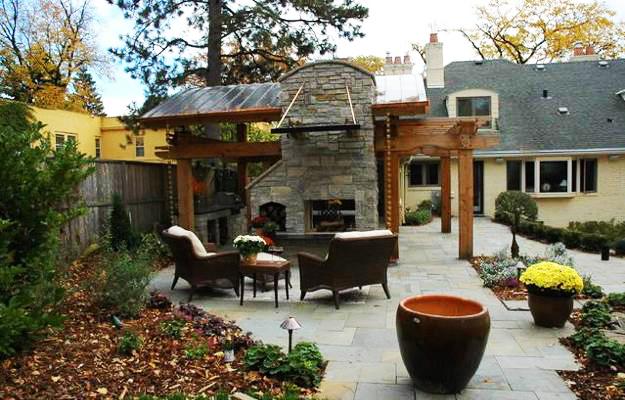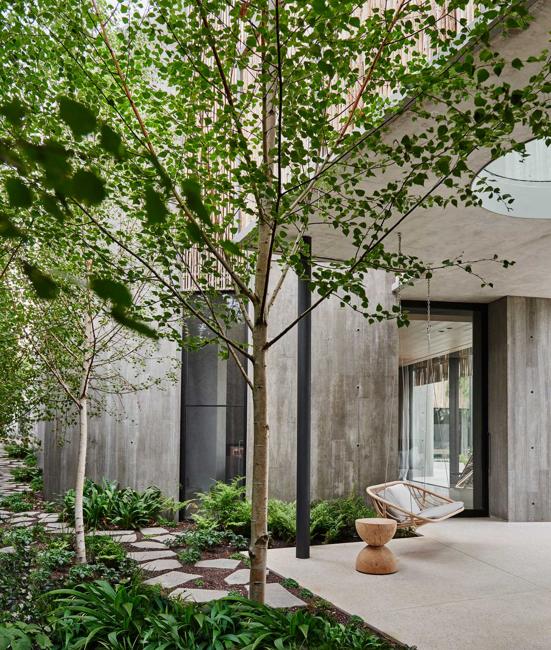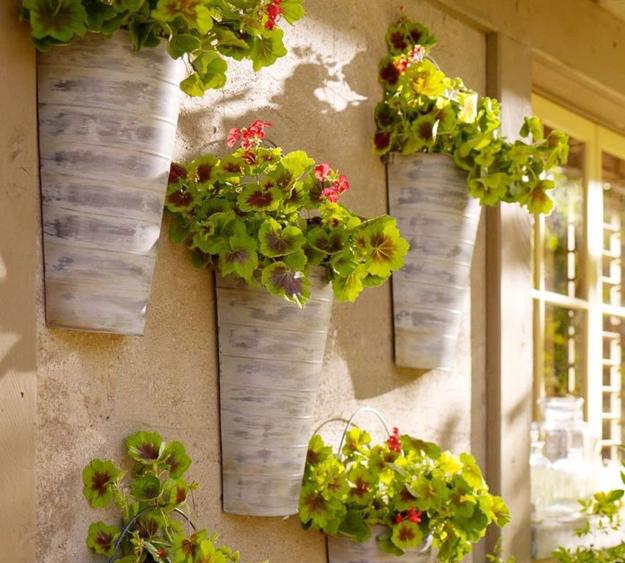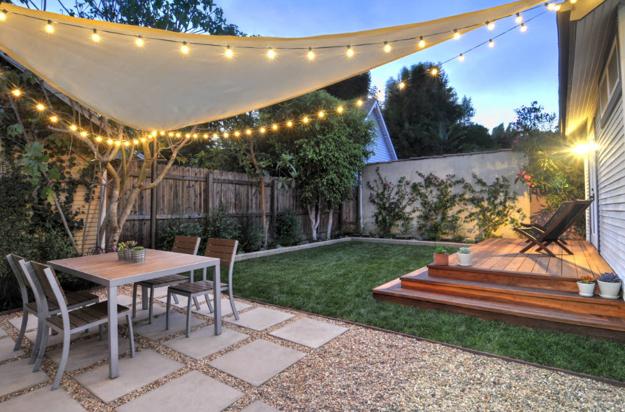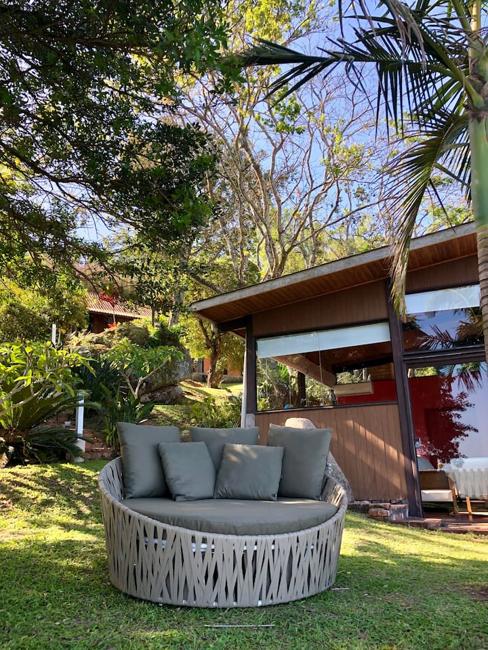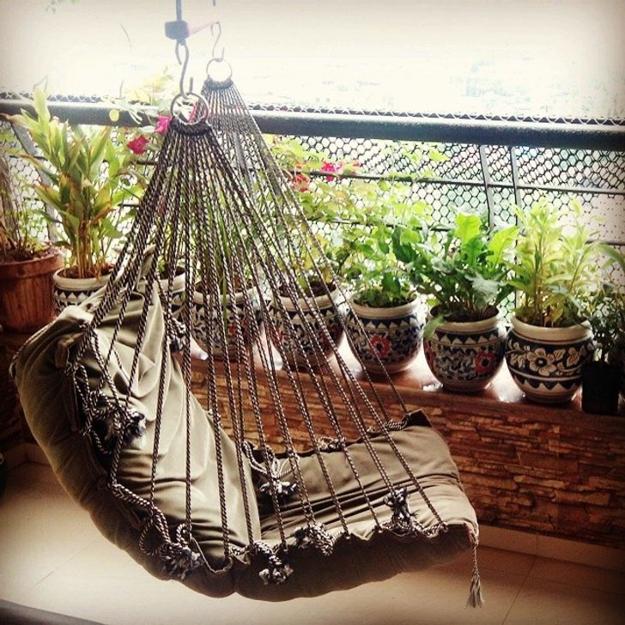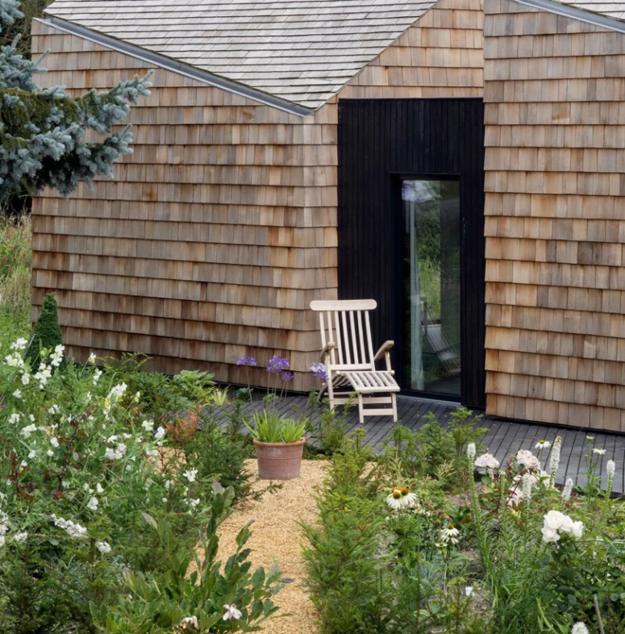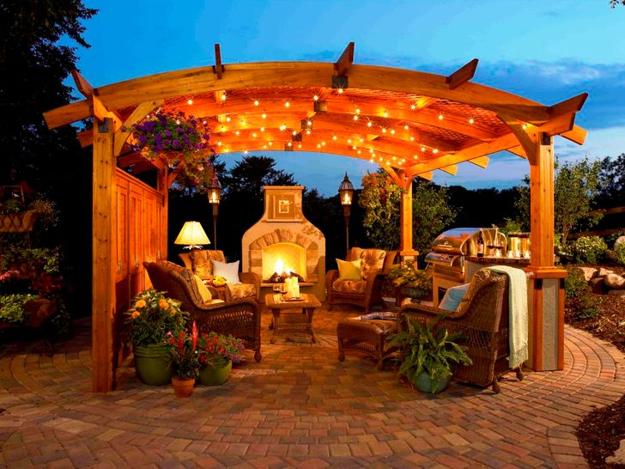 More from yard decorations

Colorful handmade birdhouse designs look beautiful on green branches and garden posts. Creative painting ideas turn wooden birdhouses into bright yard...