Outdoor Home Decorating with Climbing Plants, 50 Spectacular Landscaping Ideas for Fences and Walls

Decorating Ideas

Outdoor Living

Plants and Flowers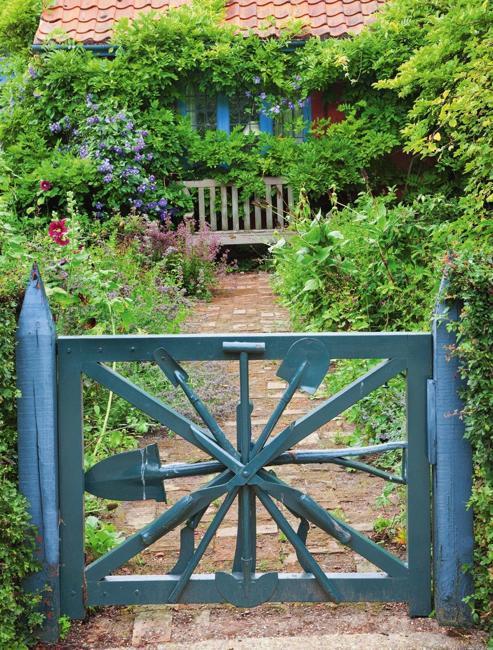 Beautiful yard landscaping, climbing plants, brick walkway, blue gate designed with recycled gardening tools
plants for house and yard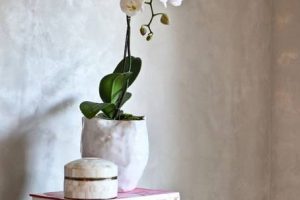 Climbing plants are beautiful, easy to grow, and very decorative. They require little ground space and offer fantastic space-saving ideas for small backyards. Climbing plants are clever and versatile landscaping ideas, as you can grow them anywhere, on fences, walls, arbors, in your garden, and front yard. Check out the gorgeous examples from the Lushome collection that shows fences and walls that serve as natural supports for climbing plants. See how beautiful and practical these plants for outdoor home decorating.
Climbing plants spread quickly to cover large spaces and adding lush greenery to walls and fences. Outdoor home decorating with them looks romantic and original, as the plants try to cover exterior walls and fences, turning architectural elements into unique yard decorations. Look at the various climbing plants to enhance your outdoor home decorating ideas and select the best for your climate to enjoy in your garden, backyard, and front yard landscaping. Now scroll down and enjoy the stunning outdoor home decorating ideas.
DIY arbors, trellises, garden obelisks, beautiful supports for climbing plants
Striking vertical accents, climbing plants in garden designs
Climbing plants giving a unique look to exterior walls and door decoration
Climbing plants on walls and fences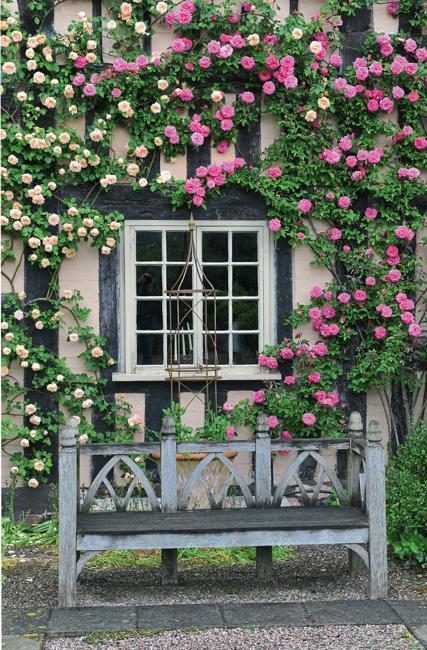 Flowering plants that can climb are the best way to decorate an empty wall or unappealing fence. Plants and flowers give an elegant, chic look to outdoor home spaces while adding fresh and beautiful accents to front yards, gardens, and backyard designs.
Green fence design, ideas for yard landscaping
Outdoor home decorating with flowers and plants
Creative yard decorations, colorful summer flowers
Climbing plants turn ordinary walls and fences into charming, covering sore spots and making houses look like fairytale homes. Growing vertically flowering plants change yard landscaping completely, as they create shade and protection from the wind.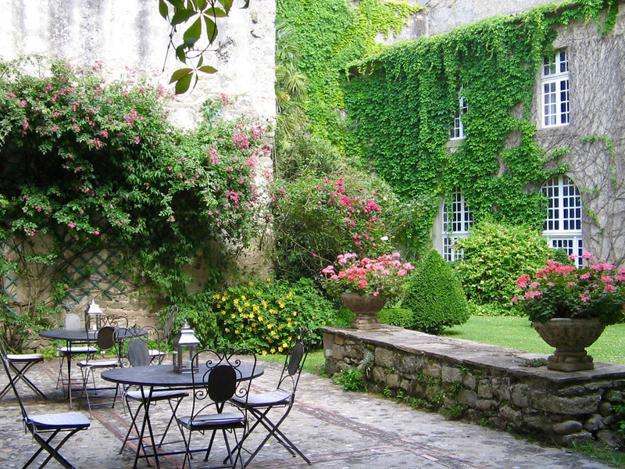 Growing straight-up flowering plants are a space-saving and practical idea for small yards. They are perfect for creating romantic outdoor seating areas with a castle-like atmosphere.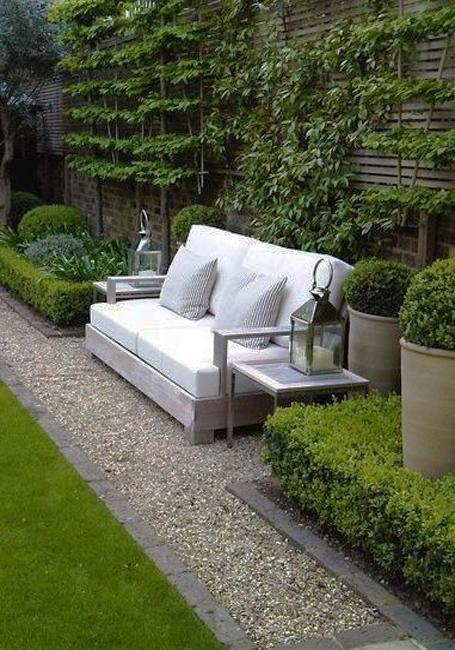 Spectacular climbing plants save money also. They are sturdy, easy to maintain, inexpensive, and beautiful, offering perfect plants for decorating walls and fences.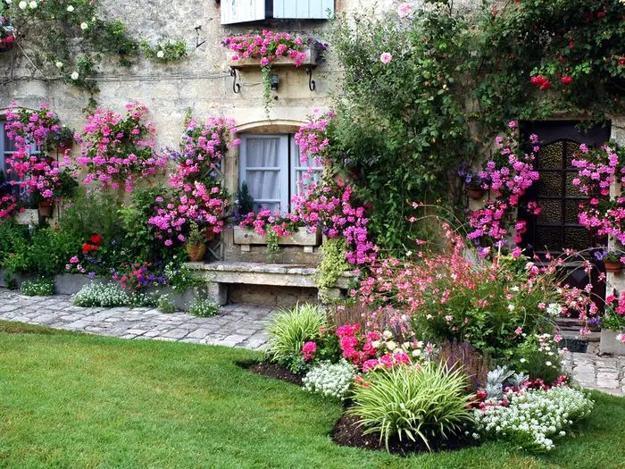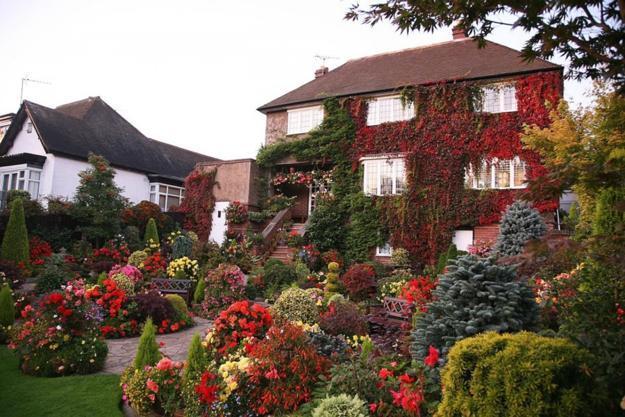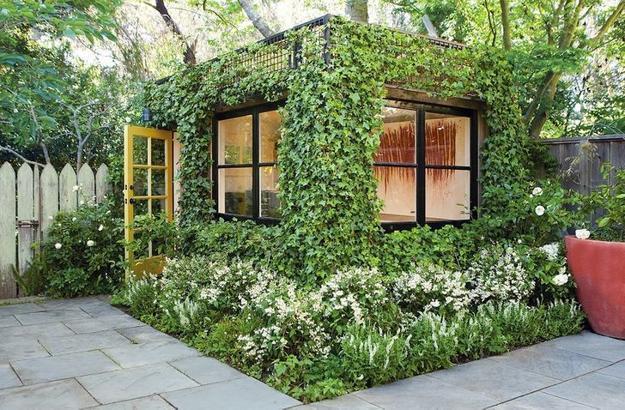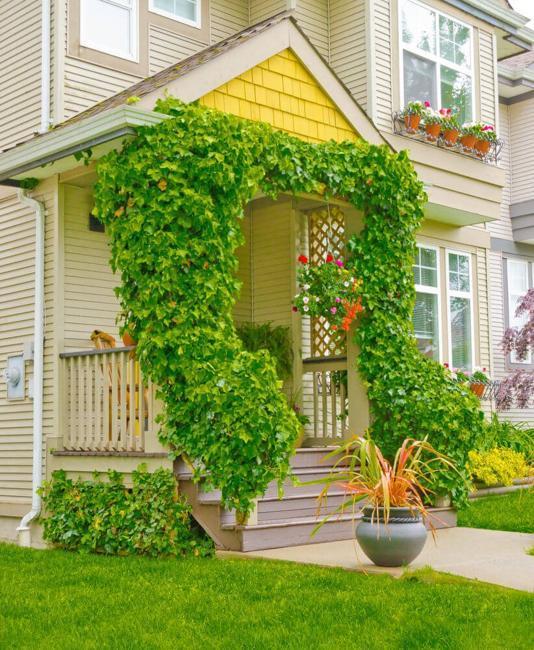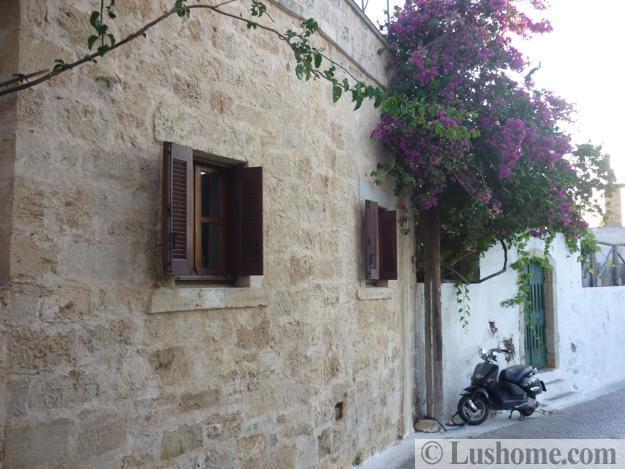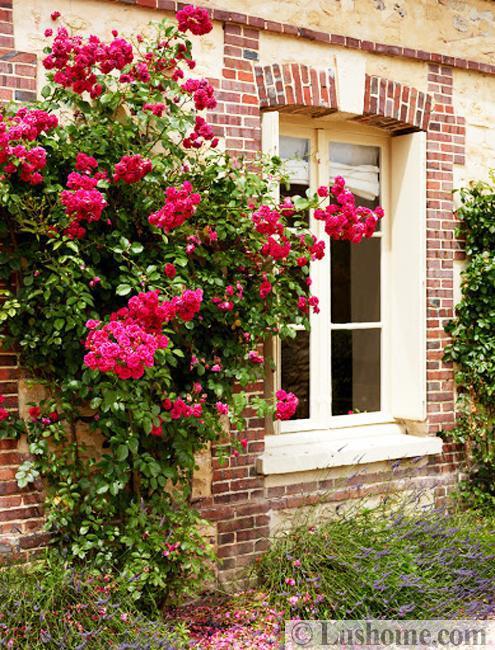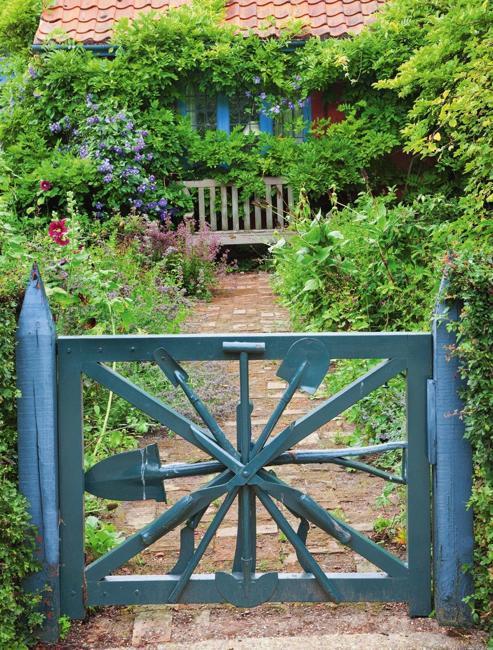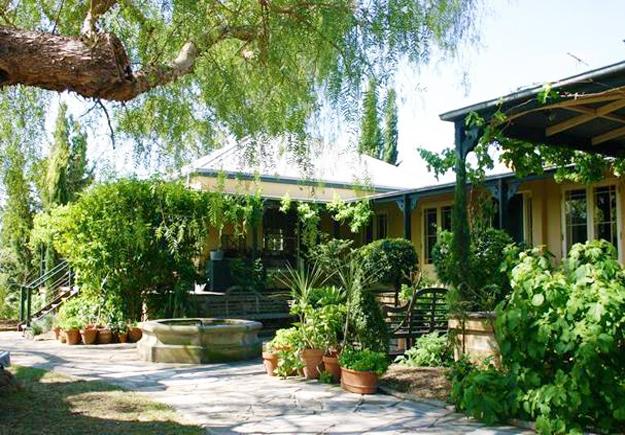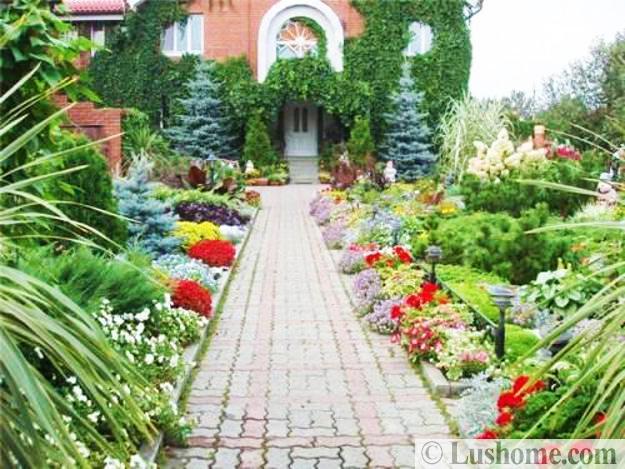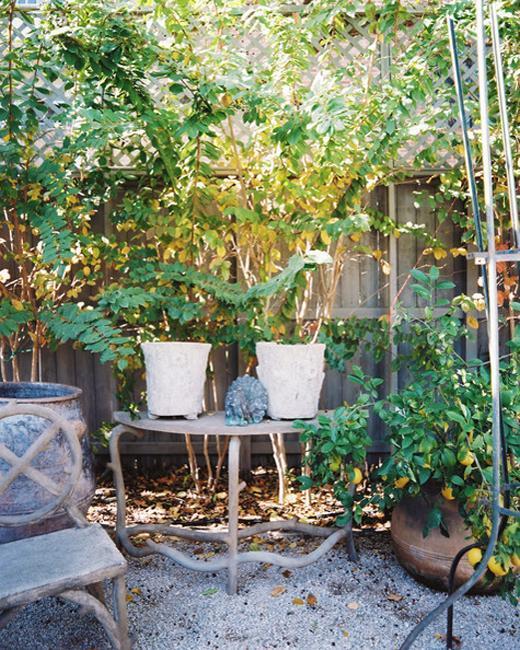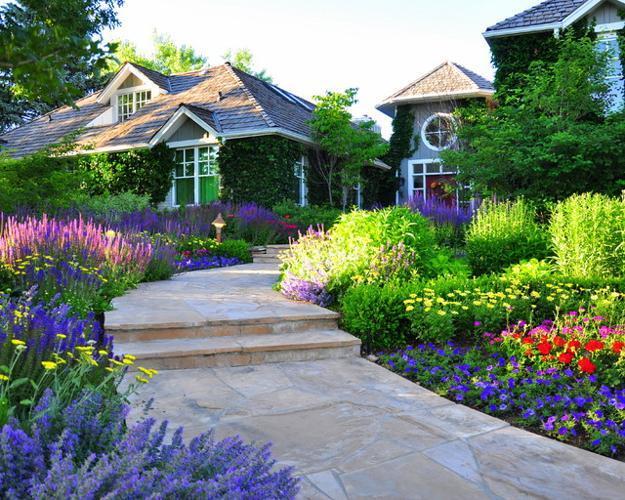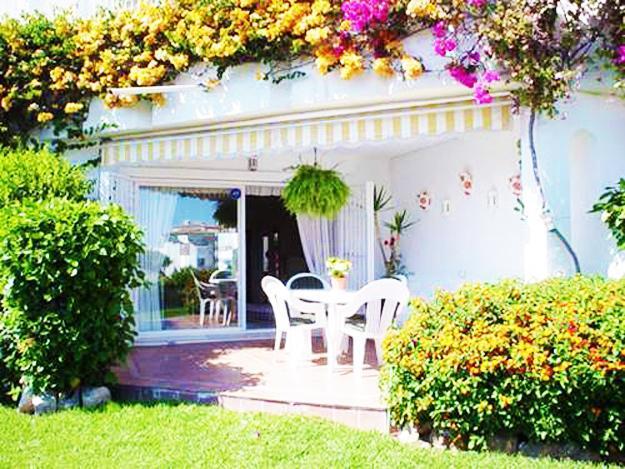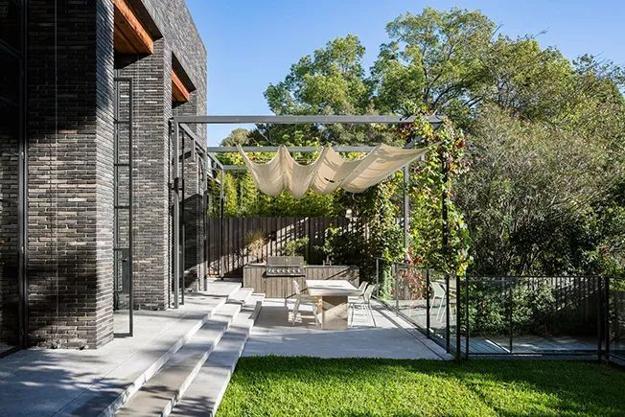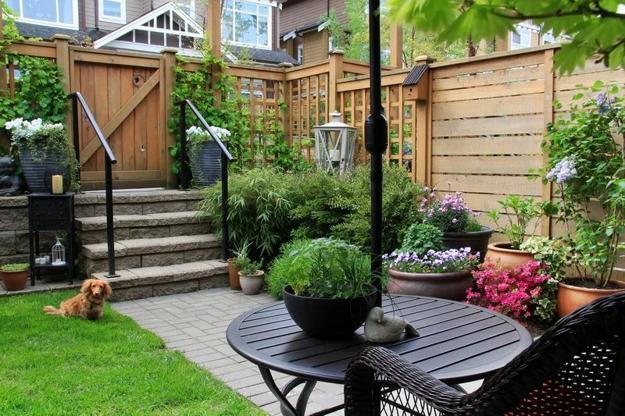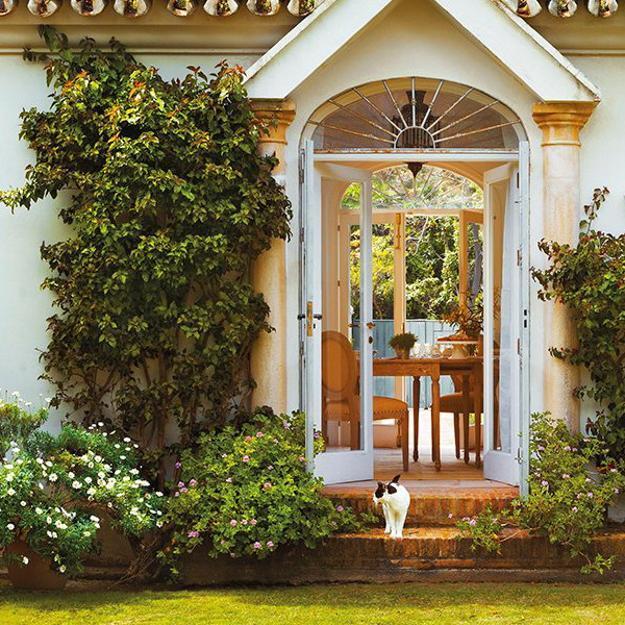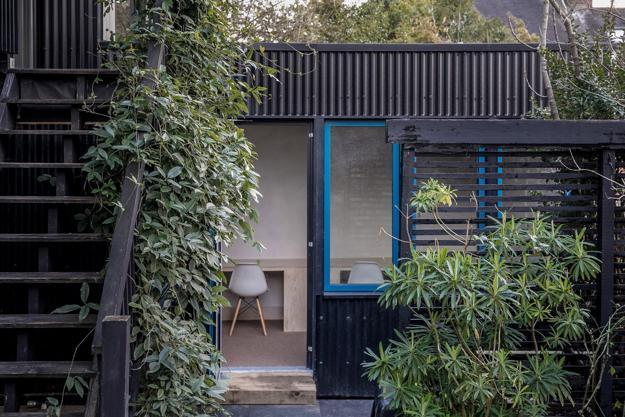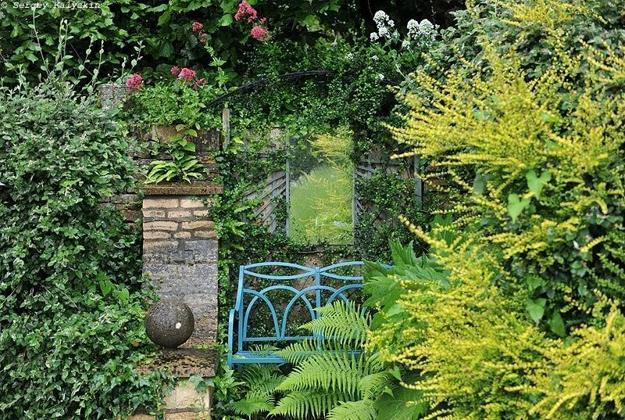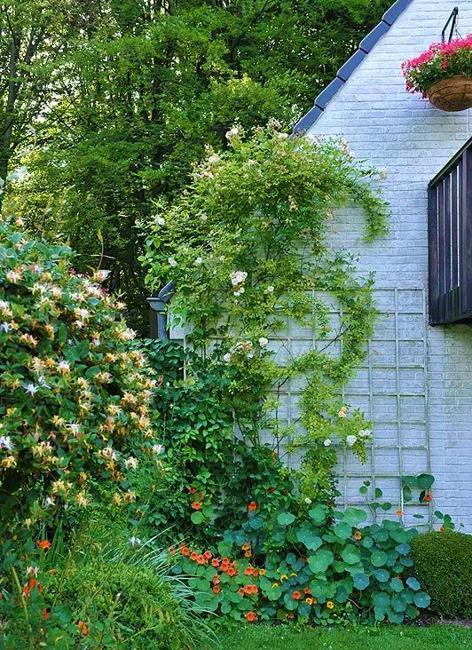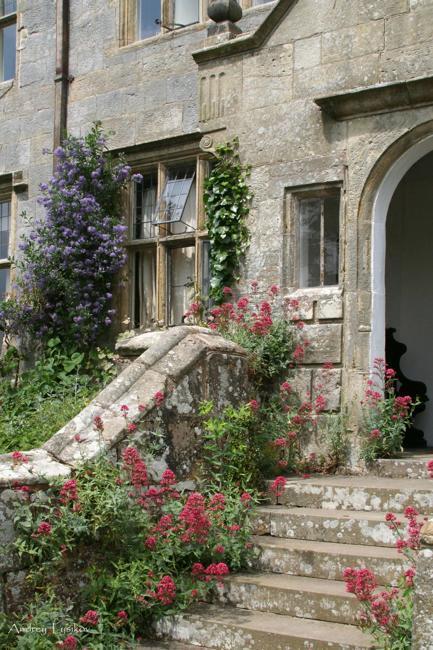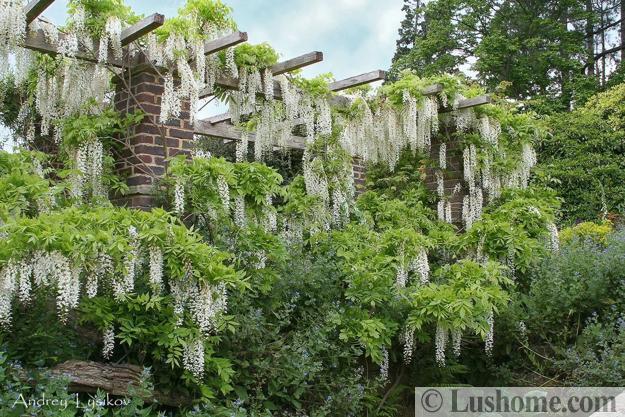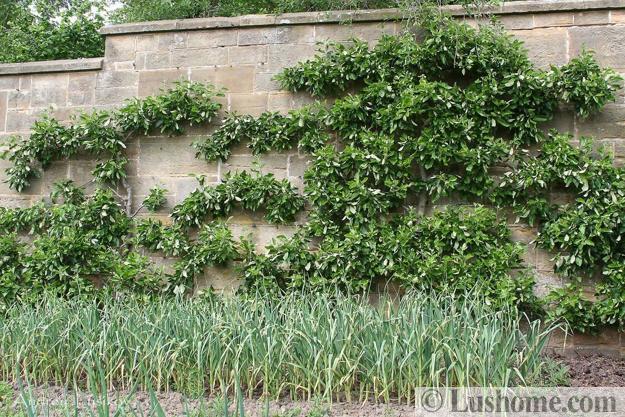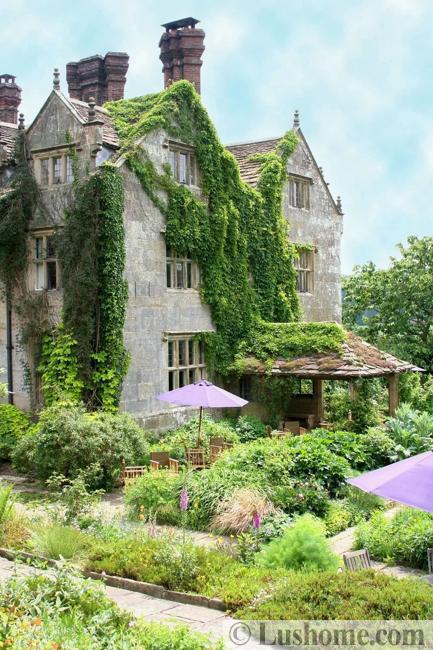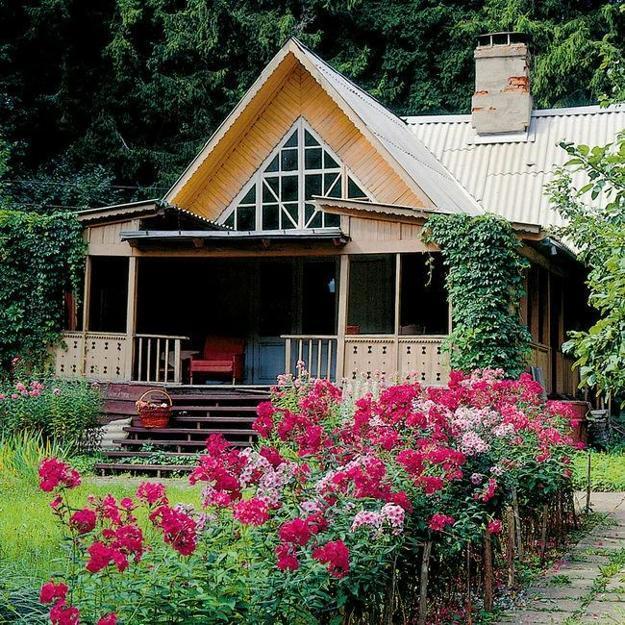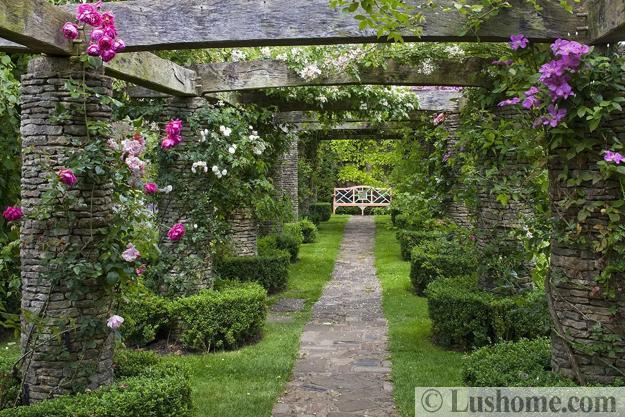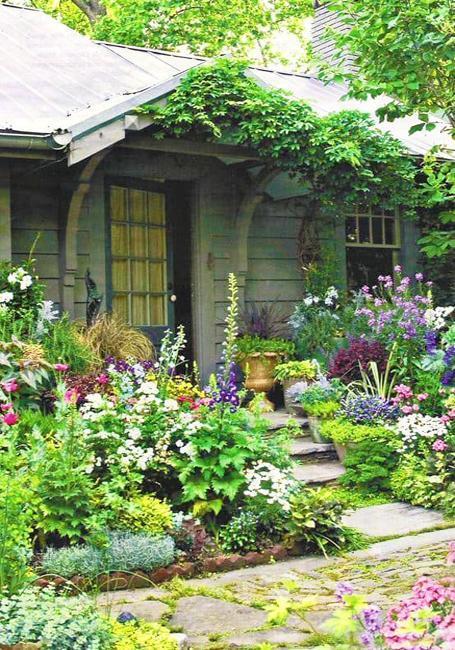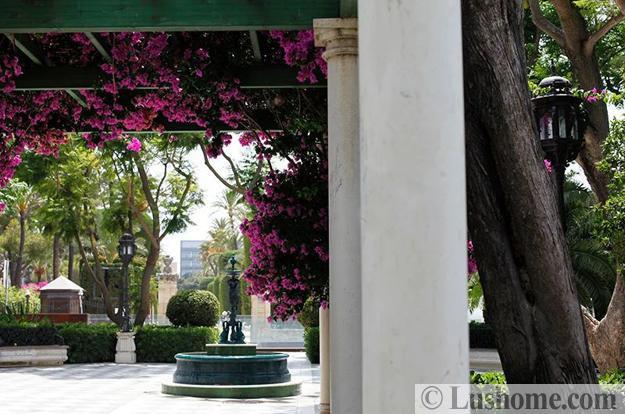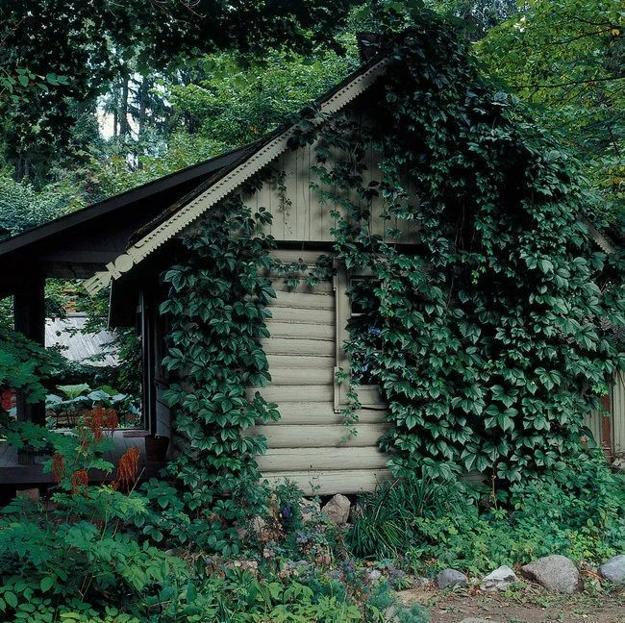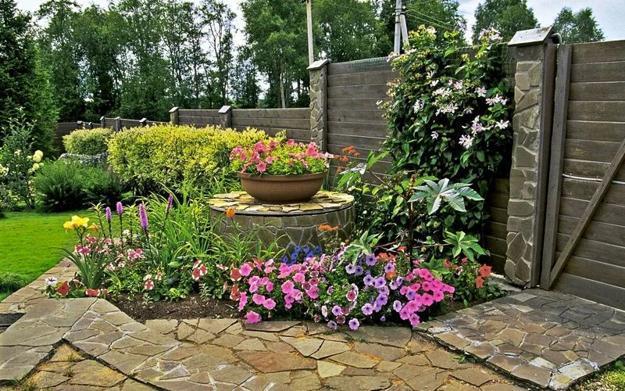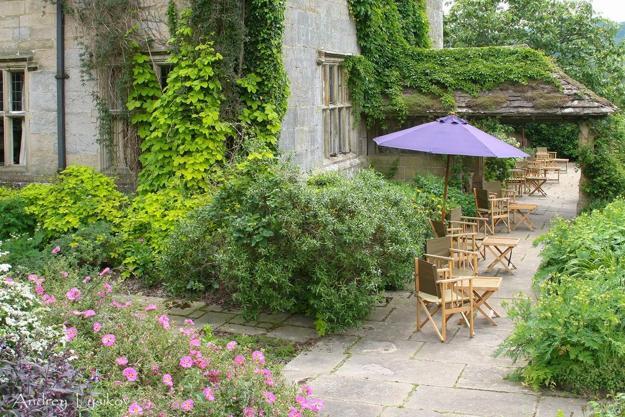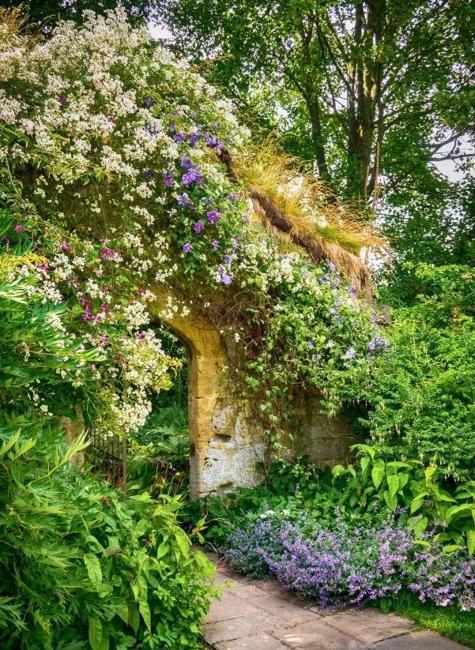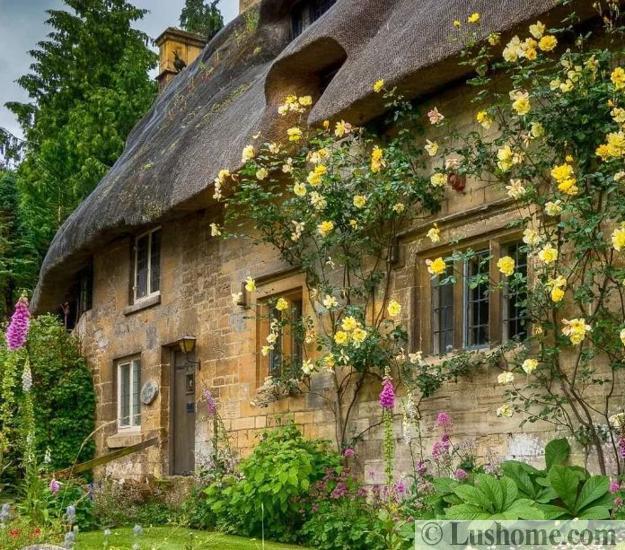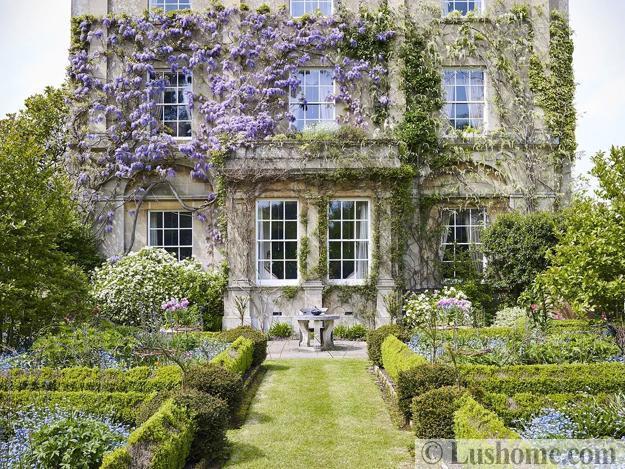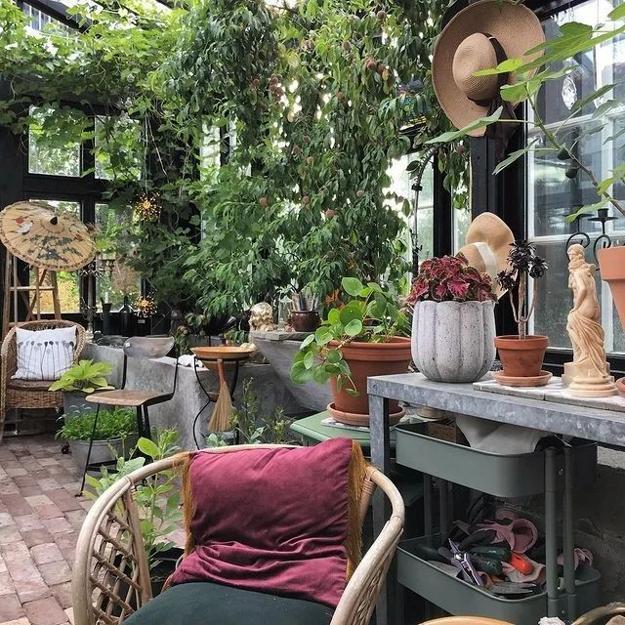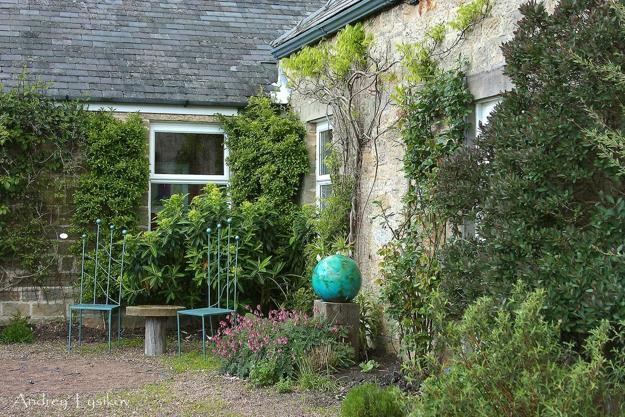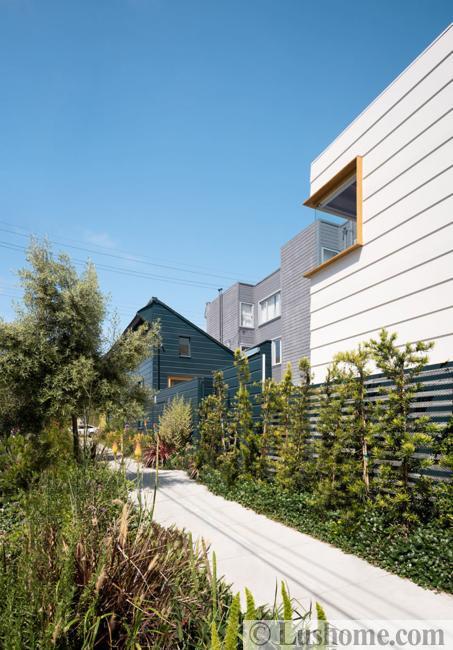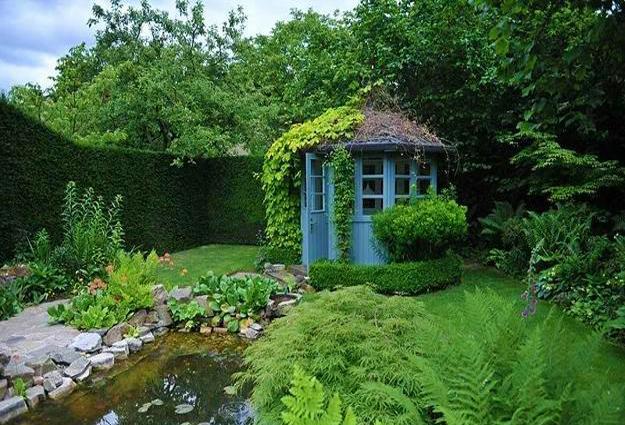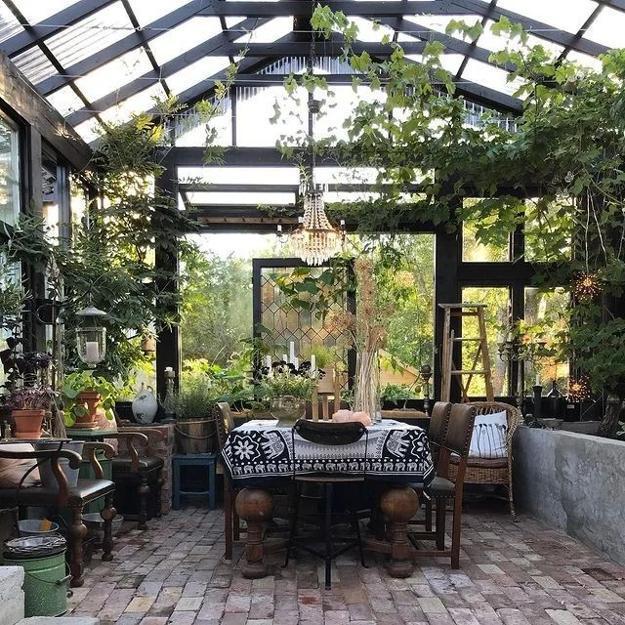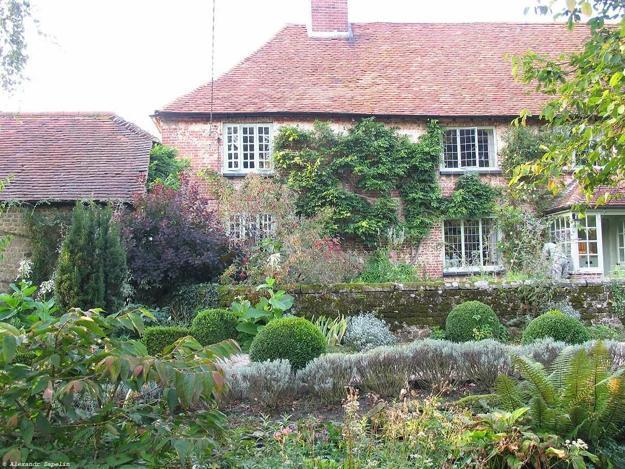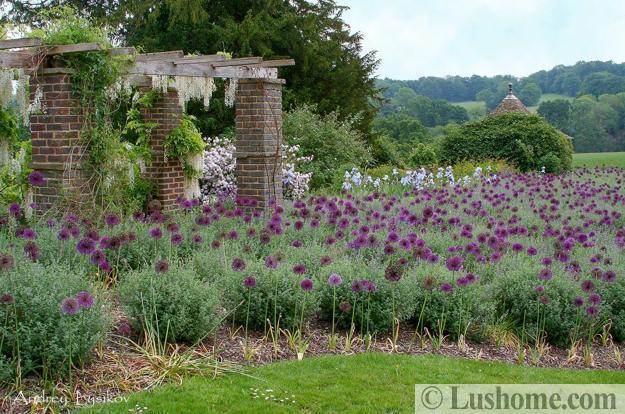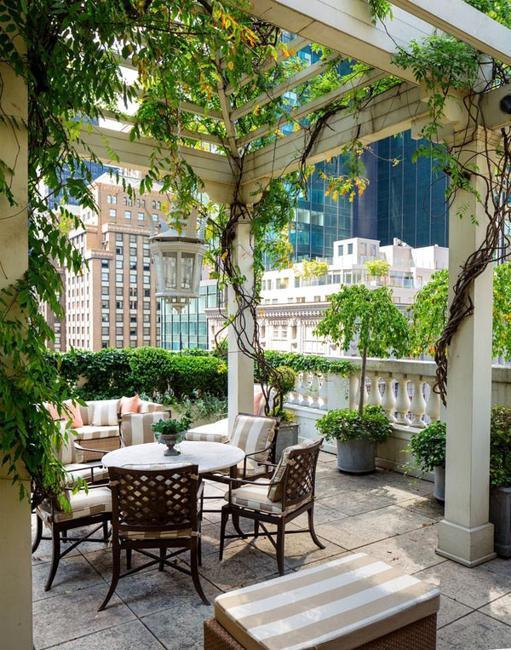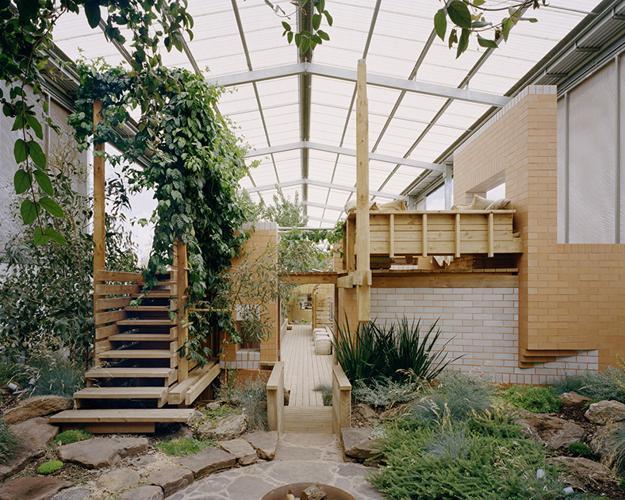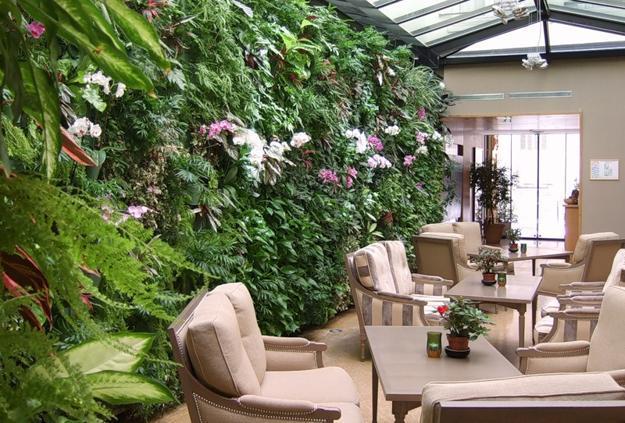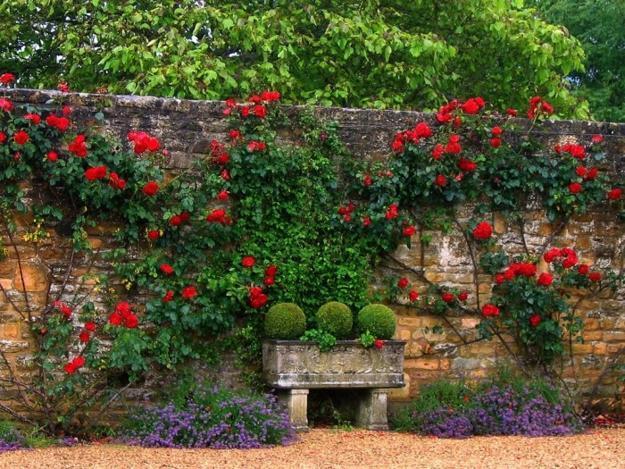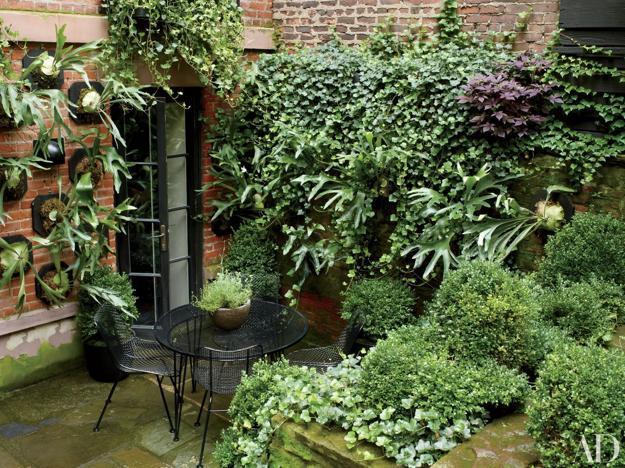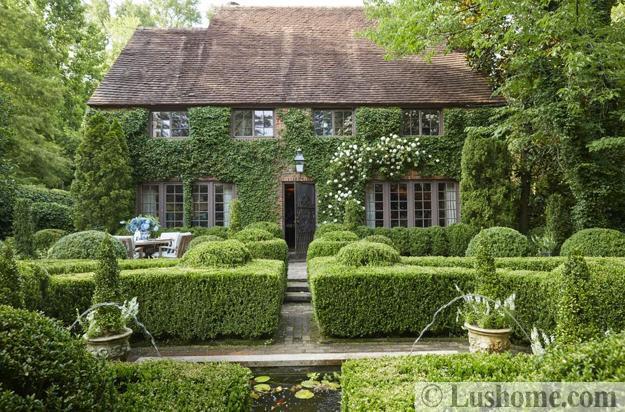 Green ideas influence traditional and contemporary home decorating. Green ideas come in various forms, and a miniature garden with edible herbs...
and enjoy free articles sent to your inbox