33 DIY Arbors, Trellises, Garden Obelisks for Climbing Plants, Creative Recycling for Yard Decorations

Decorating Ideas

Outdoor Living

Plants and Flowers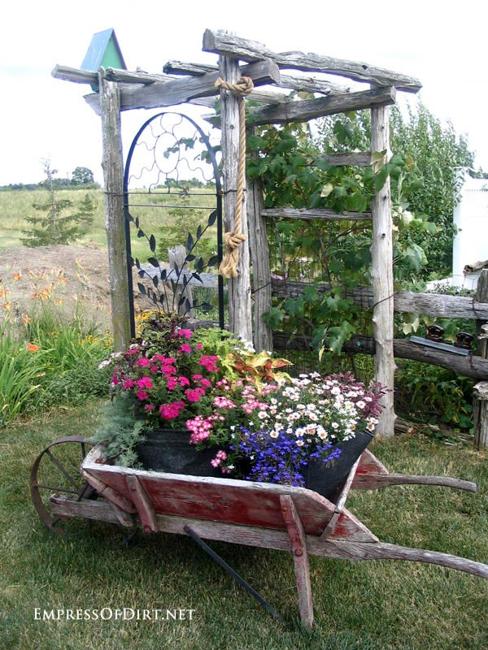 Wood arbor support for climbers
garden decorations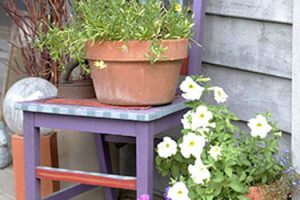 Arbors, obelisks, and trellis make beautiful supports for climbing plants and add unique yard decorations to the gardens. Most climbing plants are shrubby, but many herbaceous perennials and annuals are great climbers that enhance beautiful garden designs.
Most climbing plants will hold to any surface and find their way up. In other words, easy-to-make supports and DIY designs will work for climbing plants in the garden. Poles and strings make perfect supports for these plants. Here is the Lushome collection of beautiful yard decorations. Check out the DIY designs and creative recycling ideas if you need to add an arbor, obelisk, or trellis to your garden.
Roses for beautiful outdoor home decorating, charming garden designs
20 metal arches, beautiful yard landscaping ideas
DIY supports for climbing plants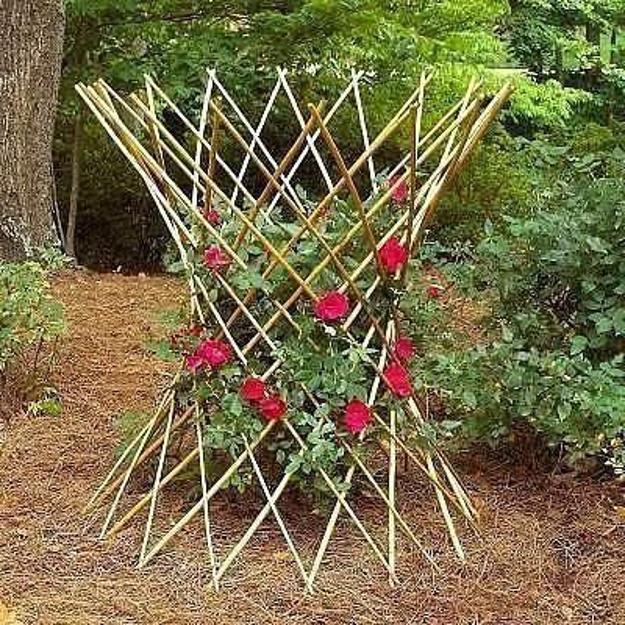 Vertical supports are fantastic yard decorations. A three-dimensional garden structures look attractive, adding height and depth to garden designs. DIY arbors, obelisks, and trellis are practical and cheap ideas that break the monotony of a flat appearance and create beautiful accents. It is easy to add interest to outdoor living spaces by using DIY supports for climbers and recycling to make decorations.
Climbing plants giving a unique character to exterior walls
DIY yard decorations, clematis supports, garden obelisks, trellises
Beautiful garden decorations: arbors, pergolas, arches creating romantic outdoor seating areas
The supports come in a wide variety of materials, sizes, and forms. Most herbaceous and annual climbing plants prefer twiggy frameworks providing color to yard landscaping. A tripod made of poles or obelisk wrapped around with strings or netting works well for a climbing plant. There are numerous DIY ideas to build the plant supports with stakes, ropes, trellises, and creative wood frameworks.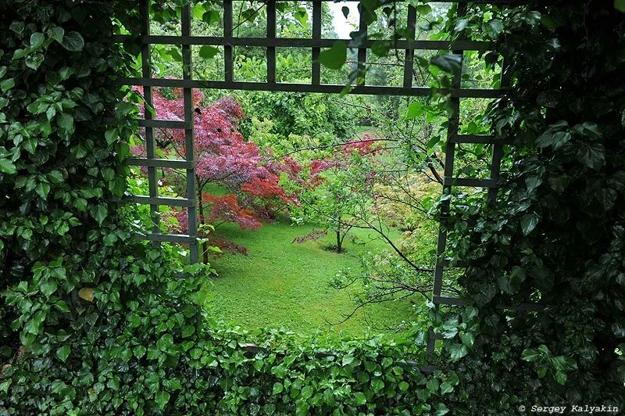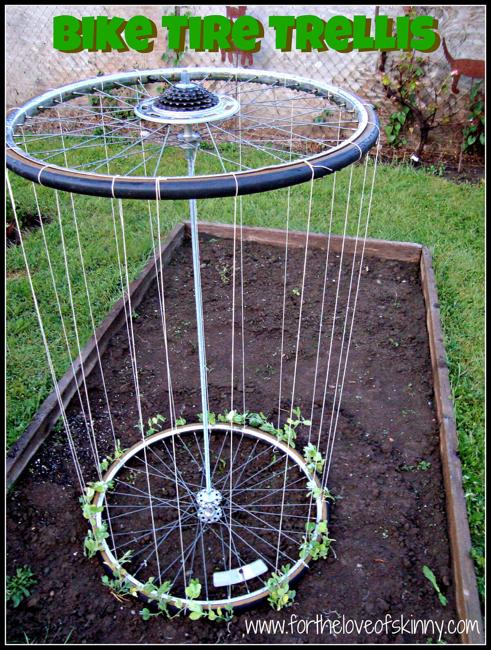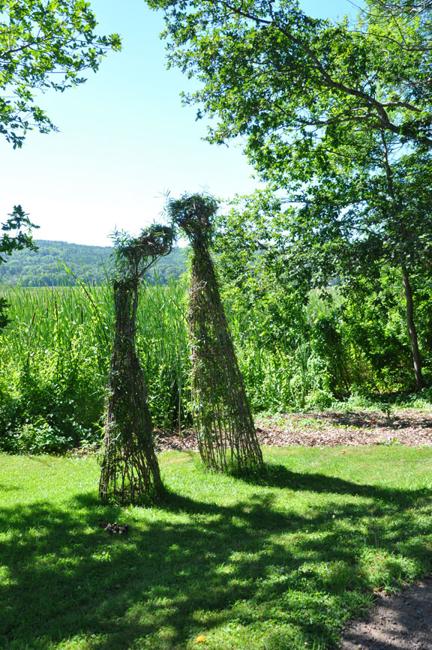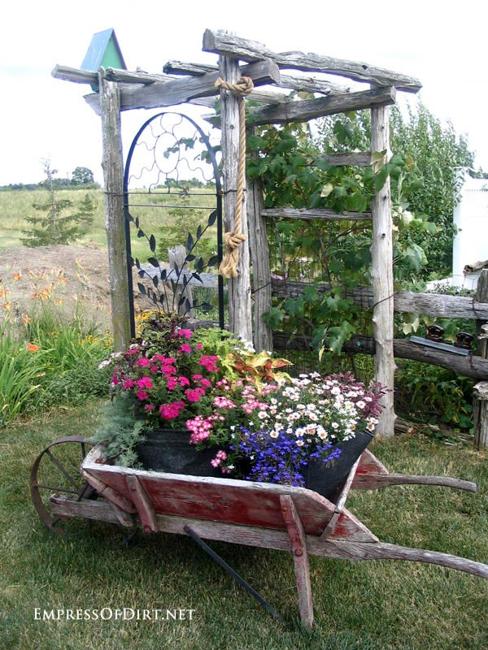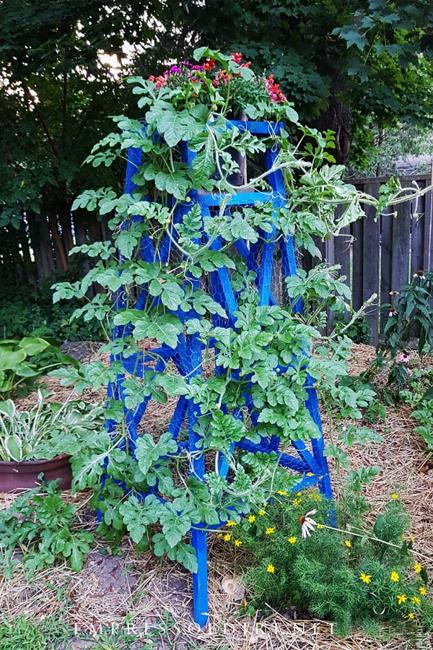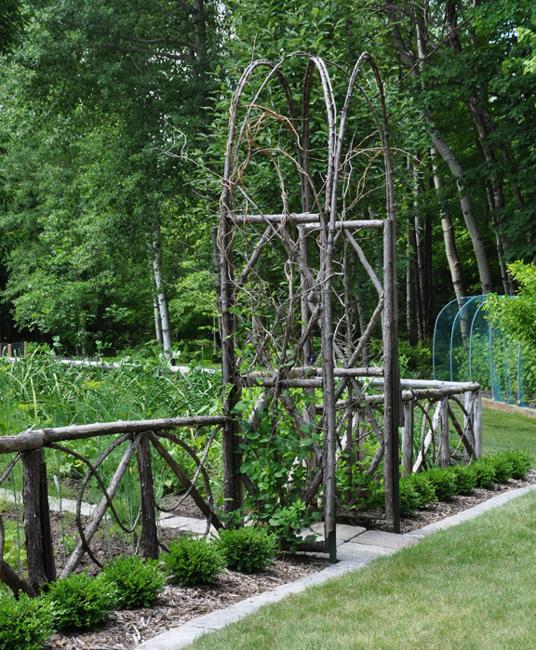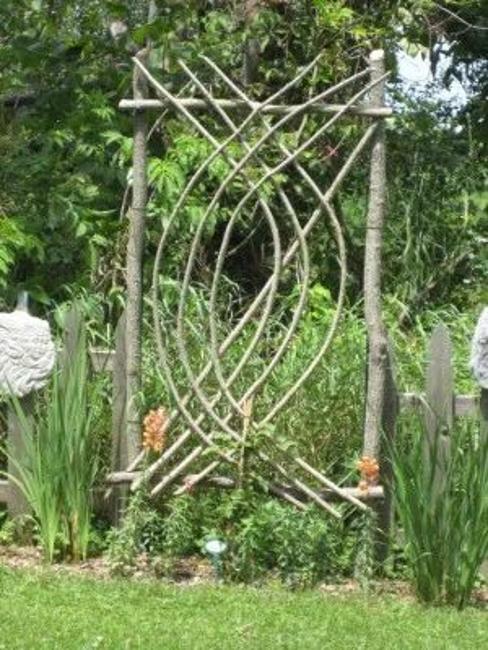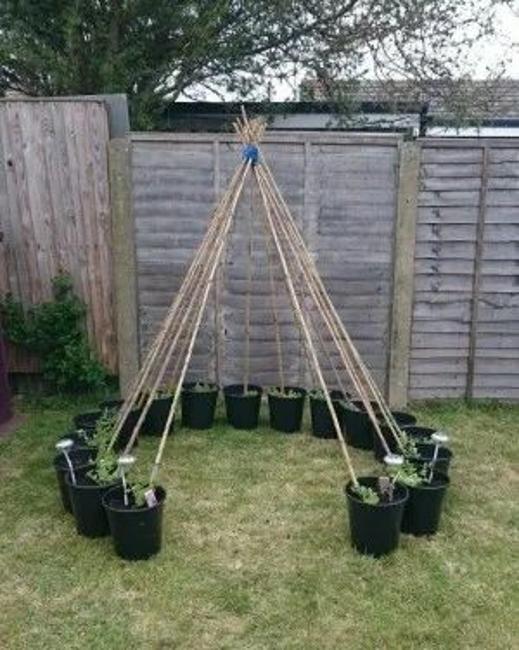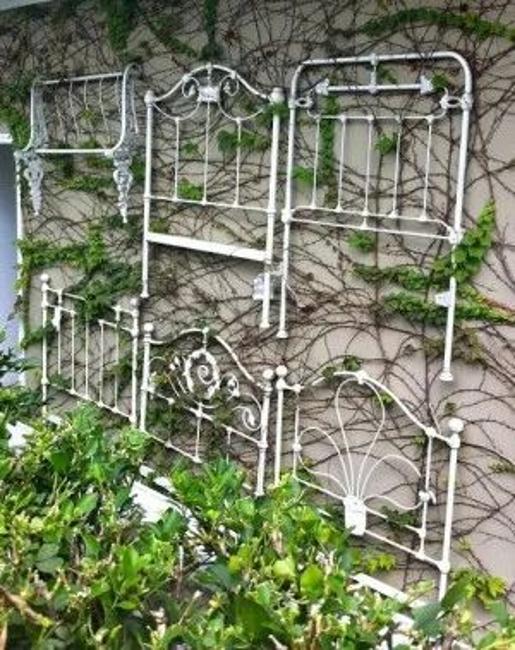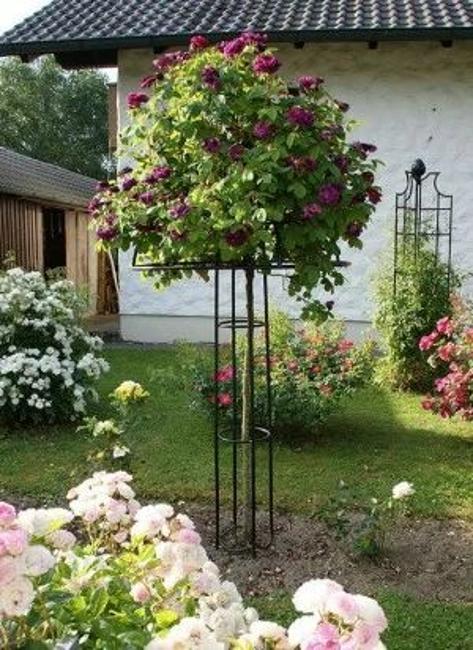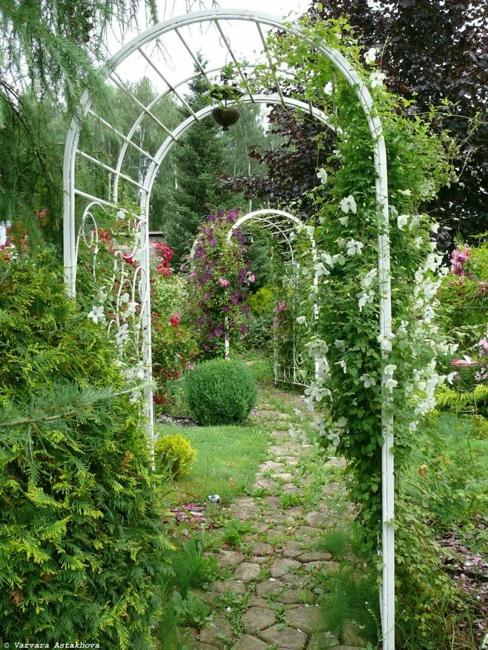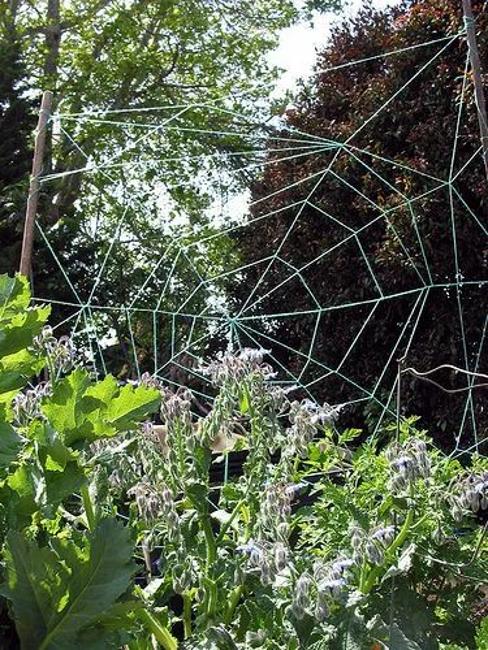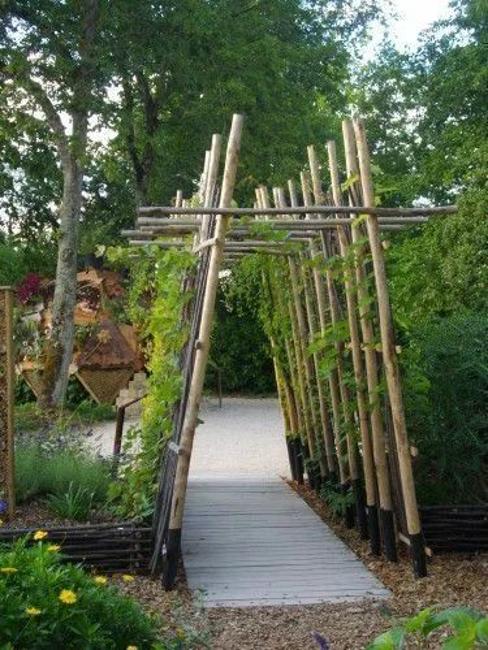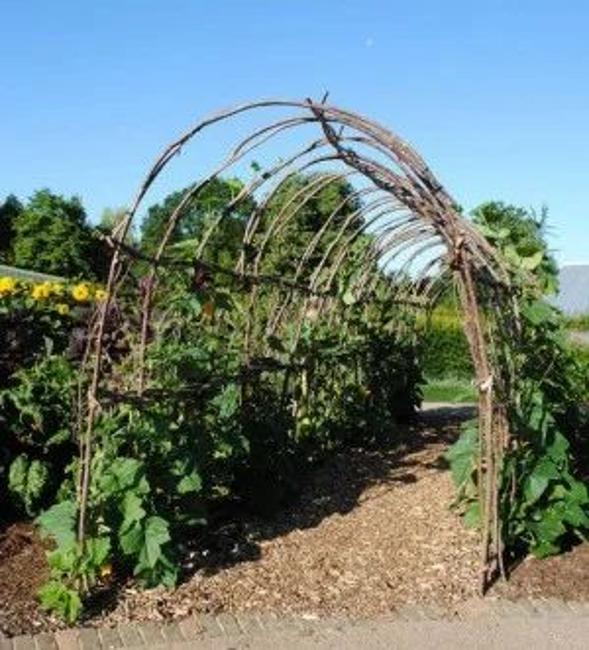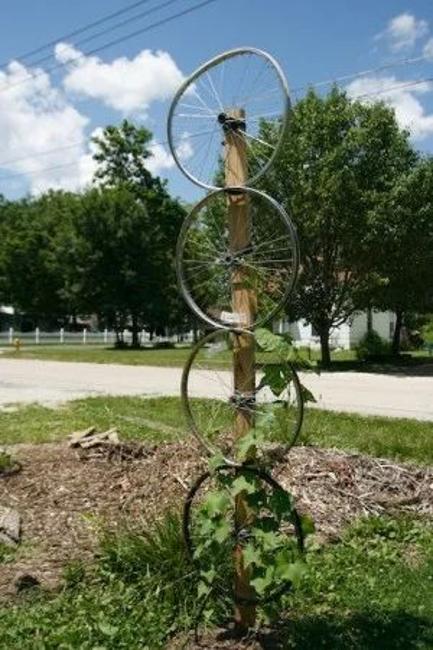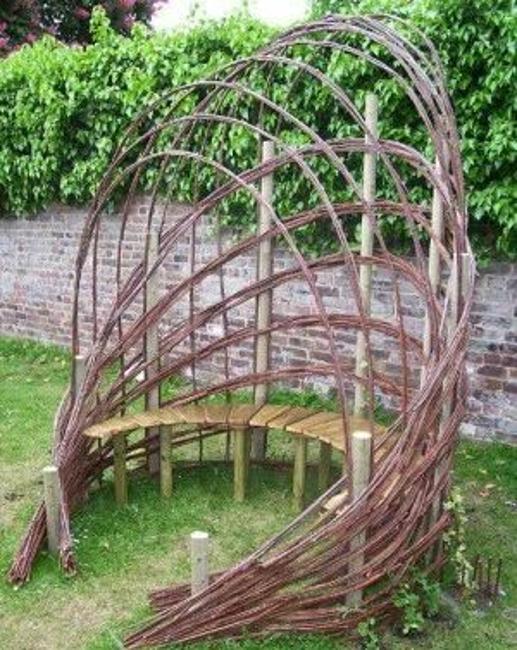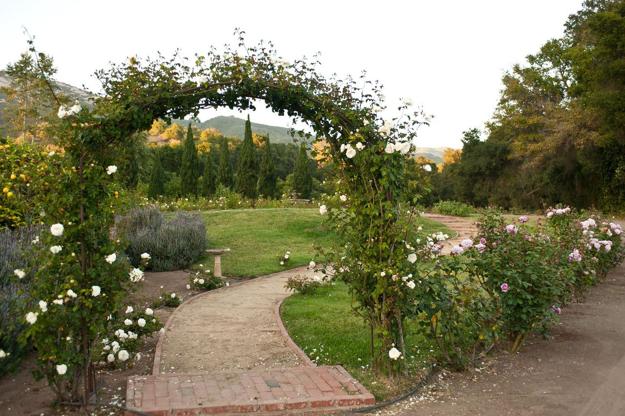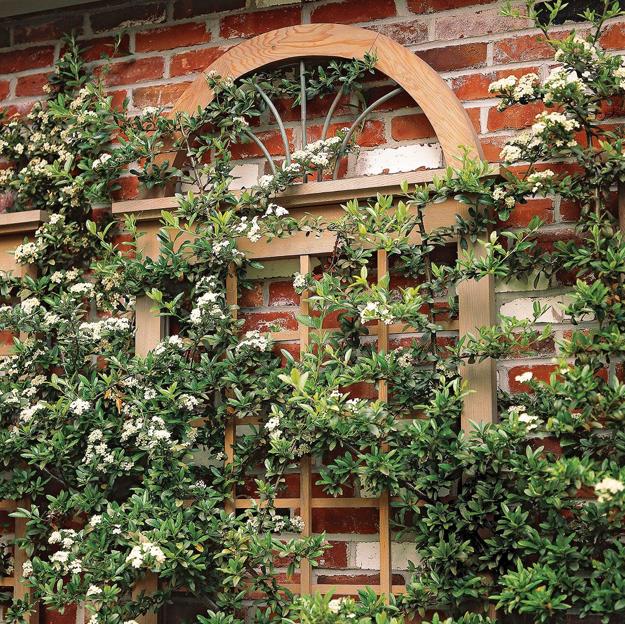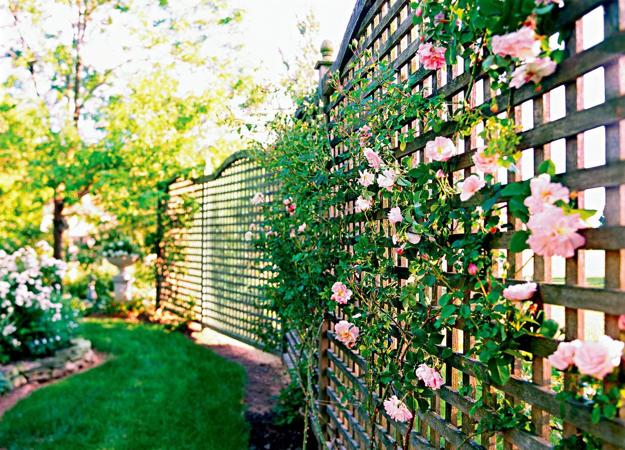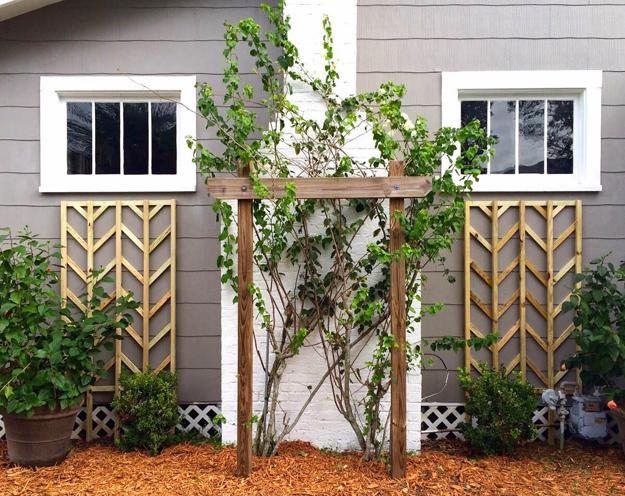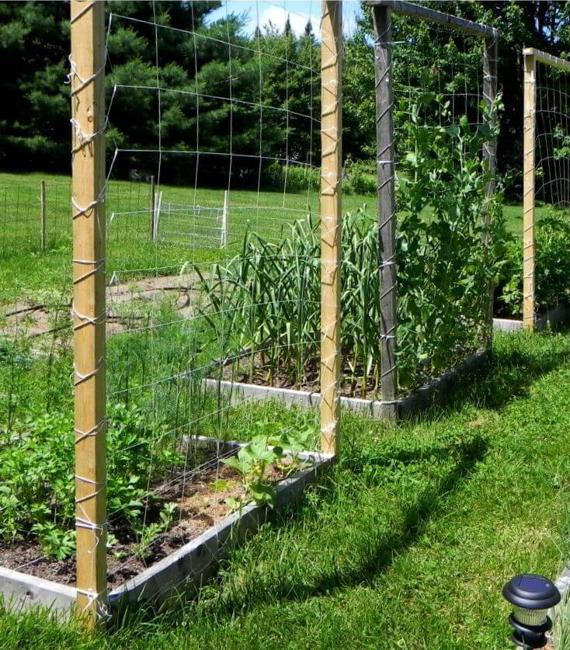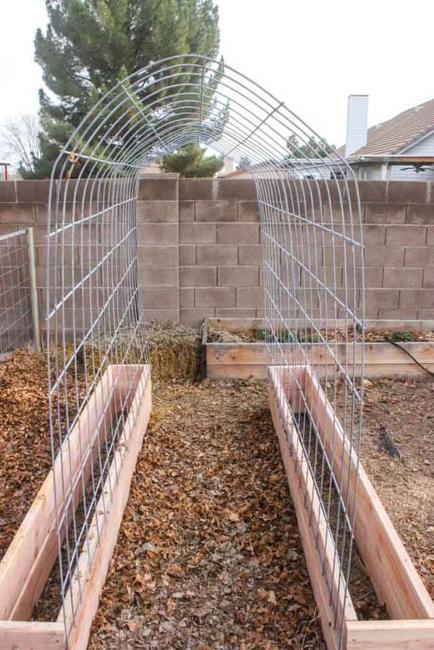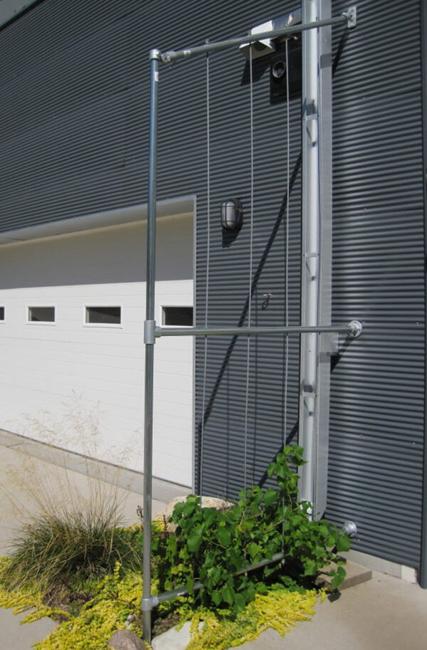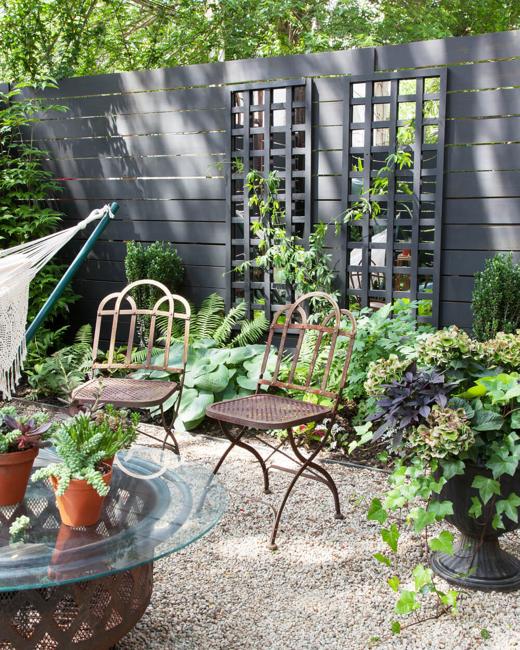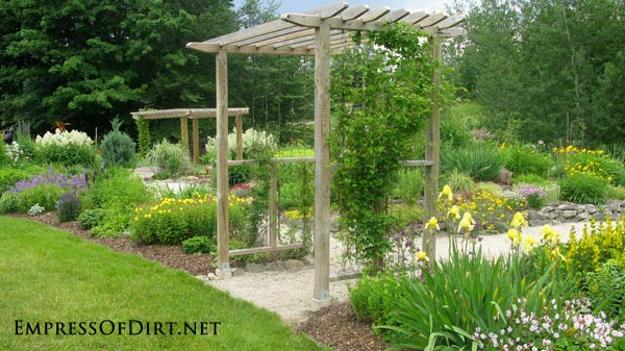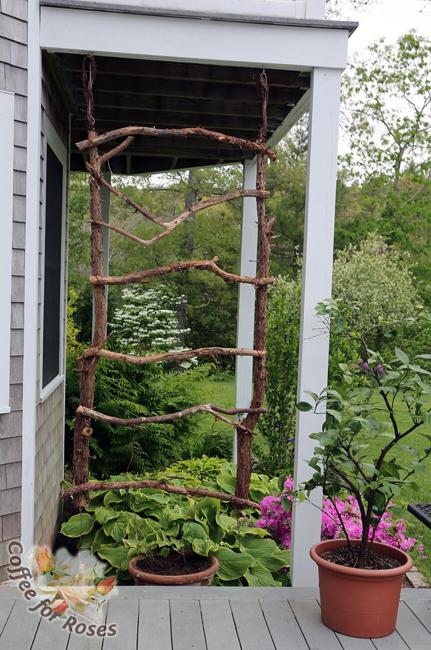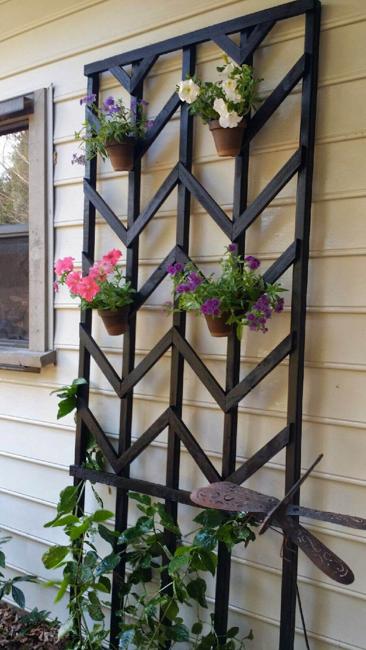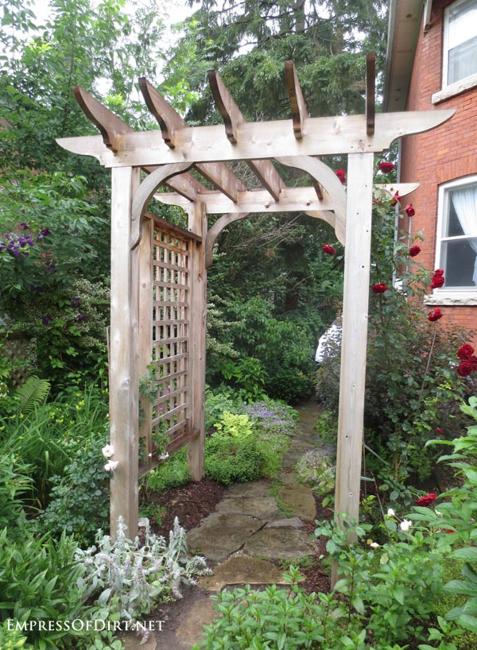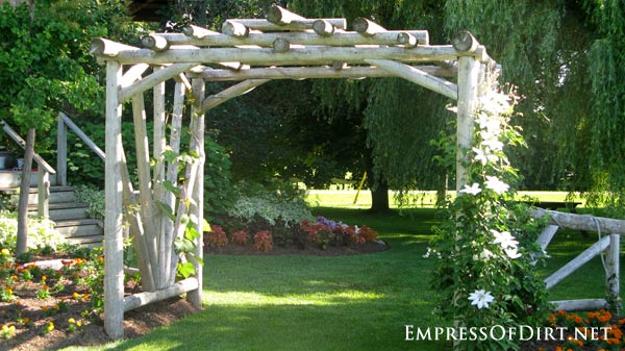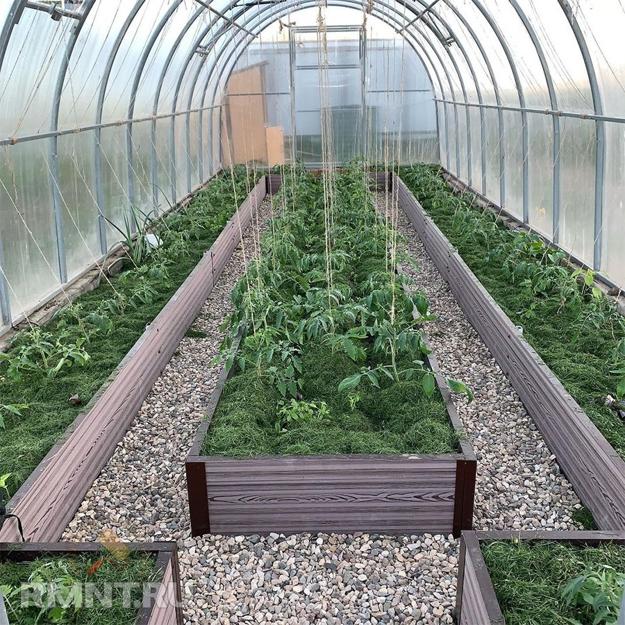 More from reuse and recycle

Recycling is a creative, Green, modern way to create something new, exciting, original, stylish for your home interiors. Do-It-Yourself projects are...
and enjoy free articles sent to your inbox