DIY Yard Decorations, Clematis Supports, Garden Obelisks and Trellises

Decorating Ideas

Outdoor Living

Plants and Flowers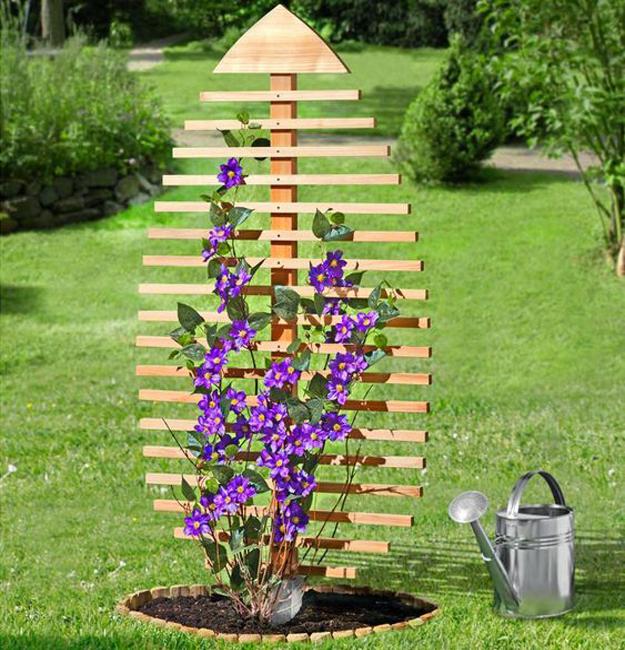 Creative clematis trellis, beautiful DIY yard decorations
plants for house and yard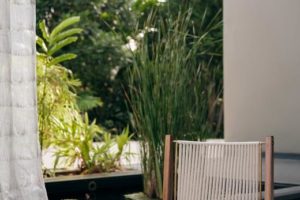 DIY garden decorations are cheap and exciting. Handmade garden obelisks and trellises make perfect supports for clematis plants. Clematis are great bloomers with spectacular cascades of vines and flowers that need small supports to form long vines. Check out the Lushome collection of DIY ideas for creating attractive supports for these beautiful plants.
Colorful large flowers are beautiful additions to spring and summer gardens. Plant your clematis against a wall, a fence, with another climbing vine, near a free-standing trellis. Garden obelisks, pergolas, any container near a lattice, or a lamp post make perfect spots for clematis. DIY supports brighten up by beautiful flowering plants make fantastic, eye-catching, and cheap garden decorations.
25 vertical landscaping ideas creating fabulous centerpieces for backyard designs
20 Green fence design ideas for eco-friendly yard landscaping
Beautiful wooden arches for climbing plants
DIY garden decorations, clematis supports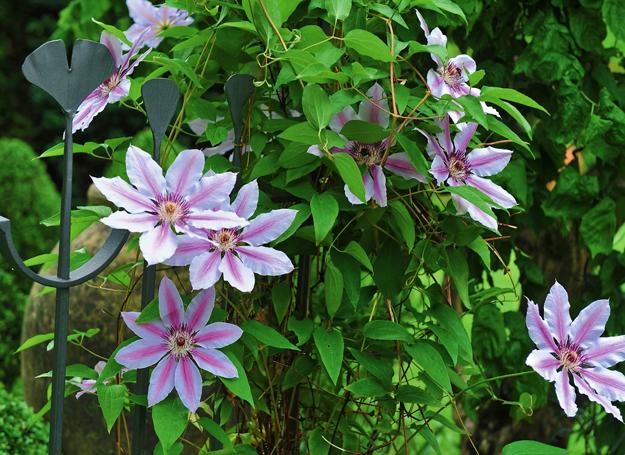 The easiest things for clematis to grab onto are twine, fishing line, wire, thin branches, wooden pieces, or metal rods. Garden obelisks and trellises offer great grabbing opportunities, but you can add twine lines to your garden decorations. Covering your frame with a grid of netting helps clematis also.
Climbing plants giving a unique character to garden designs
Green gazebo designs adding personality to beautiful gardens
Metal arches for climbing plants, romantic yard landscaping ideas
If you decide to make a trellis, build it with a mature clematis in mind. Pick wood or metal materials that match the expected height of your vine support. Clematis can grow up to 30 feet long, so think about an extension plan for later on. Here are visual inspirations for DIY clematis supports.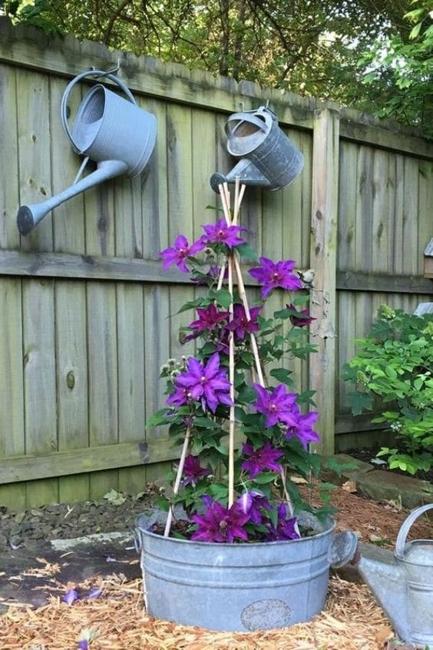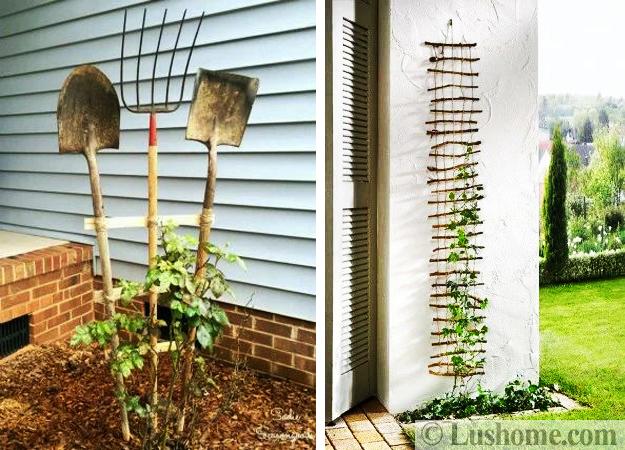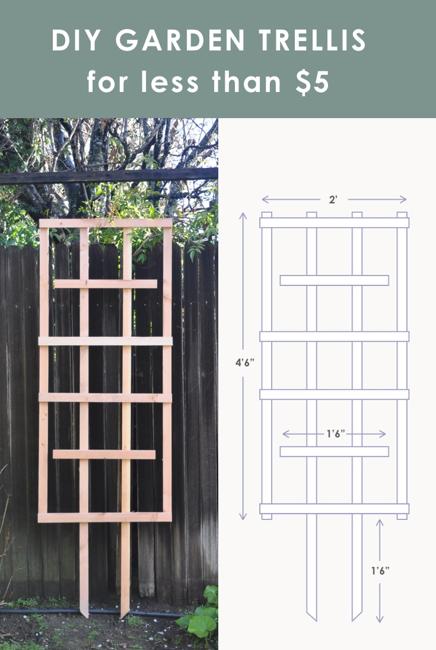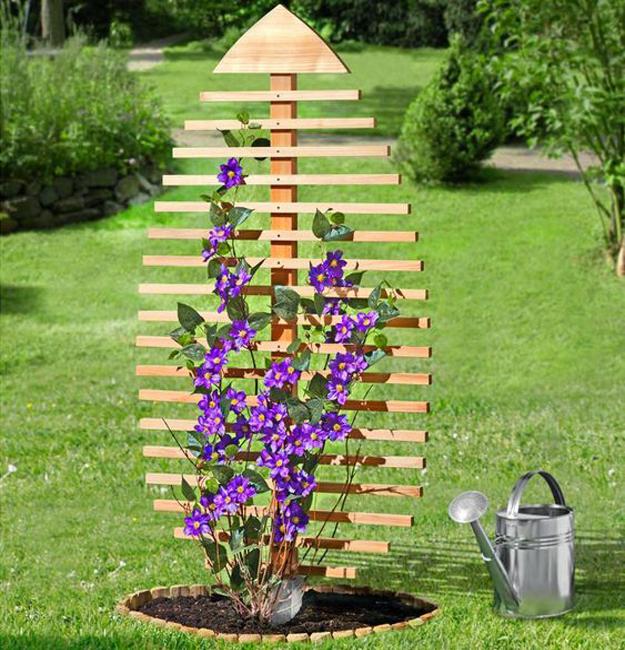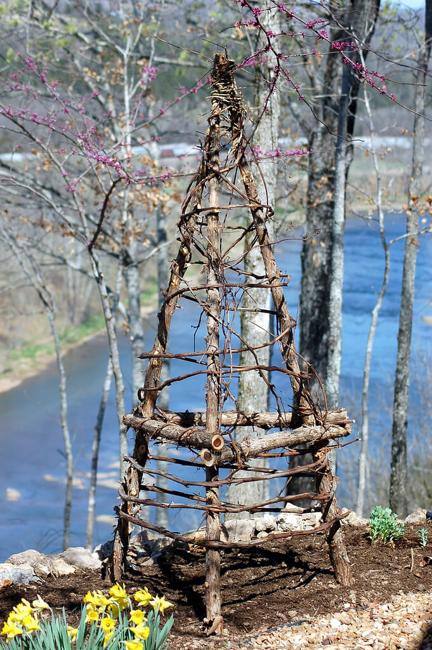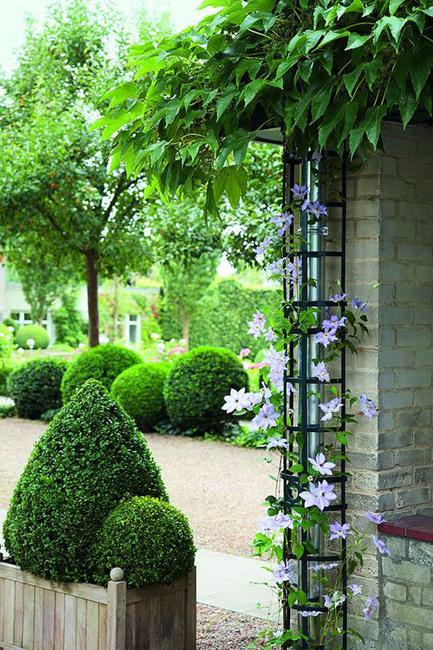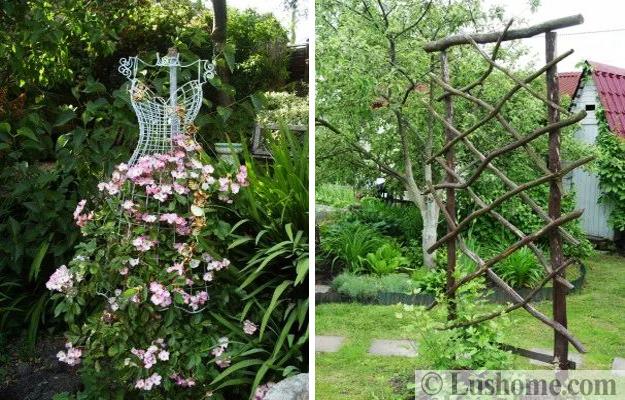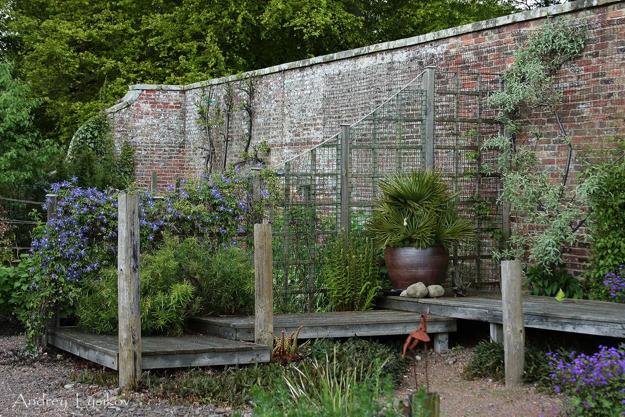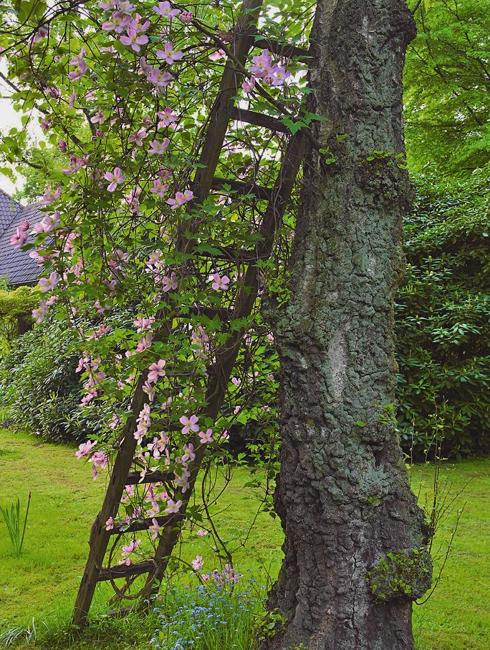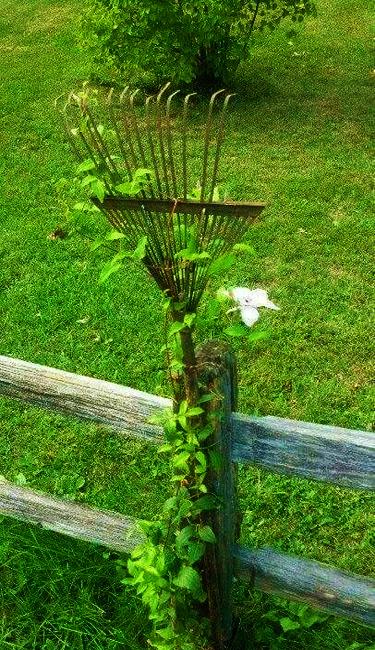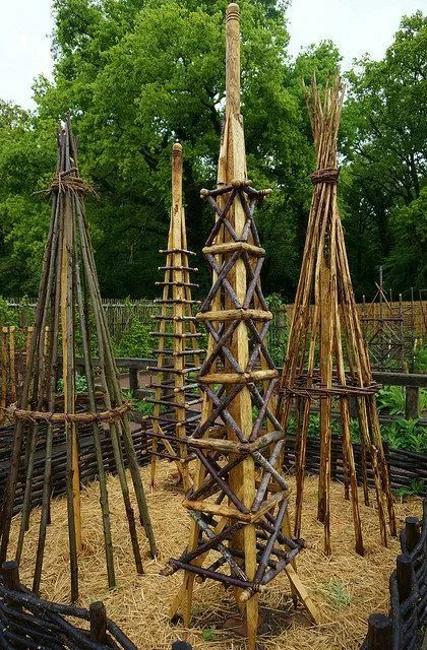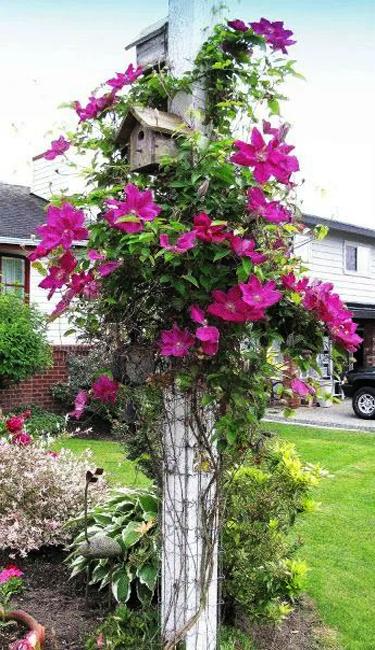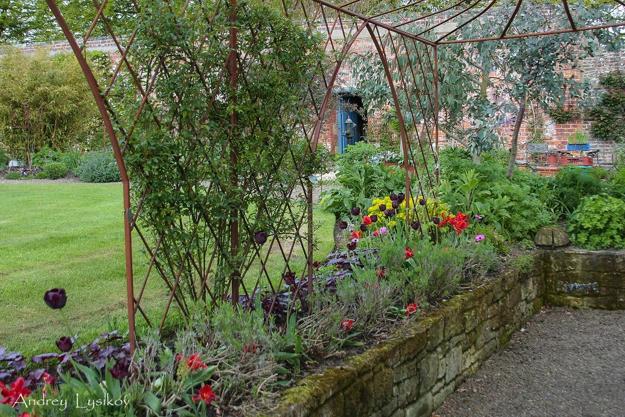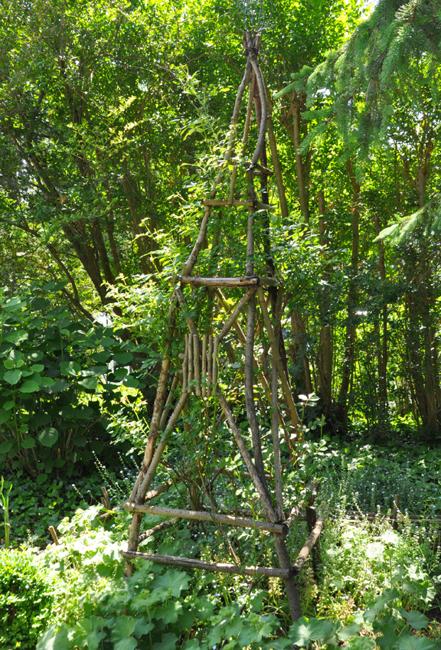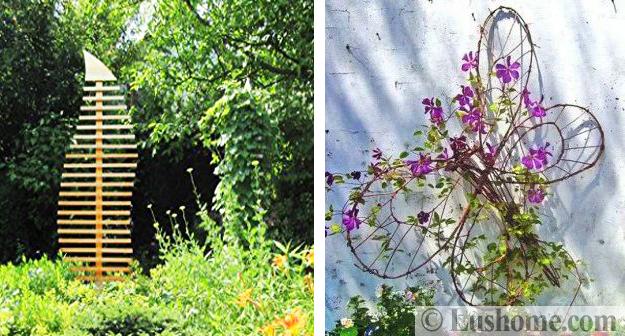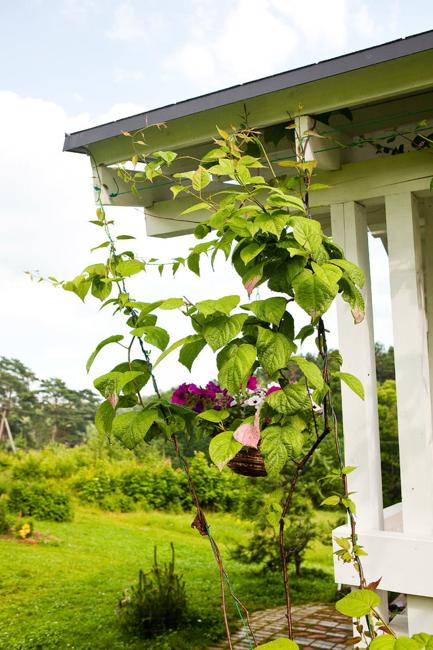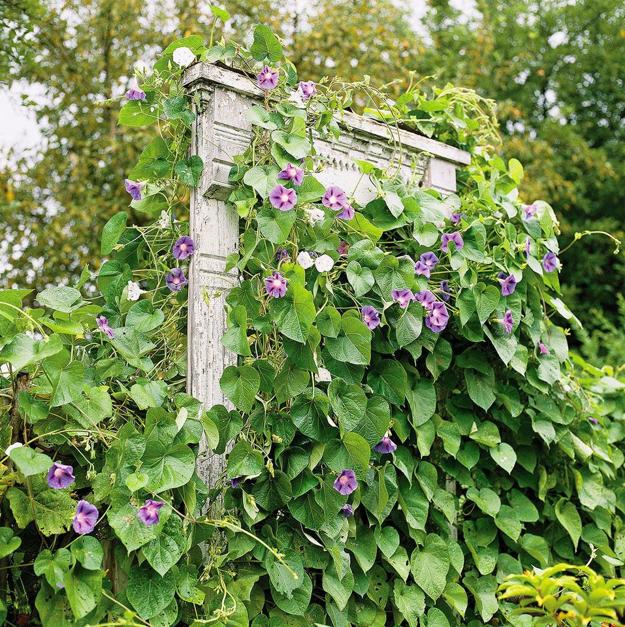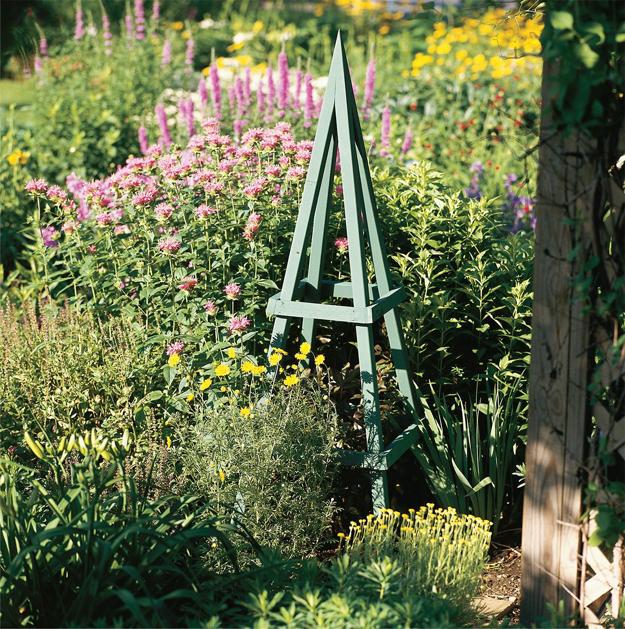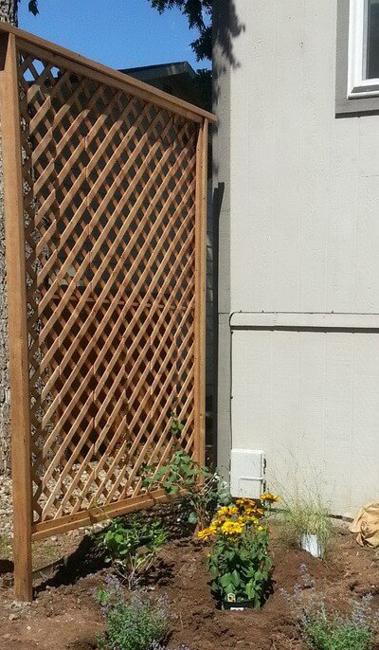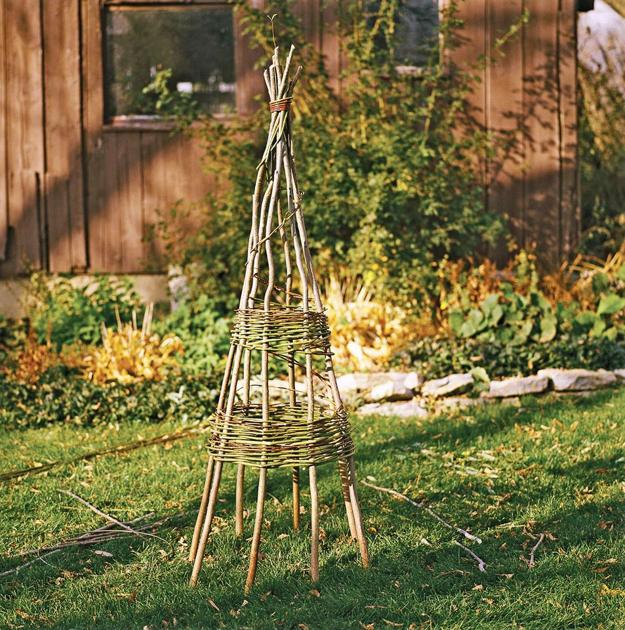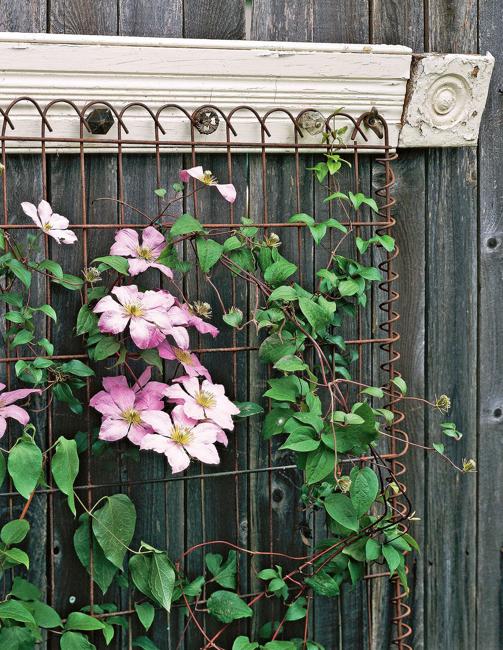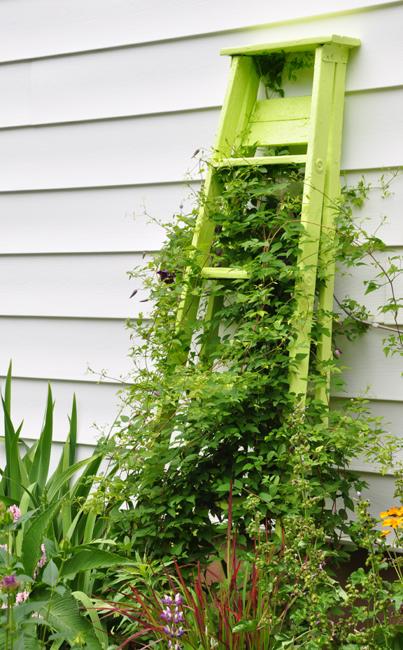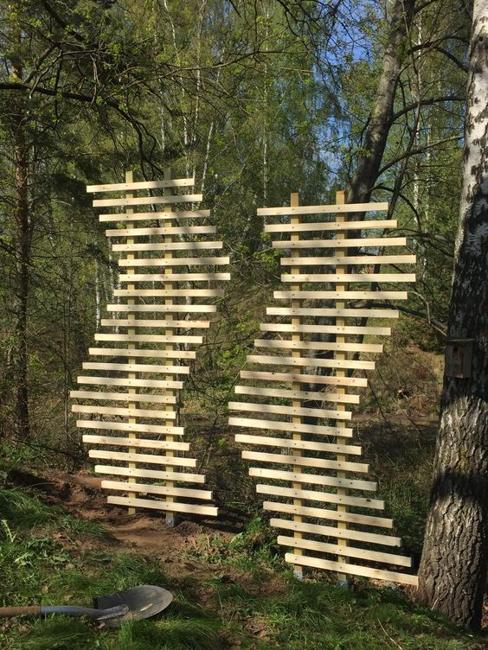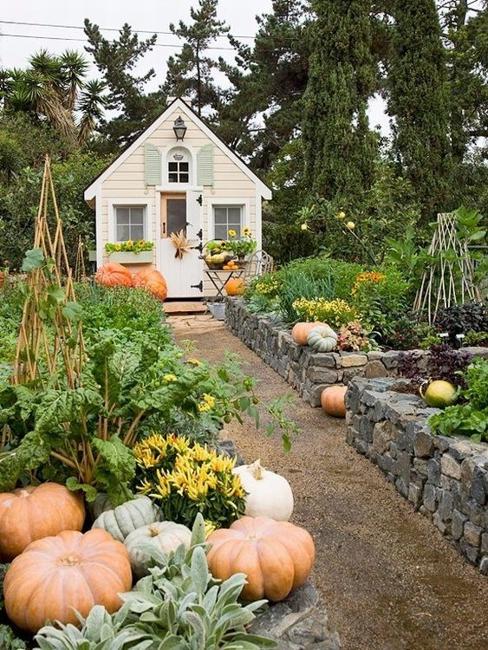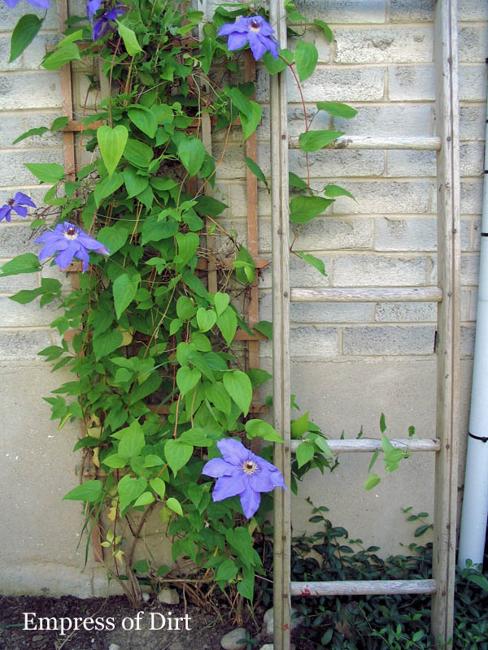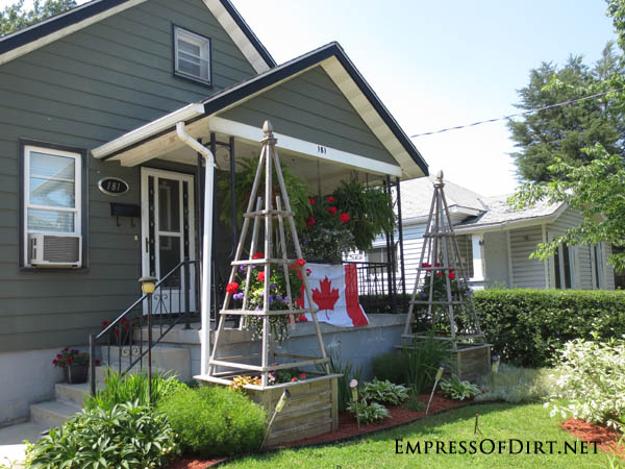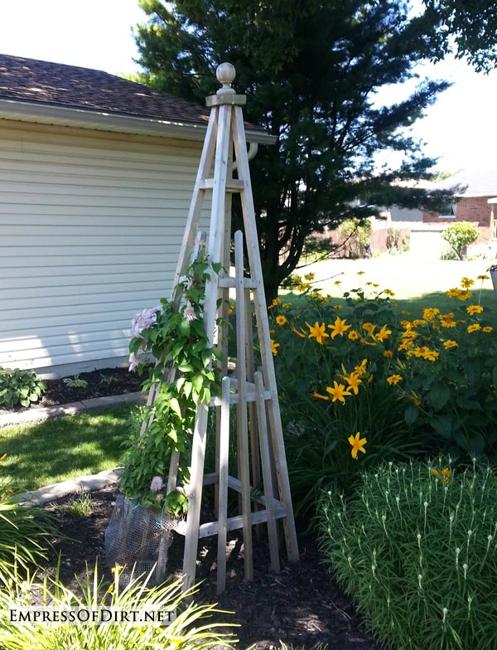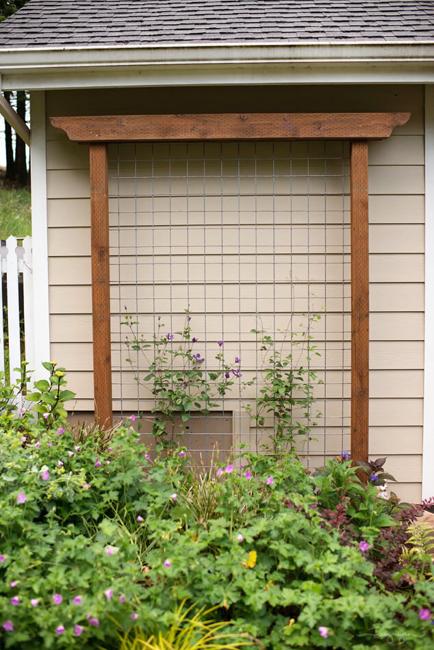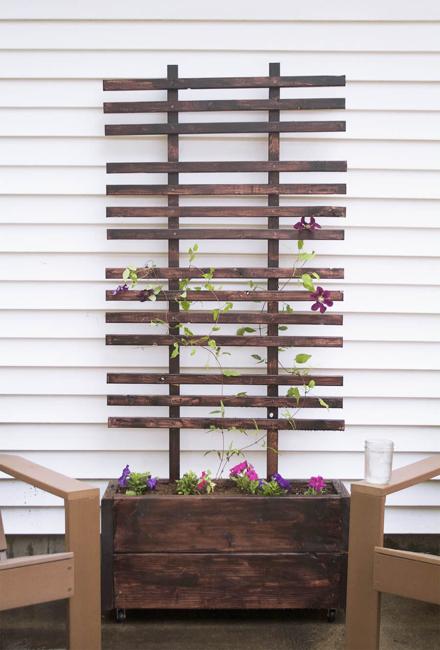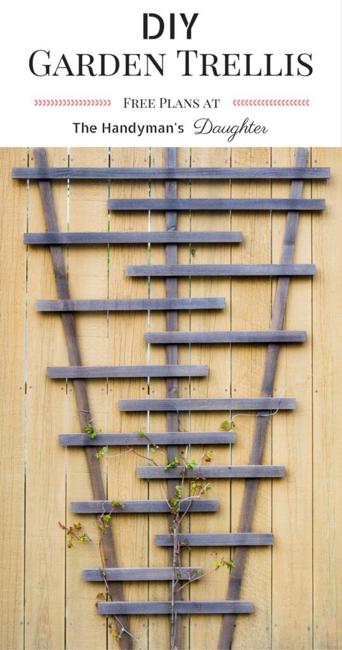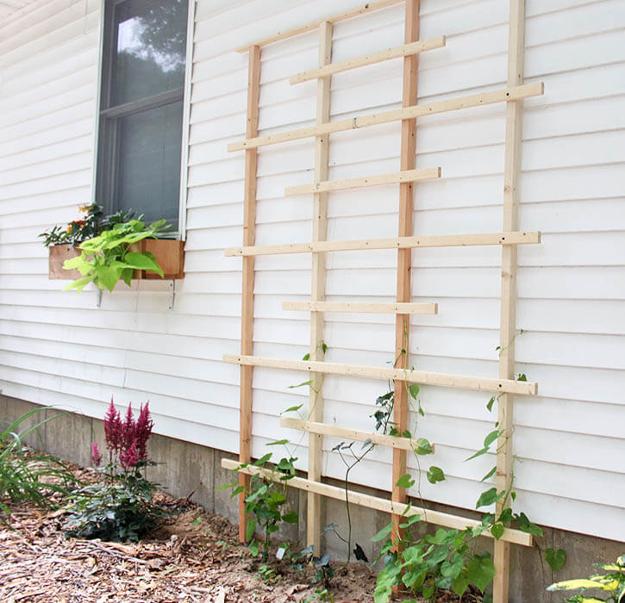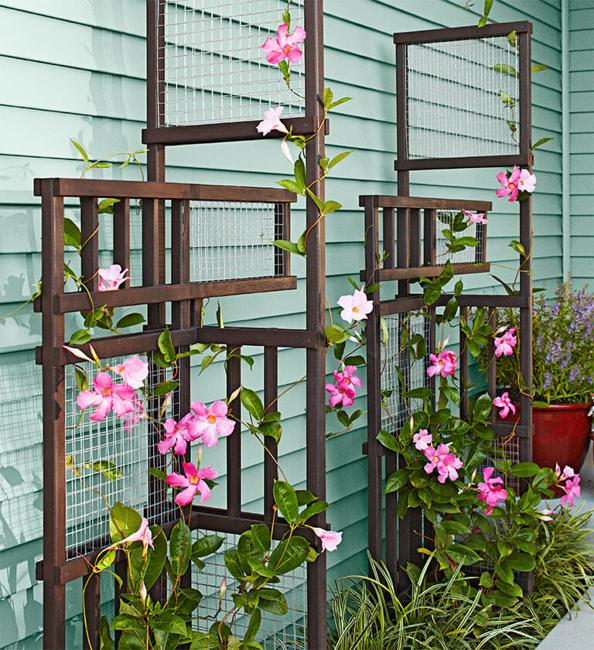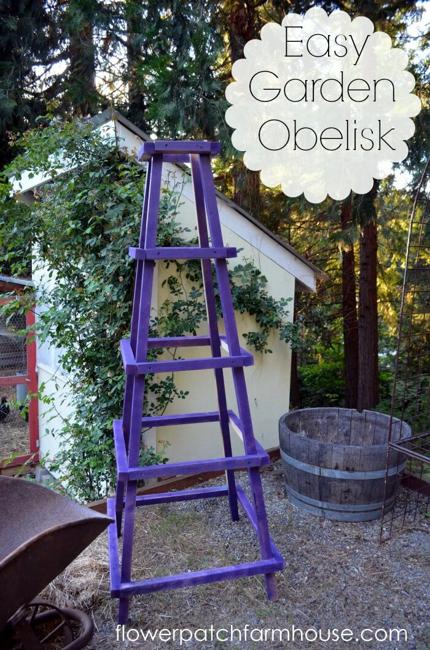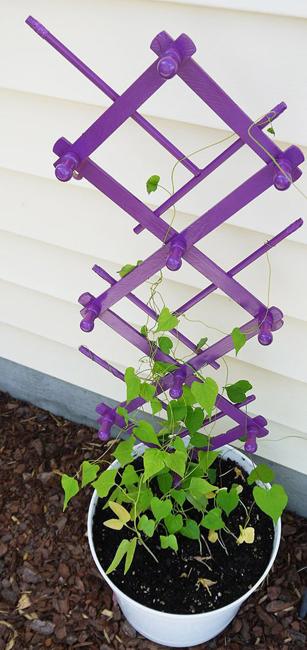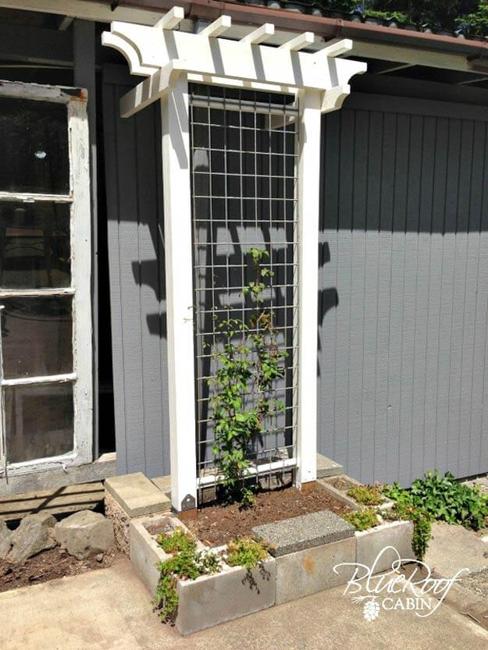 Creative Easter ideas offer many quick and easy techniques for spring eggs decoration. Instead of dyeing eggs, try decoupage turning Easter...
and enjoy free articles sent to your inbox