25 Vertical Landscaping Ideas Adding Spectacular Centerpieces to Backyard Designs

Decorating Ideas

Outdoor Living

Plants and Flowers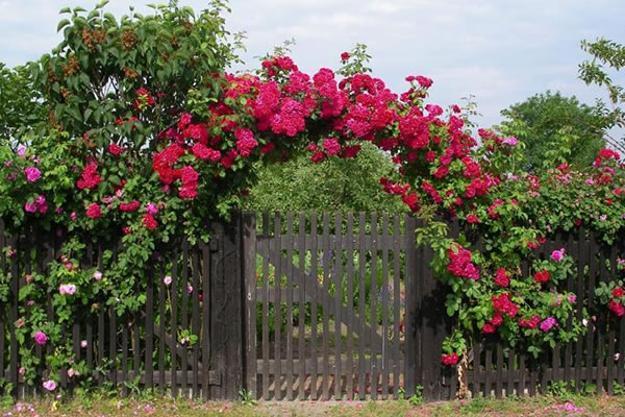 plants for house and yard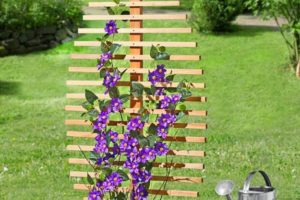 Yard landscaping and house exterior wall decorating with vertical elements look spectacular. Space saving vertical garden designs, adorned with climbing plants and flowers pergolas and Green walls are wonderful vertical landscaping ideas that create fabulous centerpieces and make a statement.
Here is a charming collection of landscaping ideas, Lushome shares these wonderful design ideas to admire or use as inspirations and create beautiful backyards, Climbing plants, flowers, Green walls and vertical garden designs are a nice way to decorate outdoor living spaces and connect with the nature.
Plants and flowers create a joyful atmosphere and improve mood. Green walls and vertical garden designs look unusual and impressive, evoking positive emotions and helping cope with everyday problems.
25 beautiful backyard landscaping ideas, gorgeous centerpieces for outdoor living spaces
Roses for beautiful outdoor decor, charming garden designs and backyard ideas
Vertical landscaping ideas and beautiful backyard designs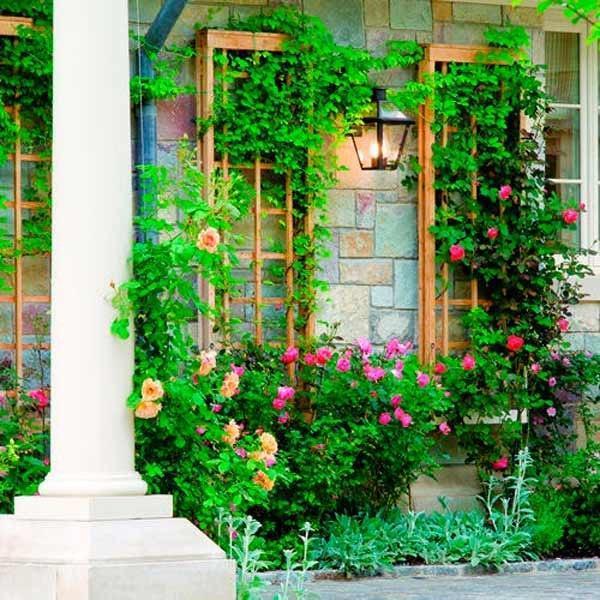 Vertical elements in yard landscaping are perfect for small spaces. Lovely Green walls and climbing plants on stone house walls bring more beauty into life.
Creative vertical garden designs are even more interesting landscaping ideas that are charming, surprising and space saving.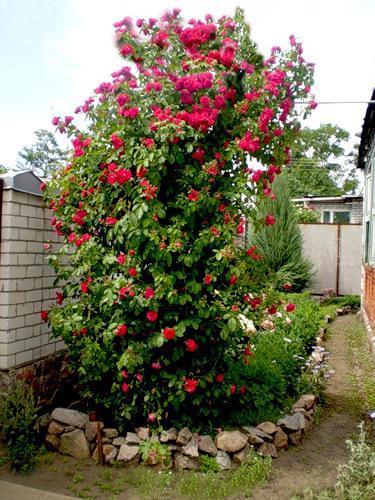 You can combine traditional flower beds and shrub edging with innovative landscaping ideas, topiary art and vertical garden designs. Mixing horizontal and vertical elements add depth and artistic touches to backyard designs.
Top 10 trends in backyard landscaping, garden designs and outdoor decorating
Unusual planters for backyard decorating, 20 yard landscaping ideas
Gazebos, exterior house walls, pergolas, fences and balcony walls, decorated with flowering plants, are stunning centerpieces for yard landscaping that dramatically change backyard designs, contribute to climate change and create more pleasant atmosphere.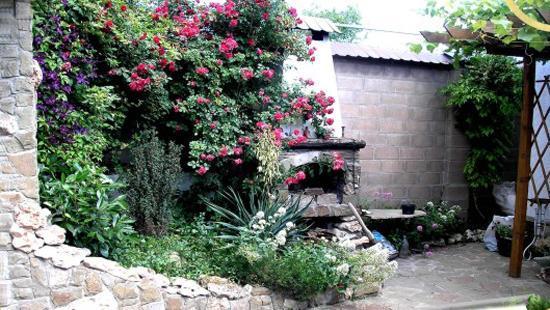 Lush foliage and bright flowers create spectacular contrasts and can turn even small spaces into inviting retreats with pleasant shade and fresh air.
Beautiful backyard ideas and garden design blending classic English and French styles
20 raised bed garden designs and beautiful yard landscaping ideas
There are many climbing plants can be used for vertical garden designs, Green walls and vertical elements in yard landscaping. Climbing flowering plants, roses and wisteria plants, decorative grapes, lemongrass, ivy, honeysuckle and clematis are excellent plants for vertical yard landscaping ideas and beautiful backyard designs.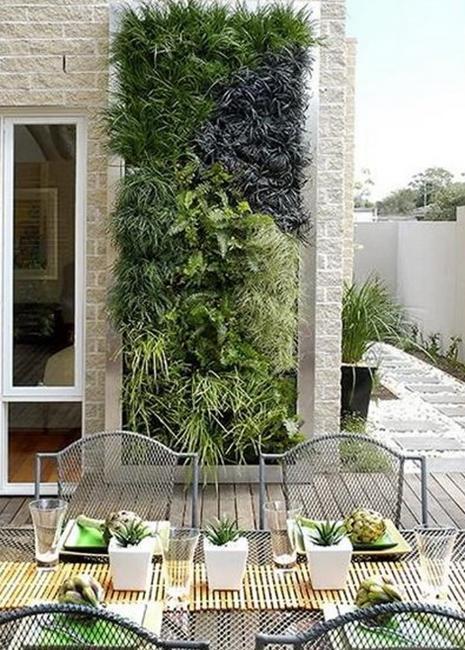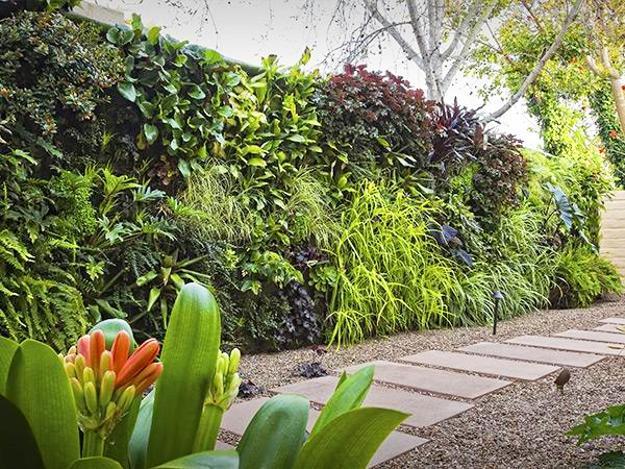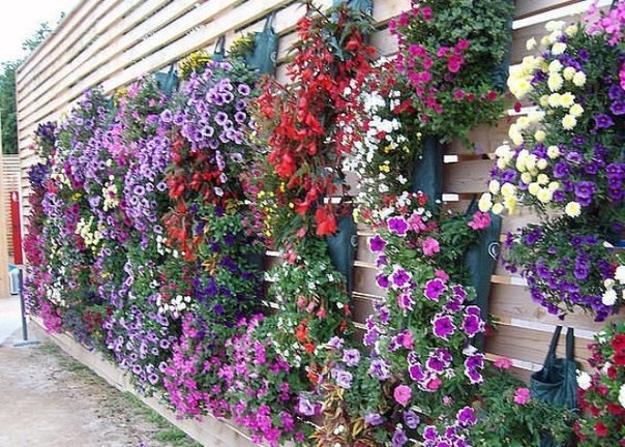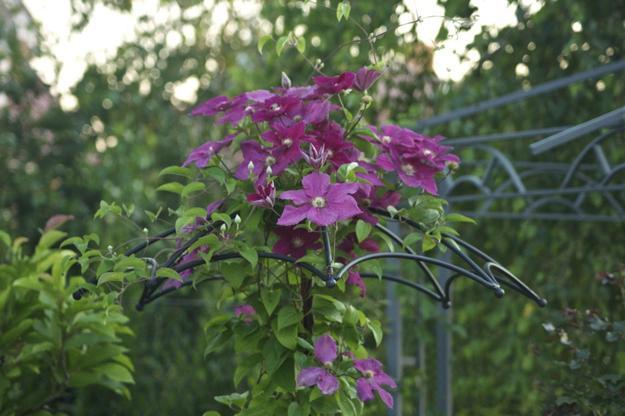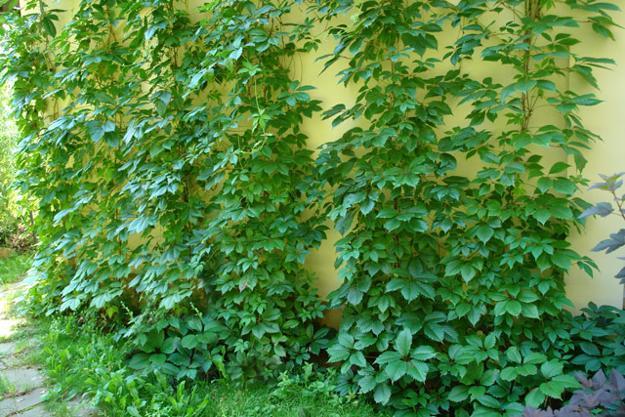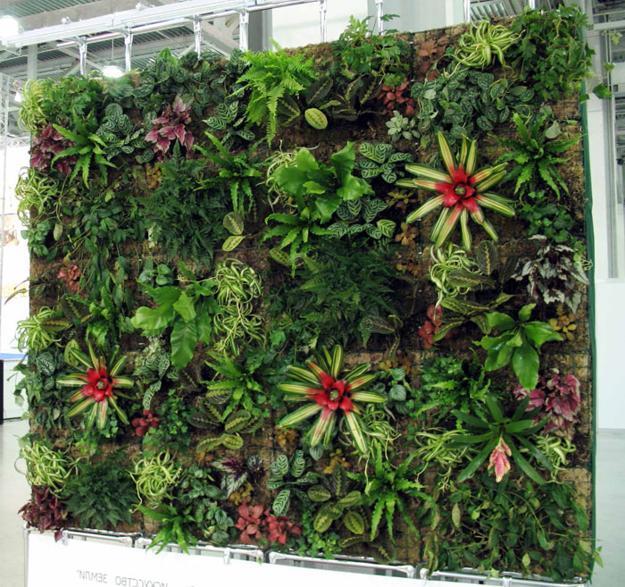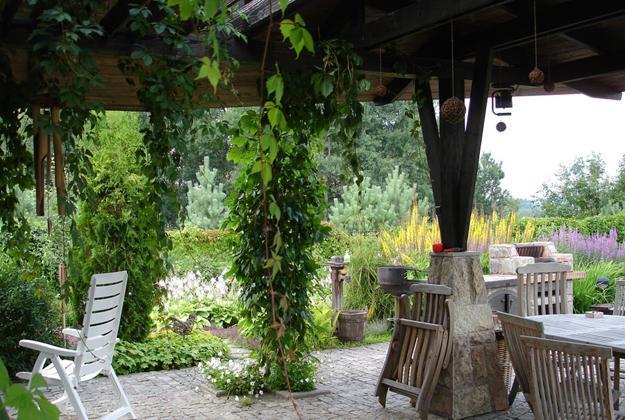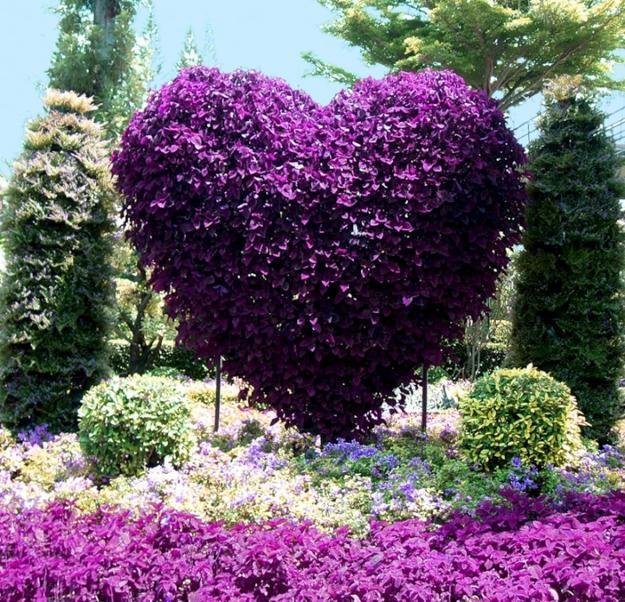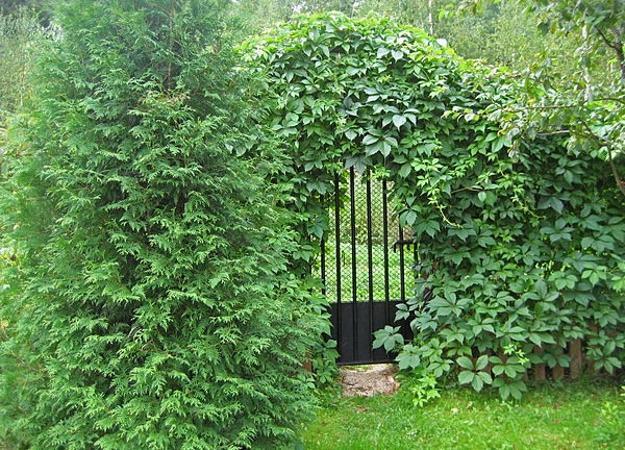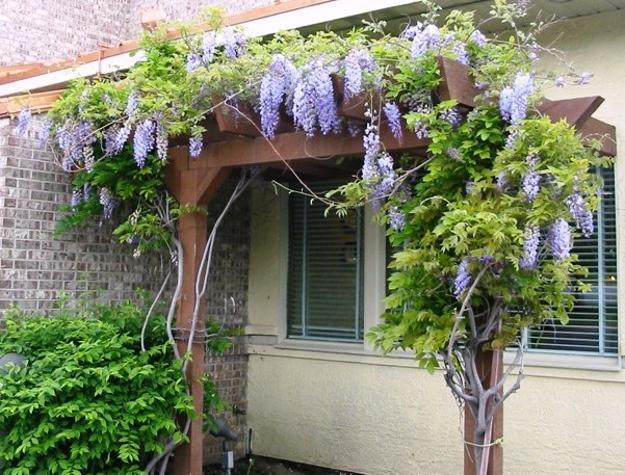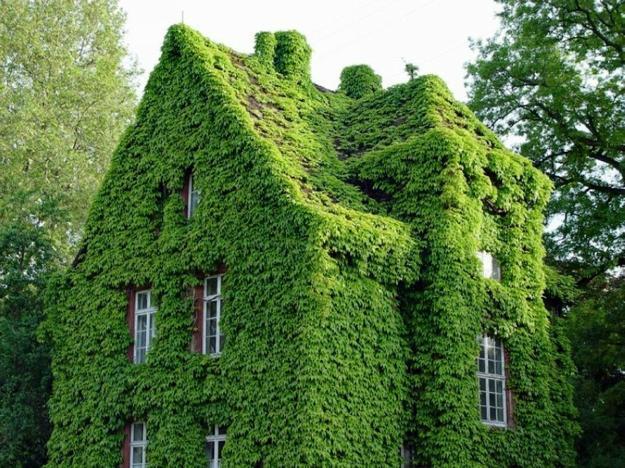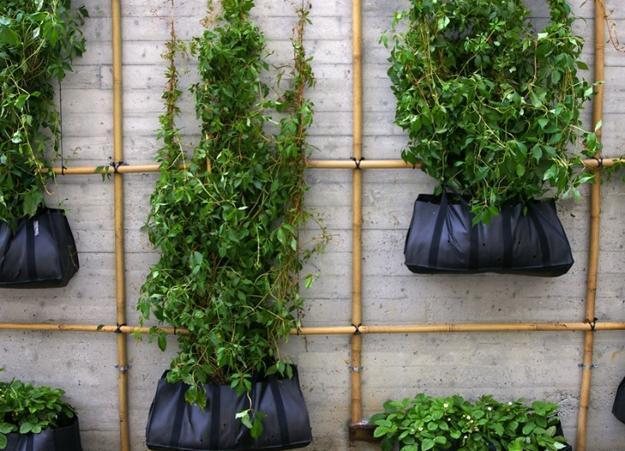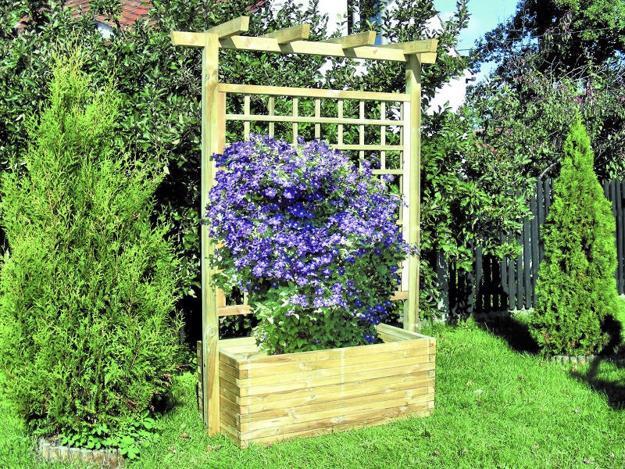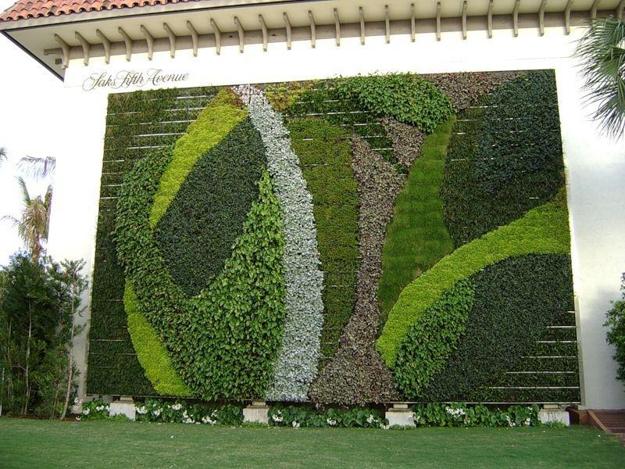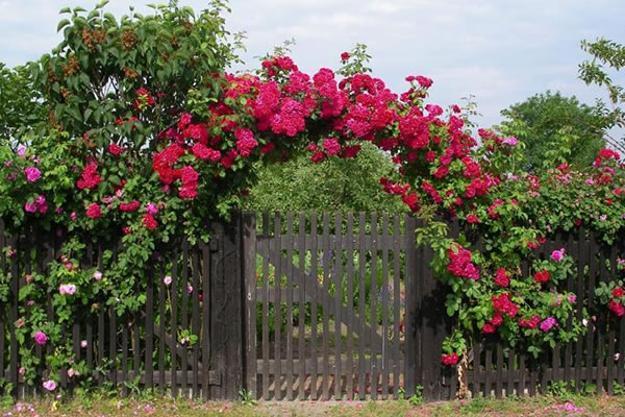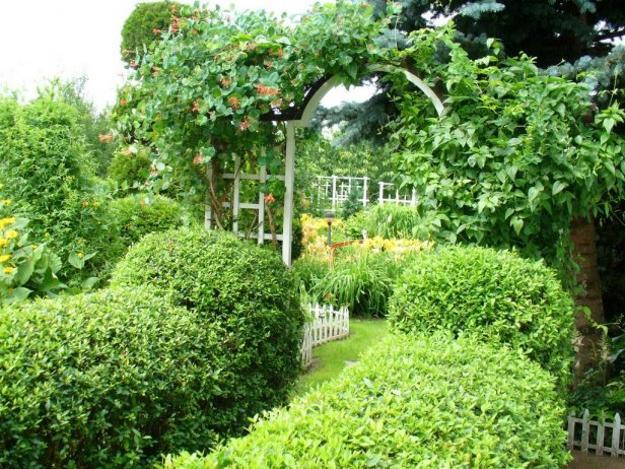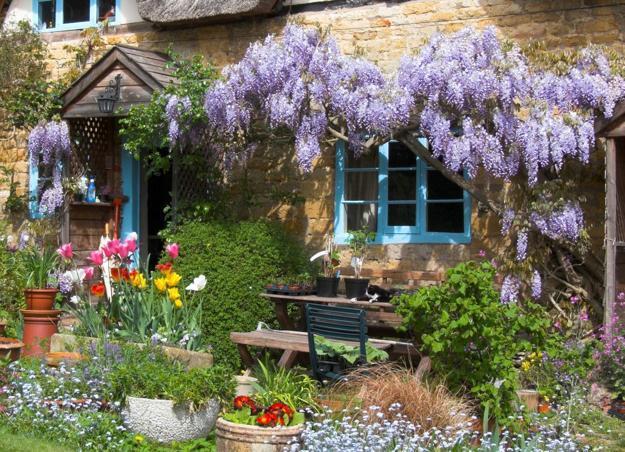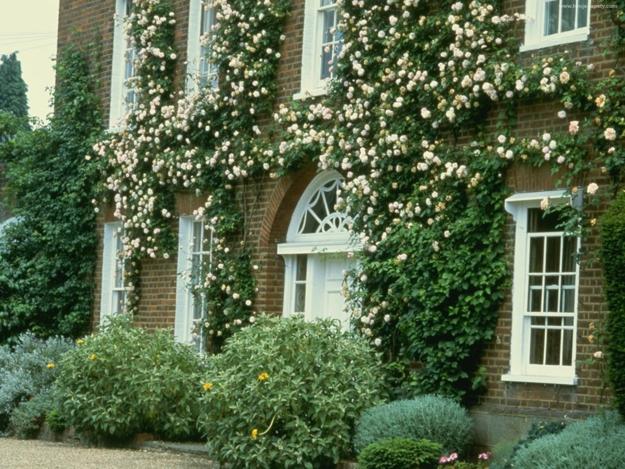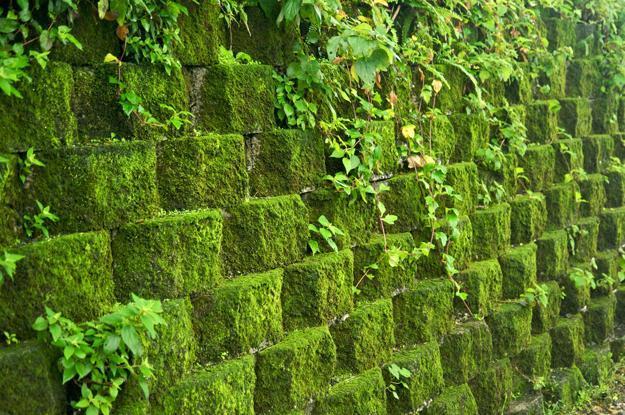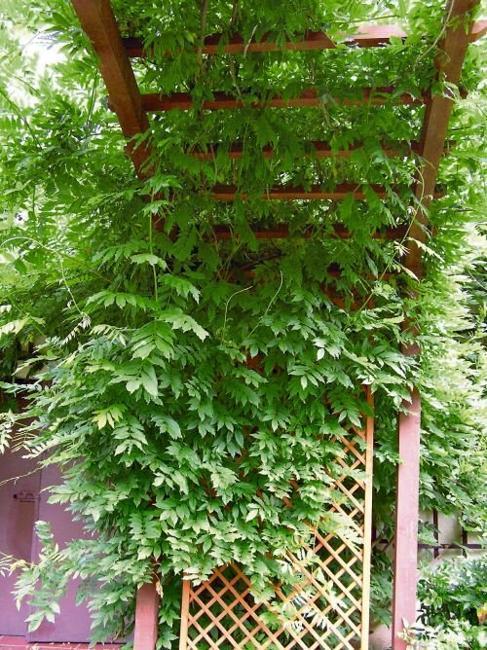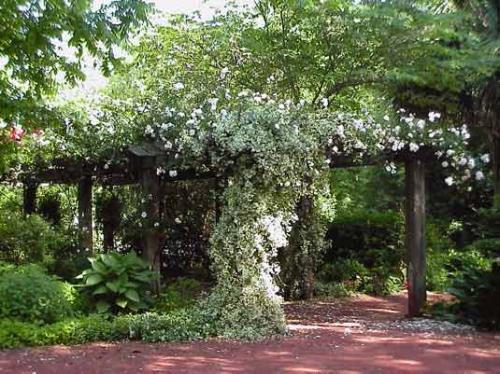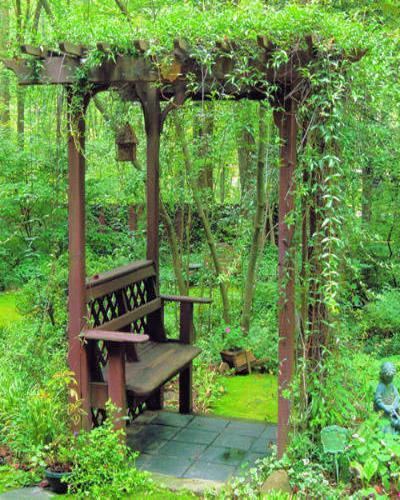 More from landscaping ideas

Outdoor swimming pools built on the hills are spectacular. Envision swimming in the pool perched atop the perfect mountain overlooking the...
and enjoy free articles sent to your inbox