30 Outdoor Swimming Pools, Spectacular Water Features Tucked into Hillsides

Green Design Ideas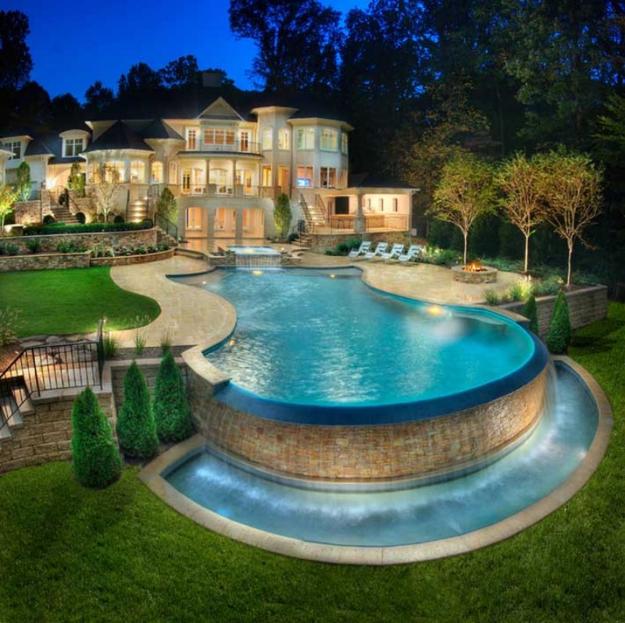 Spectacular water feature merging with hillside landscaping, free-shape pool, spillover waterfall
water features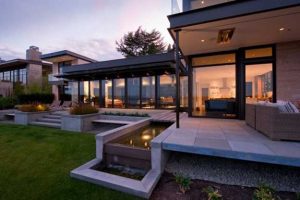 Outdoor swimming pools built on the hills are spectacular. Envision swimming in the pool perched atop the perfect mountain overlooking the vast landscape below. Feel the warm sun as you swim and watch the sky turning vibrant colors on sunsets. With each season the scenery changes. A hillside swimming pool offers magnificent views and luxurious experiences. Here are beautiful, modern swimming pool designs celebrating the spectacular surroundings and natural connection.
A swimming pool on a hill offers more than just beautiful landscapes and stunning views. Hillside pool designs provide a sense of privacy and seclusion. Sloping down the hill landscaping and hillside pools enhance a peaceful atmosphere and transform homes into tranquil oases. Building a hillside pool is challenging, but the results that the constructions produce are amazing.
Hillside pool designs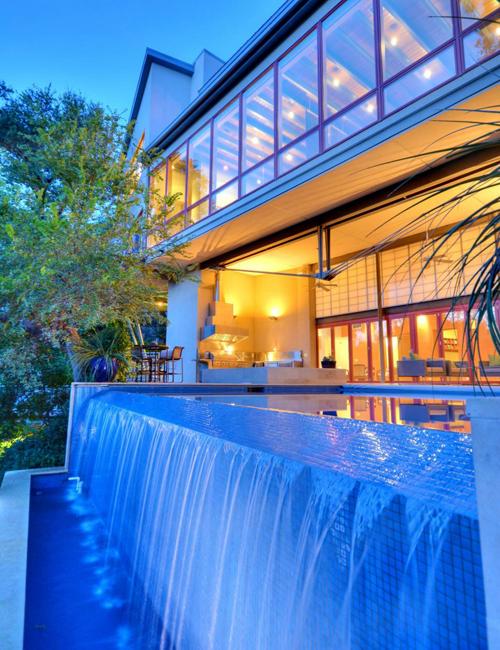 1. The best location for your swimming pool
Negative edge pool designs and spillover waterfalls
Endless pools blending modern design with spectacular views
One of the critical elements of your custom pool design is choosing the location. Mountainside building is environmentally sensitive. All proposed sites undergo a thorough analysis before moving forward with the building process.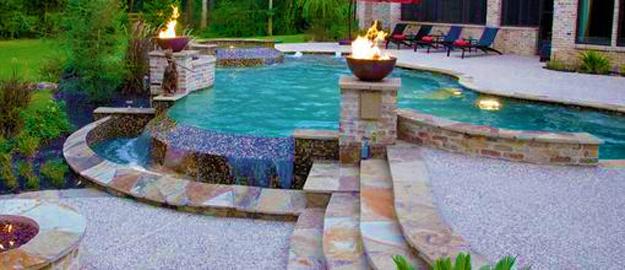 2. Pool design and natural landscaping
Blending your pool design with nature-inspired landscaping ideas is the best way to harmonize your outdoor living spaces. As said by Frank Lloyd Wright, "No house should ever be on any hill or anything. It should be of the hill, belonging to it, so hill and house could live together, each much happier for the other." The surrounding views, the angle of the sun, prevailing winds are the topics to discuss before building a hillside pool. The pool terraces and decks, stepped into the natural contours of the hill site, beautifully merge with the natural landscape and help create attractive and comfortable outdoor living spaces.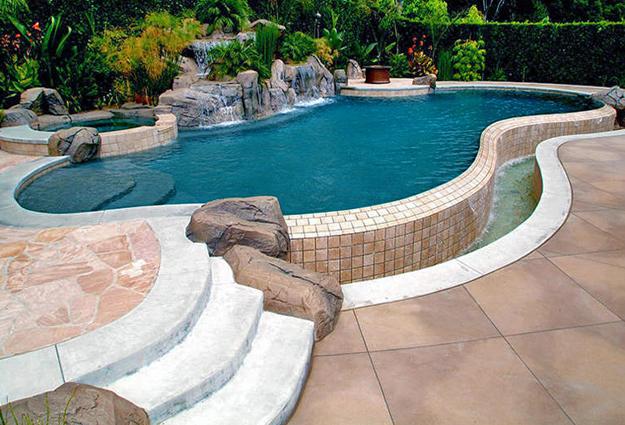 3. Enhancing the slope beauty
A blend of nature and design looks and feel great. Hillside pools which enhance the beauty of the sites create a pleasant mix of textures and colors. Natural materials are the perfect choices for the construction and decorating. Earthy tones and greenery create the harmonious and elegant appearance.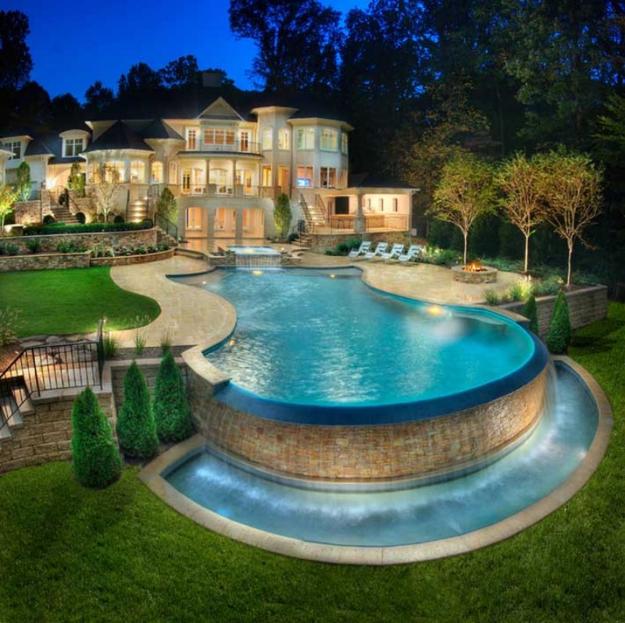 4. Outdoor lighting
Soft outdoor lighting preserves the beauty of the night skies. Modern lighting accents make the outdoor living spaces safe and comfortable. Facing towards the ground lighting fixtures decrease light pollution and allow watching gorgeous night skies while relaxing by the pool.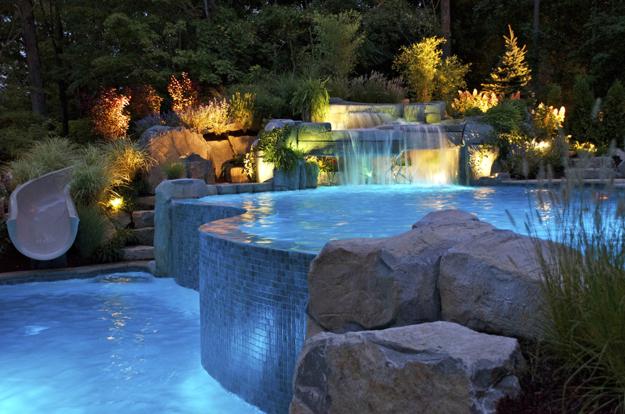 5. Protecting the nature
Natural landscaping ideas utilize local plants, decorative grasses, shrubs, and trees. Using local boulders and landscaping rocks make your landscaping design attractive. Also, solar power is the best supplemental energy to use for swimming pool systems. The landscaping irrigation system, providing environmentally-friendly, water-saving solutions, and natural landscaping ideas create a sustainable design which protects the environment.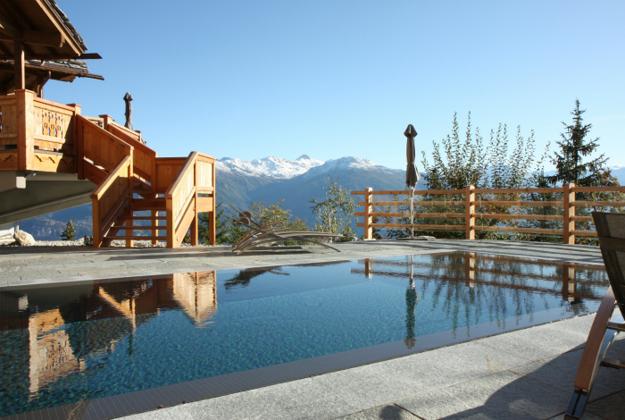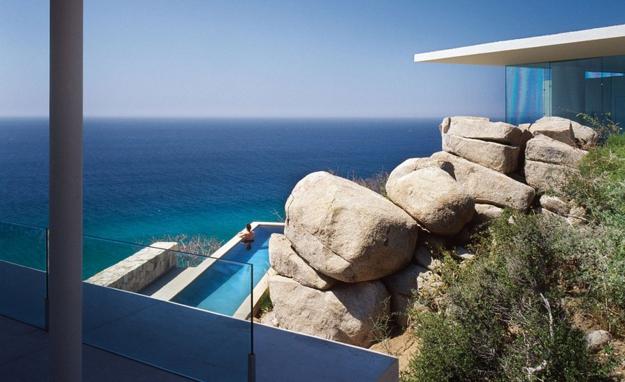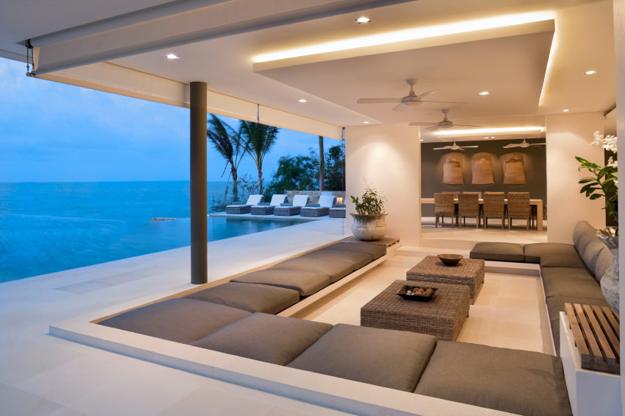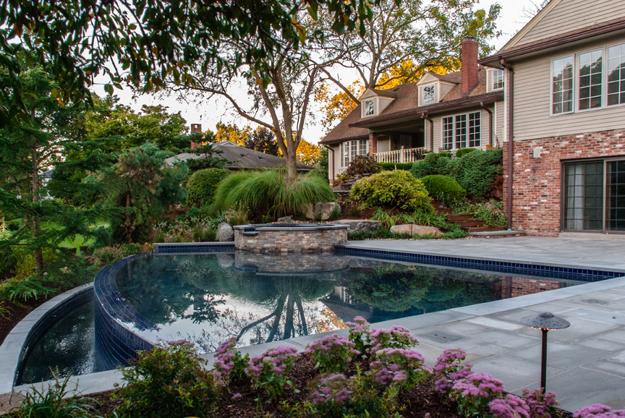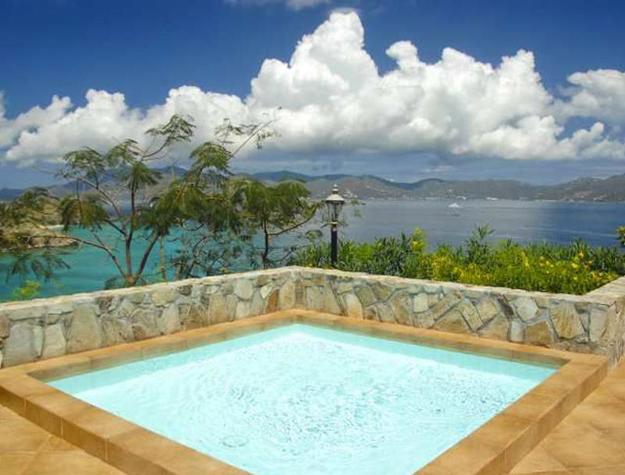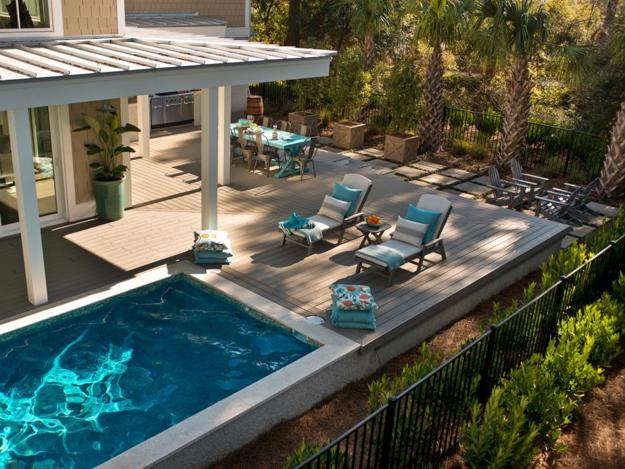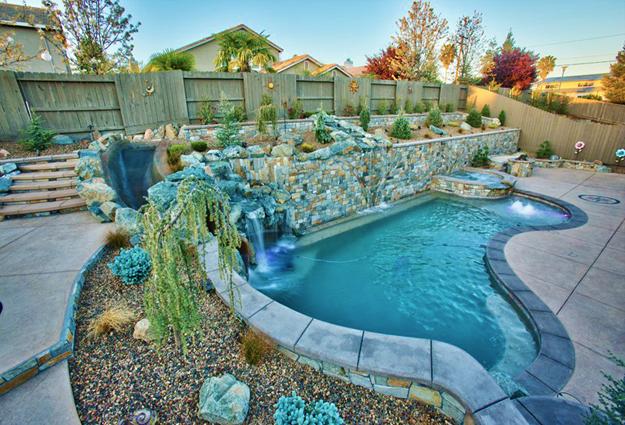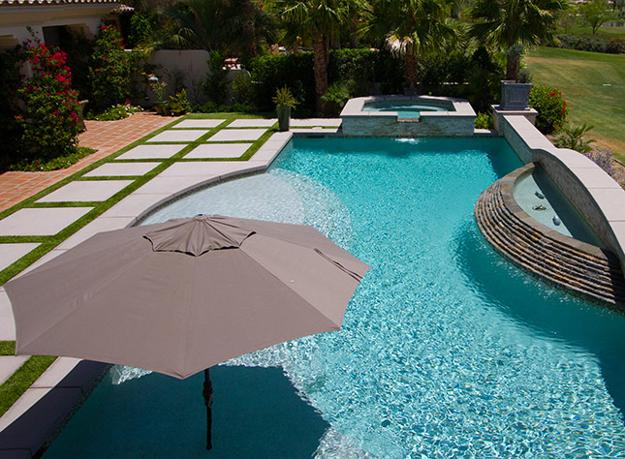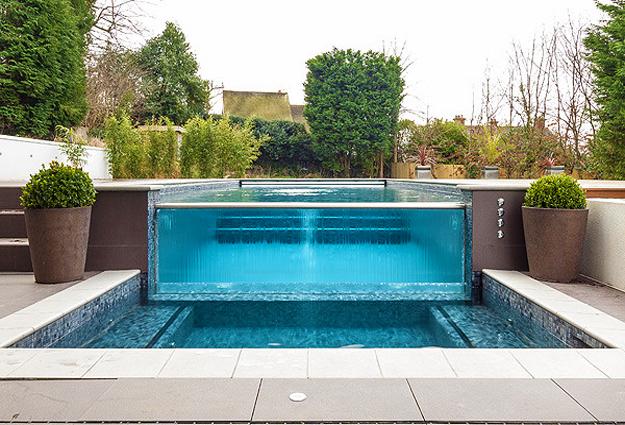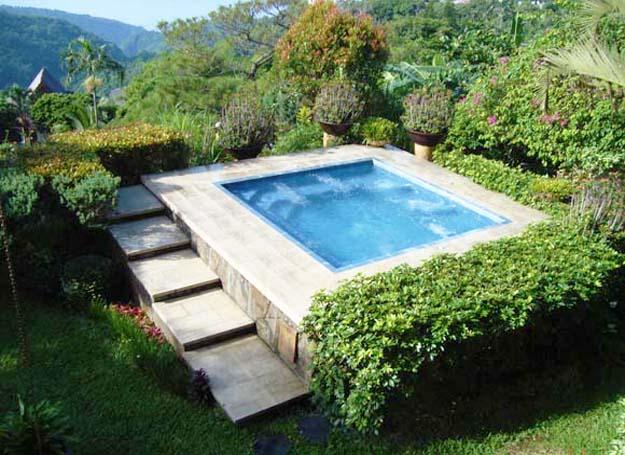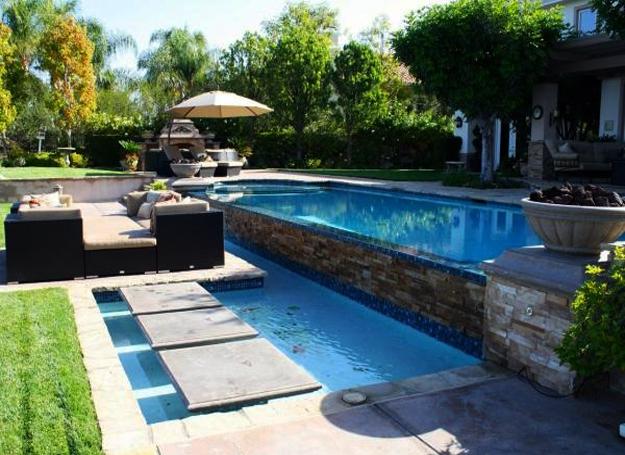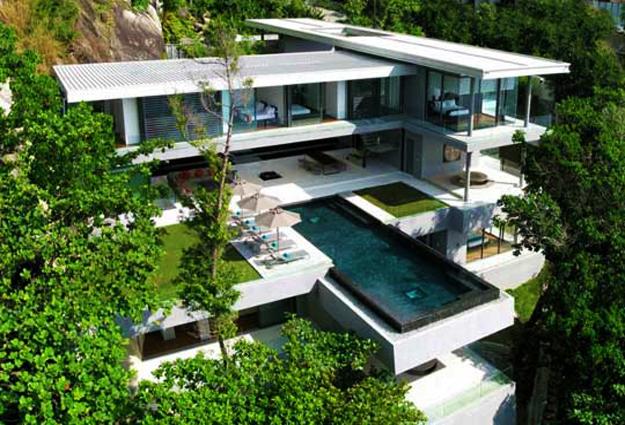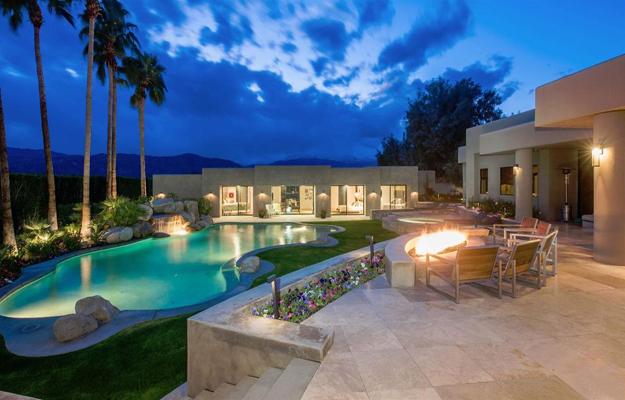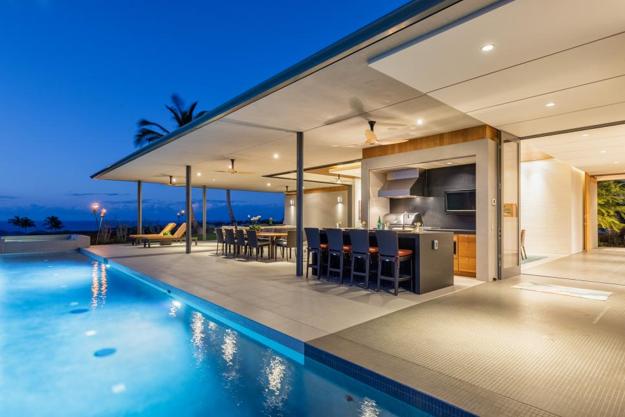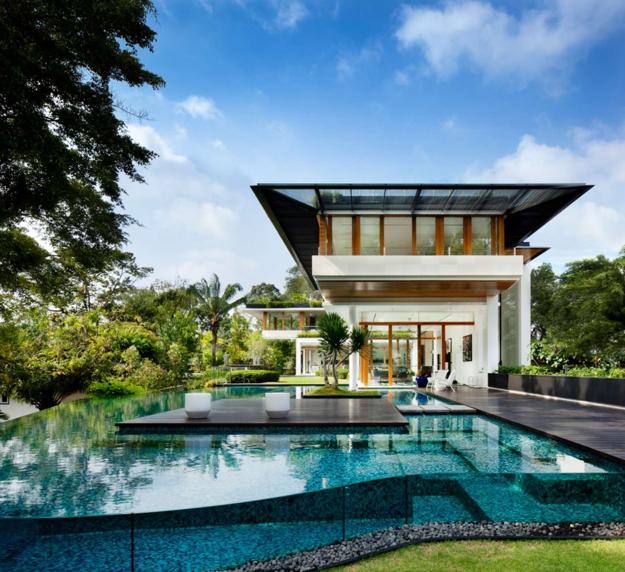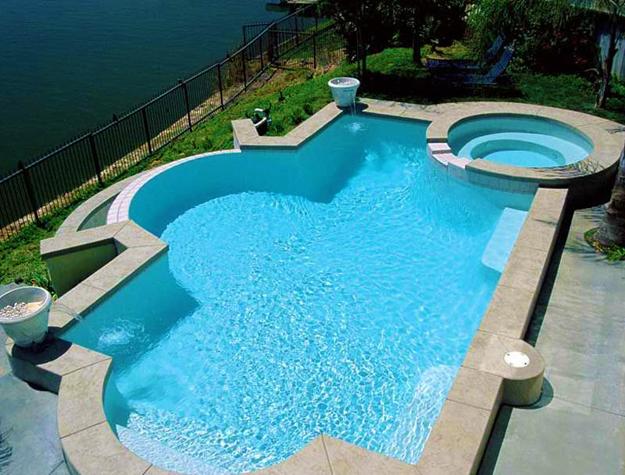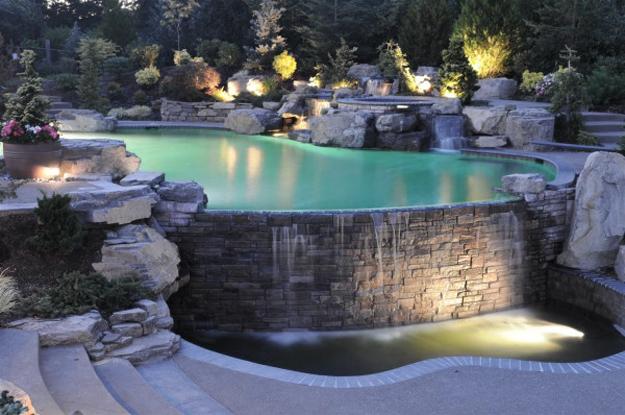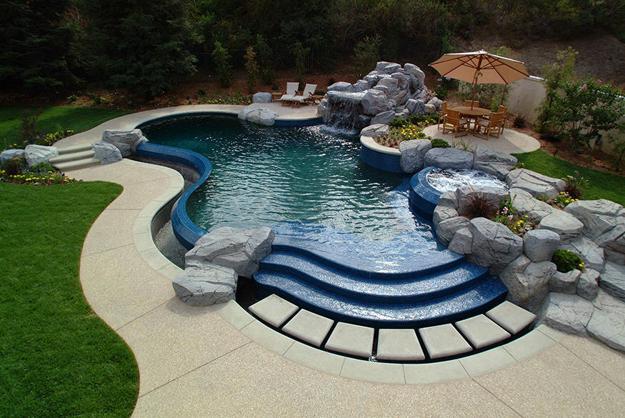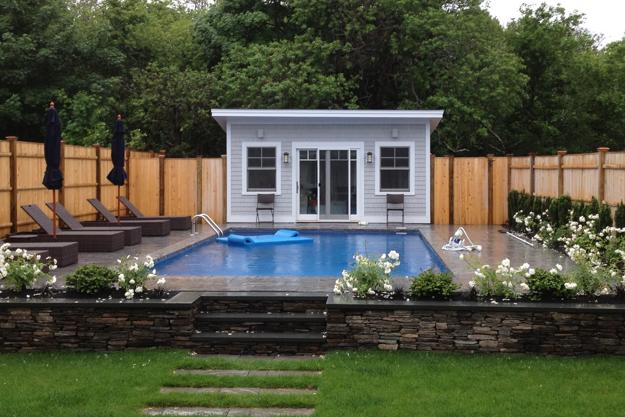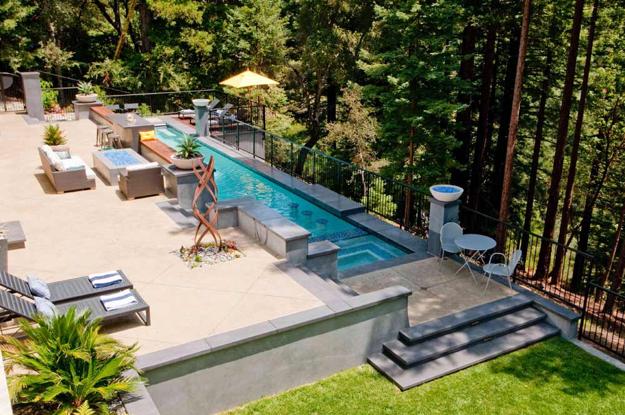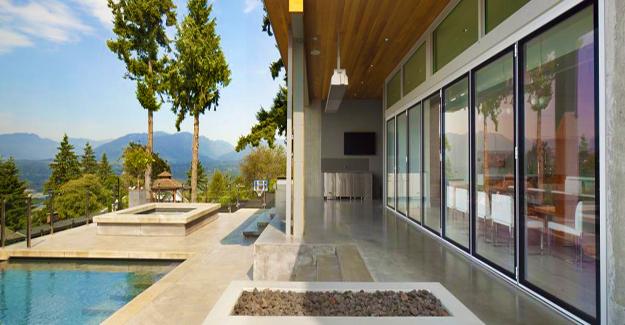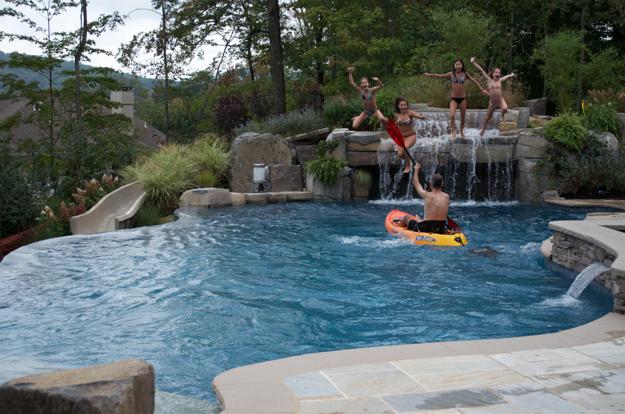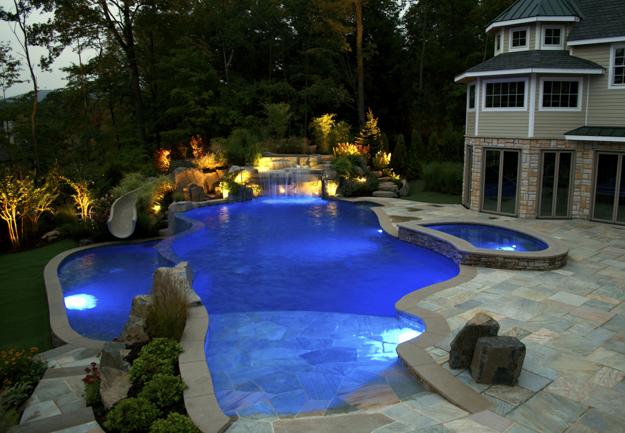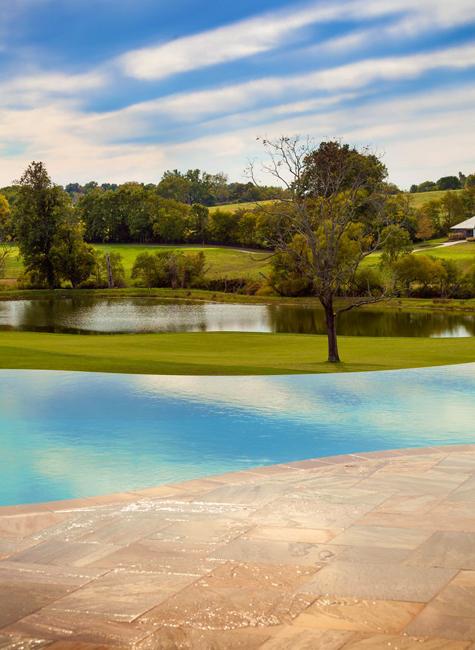 Here is a new design concept of Ibis Hotel in Sao Paulo, Brazil. The contemporary and original interior design invites everyone...
and enjoy free articles sent to your inbox