Beach Style Pool Designs Creating a Lake Effect in Modern Yards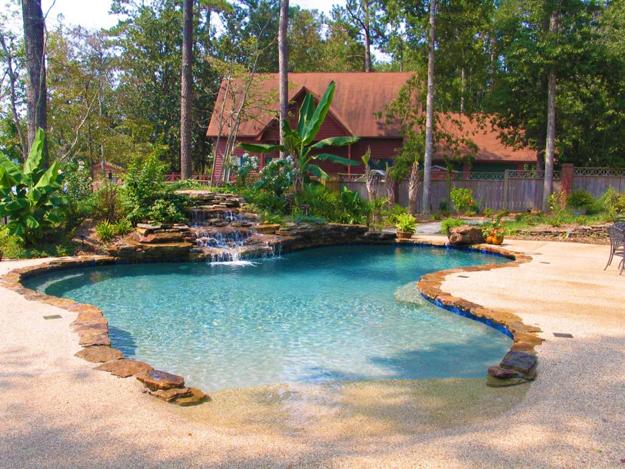 Swimming pool, beach entrance, rock landscaping ideas
Beach style swimming pools are gorgeous water features that add unique look and comfort to modern yards. Complete with rim flow waterfalls, jet fountains, and fire pits the swimming pools transform landscaping designs with spectacular details and create beautiful outdoor living spaces. Beach style pool designs allow enjoying a smooth flowing appearance. Around pool decks, planted trees, flowering plants, and comfortable benches add a charming touch to human-made paradises. Check out a few examples of the beach pools.
This pool design is ideal for the family with small kids and elderly. The swimming pools can incorporate a kiddie pool or an adult swimmers pool into its comfortable and attractive designs. A functional beach pool has many features that set it apart.
A large area for the beach style pool allows the natural entry slope. A beach pool requires a large water surface for designing a lake effect. Modern lighting design and additional features complete the installations producing stunning results, especially at night.
Latest trends in decorating and upgrading swimming pools
Backyard pools and ponds enhancing landscaping designs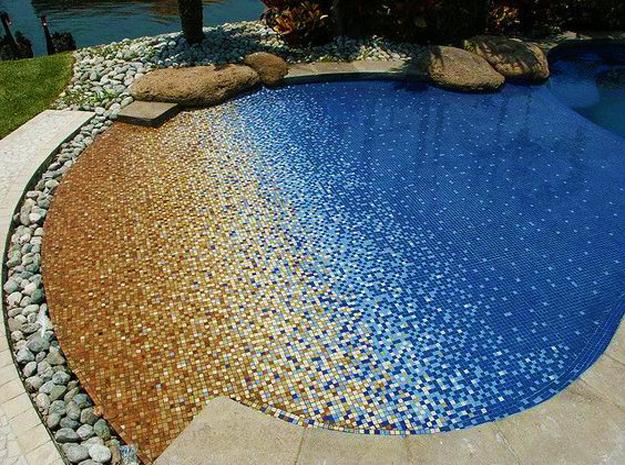 There are no stairs as the water at the entry into the pool has a shallow water area and a gentle slope just like the lake beach. Additional features like jet fountains, shallow-end benches, bar stools, a tanning ledge, and trees add the authentic tropical resort feel and inviting look which enhance the beach pool designs. Beach pool is a fantastic water feature that delights family members and guests.
Small backyard ideas, beautiful swimming pool areas
Amazing swimming pool design ideas
Beach style swimming pools are unique, comfortable, and beautiful. This type of pool is easy to maintain. You can sweep up the edge. Owners keep pool water pristine with automatic pool cleaners. Kids and elderly appreciate the beach style design which is practical and attractive.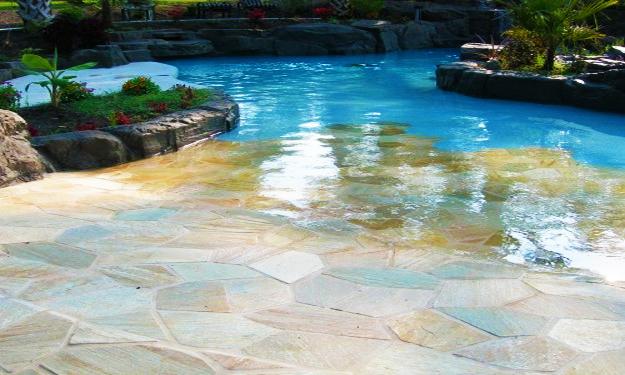 It is nice to have a unique swimming pool customized and designed to meet your family requirements. The beach style pool design can be a way to make your dream swimming pool into reality. It pays to research for the best style of swimming pools for your family and beautiful yard landscaping. The custom design will match your lifestyle, enhance your yard landscaping, beautify your outdoor living spaces, make your family happy, and give your home strong personality.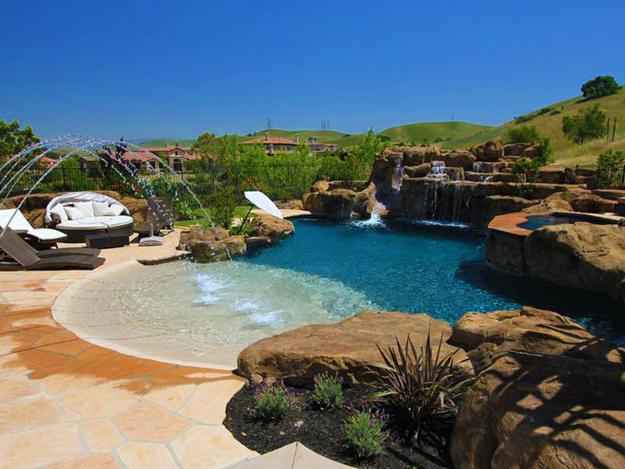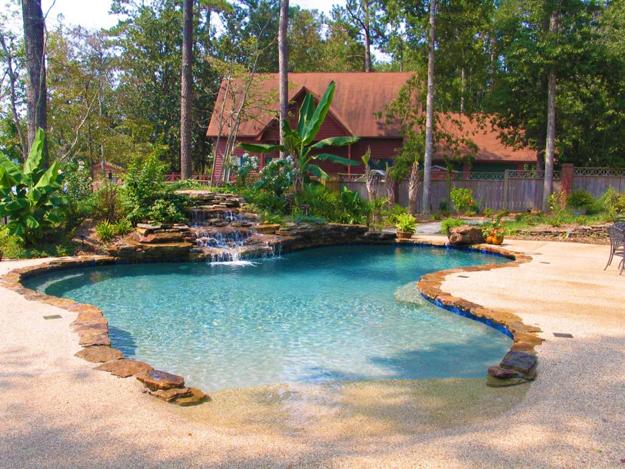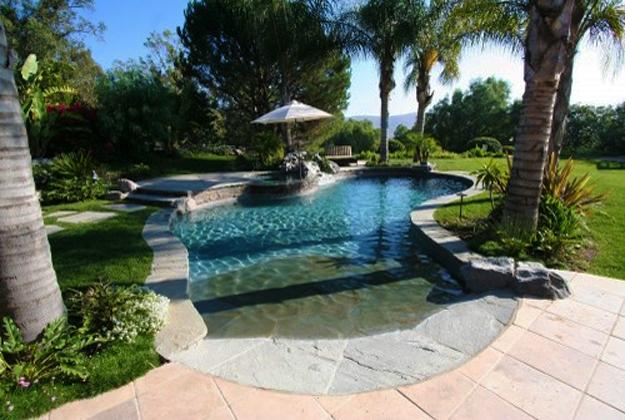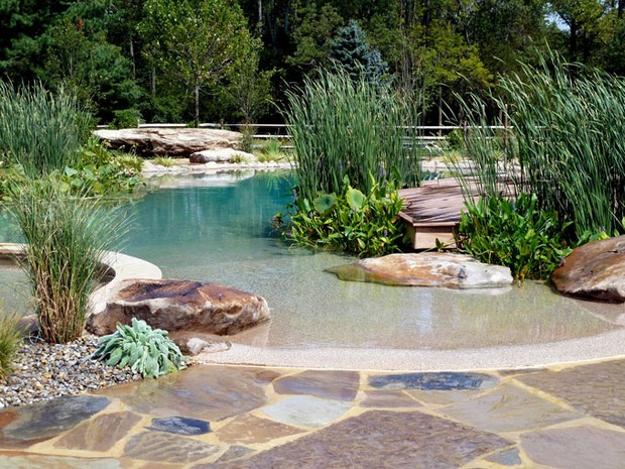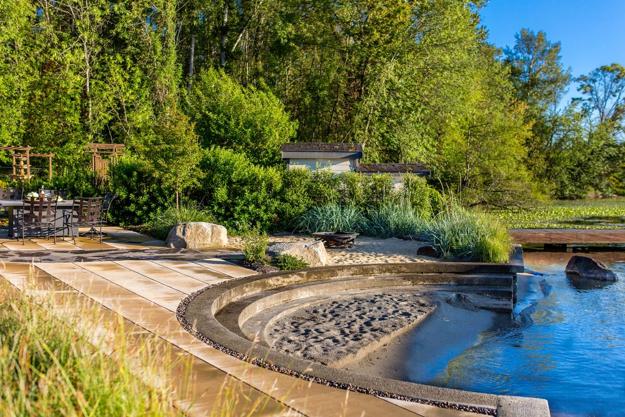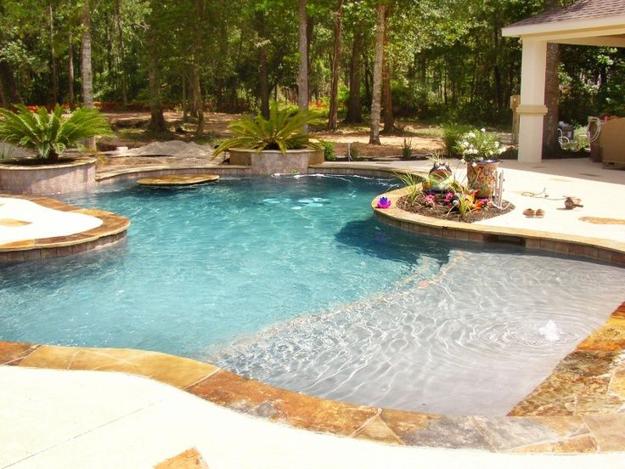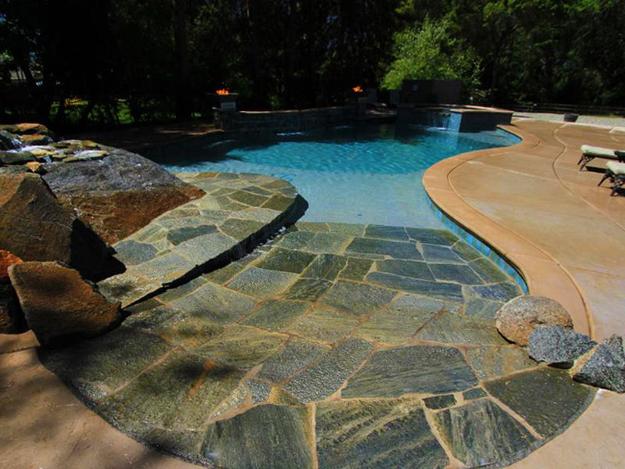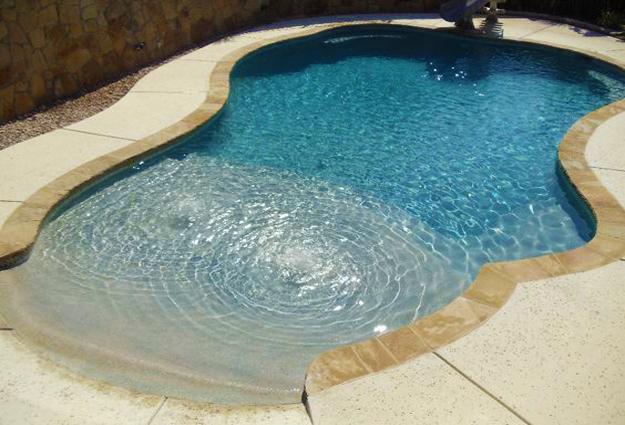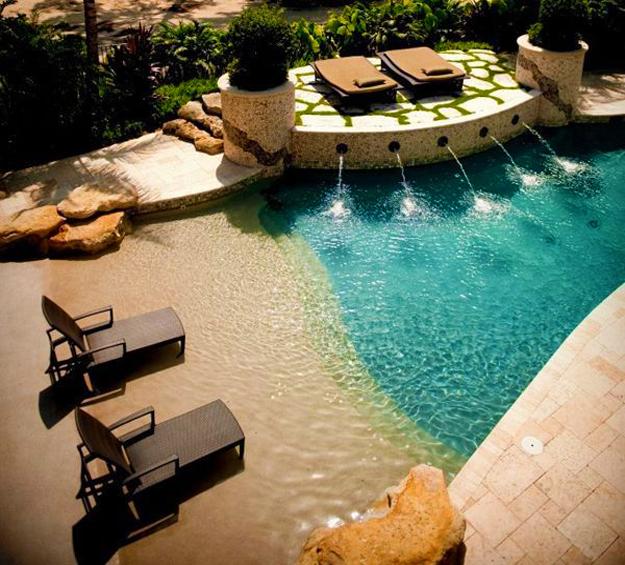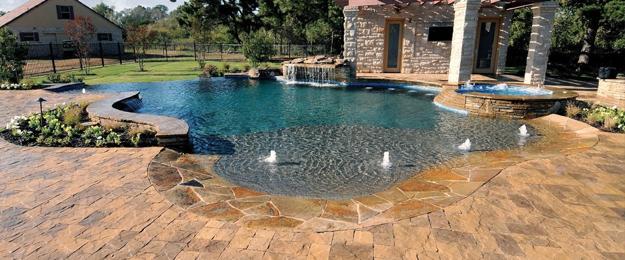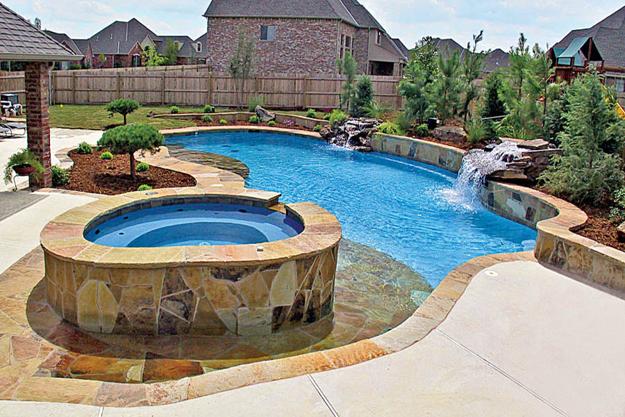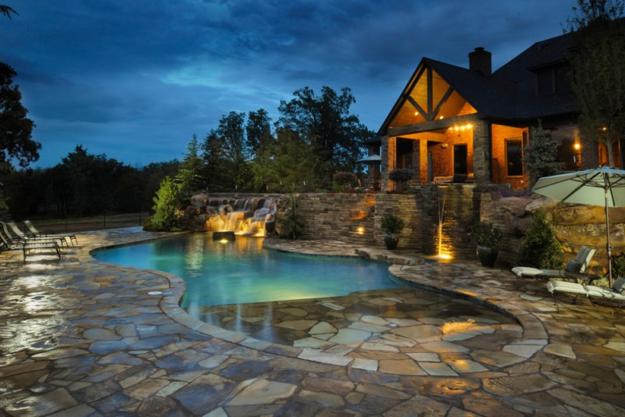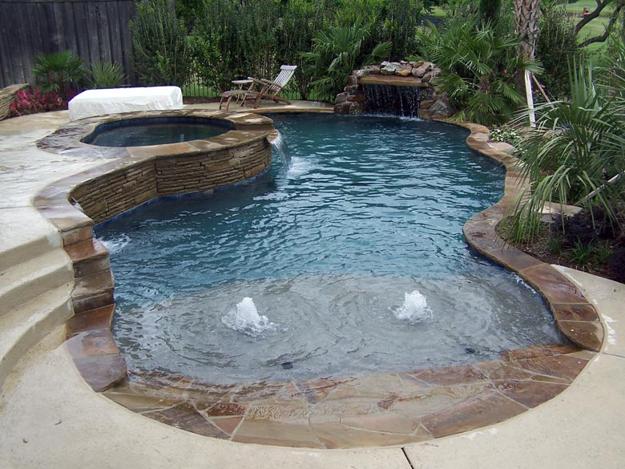 Space saving kitchen trends bring innovative cabinets and islands which transform modern kitchen designs. Modular elements, hiding tables, sliding surfaces allow...