Cake Decoration Ideas for Thanksgiving, Fall Desserts to Remember

Food Design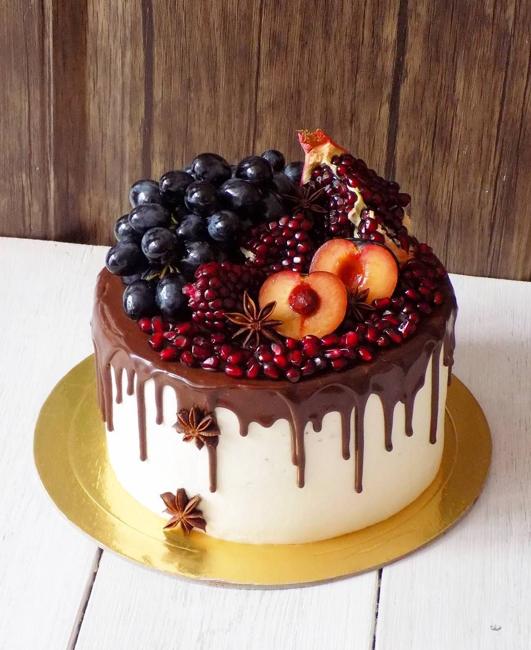 Colorful cake design with fruits
fall colors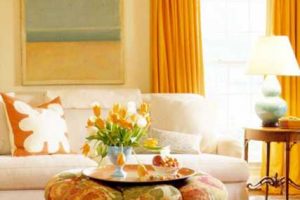 Edible decorations taste better even though they used ordinary ingredients. The study shows that food decoration increases the appeal and taste by almost 30 percent when treats use the same ingredients. People are ready to spend three times more on beautiful foods with edible decorations. It means all everyday dishes and traditional treats can benefit from creative edible decorations and thoughtful presentation.
Modern food decoration is the art of turning meals and sweets into fantastic things that look amazing and taste delicious. Creative, colorful cake decoration ideas make desserts seem more tasty and expensive. So you can use this information to your advantage when preparing for Thanksgiving or another fall event. Holiday tables look fabulous with edible decorations, especially cakes.
Fall ideas for creating food design
Colorful food decoration with golden berries
Creative edible decorations, intricate pie designs for fall holidays
Food design and modern presentation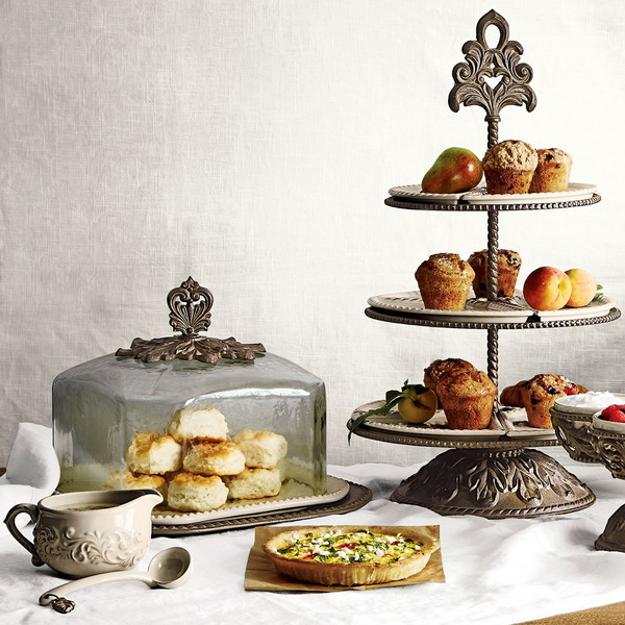 Everything in a drink needs to be there to elevate the taste and beautify the design. Every detail in cake decoration needs to create a delicious taste and increase the appeal. When in doubt, keep the cake decoration simple. Hot drinks with fewer ingredients emphasize the value of elegant simplicity also.
Edible decorations bringing romance into everyday life
Dark colors of beautiful, delicious desserts
Colorful food art, composing faces of fruits
Fall food design ideas, especially cake decoration, are about expressing yourself in an extraordinary, creative way. Making edible decorations is an art that has a high impact on how guests enjoy your treats.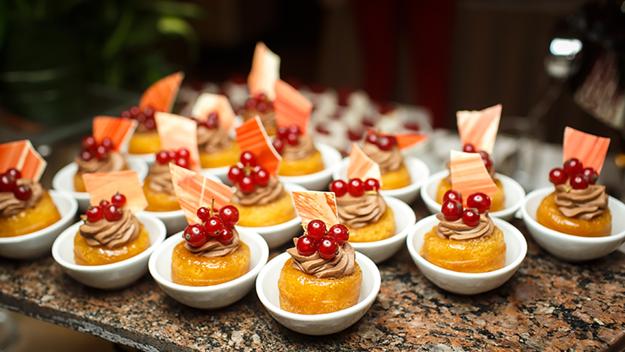 Cake decoration ideas
Fabulous design ideas, cake decoration with edible flowers
Romantic cake decoration for Valentines
The art of cake decoration, fantastic design ideas
Here are a few secrets to improve your cake decoration. Fall food design and presentation call for vibrant fall colors and autumn-inspired cake decoration ideas. Other techniques for designing edible decorations focus on attractive arrangement, balance, and texture.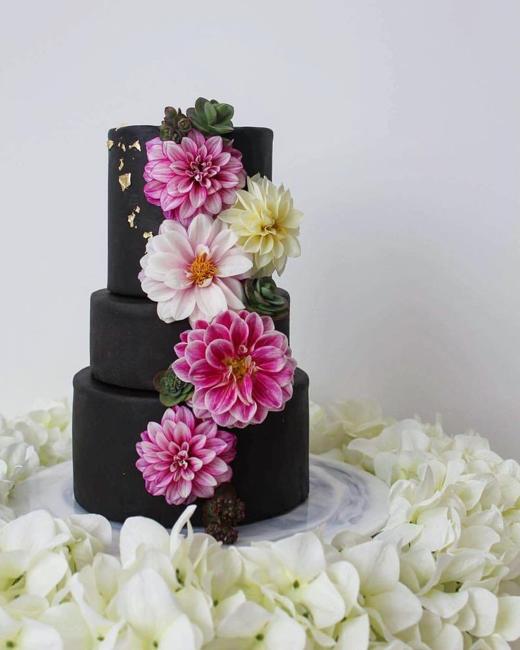 Create height to accentuate your sweet designs. Play with fall colors and textures to create interest. Remember of contrasts that make fall food decoration spectacular and unique. Use edible decorations for styling your treats and drinks.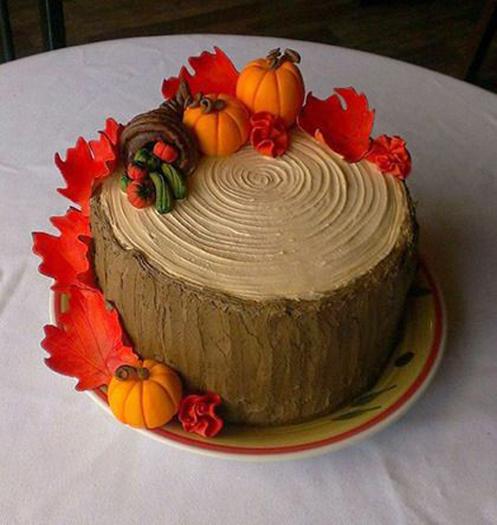 Creative edible decorations are a great way to transform traditional desserts and give them a seasonal touch. Whatever you make, autumn leaves, mushrooms, fall flowers – your edible decorations are fabulous additions to delicious treats.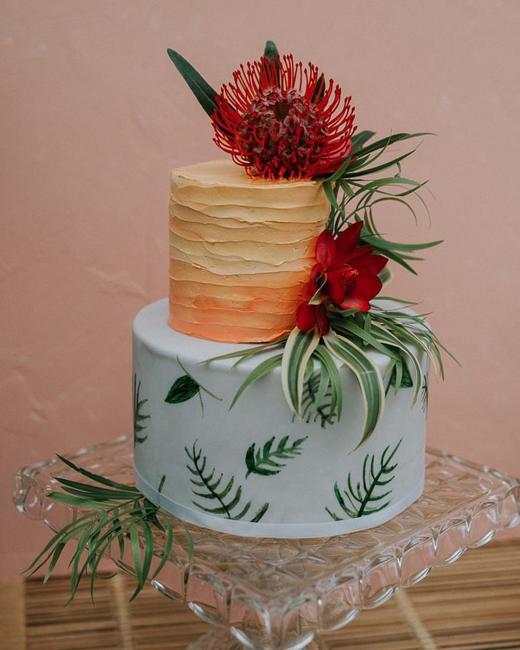 Fall-themed designs are excellent for Thanksgiving table decoration. Colorful treats that taste great and visually appealing please kids and adults. In baking for Thanksgiving, each element matters equally. Vibrant colors, nature-inspired contrasts, attractive arrangements, and meaningful accents create beautiful edible decorations, spectacular masterpieces for holiday tables.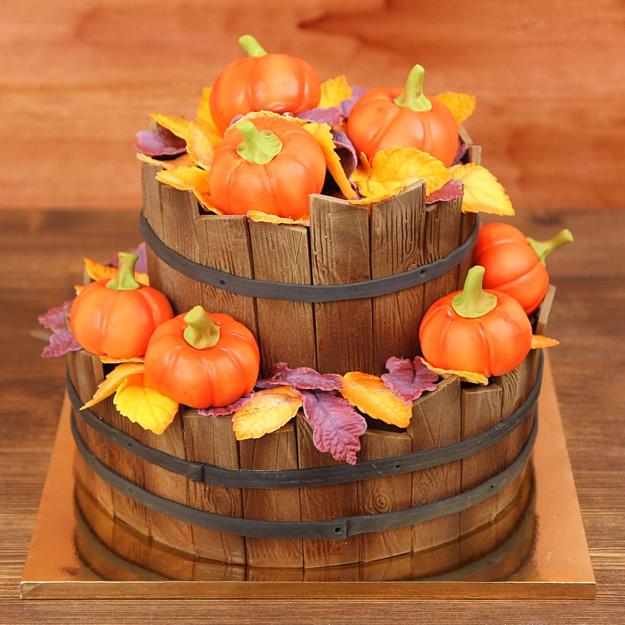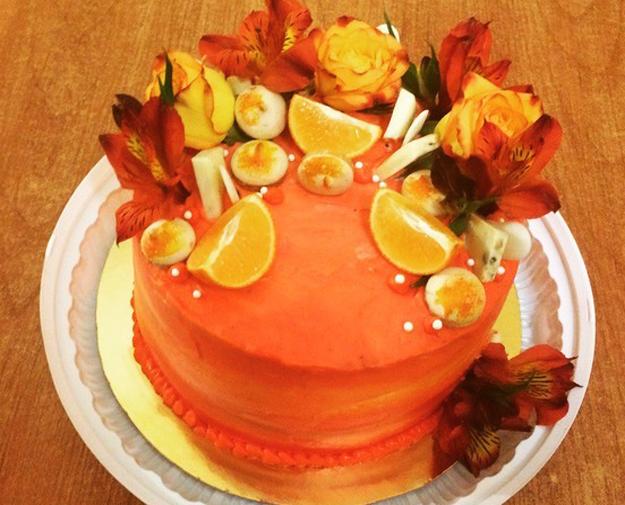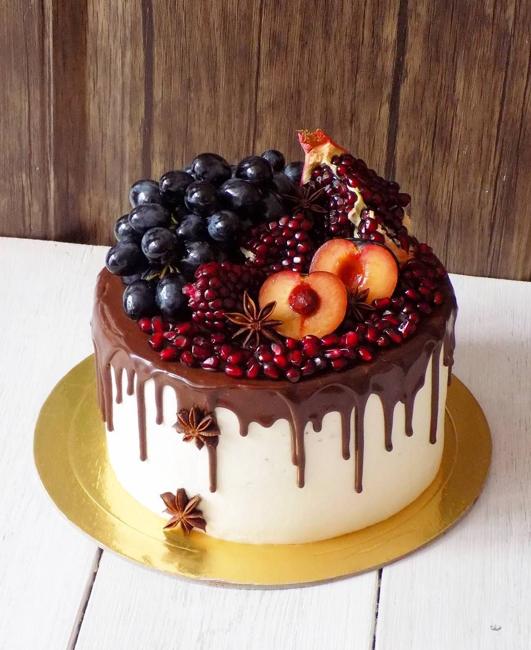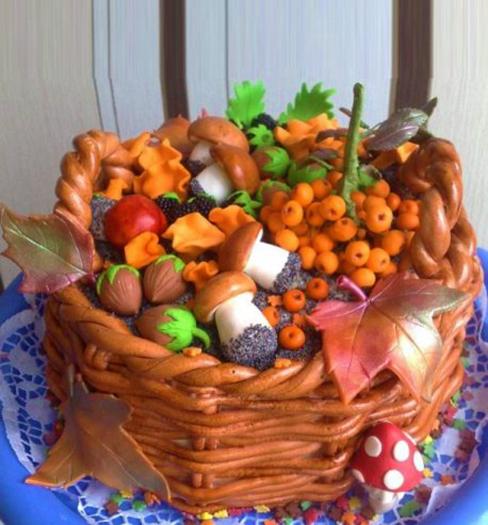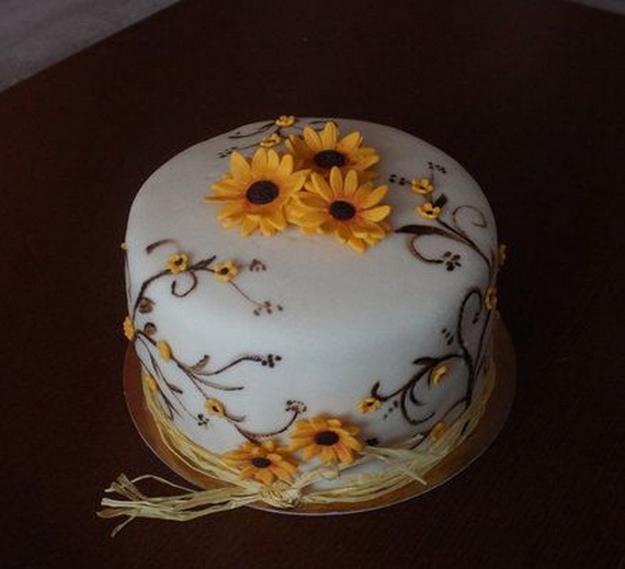 Fall pie decorations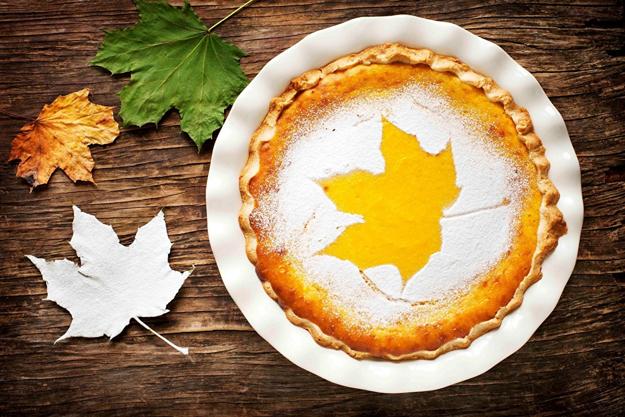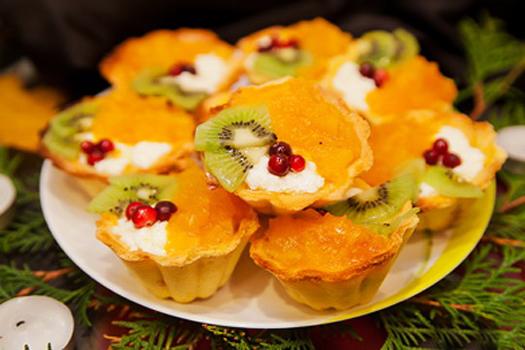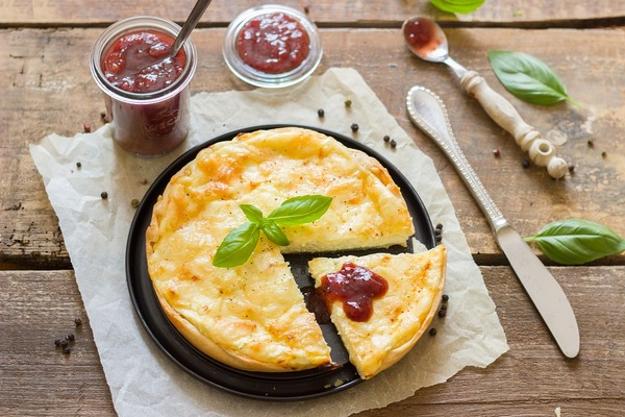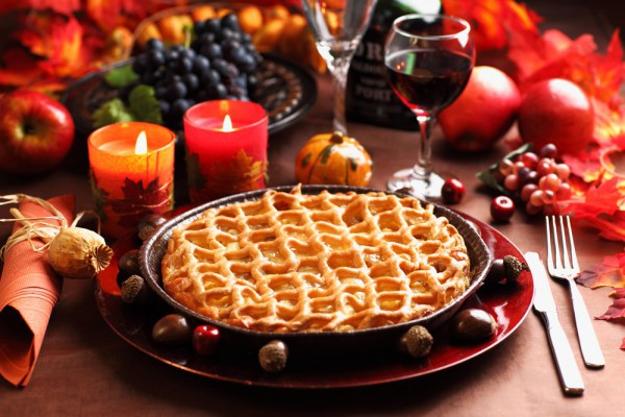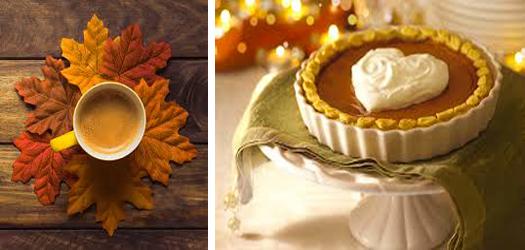 Fall drinks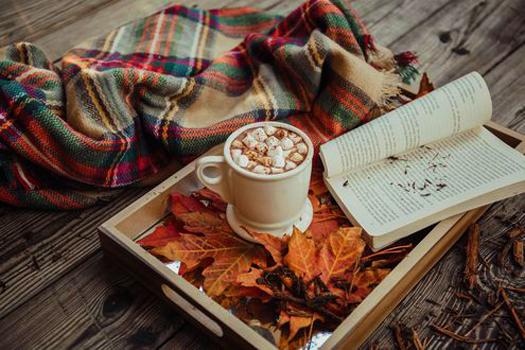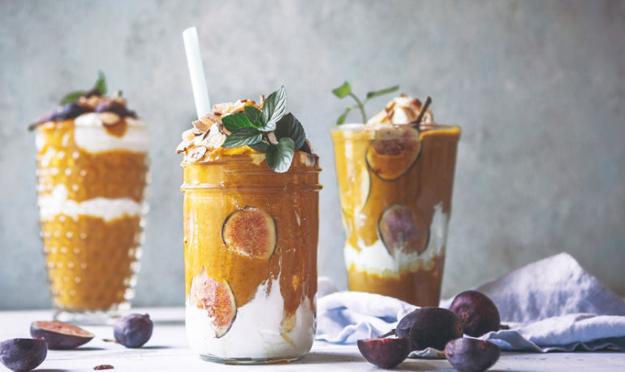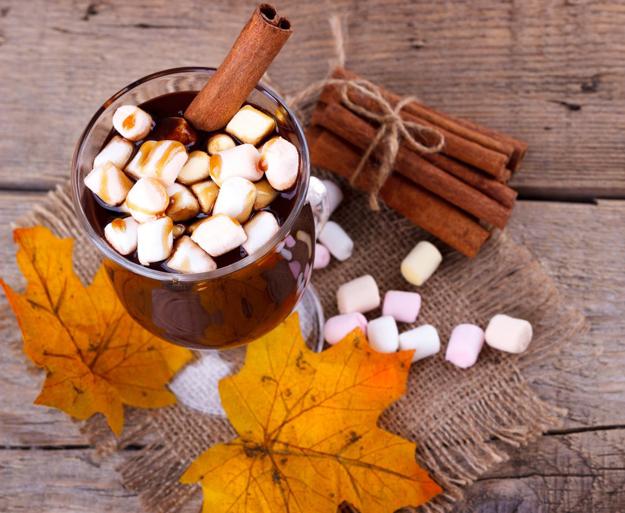 Edible decorations on fall cupcakes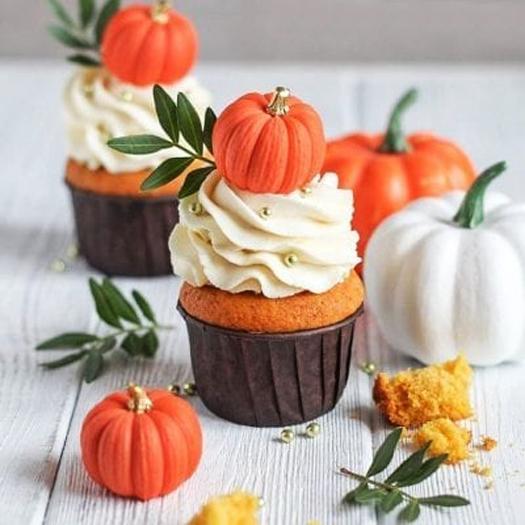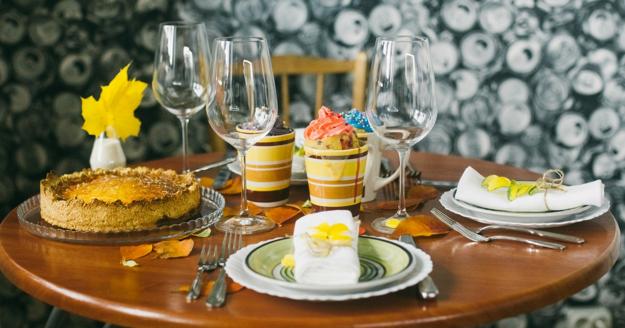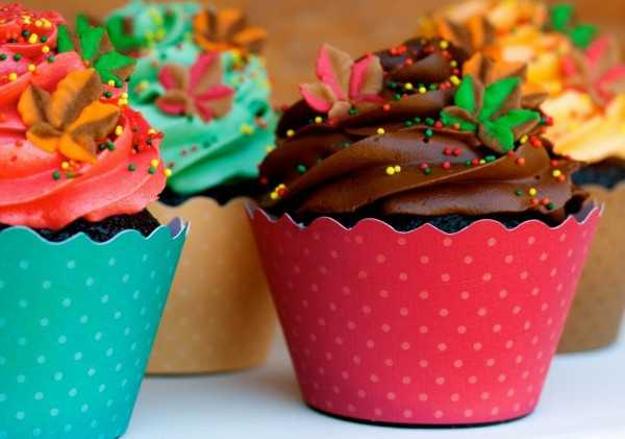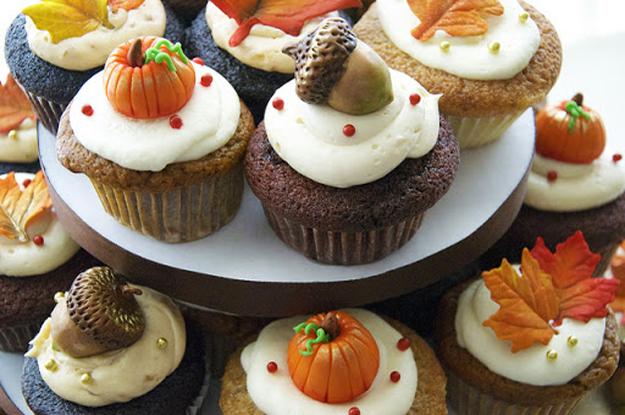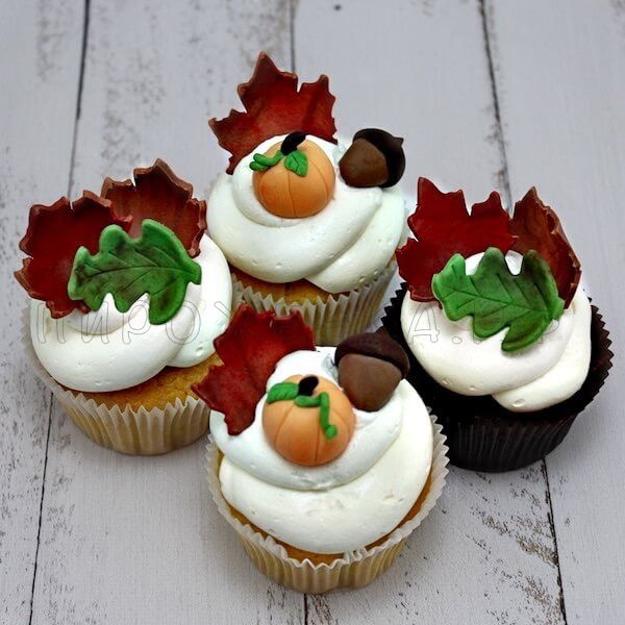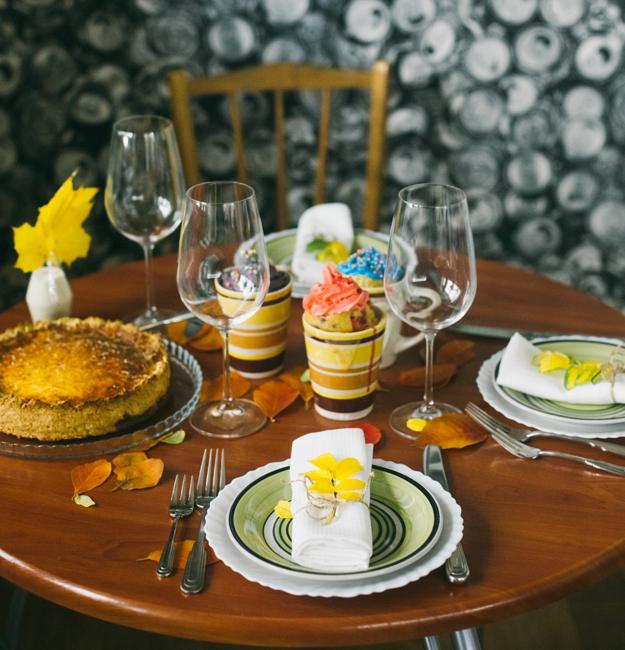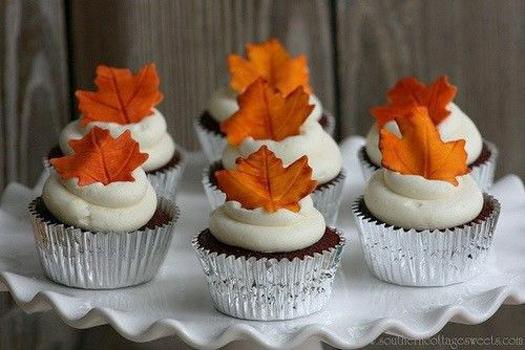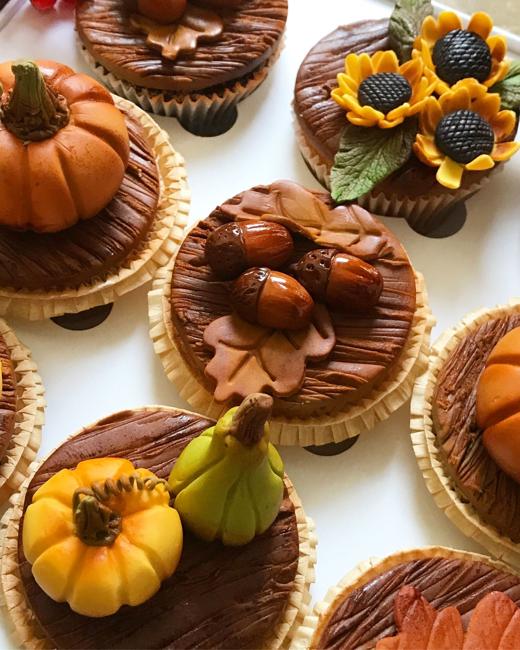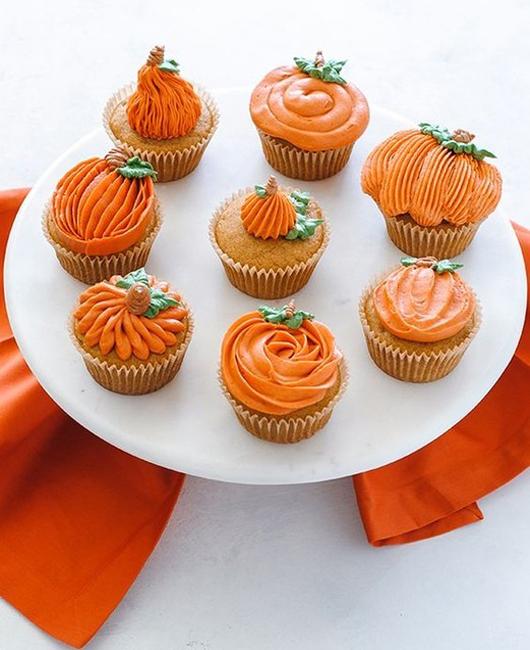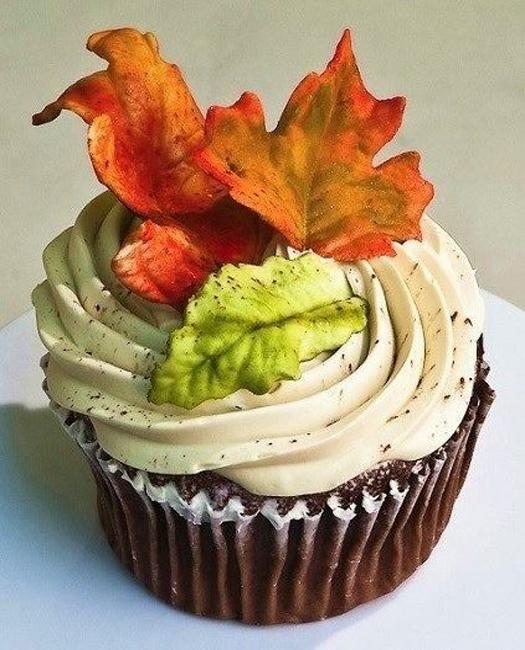 Cookies for holiday tables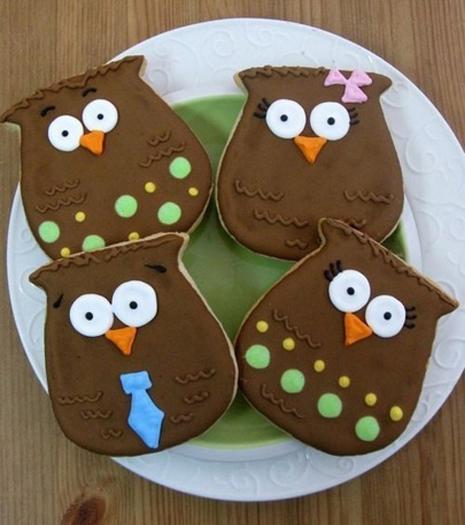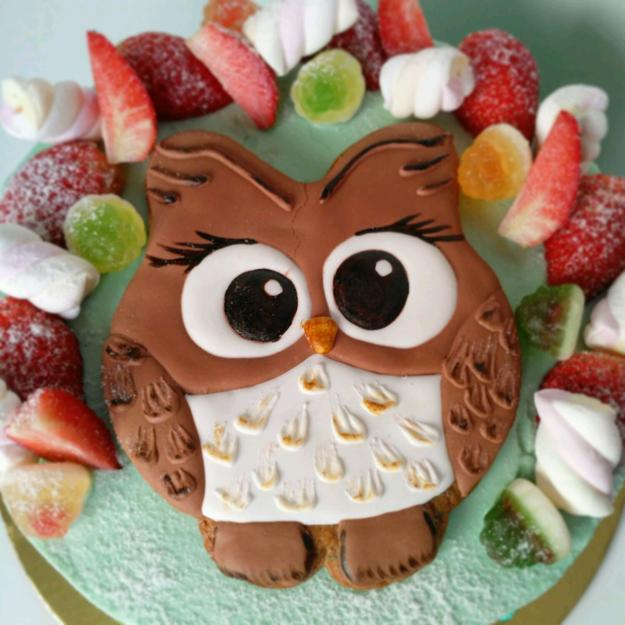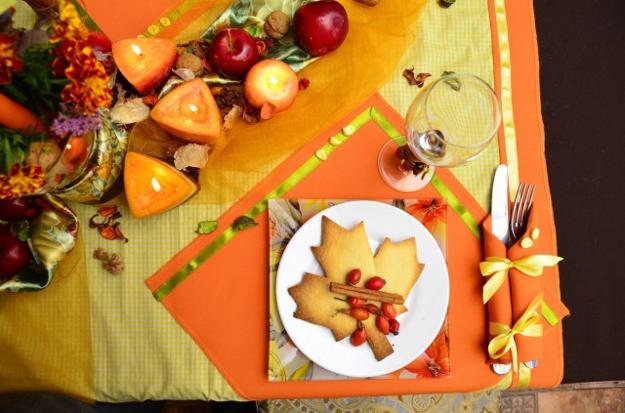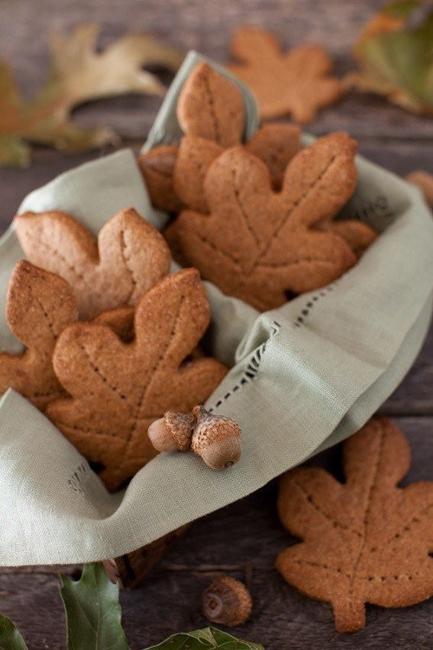 More from food decoration

Fabulous designs take modern food decoration ideas to the next level blending innovative concepts with traditions and exploring new ways to...
and enjoy free articles sent to your inbox