The Art of Cake Decoration, Creative Food Design Ideas

Decorating Ideas

Food Design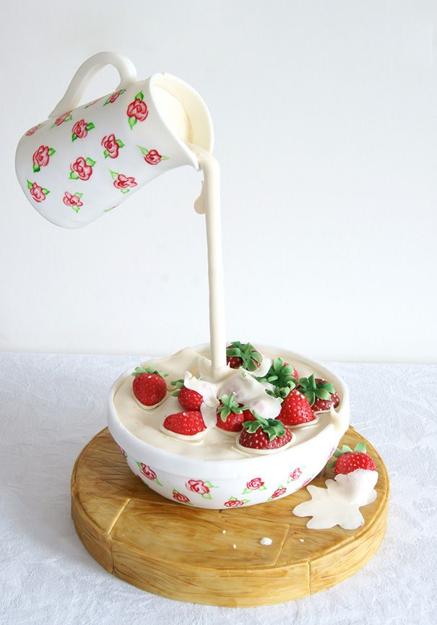 edible decorations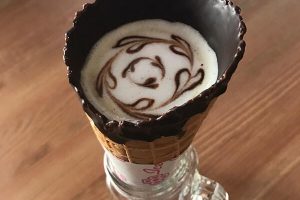 Creative cake decoration ideas bring true art of decor into food design and sweet treats presentation. Food decoration and design these days involve new concepts, bright color combinations, rich textures and fascinating design ideas, which turn cakes into gorgeous centerpieces. Lushome wants to share a collection of spectacular cake decoration ideas which are inspiring and amazing.
Modern cakes not only taste great, but look very attractive and unique, offering beautiful table centerpieces to personalize special events and holiday celebrations. Modern food design, especially cake decoration and food presentation, become more the art of decor than food preparation. It requires lots of patience, experience, special tools and skills.
Cake decorations and creative food design blend traditional and contemporary tastes with innovative and fresh look. When you want to learn cake decoration techniques, you will find that there is a concept of the art of decor in cake decoration and modern food design. Understanding the concept of artistic food design help select perfect ingredients for each design and adorn edible decorations with the beat colors and textures.
Fabulous ideas for cake decoration with edible flowers
Cake decoration ideas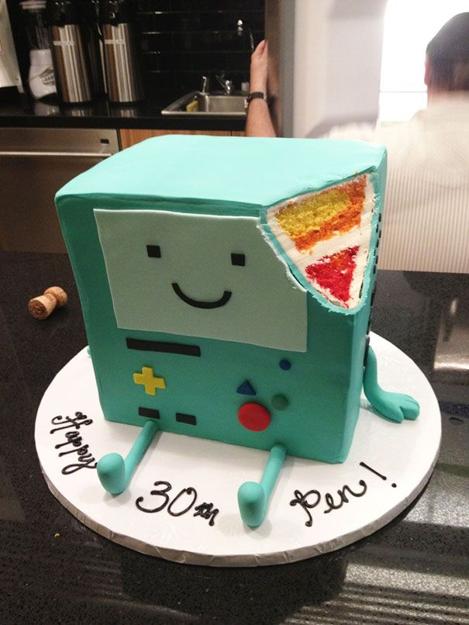 A professional art of cake decoration requires amazing patience and a sense of style which turn food design ideas into fun experiences. Food design, especially cake decoration, is a fine process demanding a lot of attentiveness and skills. The most important in this art of decor is to present edible decorations in a unique style and add an aesthetic sense to modern food design.
Modern cake decoration is a combination of traditional and new techniques, transforming even traditional sweet treats into creative and beautiful art. The occasion when you make sweet treats provides wonderful themes for the cookies or cake decoration, and may be your great inspiration to decide what theme, colors and design to choose.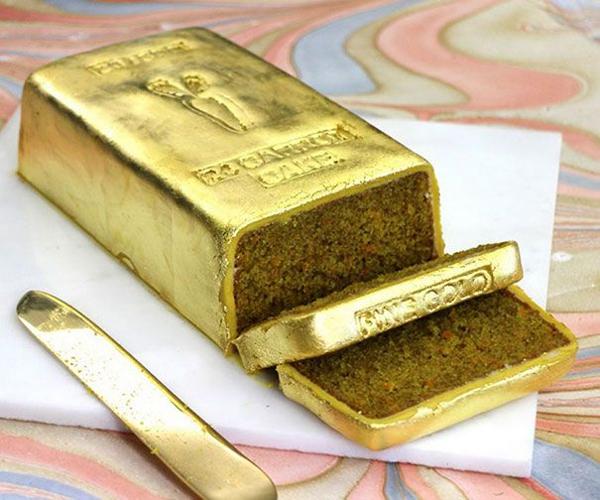 Modern cake decoration demonstrate exceptional depth and plays with various shapes. Elements of the food design, especially vertical parts, need to be strong enough to keep the shape and edible decorations around them. Modern appliances and accessories help create perfect cake decoration and delight your family and friends on a special occasion.
Beautiful towel cakes and cake decoration ideas
Watermelon cakes and sweet treats adding color to summer party table decoration
The icing process is an important component of beautiful cake decoration. Delicate and fine decorating design make every sweet treat look amazing. Icing dispensers and decorating strings, cake stencil sets and looped plunger, rolling pins and carious pans, cream horn cases and other accessories provide great tools for creating unique and beautiful cake decoration, experiment with various colors, textures and modern food design ideas, while enjoying the art of cake decoration.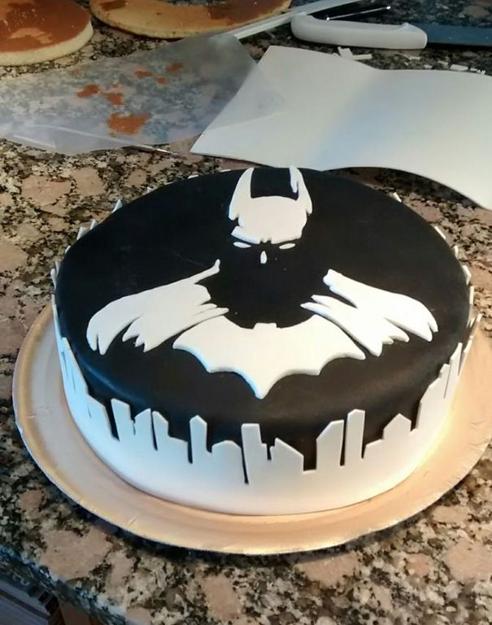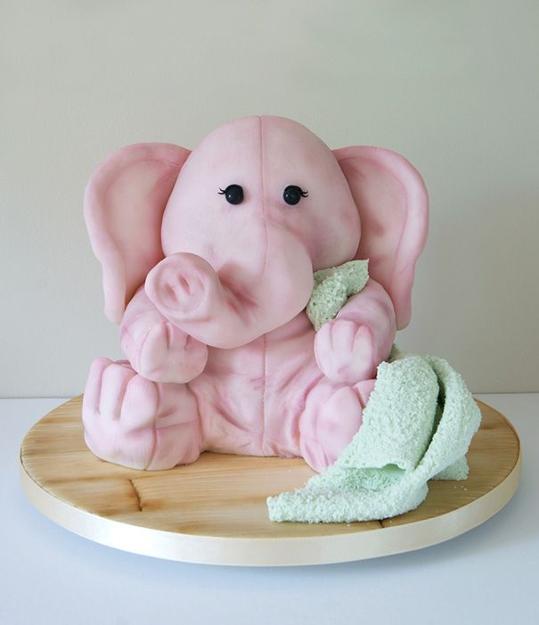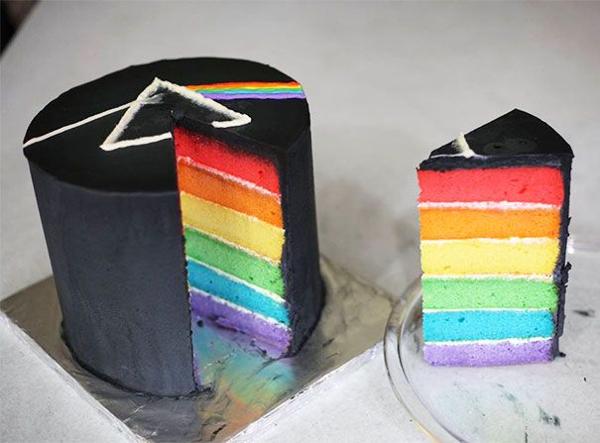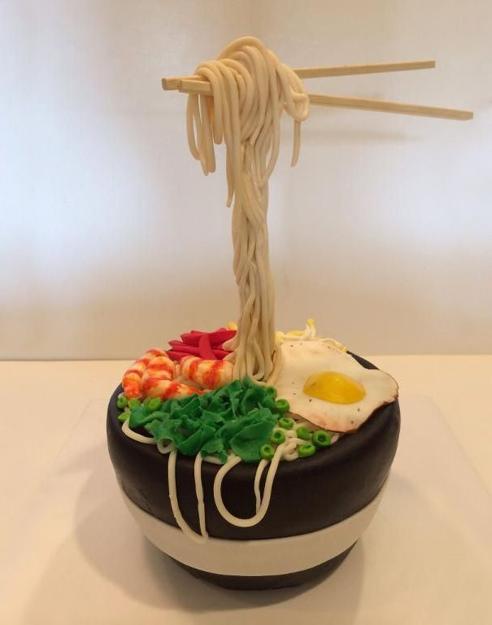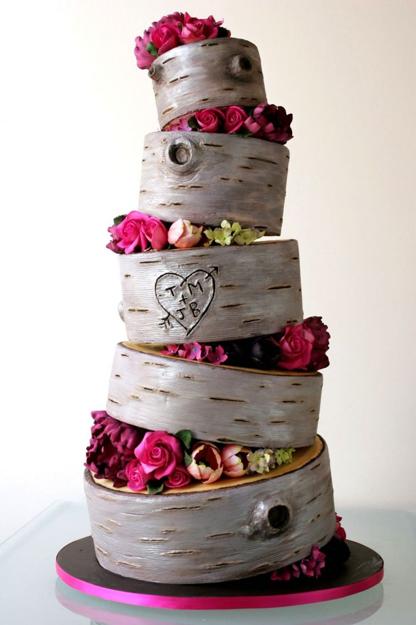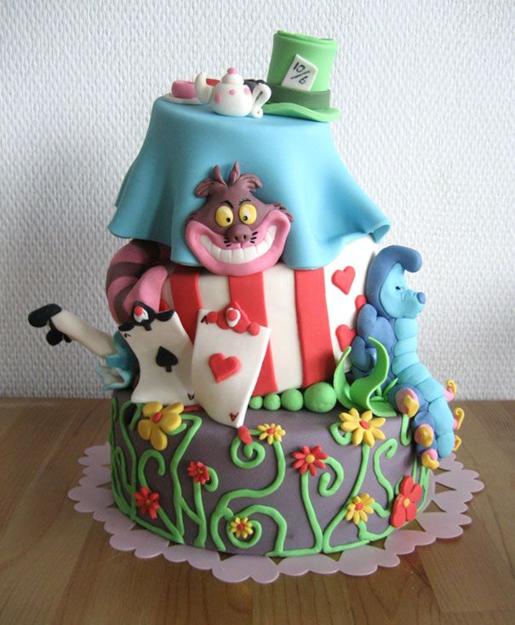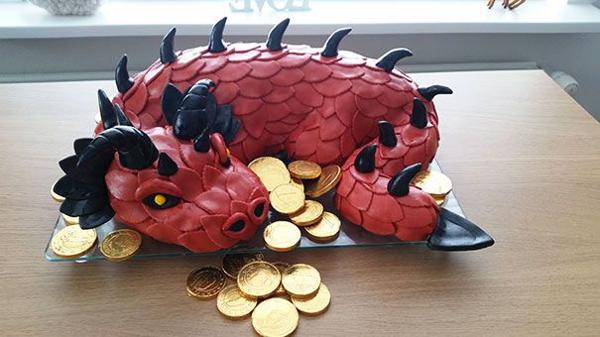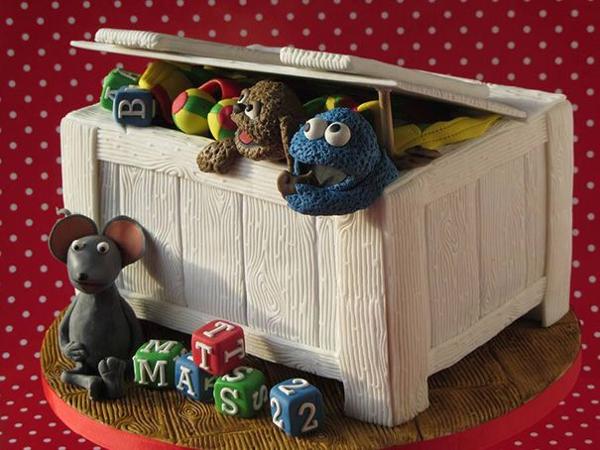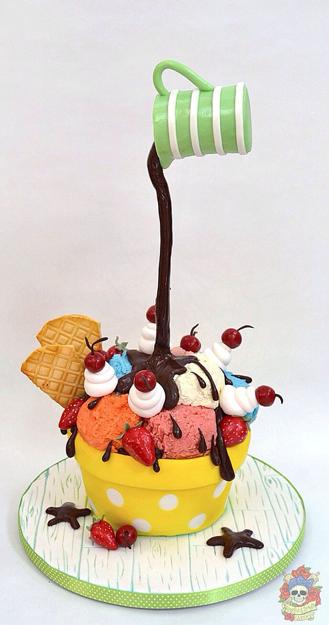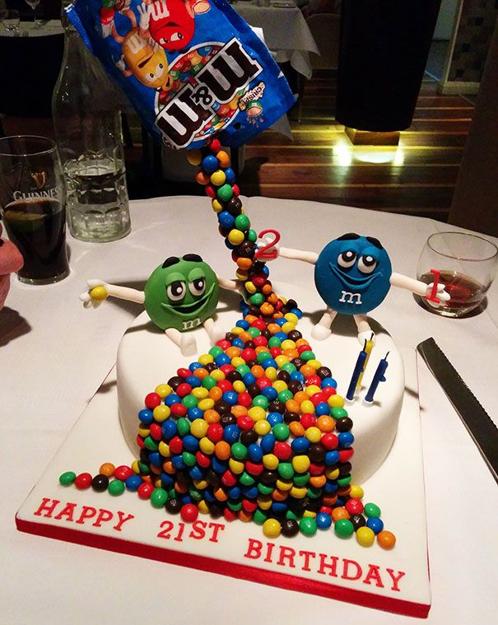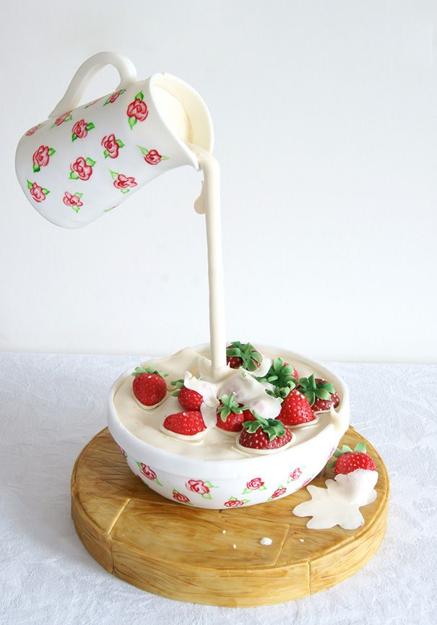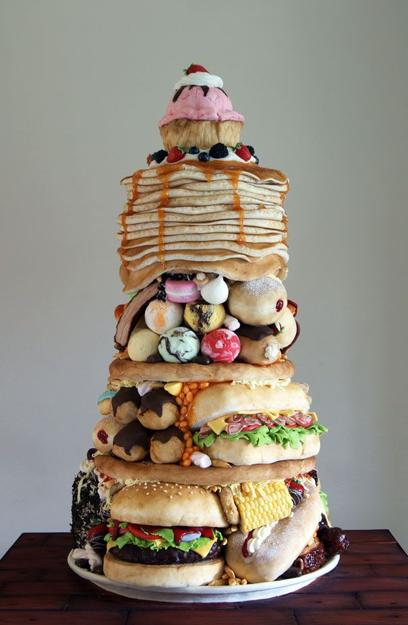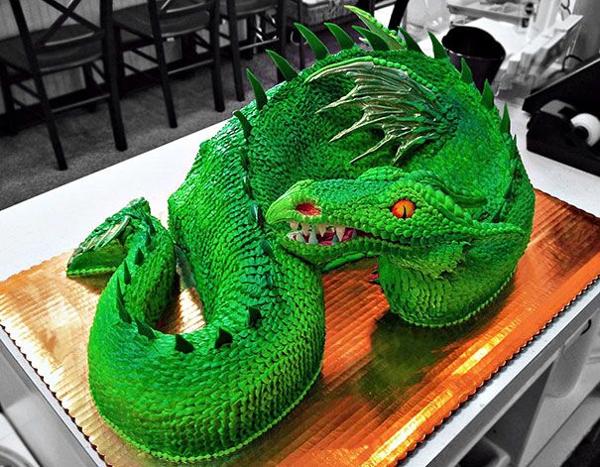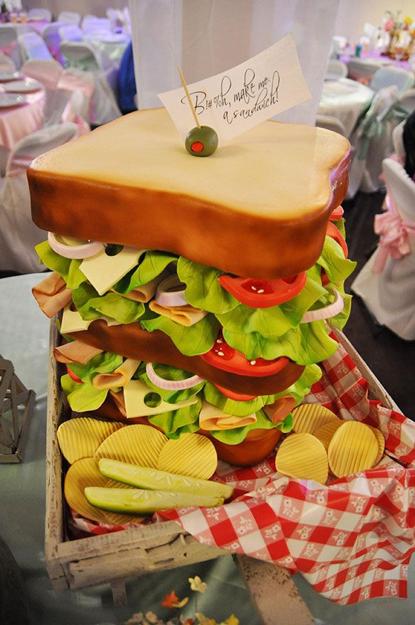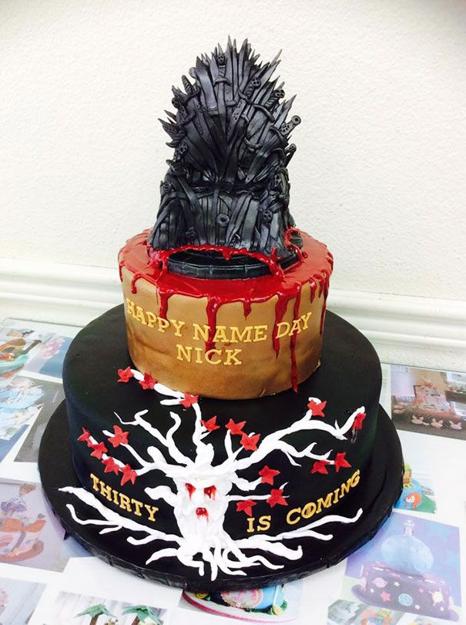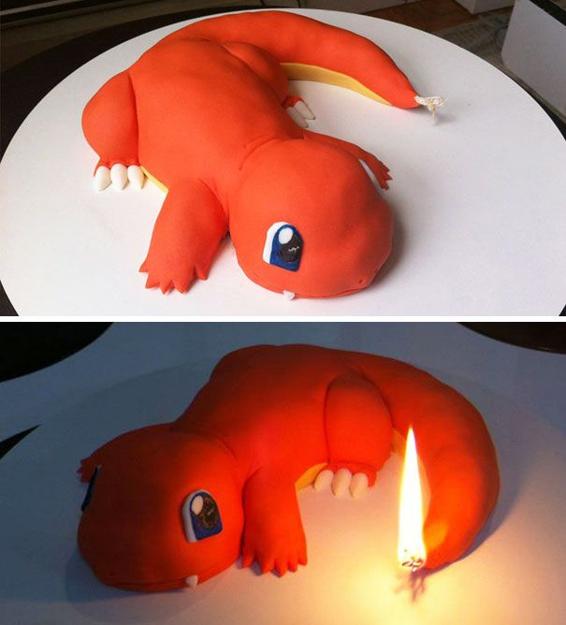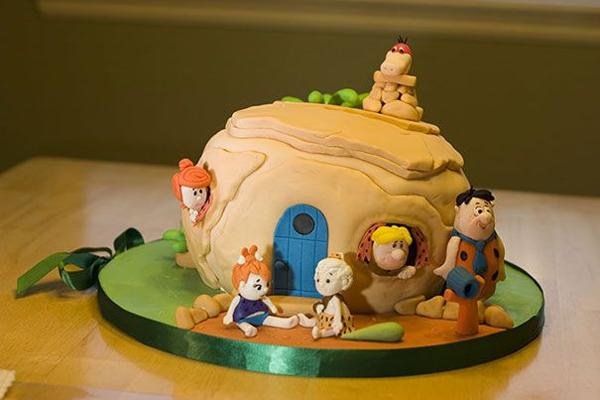 More from the art of decor

Throw pillows in various colors, designs, and patterns are one of the easiest ways to refresh your room design and inject...
and enjoy free articles sent to your inbox