Watermelon Cakes and Sweets Adding Color to Summer Party Table Decoration

Food Design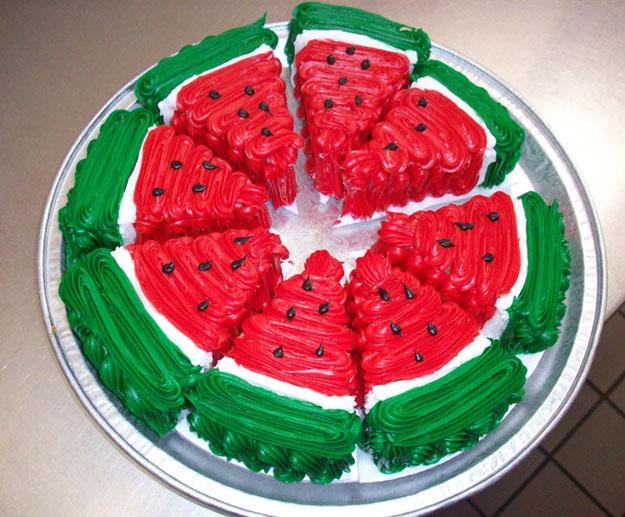 Colorful watermelon cake, edible decorations for your party table
summer party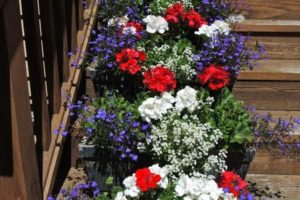 Watermelons are healthy and natural food that brings beautiful contrasting colors into summer party table decoration. Inspired by watermelon cake, cookies, or frozen fruit treats, look festive and create bright, colorful edible decorations suitable for any special occasion.
Fresh watermelons or frozen fruit treats offer the perfect combination of health, taste, texture, and color. This natural food gives fabulous inspiration for vibrant and delicious food design ideas, like cakes, cookies, candies, and frozen fruit treats. A refreshing drink with a delightful piece of your watermelon cake is an exceptionally bright idea for your summer party and table decoration.
22 creative back-to-school party decorations and table centerpieces
Hand-painted sushi plates for creative Asian food presentation and party table decoration
Edible decorations and food design ideas for music-themed party table decoration
Watermelons, party table centerpieces
Fresh watermelons are great desserts packed with essential vitamins. The low-calorie watermelon dessert rehydrates the body and brings relief during the hot summer months. Since 90% of the fruit is water, watermelon drinks or just watermelon slices are the most popular in summer.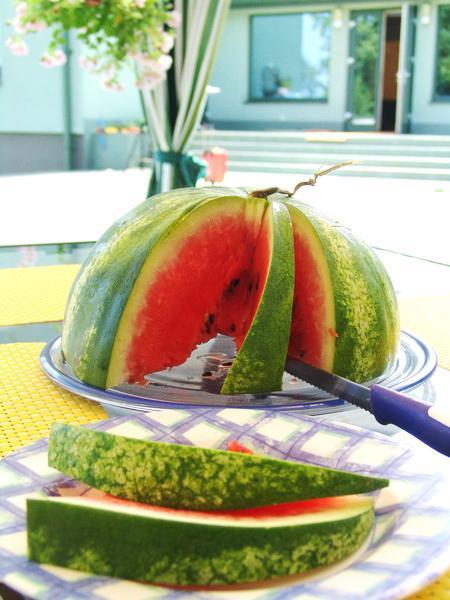 Delicious watermelon cakes, bright party table decoration
The watermelon's color combination is a great inspiration for creating gorgeous summer party table decorations for those who like to celebrate summer with rich and delicious cakes and cookies.
Perfect summer party ideas, table decoration
Skull and Bone-shaped sugar cubes, unusual food decoration ideas
Fun party table centerpiece idea turning a watermelon into a punch bowl
Green and red colors with black accents look fantastic. Watermelon cakes, cookies, candies, fruit baskets, and frozen fruit snacks pair well with watermelon drinks, smoothies, and ice creams. Many recipes are easy to use at home.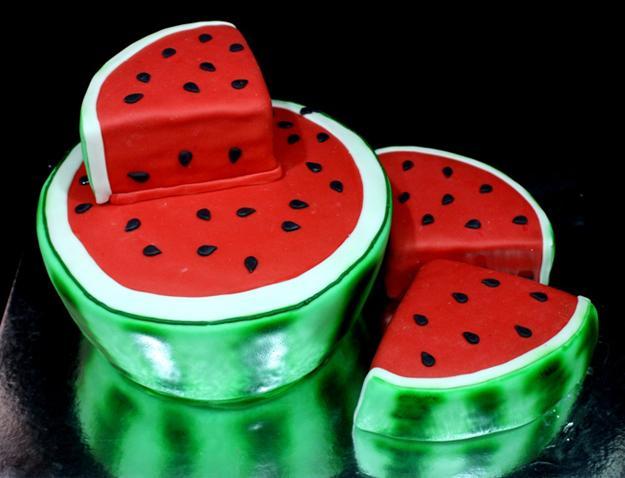 Frozen watermelon desserts and fresh fruit baskets that use watermelons with other fruits create beautiful and healthy summer party deserts. Strawberries, kiwi fruit, blueberries, pineapple, and grapes look very colorful with red watermelon pieces.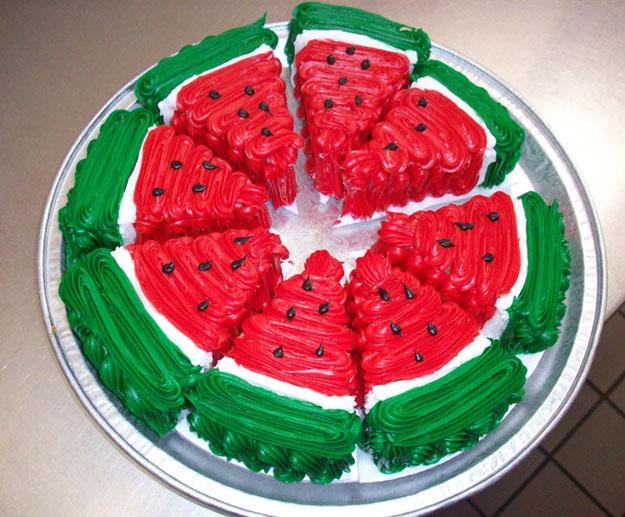 If fresh fruits are not enough, you can add a watermelon cake or cookies to your summer party table decoration. The amazing watermelon cakes and cookies, and cupcakes with coconut or raspberry fillings are some of the tasty bites that are perfect for the delicious summer party table.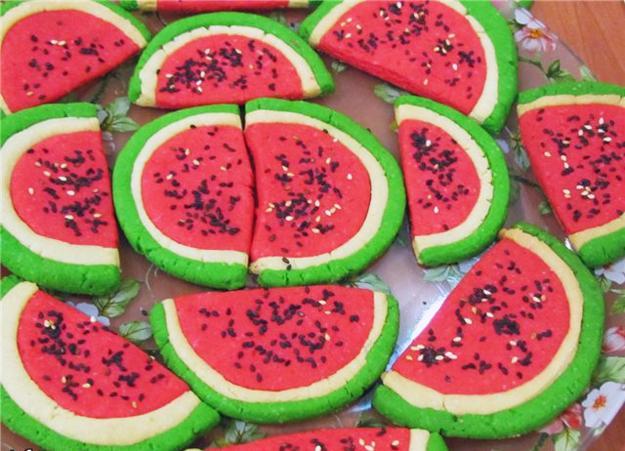 Watermelon salads are hugely popular, especially among health-conscious people. Watermelon drinks and smoothies are the most popular drinks for kids and adults. Watermelons can also be used as party drinks, adding more color and taste to summer party table decoration.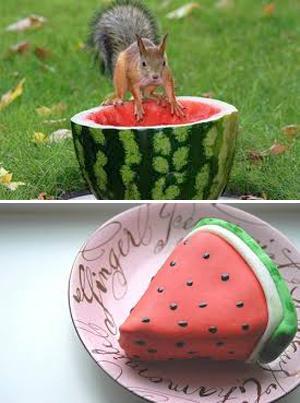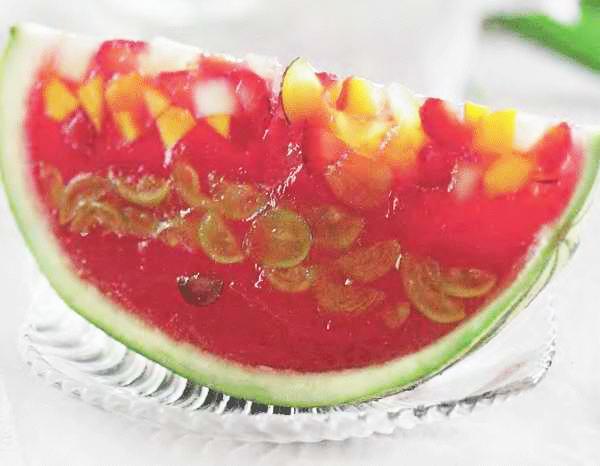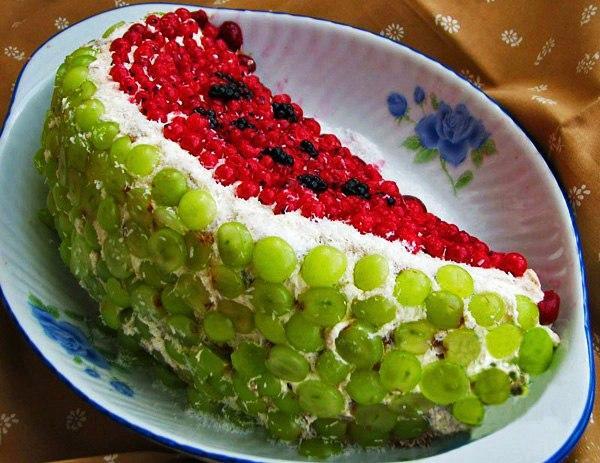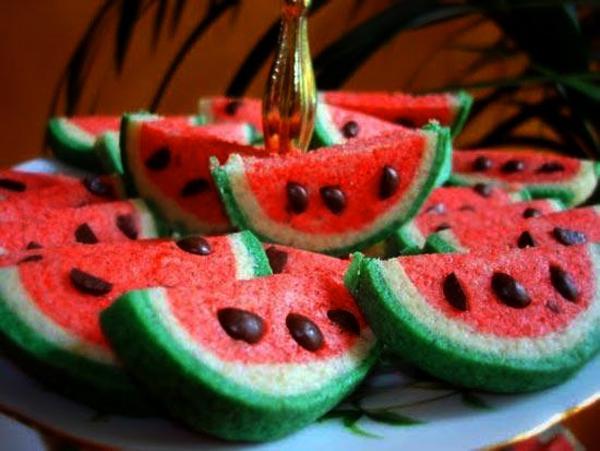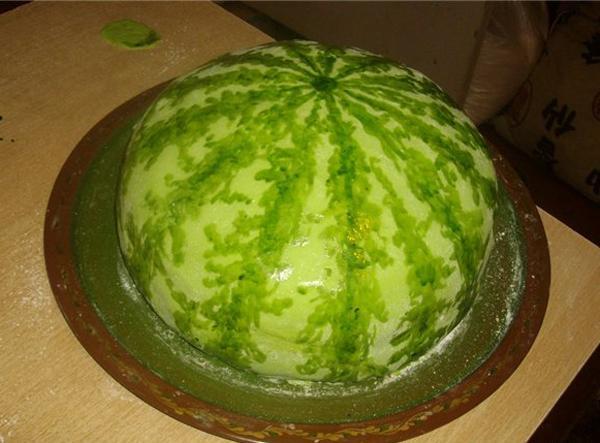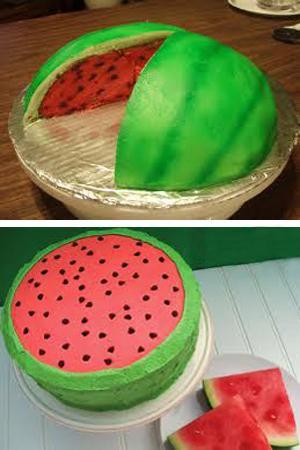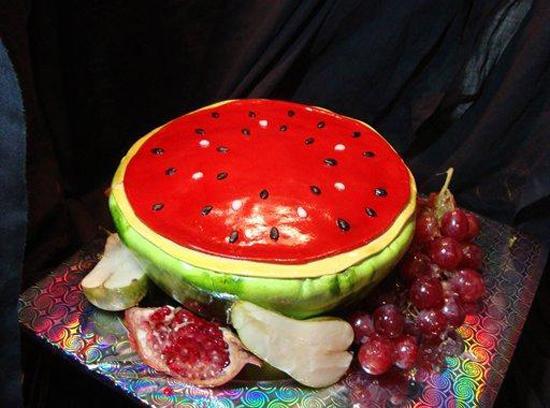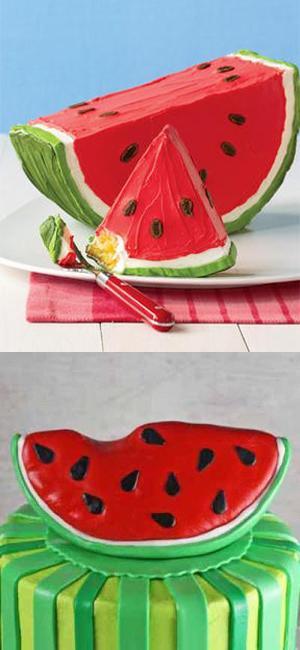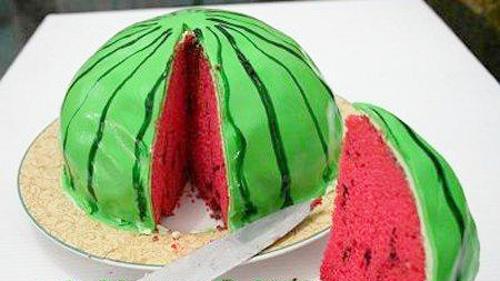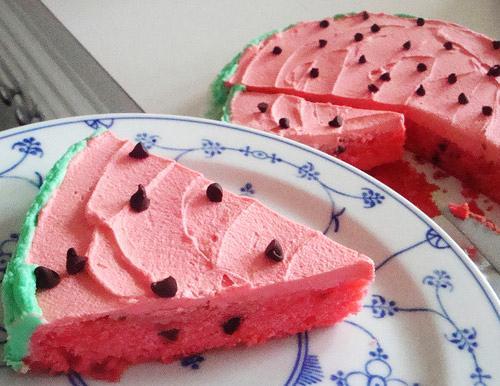 Pink is one of the most ubiquitous and versatile Christmas colors that are perfect for elegant table decoration. The tender, pale...
and enjoy free articles sent to your inbox