55 Modern Fireplaces, Design Ideas Adding Life to Outdoor Rooms

Decorating Ideas

Lights Appliances

Outdoor Living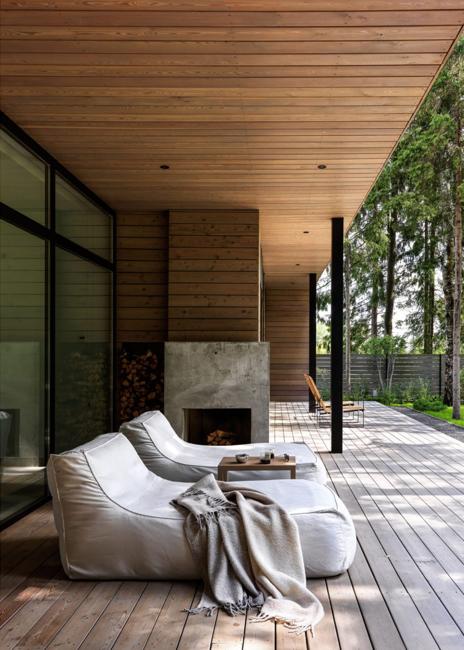 A contemporary fireplace, cozy outdoor seating area
patio ideas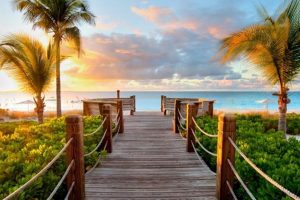 Outdoor rooms with modern fireplaces and fire pits stretch living spaces and connect home interiors with gardens. Today, many homes have patios or terraces, allowing homeowners to enjoy the fresh air and entertain with families and friends. Patios with modern fireplaces create great places for socializing, summer parties, and other gatherings and celebrations. Contemporary design ideas and modern building materials turn modern fireplaces into beautiful yard decorations.
Adding outdoor fireplaces to patios with garden furniture creates a fantastic place with a relaxing ambiance on cool nights and cold seasons. People love open crackling fire and a peaceful, stress-free atmosphere of outdoor seating areas with outdoor fireplaces. Stone and concrete fireplaces bring exclusive style into patio designs and romanticize the outdoor living experience. A modern fireplace serves as an outdoor stove when built with functional racks or spits.
Outdoor seating areas with fireplaces, modern ideas for backyard designs
Modern fireplaces for outdoor living spaces
25 beautiful outdoor fireplace designs
Modern fireplace designs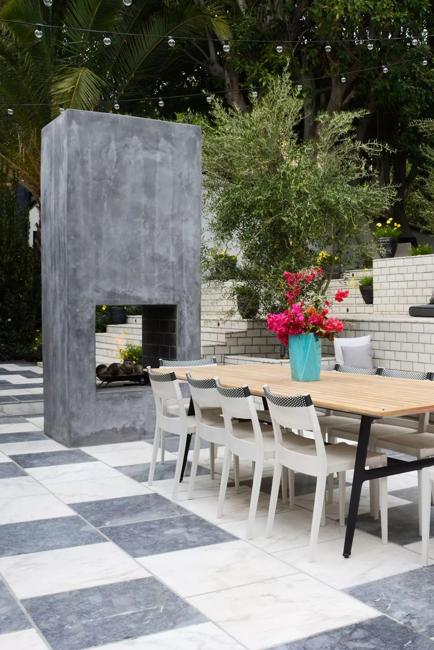 If you consider adding an outdoor fireplace to your yard, check out the Lushome collection of beautiful modern fireplaces. There are many fireplace designs that you will like. Still, the look or use different materials to make your outdoor fireplace be inspired by an original design and bring life to your outdoor.
Stylish outdoor rooms with modern fireplaces
Gorgeous country home design with a stone fireplace
Modern ideas for creating cozy and warm outdoor rooms
Common building materials for modern outdoor fireplaces are brick, natural stone, and concrete. A classic fireplace design looks odd with a contemporary home, and it is better to choose a concrete fireplace design to match the house design style. Wood-burning fireplaces are popular and beautiful, but a gas-lit hearth is more environmentally friendly and easier to maintain.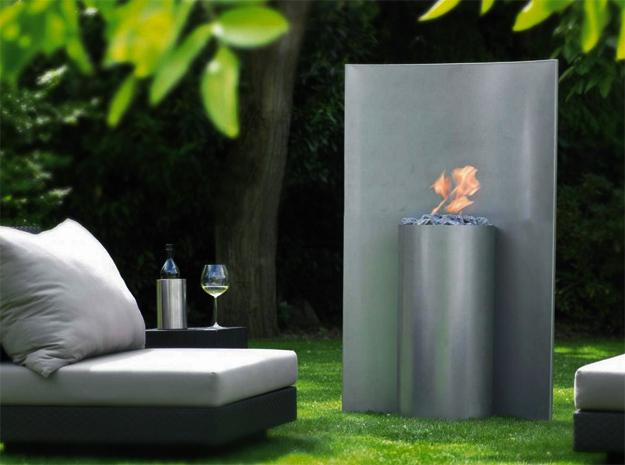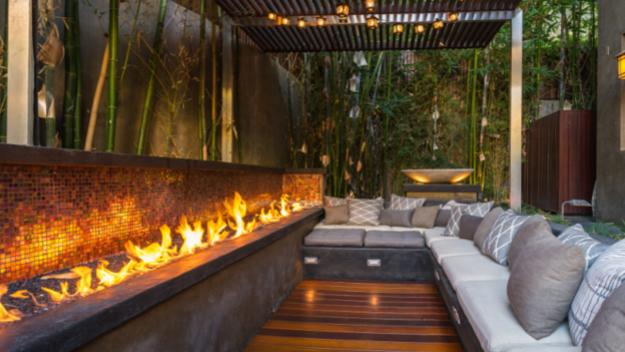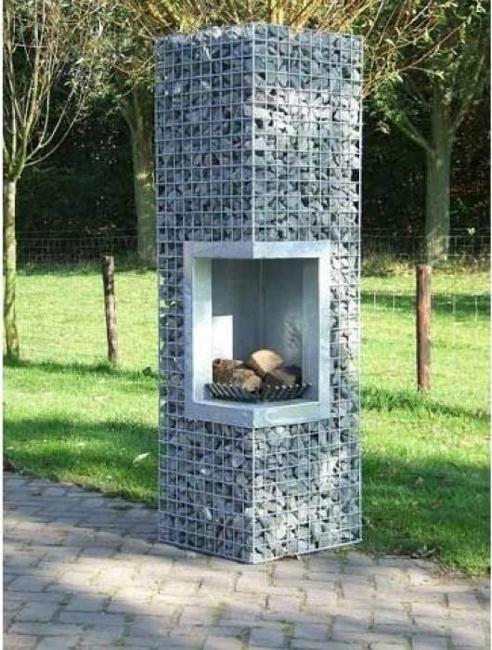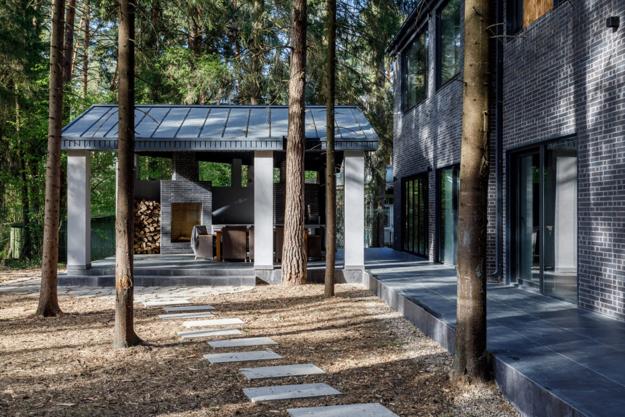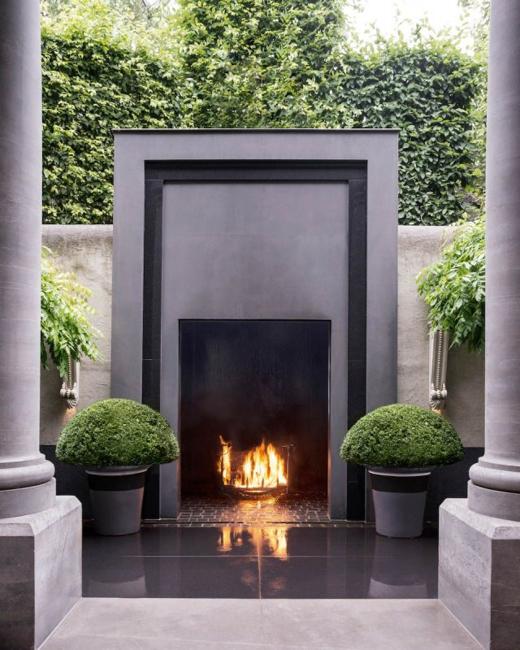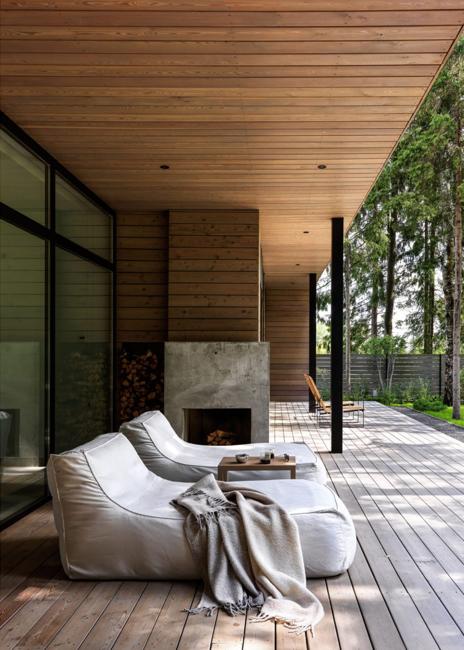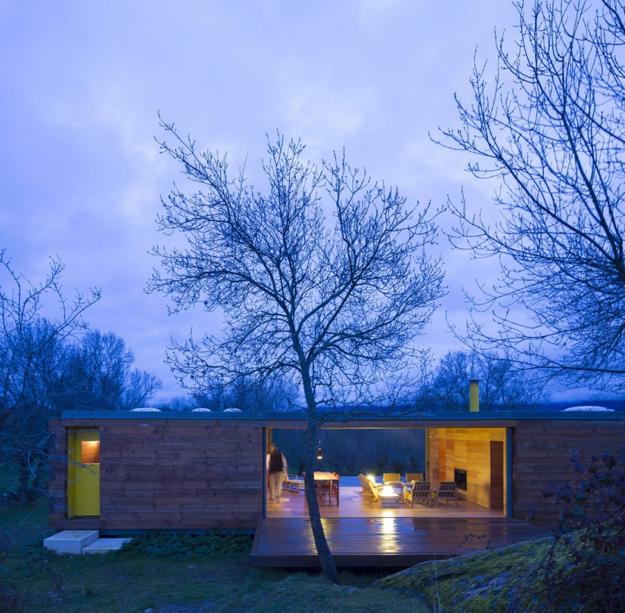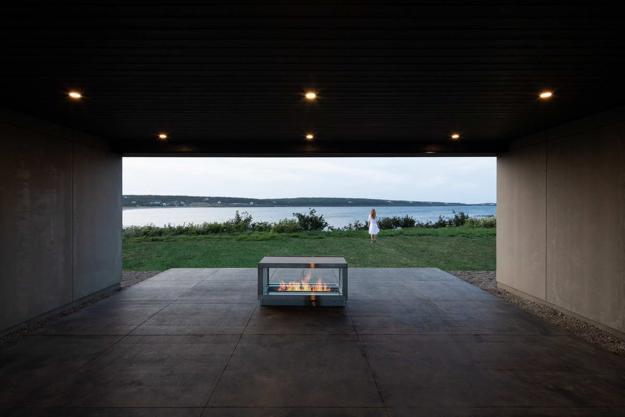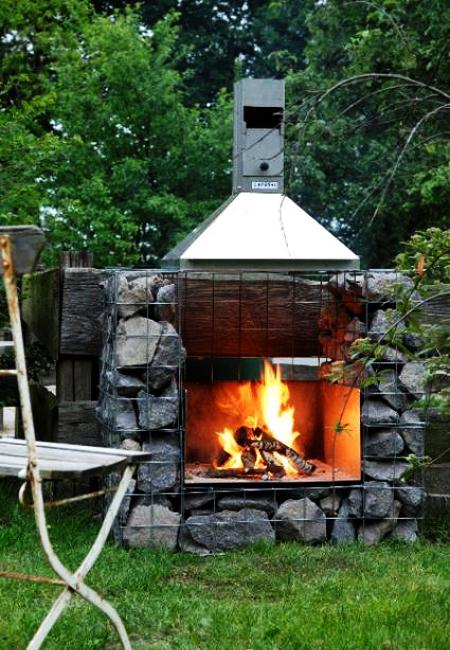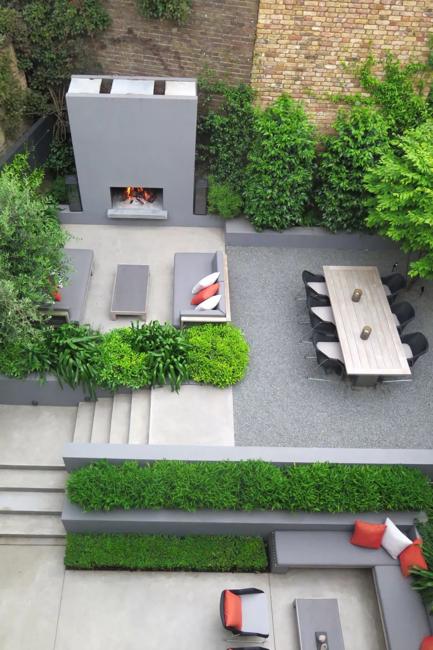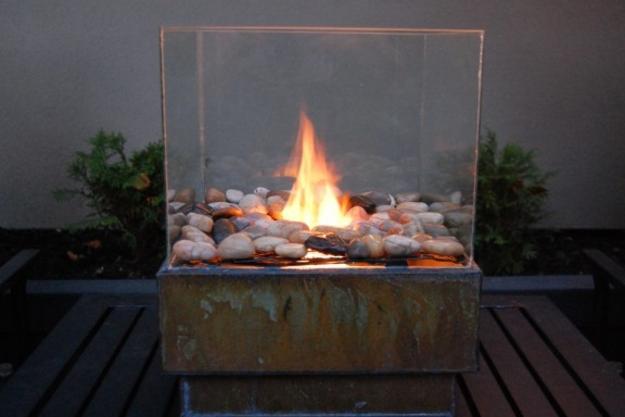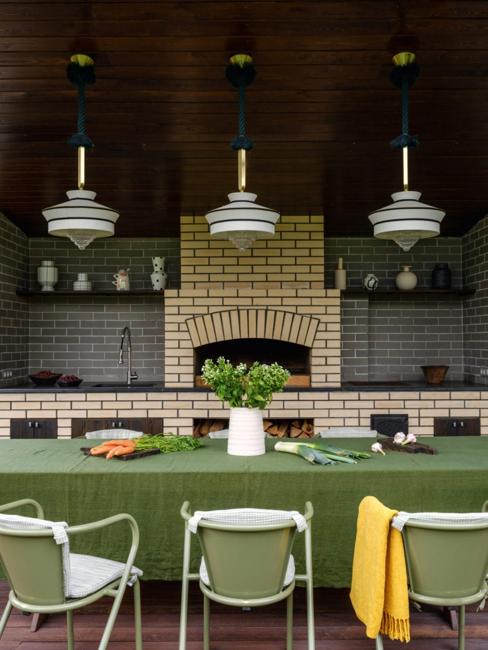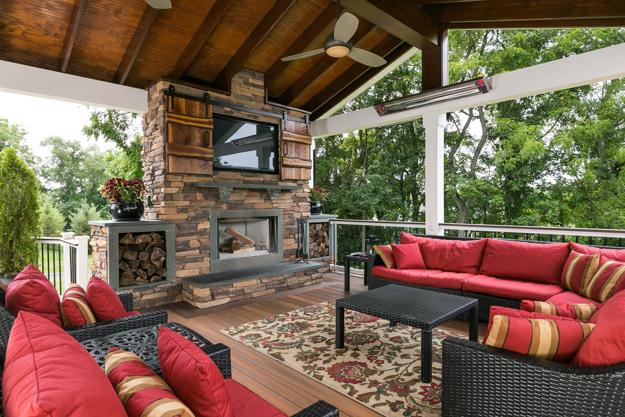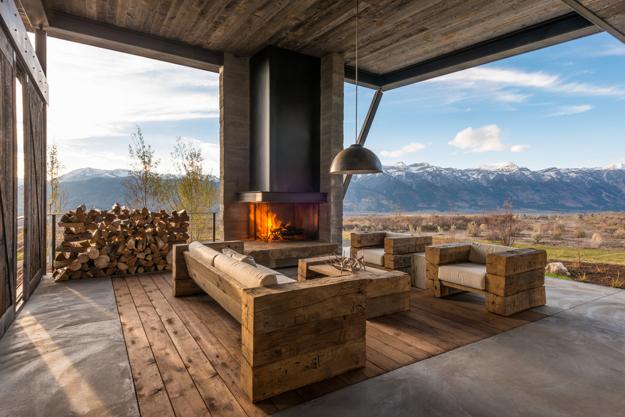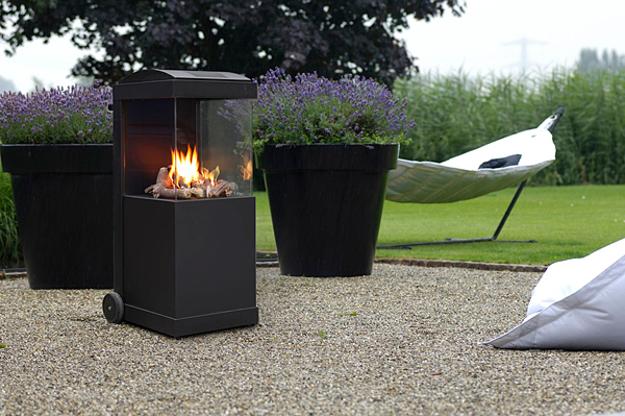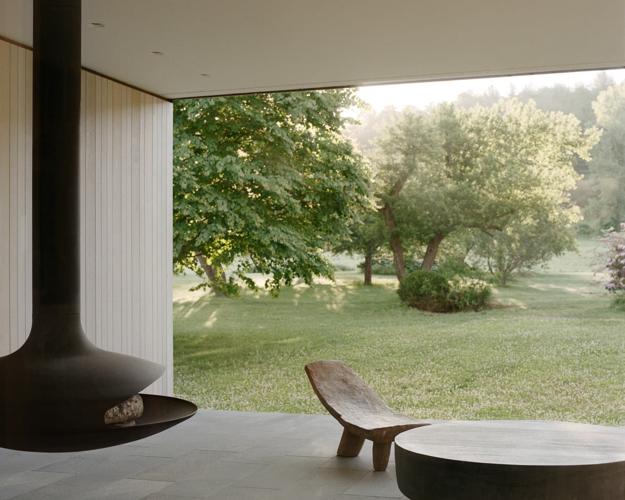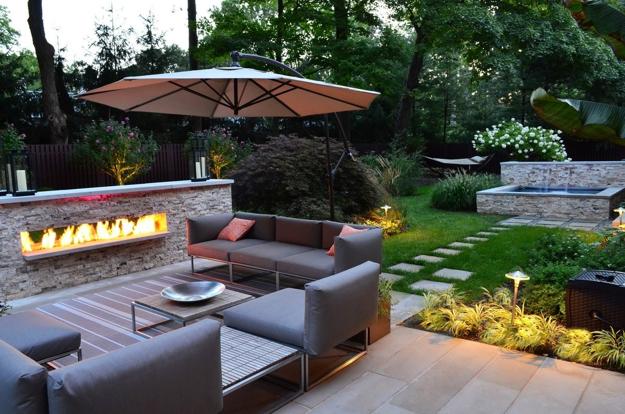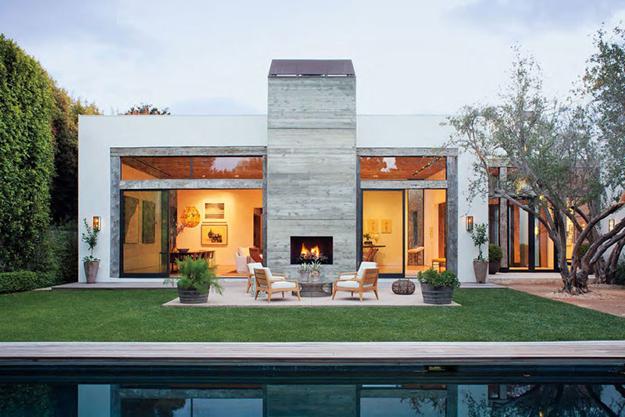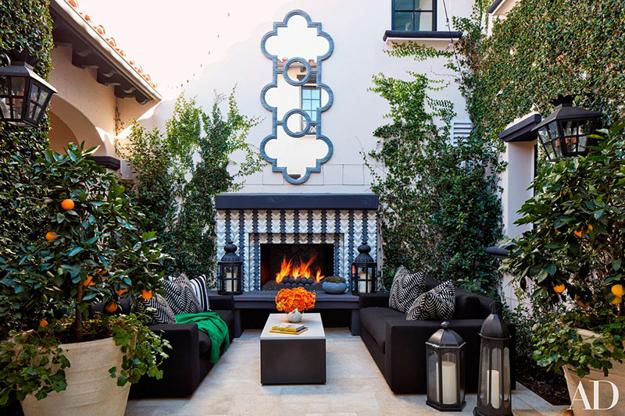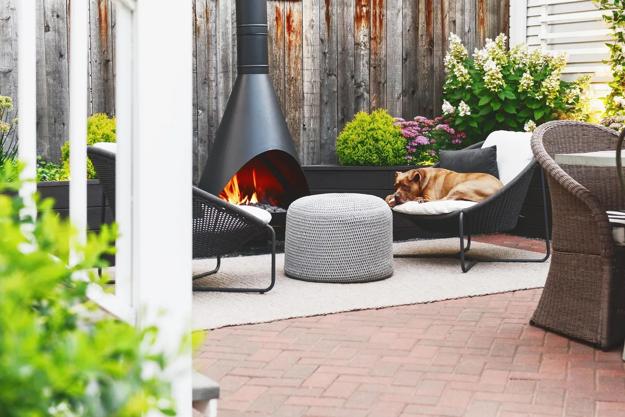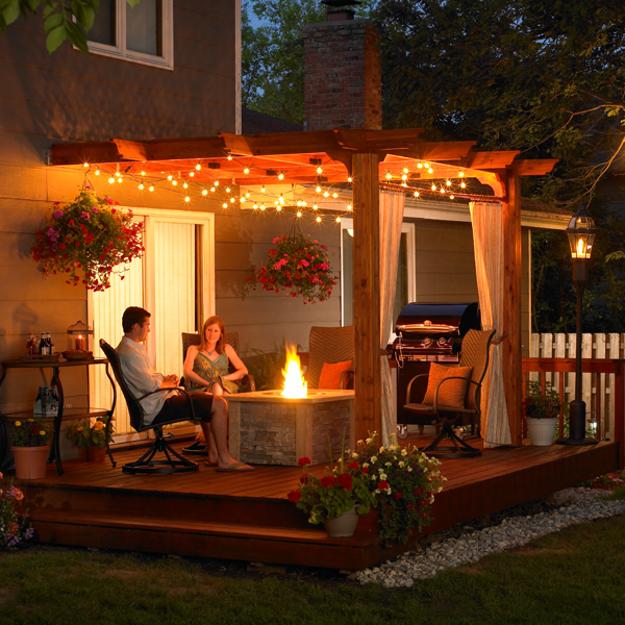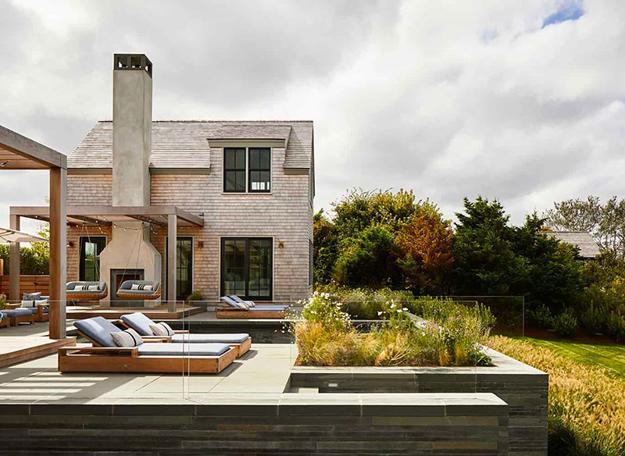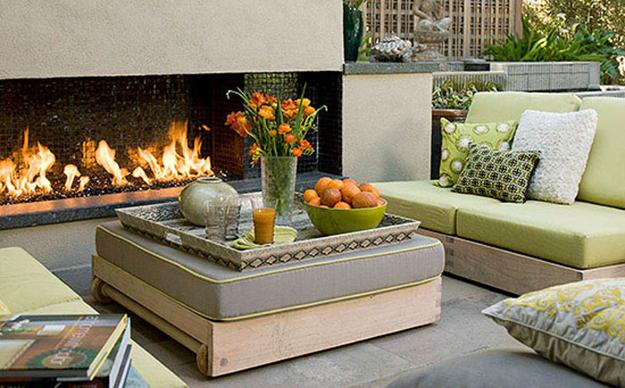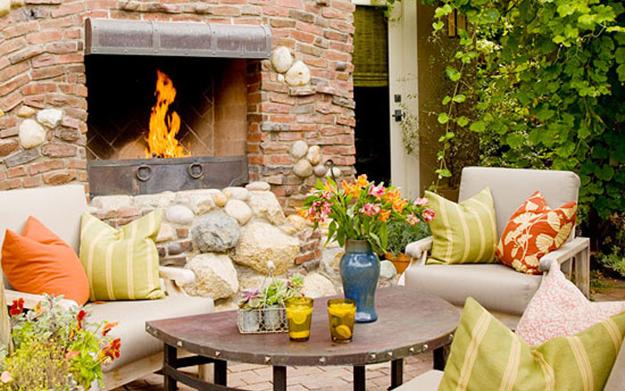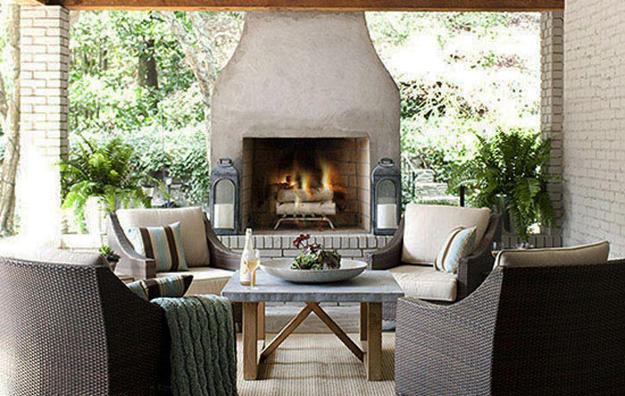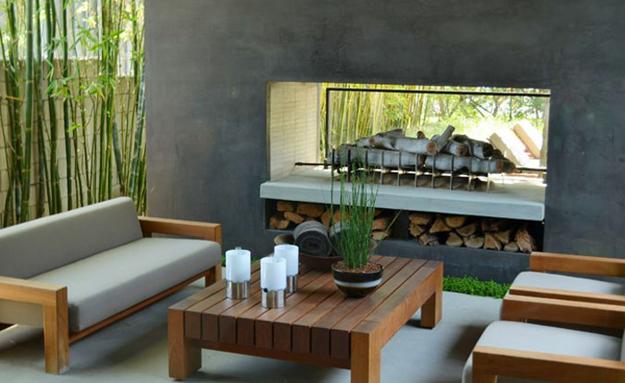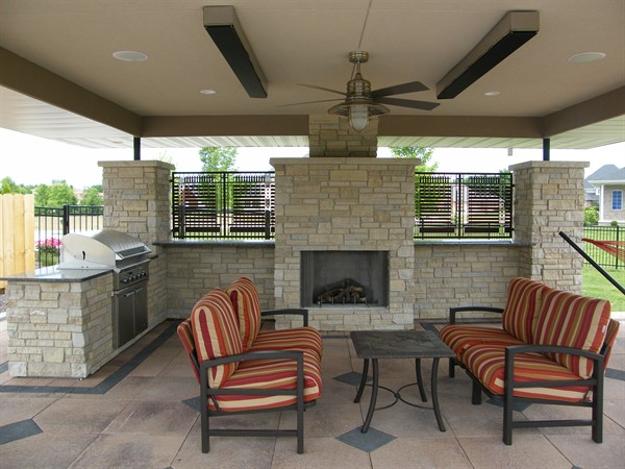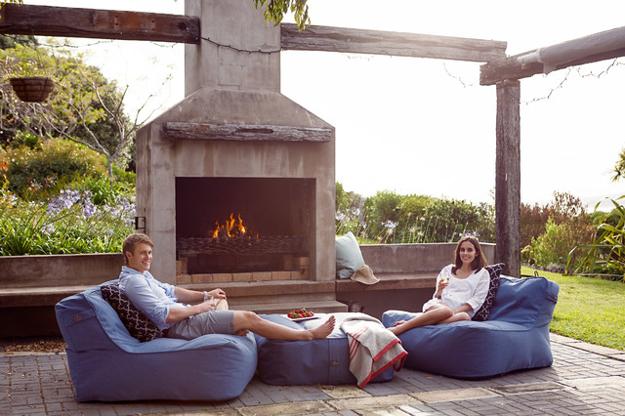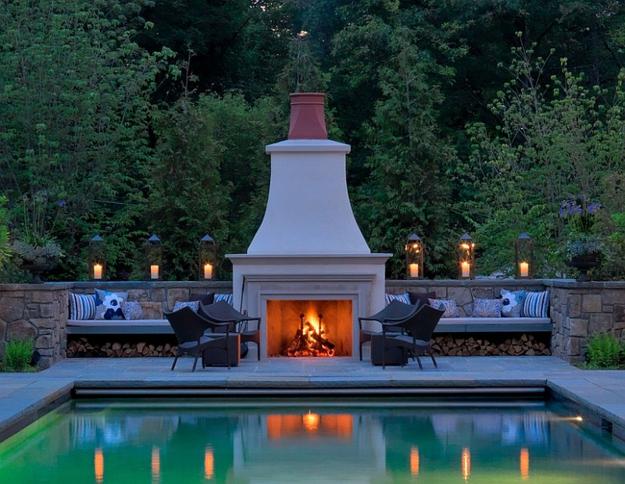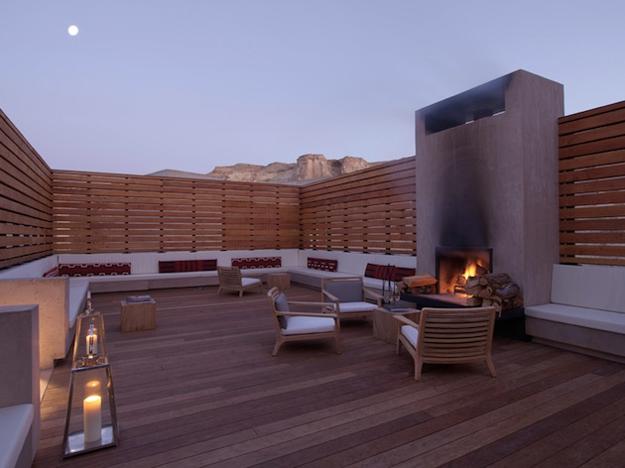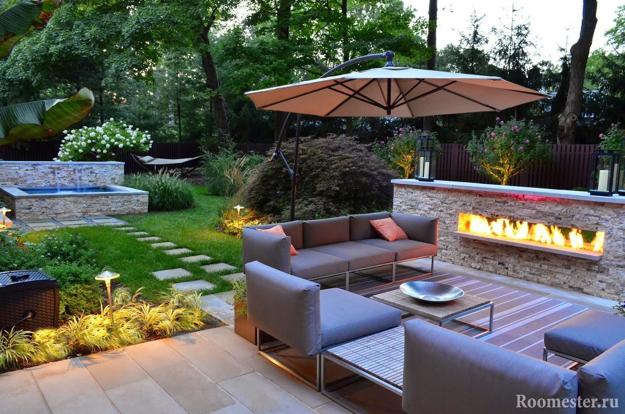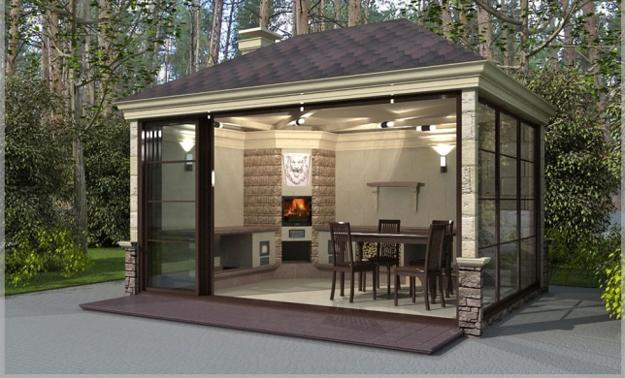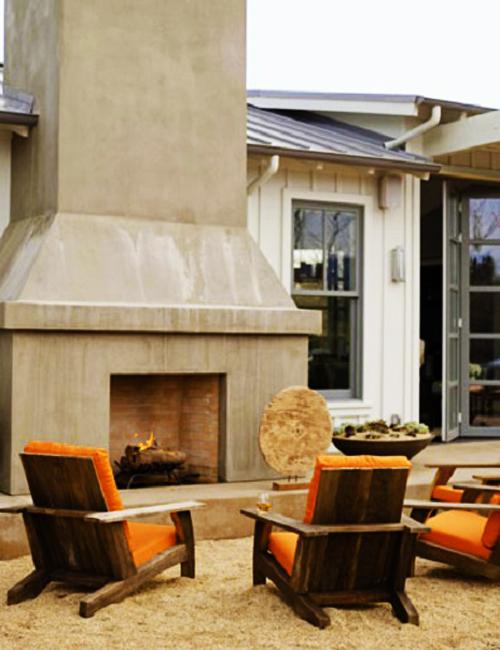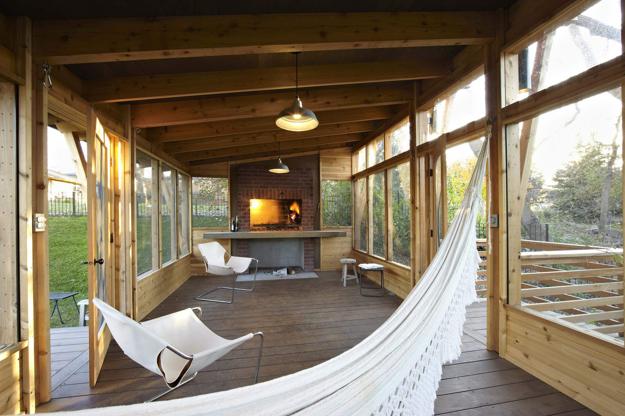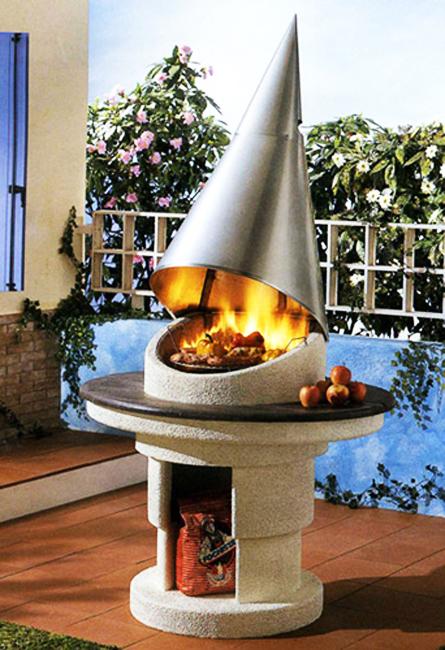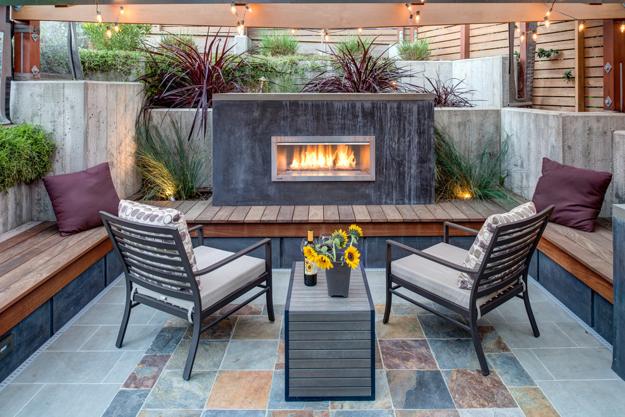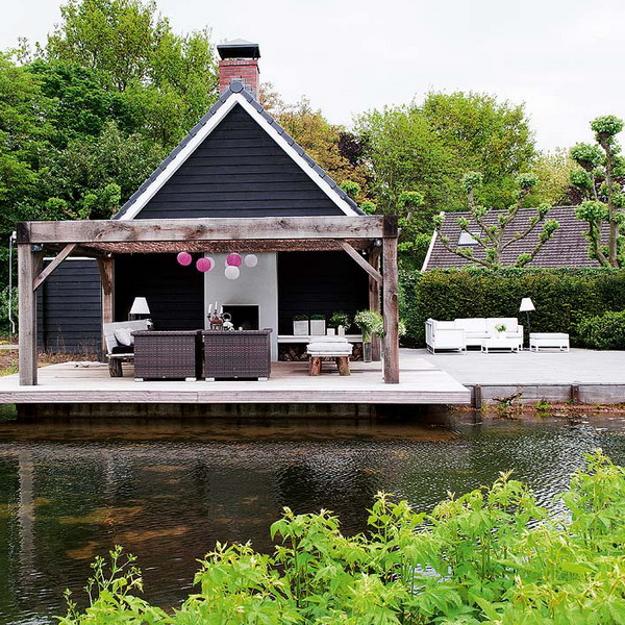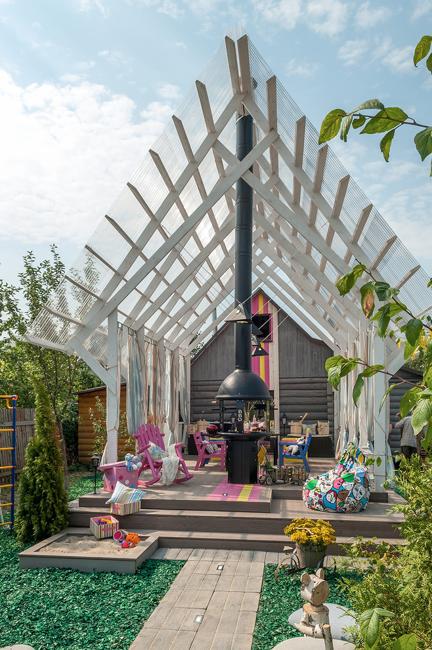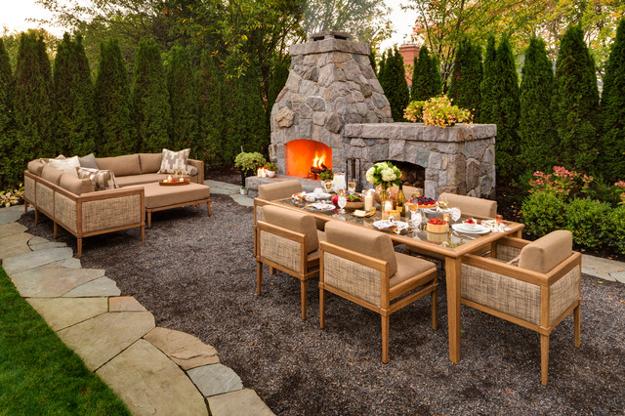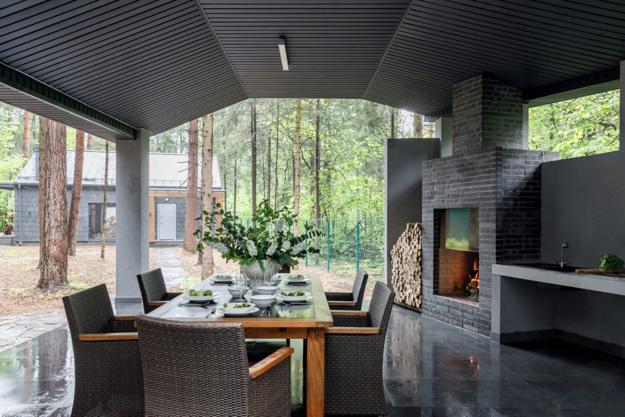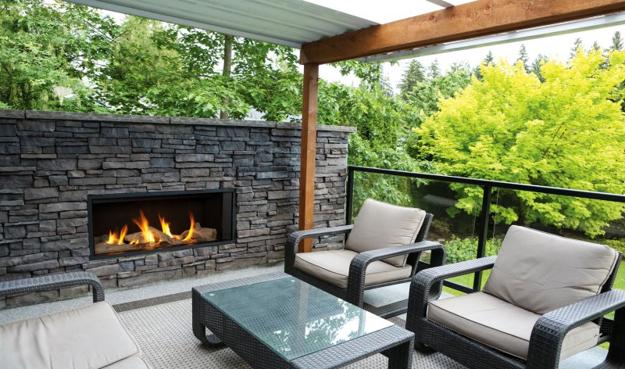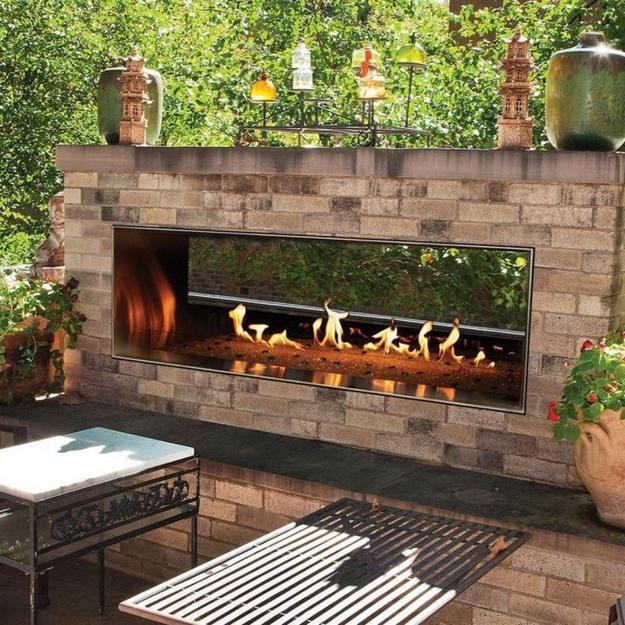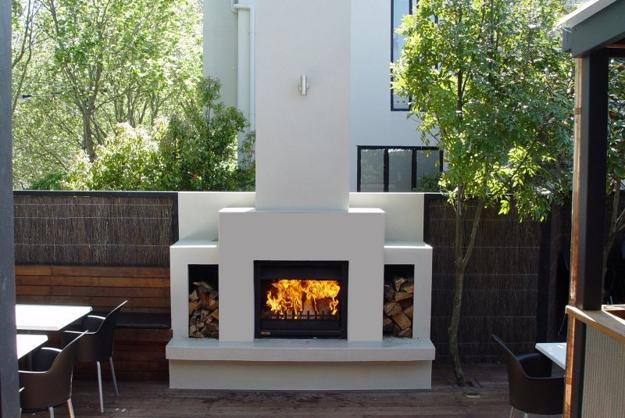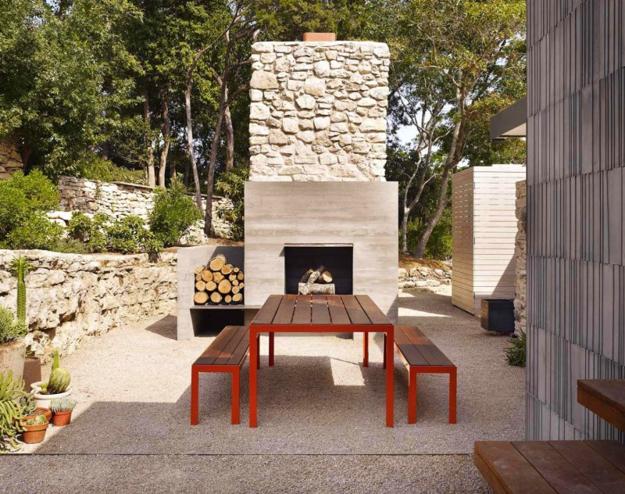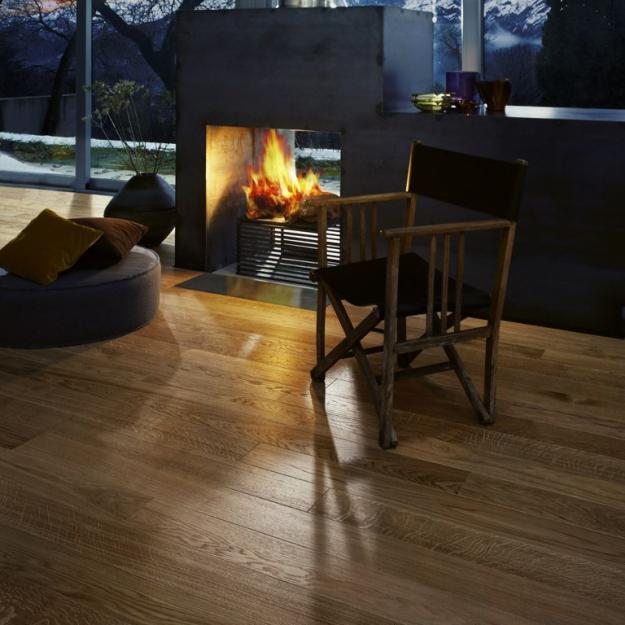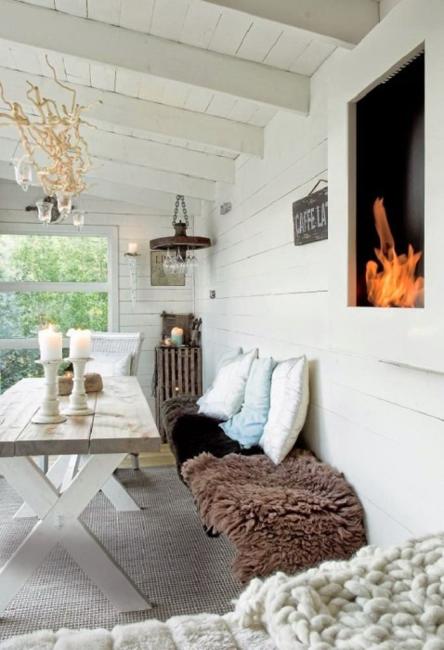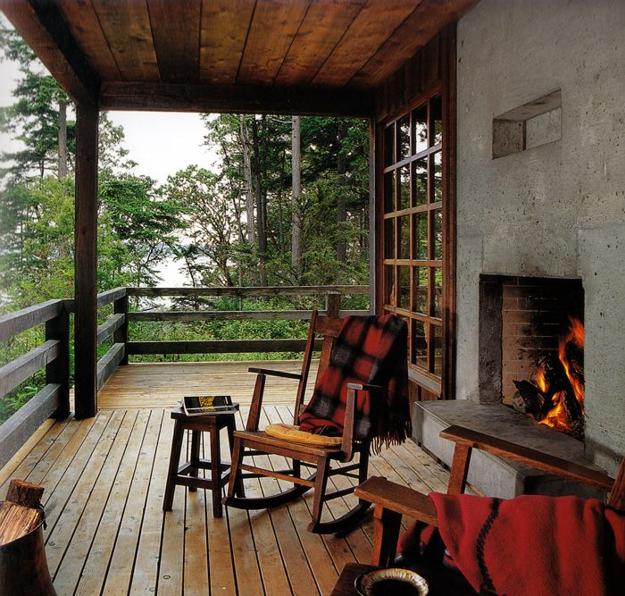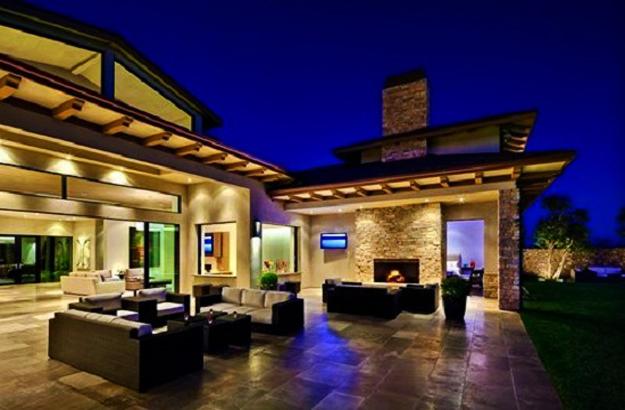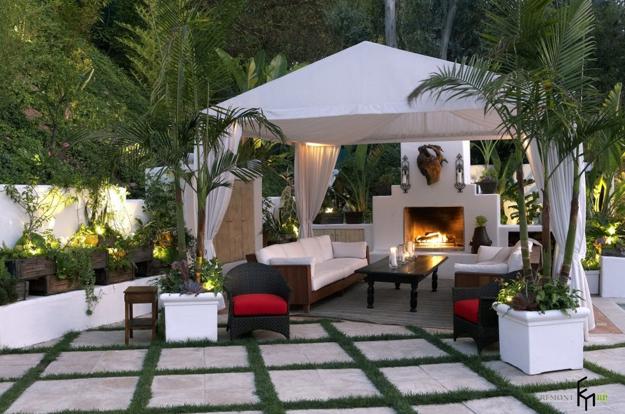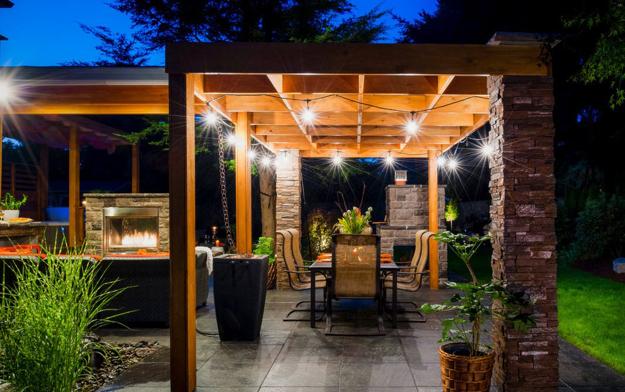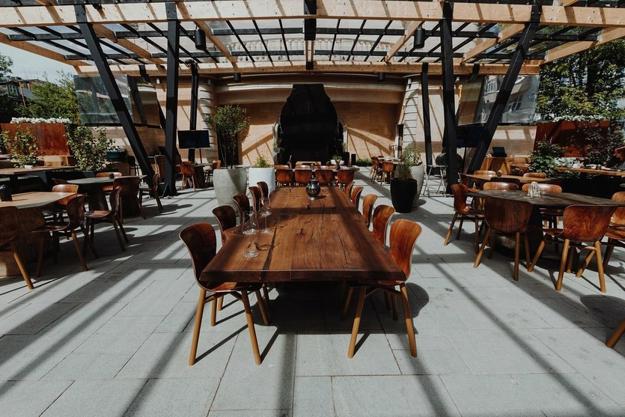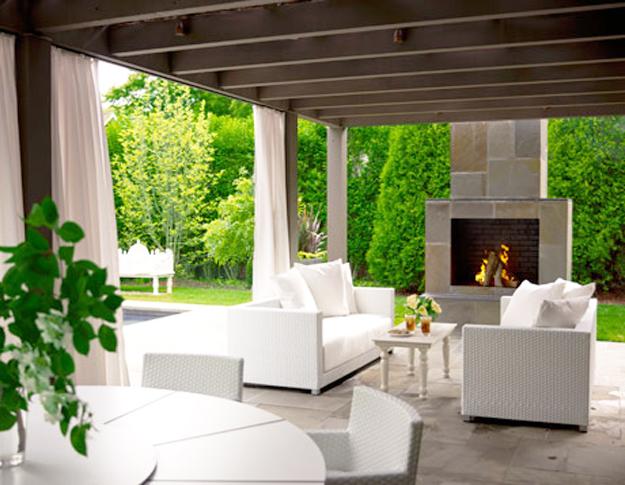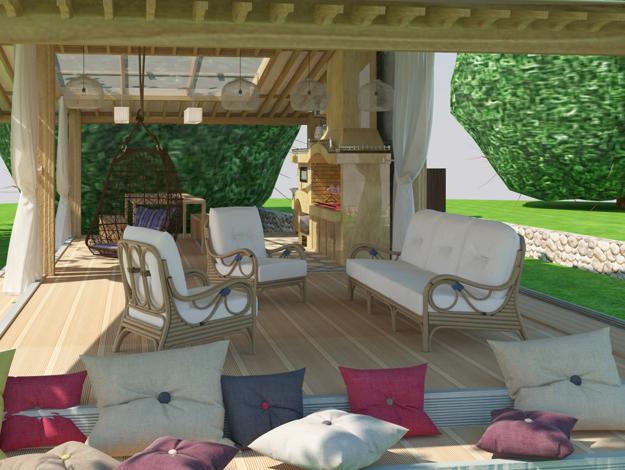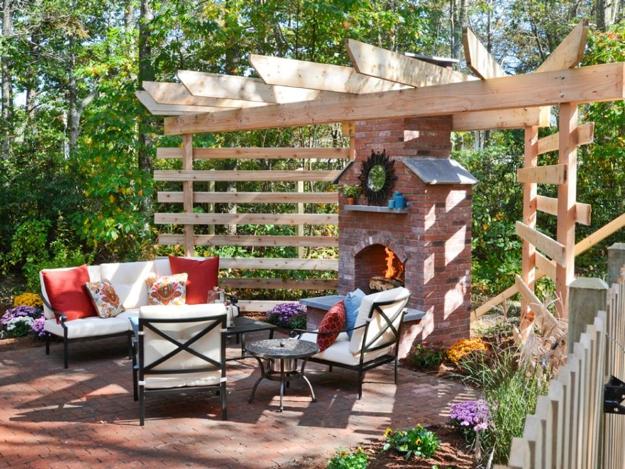 Outdoor rooms with fireplaces are a beautiful trend in creating comfortable outdoor living spaces that stretch home interiors, make houses feel...
and enjoy free articles sent to your inbox