Easy Craft Ideas and Unique Eco Gifts Promising Ultimate Comfort of Wool

Decorating Ideas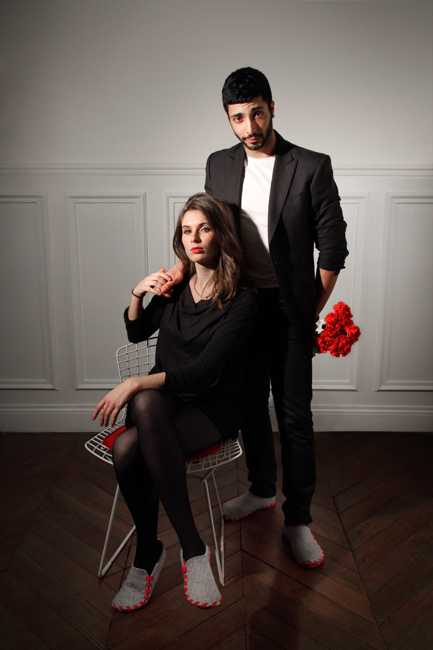 Excellent eco gifts, DIY wool felt slippers with red laces
Valentines day ideas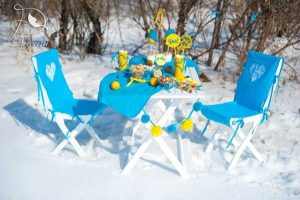 Easy craft ideas can create wonderful, handmade and unique eco gifts. DIY flat-packed slippers Lasso are a creative and fun design idea that is inspiring, simple and very interesting. Lasso is a pair of slippers that you can make from one piece of wool felt in elegant gray color with a leather sole and laces in various bright hues.
Warm and comfortable, these slippers make universally appealing and welcomed eco gifts which are available from online shop Kick The pair of slippers that is easily assembled by you, looks well designed and attractive. Really cozy and incredibly comfortable, the slippers are excellent for moms and dads, kids and adults who would appreciate the originality of these unique eco gifts.
Made of soft and natural material, wool felt slippers get better, more comfy with age by shaping to your feet and offering a customized pair of slippers. Each slipper is made from a single piece of felt in gray color and features a durable leather sole. The flat pattern is shaped into slippers simply by sewing the provided bright lace through the corresponding pre-cut holes.
Easy craft ideas for unique eco gifts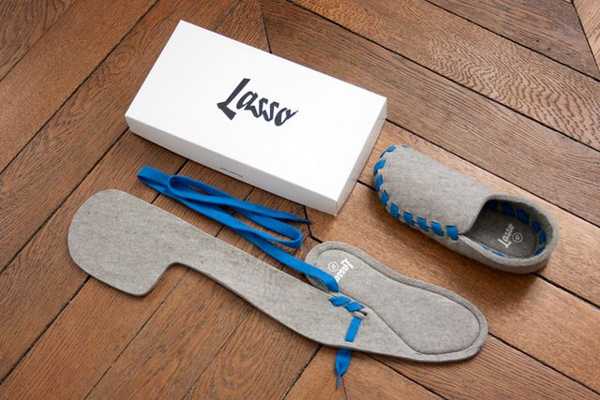 These slippers come in the box flat-packed with laces in your favorite color and offer easy to make craft ideas that even kids will enjoy, turning a piece of natural felt fabric into a slipper. It takes a few minutes to assemble the slippers and enjoy the ultimate style and comfort of wool felt.
Whether for you or for someone you care about, young and old, men and women, the handmade slippers are unique eco gifts with a personal touch that will surprise and delight.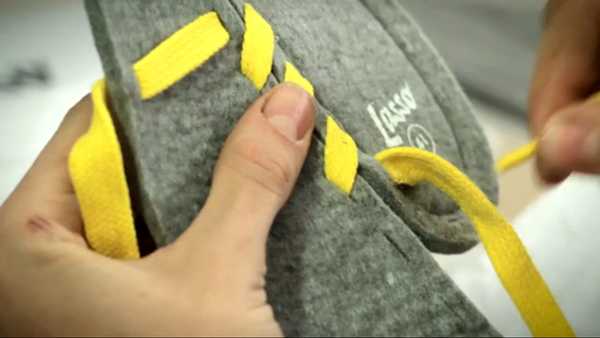 You can use the laces the company provides or pick your own. You can add handmade decorations, beads or embroidery patterns, from flowers to personal letters, the final result in in your hands. There are many creative ways to apply these simple and easy craft ideas and personalize the slippers, creating very special and unique gifts.
21 Recycling paper crafts and fabric butterflies for decoration and personalizing gifts
Felt Rose Bud Basket, craft ideas for green home decorating and making eco gifts
Handmade unique gifts made of eco friendly felt
Designed by Gaspard Tiné-Berès and Ruben Valensi, available from https://www.facebook.com/lassoshoes?ref=hl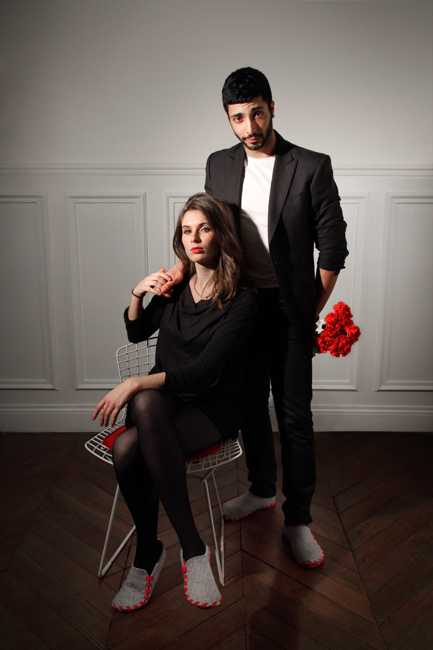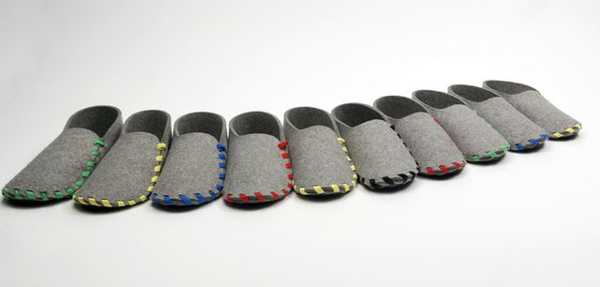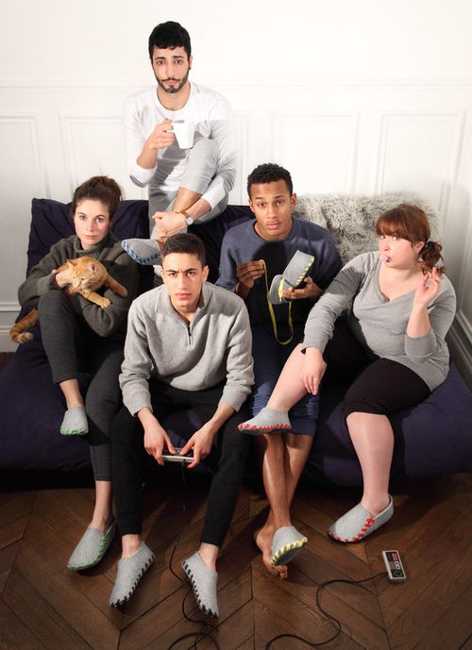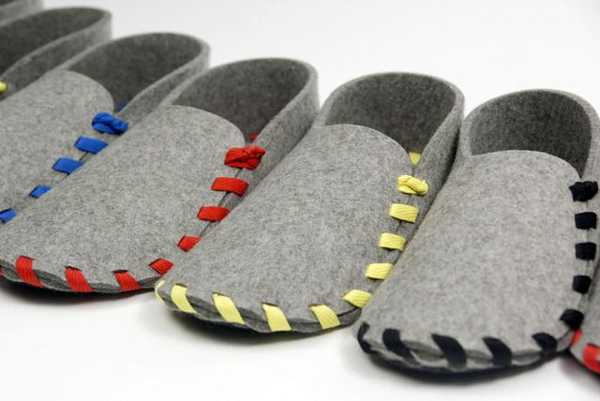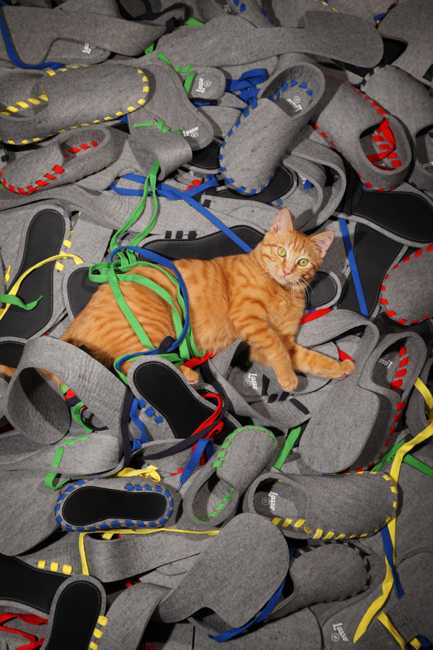 Creative Easter ideas offer many quick and easy techniques for spring eggs decoration. Instead of dyeing eggs, try decoupage turning Easter...
and enjoy free articles sent to your inbox