---
25 Ways to Reuse and Recycle for Modern Furniture, 55 Unique Furniture Design Ideas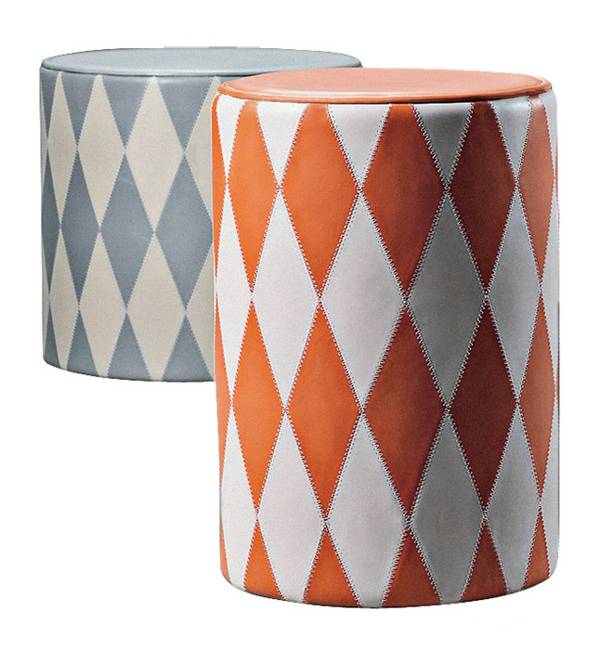 Recycling leather pieces for colorful ottomans
Designer furniture that helps reuse and recycle materials for new, interesting and modern furniture pieces give great inspirations for DIY furniture design projects. Lushome collection of unique furniture items grows up, adding 25 modern furniture design ideas that use recycled materials and old furniture items for new, interesting and contemporary creations.
The leather stool in simple and elegant style inspired by Scandinavian designs is created with recycled leather. Its natural material and the simplicity are blended with functionality into the unique furniture piece that is stylish and eco friendly, stylish and suitable for any interior decorating project.
The recycling leather stool is created by designer from Oslo Inger Steinnes. Green ideas and a lot of waste in the leather industry inspired the designer to reuse and recycle leather pieces for practical, simple and elegant furniture design. All leather pieces with various imperfections are used for creating the leather stool seat.
30 unique furniture design ideas, designer furniture for modern interiors
Ways to reuse and recycle for unique furniture design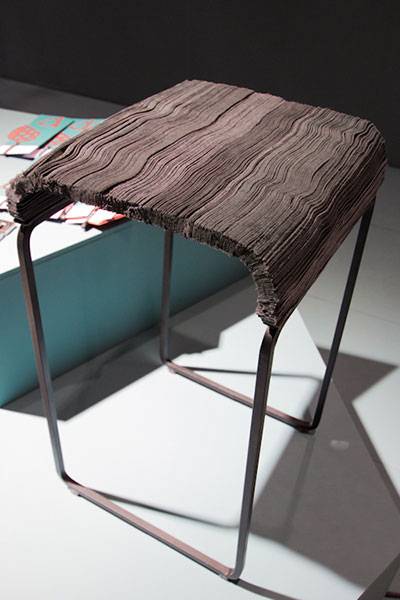 Recycling leather with imperfections adds personality and charm to modern furniture. Insect bites, wrinkles and scratches create texture and patterns that beautify unique furniture design, while ideas to reuse and recycle such materials turn ordinary furniture items into eco friendly products.
Recycling leather for unique furniture
12 fabulous ideas recycling leather belts for home decorating
Amazing handmade home decorations recycling leather scraps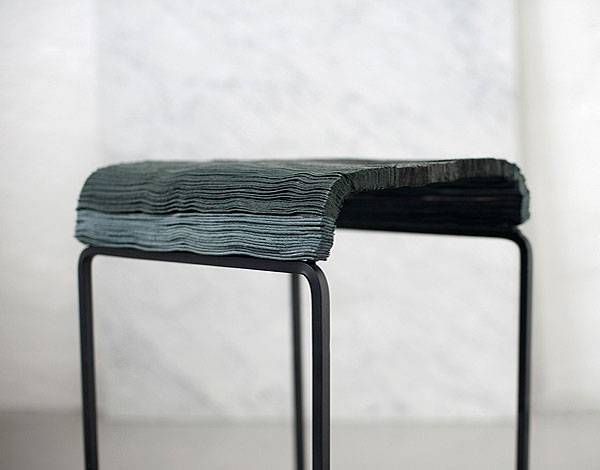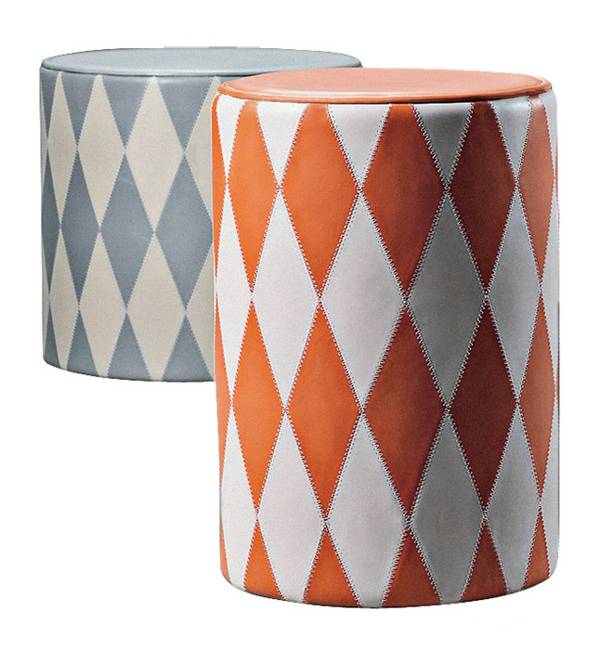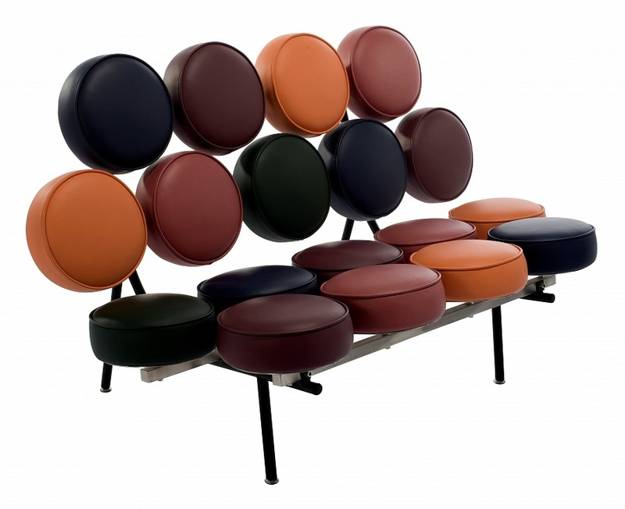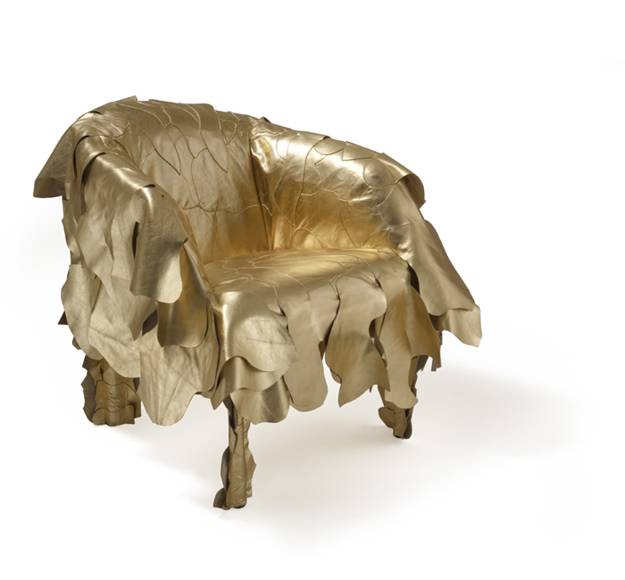 Recycling wood for modern furniture design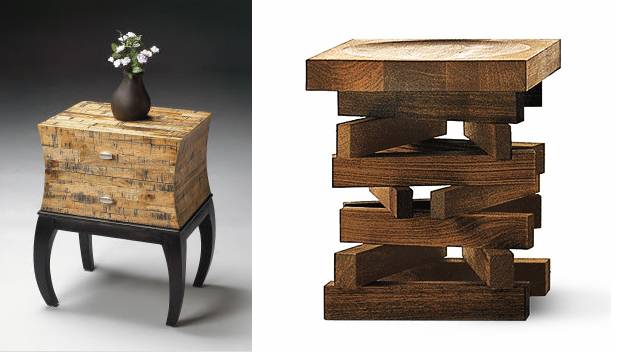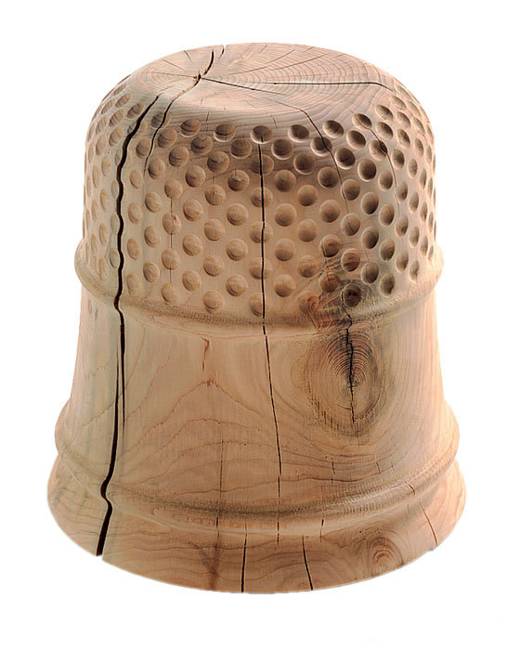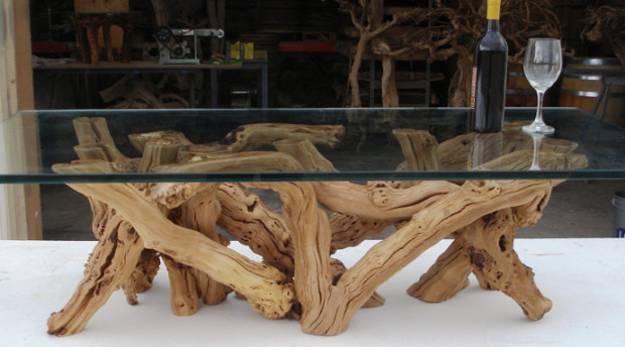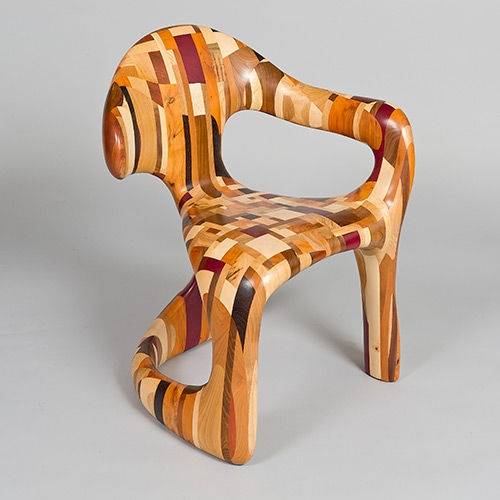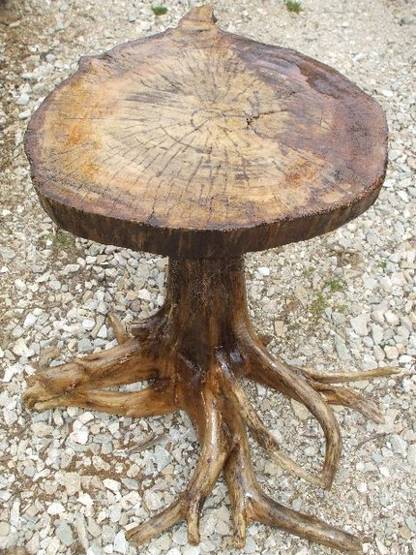 Creative ways to reuse and recycle old wooden furniture for new items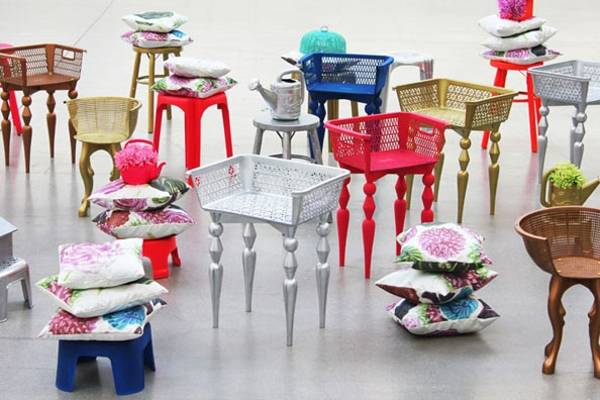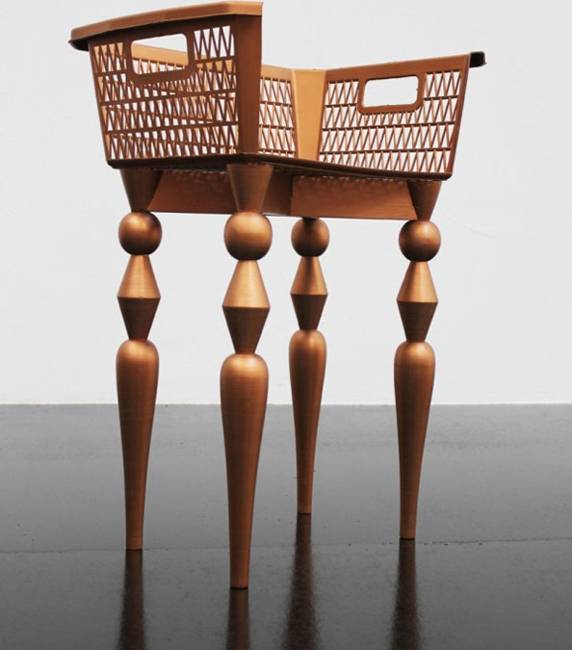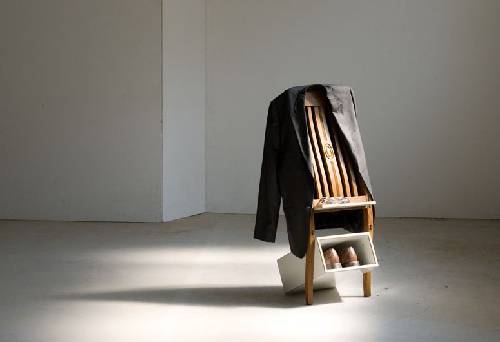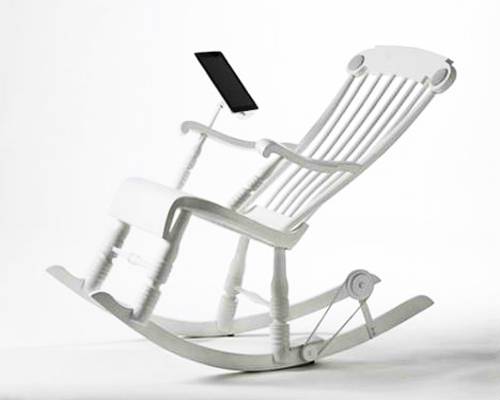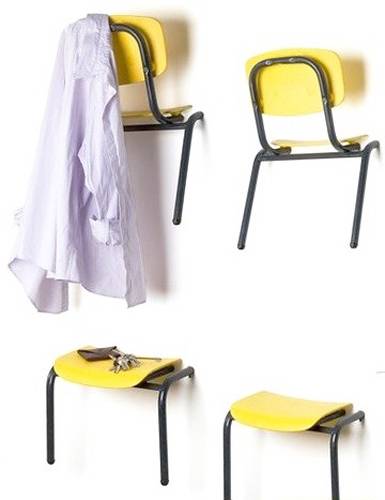 Ways to recycle fabrics for new furniture design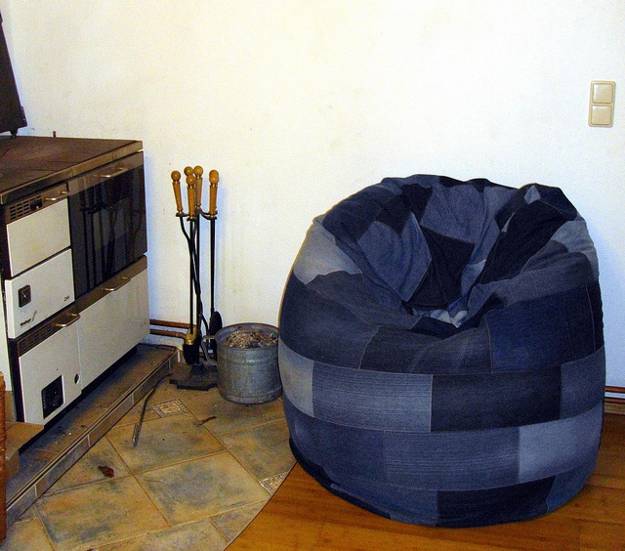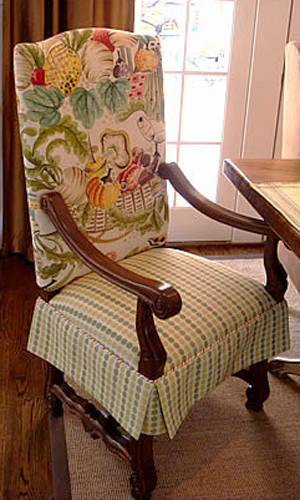 Bright painting ideas to reuse and recycle wooden furniture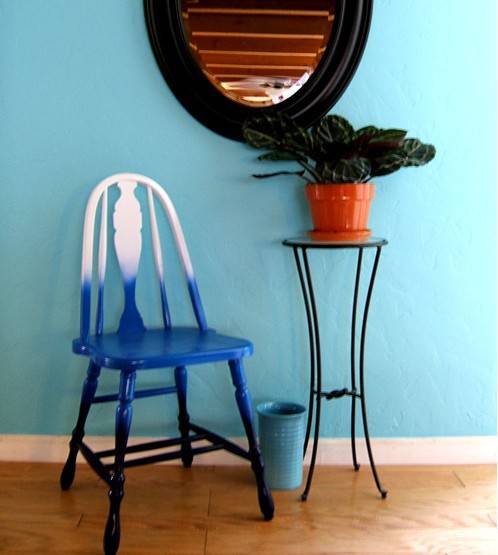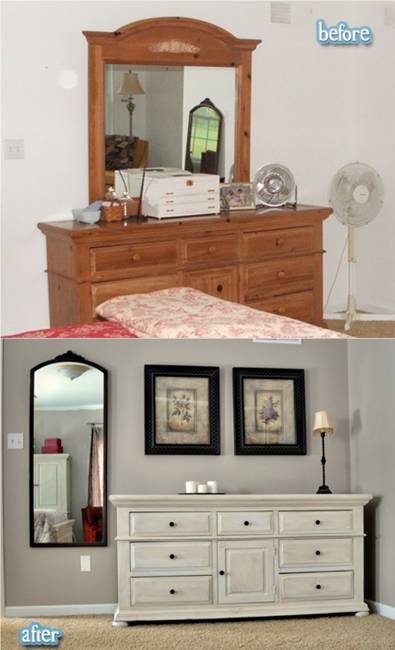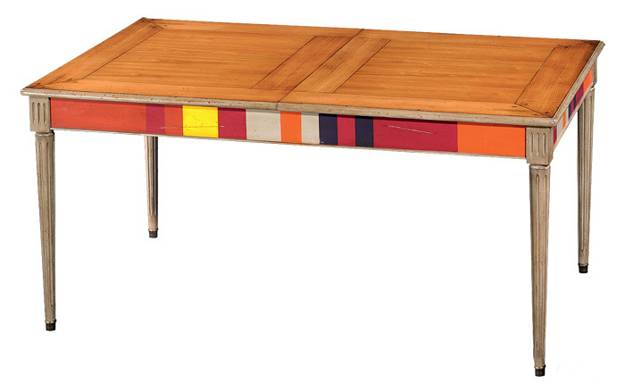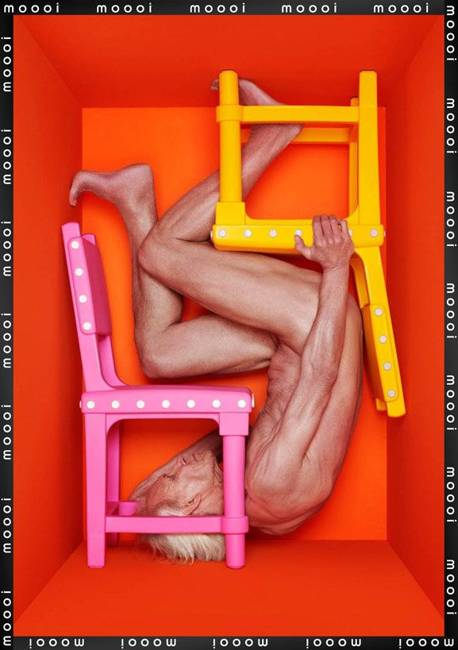 by Ena Russ
last updated: 09.06.2014