55 DIY Garden Sink Designs, Convenient Outdoor Utility Sinks

Clutter or Treasure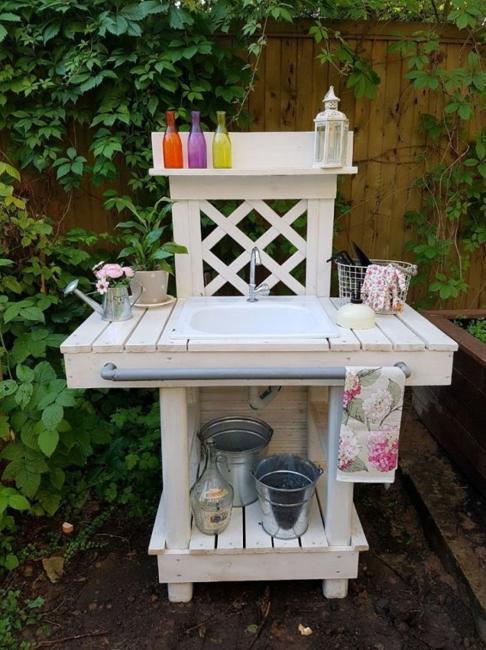 Painted white wood bench with a garden sink
bathroom sinks and tubs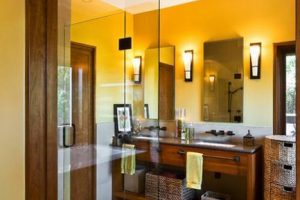 We need an outdoor utility sink when gardening, cleaning, washing vegetables, or making crafts. There are many different types of garden sinks, but DIY sink designs are the best. They personalize outdoor home spaces and save money. Check out the Lushome collection of handmade sinks that improve the functionality of backyards and bring convenient additions into outdoor living spaces. The handmade designs recycle old sinks and turn clutter into treasure.
A simplified portable garden sink hooked to a garden hose is a popular design idea among gardeners and artisans. Another option is to mount a more permanent sink on the side of the house, or a garden shed. This utility sink design provides a source of water and a place to work. A utility sink with a potting bench makes things even more comfortable when working in the garden. These types of sinks people make from weather-resistant materials, like pressure-treated wood, bricks, and stones.
Outdoor utility sinks, convenient and cheap ideas for backyards
Summer kitchen designs, modern outdoor rooms
Outdoor bathtubs creating a spiritual connection with nature
DIY outdoor sinks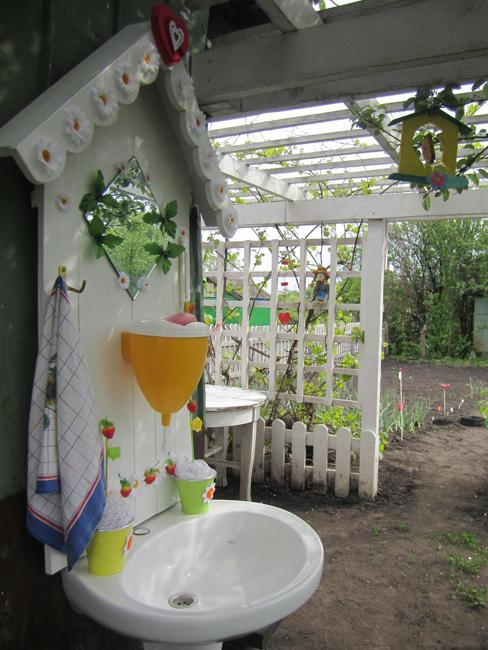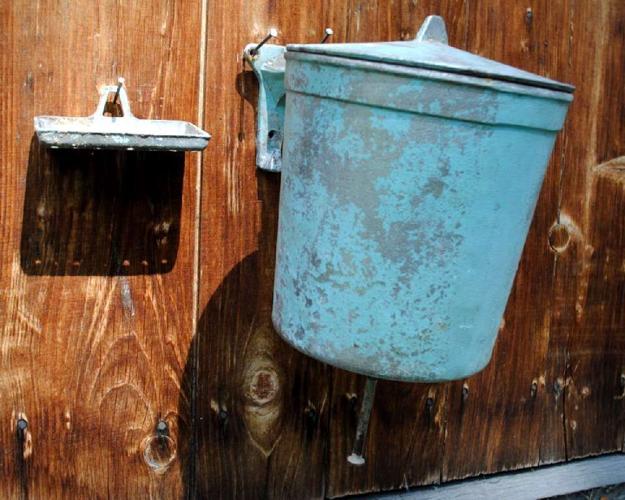 DIY garden sinks are one of the ways to save money while improving your backyard design and enjoying the remodeling project. A handmade outdoor sink enhances the enjoyment you get from gardening, crafting, or outdoor cooking. It shows your skills and talents while saving money.
Space-saving ideas for garden storage and organization
Beautiful potting bench design ideas
Organizing your garden shed, space-saving ideas
Wall-mounted garden sinks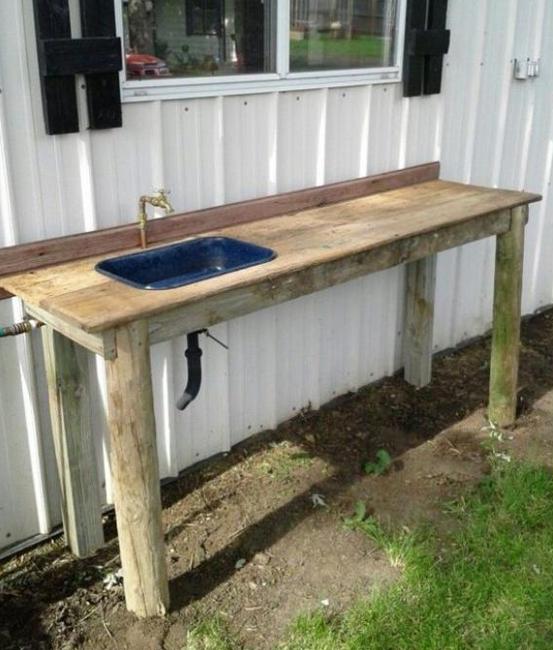 The DIY outdoor sink stands come in various designs, materials, sizes, and styles. You can reuse and recycle your old sink or purchase one in a home improvement store for the project. Making a stand for the utility sink is up to your creativity and what suitable materials you have at home.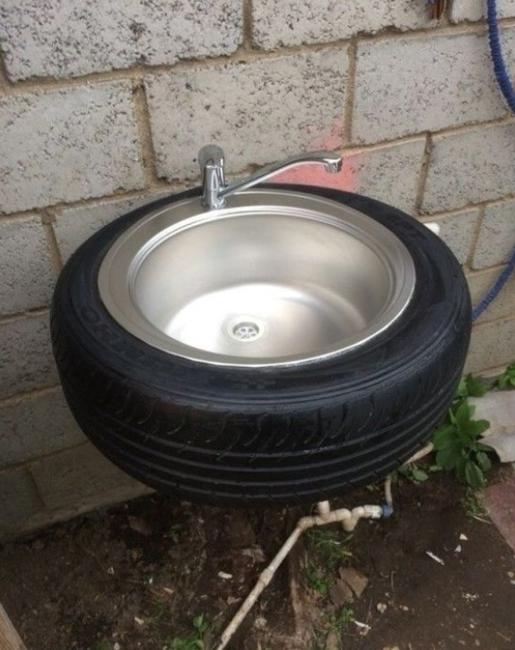 Massive stands with outdoor sinks will handle large cleaning jobs. Garden sinks that you usually will use for washing hands or utensils can be small. The only thing to remember is that a handmade garden sink of any size will improve your outdoor home spaces if it looks attractive, not only functional.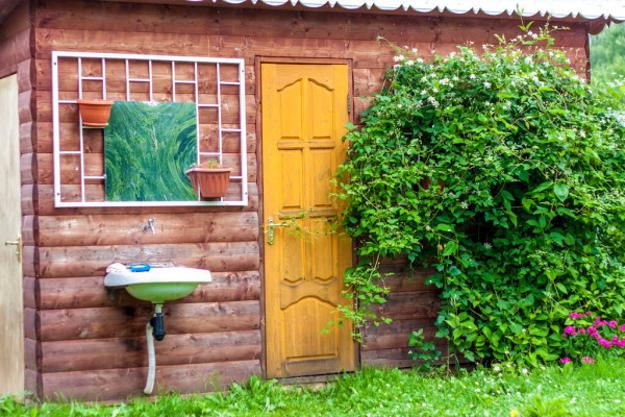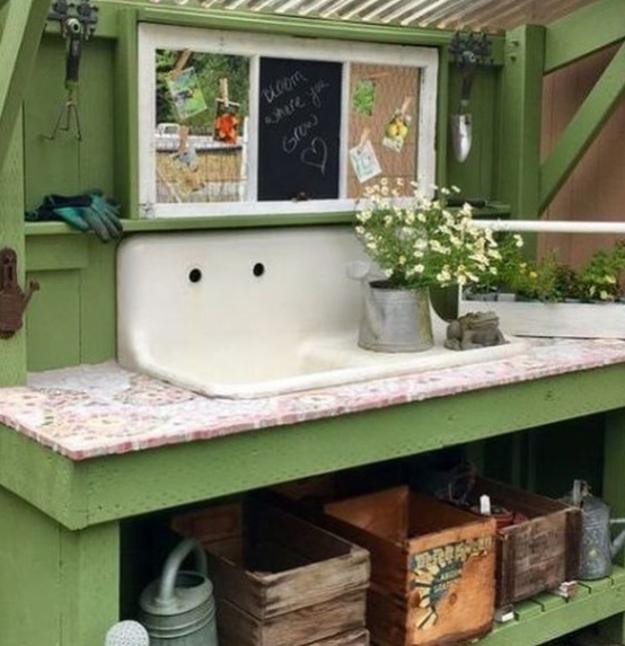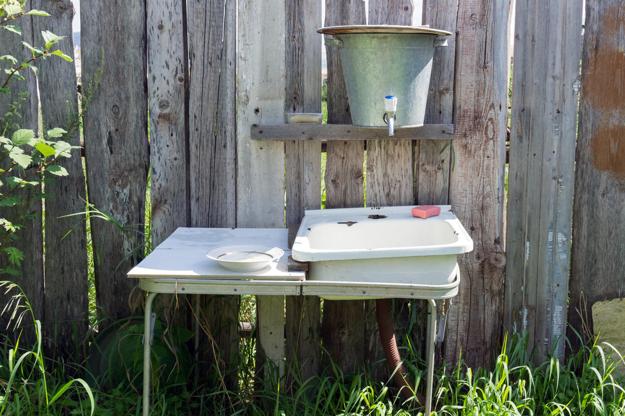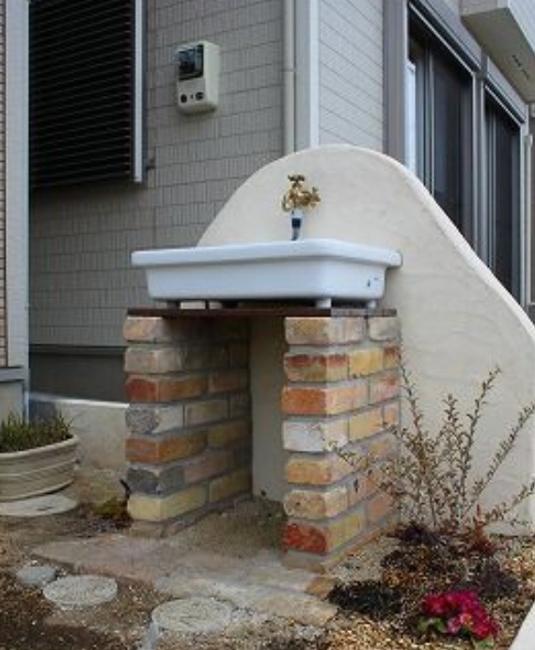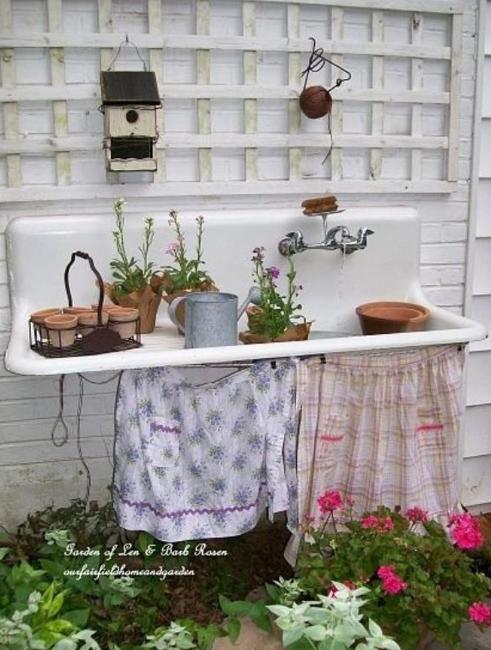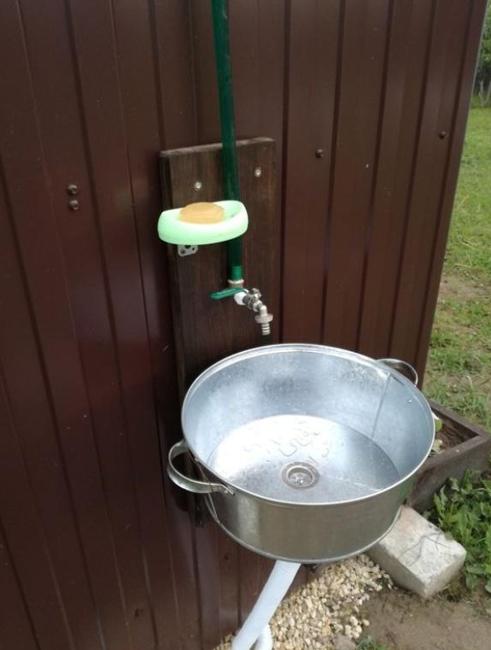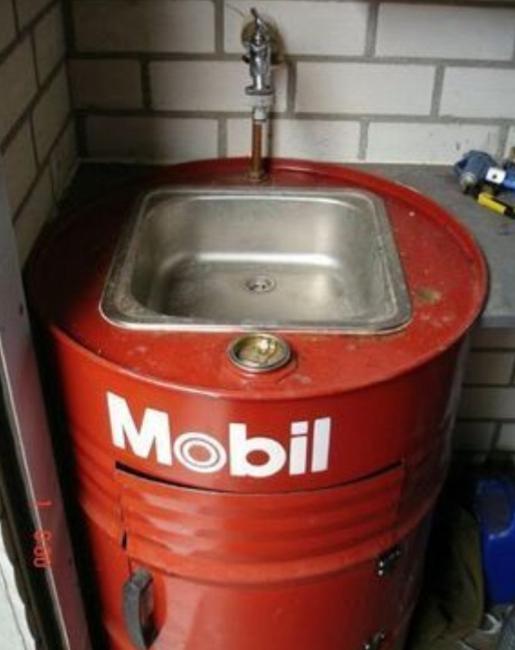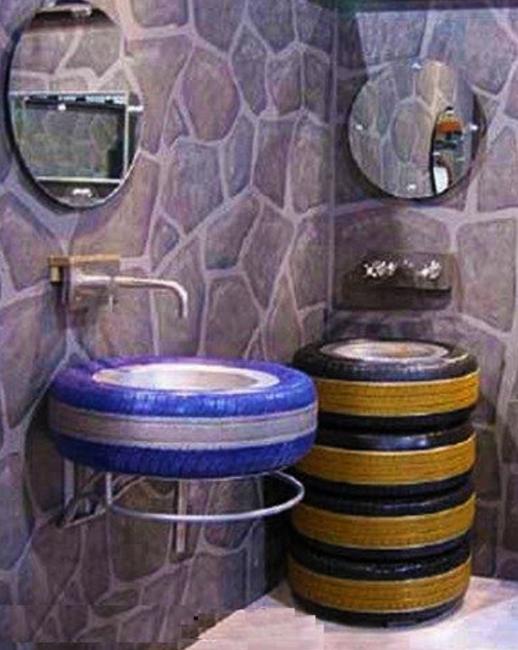 Portable utility sinks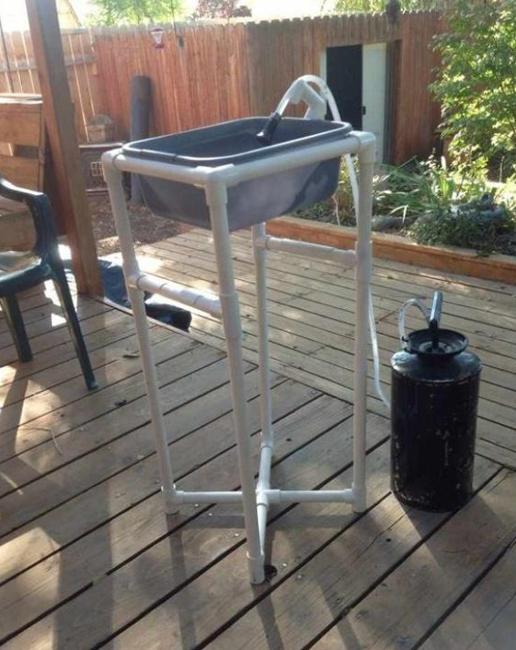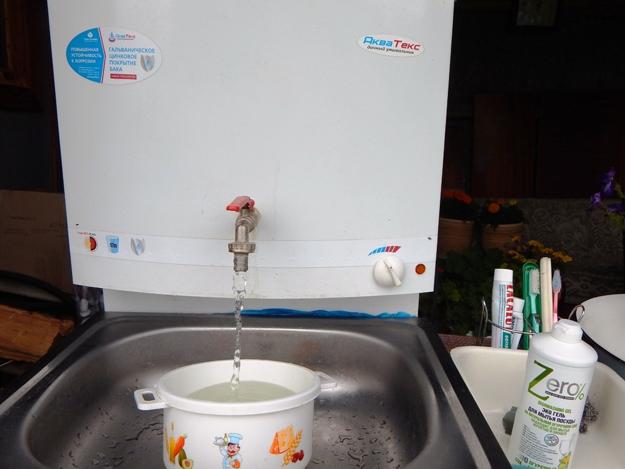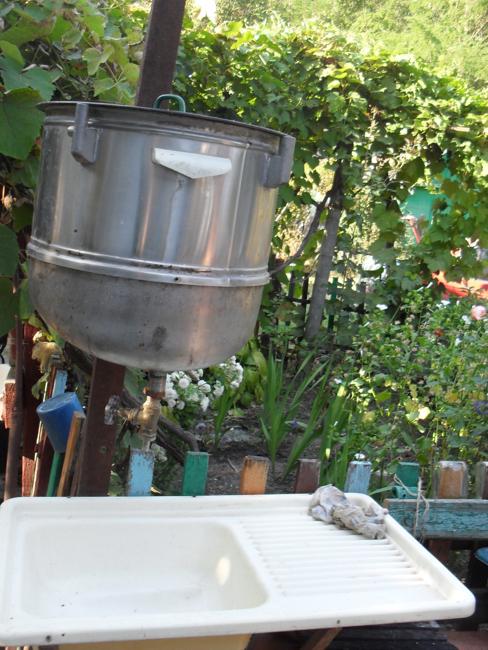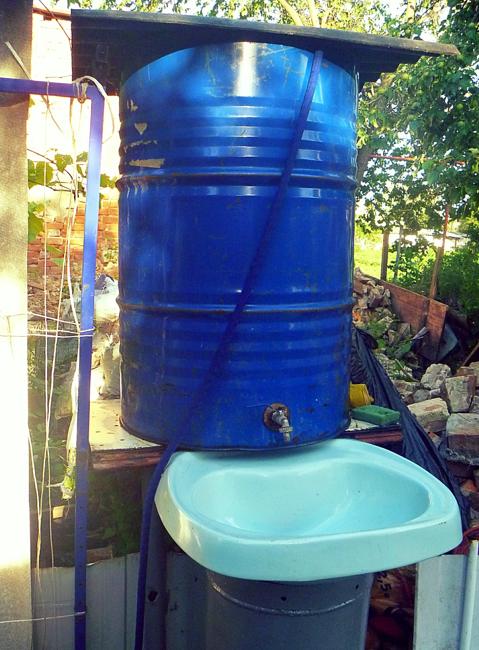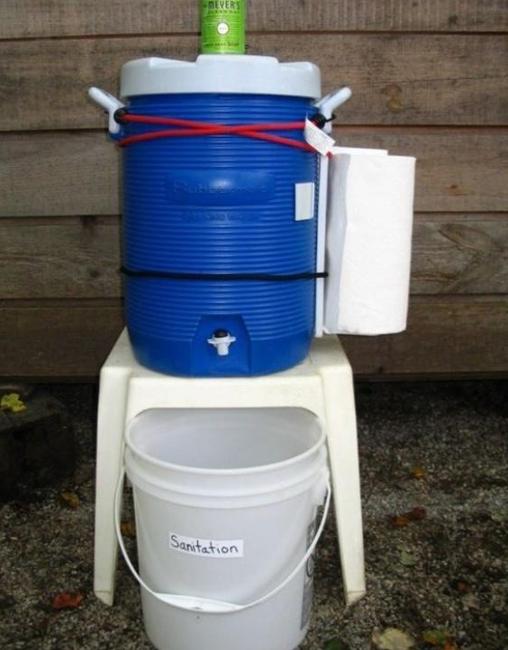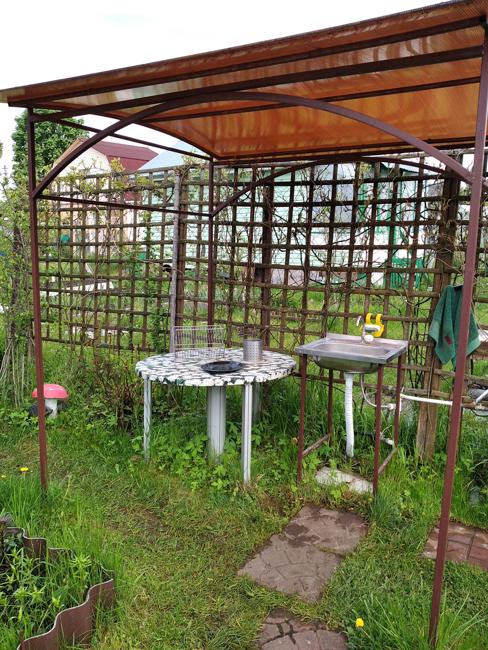 Handmade outdoor sink designs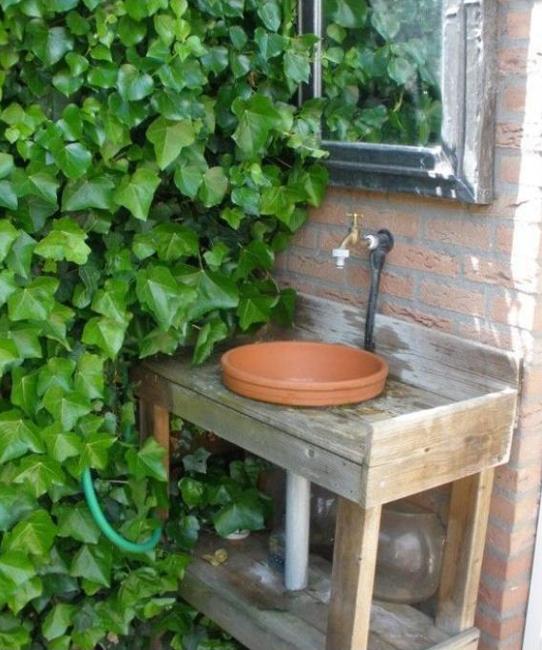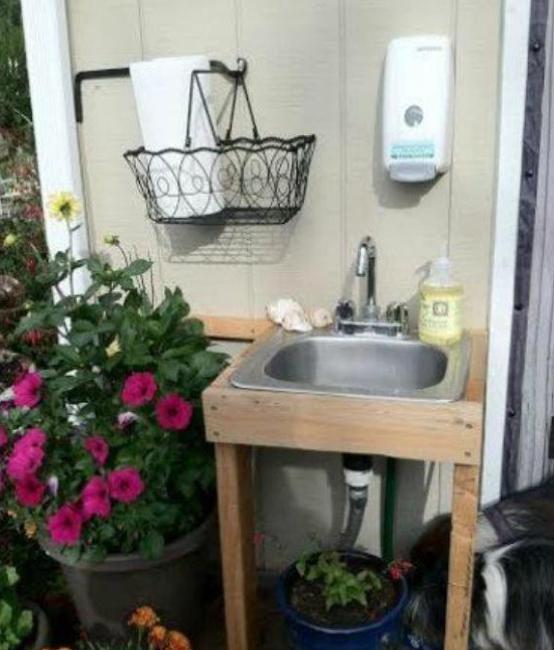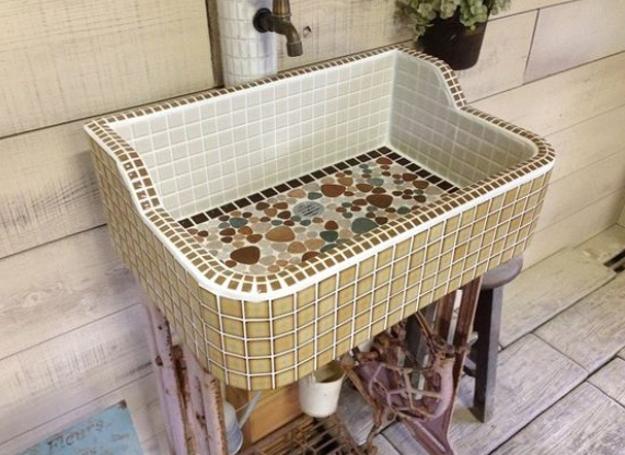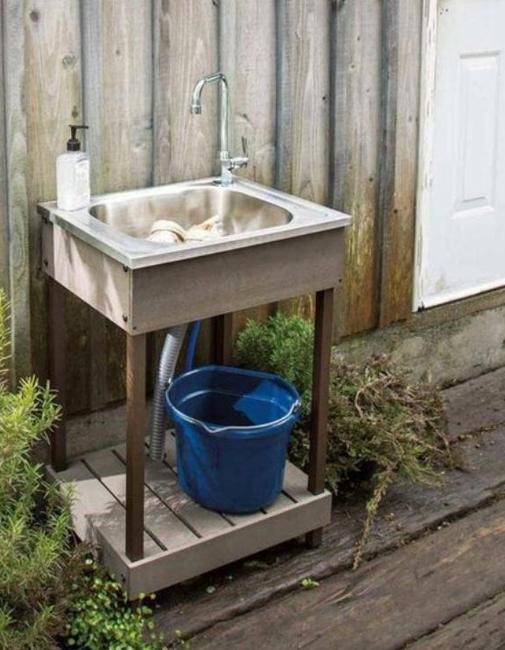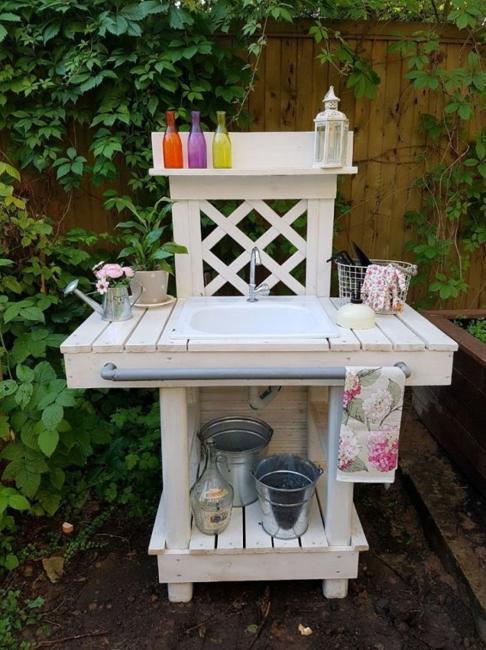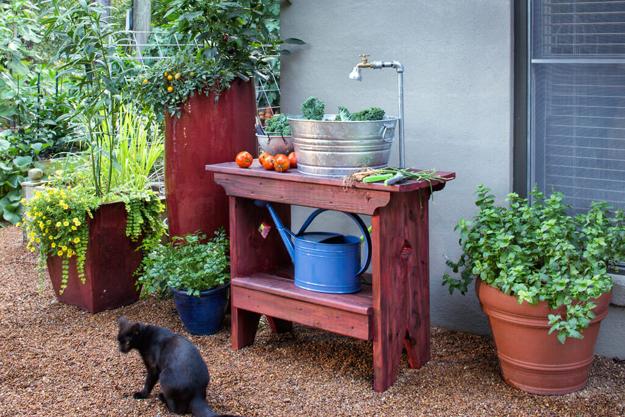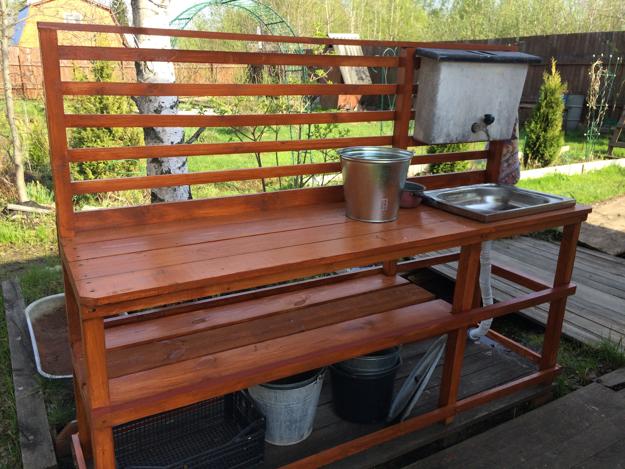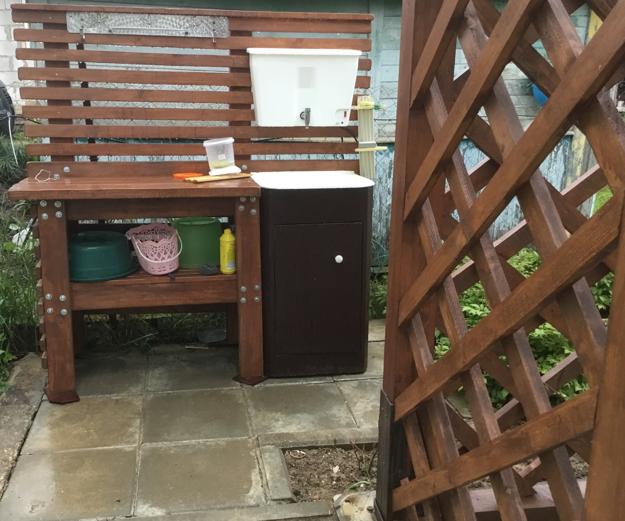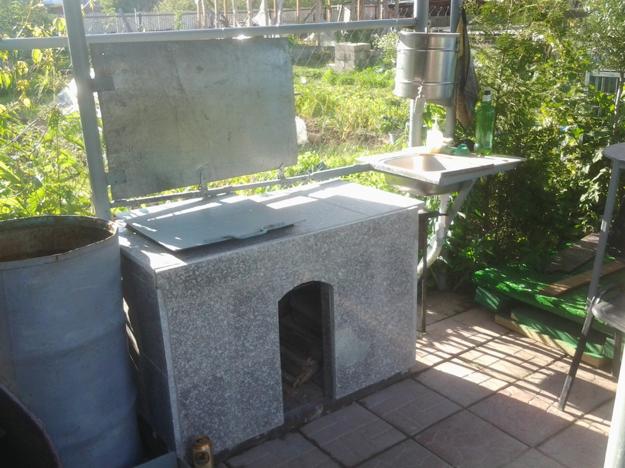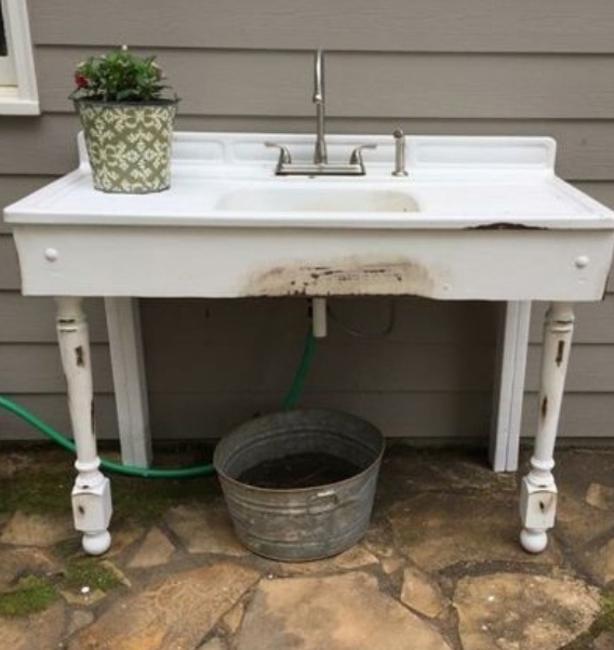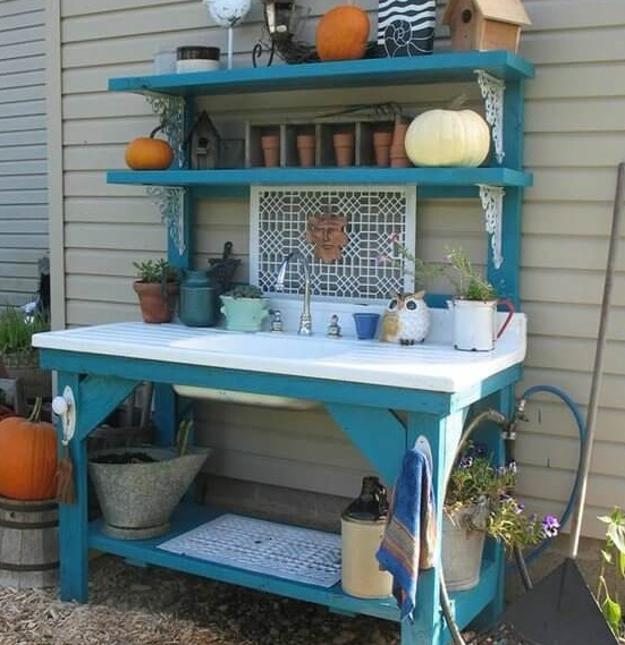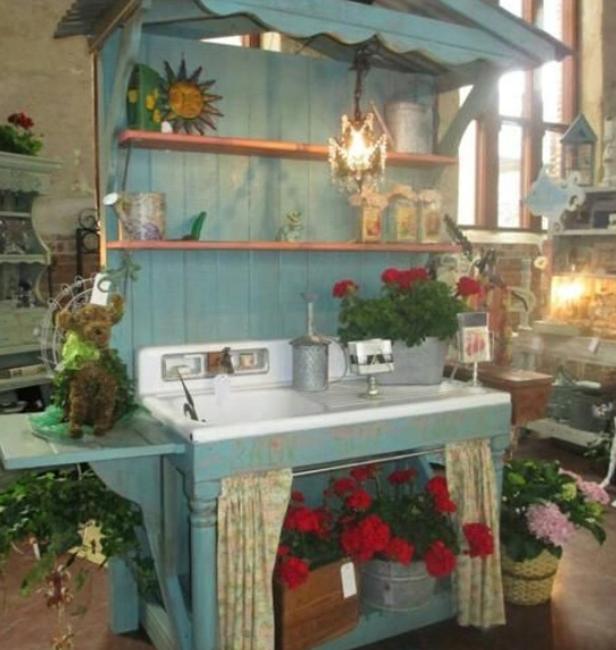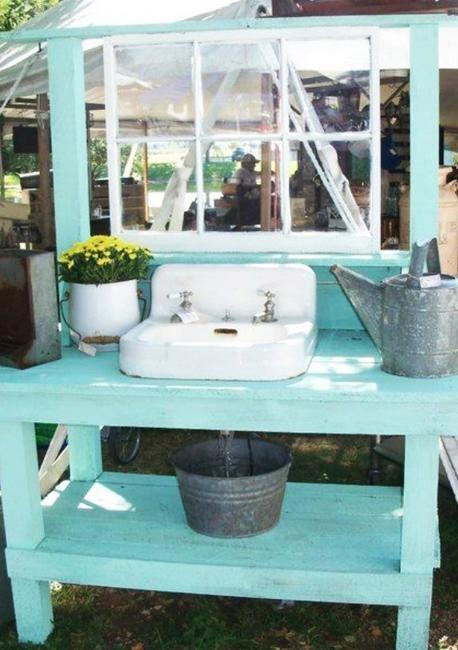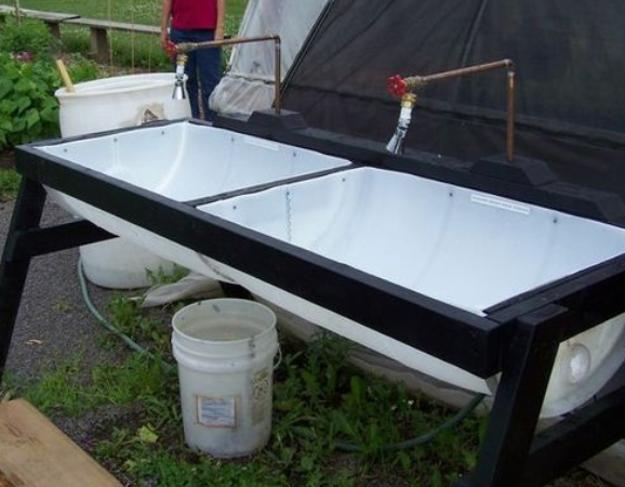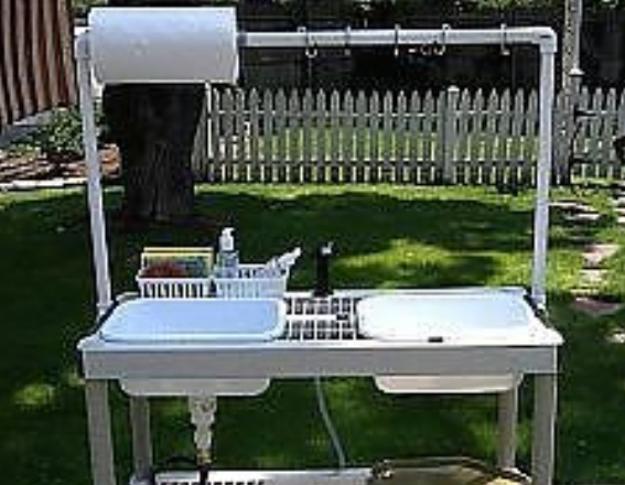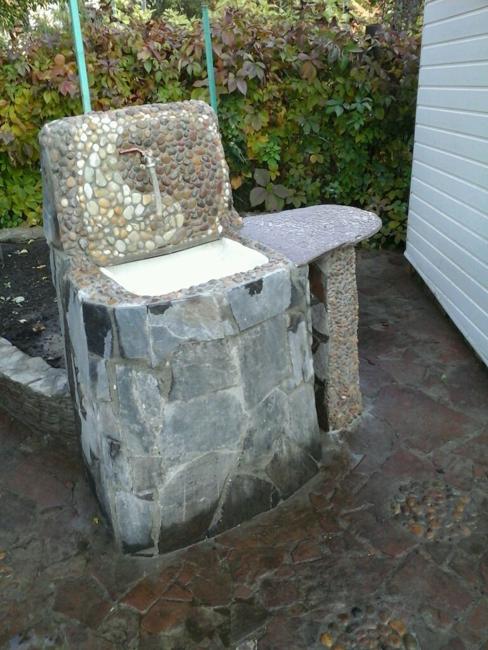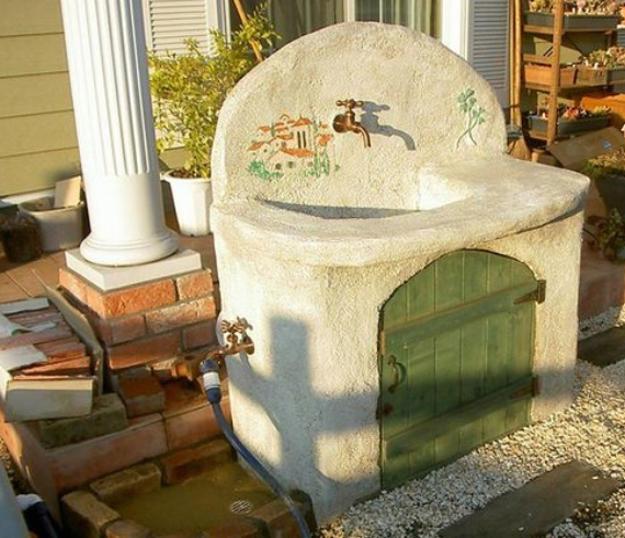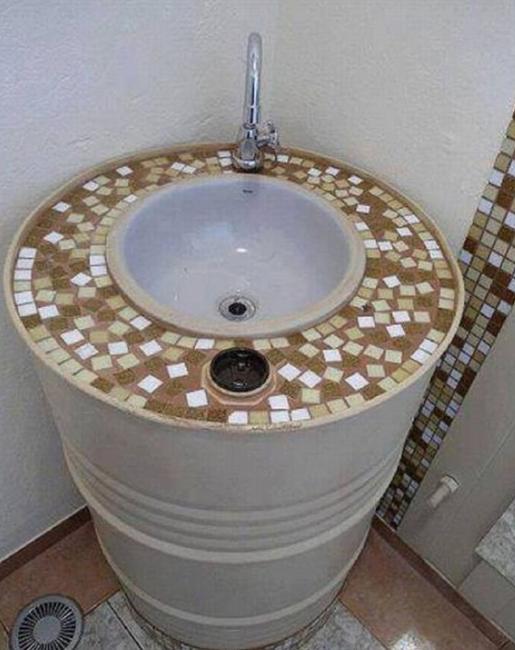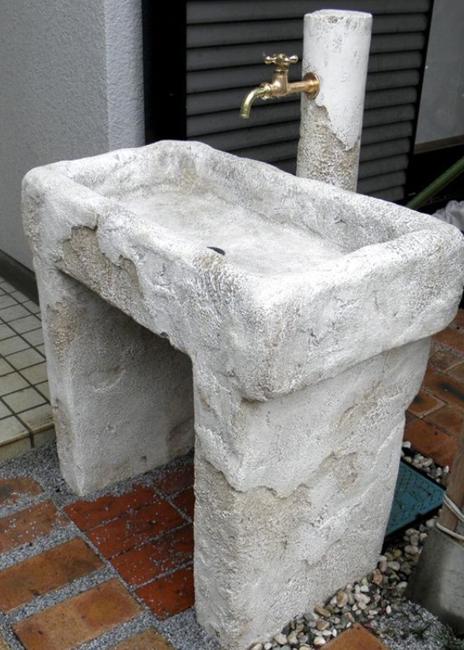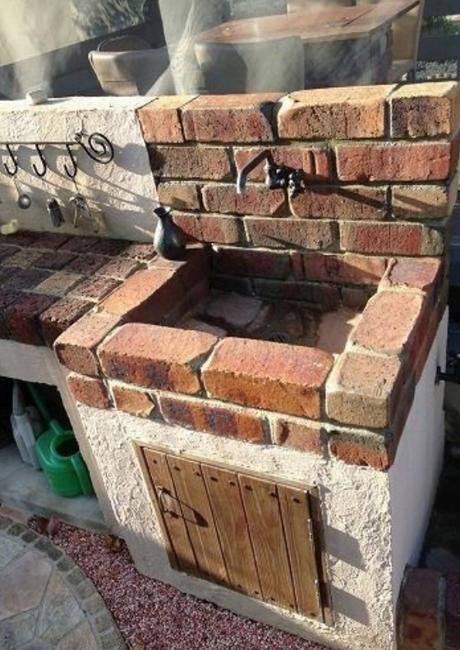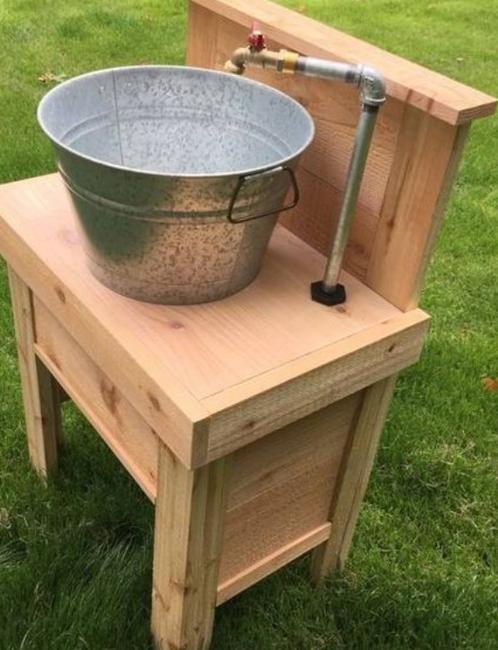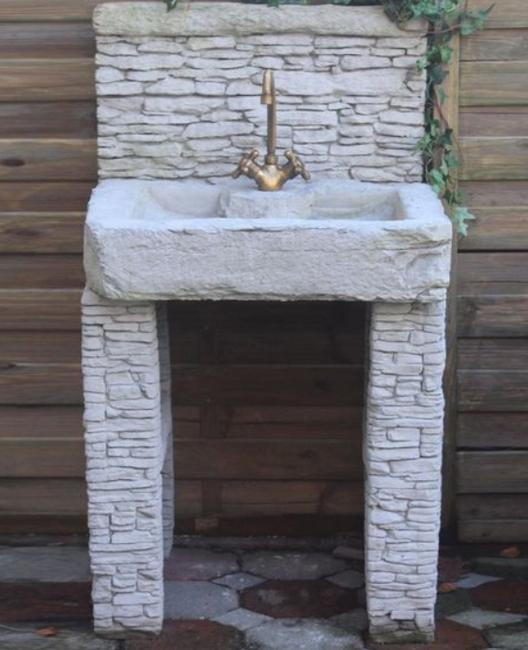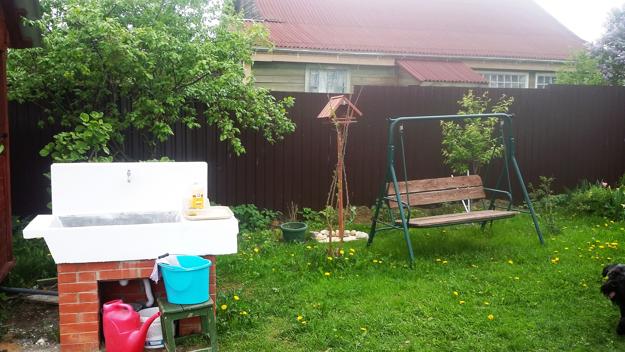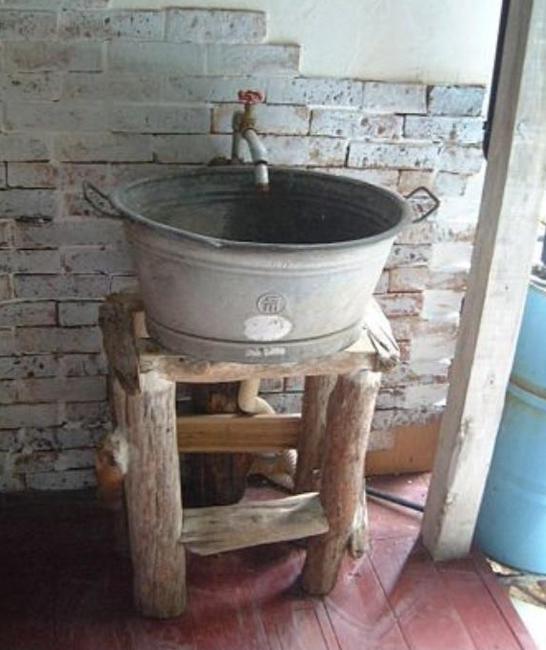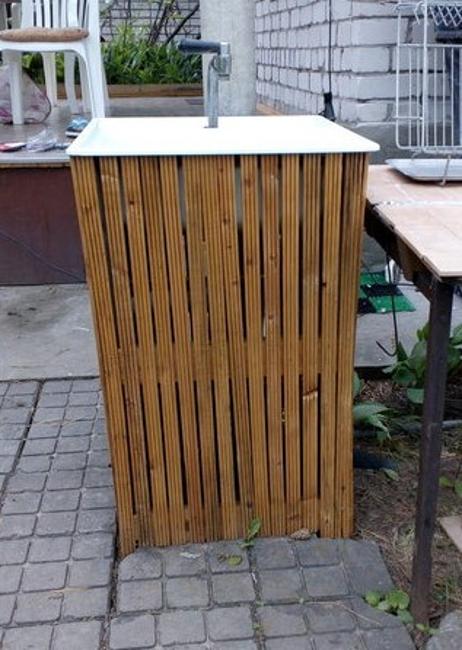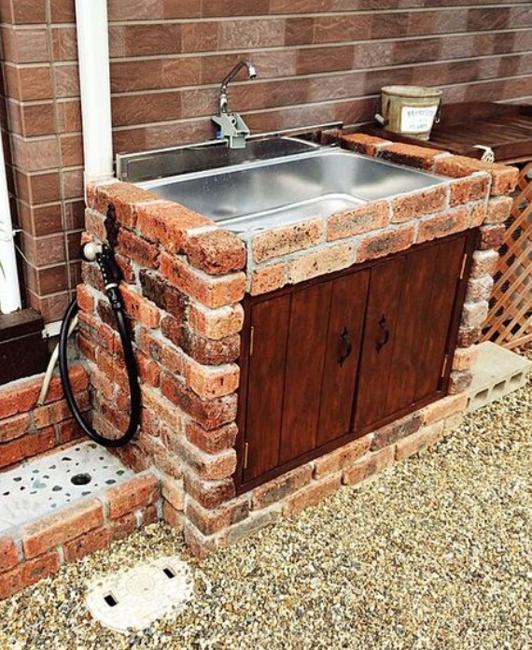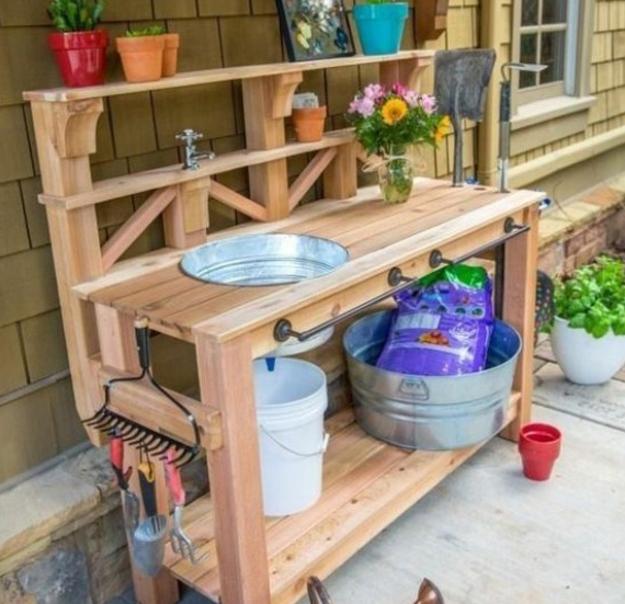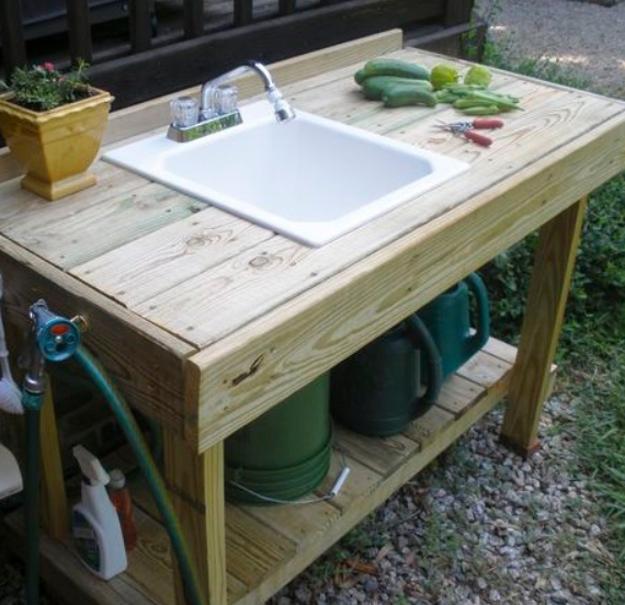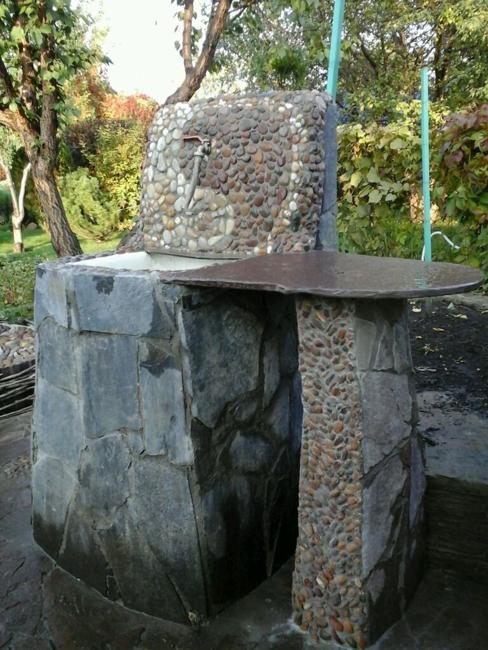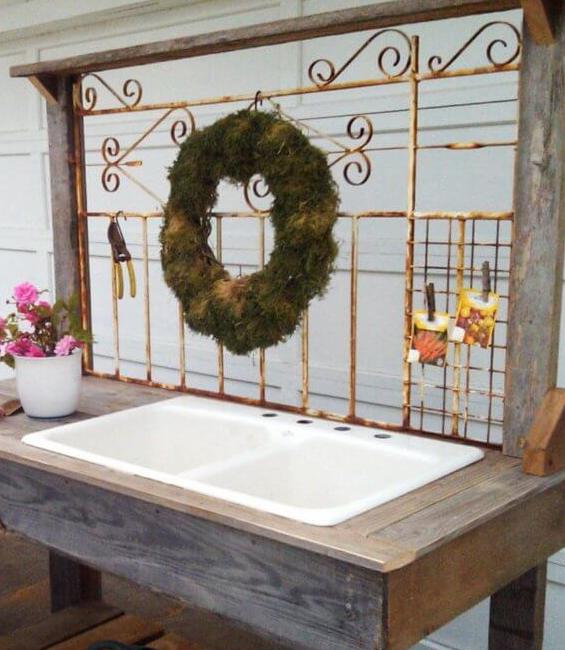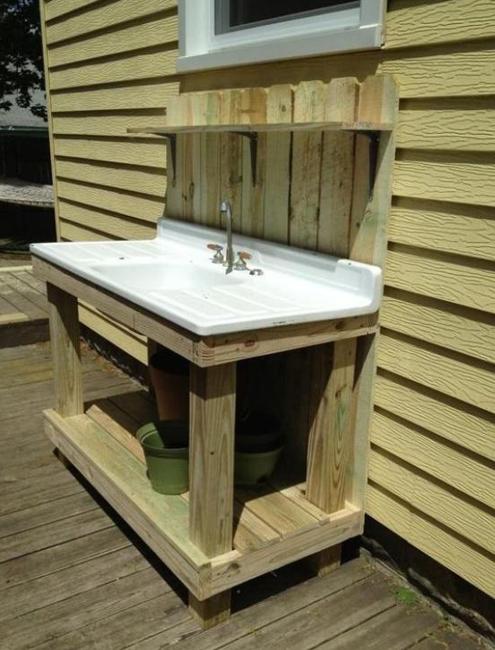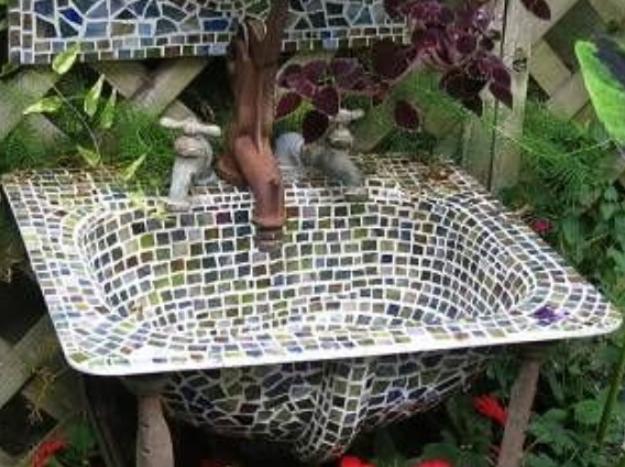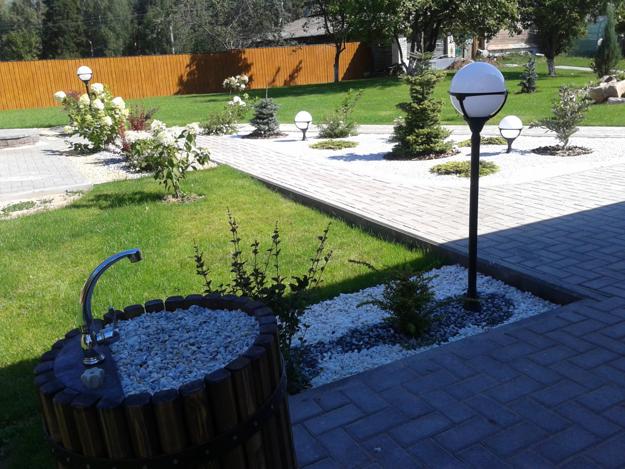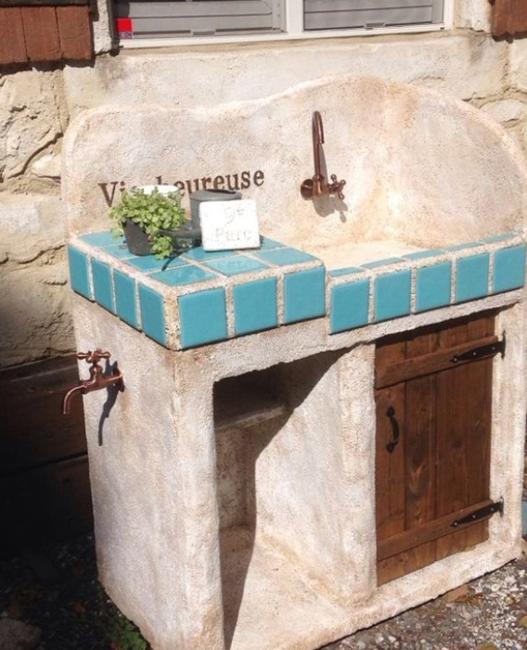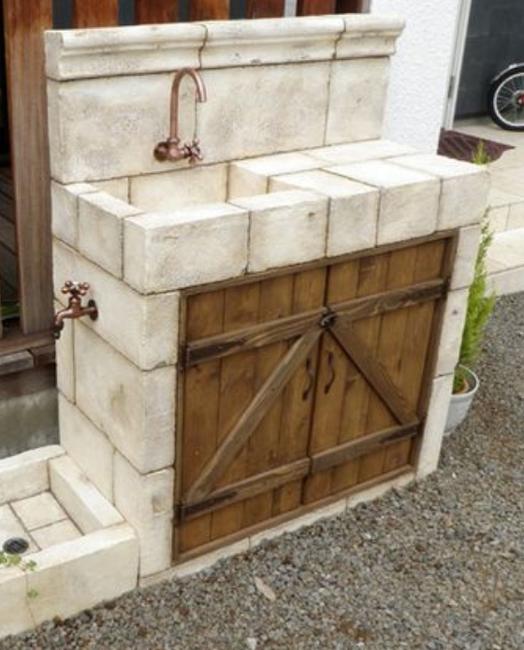 Green ideas influence traditional and contemporary home decorating. Green ideas come in various forms, and a miniature garden with edible herbs...
and enjoy free articles sent to your inbox