45 Space Saving Ideas for Organizing your Garden Shed, Home Staging Tips

Home Organization

Home Staging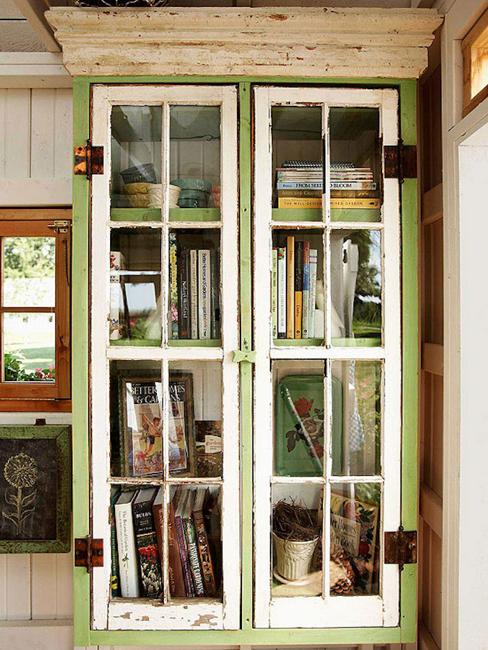 Vertical storage ideas, recycling an old bookcase for furnishings a garden shed
organizing tips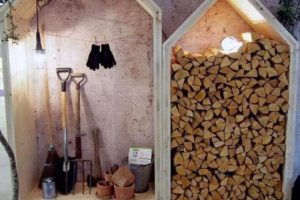 Space-saving is essential for organizing your small storage. Garden sheds are great for using space-saving ideas and create more room for gardening tools and lawn equipment. If you want to keep your garden shed in order, then fight the chaos with home staging tips below and create an attractive, functional, and well-organized shed getting ready for spring works in your garden and yard.
You can use old furniture pieces to declutter your home and add wheels to wooden shelving units in your shed, increasing the functionality of your storage. Bright DIY ideas and good organization improve storage spaces in many ways. Organizing makes it is easy to find what you need. A shed looks more spacious, functional, and creates an aesthetically pleasing extension of a house. It increases home values also.
Small garden sheds, great outdoor home storage solutions
Space-saving ideas for garden storage
Recycling old gardening tools for outdoor decorations
Home staging tips for organizing garden storage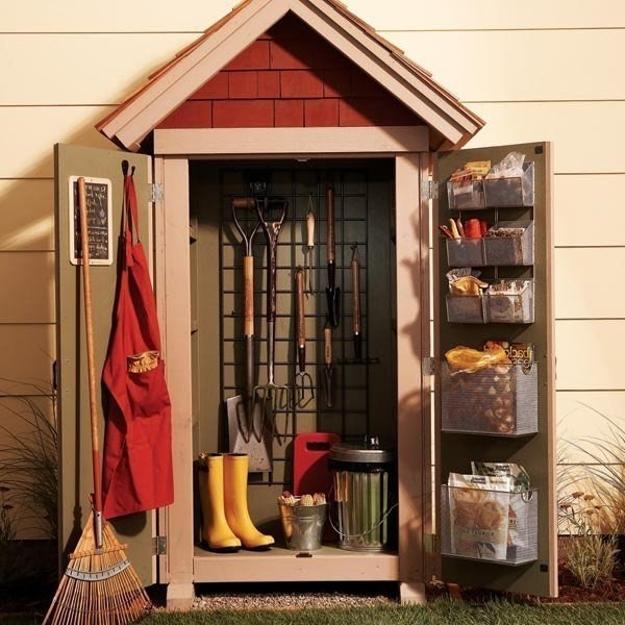 1. Create a storage system with adjustable shelves
25 potting bench designs, convenient storage solutions
Versatile storage solutions for modern garages
Shelves are ideal for maximizing available storage spaces. Adaptable shelving systems allow using all small areas, including below and above shelves. They stretch your storage keeping your gardening tools and small items in proper order.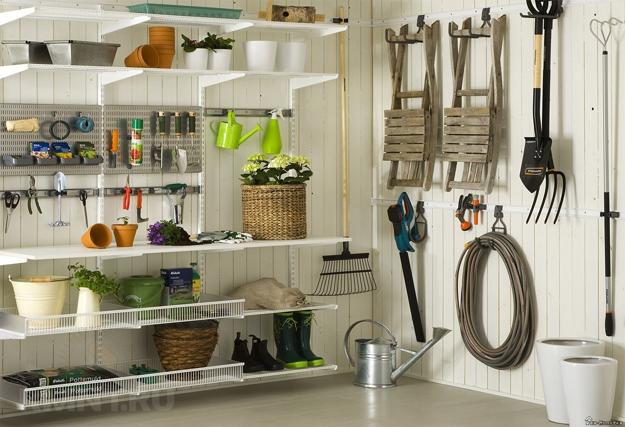 2. Freestanding shelving units
Freestanding metal shelves and wood shelving units are excellent for garden shed storage and garage organization. Add baskets, totes, plastic bins, burlap bags, metal, or wood boxes to organize your shelves and increase the appeal of practical storage ideas. Casters are another great idea that improves garden storage.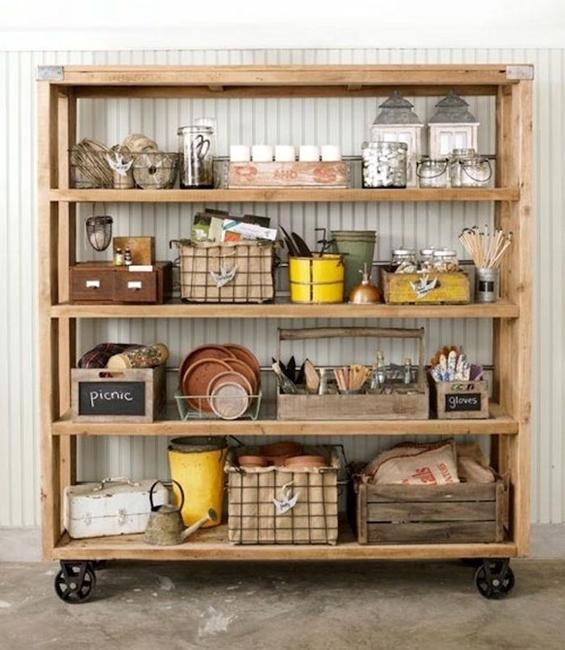 3. Use pegboards for hanging gardening tools and materials
Pegboards are ingenious, space-saving ideas for home storage. You can organize twins, bags with seeds, small gardening tools, replacement items, keys, and other items and create visually appealing walls.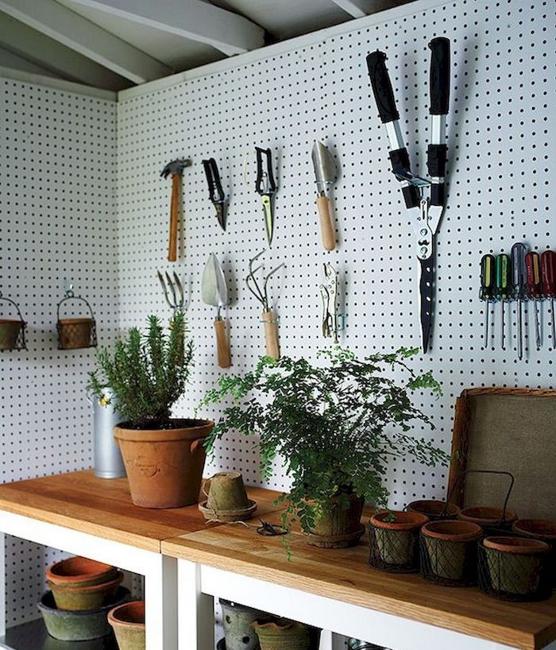 4. Take advantage of under-roof storage spaces.
Analyze your garden shed design and come up with creative ideas to free up floor space with overhead storage solutions.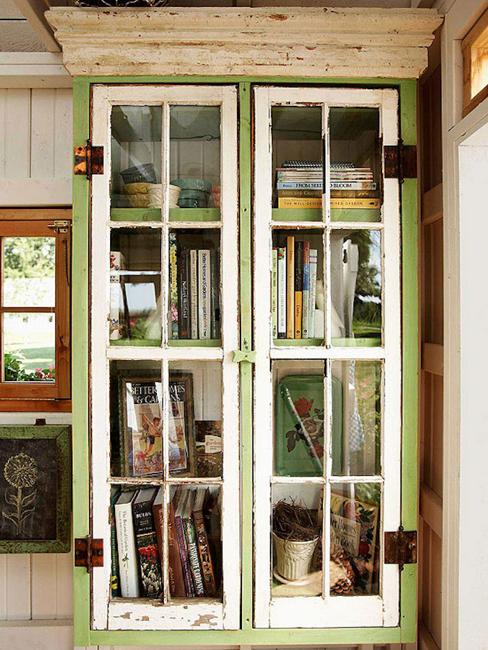 5. Add a storage system for long gardening tools
DIY storage solutions for long-handled gardening tools offer many fabulous ideas. Hangers and holders for leaning rakes, axes, brooms, and shovels against the wall, wood pallet stands, and customized cabinets are perfect space-saving ideas to improve storage and organization.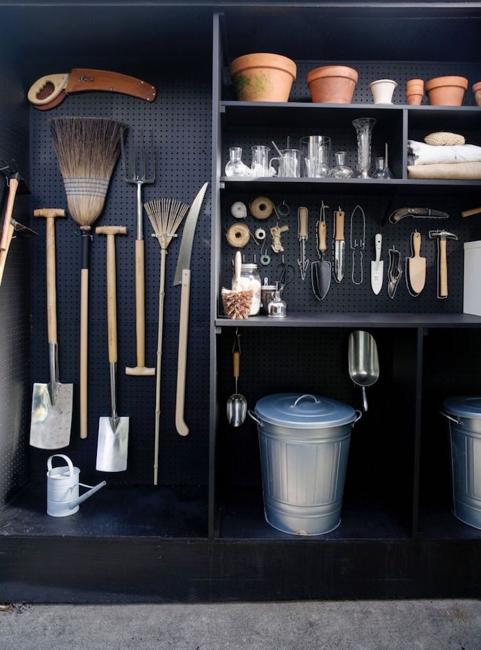 6. Use bright labels
Labels on boxes and bins take the storage organization of your garden shed to the next level. Plus, you can use different colors to create attractive storage spaces that are easy to navigate.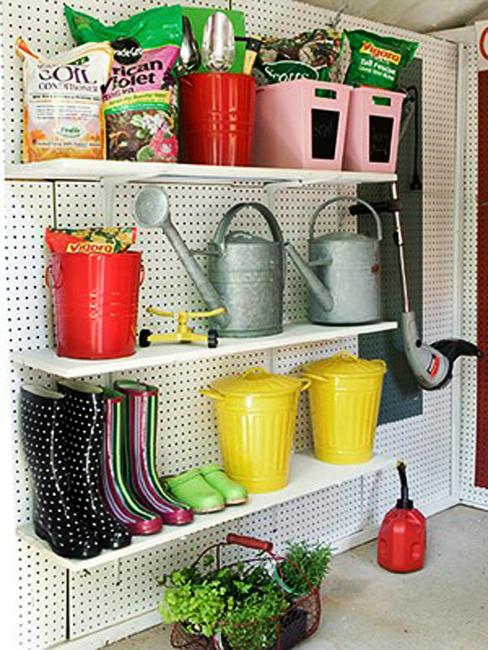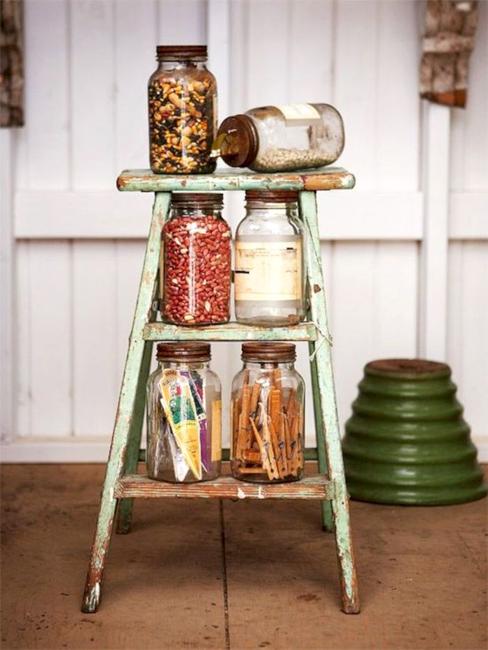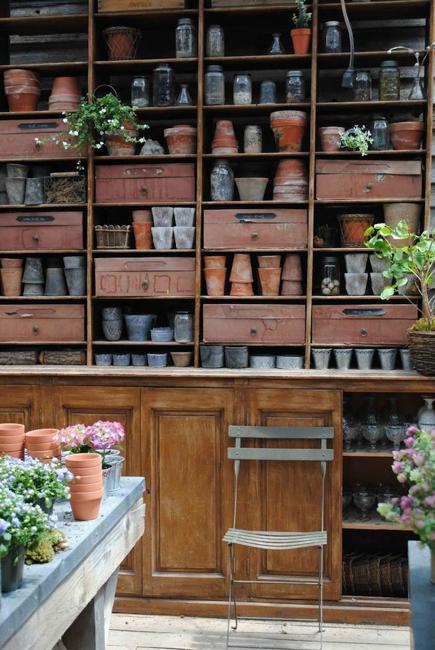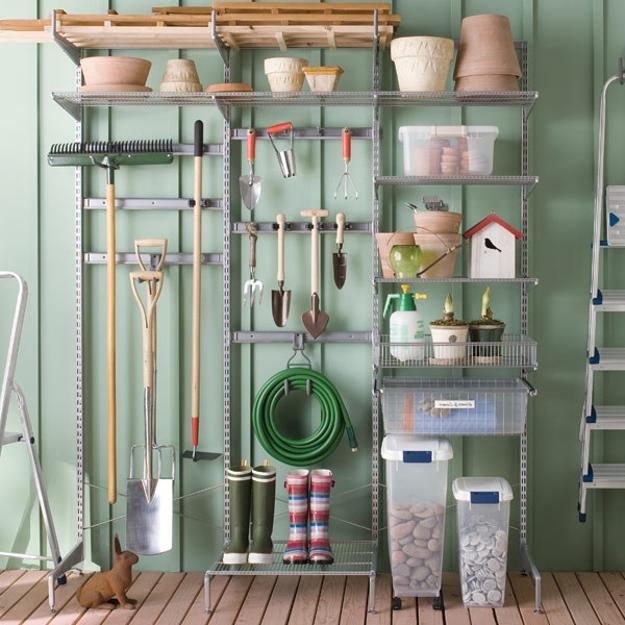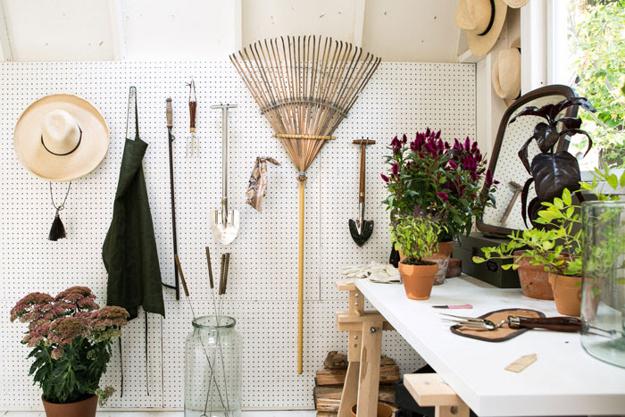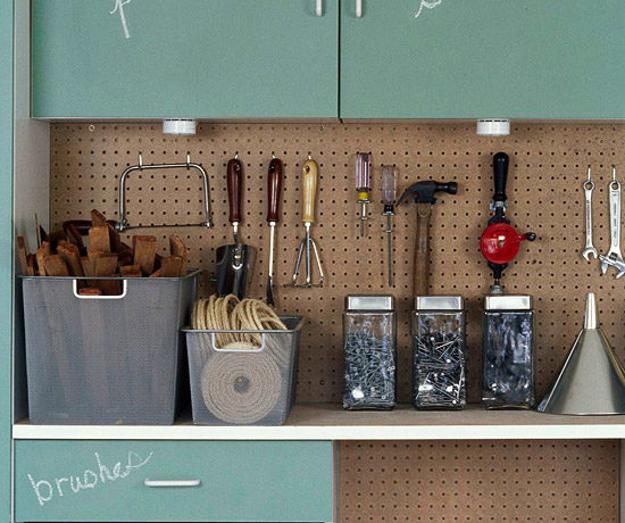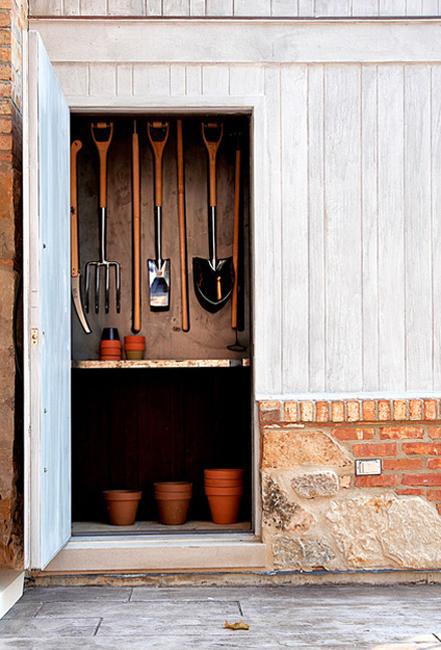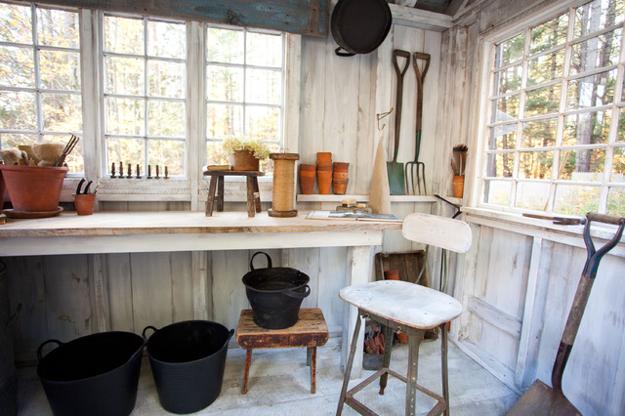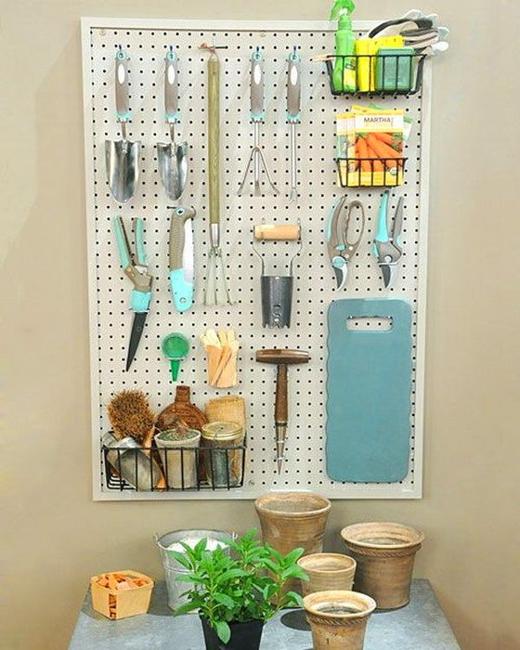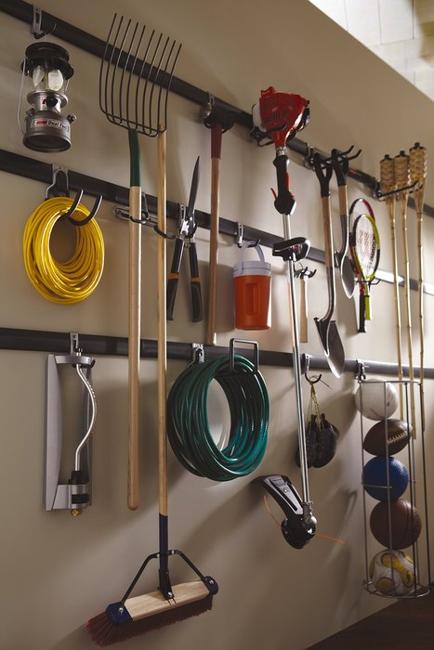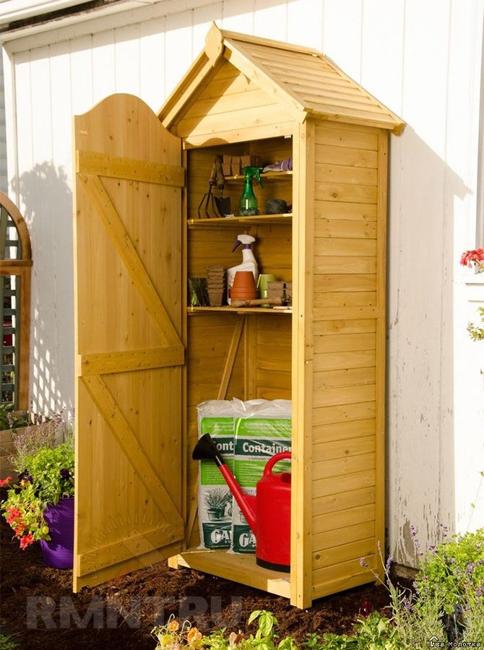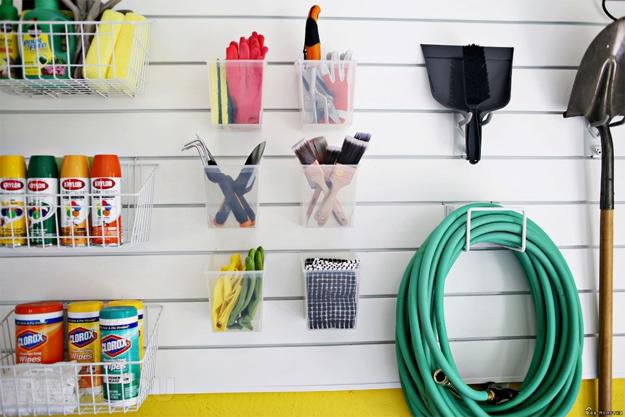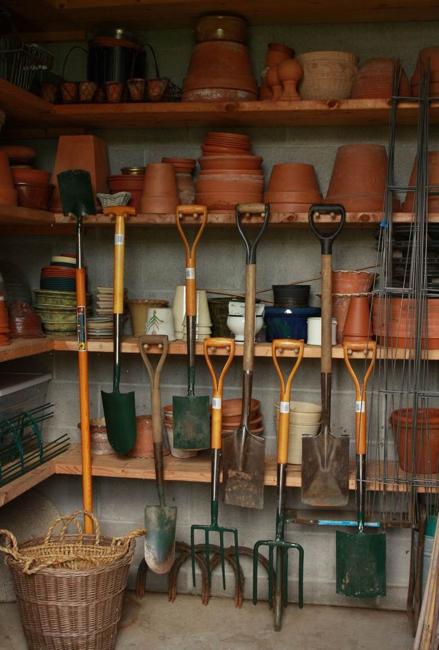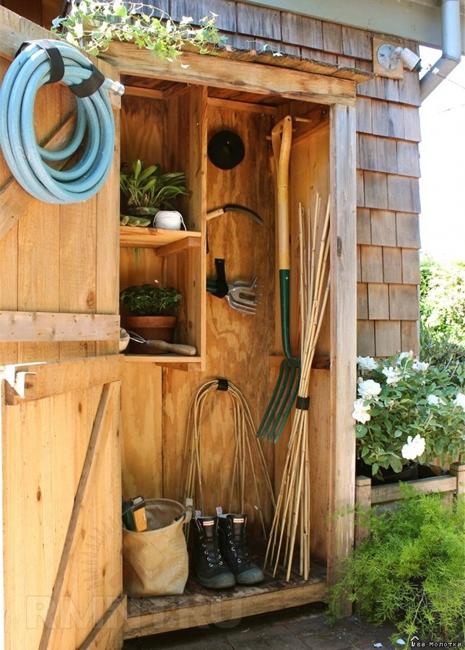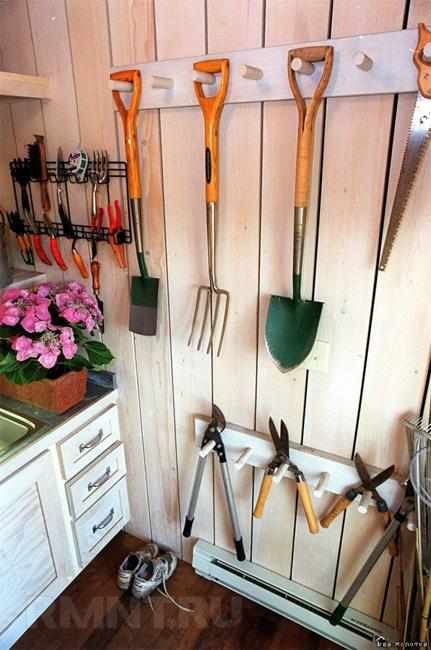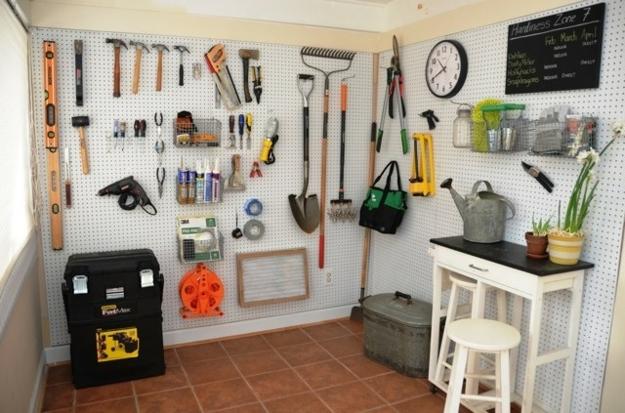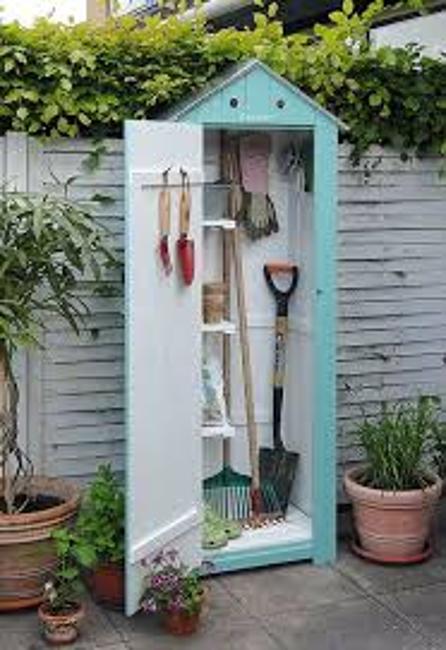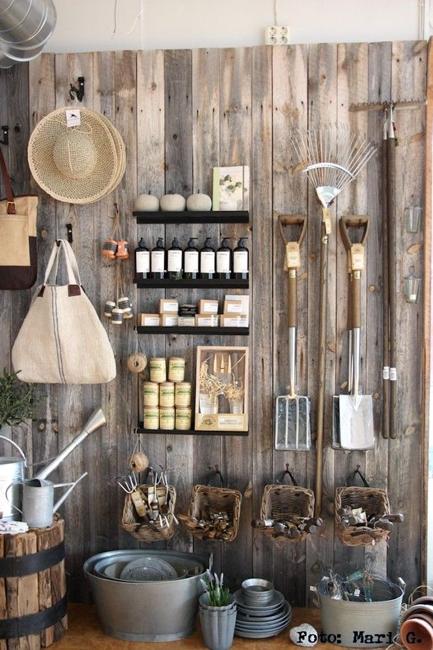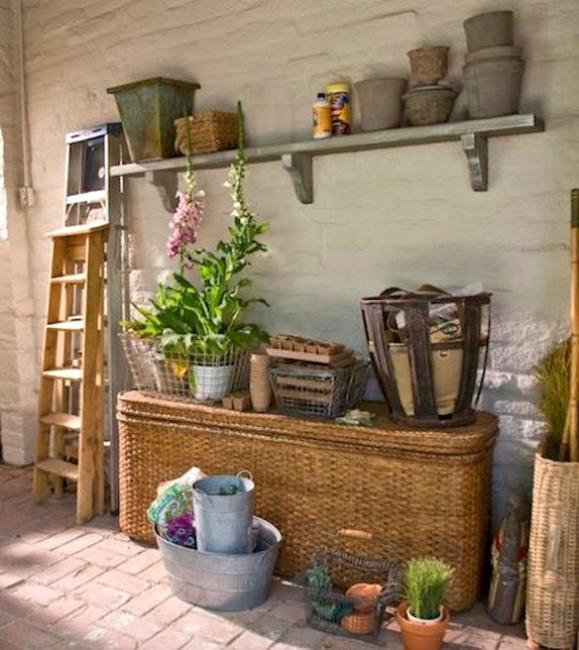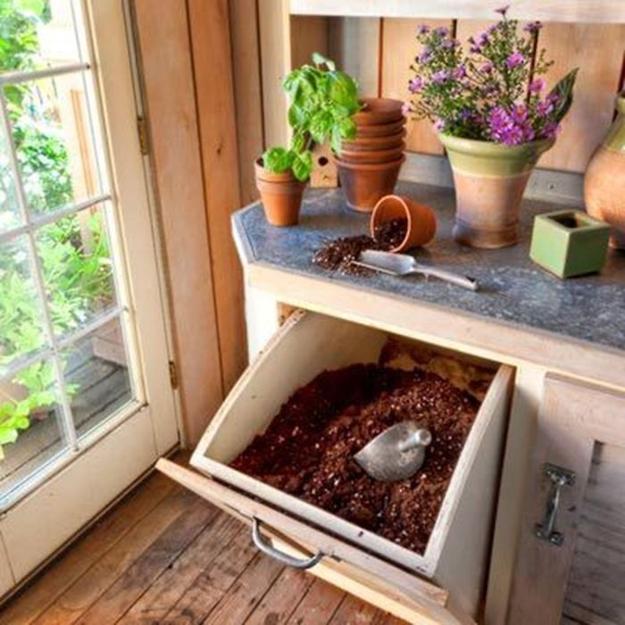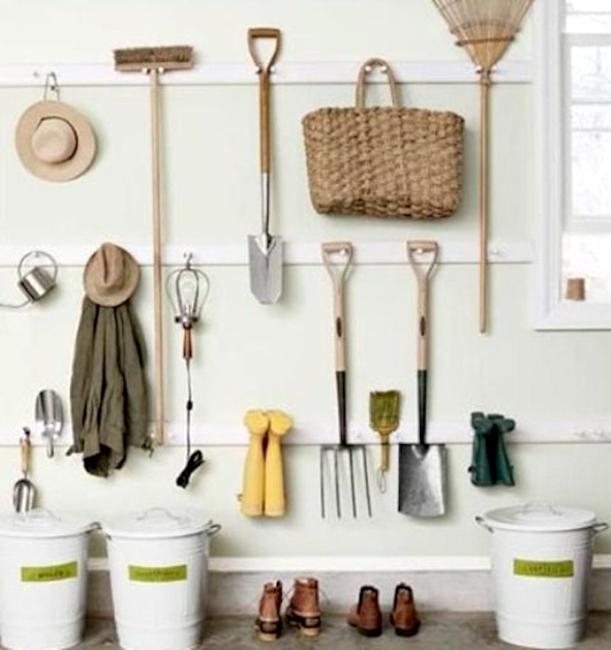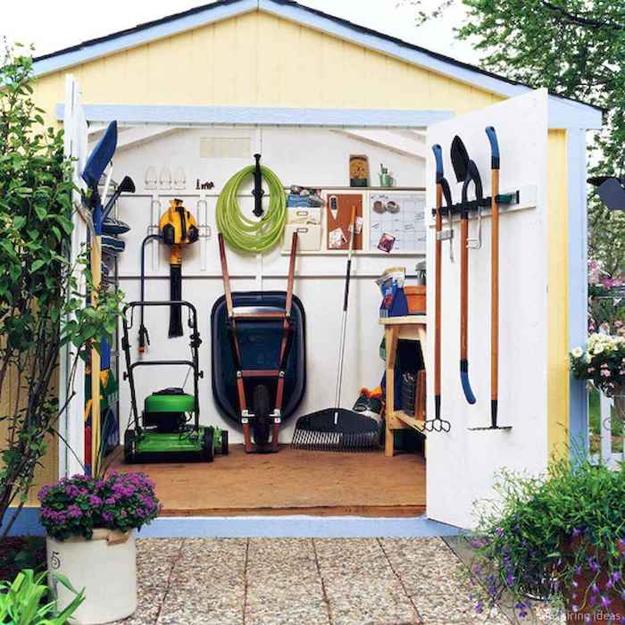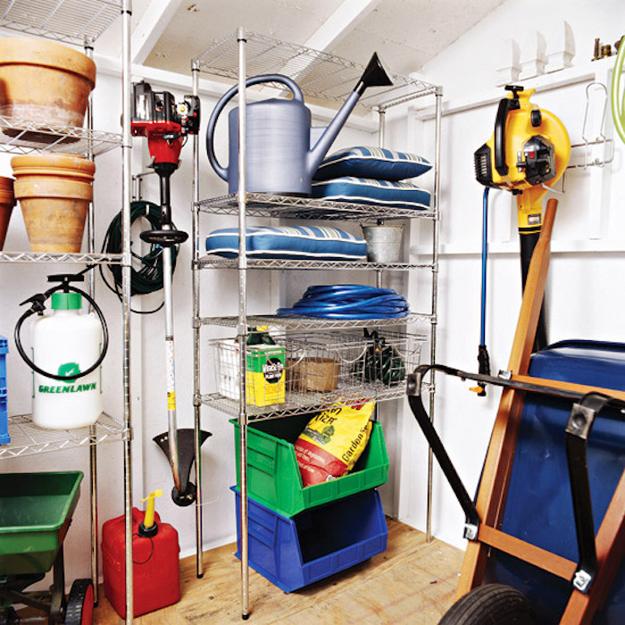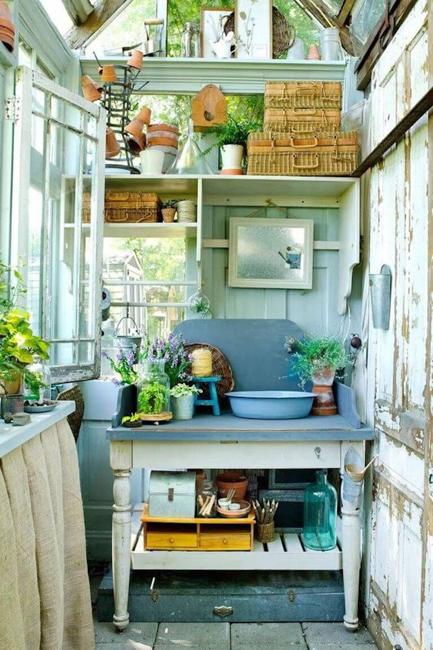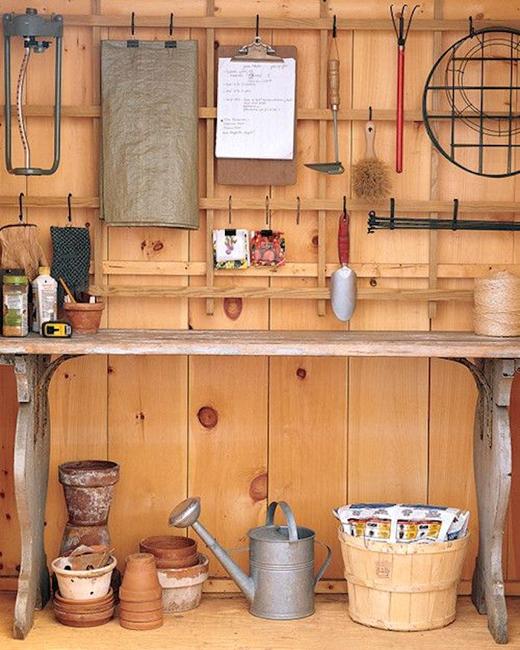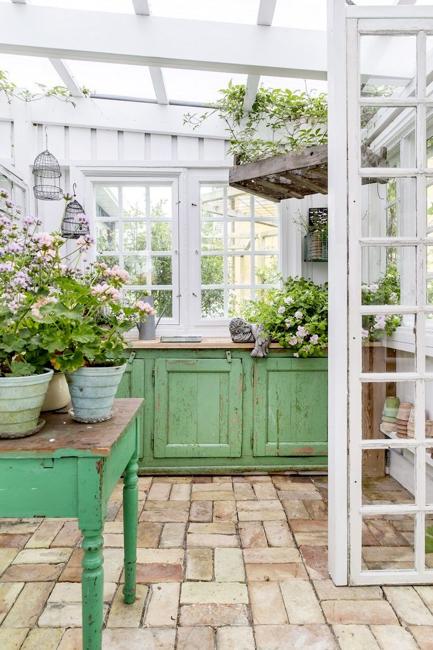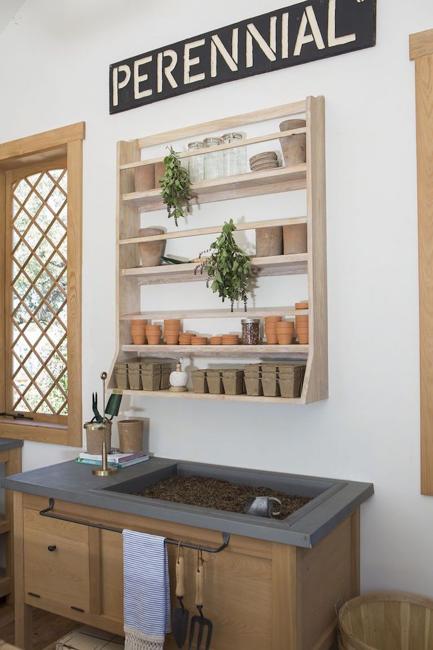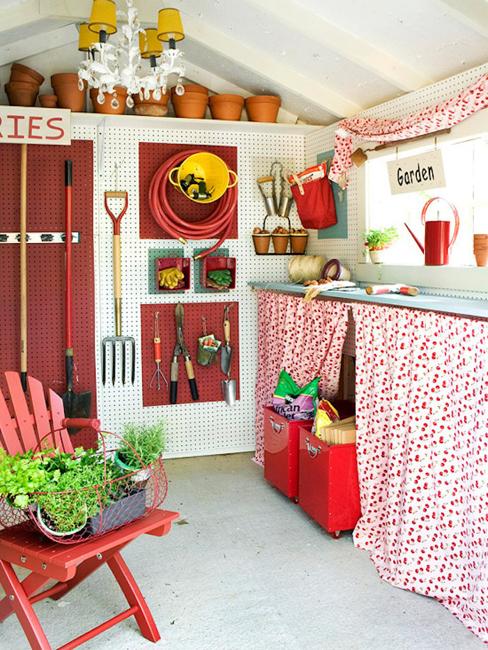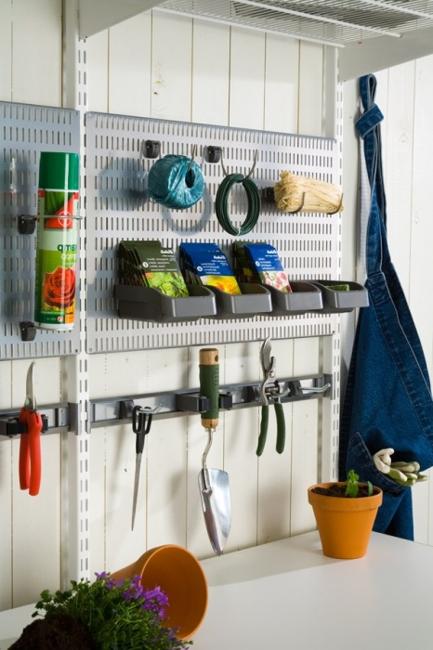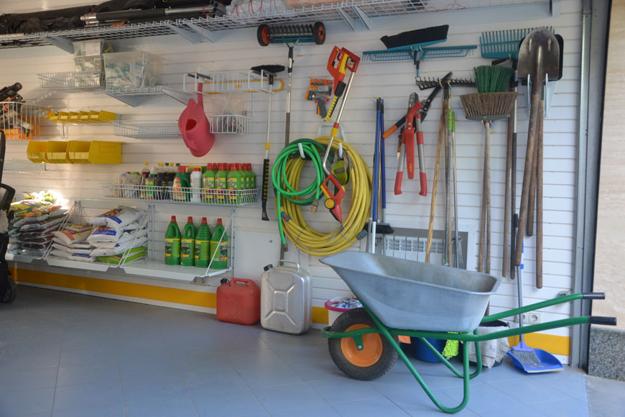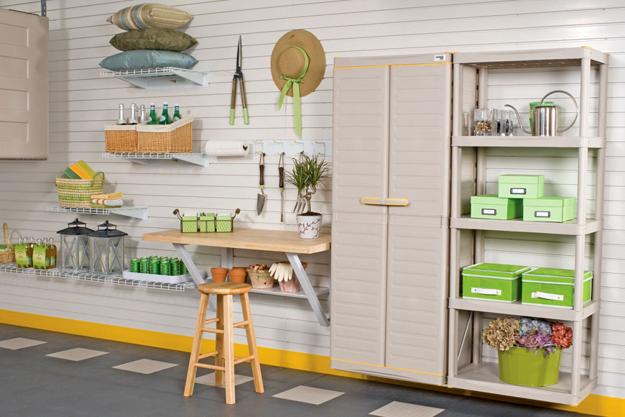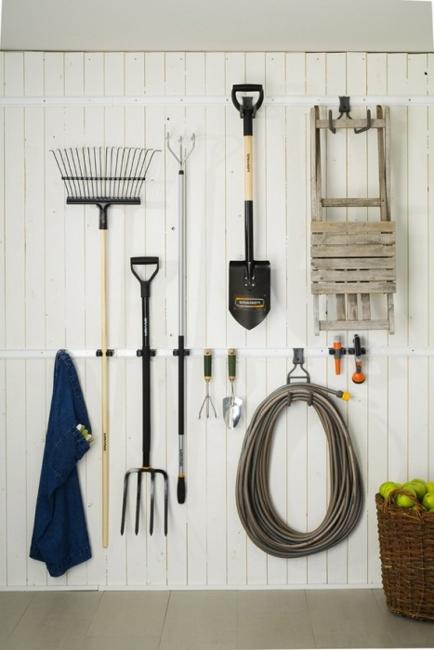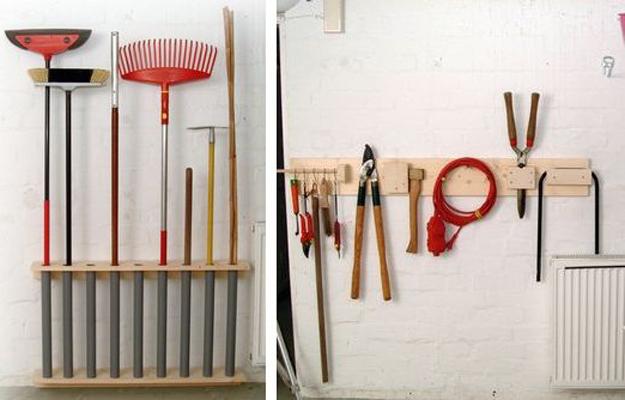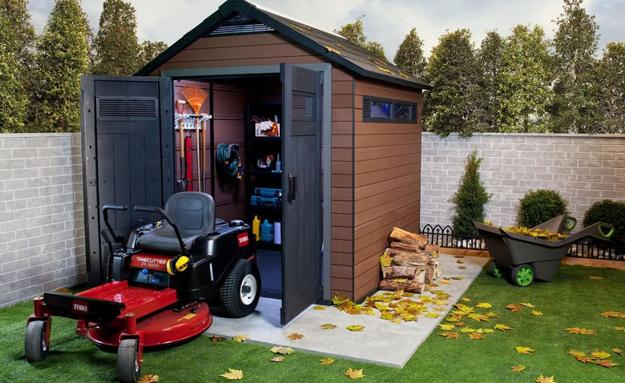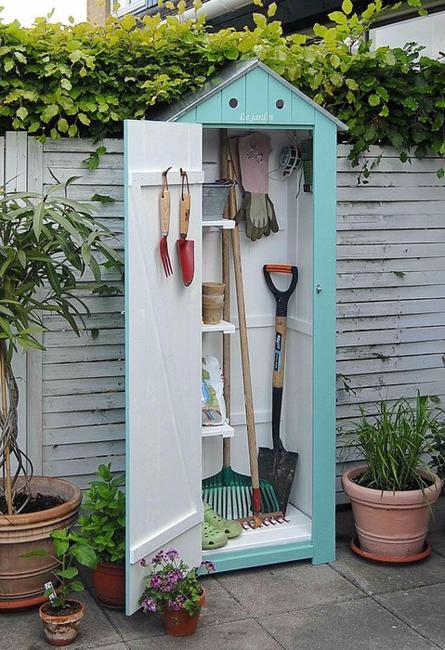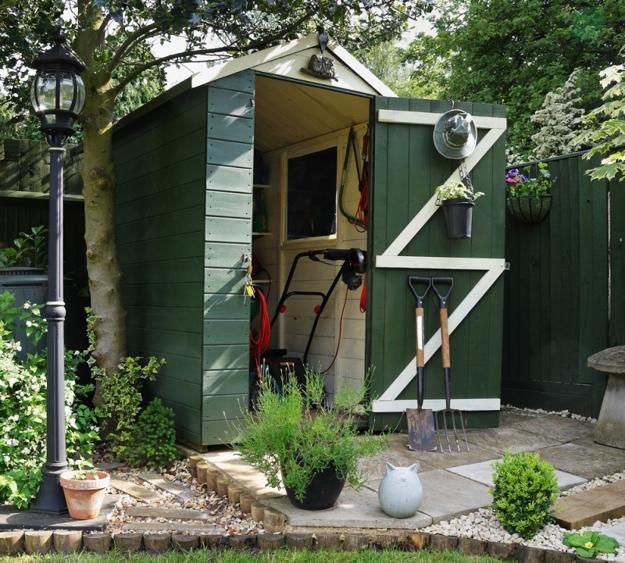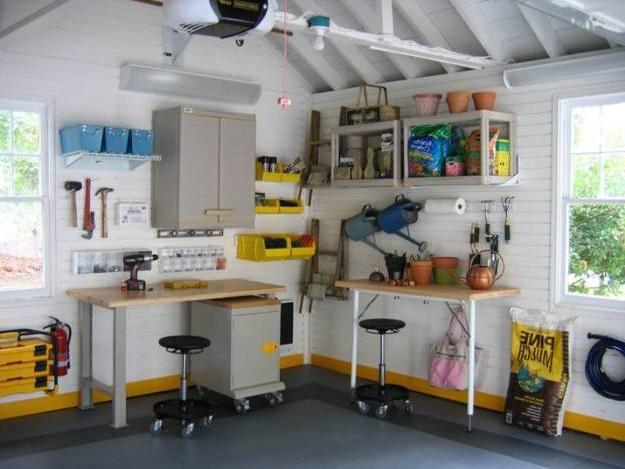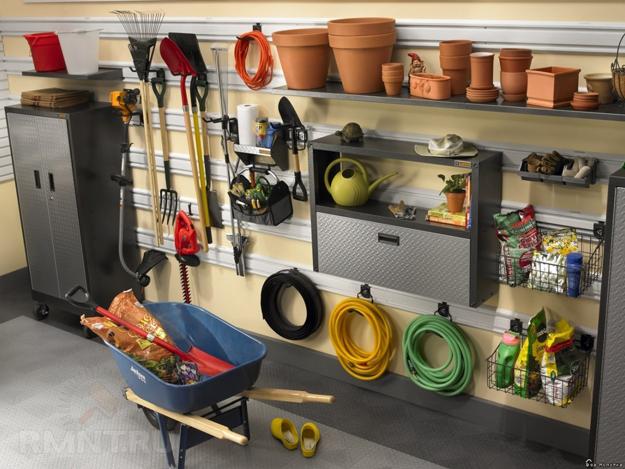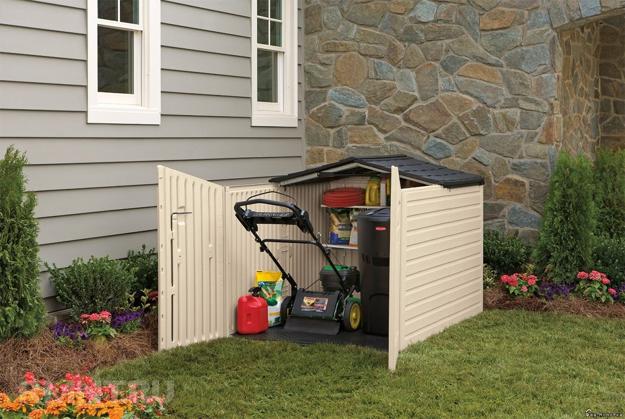 It is possible to find enough space for a small bedroom even in a tiny apartment or home. Here are smart...
and enjoy free articles sent to your inbox