Versatile Garage Storage and Organization Ideas for Every Lifestyle

Fun Rooms

Home Organization

Home Staging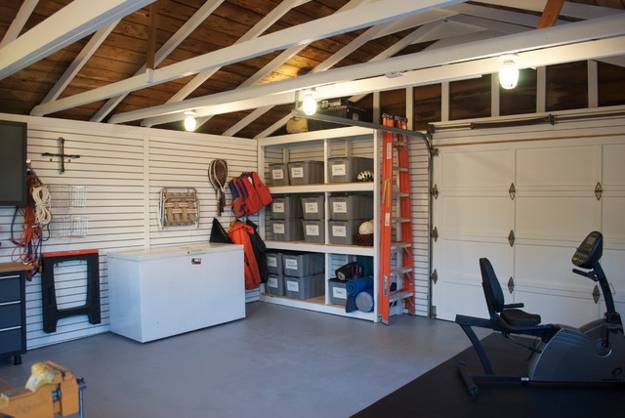 organizing tips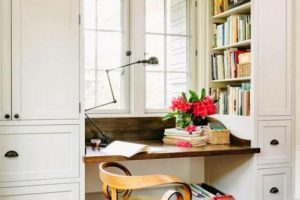 Garage interiors look amazingly attractive with storage cabinets, but shelving units are simple and versatile storage solutions for modern garage organization. Shelving units and racks are inexpensive and suitable for every lifestyle. Garage storage and organization ideas need to reflect personalities of home owners and provide convenient storage spaces turning garage storage into multifunctional.
A garage is often a place where people store items often used for hobbies and favorite sport activities. Lushome collection of garage storage and organization ideas demonstrate that it is easy to create beautifully looking, neat and comfortable storage spaces in a garage in a personal way that compliments house owners lifestyle. A garage window is a nice idea that help create bright and pleasant functional spaces.
The garage is an important place for handymen and craftsmen. Many people who enjoy fixing things, designing and gardening need to keep tools in their garages. Shelving units, racks and containers help make the most of the garage space and create effective storage and organization. A workstation with a workbench is the first thing to install for people who use their garage for handy work.
10 creative recycling ideas for convenient garage storage and organization
Garage storage and organization ideas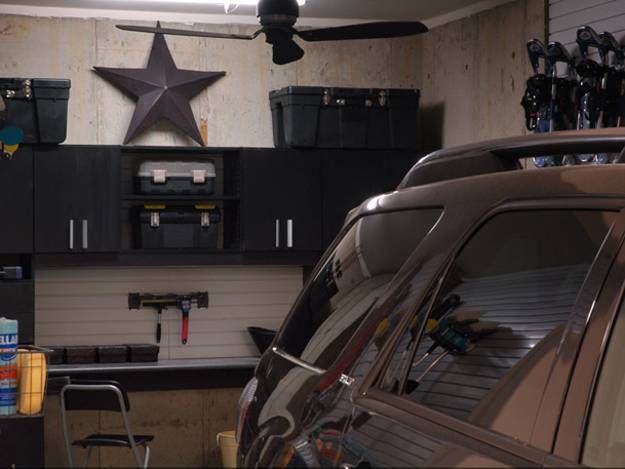 Adding shelves and drawers, cabinets and racks in various sizes improves garage storage and organization. Slatboards or pegboards are wonderful for storing small things that are used often. Containers provide attractive storage for hiding things that are used seldom. Cabinets and large containers protect items from dust and allow to keep even large tools in order.
A part of garage or an entire garage interior can be redesigned for gardening tools storage. Gardeners turn their garages into the perfect places for with convenient shelving units, racks and garden benches. A gardening bench is a workplace for a gardener, It can be customized with drawers, shelves and attractively decorated. Gardeners need to organize storage spaces for tools and flower containers. A garage with a window is a nice design idea for gardeners also.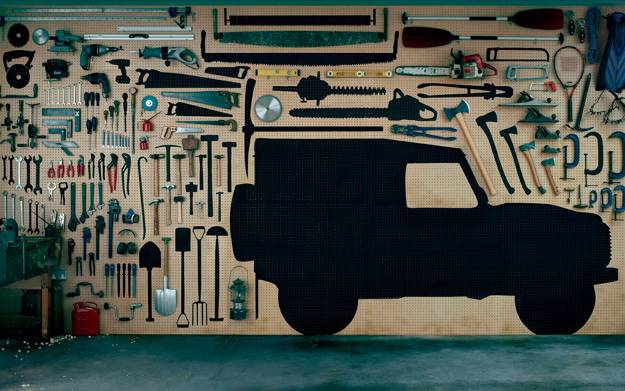 Bulky sport equipment require storage spaces also. A garage is a great place for these things. Stored properly, sport equipment can stay clean and safe. Sport equipment require an easy access. Installing hooks and sport racks can help keeping larger items, like kayaks and bikes in a safe place, and use ceiling storage spaces for camping and sport equipment.
Creative interior redesign and storage ideas for garage makeovers
Bright garage redesign creating modern home office with sliding glass doors
A garage storage and organization design that reflect your needs and suit specifically your favorite activities gives you more time to do the things you love, without having to look for equipment, spending more money on new equipment because of damage or rearranging and reorganizing your garage storage often.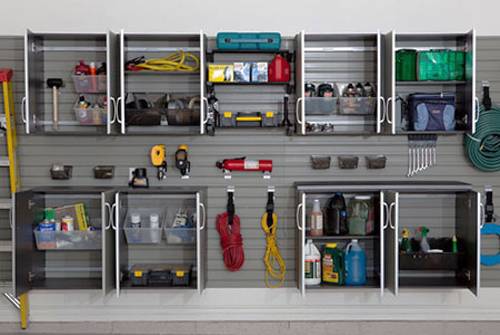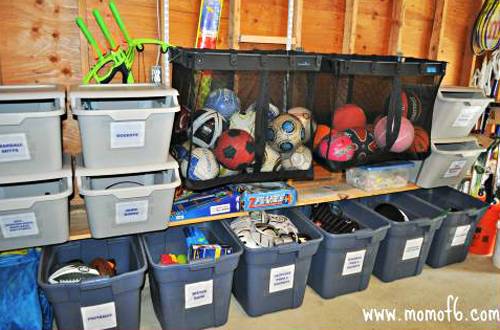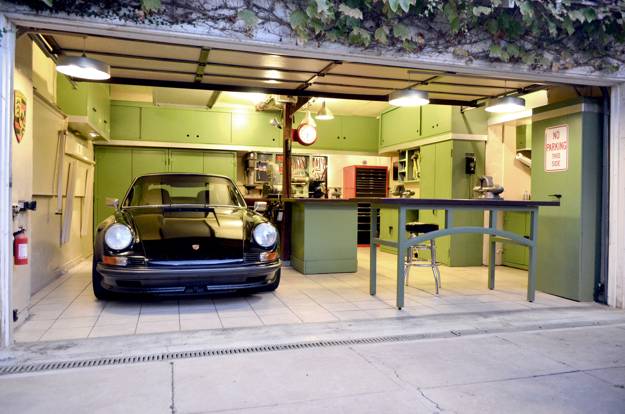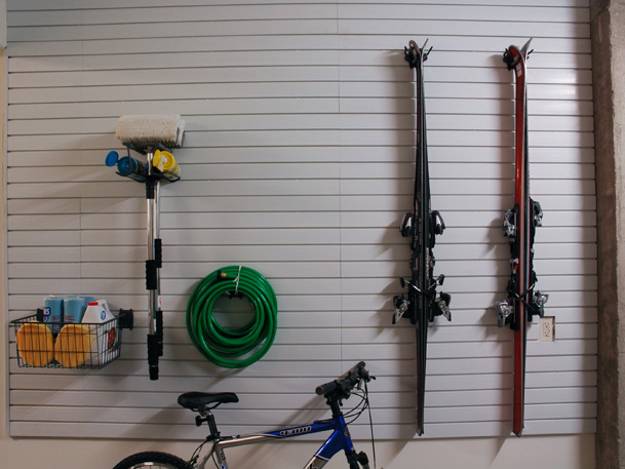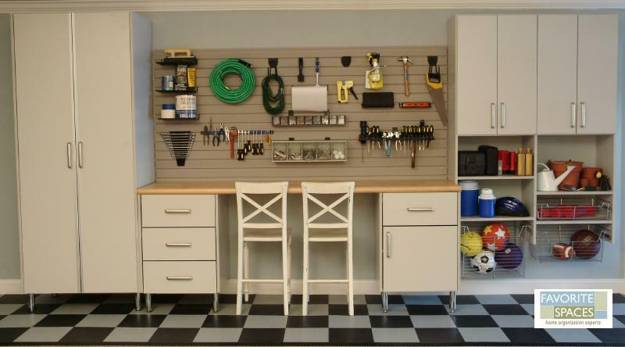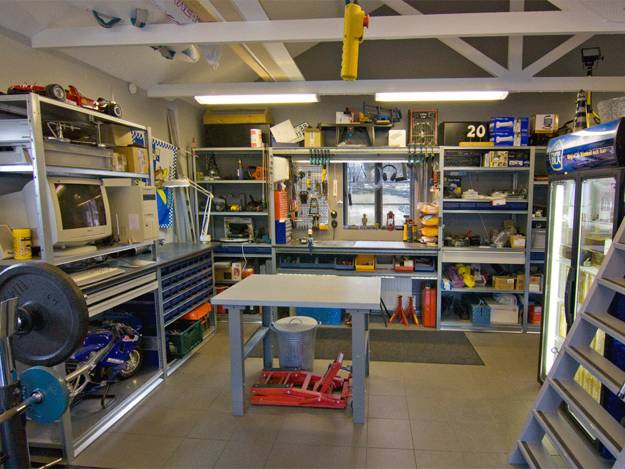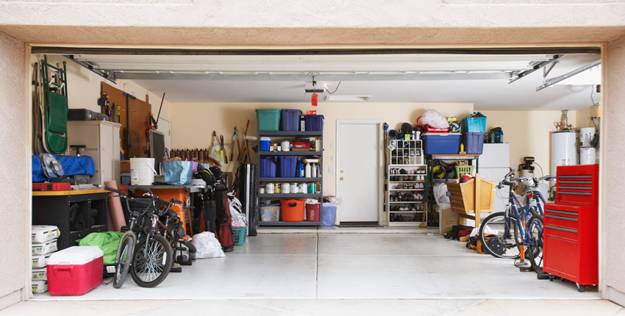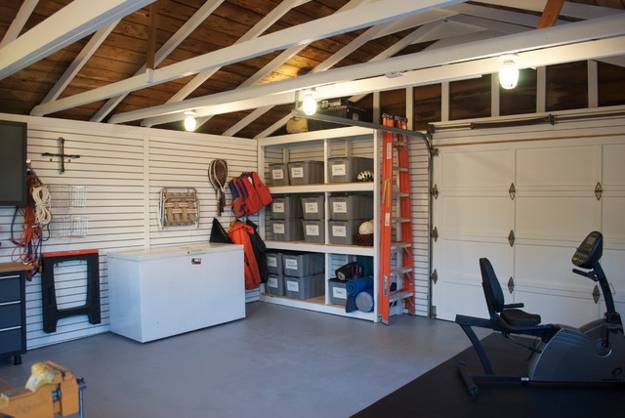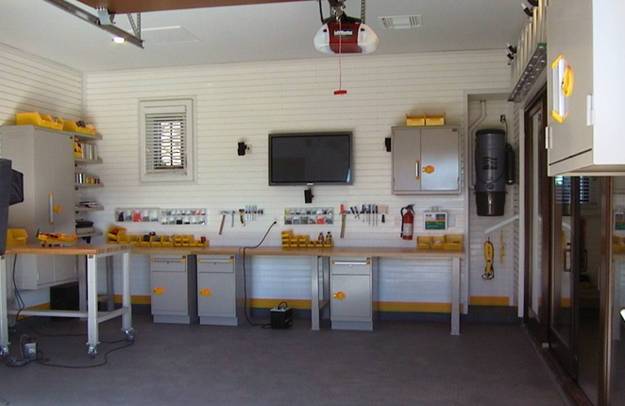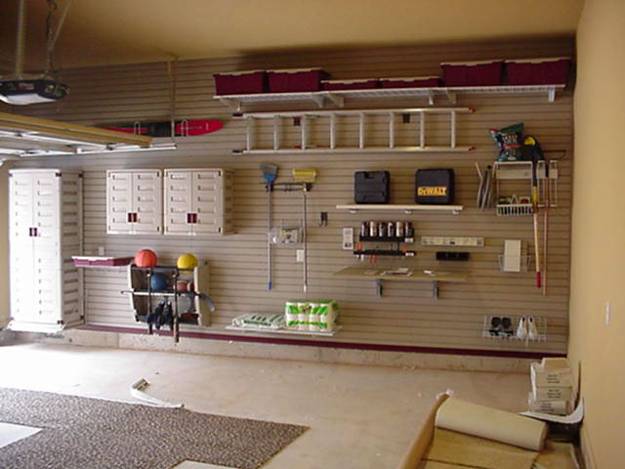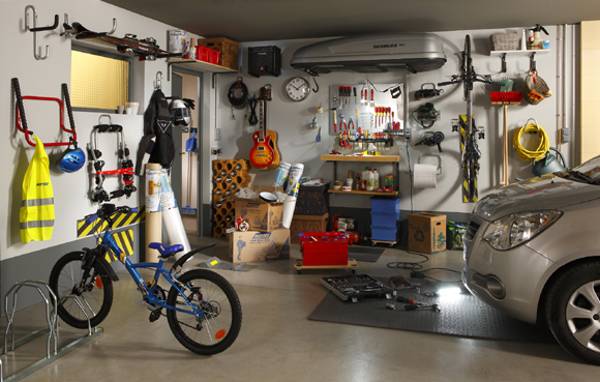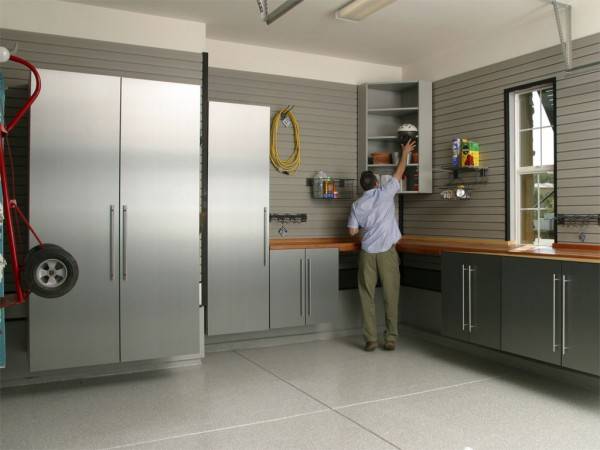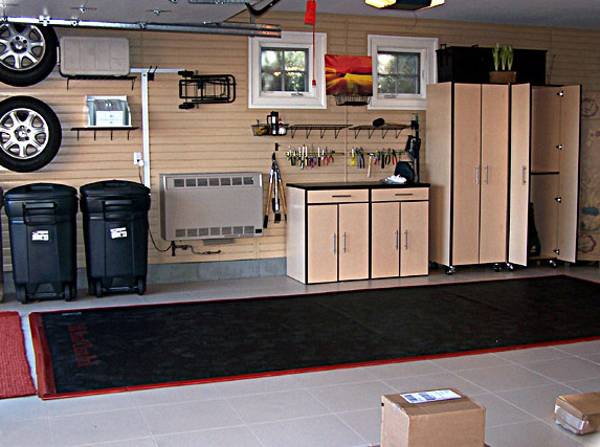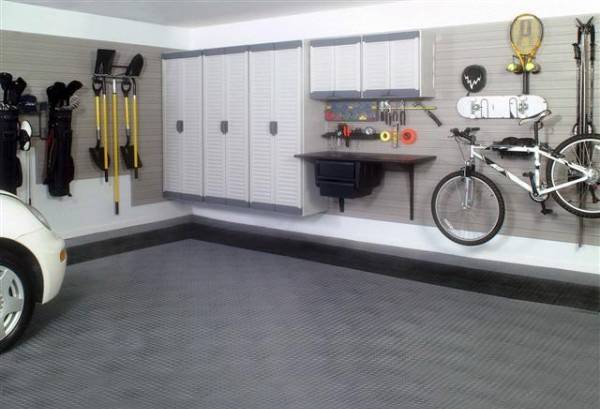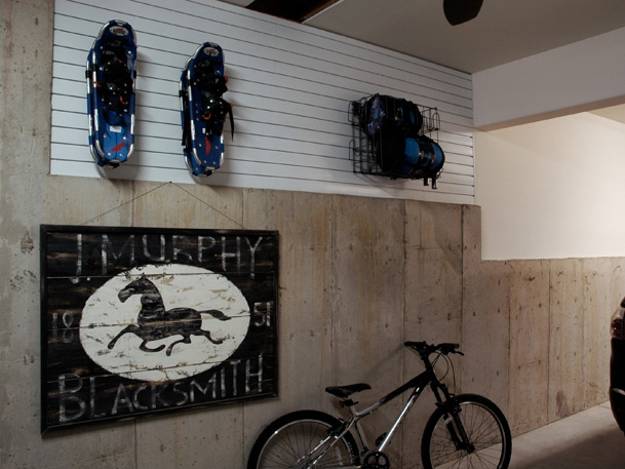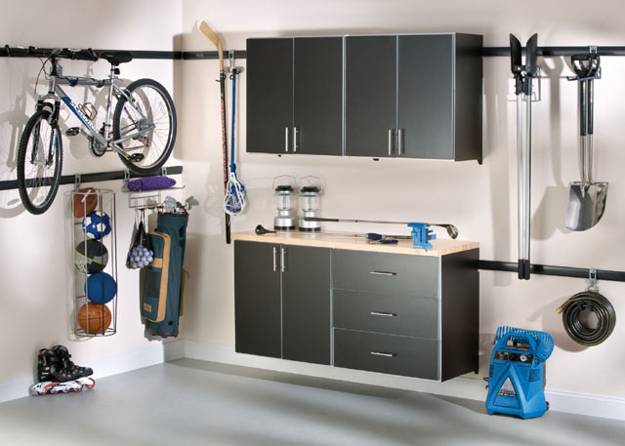 Here are great ideas for kids toys storage and wall decoration with small cars that everyone would love. DIY organizers, like...
and enjoy free articles sent to your inbox