Wall Decorating with Toy Cars, Kids Storage and Organization Ideas

Clutter or Treasure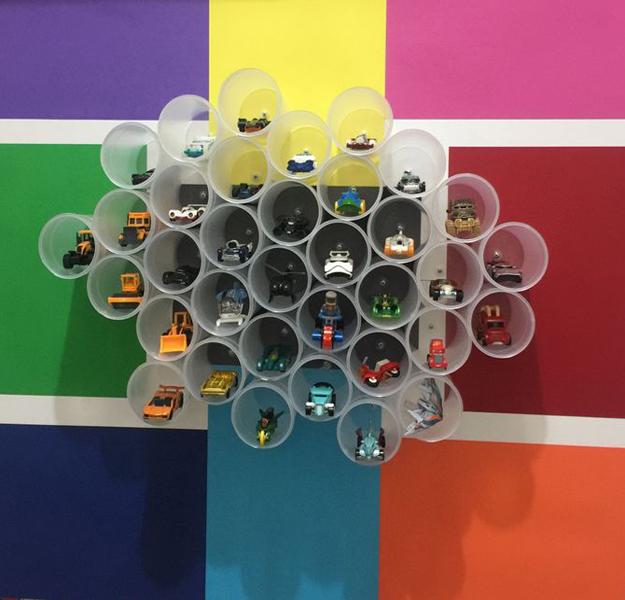 Plastic pipes and bright colors, DIY home organizer for kids cars
kids playroom ideas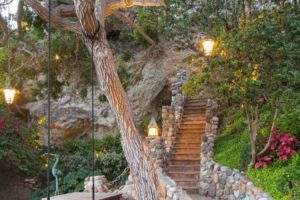 Here are great ideas for kids toys storage and wall decoration with small cars that everyone would love. DIY organizers, like shelves or magnetic bars, are excellent storage ideas for kids rooms. Handmade kids toys organizers designed with plastic pipes provide attractive storage for little cars and create colorful displays of the collection. Unusual storage ideas help declutter kids rooms and create original wall decorations to personalize living spaces.
There is no doubt that kids toys can take up a lot of space in children bedrooms. Helpful, attractive and inexpensive storage ideas teach kids to put their toys away while decorating their spaces with colorful cars, as children can step on them any time.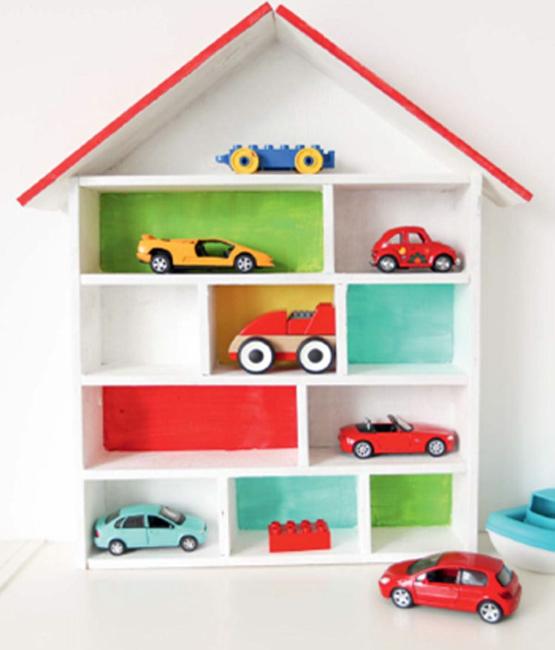 Smart storage and organization help to take control of your kids' toys, get rid of clutter, use cars as cheap decorations for your walls and reclaim the space in your home making your rooms look unique and beautiful. As your children grow up, toy cars can be used as fabulous decorations collected over the years that create eye-catching displays on your empty walls.
Modern storage ideas for kids rooms
Corner bookshelves, additional storage spaces for kids room decorating
Lushome presents a collection of some of the best cars storage ideas to help spark your imagination for wall decoration with kids toys. Consider the space you have, create the plan and follow it for transforming your empty walls. Most of the storage and decorating ideas here are cheap and easy to implement. With just a few supplies, you can design beautiful wall decorations.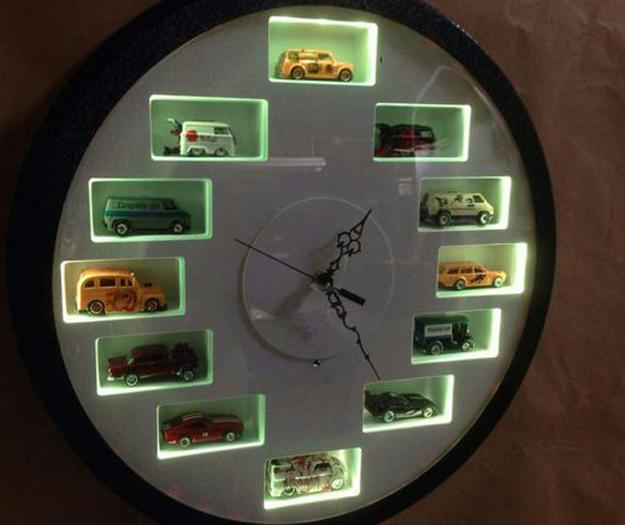 A wall garage for small vehicles is an easy DIY idea for kids cars storage and organization. Also, the cars collections look fabulous on walls and make gorgeous wall decorations that all car fans love.
Super storage ideas for kids shoes
Fun recycling ideas for used car tires
These cute garage designs are made with wall shelves, shoe racks, and magnetic bars. Just mount the pieces on the wall for convenient storage and creative place to park the kids toy cars. Small planks of wood and wall brackets make perfect wall garages to put toys away.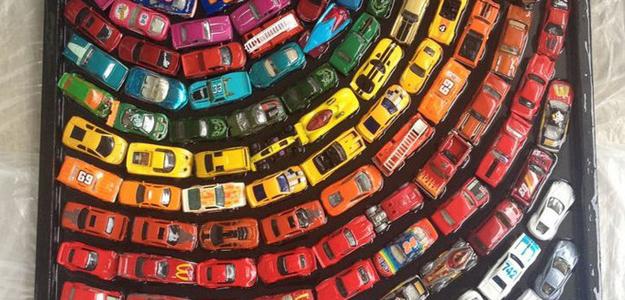 These simple shelves, magnetic bars, and plastic pipe organizers will look great in offices, family rooms, kids playrooms, bedrooms, and living rooms. Original parking towers make beautiful, hand-built wall decorations providing plenty of space for kids toy cars.
Beautiful children bedroom decorating themes
Tips for selecting themed decorations for kids rooms
This cute DIY model car storage and organization idea is ideal for kids and adults who have a lot of small cars. It is simple and very decorative. It helps to explore creative designs to add a personality to wall decorating. Innovative and unique design ideas and a touch of bright colors on the shelves create fantastic displays. Also, plastic pipe organizers is a fabulous way to accentuate your interiors with cheap decorations and easily match your existing room decorating.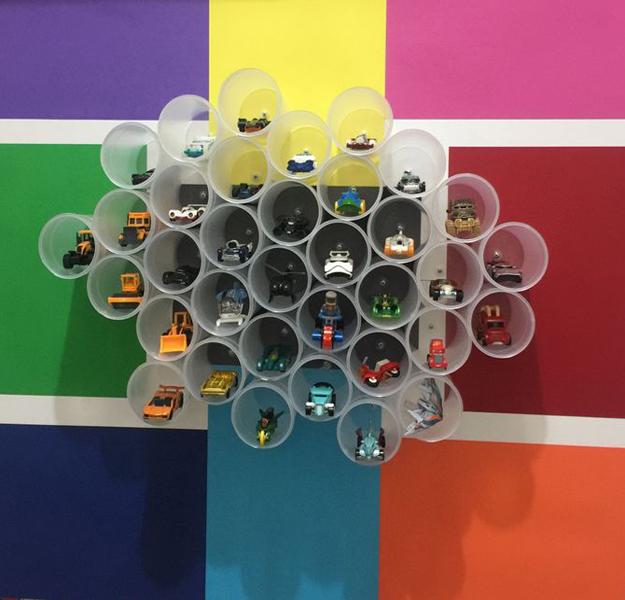 Here are lovely storage and organization ideas in many different styles for your collections of small vehicles. Select a design that easily fits your wall decorating and make a fantastic parking space to store your car collection.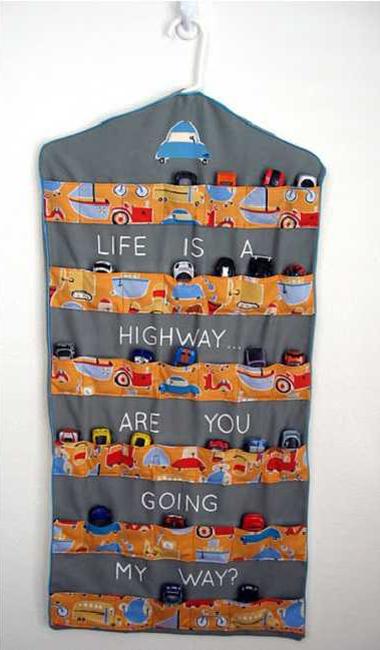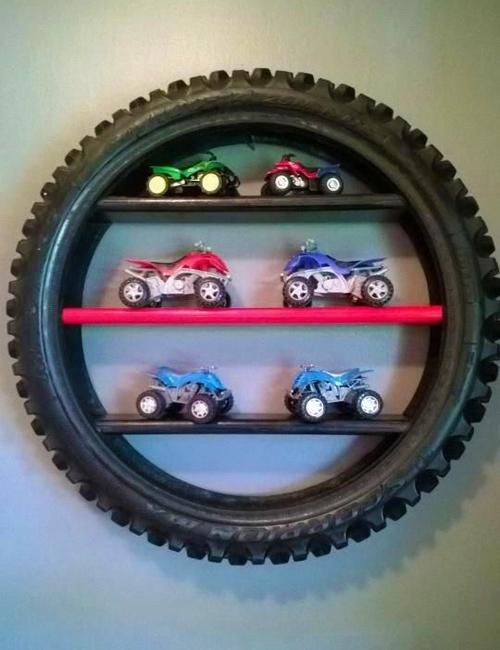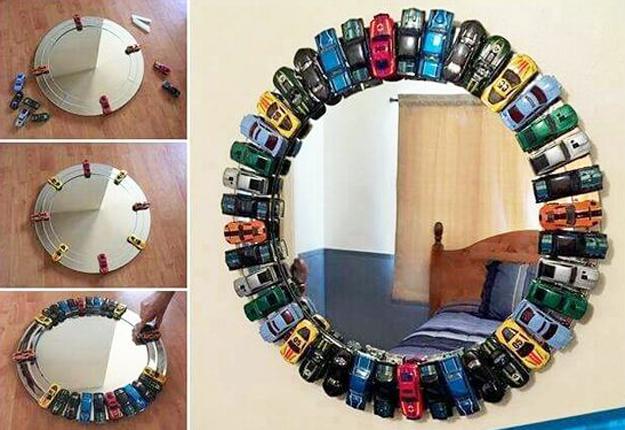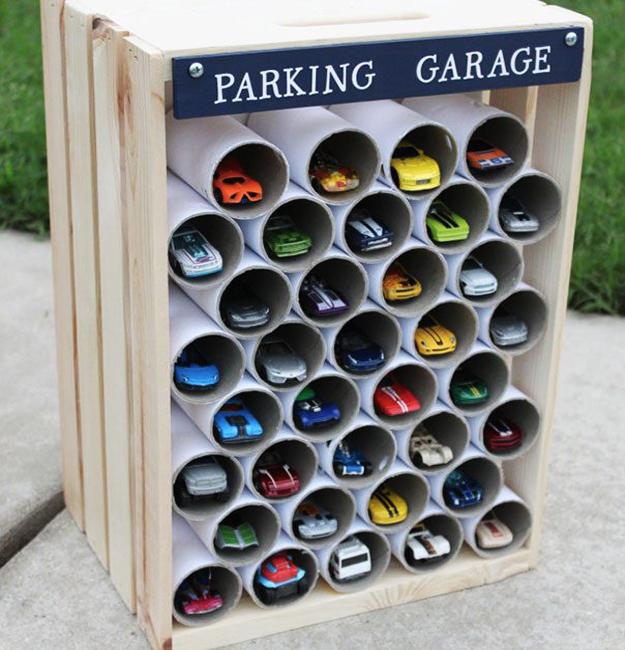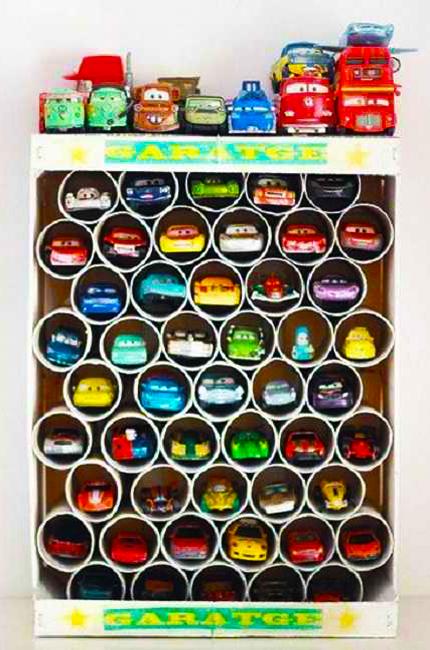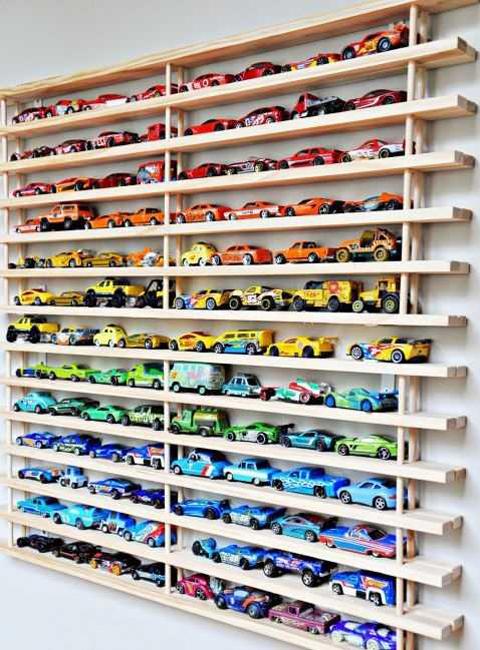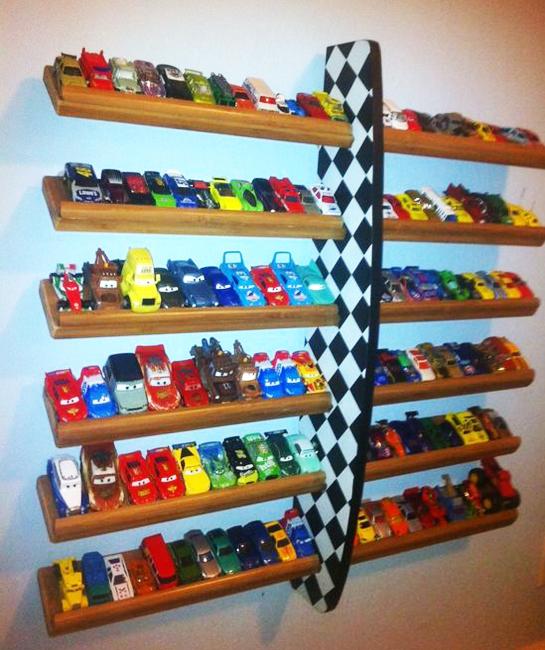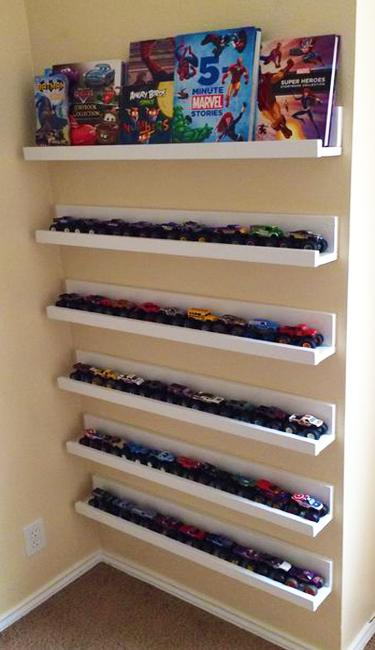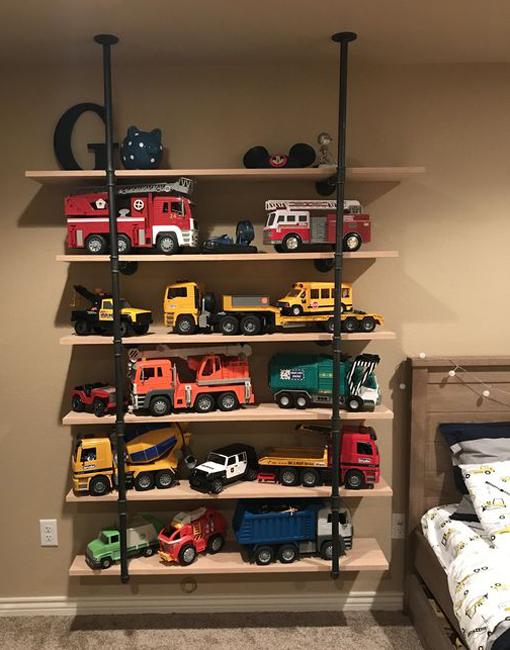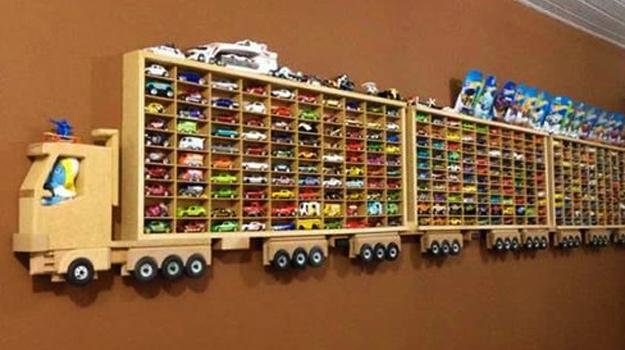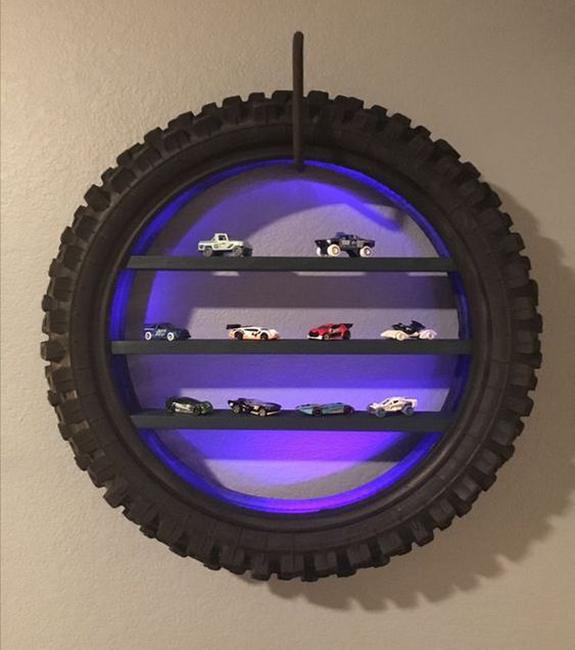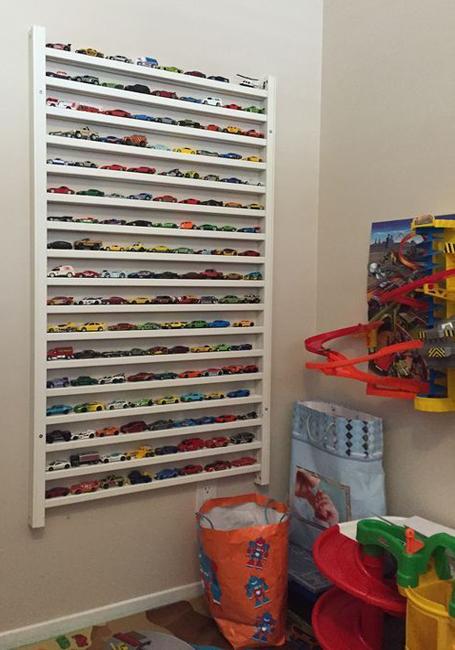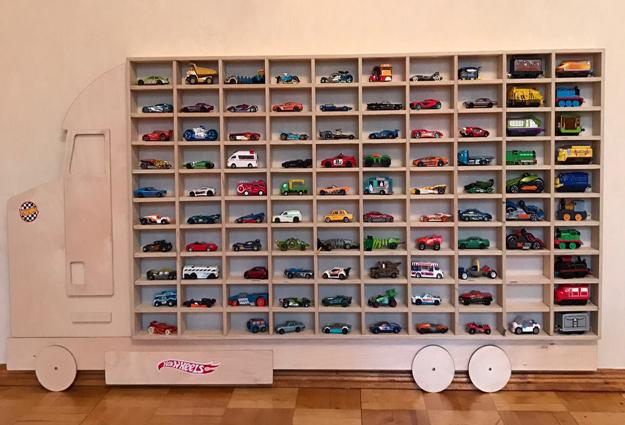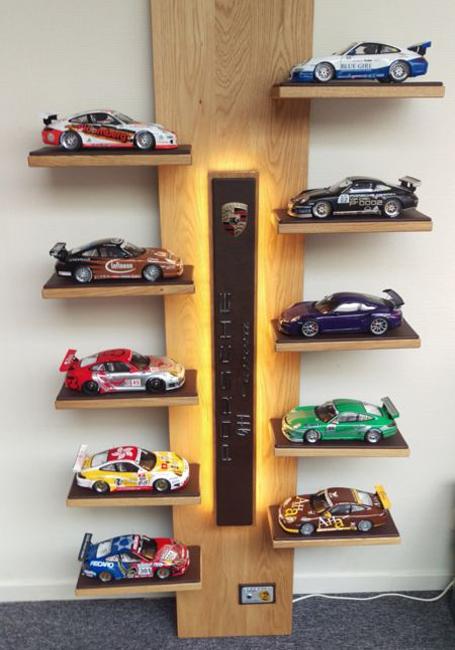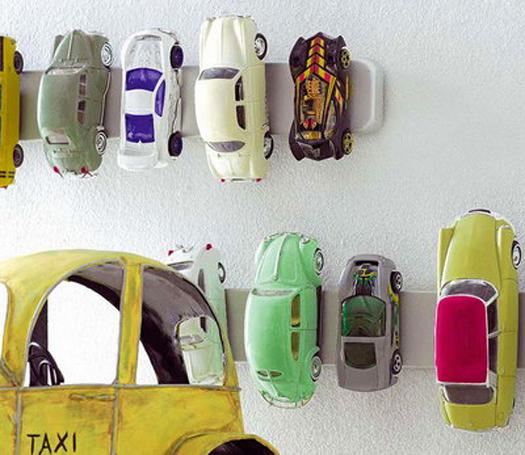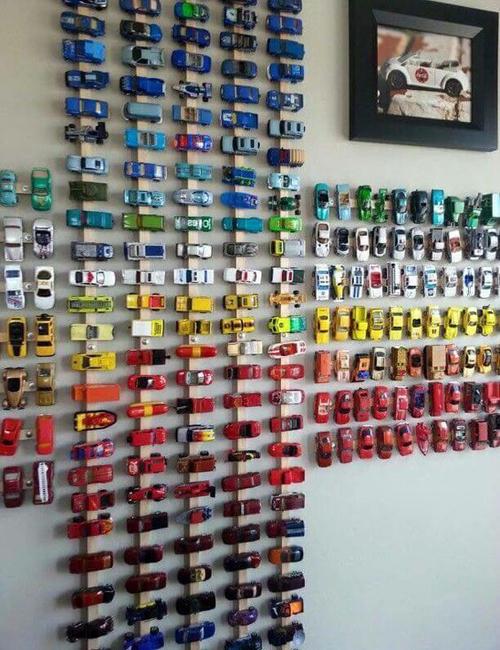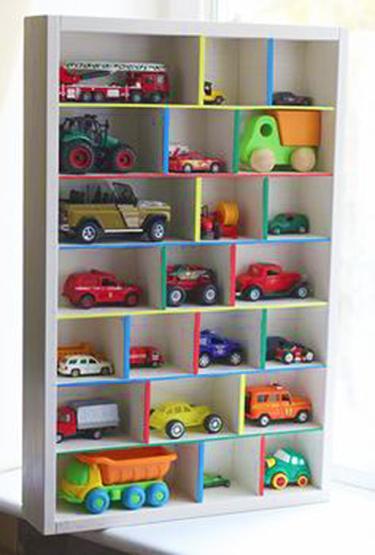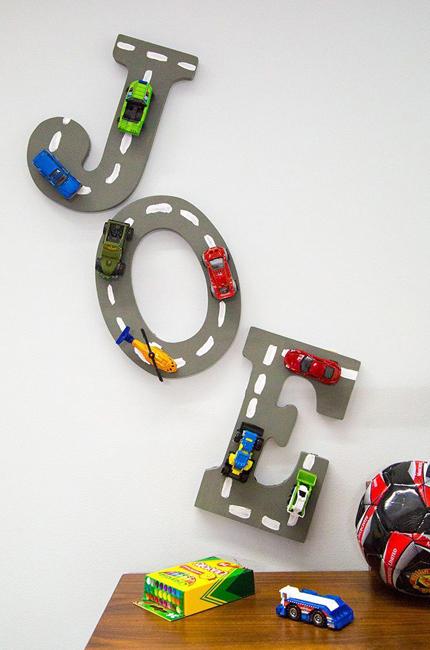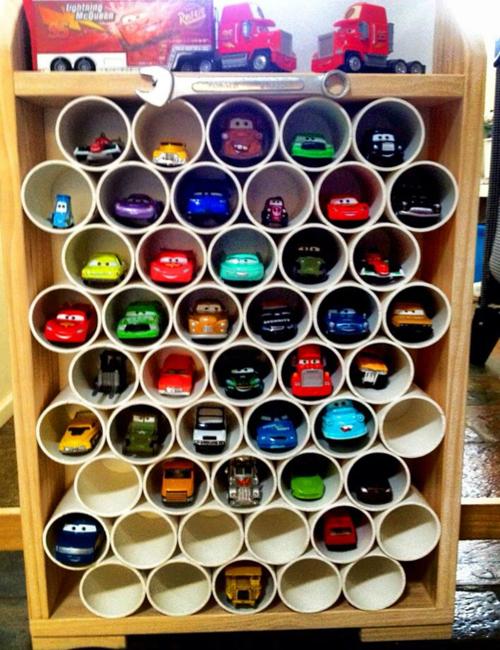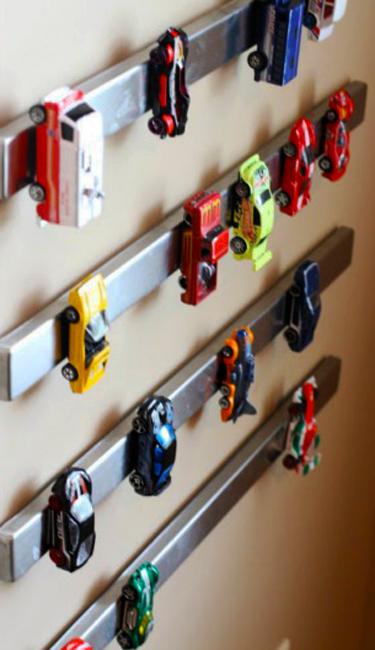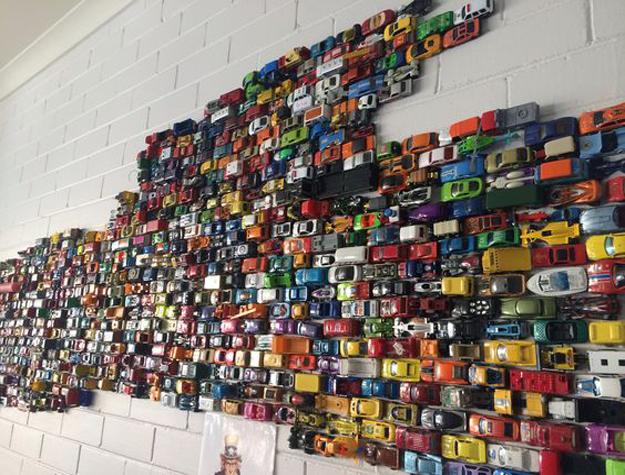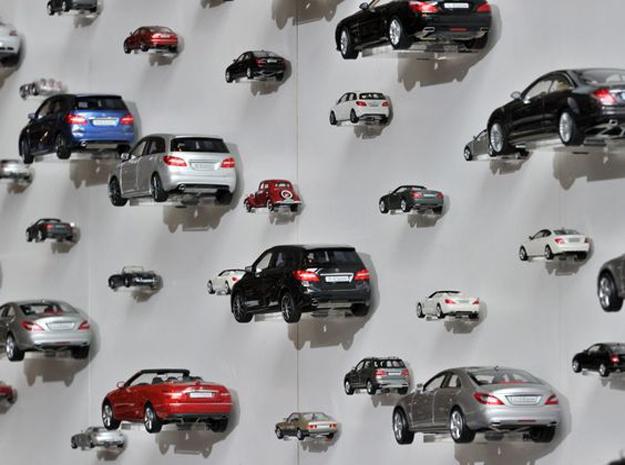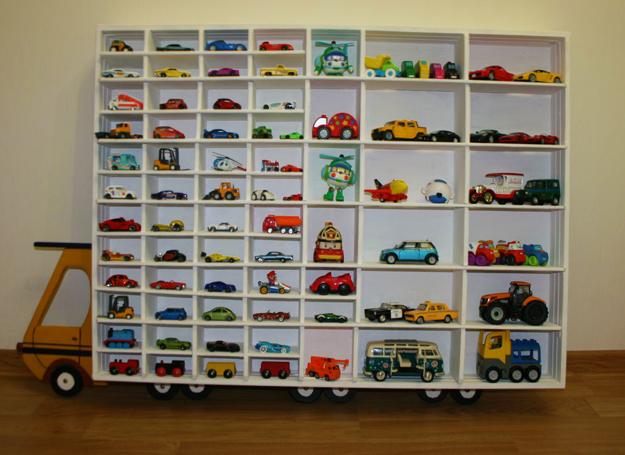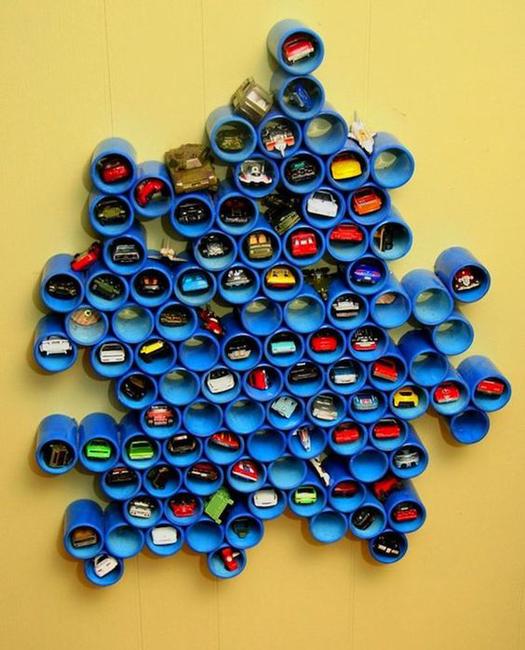 These colorful and playful kids rooms are a part of the Minimal Mine renovation project headed by Maxim Doschinsky and Pavel...
and enjoy free articles sent to your inbox