15 Super Storage Ideas and Kids Shoe Organizers for Creative Children Bedroom Designs

Interior Design Ideas

Kids Rooms
Recycling wood pallets for shoe organizers, modern kids room decorating ideas
organizing tips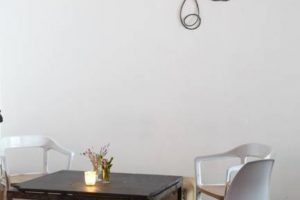 Kids shoe organizers can bring more fun into kids rooms and create beautiful storage spaces. Creative parents and children will enjoy storage ideas and kids shoe organizers that Lushome shares encouraging to personalize kids rooms and add playful atmosphere to modern, bright and inviting homes with children. If you like unique design ideas, DIY projects and on a mission to tackle a mess in kids closets, take a few shoe storage ideas to consider for creating clever kids shoe organizers that will enhance kids rooms and entryway designs.
Cube shoe organizers are great to fight messy closets and create more space in your home. Cubes are one of the perfect storage solutions to your troubles with shoes. These durable units are versatile, contemporary and attractive. Simple construction lets you customize your storage ideas and built stylish and comfortable storage for kids boots, shoes, toys and other small items in various sizes.
Shoe organizers made of boxes and wooden pallets are great storage ideas for kids shoes, especially when space itself is an issue. Vertical shoe organizers, wall shelves and racks are nice ways to create extra closet space offering simple and convenient storage solutions. Plastic racks can accommodate up to 30 pairs of kids shoes or other small items while keeping them in view for quick selection.
30 space saving beds with storage improving small bedroom designs
Shoe storage for home staging and spacious entryway designs
Kids shoe organizers and storage ideas
Storage solutions that can expand just as easily as kids grow are a clever way to improve your kids storage organization. Practical design, durable materials and attractive details are perfect for creative kids shoe storage and organization.
Kids show storage cabinets mounted on wheels allow you to move it out of place quickly when it's time to clean while adding more fun to your home design. Another great way to store kids shoes and boots is right underneath the bed. The storage units with a zipper see through top comes in handy when you need to find the perfect pair in a hurry.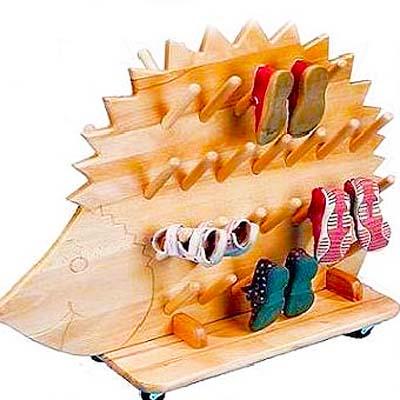 Space saving rolling shoe organizers are a wonderful storage idea for active kids. Handmade kids shoe organizers are ideal for creative children and their parents. Kids shoe storage ideas that blend interesting details with practical and contemporary storage furniture design are great for modern kids rooms. Storage units on wheels which can be moved around easily, rotating and unusual kids shoe storage solutions enhance interior design and bring fun into homes with children.
Creative storage ideas and attractive storage solutions for small things
Modern shoe storage solutions for better home organization
Smart kids shoe storage and organization help create convenient storage spaces even in a tiny home. A few clever kids shoe organizers make the most of small rooms while bringing unique and interesting designs into home with children. DIY storage ideas are simple and effective. Handmade shoe organizers can be a great way to personalize interior design, add a creative touch to kids rooms and teach your kids good cleaning habits and organization.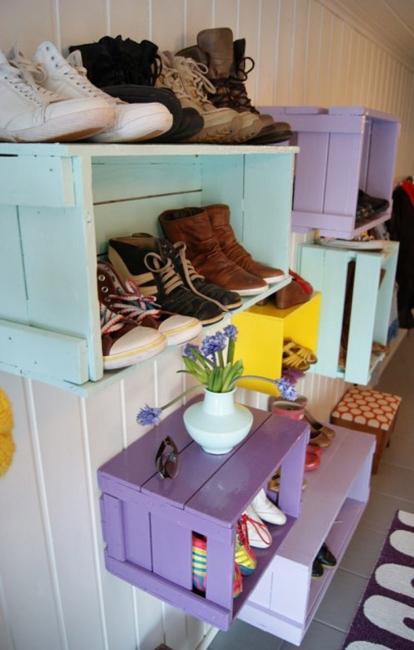 Take a moment to see wonderful kids shoe storage ideas now to find the perfect storage solutions for your kids rooms and entryway closets.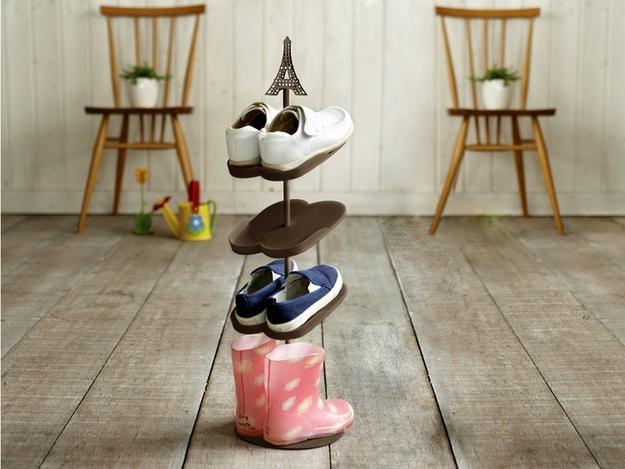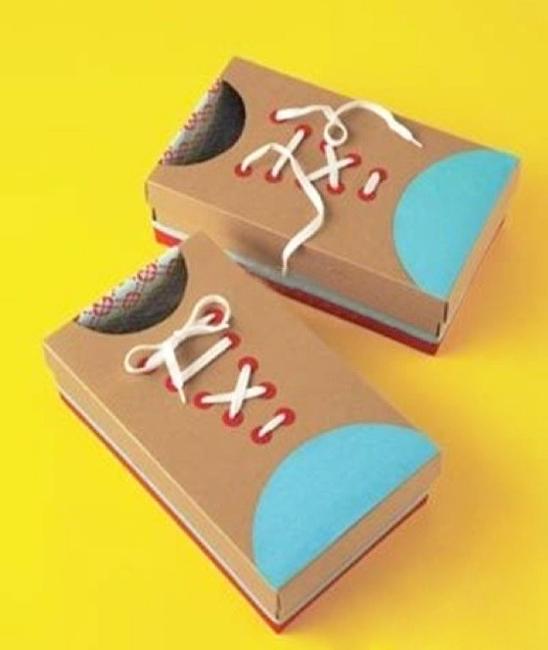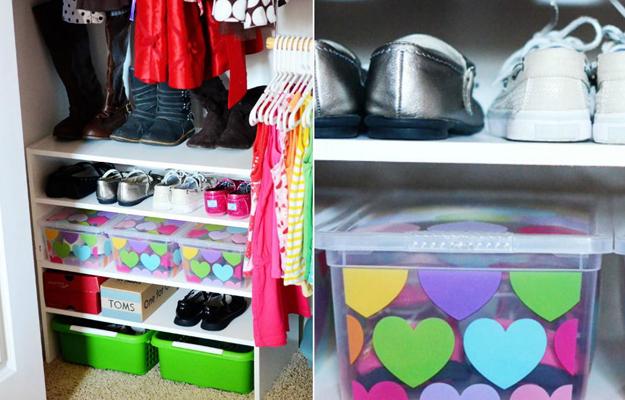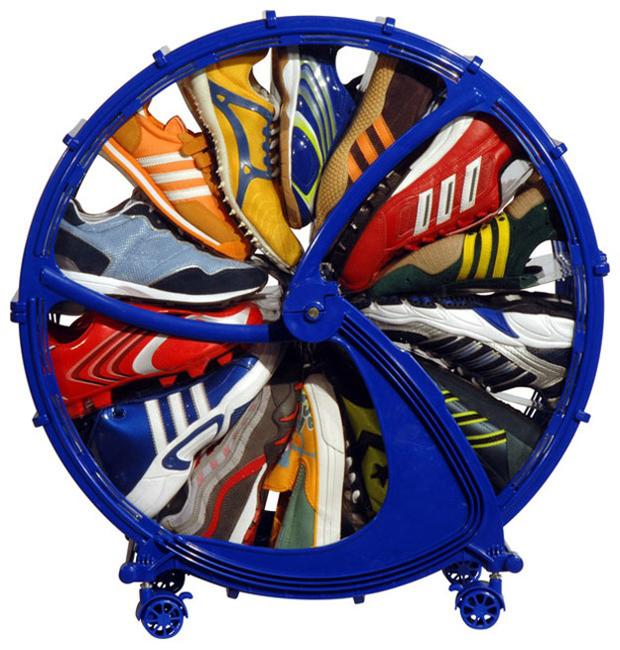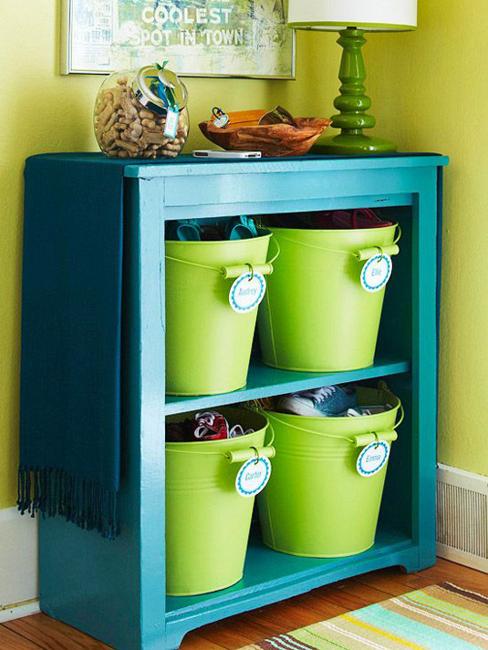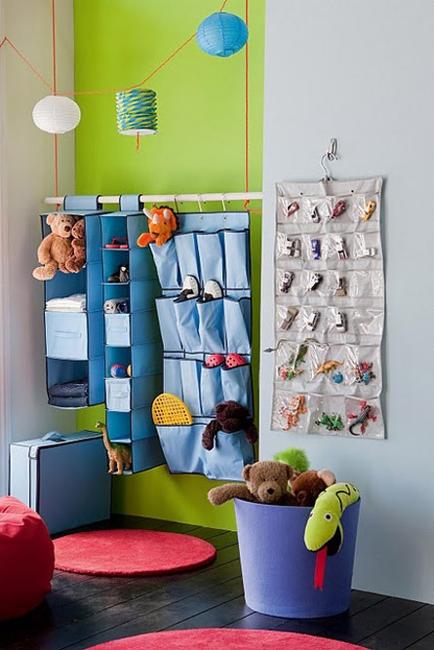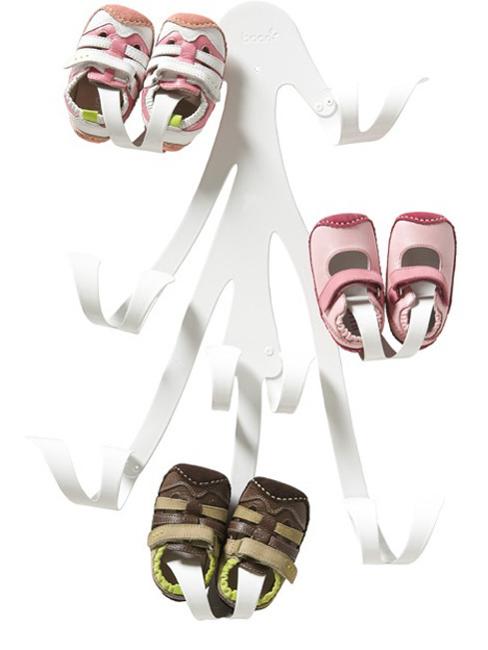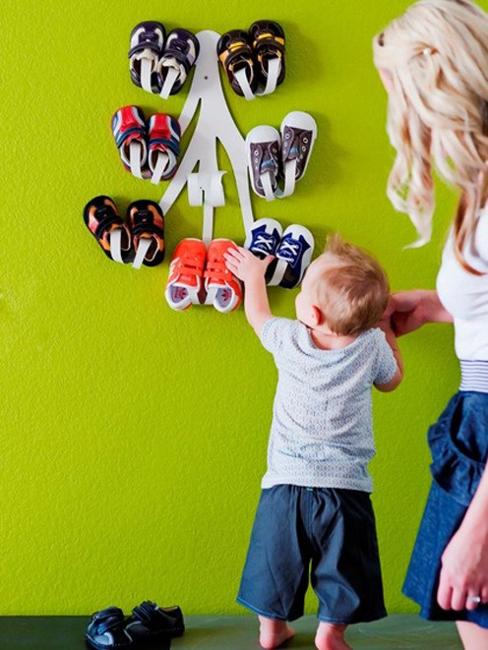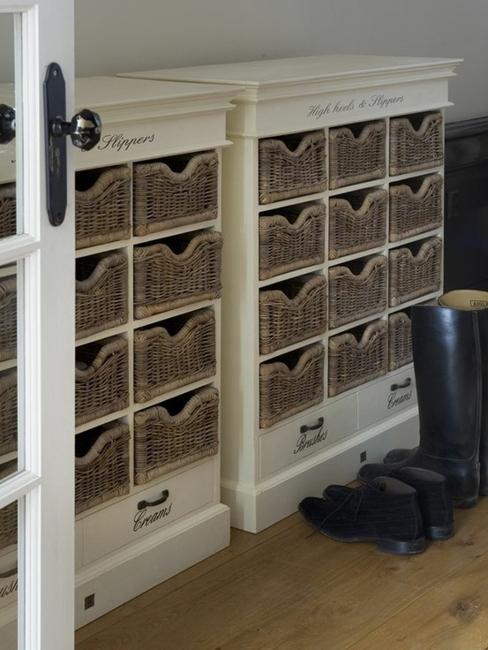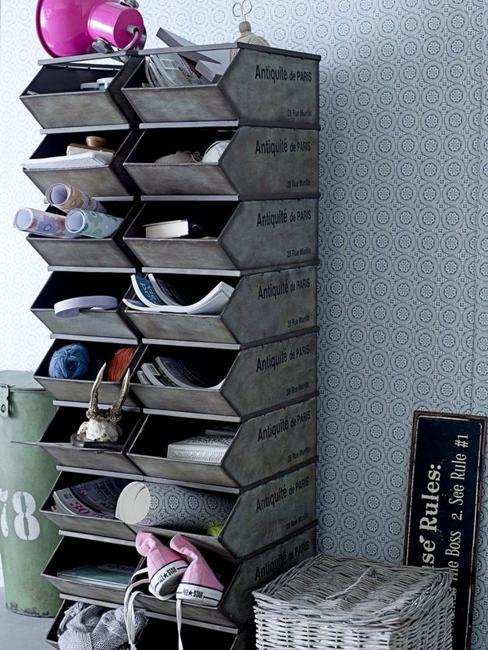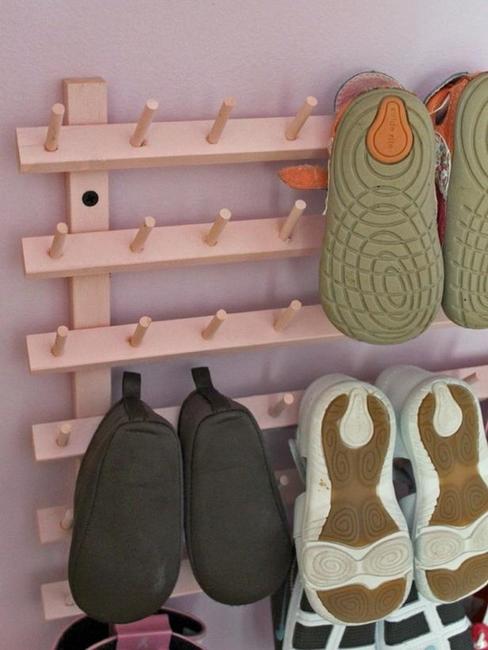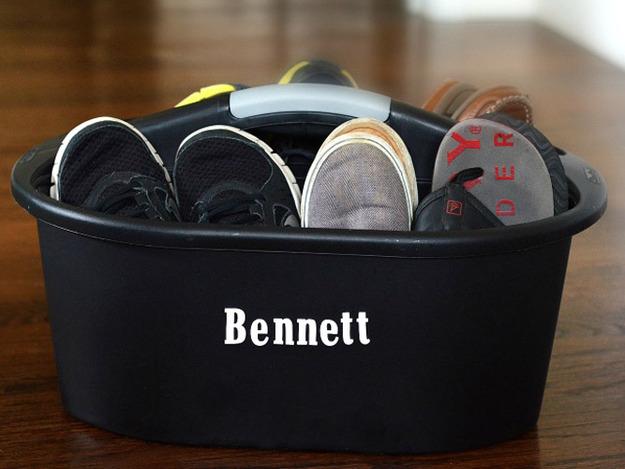 Here are great ideas for kids toys storage and wall decoration with small cars that everyone would love. DIY organizers, like...
and enjoy free articles sent to your inbox