Modern Shoe Storage Ideas for Better Home Organization and Declutterting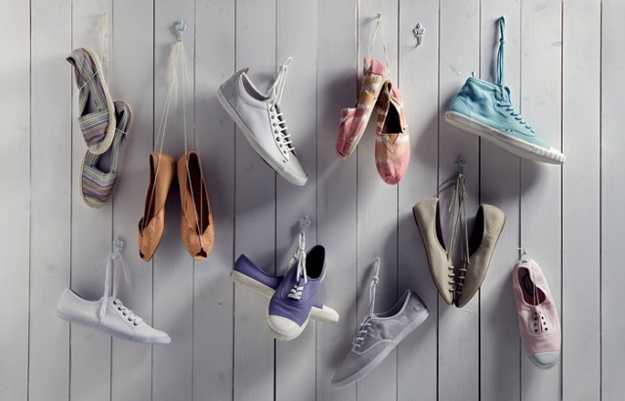 Hanging shoes on wall hooks
organizing tips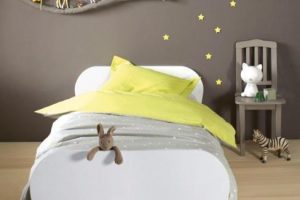 Home organization is a part of home staging for comfortable everyday lifestyle. People have lots of shoes. Storage furniture can make a statements as shoes, saying a lot about the owners and their house. If you like to organize all shoes, these creative and modern storage ideas might help you solve the problem.
Show storage ideas are vary in styles and prices. There are numerous traditional and contemporary ways to organize your shoes and stage your home for easy lifestyle. Here is a small collection of space saving ideas that help decluttering, organizing and home staging your living spaces to allow your enjoy an order and free of clutter closets.
Sorting out shoes while decluttering is always a great idea. Keep seasonal footwear separately and maximize your closet space with good home organizers and storage systems. Be creative, think of unusual places in your home for show storage, especially if your closet is full.
Shoe storage ideas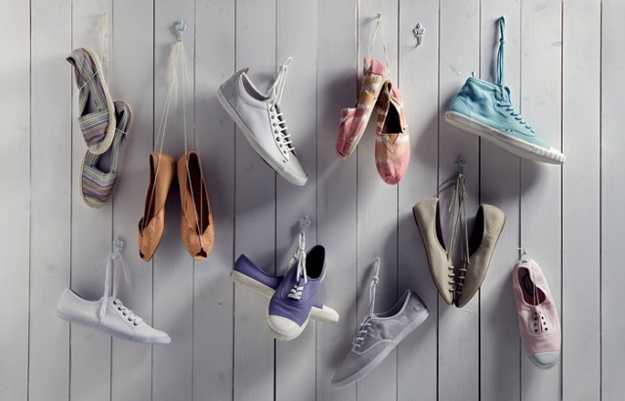 A shoe storage cabinet is a classic shoe storage solution. Modern storage cabinets are made of various materials, plastic, metal, melamine or wood, and it is easy to find the best cabinet to match your entryway design. Shoe storage cabinets are good for shoes you wear often, allowing to keep them near the front door while creating beautiful and elegant entryway design.
Shoe storage cabinets are convenient, comfortable to use and very decorative. They can be expensive but benefit your entryway design in many ways. There are other creative shoe storage ideas and unexpected things that you can use for your storage solutions. Stacked wooden boxes and umbrella stands, old book shelves and wall hooks are great for original entryway design and unique shoe storage solutions.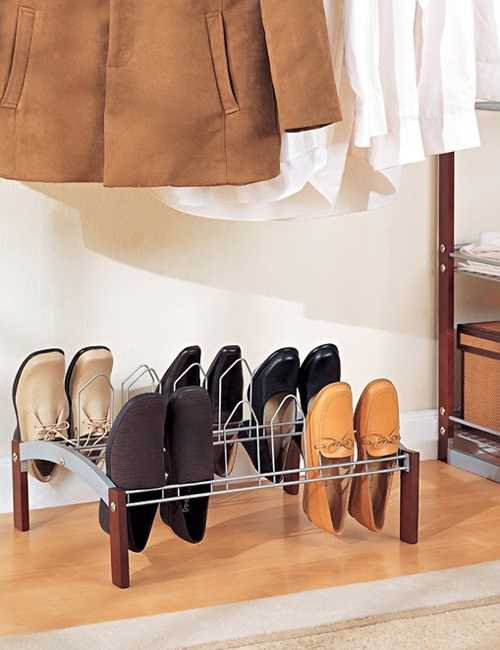 Unconventional shoe storage ideas not only help home staging and bring more comfort into your home, but add interest to entryways designs and show your creativity. Check out these shoe storage solutions and if you can not buy a storage system you like, then get inspired and give a personal touch to your closets and entryway design.
Shoe storage ideas for staging spacious entryway design
Creative storage ideas and attractive storage solutions
33 storage ideas to organize your closet and decorate with handbags and purses
Creative shoe storage ideas can be inspired by old furniture and boxes that you see on yard sales. Antique stores are another great idea for organizing unique and stylish show storage in your home. Also you can buy an inexpensive storage system, simple shelves or wall hooks and design your storage space in original and innovative style.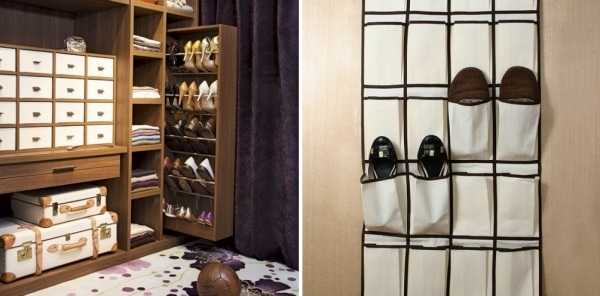 Whether you like DIY home organization projects or prefer to buy a nice storage furniture for your home, getting organized is always a good idea, perfect for creating inviting interior decorating and home staging for stress-free life.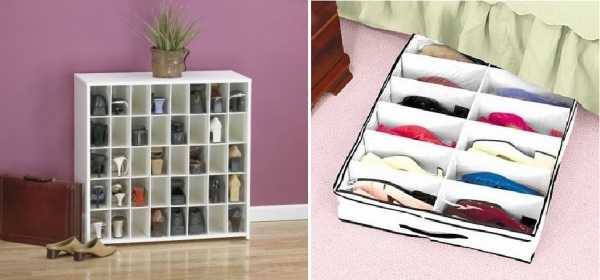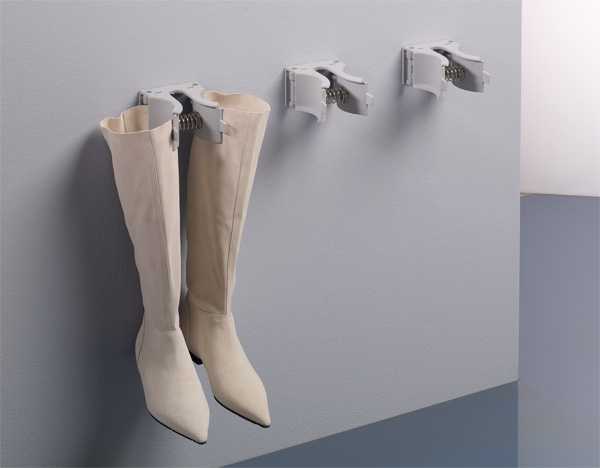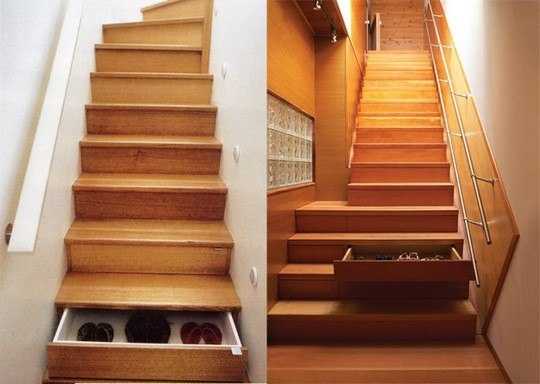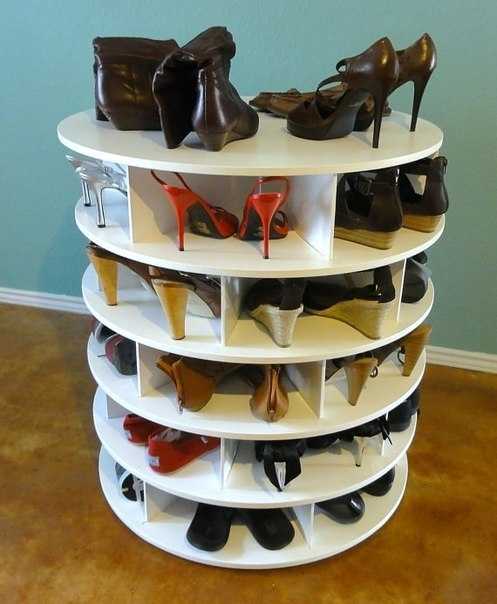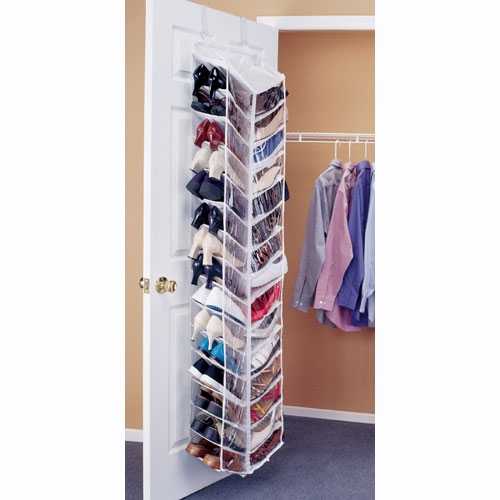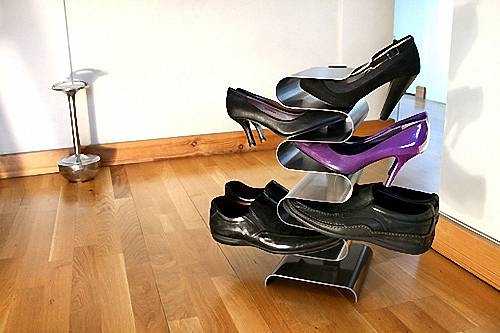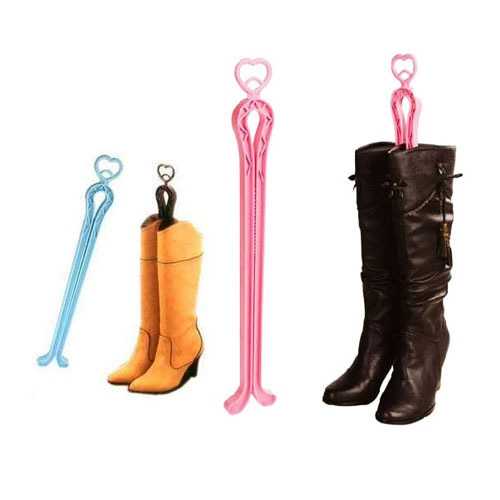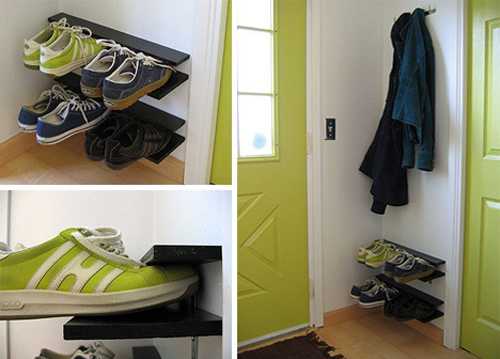 More from storage organization

Here are great ideas for kids toys storage and wall decoration with small cars that everyone would love. DIY organizers, like...
and enjoy free articles sent to your inbox