Summer Decorating Ideas and Home Staging Tips to Cool Down Home Interiors

Home Staging

Staging Home Interiors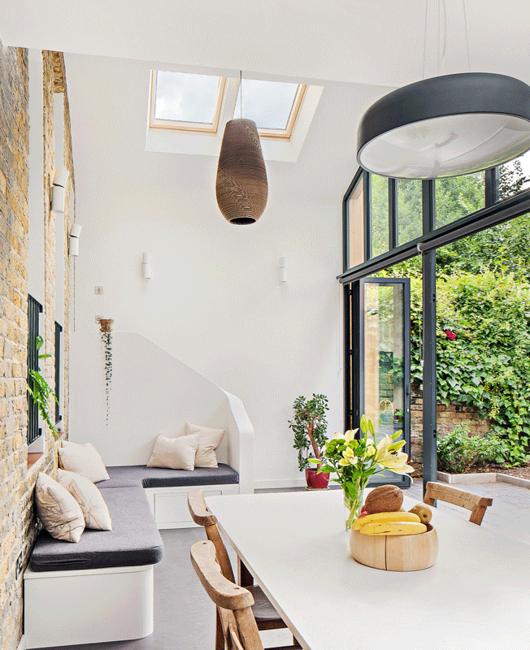 Airy interior decorating ideas, light interior colors, the dining room with the glass wall
home interiors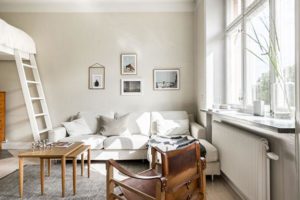 Summer decorating with light colors helps cool down rooms, but home insulation plays a critical role in the way homes feel in summer. It may sound surprising, but you need to install good insulation to protect the house from the heat. Also, there are other necessary steps towards a comfortable environment in home interiors.
Clever home staging and summer decorating ideas can create a cool microclimate in your rooms and help you enjoy summer. First, you need to choose safe and efficient insulation material for your roof and good roofing material in a light color. Also, your house will benefit from new designs of energy-efficient windows and doors. Open windows at night and close them in the morning is a practical idea for staging home interiors for comfort in summer.
How to make homes feel cool in summer, decorating ideas
Cool fan designs for summer decorating
Summer decorating to make you feel comfortable and fresh at home
Staging home interiors in summer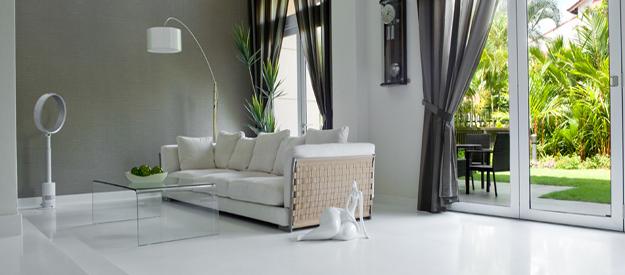 1. Keep electrical appliances away from an air conditioner. Home appliances radiate heat and can confuse air conditioner sensors.
Cool blue color tones and summer decorating ideas
Creative window treatments, summer decorating ideas
Home staging tips and summer decorating ideas to celebrate the season
2. Get rid of dust and choose to declutter your home interiors to let more fresh air inside.
3. Refresh interior decorating with light decor accessories.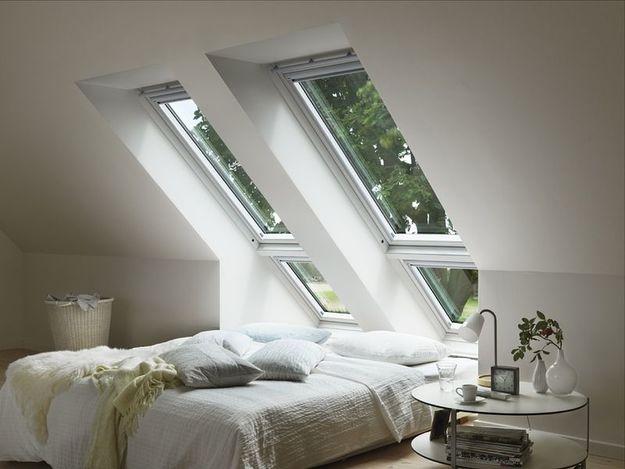 4. Ensure your conditioner is working efficiently.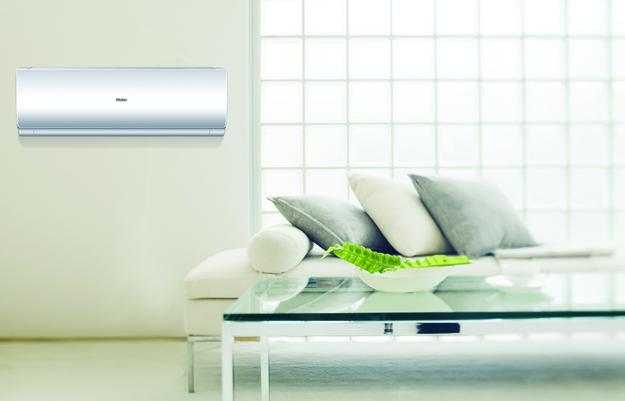 5. Keep doors and windows closed on a hot day.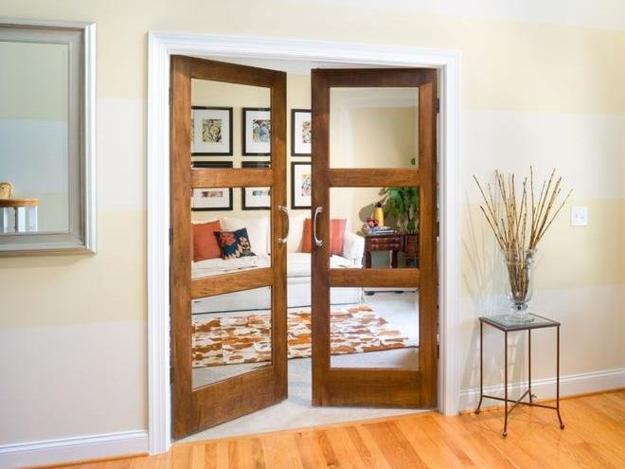 6. Use a thermostat to control the inside environment and save money.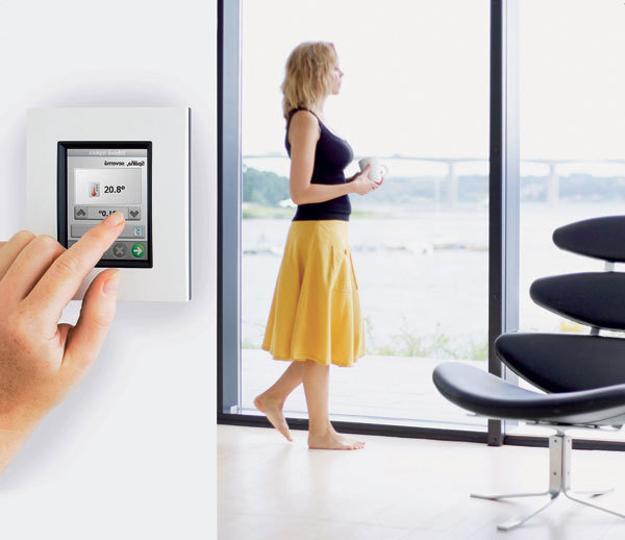 7. Add ceiling fans that efficiently move the air while cooling the room and helping save money and up to 5o % of energy.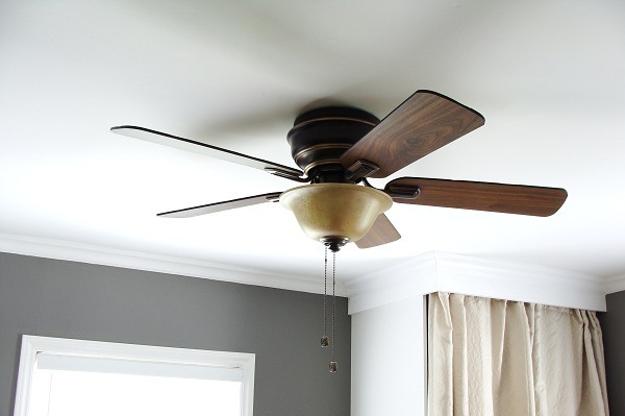 8. Turn on an air humidifier to save money on air conditioning.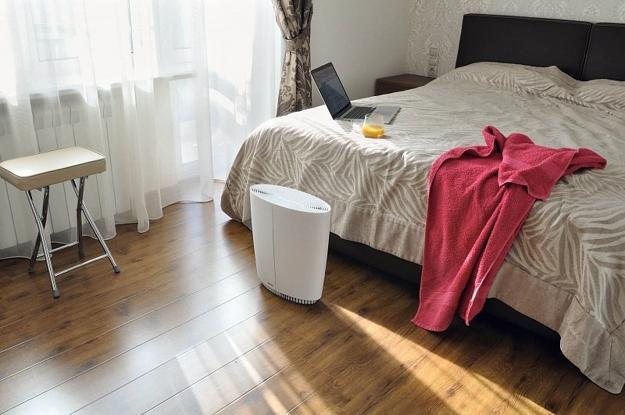 9. Use curtains and shades to protect the rooms from direct sun rays.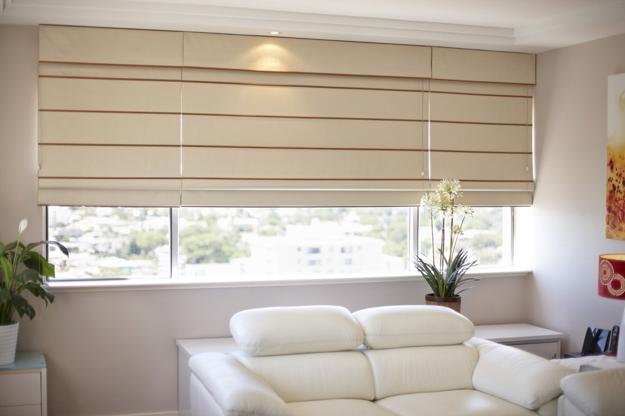 10. Add houseplants to interior decorating to create a comfortable microclimate in your rooms.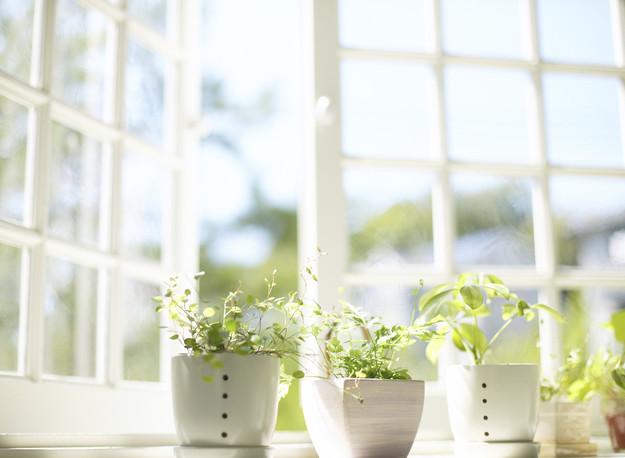 11. Use cold water to regulate heat and humidity in your rooms.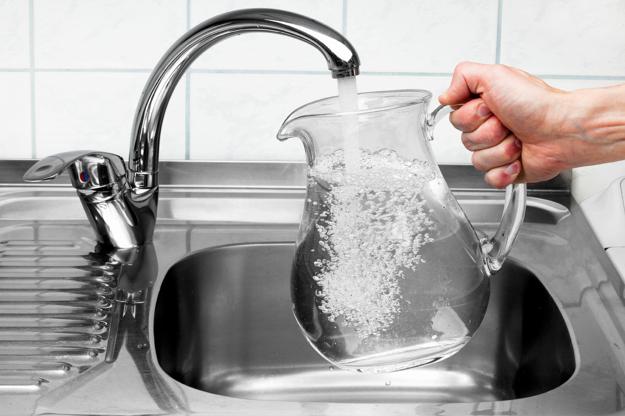 12. Select light room colors and airy summer decorating ideas.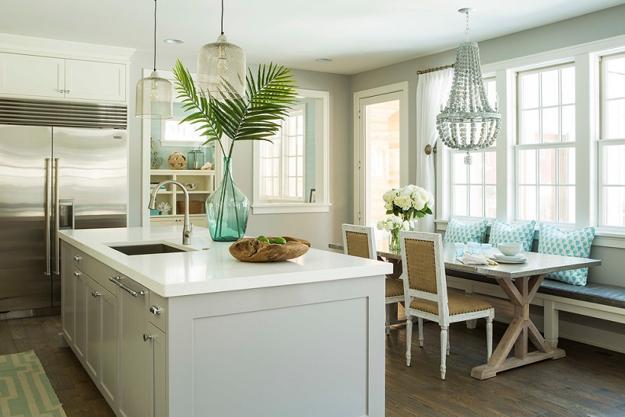 Summer decorating ideas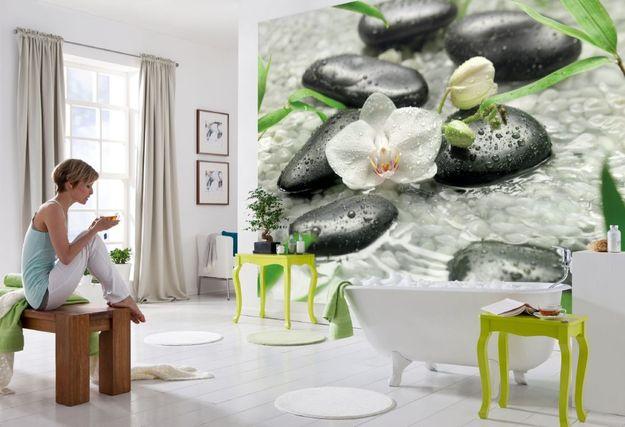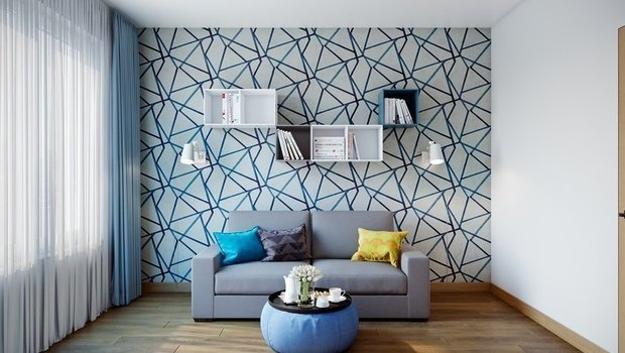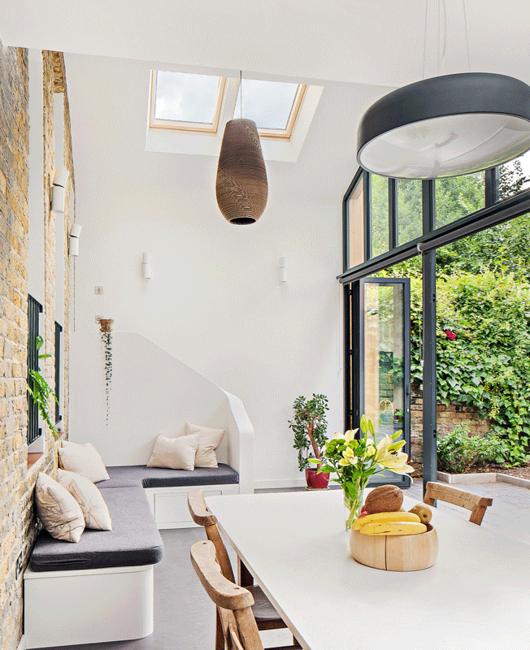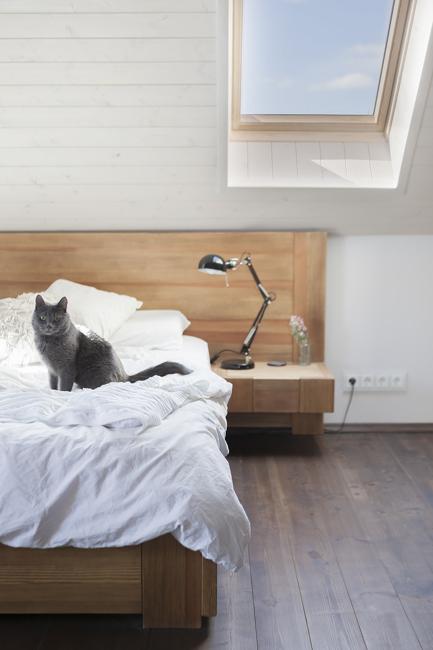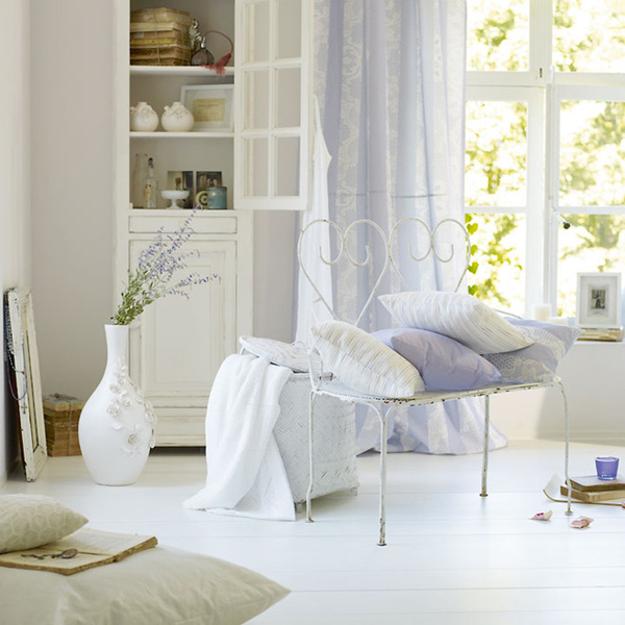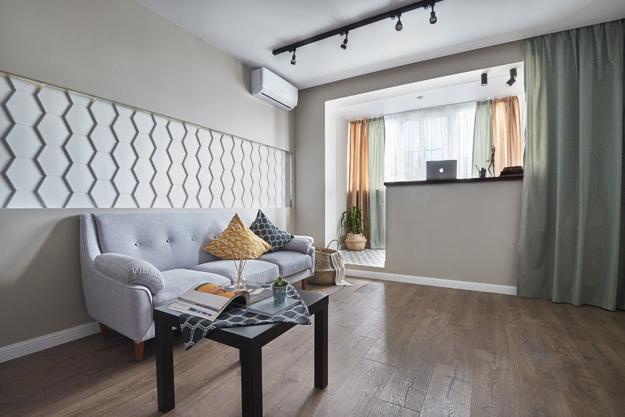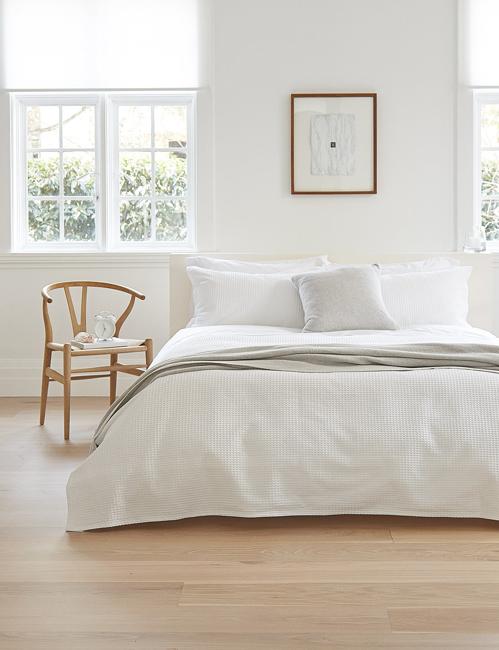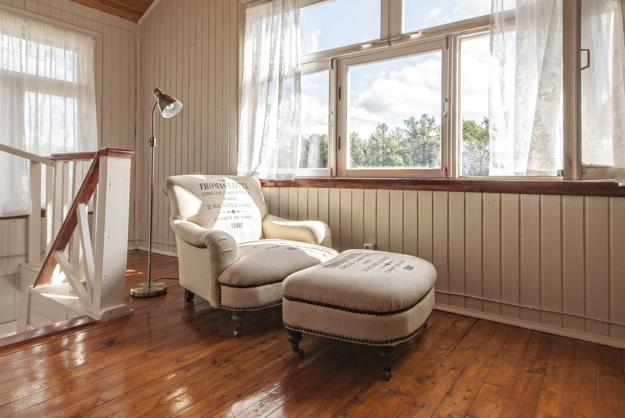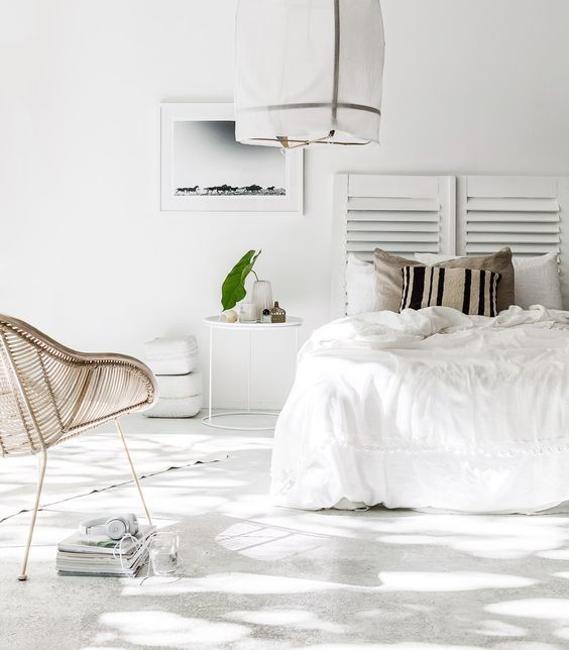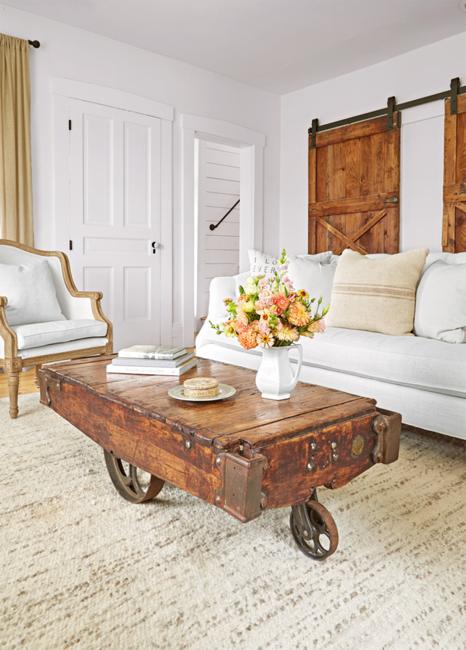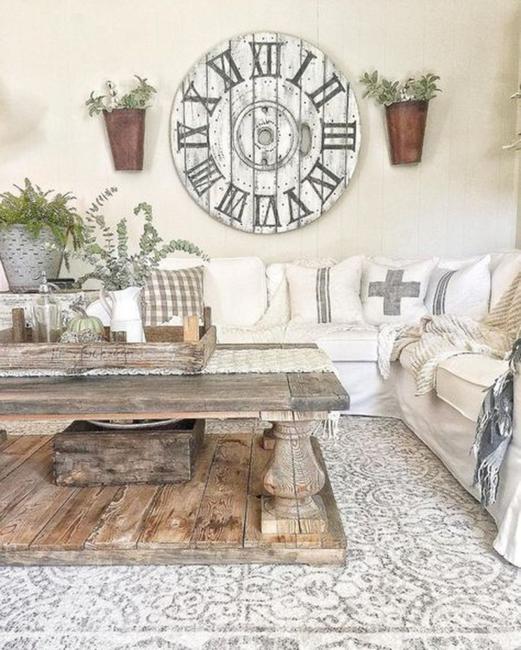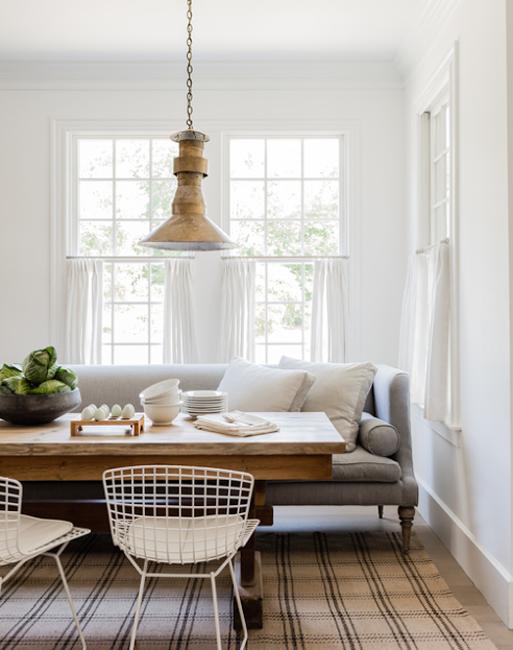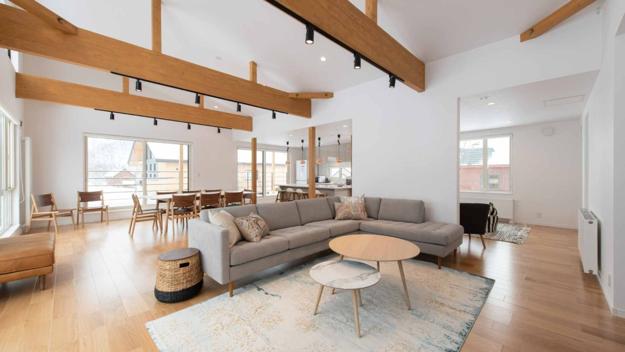 More from summer decorating

Cool room colors help to deal with hot weather and create beautiful color schemes for summer decorating. Whites, pastel blue, and...
and enjoy free articles sent to your inbox