Modern Bathroom Remodeling Ideas, DIY Tiled Wall Design with Stripes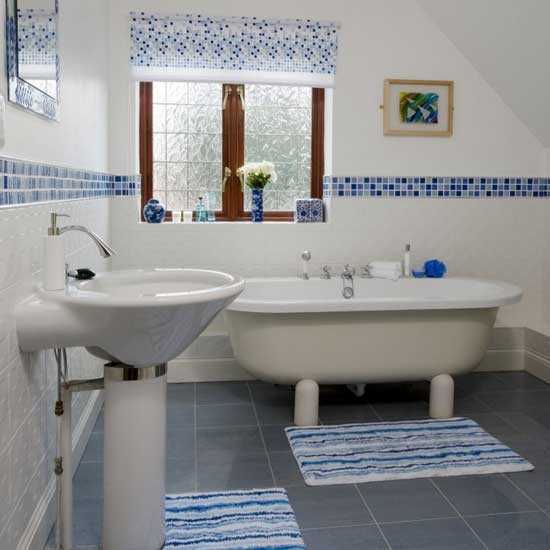 Modern bathroom design, white and blue wall tiles
DECORATING SMALL APARTMENTS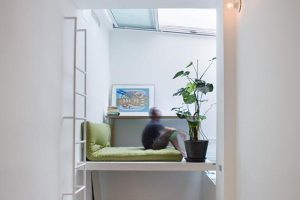 Bathroom remodeling is an excellent idea for improving your home and staging your property for sale. Stylish bathroom redesign transforms the interior dramatically, creating a modern bathroom that helps sell your home faster and for the best market price.
Modern bathroom walls can be created in different ways. Tiled walls with stripes is a spectacular way for bringing energy into your bathroom design and adjusting the small room proportions. Bathroom remodeling projects can cost a lot, but simple diy ideas for creating modern bathroom wall design offer inexpensive ways to refresh your bathroom interior for comfortable living or home staging.
Creating bathroom wall design with stripes are simple and inexpensive project that add a fresh and stylish look to your bathroom without breaking the bank. Creating an accent wall with stripes is an alternative to traditional tiled wall design that add more color to bathroom interiors and create dynamic, interesting and modern bathroom design.
Bathroom tiles for wall design with stripes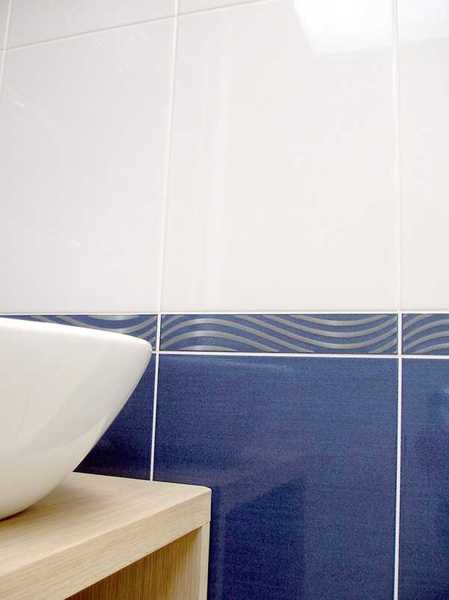 Wall tiles are great material for bathrooms. Vertical, diagonal or horizontal stripes, created with wall tiles, instantly add personality to modern bathroom design and make a statement.
How to create horizontal stripes with wall tiles
To establish the stripes on the wall, measure up from the floor and make marks along the wall so you can connect them to create horizontal lines. You can alternate the widths of stripes and add interest to the tiled wall design. Use a string and pushpins to draw the guidelines for the tile stripes along the wall.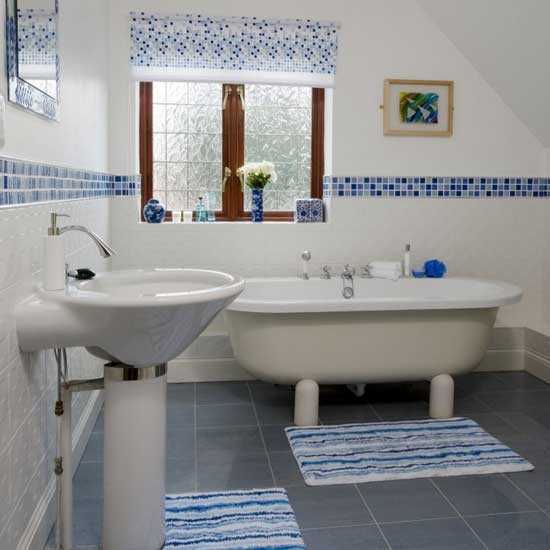 Within the stripes to be tiled, apply sheets of SimpleMat backing material according to the directions. Then apply the wall tiles directly to the mat. You may have to do some cutting with tile cutters to stay within the lines.
Bright tile grout color trends, 21 modern tile designs
Modern bathroom design with exceptional wall tiles
Top 10 tile design trends, modern bathroom tile designs
Once all the tiles are in, you need to apply the tile grout. This is done with a grout float held at a 45 degree angle to the lines between the wall tiles. Above and below the stripe, you can add quarter-round trim tiles by embedding them into the tile grout. After 20 minutes you can remove the excess grout with a damp sponge. After a couple of hours you can polish away any remaining haze with a piece of cheesecloth.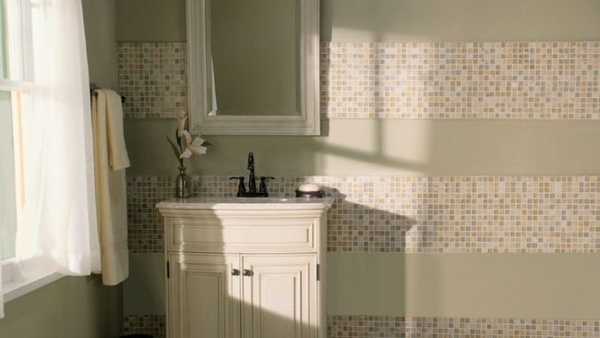 Cover the edges of the wall tiles with painters tape so you can paint the area above and below your tile stripes in a complimentary color. With just a little effort and a little money, you can created a modern bathroom design with a lot of personality and beautiful wall design.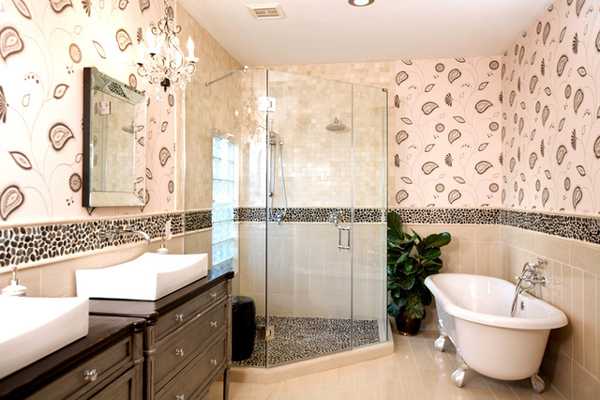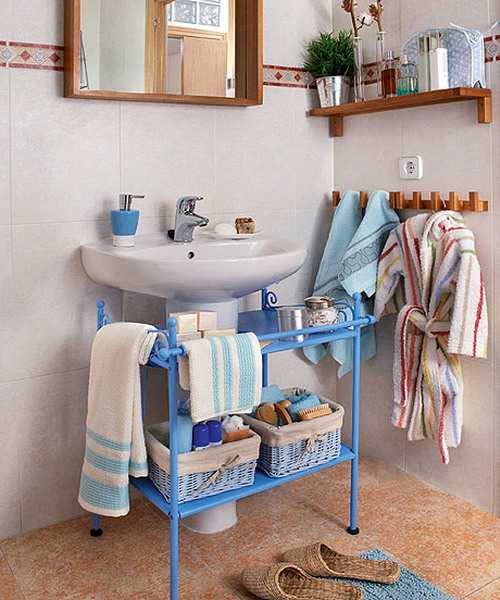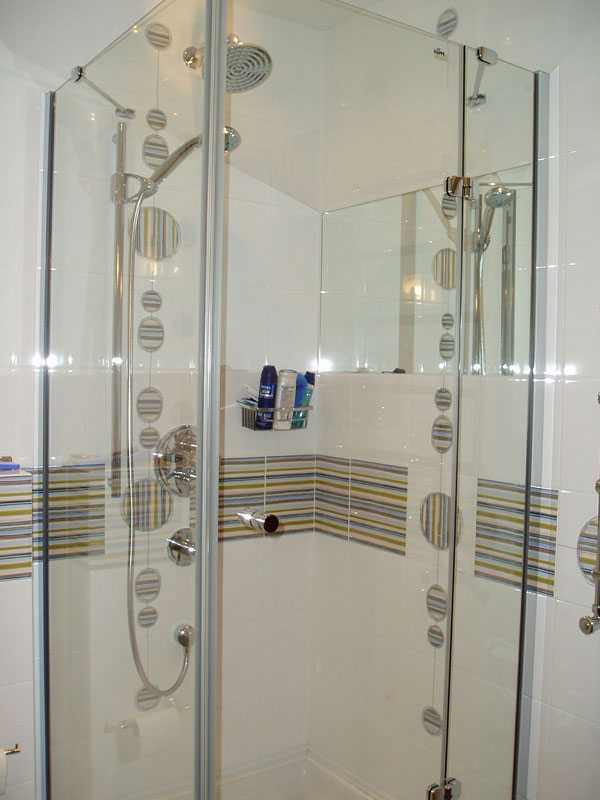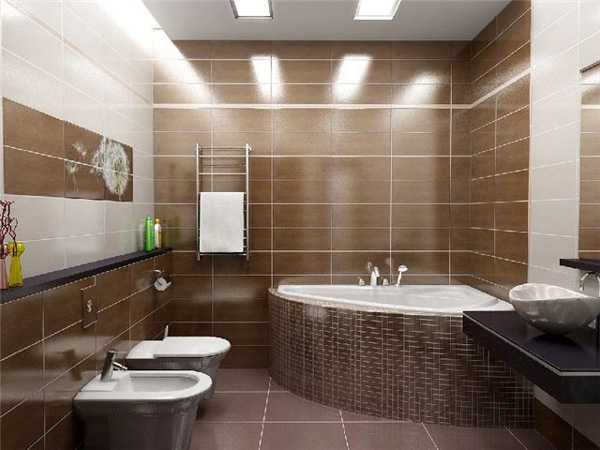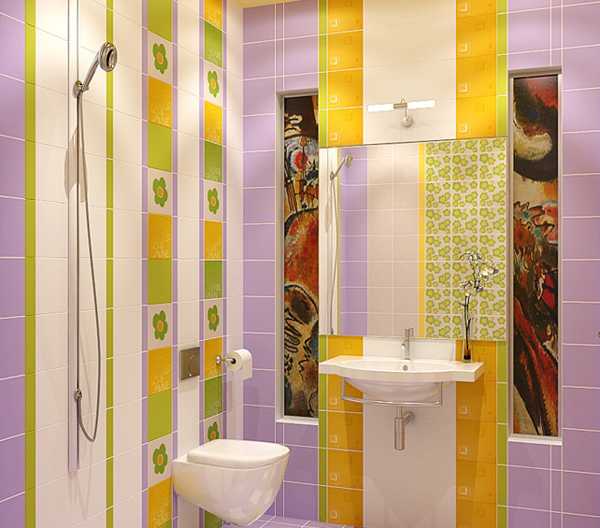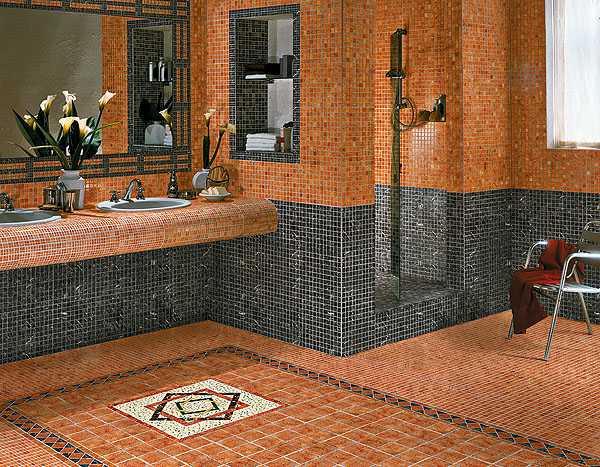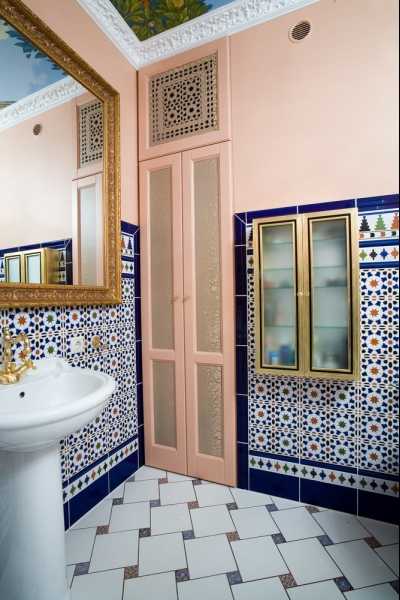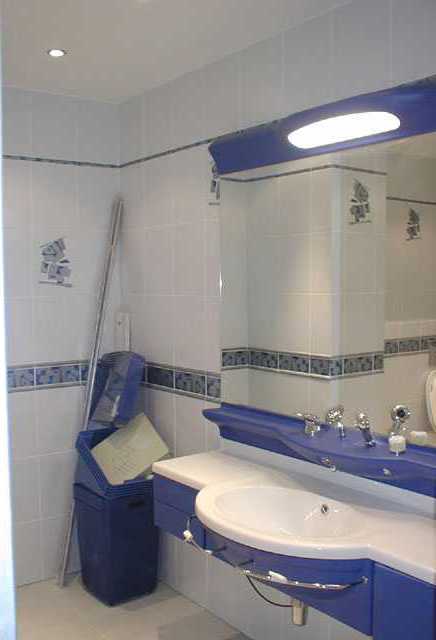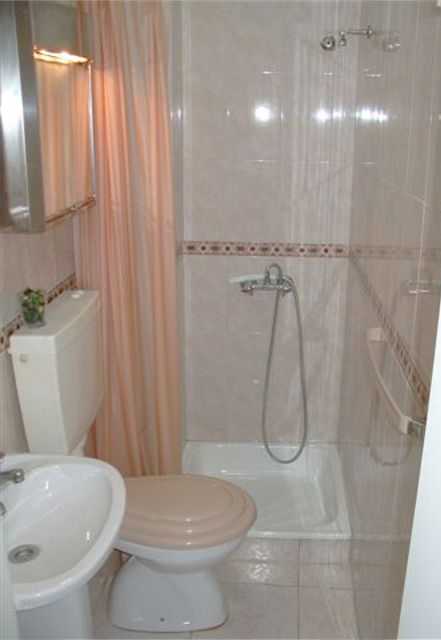 More from modern bathroom

Remodeling bathroom interiors is an essential part of creating a modern home. A beautiful, functional, well-planed, and modern bathroom design affects...