How Smart Summer Decorating Ideas Make You Feel Cool and Comfortable at Home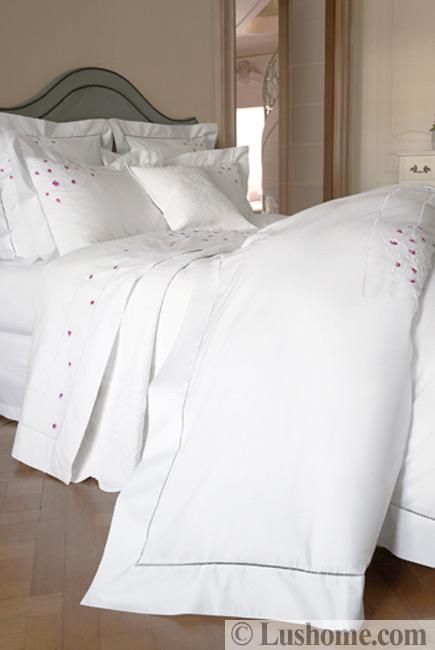 White bedding set, red floral embroidery
bedding sets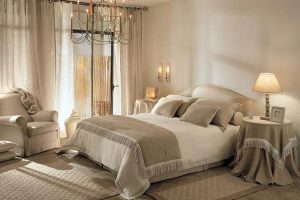 Summer decorating ideas offer many ways to lighten up your interior design. The Lushome tips help choose those of them which make your rooms look beautiful and cool down your living spaces at the same time. Air conditioning is expensive and necessary in hot climates, but there are many cheap ideas for summer decorating that create a cooling effect in your home and make you feel comfortable on a hot day.
Summer decorating tips
How to cool down your home interiors
Original floral designs and table decoration ideas
Beautiful table centerpiece ideas
Home staging tips and summer decorating ideas
Summer decorating with bright room colors
Inspiring and bright interior decorating ideas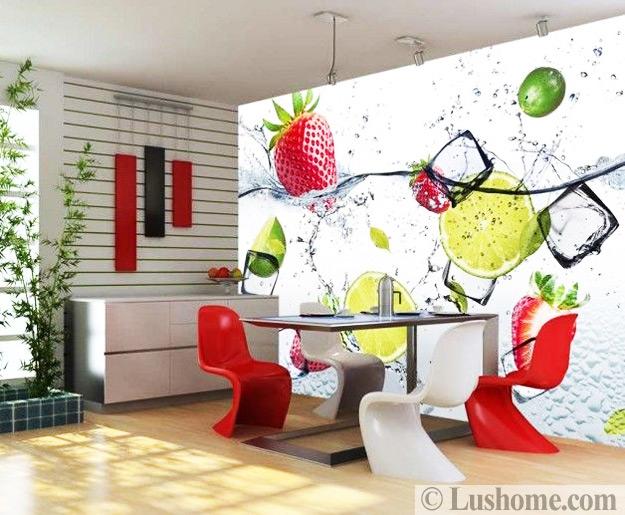 1. Window curtains
Cotton and linen curtains are perfect accessories for summer decorating. About 30% of heat comes inside through your windows. Add window curtains made of natural fibers and beautify the look of your home interiors while protecting your rooms from sun heat. Shades and blinds are another idea for summer decorating, perfect for south-facing rooms. Keep your doors closed in the morning and your room stays cool all day long. Refresh the air at night and early morning with a stylish fan which makes an attractive accent and very useful in summer.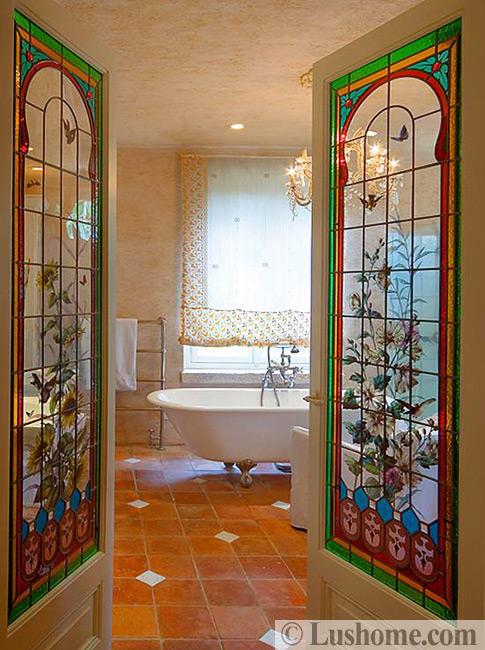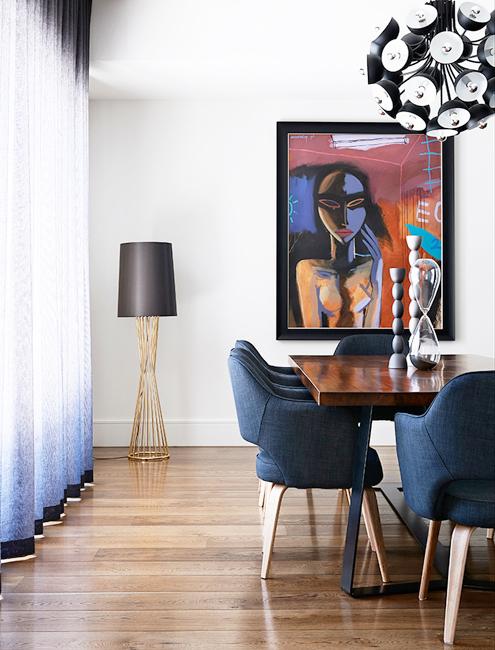 2. Linens
The best bedding fabrics for hot summer nights are linen, cotton, and natural silk. Sheets and pillowcases made of light natural fibers and a buckwheat husk pillows instead of down and feather pillows win over synthetics.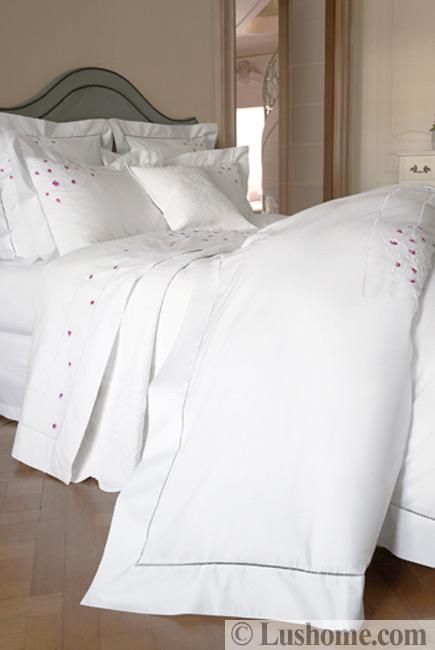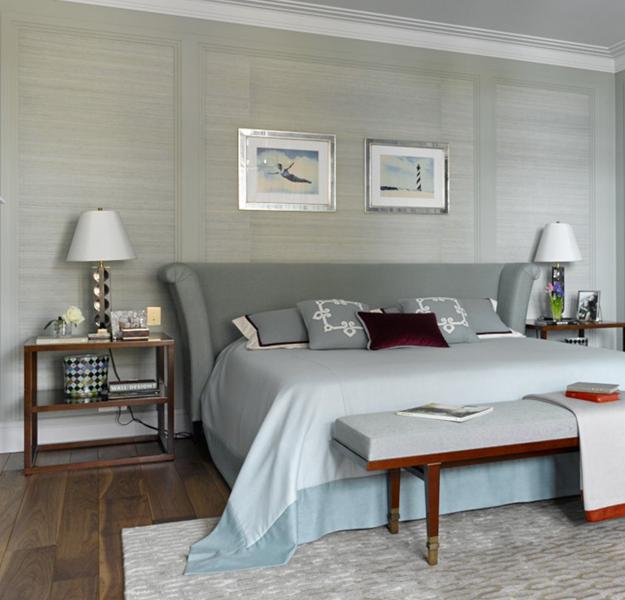 3. Lighting fixtures
Replacing conventional lamps with energy-saving ones saves money and keep your home interiors cool at night. Modern lighting fixtures decrease 90% of the heat produced by old lights. Minimize the time of using electric equipment, enjoy outdoors, and if your like extreme solutions, store your TV, iron, computer, etc. in your closet till fall.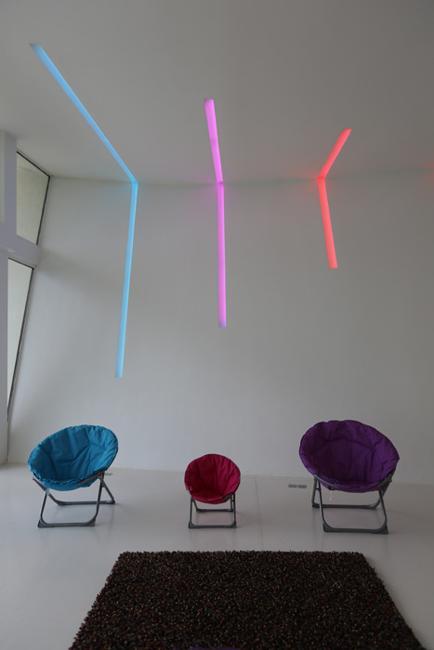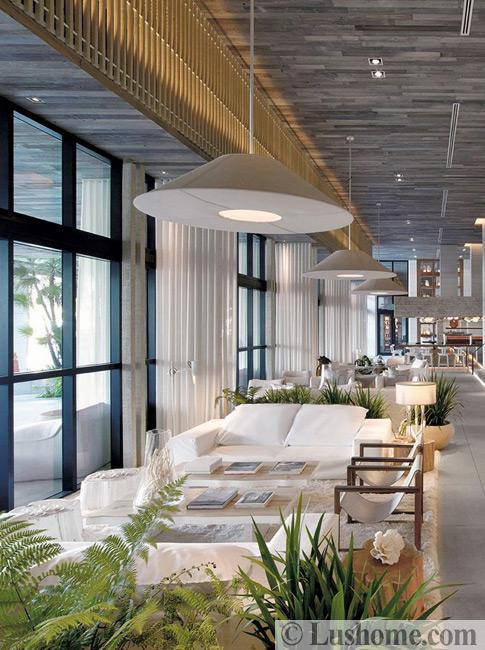 4. Houseplants
Moisturize in the air keep your home interiors cool and pleasant. Houseplants are perfect accessories for winter and summer decorating. The water evaporates and moisturizes the air inside your home while houseplants clean the air and beautify your interior design.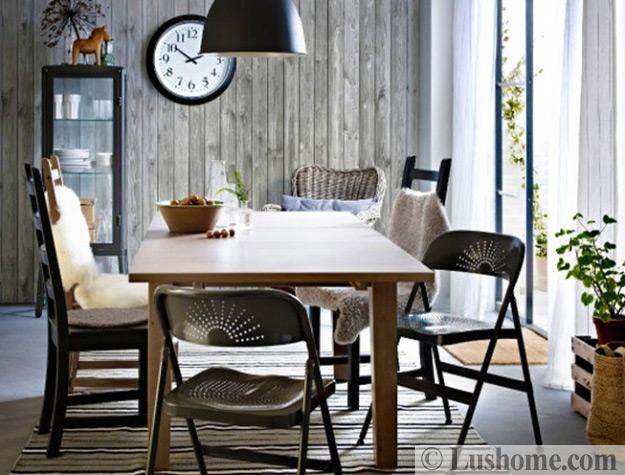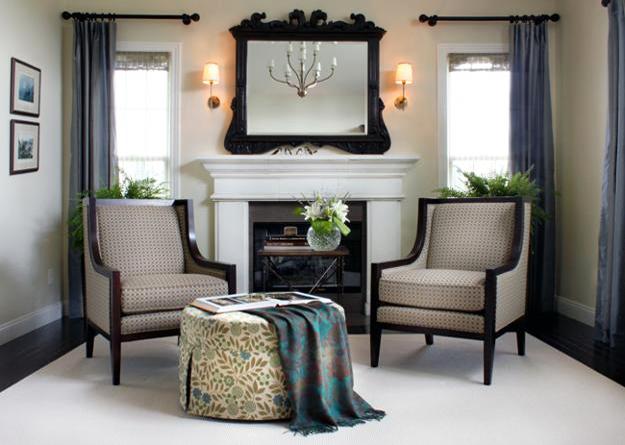 5. Floor rugs and carpets
Remove the floor rugs and carpets from your rooms, and store them till cold seasons. Walking on the bare floor feels pleasant and open spaces lighten up your summer decorating ideas.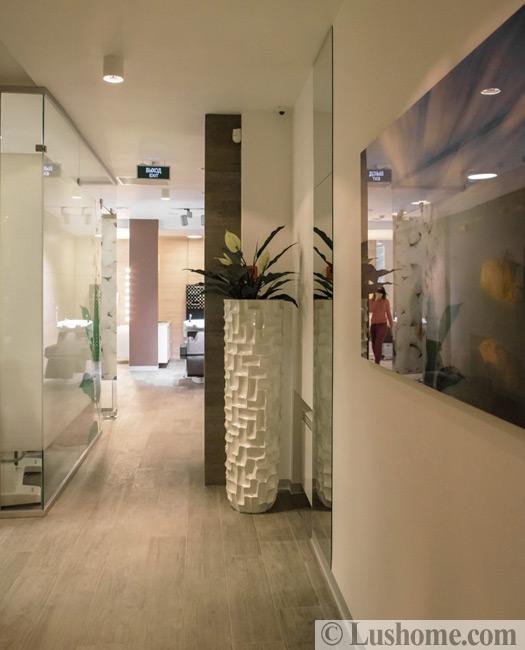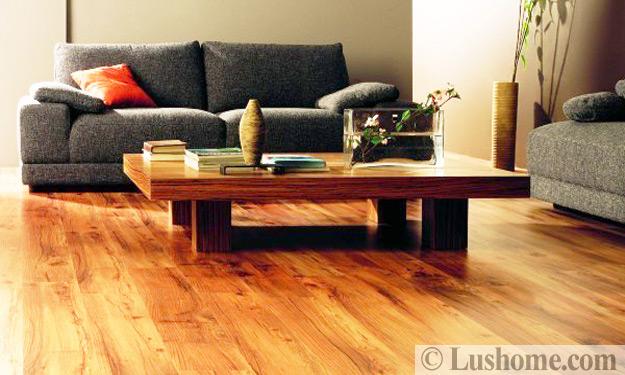 6. Cool accessories
Add cool accessories to your interior design. Place the ice cubes in glasses, vases, and bowls, and decorate the centerpieces with flowers and fruits. Melting ice cubes produce a cooling effect while ice and water centerpiece ideas make charming accents for cool summer decorating.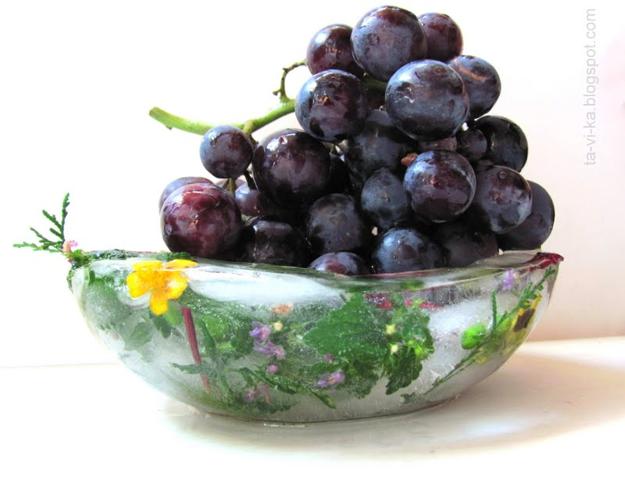 Drinking, eating low-fat, fresh foods, relaxing, reading, and sleeping on the floor helps to feel relaxed in hot summer. Less cooking and cleaning, more quiet time save energy and keep your home interiors more refreshing and pleasant in summer.
More from summer decorating

Cool room colors help to deal with hot weather and create beautiful color schemes for summer decorating. Whites, pastel blue, and...
and enjoy free articles sent to your inbox