Inspiring Summer Decorating Ideas, Light Room Colors, Modern Pastels, Natural Materials

Blue Room

Purple and Pink

Room Colors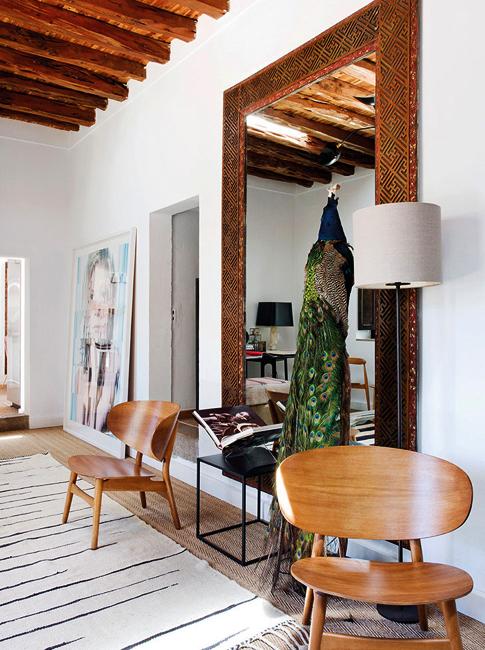 Wood chairs, large wall mirror, carved wood frame, peacock
stones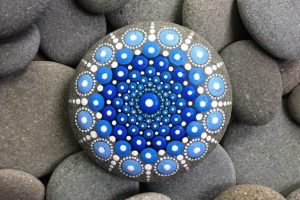 Light room colors, stone and wood, elegant accents in deep tones and unique artworks add charm to home decorating ideas in Mediterranian style. Stone and wood villas offer beautiful retreats on the Balearic Islands in Spain. The natural materials and soft pastels celebrate the lightness, sunshine and pleasant breezes of the warm climate. Lush greenery increases the universal appeal of the living spaces decorated in natural neutral colors and pastel tones.
The beautiful color design and original decor ideas create the inviting, cooling, and modern interiors and yard. Check out the creative ideas, steal the look that creates harmony. Get inspired to enhance your summer decorating ideas with traditional and contemporary hues. Green colors of vegetation work beautifully with pastels. Pink, indigo blue, greenish turquoise make perfect accents for the neutral color palette.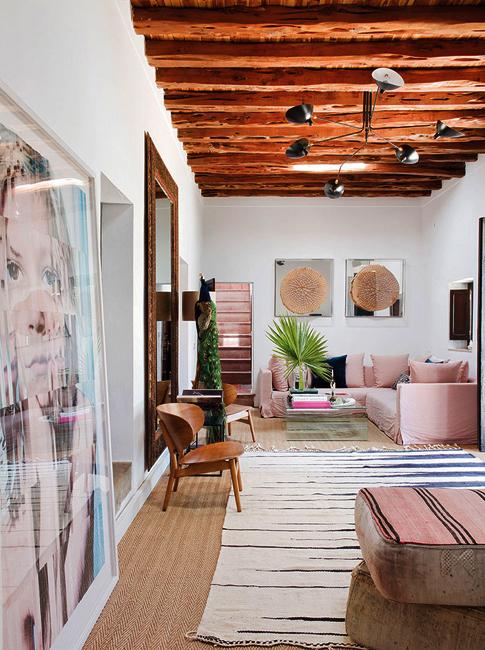 White and black, green-turquoise and blue colors, natural shades of stones and wood, greens of lush leaves and soft pink pastels are pleasant and relaxing. The pastel hues work well for ethnic interior decorating accents, natural stone walls, and white rooms with modern furnishings. The old world and modern ideas blend into the beautiful home interiors, offering fabulous inspirations for bright, elegant, clutter-free, and relaxing summer decorating.
Home staging tips and summer decorating ideas
Sensual home decorating with green pastel tones
Tender pastel hues and floral accents for modern interior decorating
This house on Ibiza looks stylish and spacious. The light room colors, quiet pastels, and functional decor with a touch of exclusive elegance create the amazing effect in the bright and inviting spaces. Surprising accents and artworks enrich the cozy country home atmosphere, and modern furniture pieces emphasize the contemporary vibe of the old house built in the traditional Spanish style.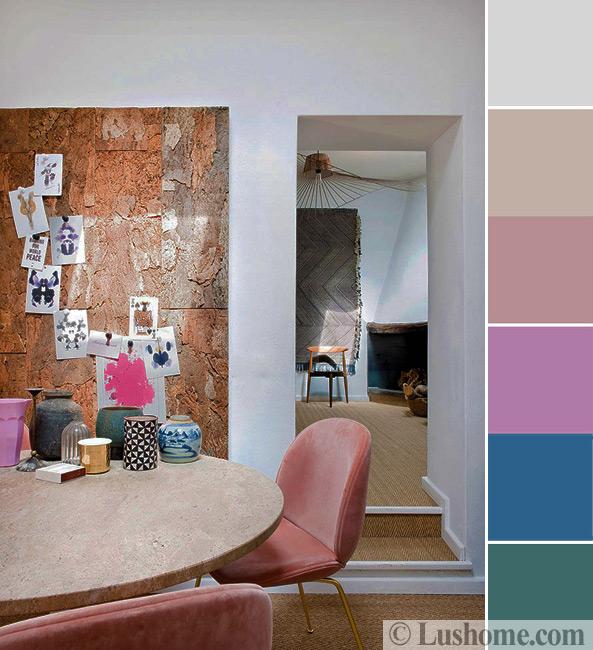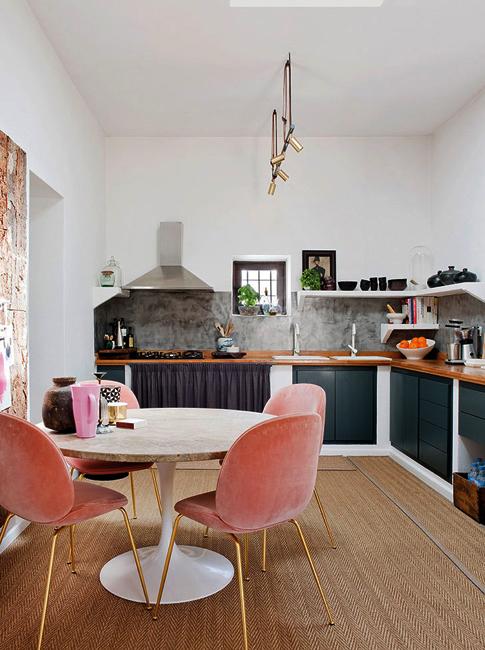 Pink tones, blue color, deep gree-turquoise, pale lilac, cream, gray and white decorating ideas keep the rooms feel fresh and stylish. The primary color scheme includes neutral color tones of natural stone and off-white, adding comfort and freshness to the modern interior design. The light and airy summer decorating ideas are perfect for hot summer and mid-seasons stretching a vacation-like atmosphere to autumn and winter.
Outdoor home decorating with summer flowers
Summer decorating to cool down your home interiors
Oat color scheme, green pastels for kitchen design and decorating
Built with natural stones and wood homes on the islands are inviting and elegant. Summer decorating ideas that include neutral colors with a touch of delicate, feminine pink and calming light blue color tones look lovely, trendy, and inspiring.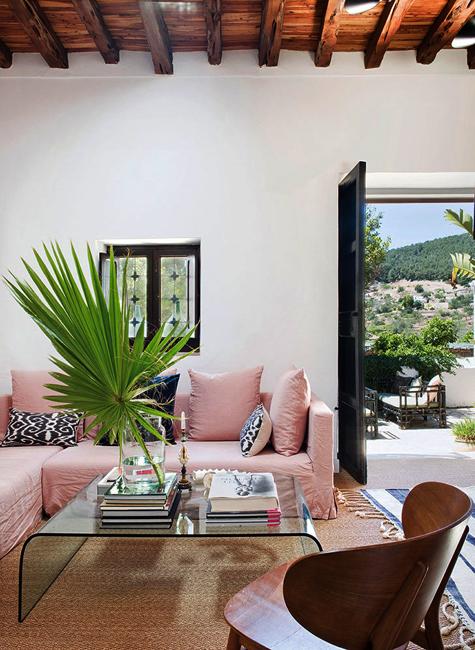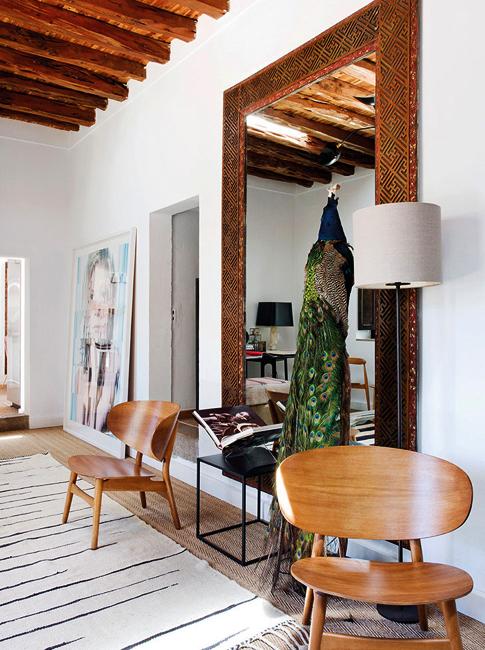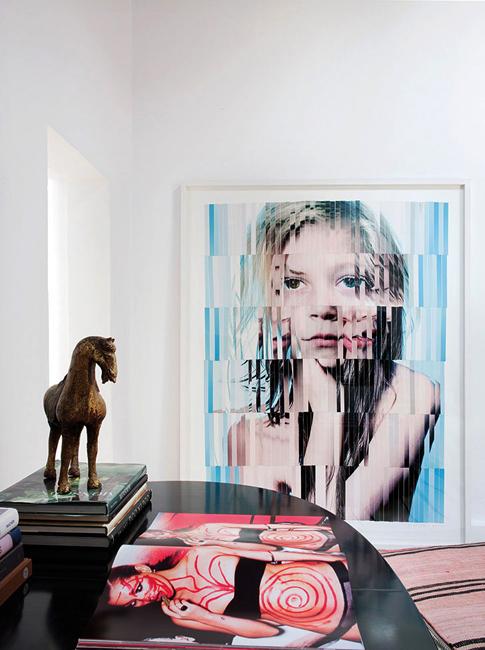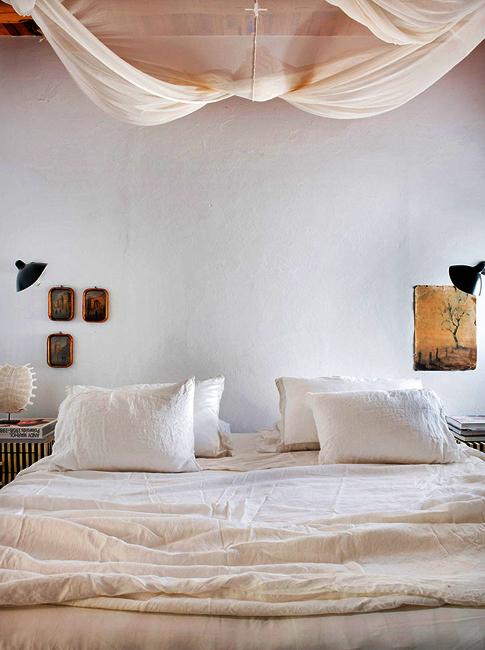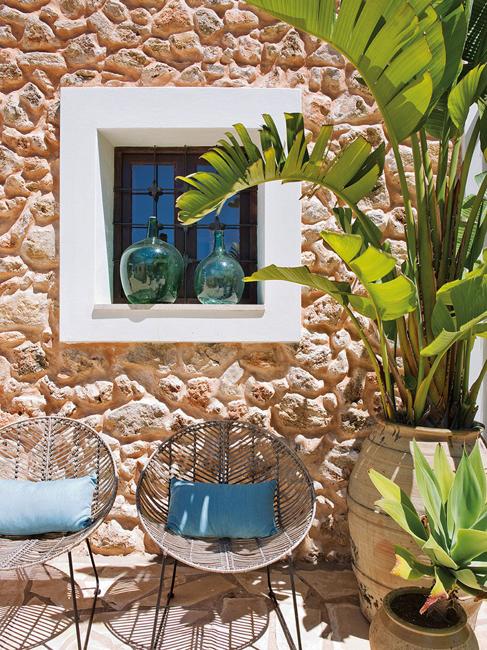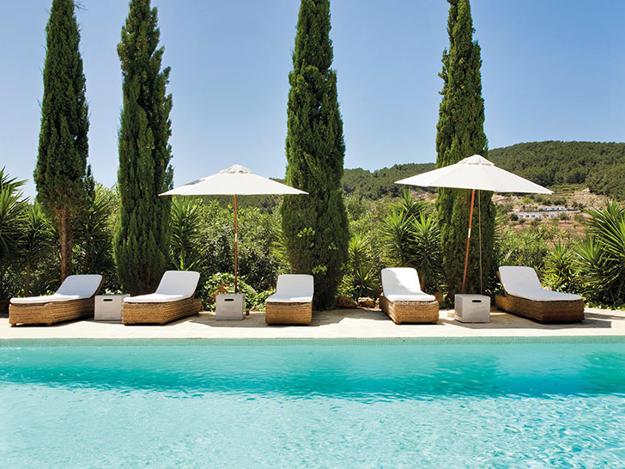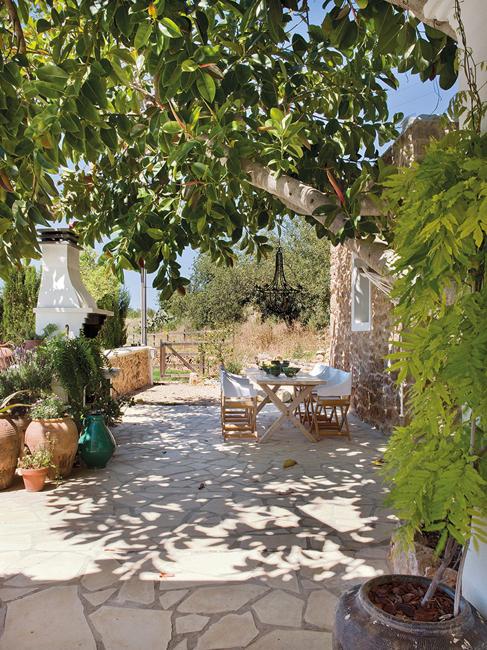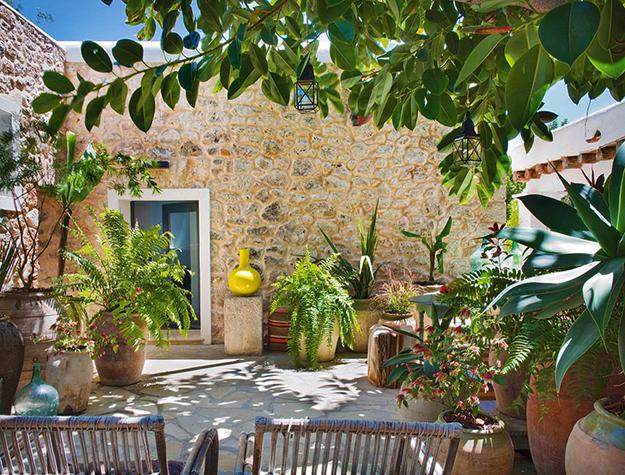 Warm metal accents are easy to incorporate into modern kitchen designs. Metal lamps, hardware, metal tiles, elements of kitchen designs will...
and enjoy free articles sent to your inbox