Eco Friendly Kids Designs, Cardboard Furniture and Toys

Decorating Ideas

Furniture Accessories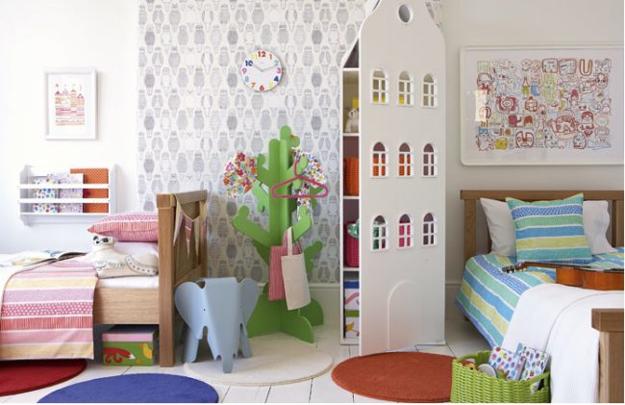 Painted cardboard furniture for kids room
kids playroom ideas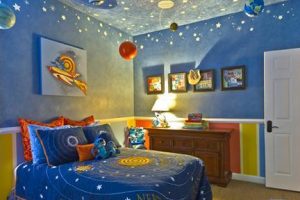 Cardboard furniture for kids, pet beds, or toys made with cardboard are Green alternatives to traditional pieces. A growing number of people switch to cardboard furniture make pet beds and kids toys to save money and protect the environment. The high quality of modern cardboard materials allows creating modern furniture and decorative accessories that are changing the way our dwellings look and bringing more eco-friendly products into homes. Cardboard toys for kids, pet houses, and room furniture for young people are great DIY projects which are inspiring and Green. Lushome's collection presents the most attractive and impressive cardboard designs for your kids.
Cardboard furniture and kids toys are eco-friendly and unusual. Cardboard is one of raw materials which are recyclable and inexpensive. Kids designs made of cardboard are one of the most creative ways to recycle the Green material. Instead of traditional recycling, you can reuse cardboard pieces for building castles, beds, seats, toys for kids, and beds for pets. Less paper waste means less cut trees, which is good for the planet.
Foldable and portable cardboard table, modern furniture design ideas
DIY decorative screens made of cardboard pieces
Cardboard furniture collection
Recycling paper, cardboard table lamp
3d artworks, cardboard wall decorations
Cardboard kids designs are cheap ideas, very practical, and exciting at the same time. As children grow fast, you can make various designs following your unique playroom ideas and changing your creations on a dime. Cardboard is widely available material. It is light, easy to carry around, and it gives numerous opportunities to explore fantastic designs. From simple seat frames and toys for kids to home furnishings, like desks, sofas, and pet beds, you can make anything with cardboard.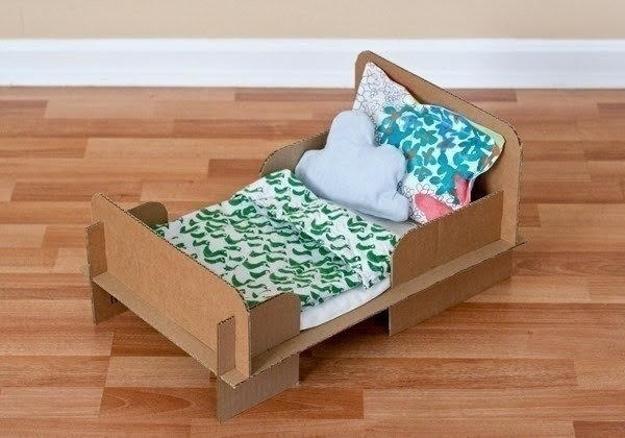 The material is easy to work with and perfect for do-it-yourself projects, recycled crafts for kids, and making eco-gifts at home. Here is one of the recycling ideas for your cardboard pieces. Creating a pet bed or a doll bed is fun. Also, you can build original shelves, storage boxes, playhouses, and seats for kids. There are no boundaries for creativity.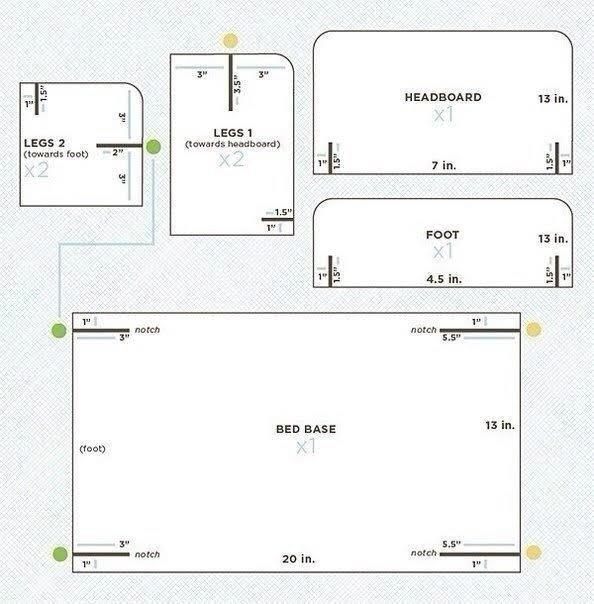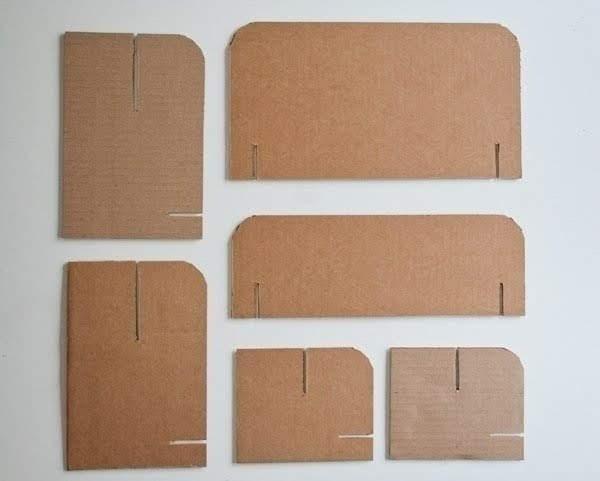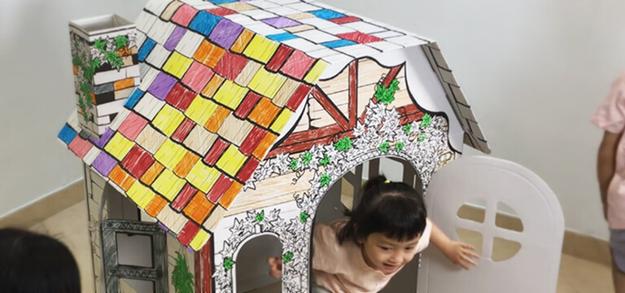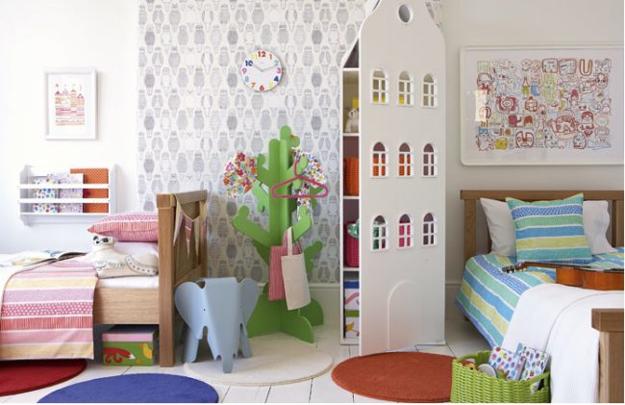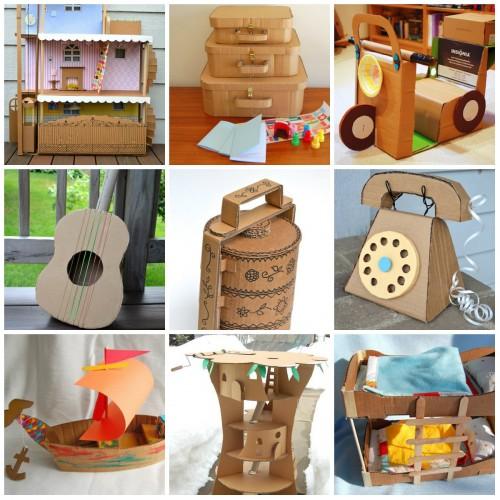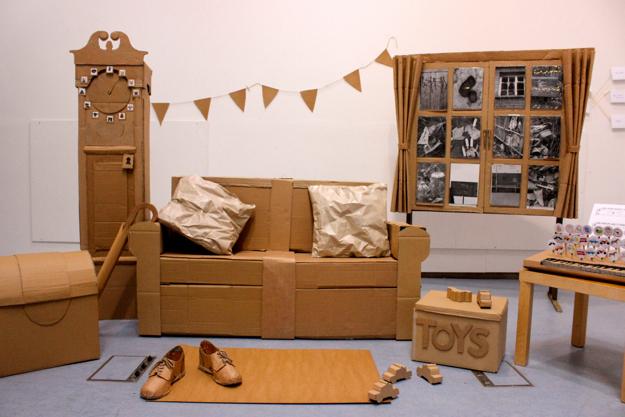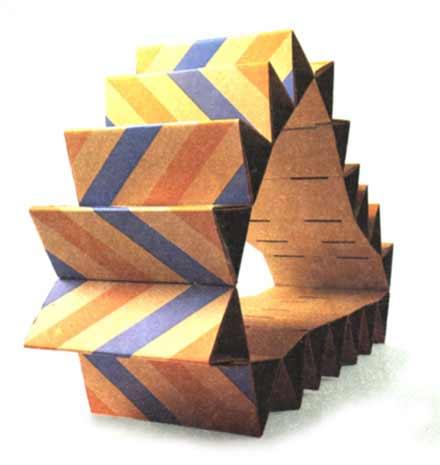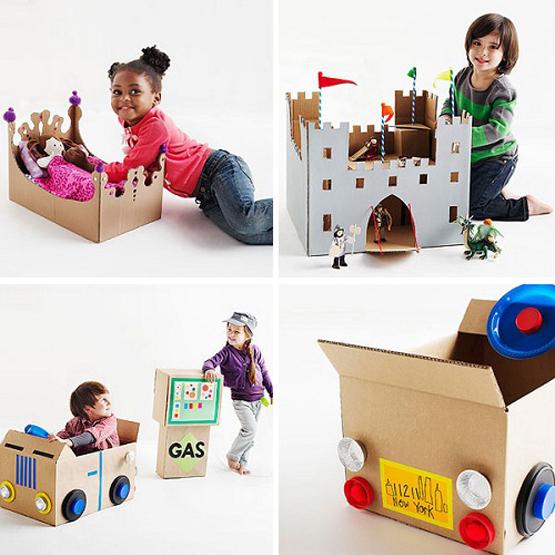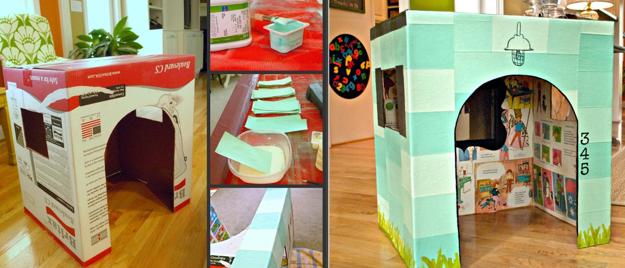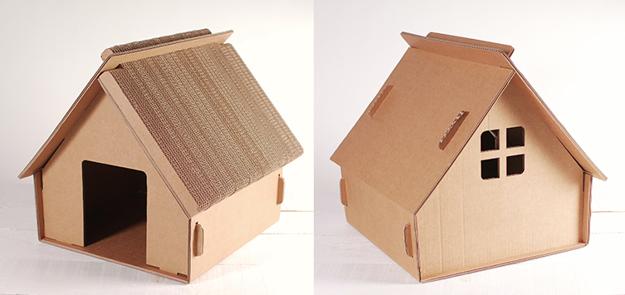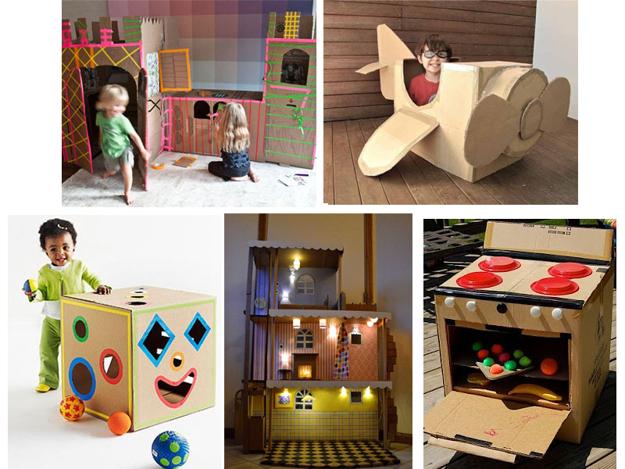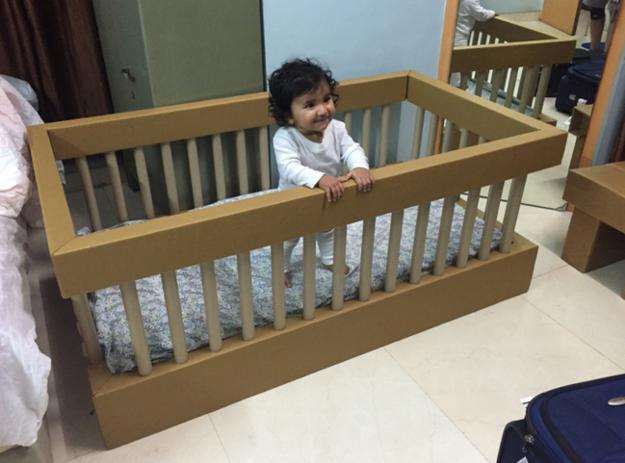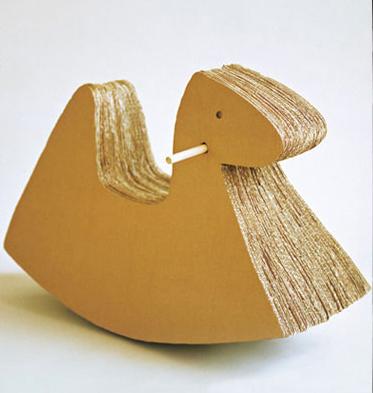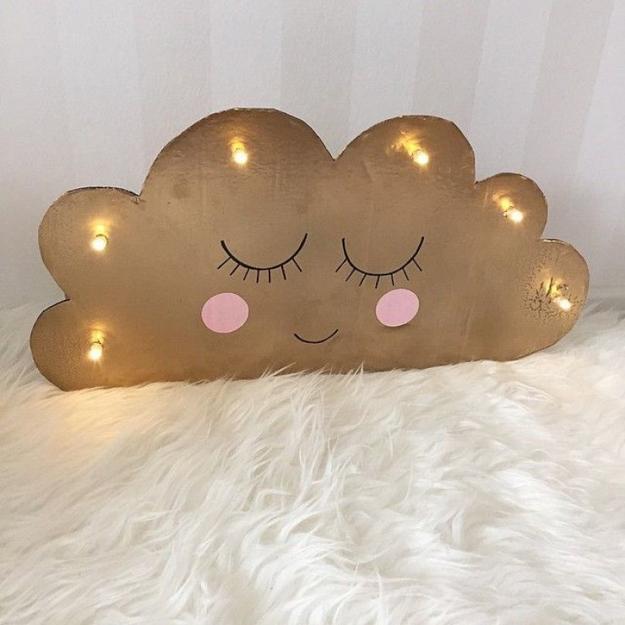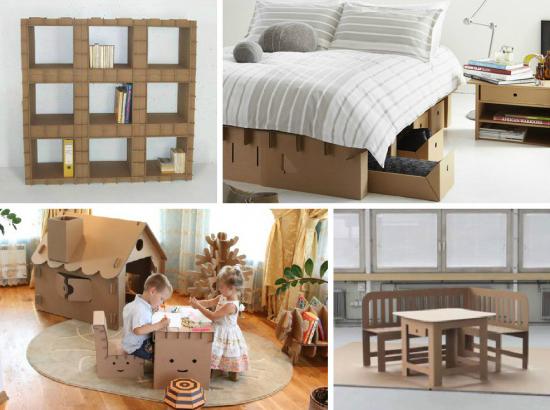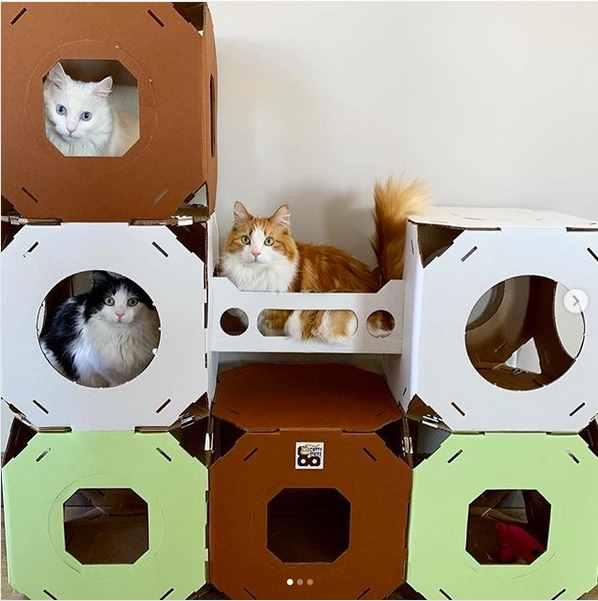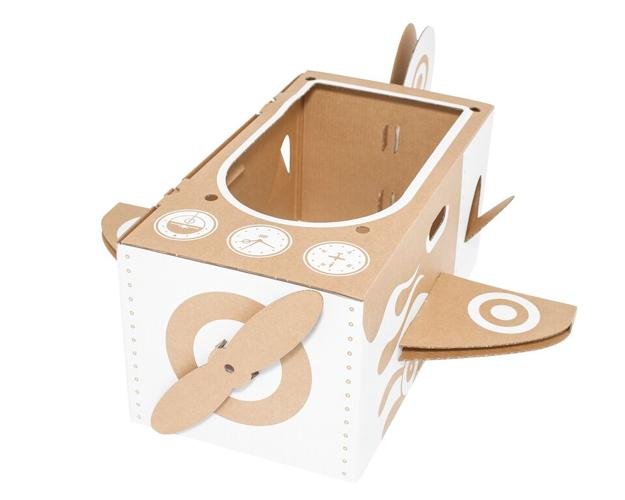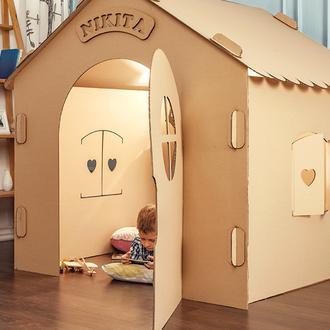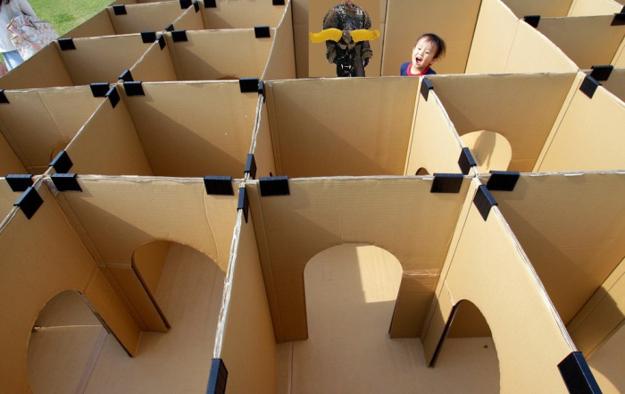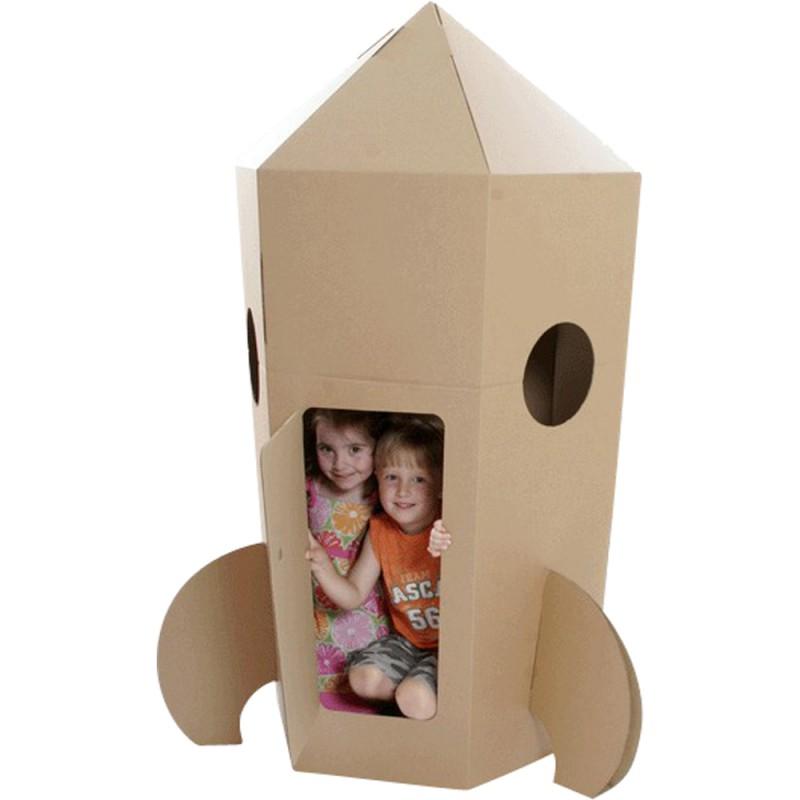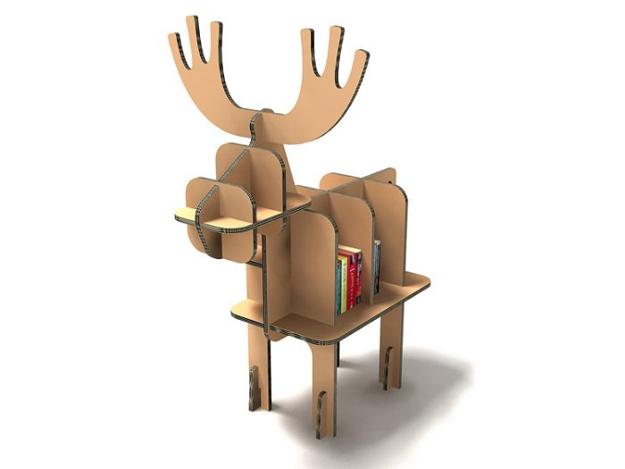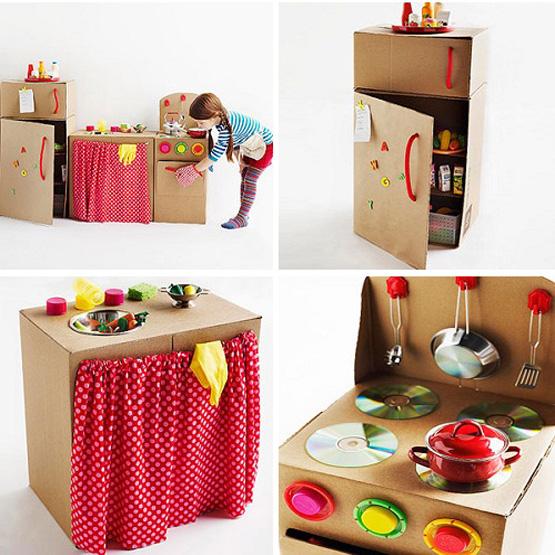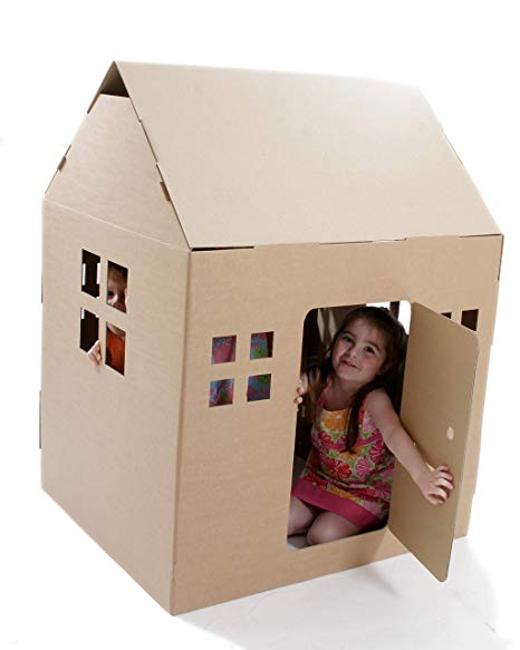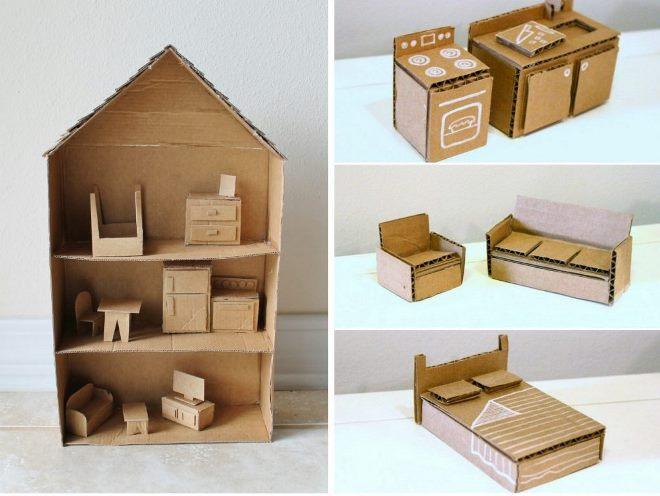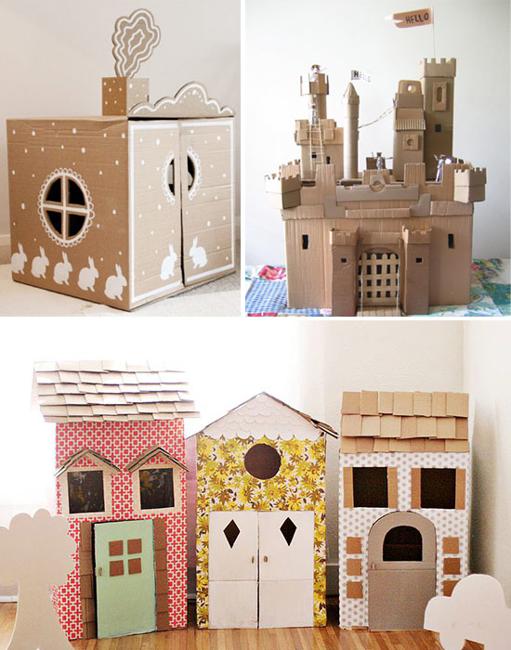 More from recycled crafts

Snowflakes are perfect Christmas decorations and eco gifts that you can make in an infinite variety of sizes and designs. White...
and enjoy free articles sent to your inbox