Simple Beauty of DIY Cardboard Decorative Screens and Room Dividers

Interior Design Ideas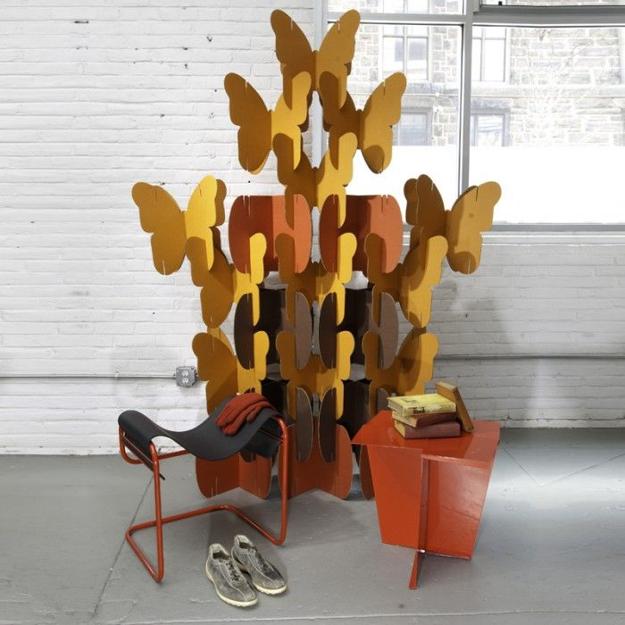 Creative home decorations made with cardboard modules butterfly decorative screen
room dividers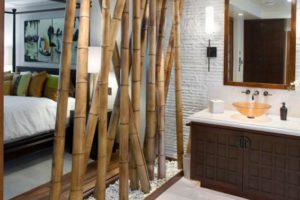 Modular decorative screens made with cardboard pieces offer light and practical room dividers which can add color and stylish geometric decoration patterns to interior design and decor. DIY modular furniture made with recycled cardboard are Green and money saving solutions for small spaces and large rooms. These inexpensive and very decorative screens prove that cardboard designs can be attractive, functional and stylish.
Cardboard decorative screens and room dividers are eco-friendly and versatile, suitable for many rooms in a house, perfect for both genders and all contemporary interior design styles. Cardboard is a fantastic green material, offering cheap ideas and creative solutions for m modern interior design and decorating, perfect for contemporary nomads and people who like original, simple and inexpensive solutions.
Lushome presents the Nomad Screen system by MIO, mioculture.com/ which takes recycled double-wall cardboard modules and transforms them into customized room dividers and decorative screens. Light and Green, the modular furniture pieces made of cardboard offer endlessly customizable architectural systems and unique designs.
Decorative screens and room dividers made of plastic pipes,

Modern interior design, aquarium room dividers, light apartment ideas
Modular furniture, cardboard room dividers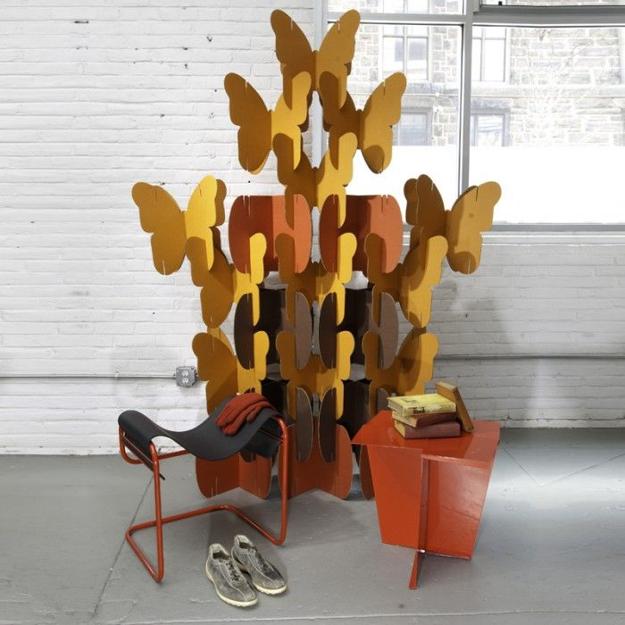 Designed by Jaime Salm and Roger Allen, the modular room dividers and decorative screens show off the flexible functionality and creative simplicity focusing design on the versatile sustainability of attractive and practical interior design. Nomad was one of the eco friendly products offering smart and cheap ideas for modern interiors.
Nomad room dividers assemble into freestanding, sculptural and very decorative screens. The cardboard modules are perfect for creating temporary partition walls or room dividers and displays. These modular furniture pieces do not require any hardware and tools and look great with existing architectural features, interior design, and decorating furnishings.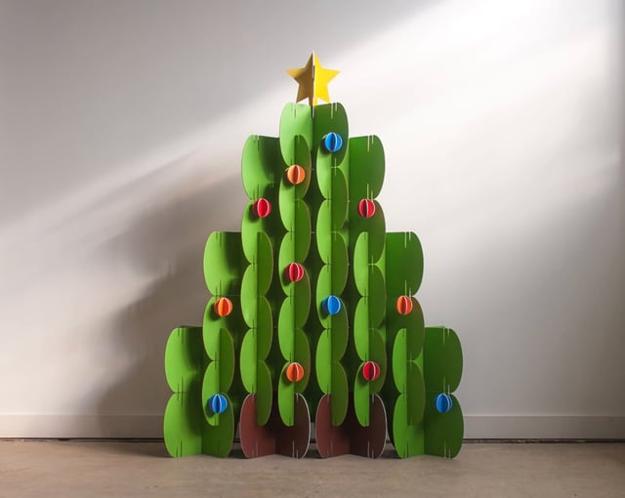 The modular furniture pieces, room dividers, and decorative screens are wonderfully simplistic and creative solutions demonstrating great ways to reuse and recycle materials for modern interior design and decorating.
25 room dividers and shelves improving modern interior design and maximizing small spaces
Room dividers and partition walls creating functional interior design
The inspiration behind Nomad room dividers was simple. Nomadic lifestyles and the desire for flexibility of modern living spaces blend into the creative, versatile and efficient designs which can grow and adapt to any environment.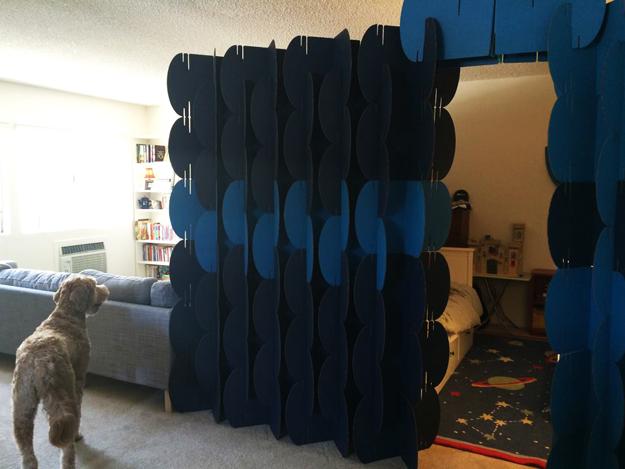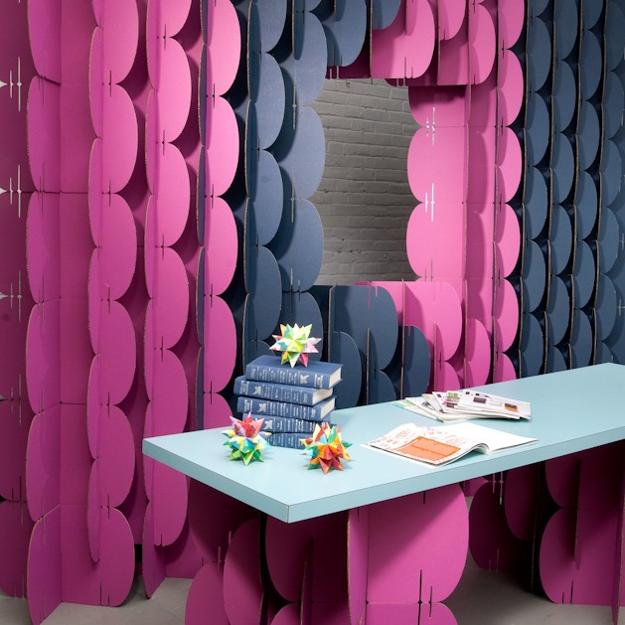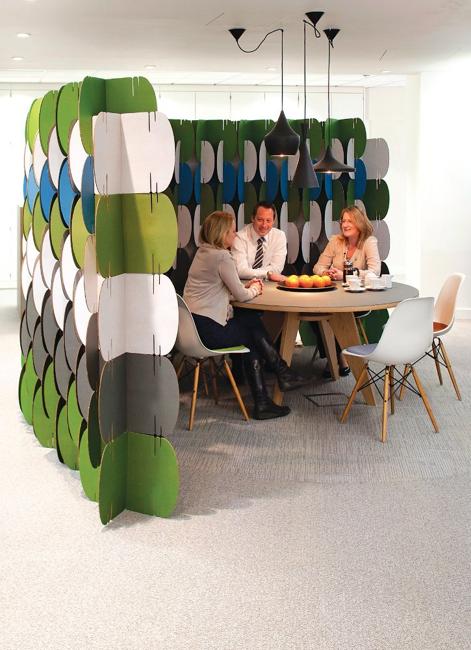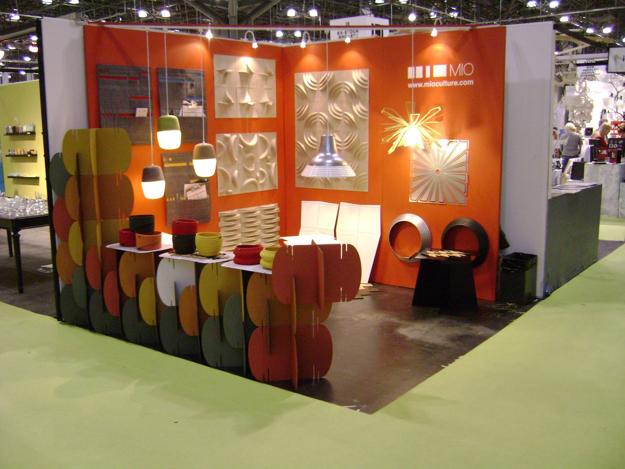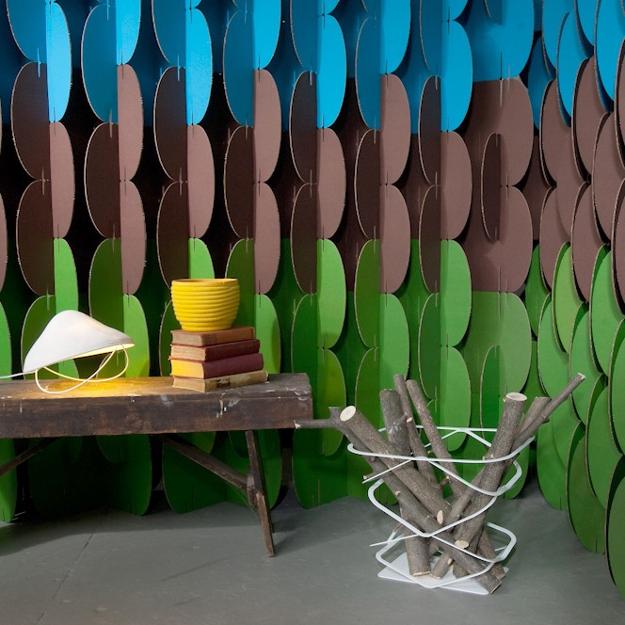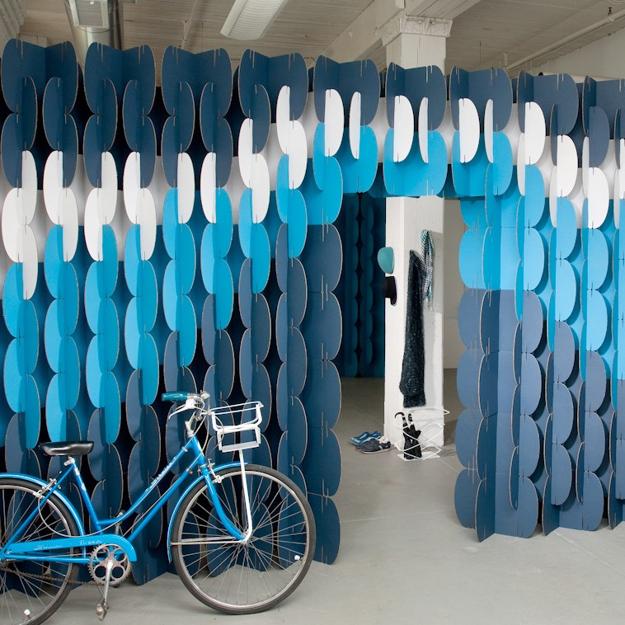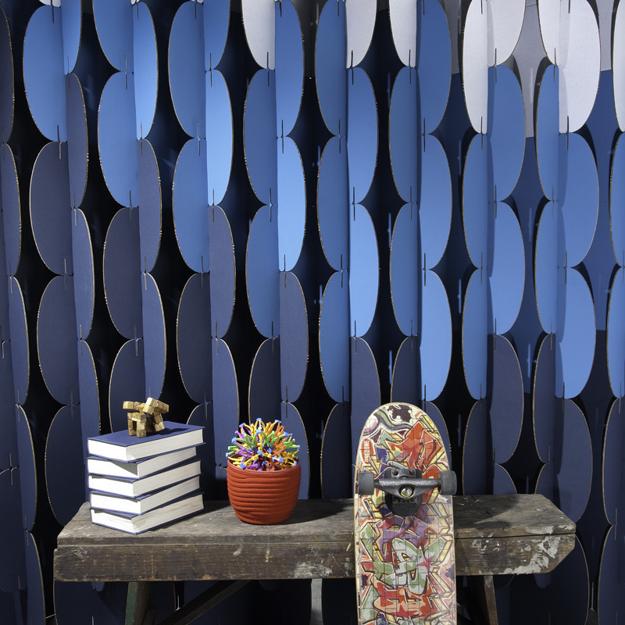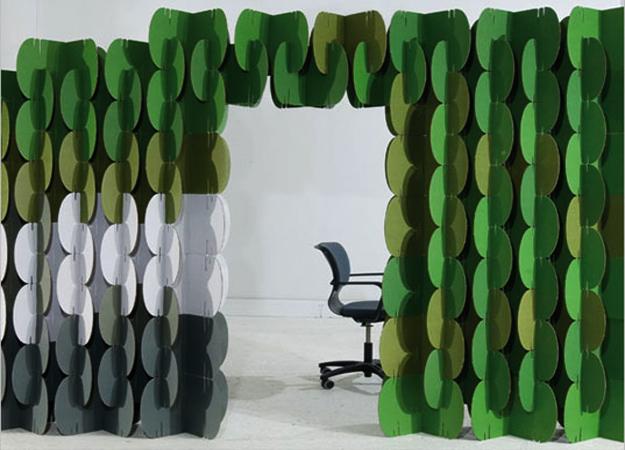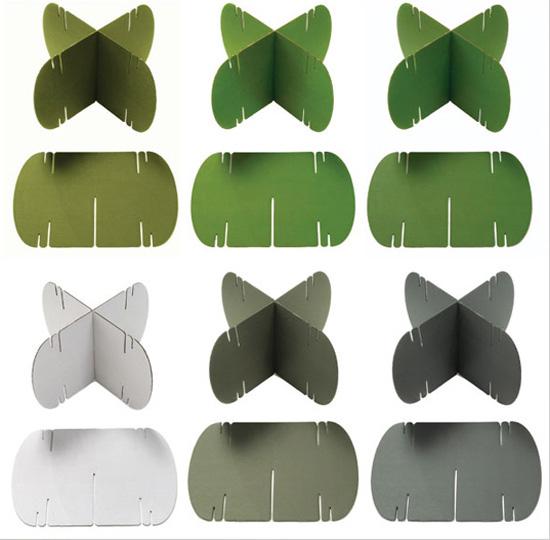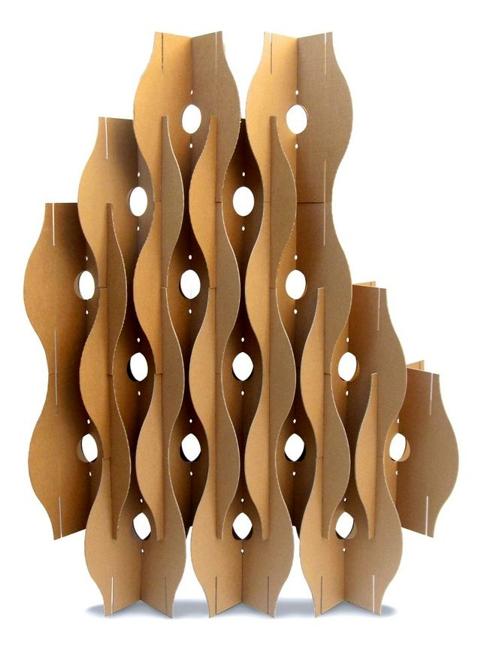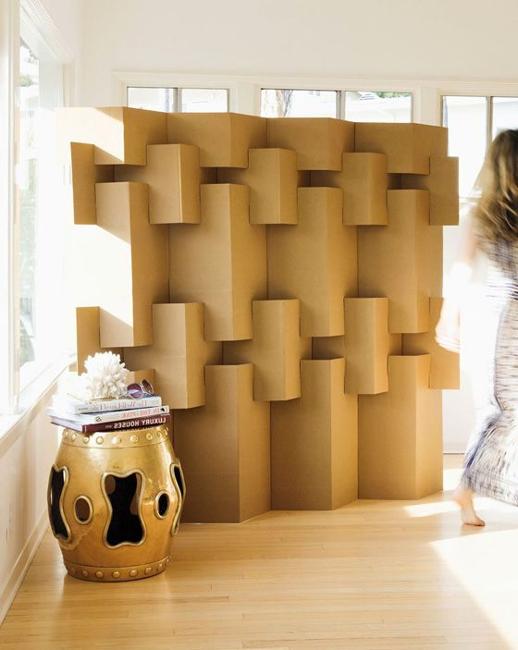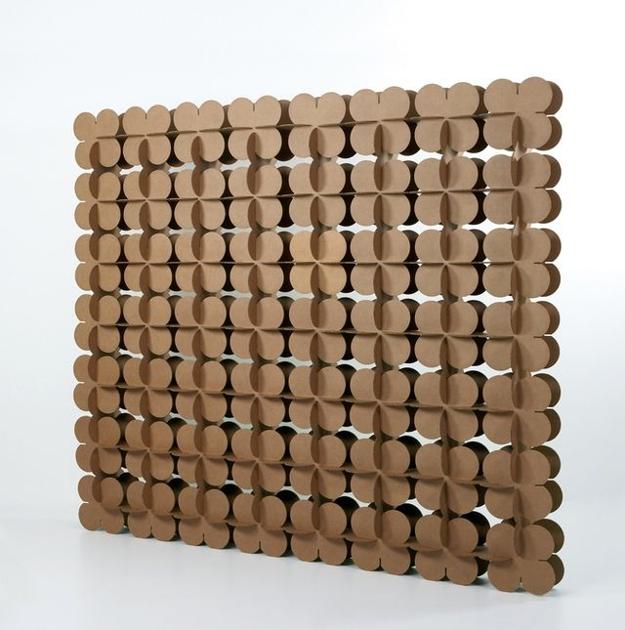 There are hundreds of reasons to recycle metal parts, old cookware, wires, tools for creating unique designs and decorating your office...
and enjoy free articles sent to your inbox