25 Room Dividers with Shelves Improving Open Interior Design and Maximizing Small Spaces

Furniture Accessories

Interior Design Ideas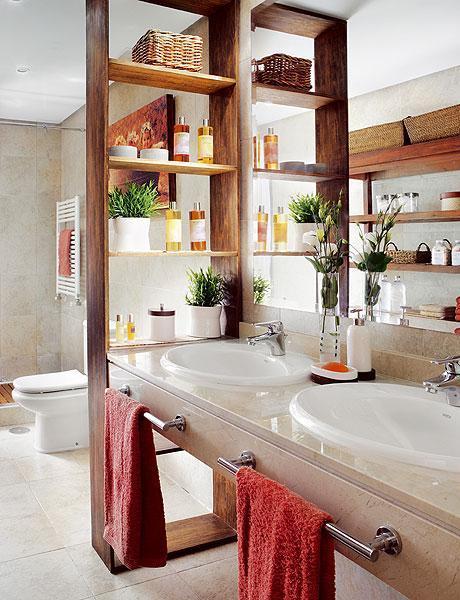 Modern interior design ideas for small spaces, wooden shelving unit with shelves in bathroom
room dividers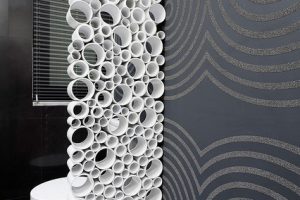 Room dividers can be created with shelving units and tall cabinets. These modern furniture items provide additional storage, improve interior design, add interest to room decorating and maximize small spaces in elegant and functional style.
Room dividers with shelves are a smart way to redesign living spaces and separate working and living spaces or different functional zones. Simple and elegant, modern shelving units allow to add beautiful decorations to interiors and use storage spaces for creating attractive displays.
Lushome shares 25 attractive interior design ideas that incorporate tall shelving units and storage cabinets into room decor. These space saving furniture items are ideal for decorating small apartments or separating zones in large spaces.
Glass partition wall design ideas and room dividers separating modern bedrooms and bathrooms
Room dividers with shelves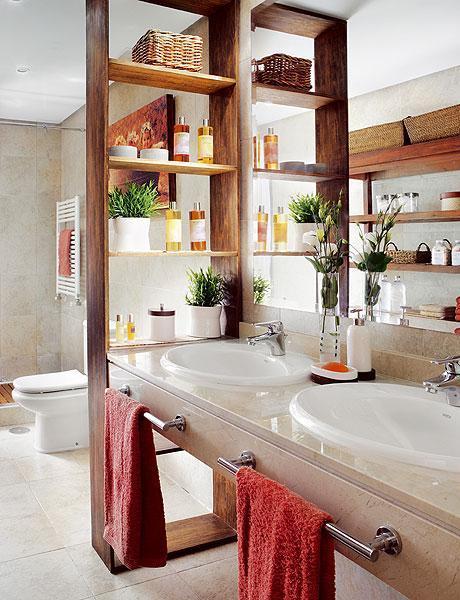 Tall room dividers with shelves create movable partition walls that transform interior design and offer a versatile solution for modern interior design of homes and offices.
Partition walls are expensive and stationary. Modern shelving units and storage cabinets are convenient, inexpensive and simple solutions for functional, flexible and modern interior design.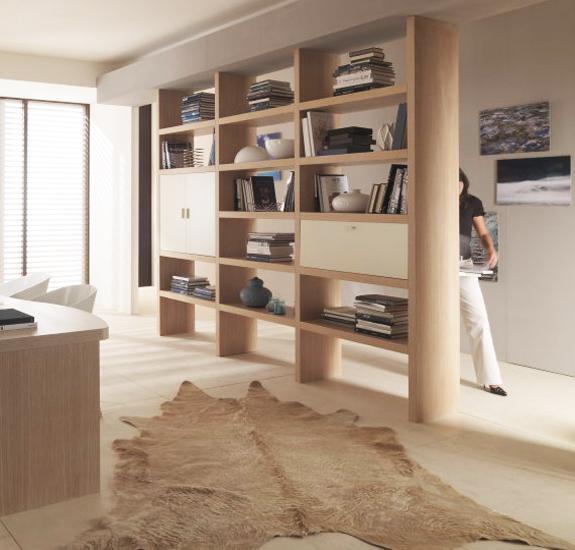 Tall room dividers made with portable storage cabinets and shelving units on casters allow to create multifunctional interior design and change the way living spaces look quickly and easily.
Room dividers and partition walls creating functional and modern interior design
Decorative room dividers recycling plastic pipes, modern interior design ideas
Stationary partition wall design ideas are suitable for creating new rooms. Open and light, multifunctional and modern interior design calls for movable furniture items that decorative screen for designing different functional area in one room.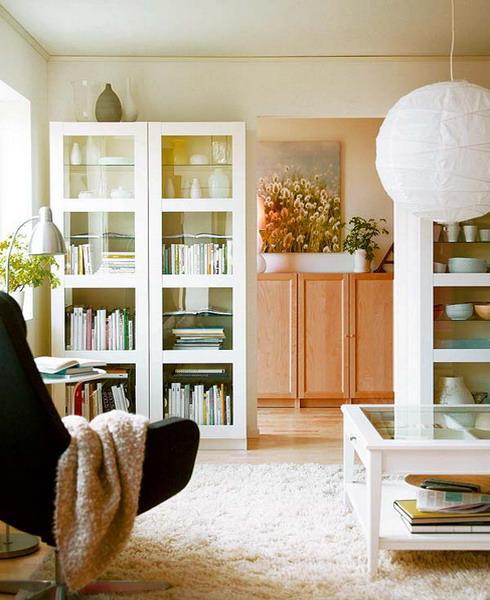 Room dividers with shelves are ideal for decorating small apartments, studio apartments, loft living spaces and rooms with open layout plan, separating bedroom and living room area, kitchen and dining zones or creating small home office designs in bedrooms and living rooms.
16 contemporary room dividers, stylish accents in modern interior design
Space saving apartment ideas, room dividers and interior design ideas for small spaces
Small spaces can benefit from shelving units also. Shelving units with open shelves can be placed between the hallway and living spaces, divide zones for two children sharing one bedroom or create a dressing room in a bedroom.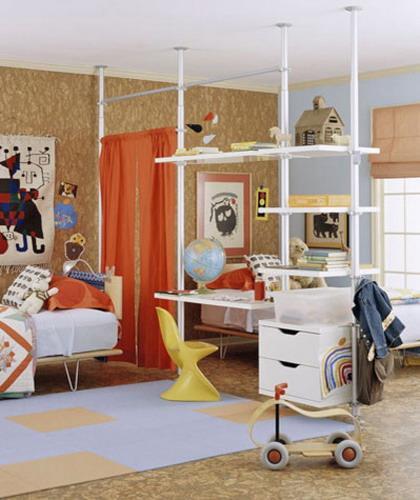 Furniture items with open shelves and casters are excellent space saving room dividers for small spaces. Modern shelving units are practical, stylish and very attractive storage ideas for bright, breezy and open interior design and room decorating.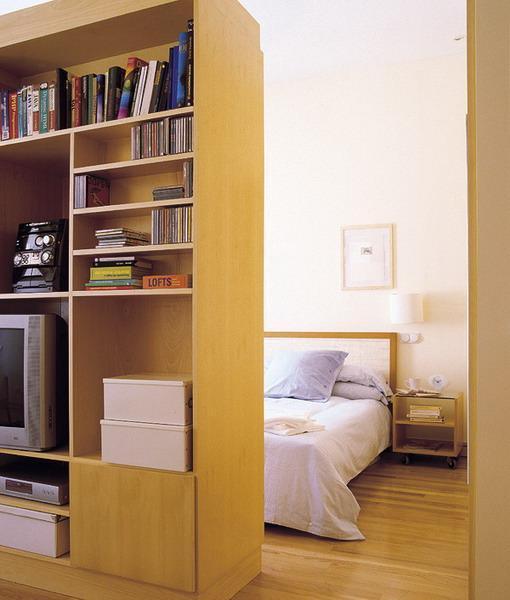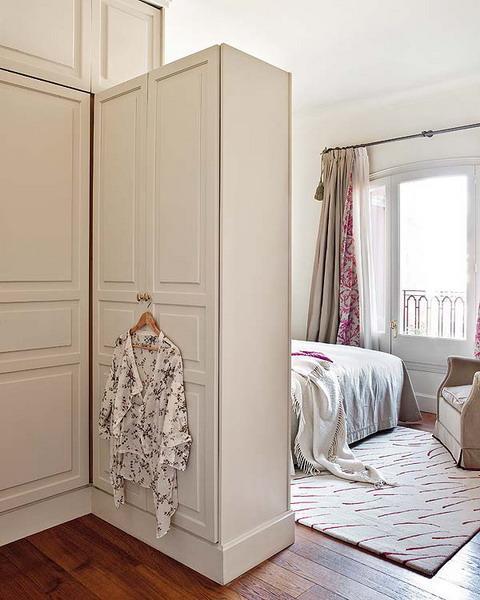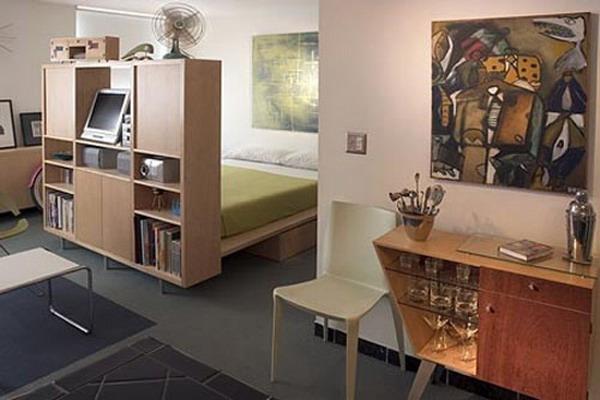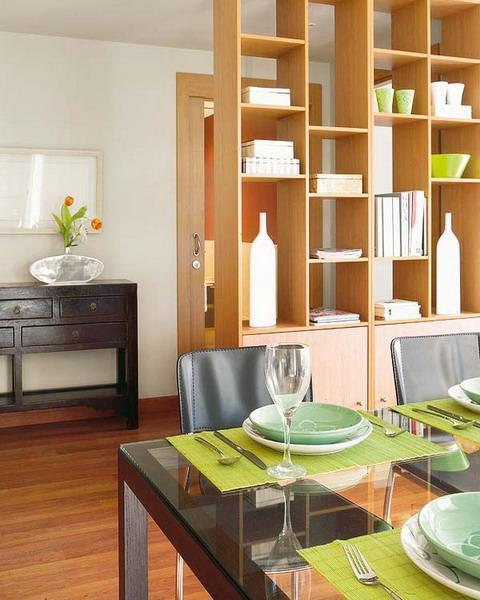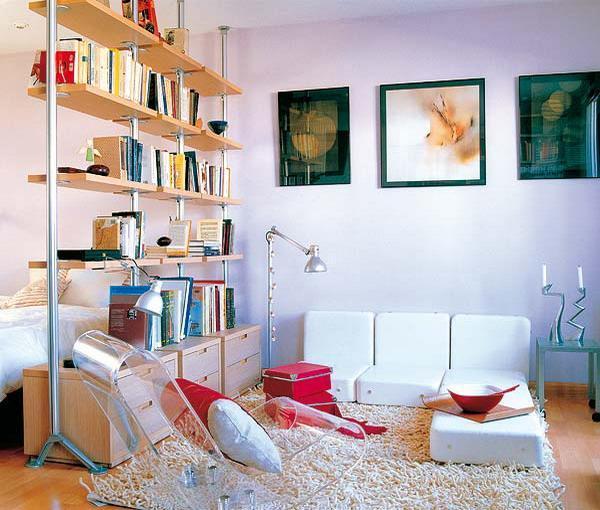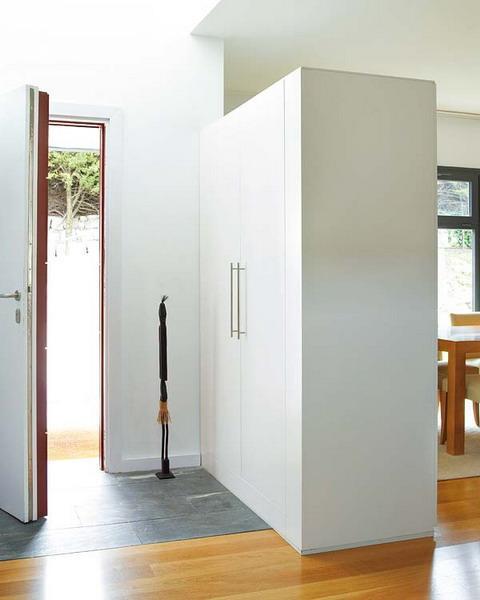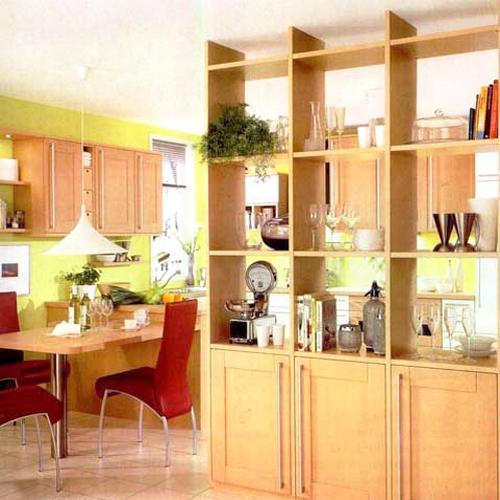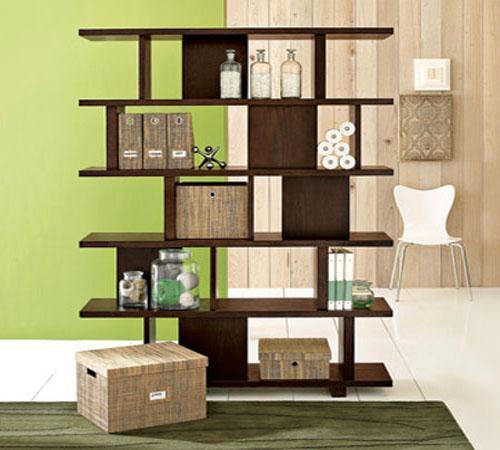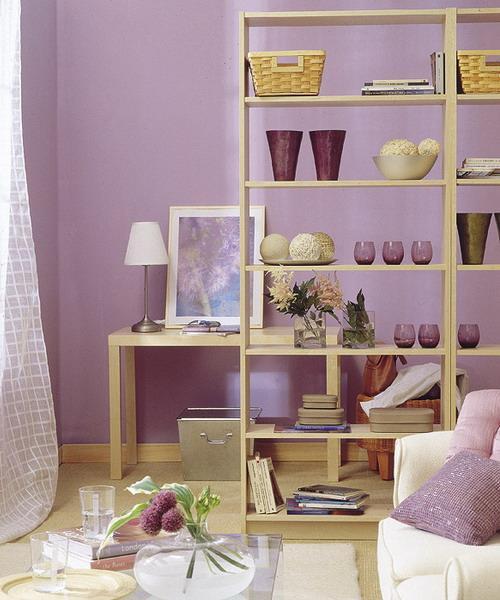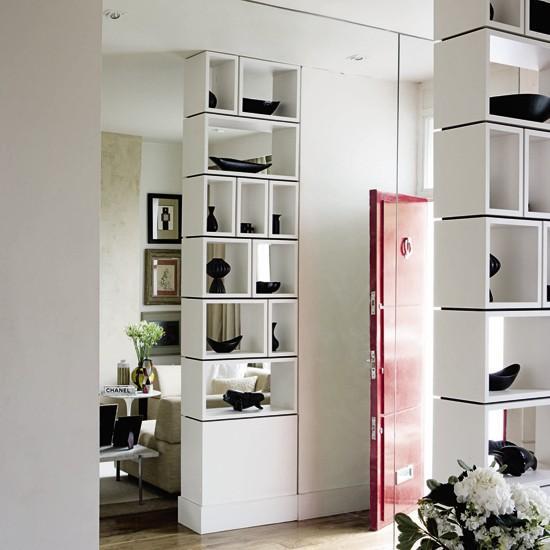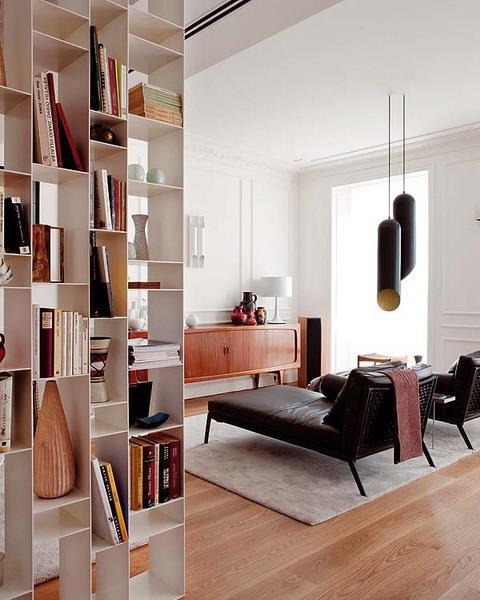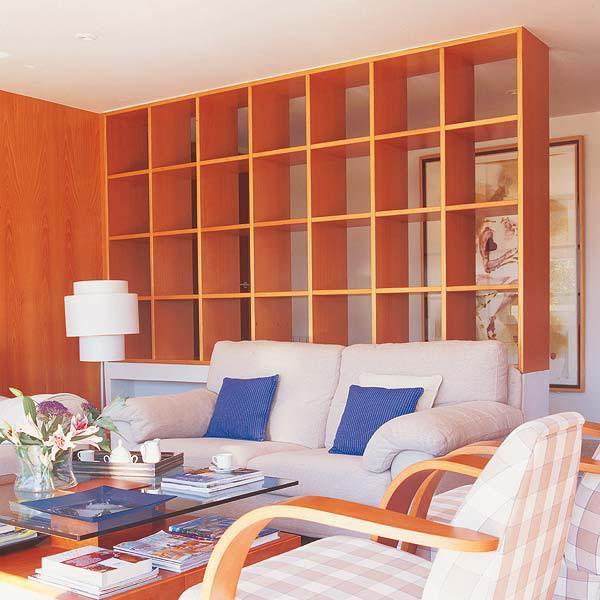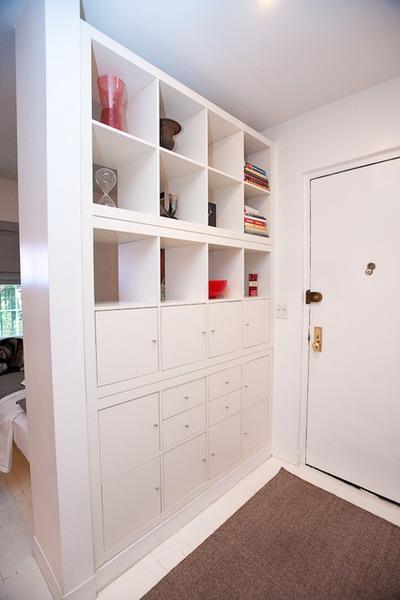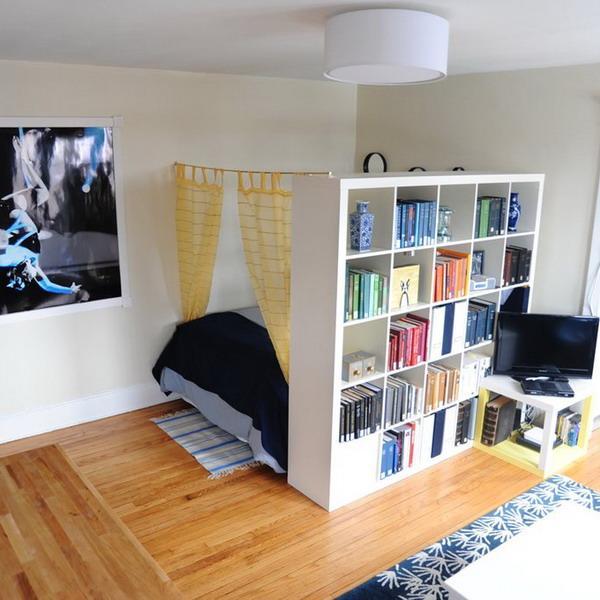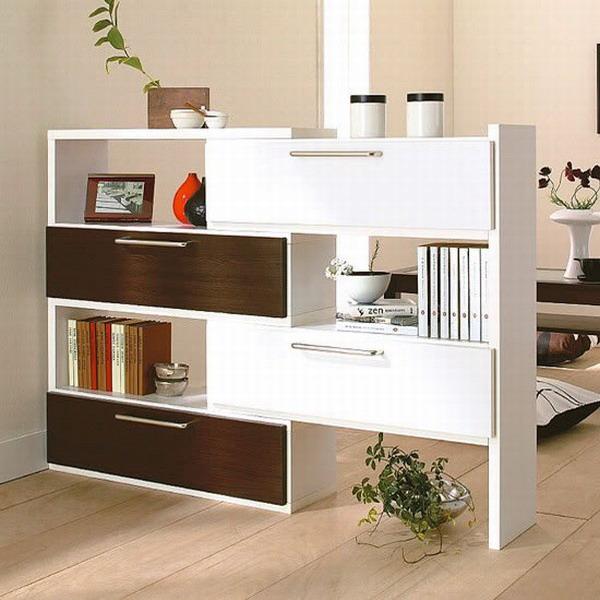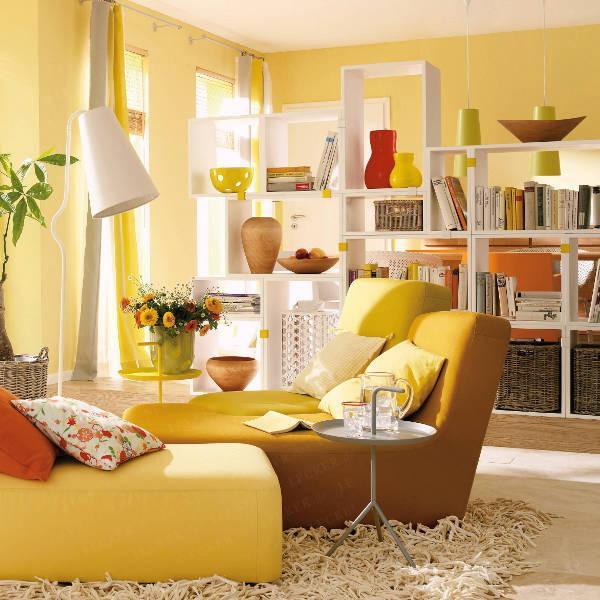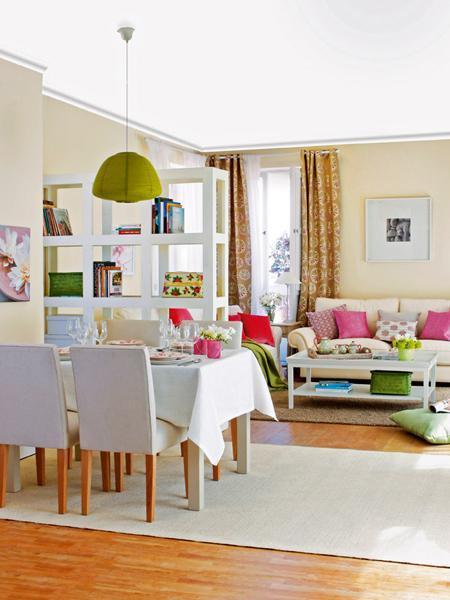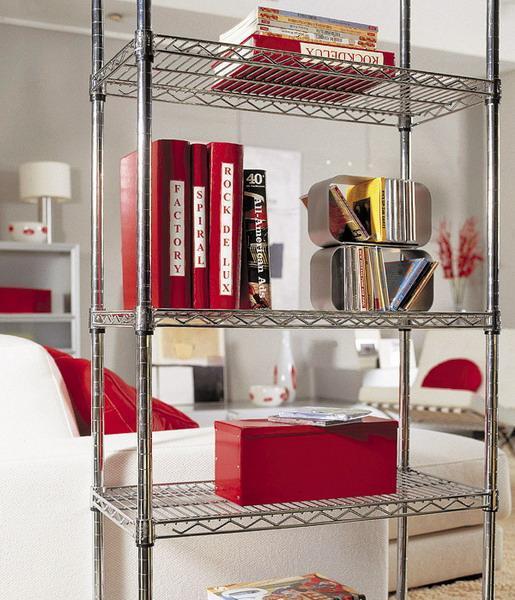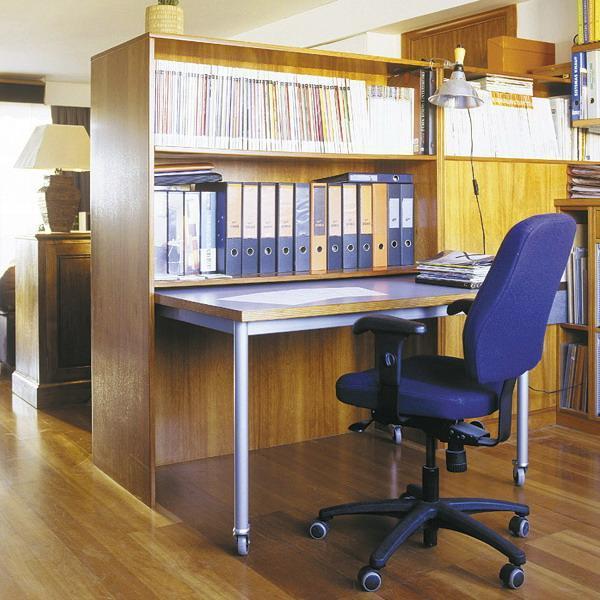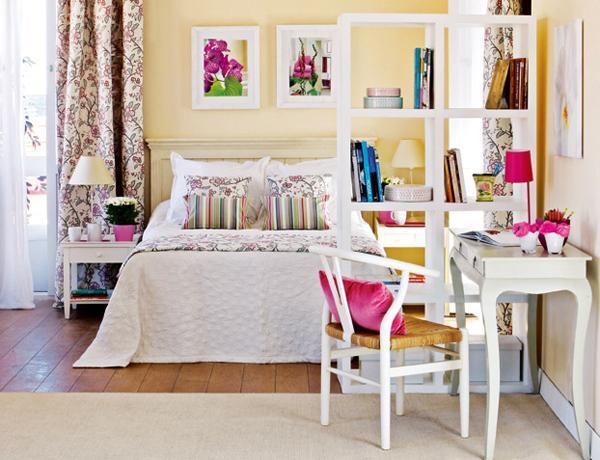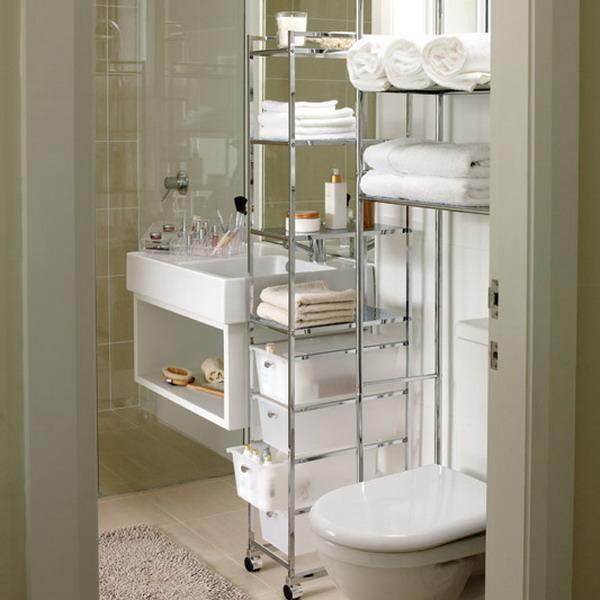 More from storage furniture

The Geometric House is the design by Kagan Taylor and Justin Rice of Knowhow Shop. Located in Los Angeles, the small...
and enjoy free articles sent to your inbox