Contemporary Furniture from Wild Design, Unique Furniture Design Ideas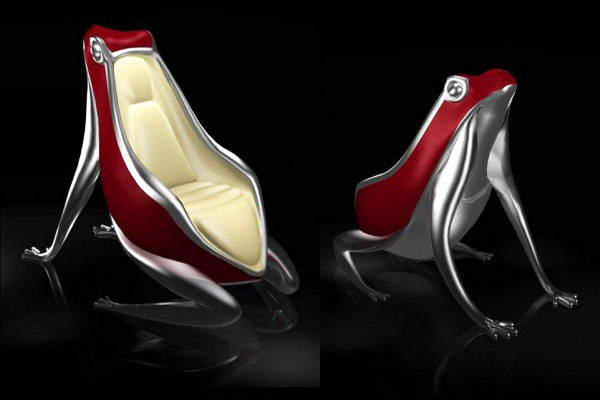 DECORATING SMALL APARTMENTS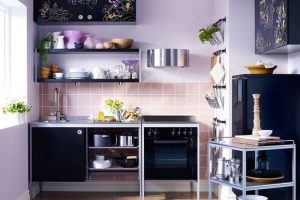 Contemporary furniture items from French company Wild Design look like impressive modern artworks. Unique furniture pieces from Zoomorphic Collection is a mix of modern art and luxurious furniture design, reflecting the wild life beauty and harmony.
Pleasant emotions that wild animals evoke became inspirations for contemporary furniture designers. The interesting and unusual set of luxurious contemporary furniture Zoomorphic Collection is the latest creative work from Wild Design, www.wild-design.fr/.
Furniture designers Thierry Chantrel and Christophe Robinet created the collection of amazing chairs, that look like frogs, snakes or mooses, offering stunning furniture design ideas, luxurious upholstery fabrics and bright colors for contemporary interior decorating.
Glowing sofa design idea from the ocean floor
Home organizing, French furniture design ideas
Contemporary chairs, ant inspired unique furniture design
Unique chair designs match animal and insect like shapes with furniture upholstery fabric, inspired by animal skin.
Expensive leather, gilt and crystals are combined to create these luxurious and unique furniture pieces, inspired by a dream.
Contemporary chairs in red color, unique furniture design ideas from France
A man was dreaming of walking in savanna and deserts from prehistoric times to the present day, admiring beautiful creatures, from the microscopic insects to gigantic animals. When the man got back home, tired and inspired by all the marvels he has seen, he woke up and drew some dreams he could rest on.
The art of interior design, the future of the furniture
BioMorph organic design, contemporary chairs
These awesome furniture design ideas created the collection of luxurious chairs for Zoomorphic Collection.
More from contemporary design

Modern house design in Japanese style celebrates the functionality and elegance of minimalism. Airy, bright rooms look inviting and comfortable. Natural...