BioMorph Organic Design Exhibition, Contemporary Chairs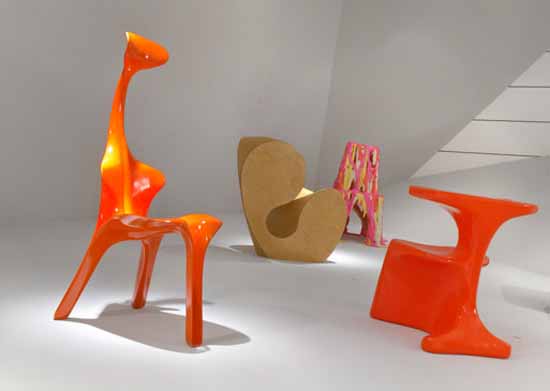 Designer chairs, orange chair, organic design
Organic BioMorph Design exhibition presents contemporary furniture from Carlo Mollino, Marc Newson, Luigi Colani, Gartano Pesce, Constantin Grcic. Organic design is an intellectual exercise that reminds of designer Rudolf Steiner, who developed the biomorphic theme differently from other furniture designers.
The methods and results are so different, that became internationally renowned. Biomorphic organic design exhibition includes works of few furniture designers to show how organic design ideas changed over years.
Biomorph organic design is associated with flexibility and soft simple lines, inspired by nature. New technologies enrich contemporary works, providing more opportunities to experiment, using computer applications and creating new organic forms and natural patterns.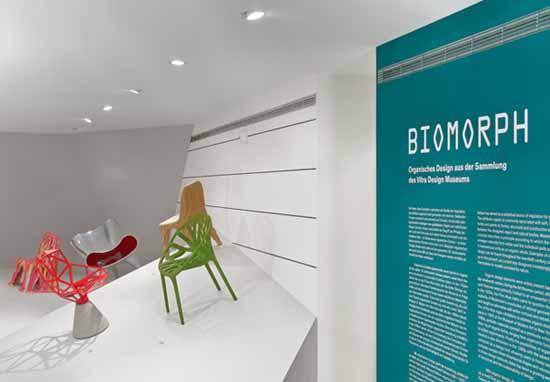 Organic design ideas
Organic design is a way of developing new ideas, including modern furniture, while protecting the environment, celebrating natural forms and admiring natural beauty.
Sustainability and respect for non-renewable resources are important parts of modern organic design. Wise usage of resources, modern ideas that reflect the aesthetics of nature, ergonomic construction and harmonious forms are elements of contemporary chairs, presented at the exhibition.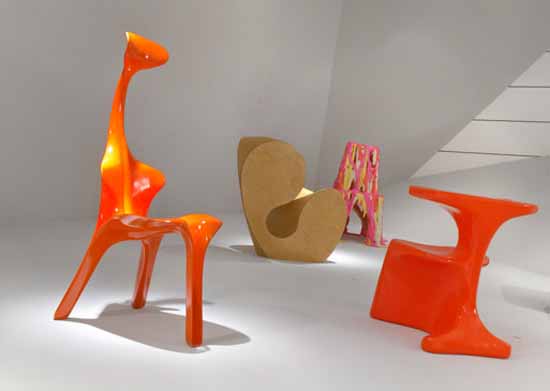 Organic ideas for interior decorating
Organic design ideas for interior decorating and home staging
Recycled tiles with organic objects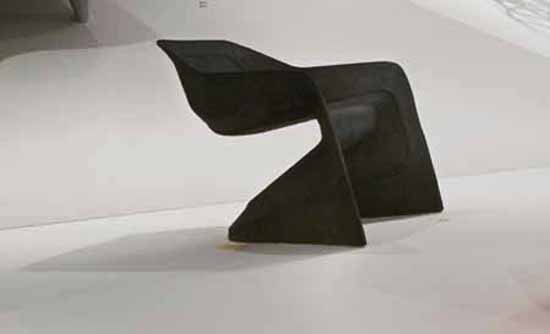 Contemporary chairs from modern furniture designers
Unique contemporary chairs with hair
New techniques and furniture design ideas, concept developing process, supported by computer technology, give modern furniture designers the freedom of experimenting with organic form and structures.

More from contemporary design

Modern house design in Japanese style celebrates the functionality and elegance of minimalism. Airy, bright rooms look inviting and comfortable. Natural...