Contemporary Furniture Design, Unique Chair with Hair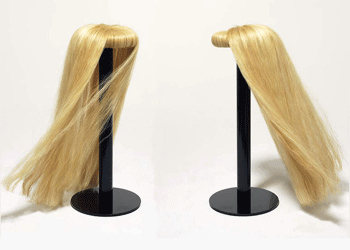 Unique furniture designs, contemporary chairs and bar stools
DECORATING SMALL APARTMENTS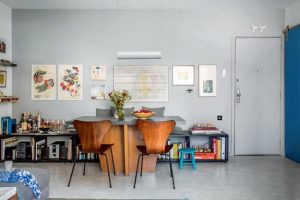 Dejana Kabiljo said that her modern furniture design studio is looking for innovations at the level of human behaviors and modern room decor. As a contemporary furniture designer she strives to make simple room decor items for our complicates and busy life. In her opinion, unique modern chairs PrettyPretty are simple room decor items, created with humor.
Contemporary furniture for modern room decor should be functional and pretty, and her unique modern chairs with hair look very charming. Modern contemporary furniture collection PrettyPretty is entertaining and cute. Seldom there is an opportunity to sit on someone's head that became modern furniture design inspiration.
Unique furniture designs, contemporary chairs and bar stools
Unique contemporary furniture collection includes unusual modern chairs with hair, ottomans and contemporary bar stools that create unforgettable, modern room decor. Contemporary chairs with hair offer seats and backs, made of good looking thick hair. (Look at modern chairs, including Pink Bomb chair design for chic room decor.)
It is fun to choose contemporary functional and decorating chairs with hair that are blond or brown. Blonde contemporary chairs with hair and bar stools prefer elegant straight hair style.
Contemporary chairs, modern furniture design, unique dining room decorating ideas
Brunette modern chairs with hair are available with straight or stylish curly hair cut. Modern furniture design of ottomans offers elegant oriental hair styles.
Recommended:
Interior designers present their chair masterpieces
From log to keyboard stools and stylish chairs
Unique designs: tennis balls for playful seats
Ottoman with hair, contemporary chairs collection, modern furniture design
More from contemporary design

Modern house design in Japanese style celebrates the functionality and elegance of minimalism. Airy, bright rooms look inviting and comfortable. Natural...