Feng Shui Car Interiors to Increase your Energy Level

Feng Shui Home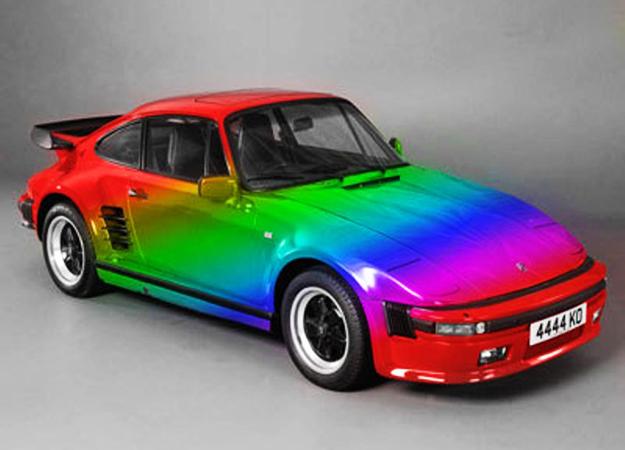 Feng Shui color for cars
feng shui for wealth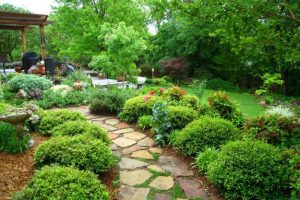 Feng Shui tips for your car can help create more pleasant atmosphere and freshen up your car interior. A car has become a second home for many people, and like a real home a car interior needs to be comfortable, reflecting its owners personality. Lushome shares great Feng Shui tips for harmonizing your car interior.
Feng Shui tips for homes and cars help get rid of negative energy, improve interiors, create positive changes and attract good luck. A car is an extension of your home and a reflection of your personality. Vehicles with five doors may create a sense of insecurity.
Feng Shui for car interior is about creating good energy in your car and increase the drivers energy also. Feng Shui tips work well for any space that you spend time in  and can be very useful. The basics of Feng Shui for car interior and exterior are the same as the basics of good Feng Shui for your home.
33 amazing ideas to reuse and recycle old car for Green home furnishings
Feng Shui tips for cars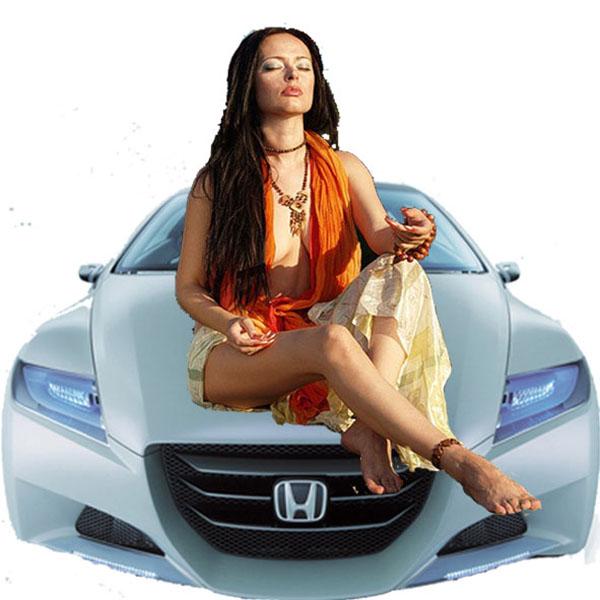 A new car is the best option. A new car does not have accumulated from its previous owners negative energy. It is easier to harmonize your energy in a new car and create pleasant environment inside.
Good Feng Shui color design
The color of the car is of paramount importance. Good Feng Shui color design is about enhancing your energy level and strengthening your personal elements that influence your life. A combination of interior colors that reflect your personality is ideal for Feng Shui.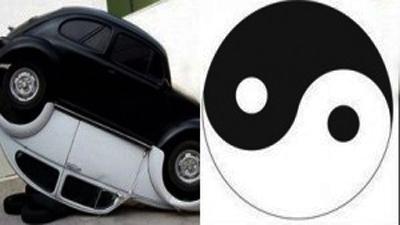 White color of the car works well with all interior colors except red color. According to Feng Shui color theory, a car needs to be selected in accordance with personal lucky colors and be supported by personal Feng Shui elements.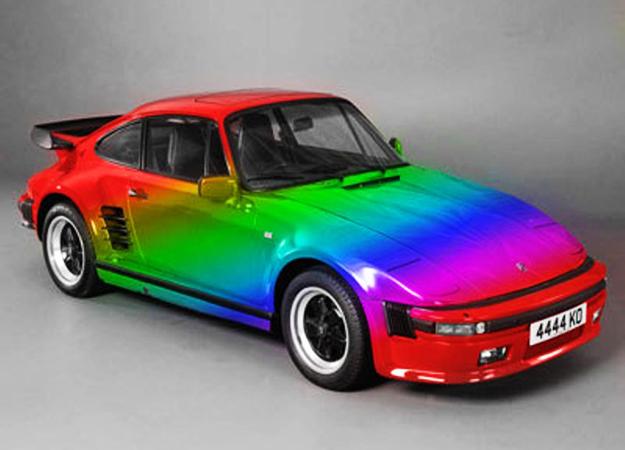 Good Feng Shui with numbers
Feng shui numbers are meaningful. 1 means independence, strength, energy. 2 symbolizes lightness and softness. 3 reflects activity and speed. 4 is associated with death in ancient Chinese Feng Shui. 5 has no importance. 6 brings abundance and richness. 7  carries irritability, moodiness and lack of confidence. 8 promises you good luck, wealth and prosperity. 9 endows its owner with love and longevity.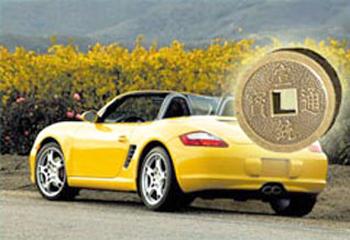 Feng Shui cures
Dragons are Feng Shui cures that protect and attract good luck. Black turtle and golden Chinese coins are ancient Feng Shui cures that help balance negativity of your car design, interior colors and shapes.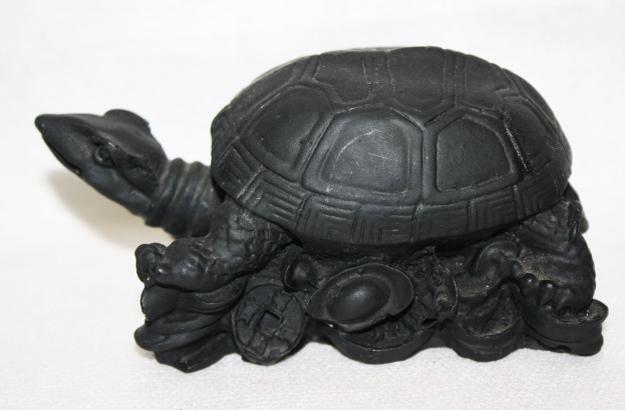 Feng Shui car interior
1. Turn your music on once you get into your car if you want to Feng Shui your car interior. Pleasant music will rid of negative chi energy and clear out the interior space, improving the energy flow.
20 beautiful flower beds recycling old cars and tires
2. Remove all the clutter from your car. Clean it out and vacuum the carpets and seats. Simple Feng Shui tips help create better organization and increase the drivers energy in a clean and spacious car interior.
3. Keep a bottle of water in your car and connect to the Water element which represents clarity and thoughtfulness, assist in improving the awareness of the mind and attract good luck. Water helps get rid of the negative energy that fills the car interior space by electronic devices.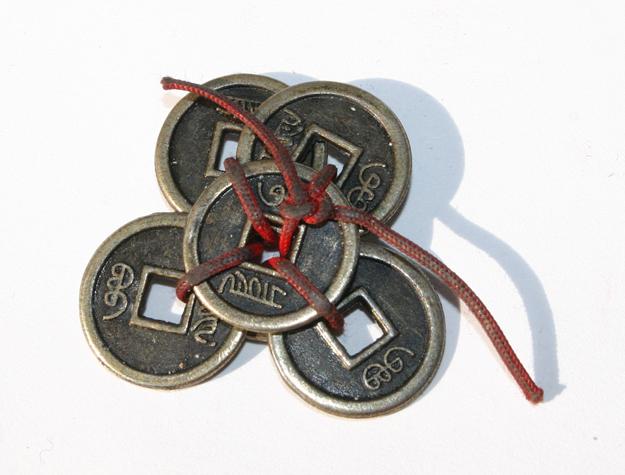 4. Bring fresh air inside your car. Fresh air is a good Feng Shui element for interiors. Open the windows often and use simple and natural car aromatherapy diffusers to Feng Shui your car interior. Different essential oils are great for different moods, relaxation or energizing.
Natural Feng Shui cures to attract wealth and health
5. Always keep your windows clean and clear. According to Feng Shui principles, windows are considered the eyes of your vehicle which allow unobstructed access for positive energy to flow in.
Good Feng Shui colors and home decorations to Feng Shui for wealth
6. Sea salt and baking soda on the floor help absorb any negative energy that your passengers may bring into it. Vacuuming the salt or baking soda out of the car on a regular basis is good Feng Shui practice that creates space in your car interior for positive energy. Natural stones, pebbles or crystals are good Feng Shui elements that create a strong connection with Earth and protect a car.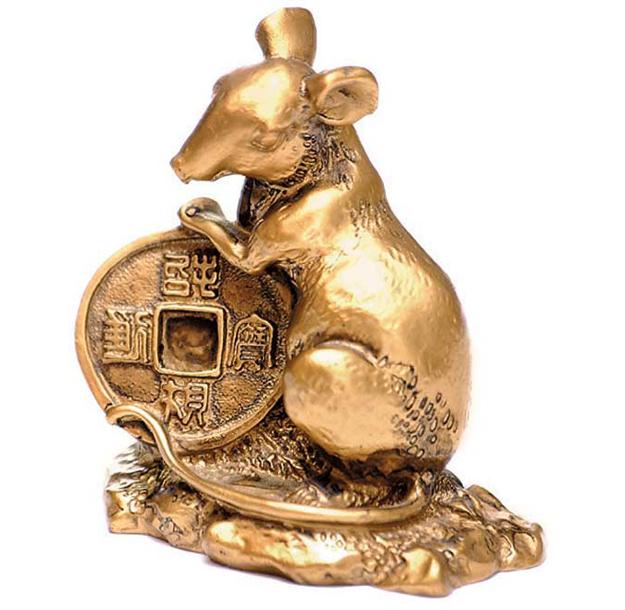 7. Natural stones, pebbles or crystals are good Feng Shui elements that create a strong connection with Earth and protect a car.
Metal singing bowls and space cleaning to Feng Shui homes
8. When parking the car, it is always best to place it facing away from home. A car creates an attacking flow of energy which is certainly best to avoid to protect your home.
Feng Shui and clutter, Feng Shui tips for space clearing
9. Car interior decorating with stickers Keep your distance, Child in the car or other polite warnings strengthen the Turtle symbol and improve good Feng Shui. Humorous content and rude words have the opposite effect. Avoid interior decorations that draw attention, Feng Shui experts suggest.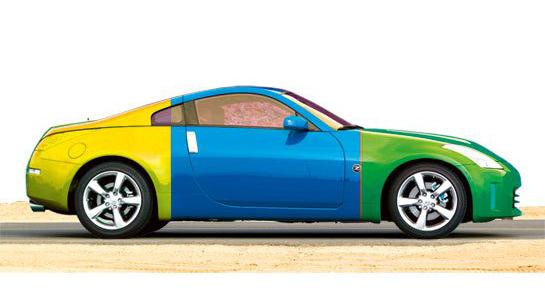 10. Take care of your car interior and exterior as well as you take care of your body. Regular inspections and repairs, clean seats and floor, pleasant music and minimal decorations are all that good Feng Shui for car interior calls for.
More from interior colors

Bright home interiors and amazing views of the ocean make this beach house a dream place. Large windows, light, neutral room...
and enjoy free articles sent to your inbox