Good Feng Shui Colors and Home Decorations to Feng Shui for Wealth
---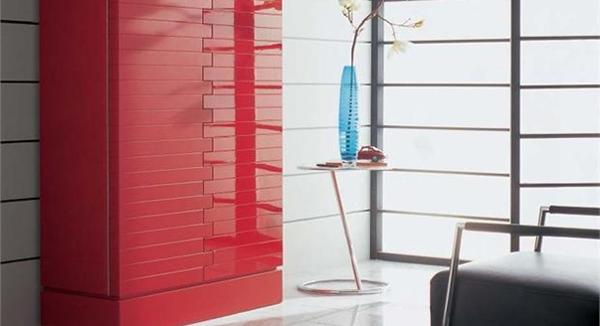 Ancient Chinese Feng Shui teaches how to attract good luck, wealth and health to homes and people by selecting proper materials and shapes, adding Feng Shui cures to rooms and bringing good Feng Shui colors into home decorating. Lushome shares simple Feng Shui tips and inexpensive Feng Shui cures that symbolize well being, health and harmony, and Feng Shui home for wealth.
Feng Shui for wealth helps attract money and health to your home. You need to find and activate a zone of wealth in your house, apartment or office. The wealth area is located in in a south-east part of your room.
To activate this area and Feng Shui for wealth you need to activate the energy Qi. Good cleaning, decluttering and creating breezy environment is the first step to Feng Shui for wealth. Feng Shui curea, accents in golden or red color increase the effect and beautifully Feng Shui homes.
Butterflies decorations to romanticize and Feng Shui homes
Miniature oriental garden design ideas to Feng Shui homes and yard landscaping
How to Feng Shui for wealth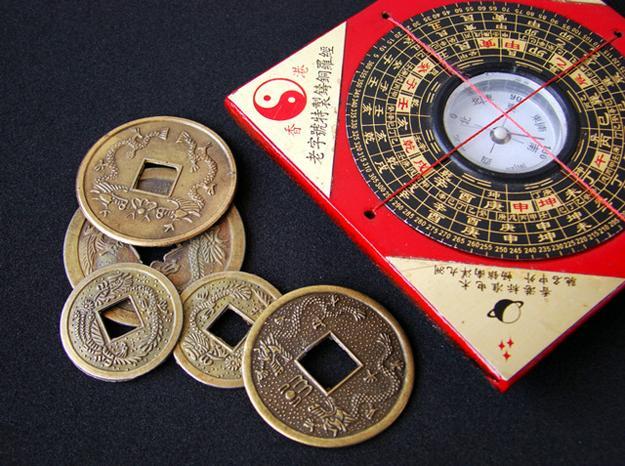 Chinese symbols of wealth
Clean the room and decorate it with money symbols. Chinese hieroglyph Fu , that symbolizes wealth, prosperity and financial luck, is one of Feng Shui cures that help Feng Shui for wealth. You can buy these home decorations in Chinese stores or make them yourself, saving money on home decorating.
You can draw this Chinese  hieroglyph on an ordinary piece of cardboard using a brush and ink or find it online and print it. The Chinese hieroglyph Fu helps to find material and spiritual blessings. Home decorating with this Chinese sign can influence your character and lifestyle, bringing money, happiness and health.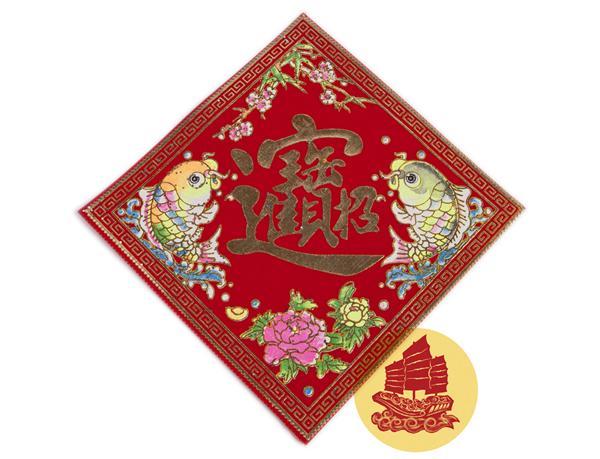 Three-toed toads holding golden coins
Three-toed toads, sitting on a gem and holding coins are common home decorations that Feng Shui homes. Golden color if the good Feng Shui color to attract wealth. Made of metal, stone or clay, these Feng Shui cures can be expensive, especially jade and onyx carved home decorations. According to ancient Chinese Feng Shui, these figures attract money. Also these home decorations bring exotic feel into Asian interior decorating and enrich Asian decor.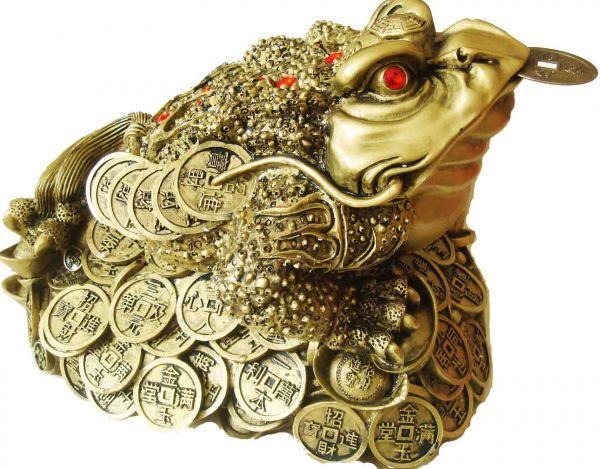 Hotei figurines to Feng Shui for wealth
Smiling Hotei figurines are Chinese symbols of wealth. These home decorations represent the god of prosperity, joy and happiness. The figurines can be made from various materials – stone, clay, metal, but especially precious figures are made of ebony.
Feng Shui home for wealth with bright and open yard landscaping
Metal singing bowls for space clearing and Feng Shui tips to attract good luck
It is recommended to put your Hotei figurine in the southeast corner. You can keep a tiny figurine in your wallet to attract money.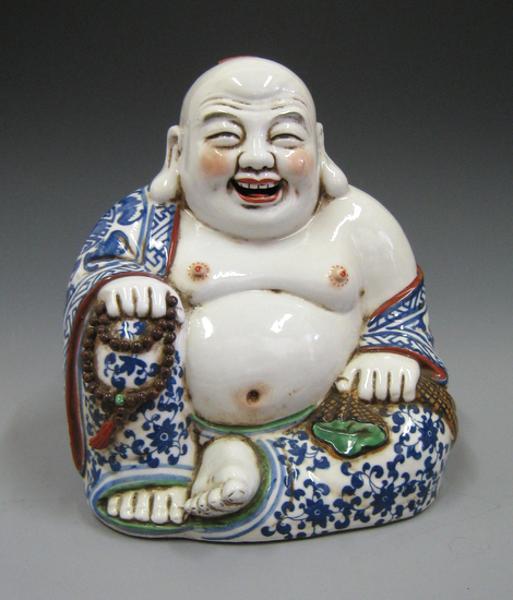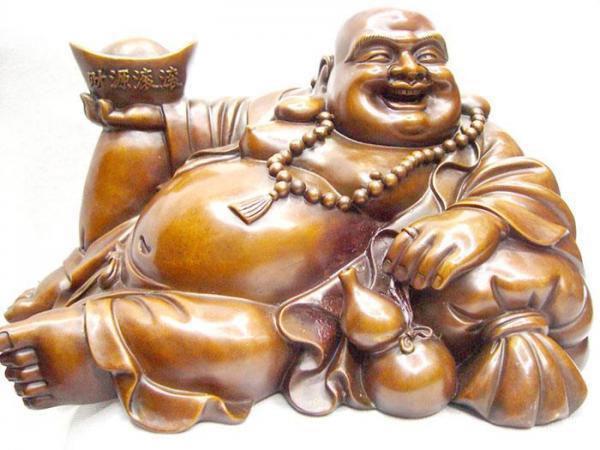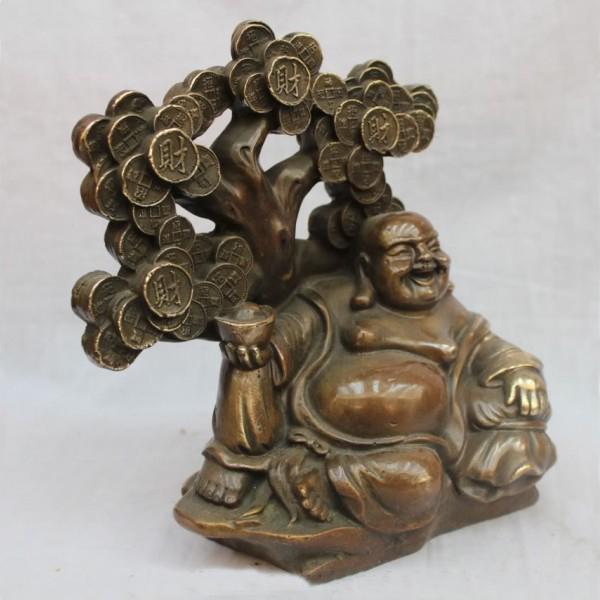 Chinese vases to Feng Shui homes
Chinese vases with golden fruits are beautiful home decorations to Feng Shui home for wealth. These decorative vases and golden accents, oranges and tangerines look great in dining rooms and kitchens. Oranges and tangerines are Chinese symbols of money and harmony. These fruits have harmonious globe shapes, and their golden-orange color reminds of gold.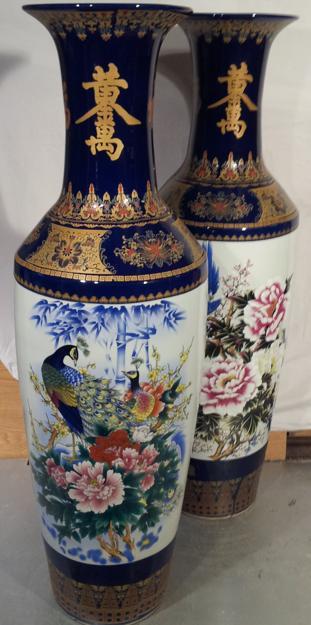 Golden Chinese coins
Golden Chinese coins are Feng Shui cures that bring money, wealth and abundance. They hang on red ribbons or silk cords and decorated walls in the ​​wealth areas of entryways, bedrooms, kids rooms or offices in China. These home decorations attract good luck and financial success, and Feng Shui for wealth.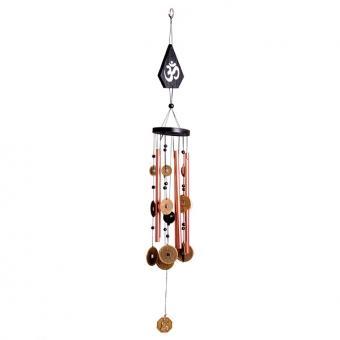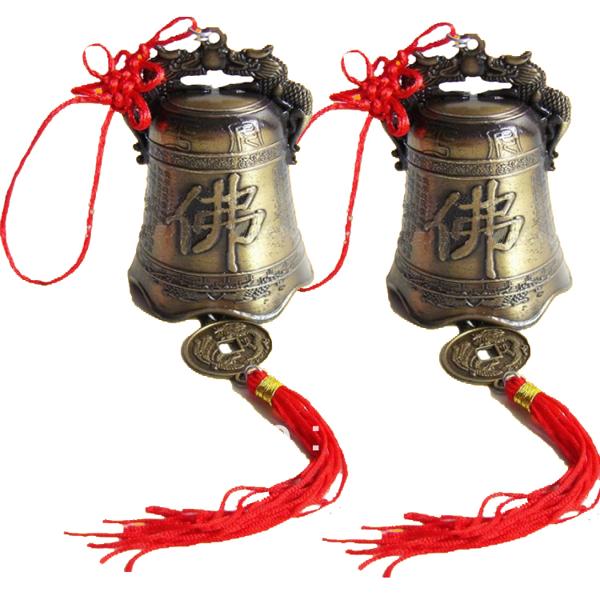 Accents in red color to Feng Shui homes
Red color is powerful and dynamic. Home decorations, furnishings or accent wall design with red color energize interior decorating and stimulate the flow of the energy through home interiors. Red color accents, when used in moderation, enhance interior decorating with bold details, enrich interior decorating schemes with good Feng Shui color and help Feng Shui home for wealth.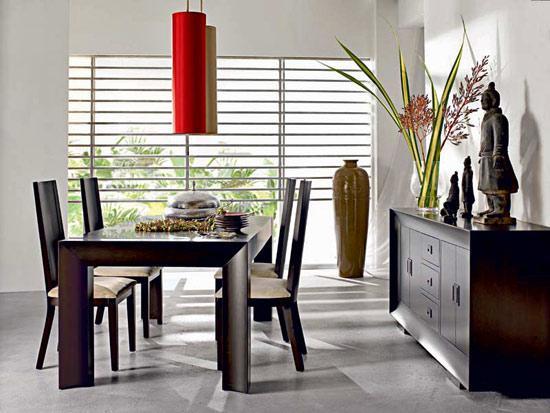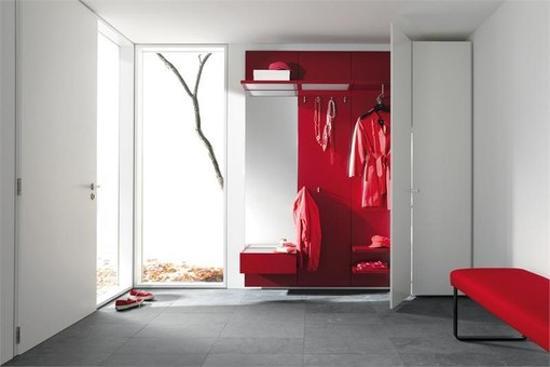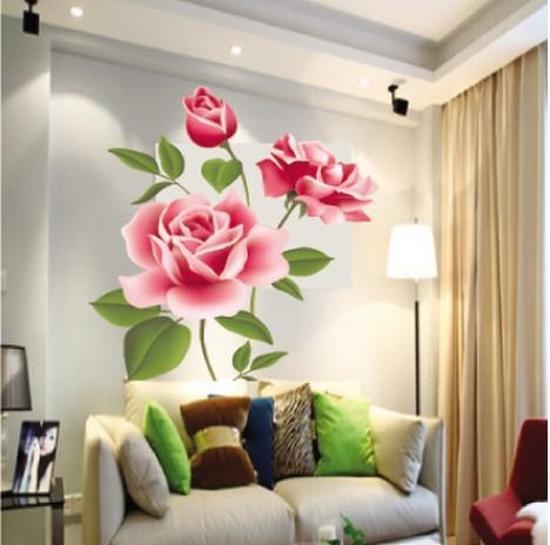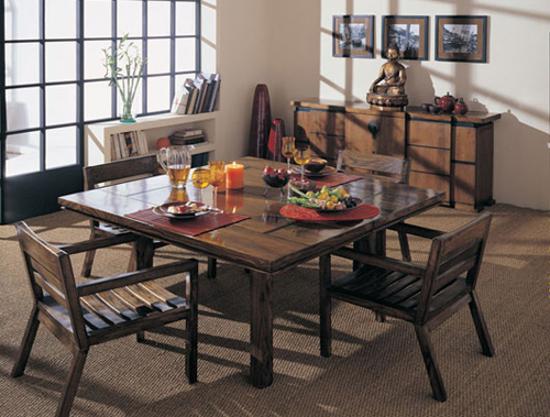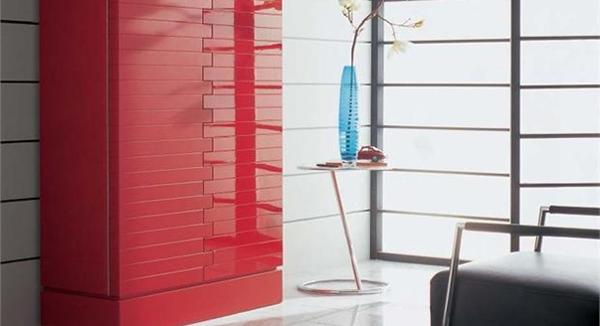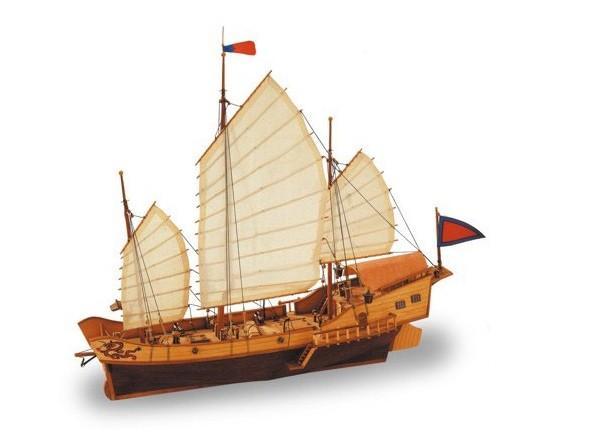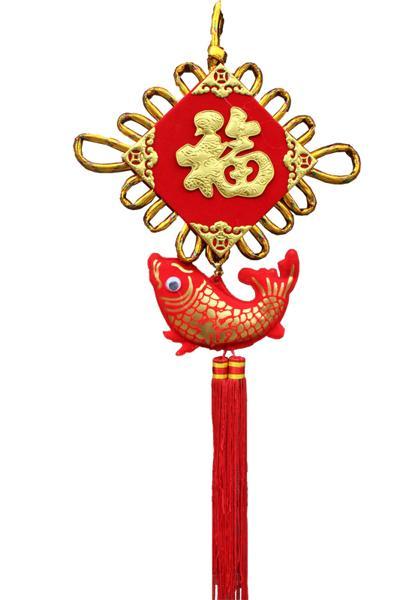 What looks better than white and blue colors for winter holidays? Vibrant and festive green and red color combinations are traditional...