Salvaged Wood Furniture Design Ideas to Recycle Wooden Pallets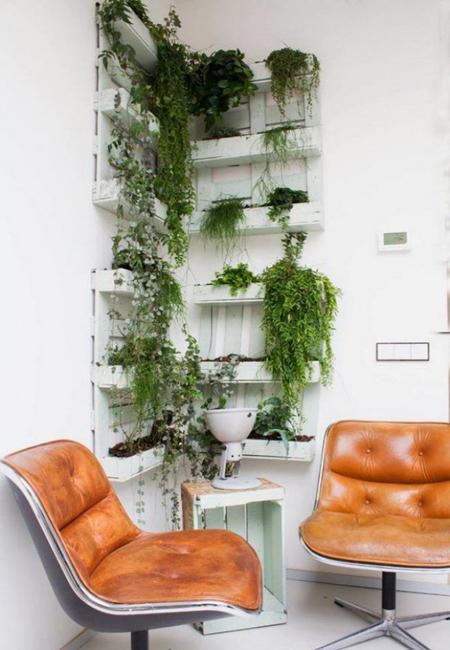 Green wall design recycling salvaged wood
DECORATING SMALL APARTMENTS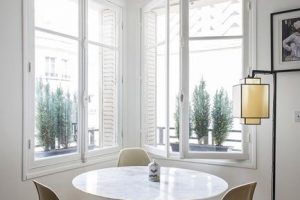 Salvaged wood furniture design is surprising and exciting, demonstrating how useless things can be transformed into beautiful and modern items for home decorating, or even art. Lushome presents creative salvaged wood furniture design ideas allowing to recycle wooden pallets for modern home furnishings.
Original furniture design ideas are always interesting. Salvaged wood furniture design ideas encourage to experiment with inexpensive and eco friendly material and explore wide possibilities of designing unique, functional and modern home furnishings for home decorating in eco style.
Salvaged wood furniture made of wooden pallets is not only interesting and stylish, it is totally Green, fun to build and great to use. Instead of throwing out wooden pallets, designers create original wooden furniture and wall decorations that make a statement.
Recycling wood pallets for handmade furniture, 15 DIY ideas
33 DIY ideas to reuse and recycle wood pallets and personalize home decorating
Salvaged wood furniture design ideas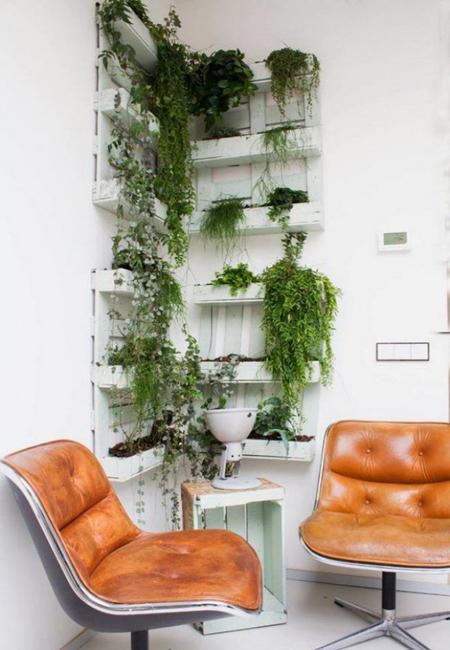 Modern tables and beds, yard decorations and outdoor furniture pieces, wall shelves and Green wall design, modern chairs and swings, kids playhouses and sofas, are just a few ideas to reuse and recycle wood pallets.
If you appreciate the flexibility of home decorating, you can add wheels to salvaged wood furniture and create easily movable home furnishings. The combination of rustic wood and parts taken from vintage furniture is another way to enhance salvaged wood furniture design and add character to original home furnishings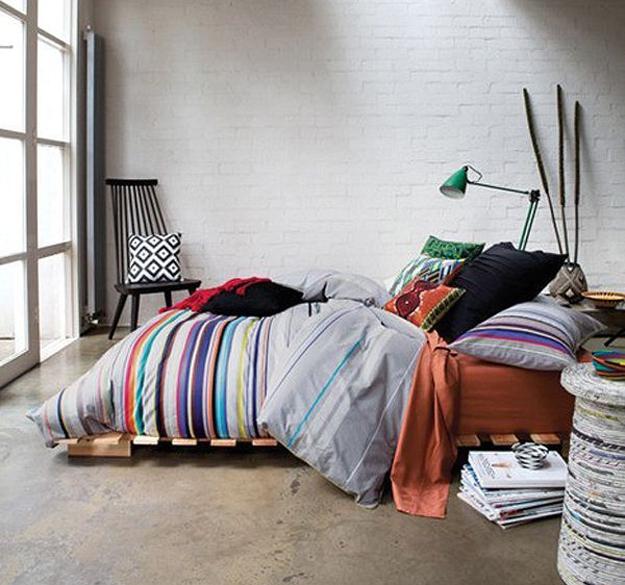 You can use the texture of natural unfinished wood or paint, stain and varnish salvaged wood furniture pieces, significantly increasing the life of handmade wooden furniture.
Recycling wood pallets for handmade furniture and decor, 22 Green design ideas
Modern living room furniture recycling wood pallets
You can create modern sofas and beds with storage, wall shelves, home organizers and wall rocks, wooden tables and chairs, lighting fixtures and nightstands while exploring interesting and inspiring ideas showing how to recycle wooden pallets.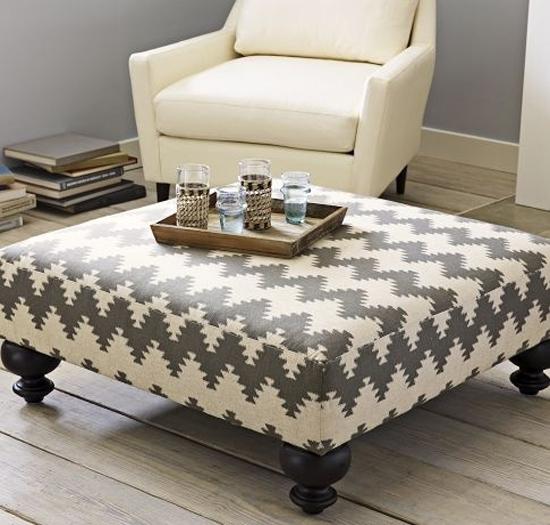 If you want to complement your home decorating by adding stylish and unique home furnishings reuse and recycle wooden pallets. Unusual shelves and hallway storage furniture, wooden pallets can be turned into very functional and useful furniture pieces.
Recycling wood pallets for modular furniture adds personality to loft conversion designs
35 outdoor furniture and garden design ideas to reuse and recycle salvaged wood pallets
Numerous eco friendly and modern ideas to reuse and recycle salvaged wood help design original and attractive furniture for creative and cheap home decorating. Get inspired  and create something wonderful, like handmade furniture recycling salvaged wood.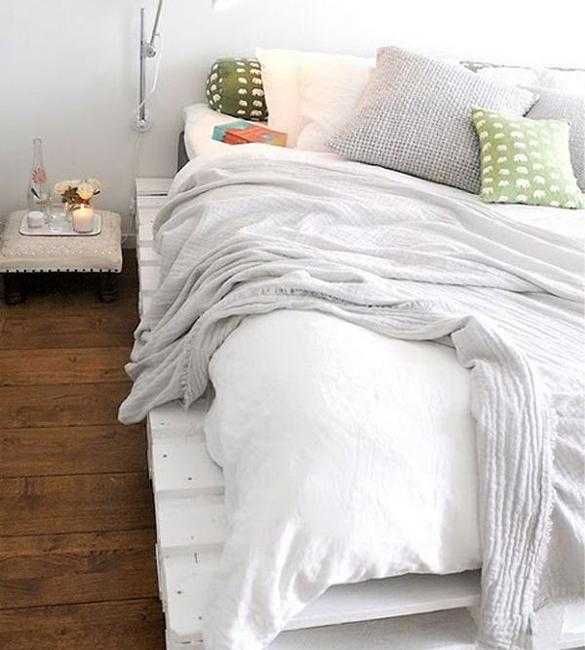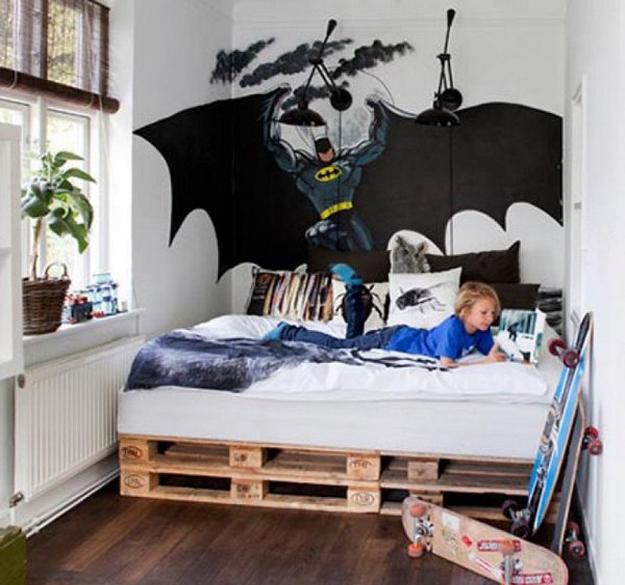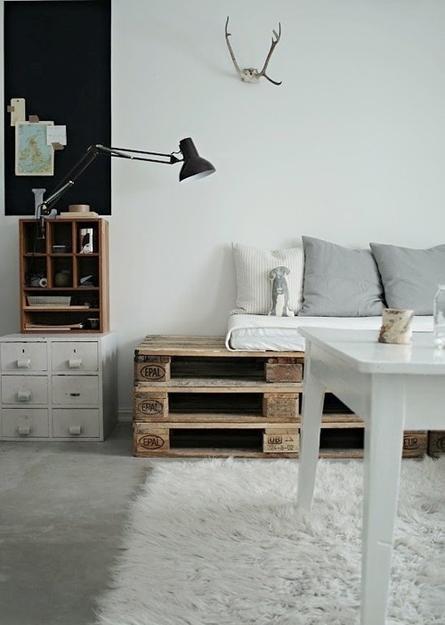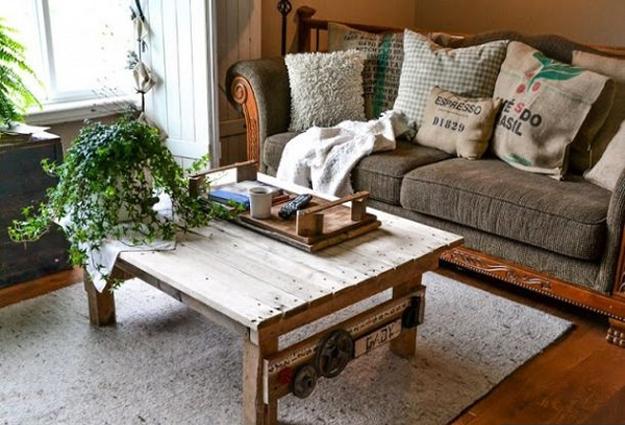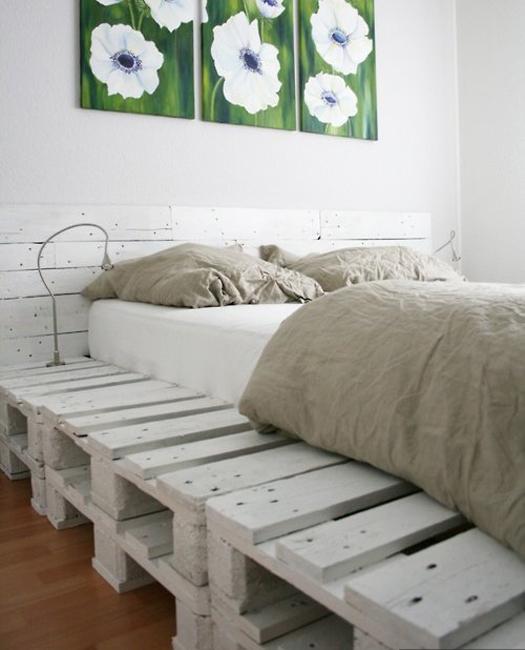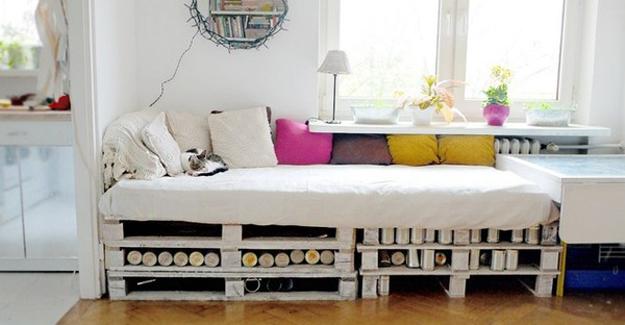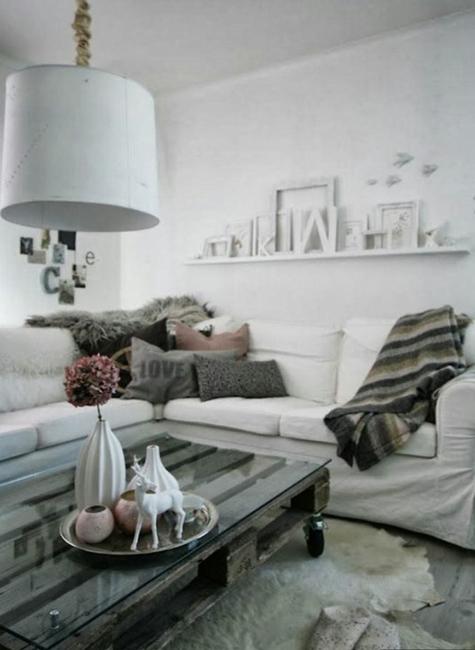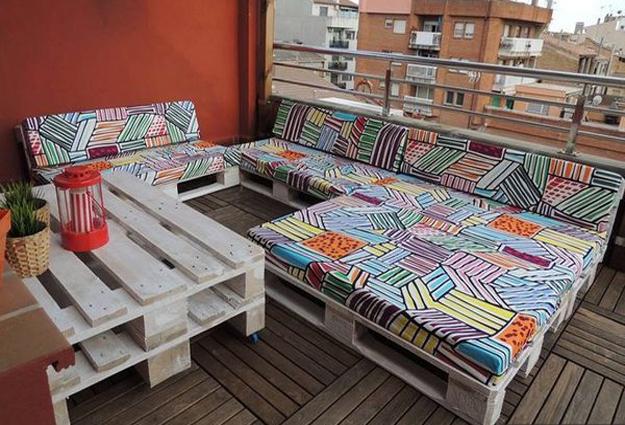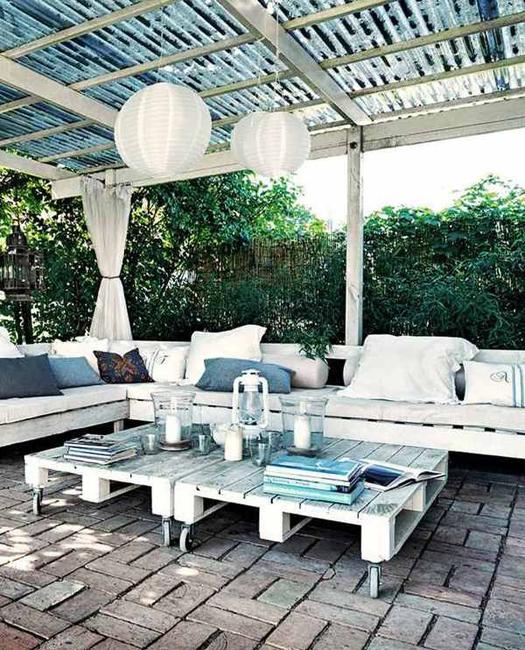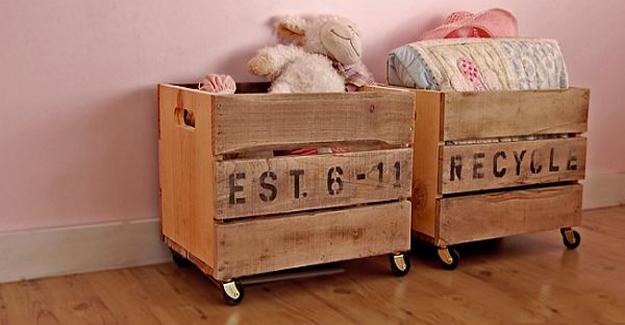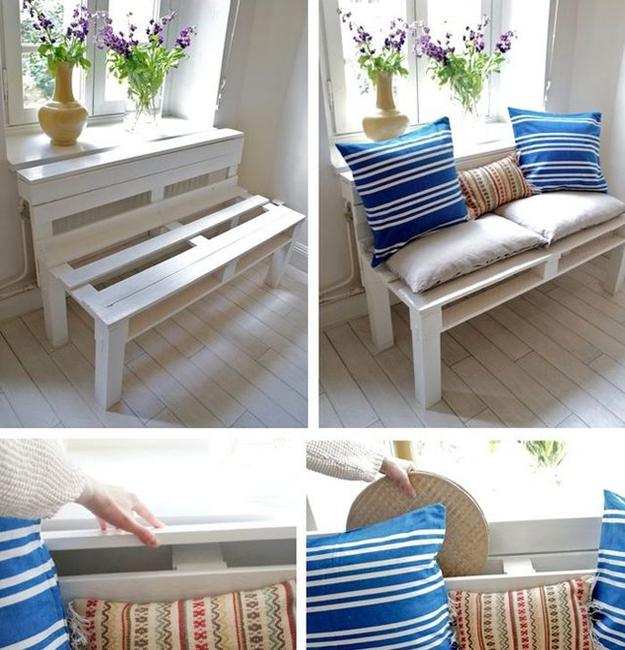 Recycling is a creative, Green, modern way to create something new, exciting, original, stylish for your home interiors. Do-It-Yourself projects are...