Living Room Furniture Design Ideas Recycling Wood Pallets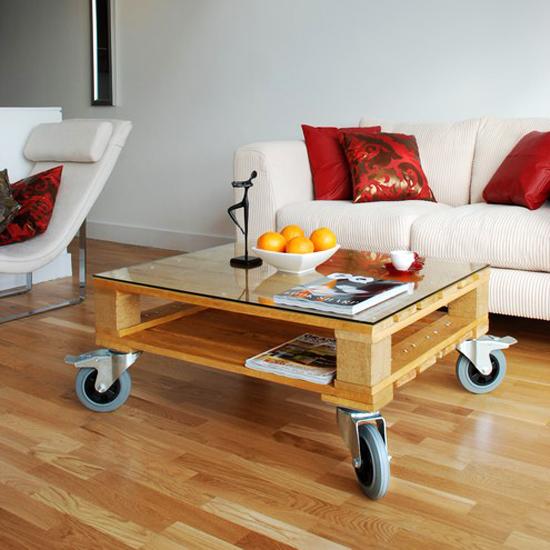 Wooden coffee tables on wheels, DIY living room furniture design idea
MODERN WALLPAPER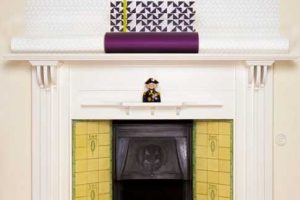 Living room furniture design offer great ideas for recycling wood pallets. New and salvaged wood pallets have been around for years as objects used for shipping and storing larger items, but recycling is taking over modern furniture design, creating fabulous opportunities for DIY fans to create truly unique chairs, sofas, daybeds and coffee tables with wood pallets.
Wooden pallets are a great material for bedroom and living room furniture design. Salvaged wood pallets can be used for outdoor furniture design and making garden decorations. Strong wooden pallets help create unique house exterior design, garden sheds and fences. Lushome collections provide wonderful recycling ideas for every skills level and taste.
Recycling wood pallets for furniture and decor is much more than recycling packaging pieces. New and salvaged wood pallets become a useful, inspiring and cheap resource in home decor and modern furniture design. From wall coverings to large and small living room furniture and decor accessories, wood pallets bring beautiful texture and rustic vibe into modern homes and outdoor living spaces.
11 DIY ideas for outdoor furniture and garden decorations made out of wood pallets
22 Green ideas recycling wood pallets for room furniture and decor accents
Living room furniture made with wooden pallets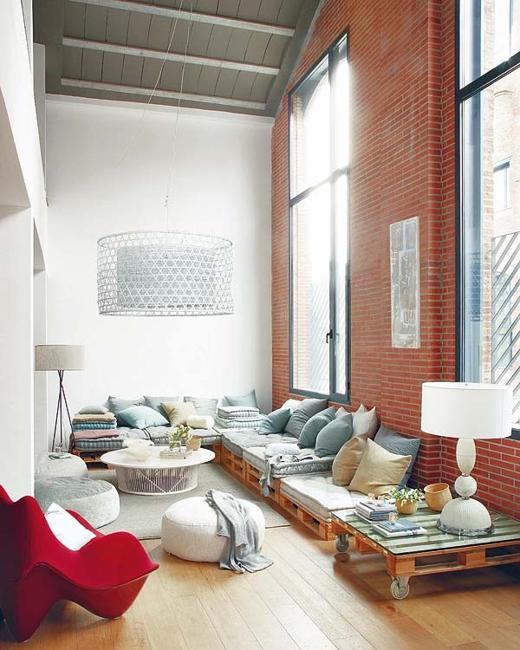 Wooden pallets can be disassembled into wood planks that can be used for all sort of projects, including living room furniture design. The wood can be like new or rustic with patina, and creates beautiful modern sofas, chairs, side tables and coffee tables with character.
Salvaged wood pallets are a free material, offering cheap ideas for living room decorating. Here are amazing ways of recycling wood providing great inspirations for modern living room furniture design and creating original items out of wood pallets.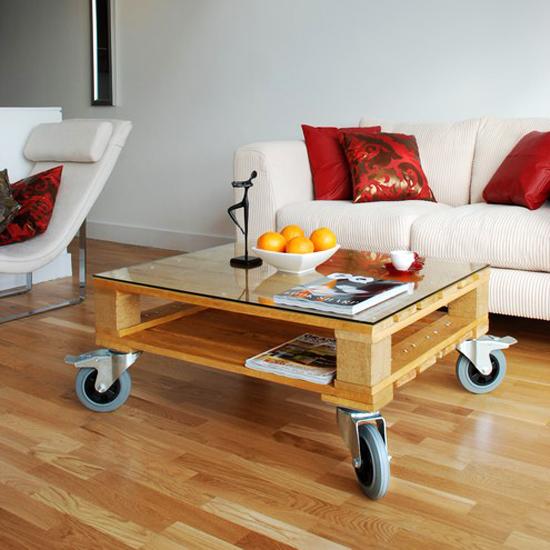 Recycling wood pallets for modern sofas, chairs, dining tables, cabinets and coffee tables is fun. These living room furniture items are functional and versatile, suitable for both indoors and outdoor use. Their simple and rustic look, warm texture and handmade design can add charm to any outdoor seating area or living room design and decorating.
35 outdoor furniture and garden design ideas recycling wood pallets
21 Green ideas to use reclaimed wood in home decorating
Outdoor living room furniture can be finished off with oil, wax, paint or a deck sealer to add durability and weather-proofing qualities. Living room furniture design for interiors can use paints and stains to bring more color and accentuate home decorating.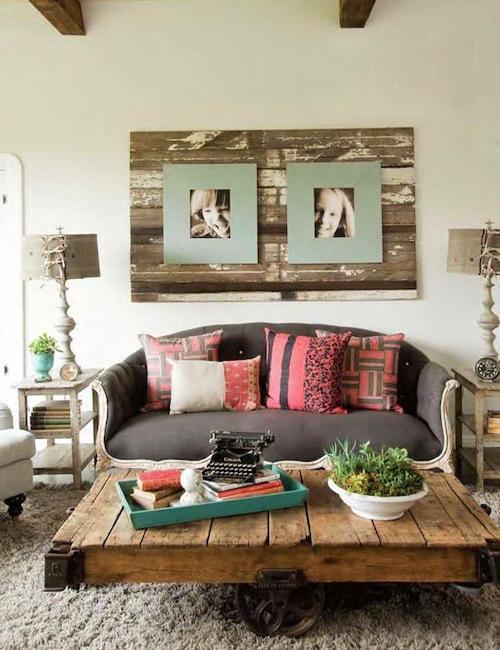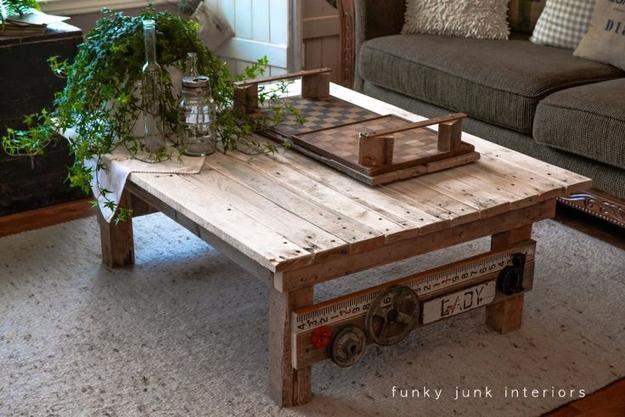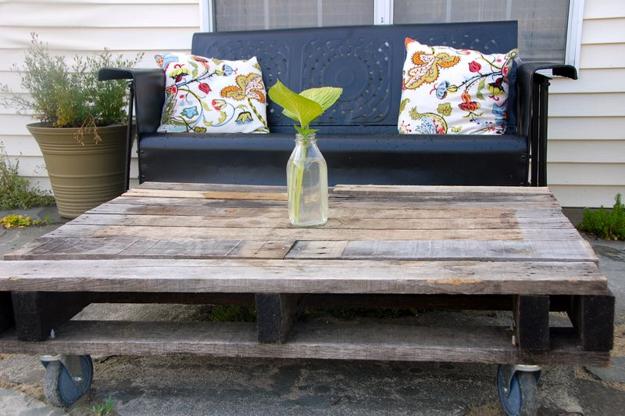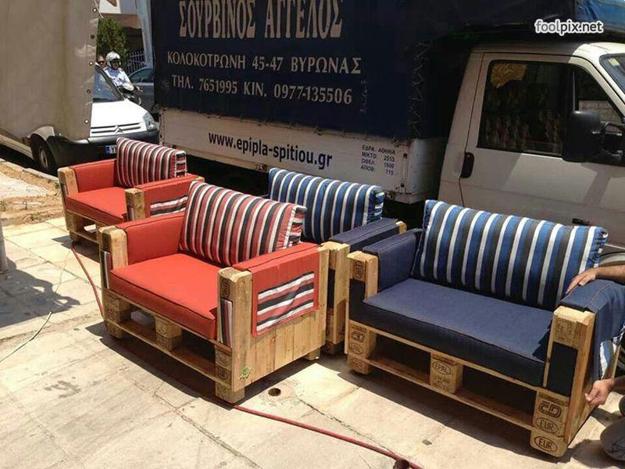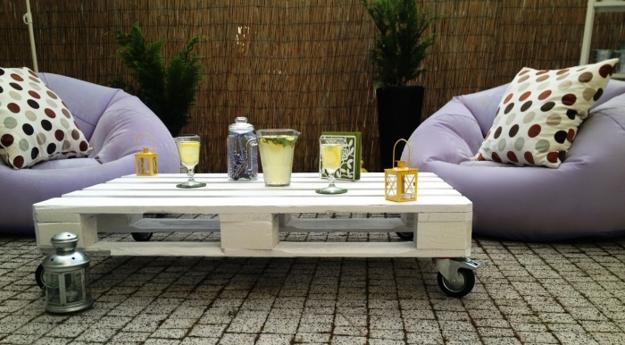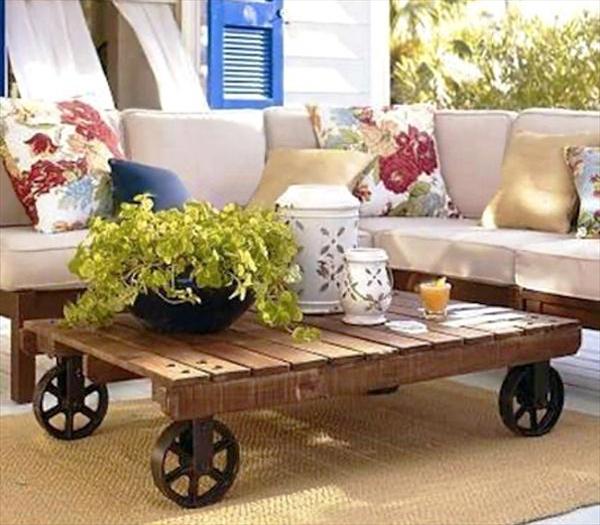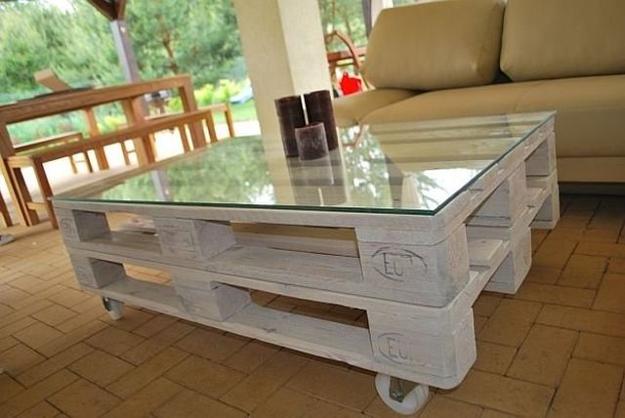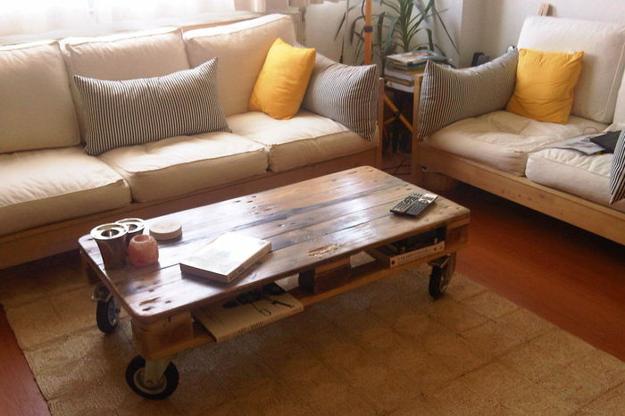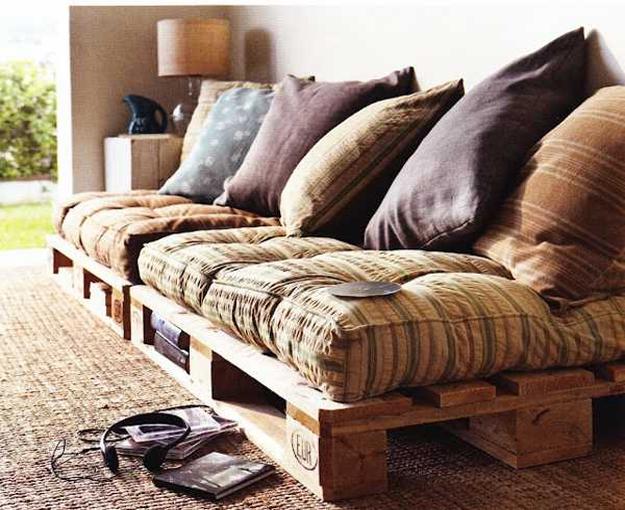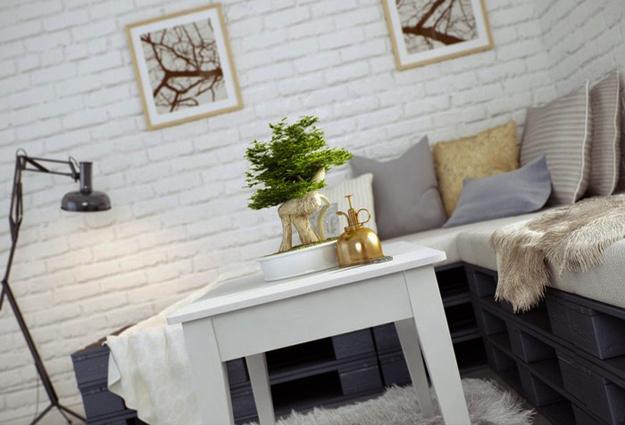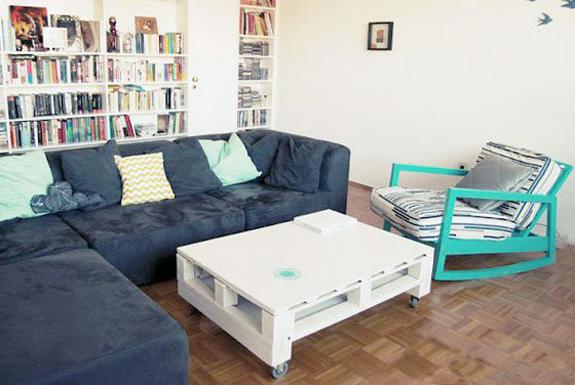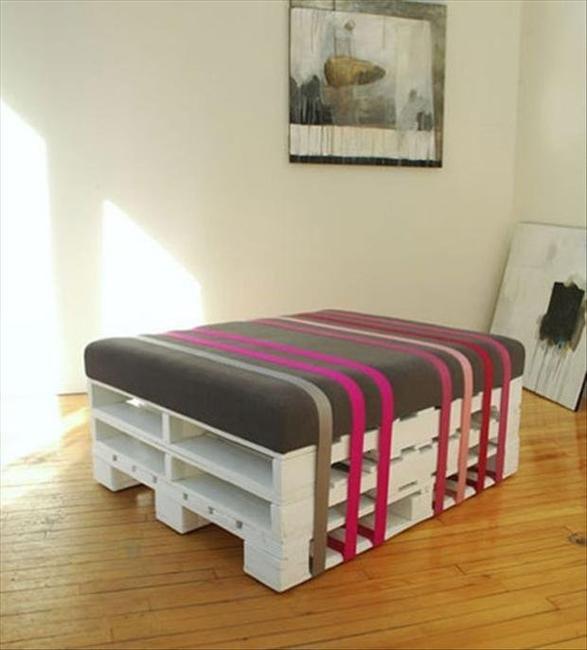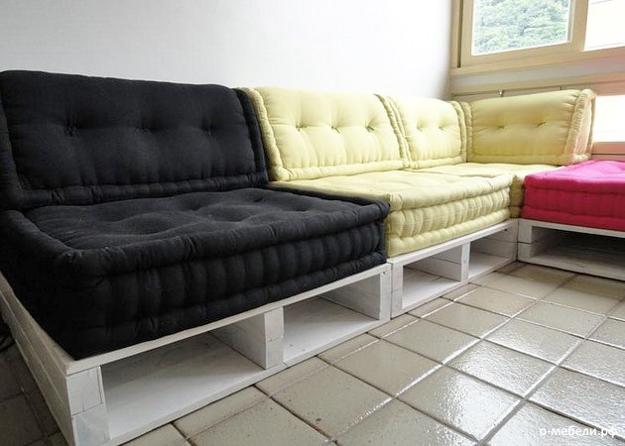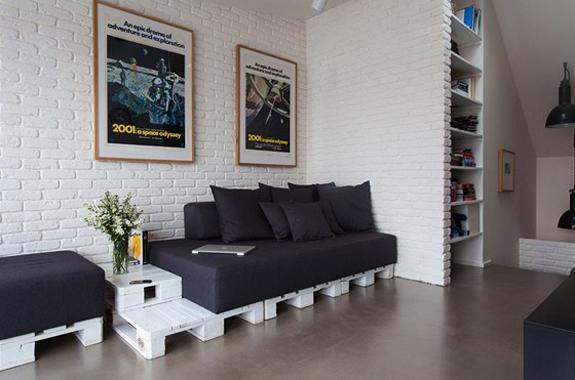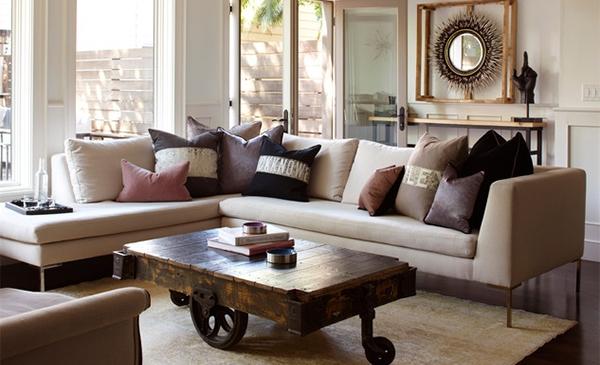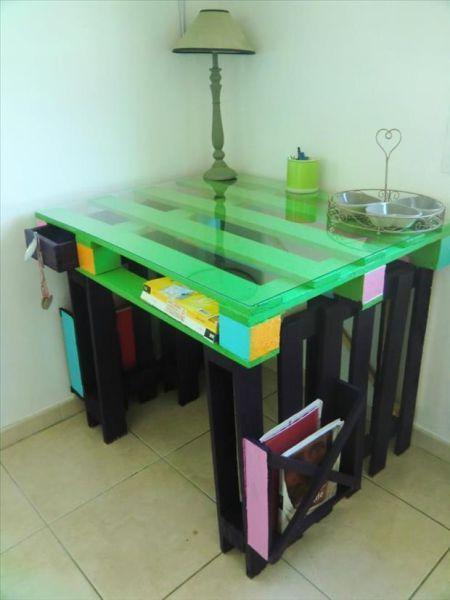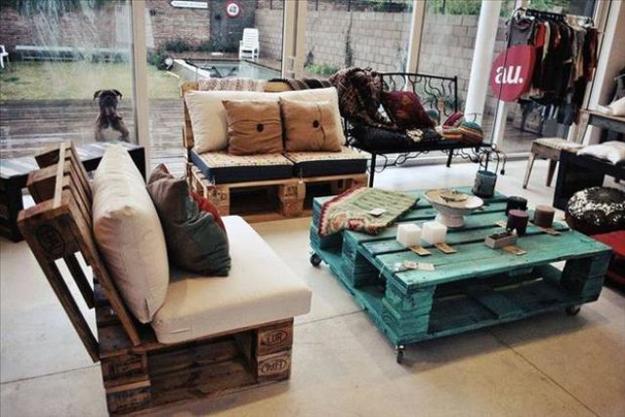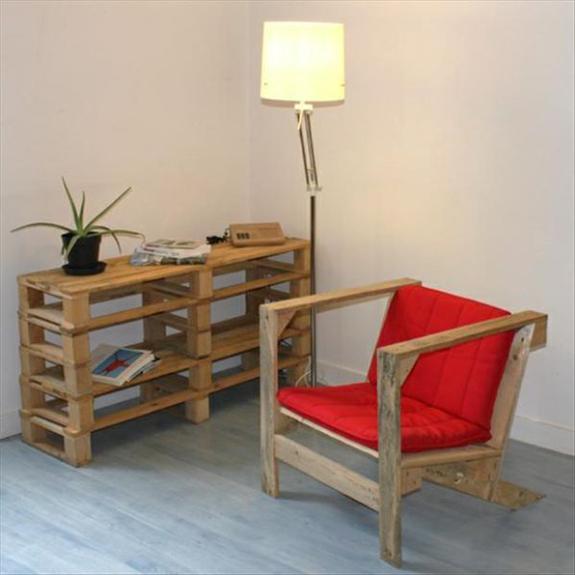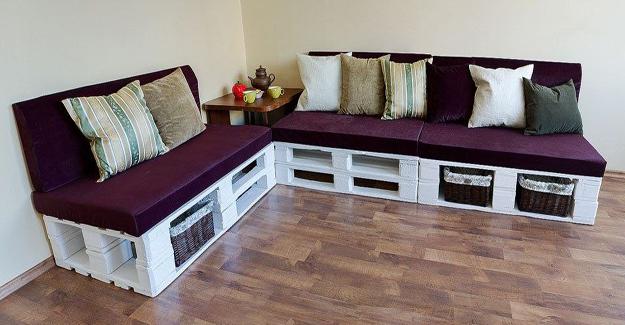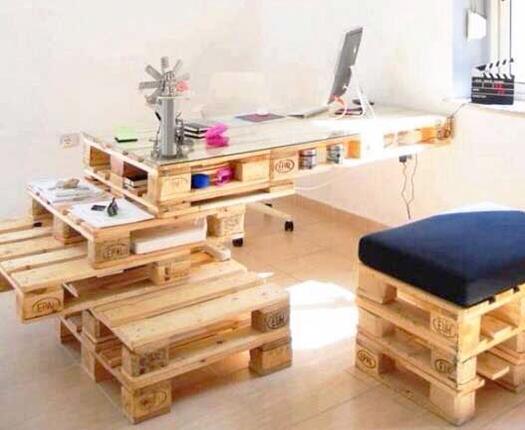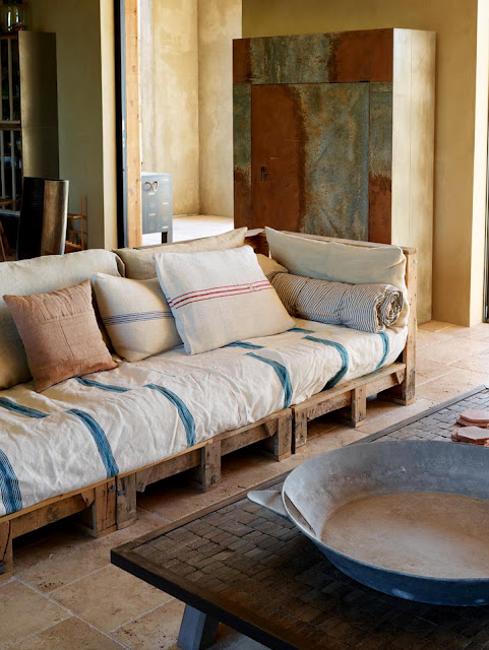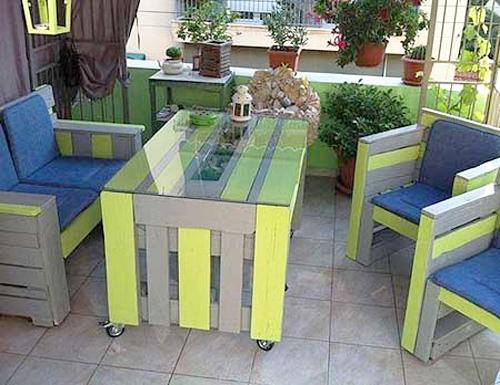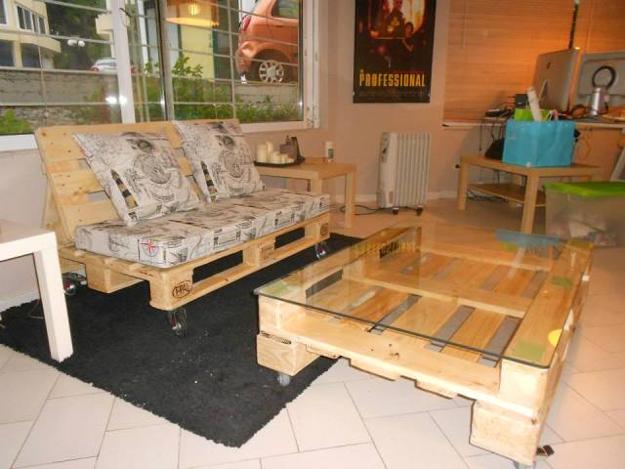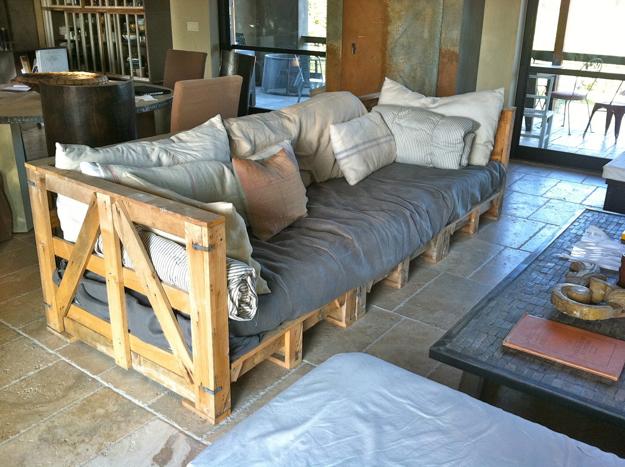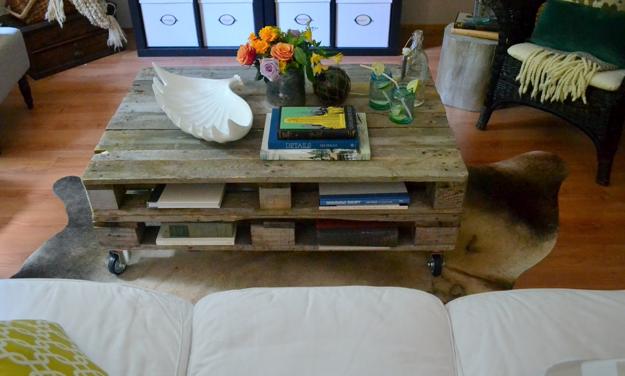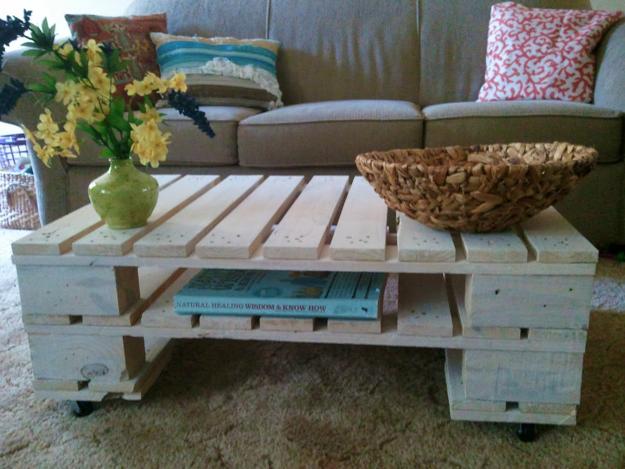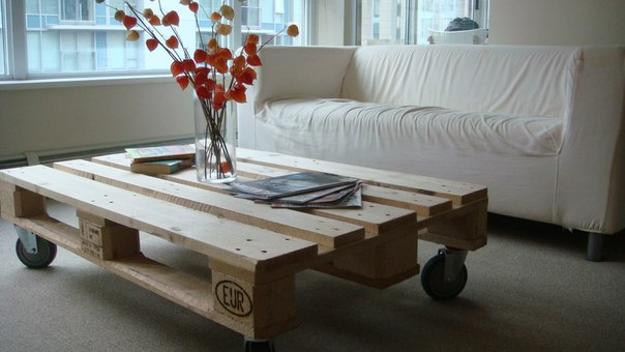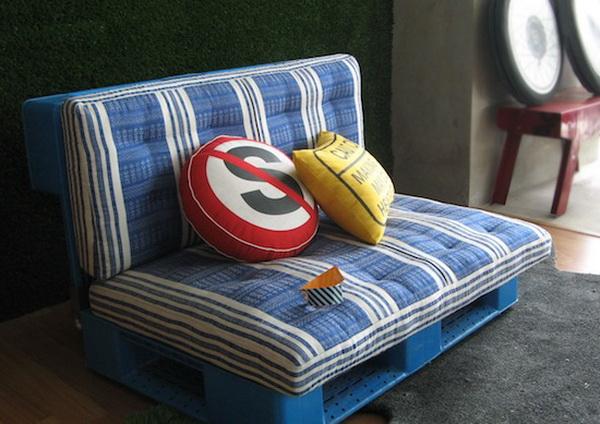 There are hundreds of reasons to recycle metal parts, old cookware, wires, tools for creating unique designs and decorating your office...
and enjoy free articles sent to your inbox