Beautiful Garden Path Ideas and Walkway Designs, Yard Landscaping Materials

Decorating Ideas

Outdoor Living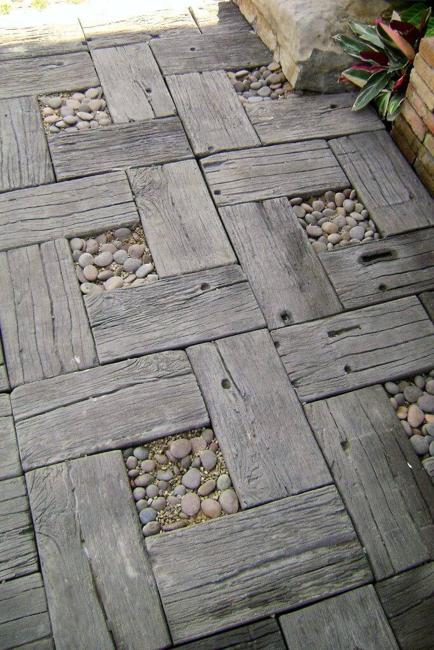 Original garden path pattern mixing pebbles and wood
design idea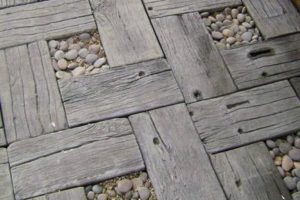 Garden paths show gorgeous ideas for accentuating beautiful outdoor spaces. You can build a garden path or a walkway with many different materials. Unpretentious gravel, eco-friendly stones, salvaged wood, lava rocks, marble rocks, and lovely pebbles are excellent design materials for garden paths. Check out the Lushome collection of modern garden path ideas and see what design materials can work for your outdoor living spaces.
Garden paths are fantastic features, and you can build them with creative and easy laying techniques. Firstly, you need to plan your garden path or walkway, mark the place, dig a flat trench. Secondly, you need to build a bottom cushion with sand or gravel and start laying the decorative material. You can use concrete pads, salvaged wood, pebbles, or mix a few design materials to create original garden paths.
Green ideas to use wood for garden path designs
Beautiful garden path designs and walkway ideas
Garden path design materials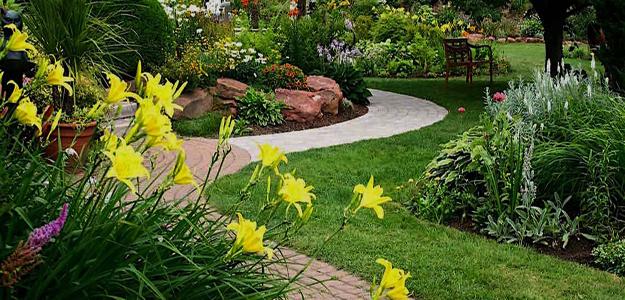 1. Wood boardwalks
Wood flooring ideas are eco-friendly, cheap, and naturally beautiful. It is easy to build a wooden garden path using boards, salvaged wood, or slices.
Wood slices in modern yard landscaping, garden path designs
Stone garden path ideas, straight and shapely designs
Unique backyard landscaping ideas and garden path designs
You can place wood pieces randomly or create original patterns filling the gaps between boards or slices with sand, gravel, pebbles, lava rocks, or marble stones.  However, wood is prone to rotting.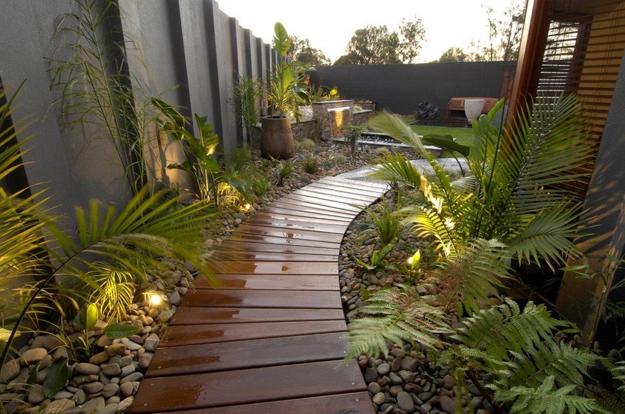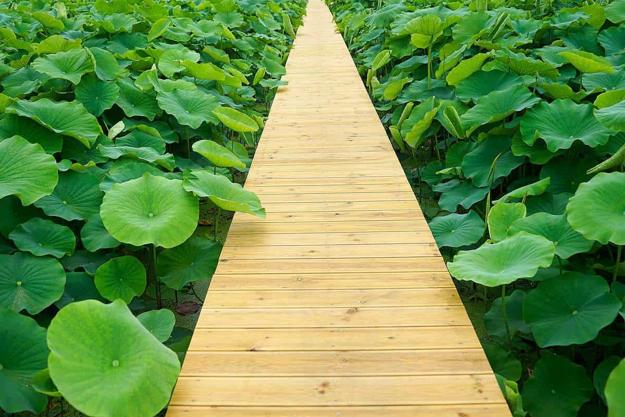 2. Salvaged wood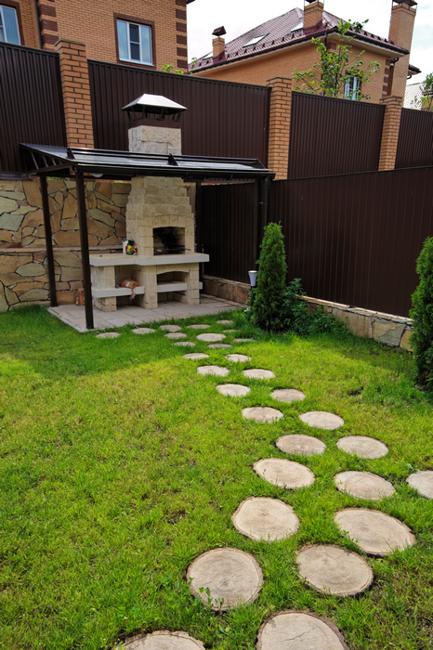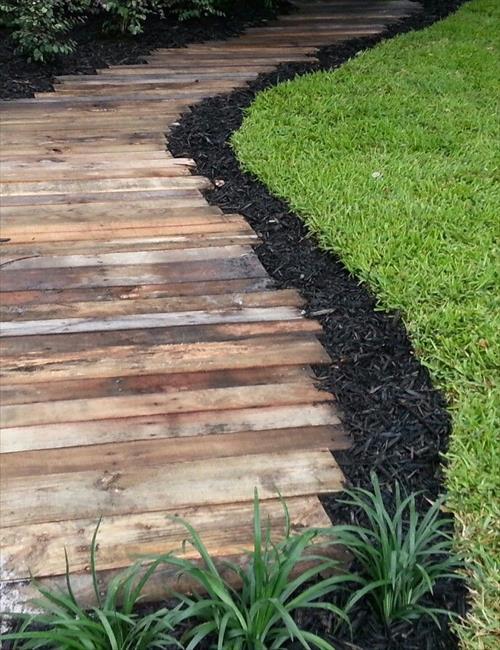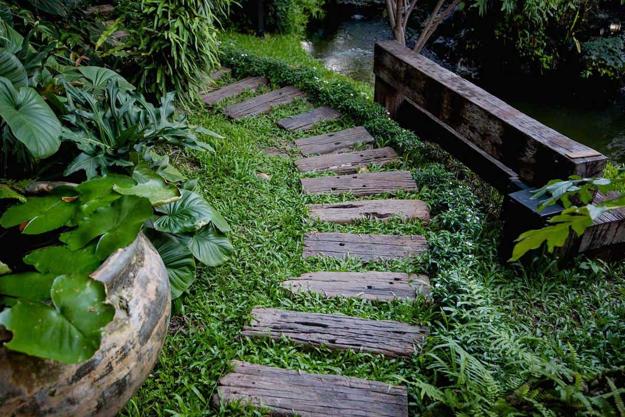 3. Gravel garden path designs
Gravel is one of the most affordable and attractive materials that do not require leveling.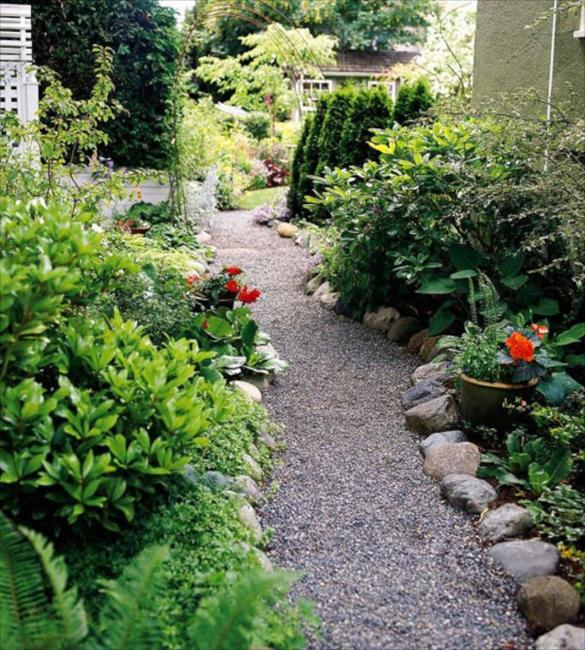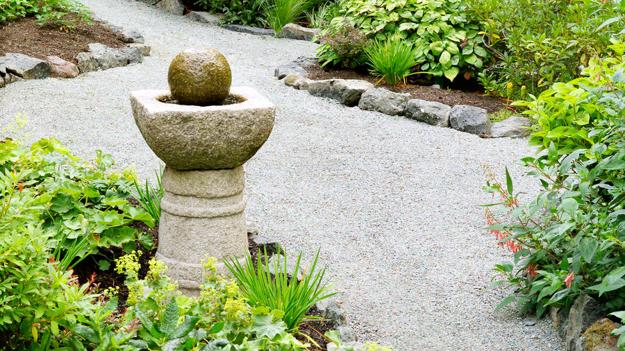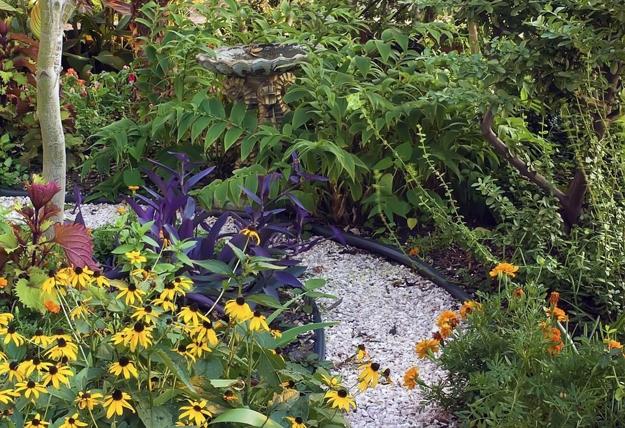 4. Bricks
Bricks are traditional, durable, and beautiful materials used for building colorful walkways and garden paths. Brick walkways install on mortar bases and decorated with boards or brick borders along the sides.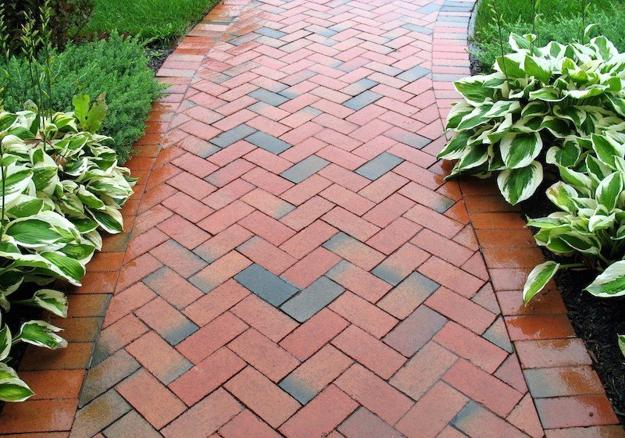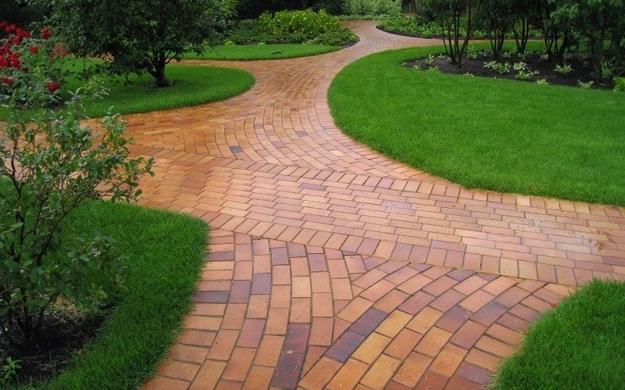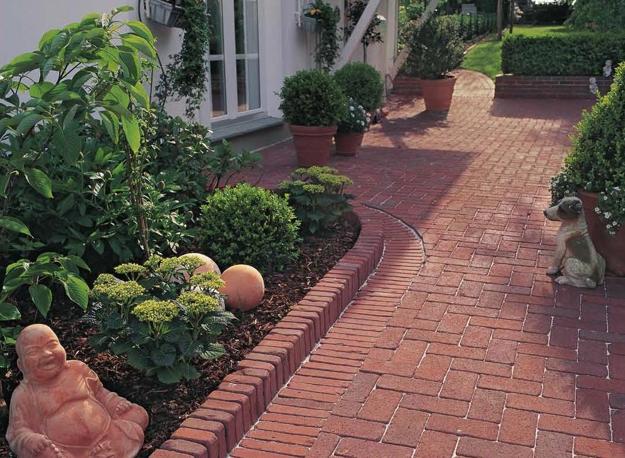 5. Plastic walkway ideas
Today you can find plastic stones and path pads that do not require digging a trench to build a walkway or garden path. Good ad temporary solutions, plastic designs can fade in the sun. However, plastic garden paths are easy to install and inexpensive.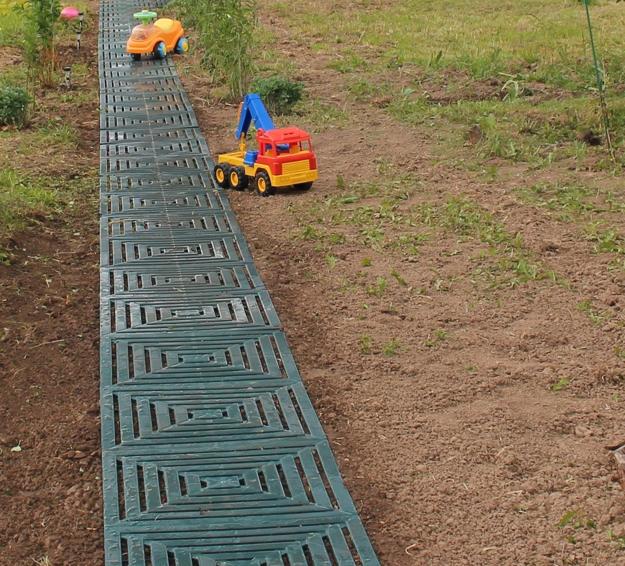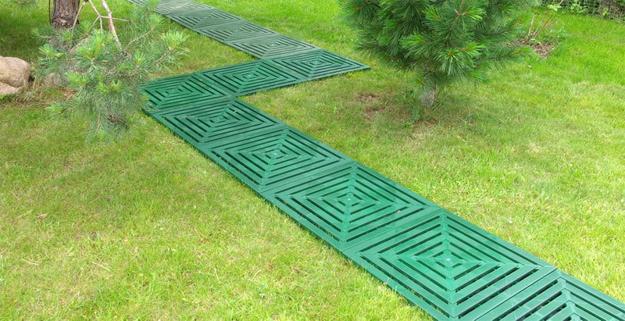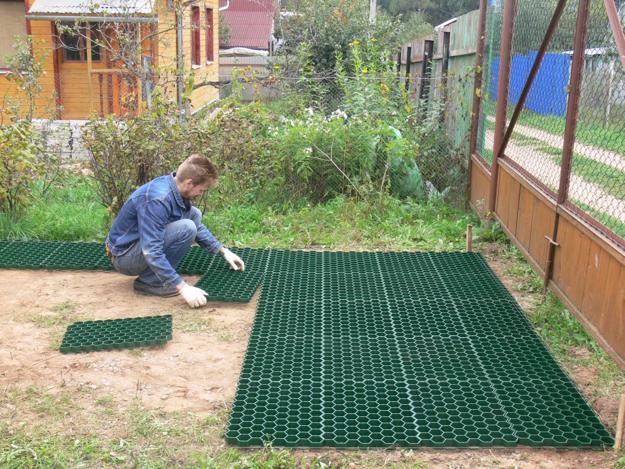 6. Asphalt walkways
Asphalt pavement is suitable for spacious gardens with wide paths. It is impossible to create an asphalt walkway on your own. Another problem with this type of walkway is that asphalt cracks when temperatures change, or soil moves underneath.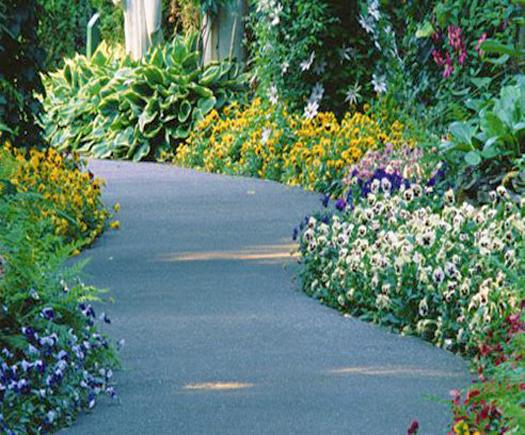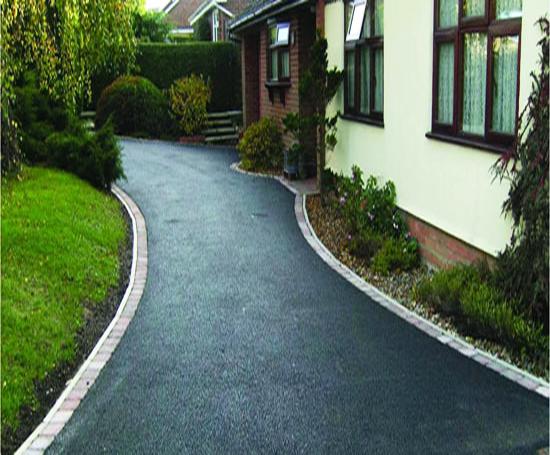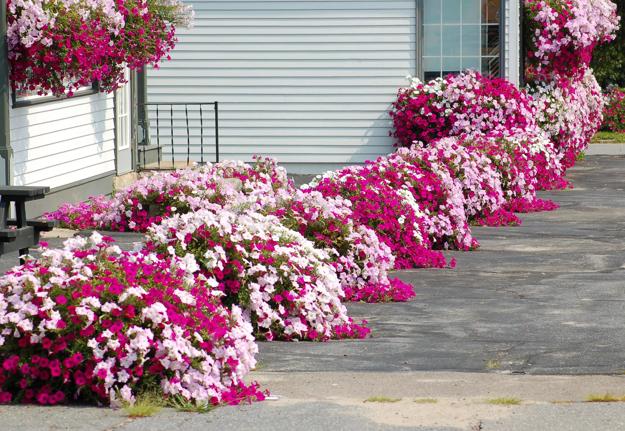 7. Paving stones
Paving stones are durable, modern landscaping materials, great for high humidity environments. They install on leveled grounds and are expensive, but pavers create beautiful driveways, walkways, garden path designs.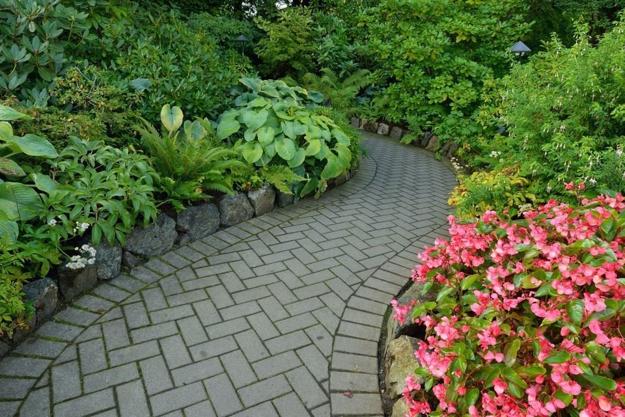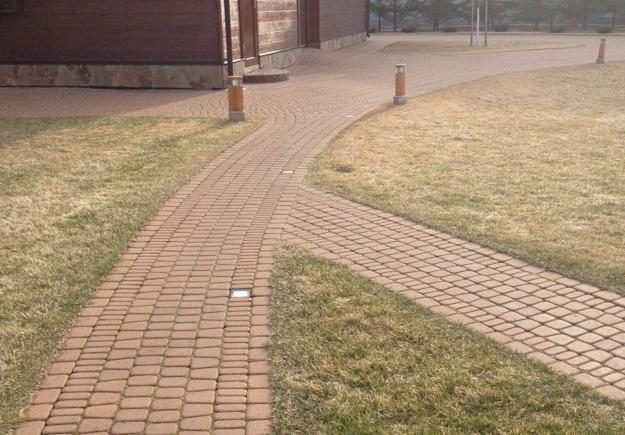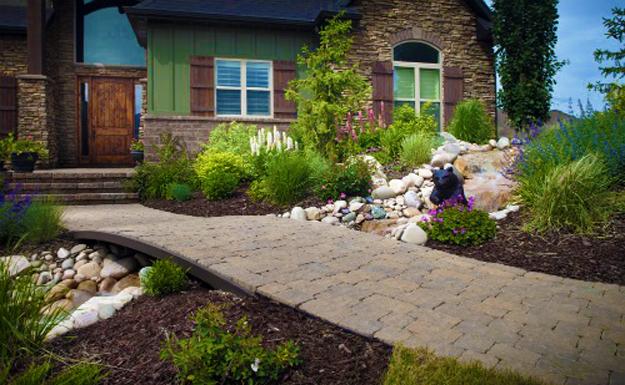 8. Landscaping with stones
Natural stone paths made with granite, marble, limestone, basalt slabs look rich, organic, and beautiful. Stones are comfortable for walking and create gorgeous surfaces that enhance garden designs. It is not easy to build a stone path. Also, natural stones get slippery in wet climates and cold winters.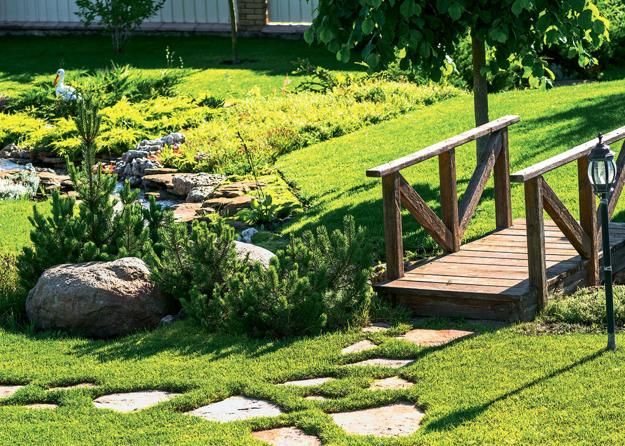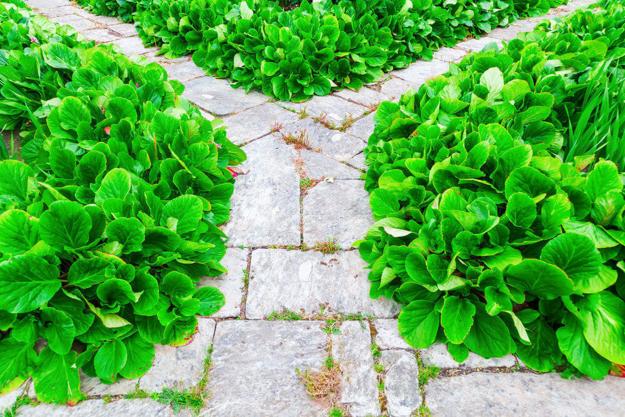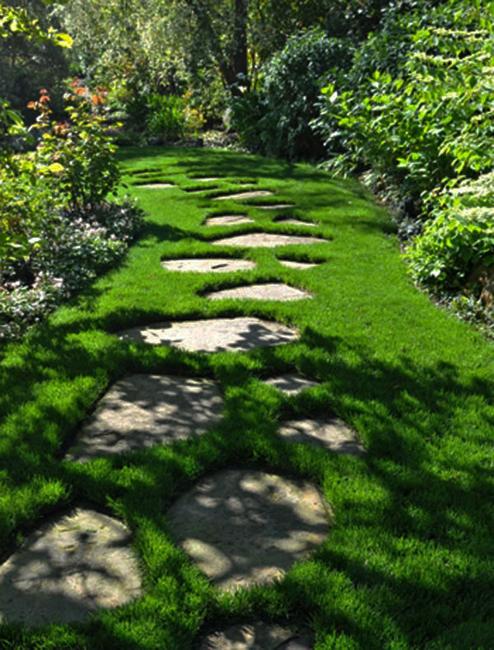 9. Grass garden path ideas
Garden paths created with low-growing grass look romantic, organic, and naturally beautiful. Walking on grass is pleasant and relaxing.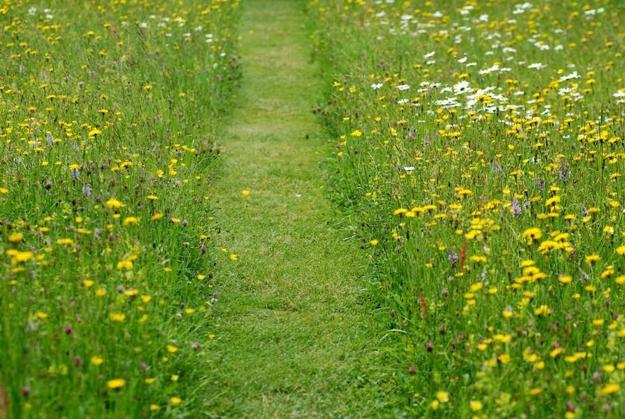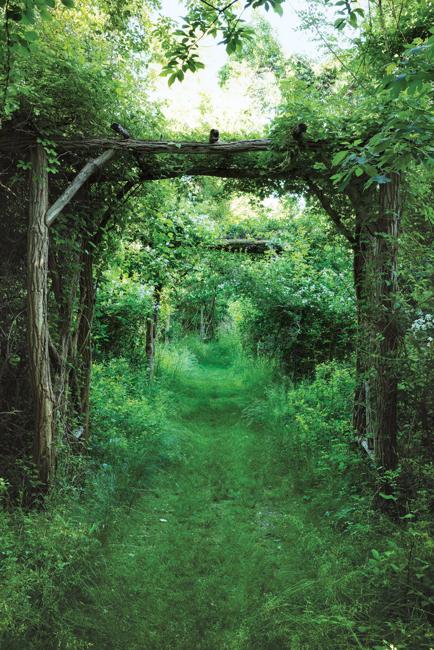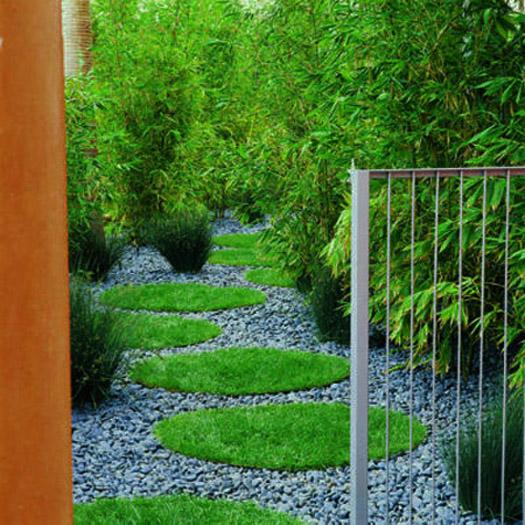 10. Cobblestones and pebbles
Rounded pebbles provide a colorful and eco-friendly design material for building garden paths. Cobblestone walkways look unique and lovely but are often uncomfortable and challenging to walk on them.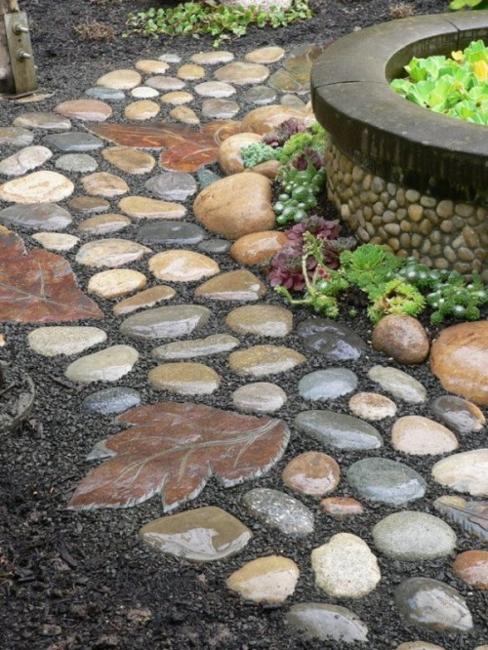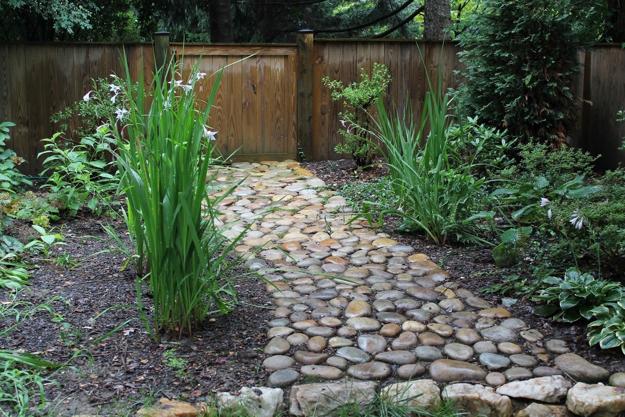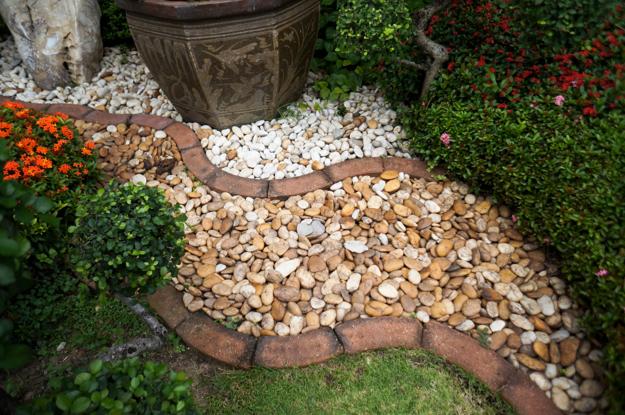 11. Concrete slabs
Concrete provides a smooth, contemporary surface, easy for walking, biking, running. Concrete slabs are a durable and versatile design material for garden paths that can mix with tiles, pebbles, wood, and mosaic tiles for decoration.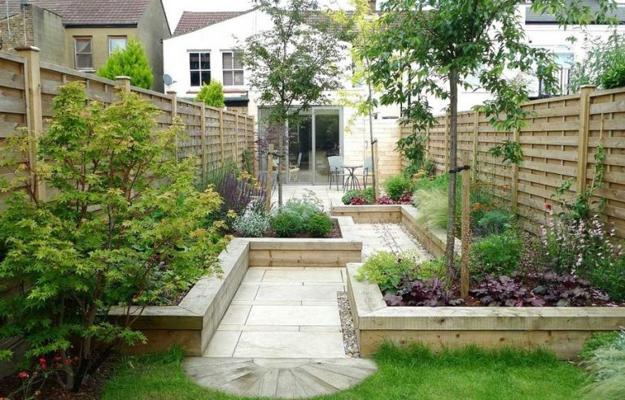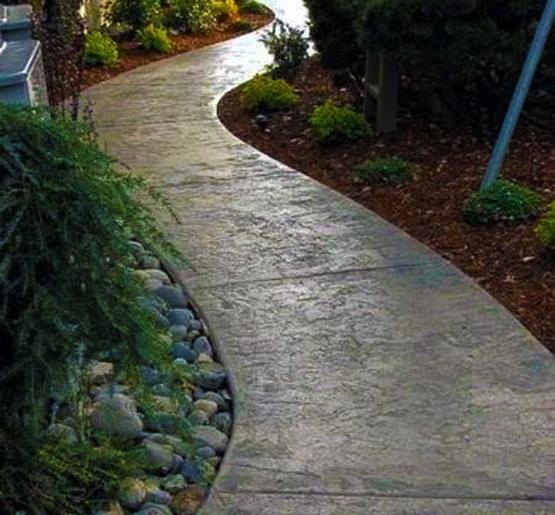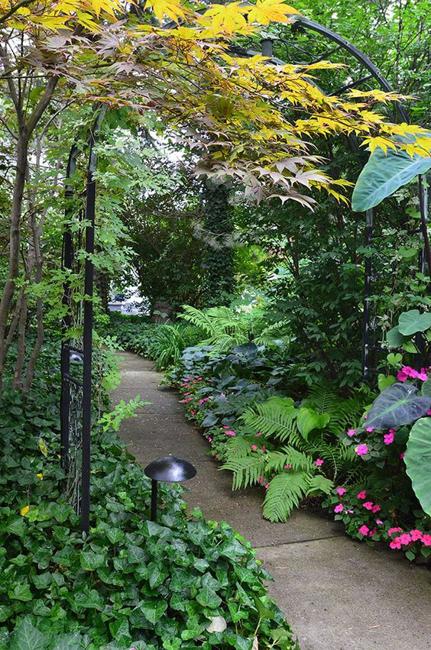 12. Concrete pads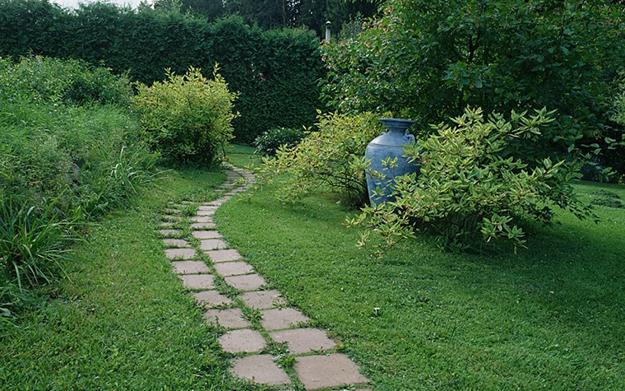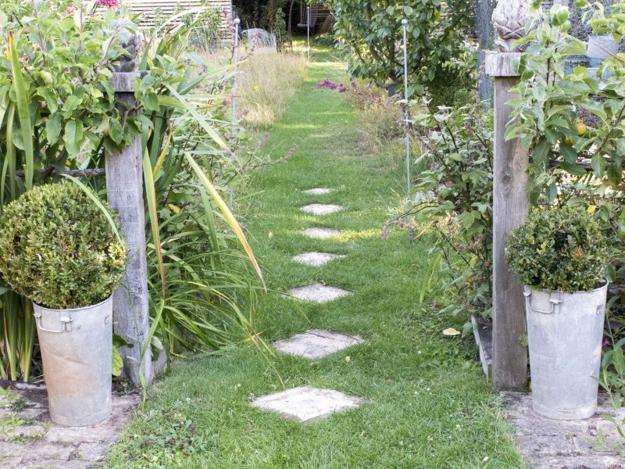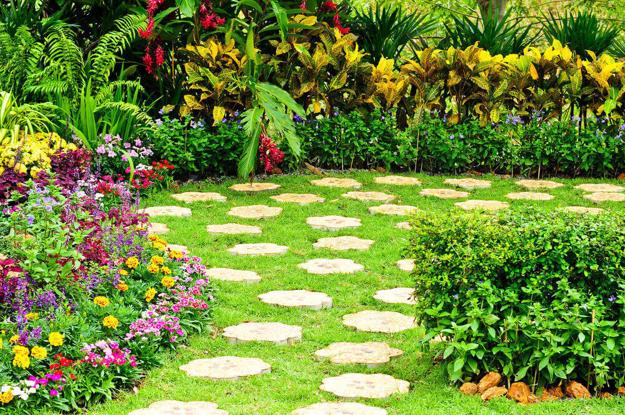 Mixing garden path materials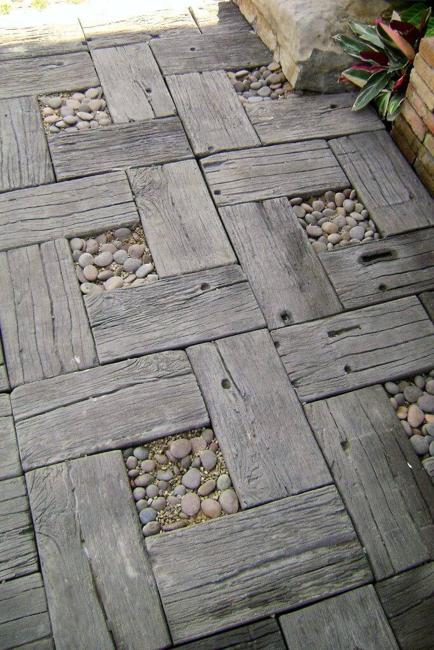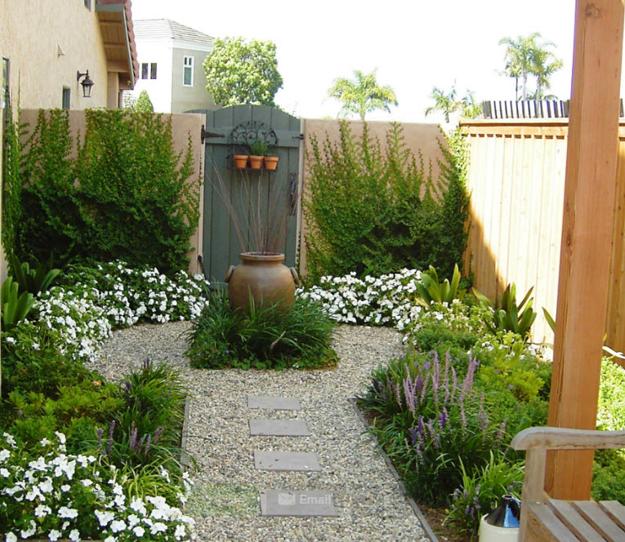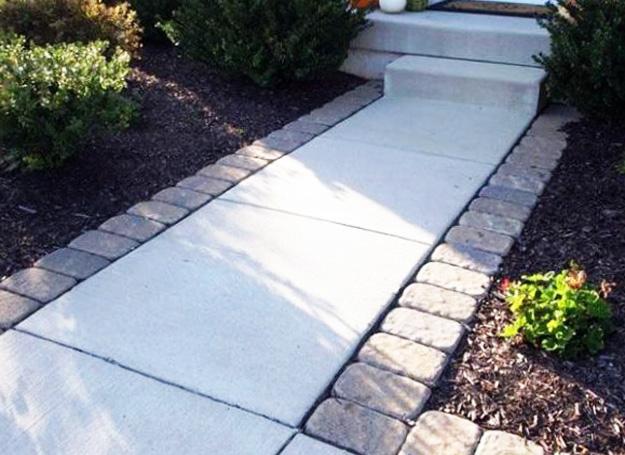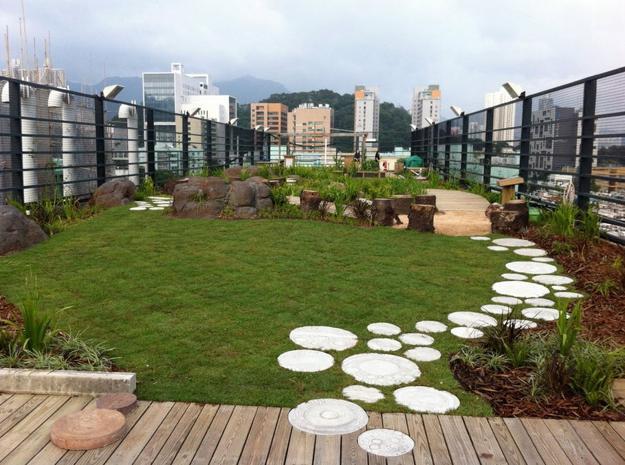 Green ideas influence traditional and contemporary home decorating. Green ideas come in various forms, and a miniature garden with edible herbs...
and enjoy free articles sent to your inbox