50 Festive Summer Ideas for Outdoor Home Decorating in Red and White Colors

Decorating Ideas

Holiday Decor

Outdoor Living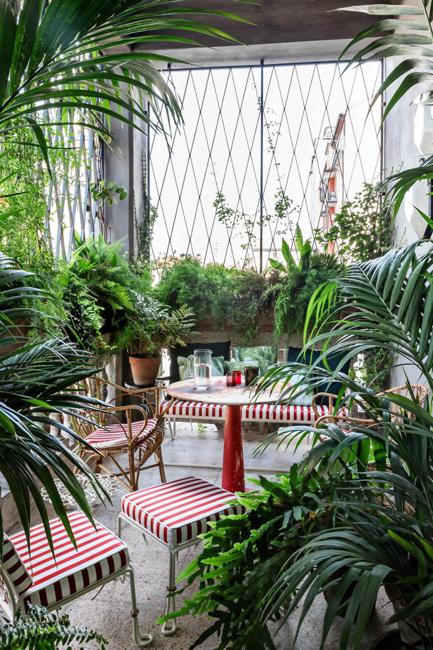 Red and white decor, outdoor seating area
summer party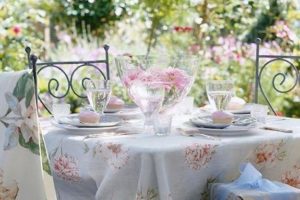 Red and white colors make it easy to create festive outdoor home decorating for celebrating Canada Day and the rest of the beautiful summer. DIY centerpieces, outdoor furniture, decor accessories in red and white make the perfect patriotic decoration look bright, brave, and cheerful. Last-minute projects and existing furnishings in reds and whites, blended with creative designs, add a festive touch to Canada Day and other summer party ideas.
You can display red and white items either indoor or outdoor to give your home an instant pop of energizing colors. However, outdoor home decorating with reds and whites allows brightening your neighborhood with eye-catching patriotic decoration and unique Canadian flair.
Red-white-blue colors adding a creative vibe to patriotic decoration
50 beautiful desserts in red-white-blue
Red and white summer decorating ideas for outdoor seating areas
Red and white outdoor home decorating ideas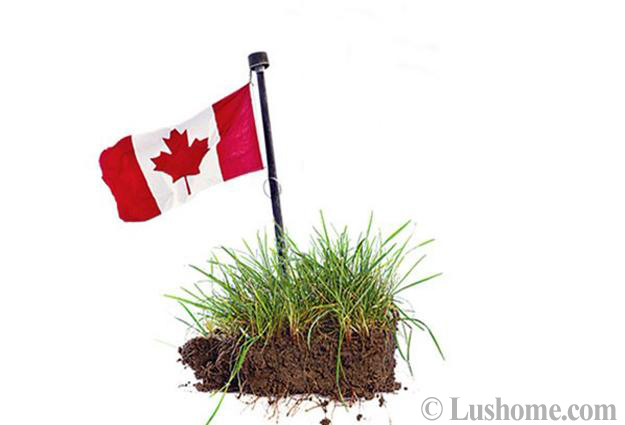 A little goes a long way. You need a few red and white items to create bold and festive outdoor home decor. Canada Day is full of events and activities, but red-and-white backyard designs and patriotic accents bring even more joy into the summer holiday.
Vibrant food and table decorations in red and white, summer party ideas
33 Canada Day party ideas, patriotic decoration in red and white
Red and white home decorations
Outdoor home decorating, ideas in red-white colors
Maple leaf accents, patriotic decoration ideas
Patriotic decoration does not need to be a budget buster. Most of the beautiful red-white decorating ideas include cheap decorations. Look how you can reuse, recycle, and upcycle things you have at home. Red and white paints and fabrics have a magic power.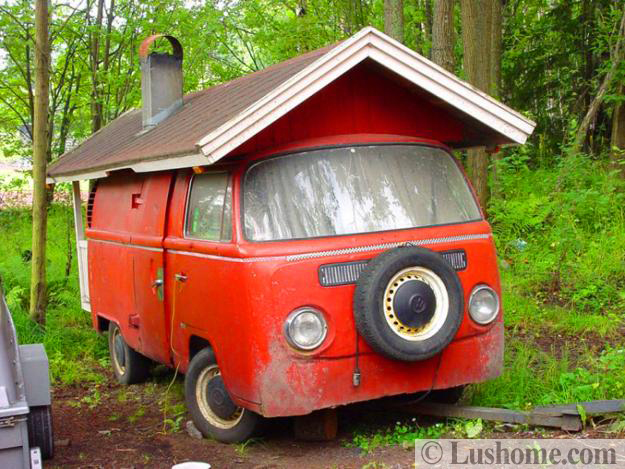 Summer decorating in red and white
Red-white color combinations are fantastic for summer decorating. Red colors beautifully represent the holiday theme, and white color is perfect for summer decorating. Crafts, outdoor furniture, and summer flowers in your garden are elegant and convenient ideas for patriotic decoration.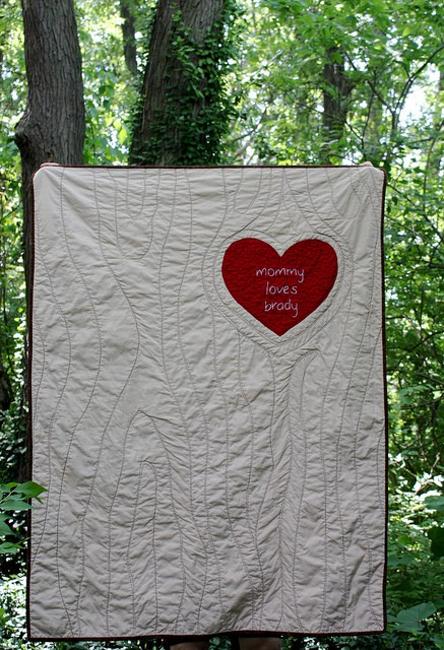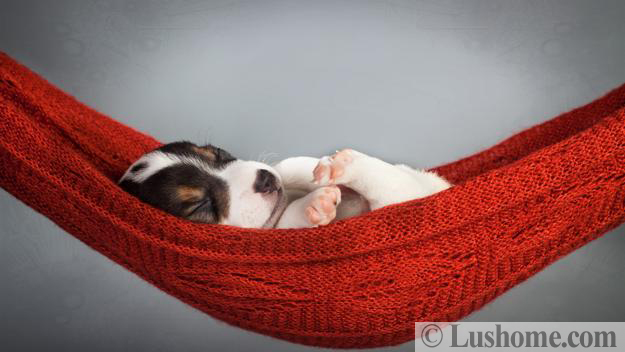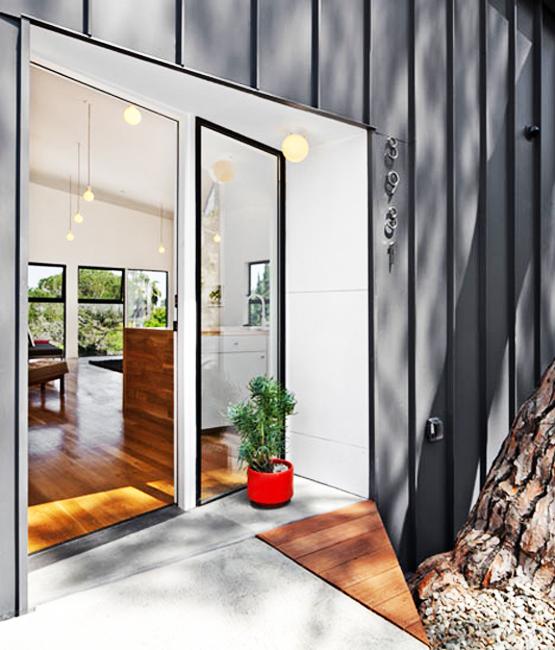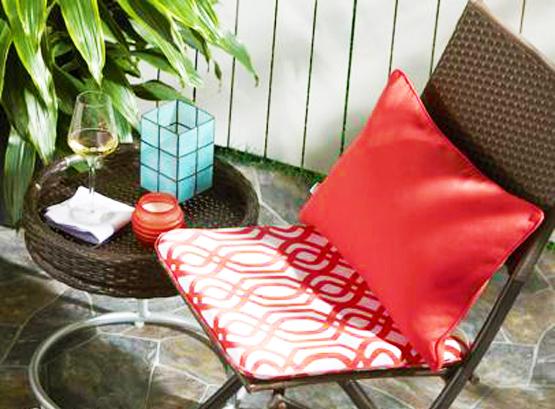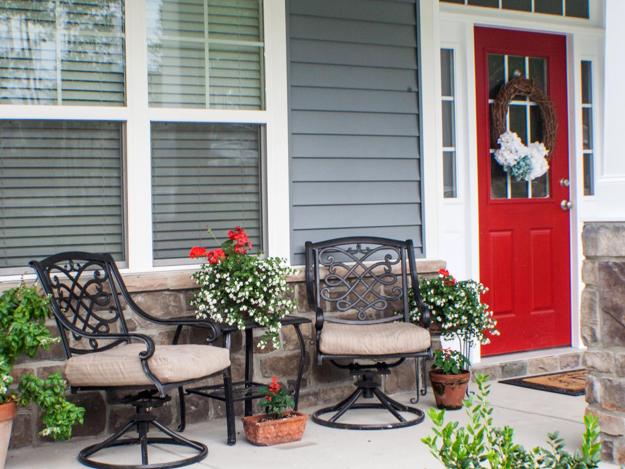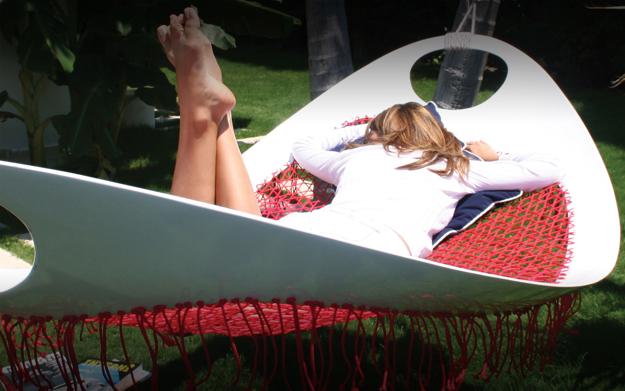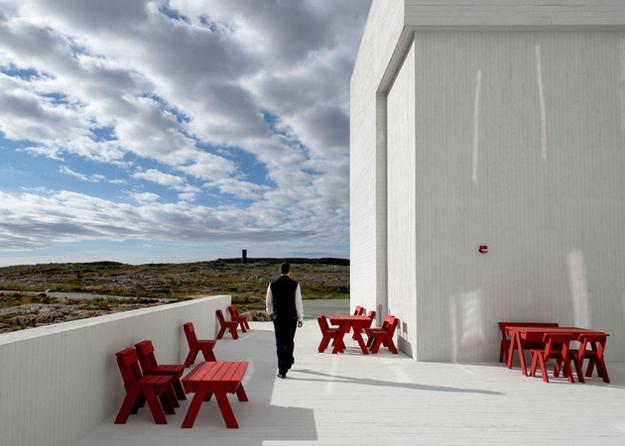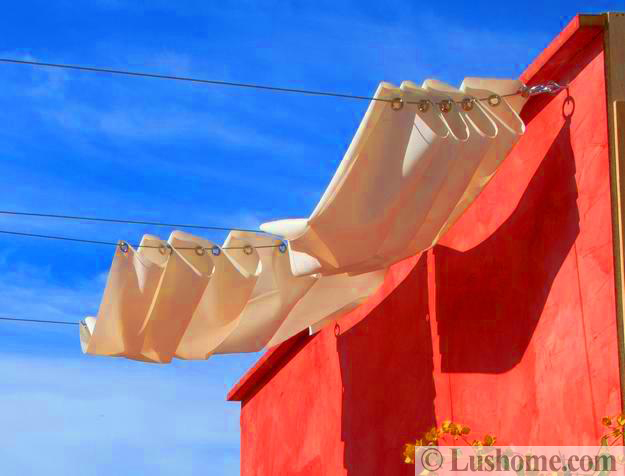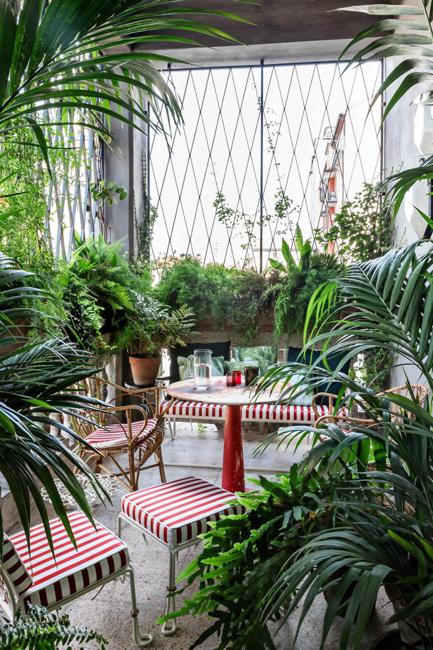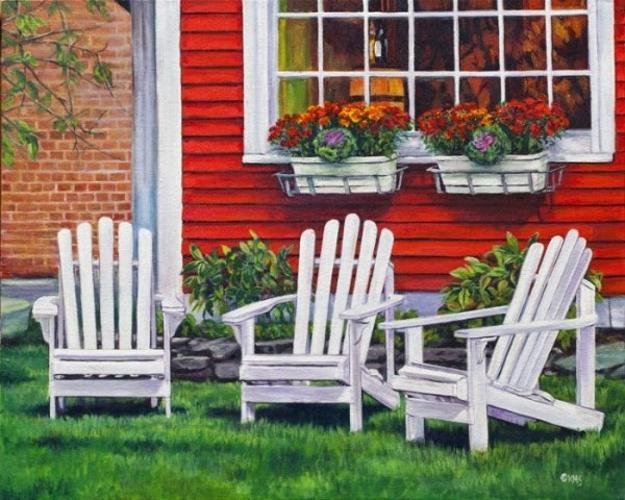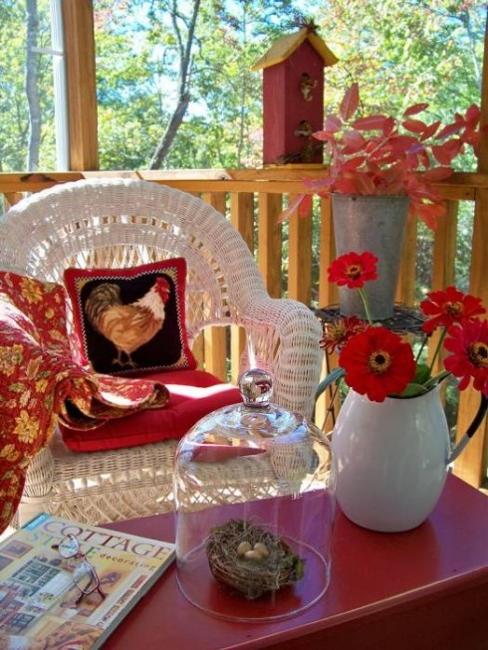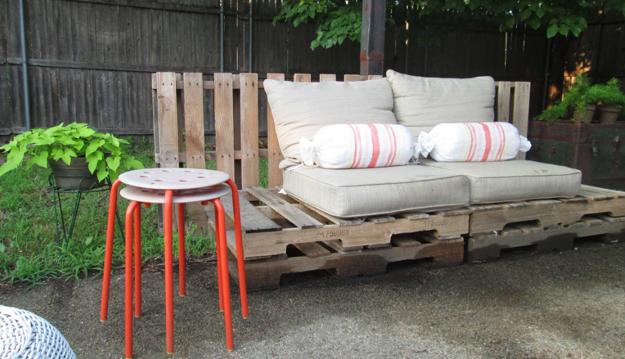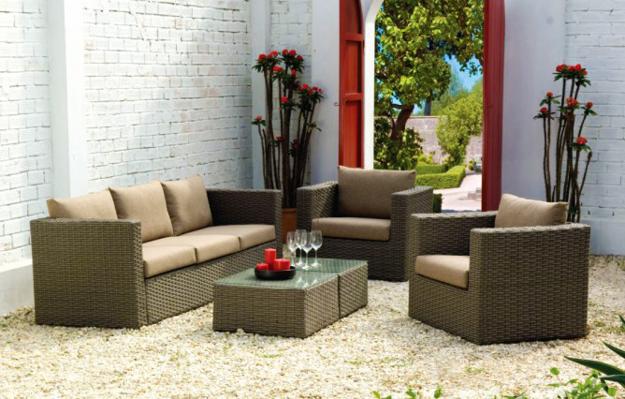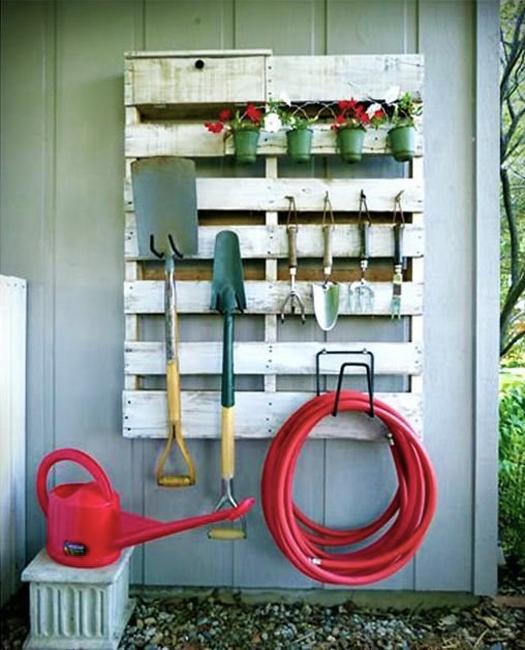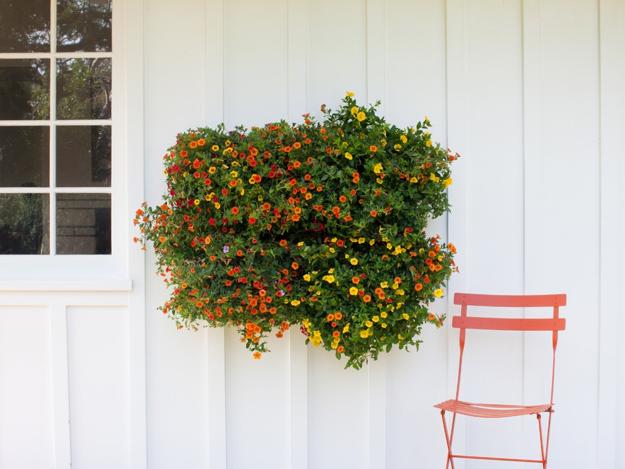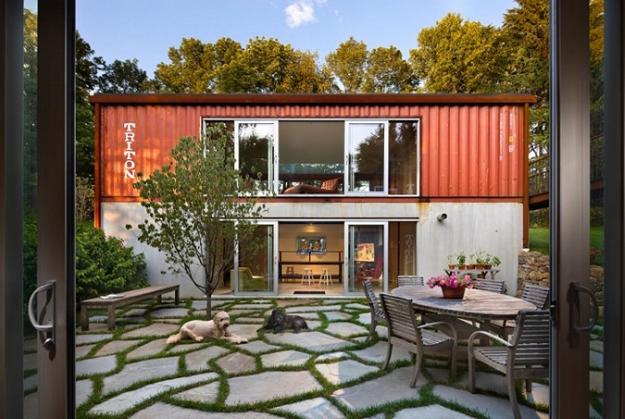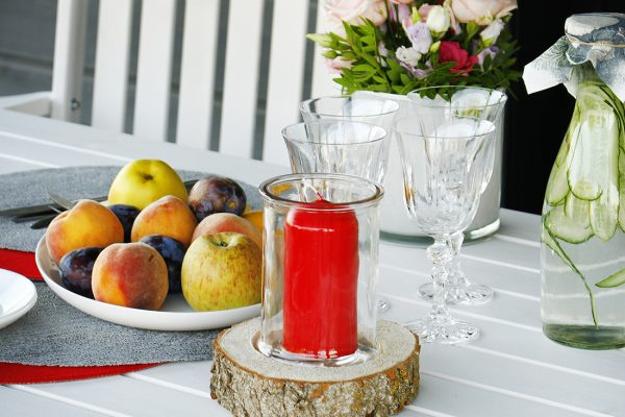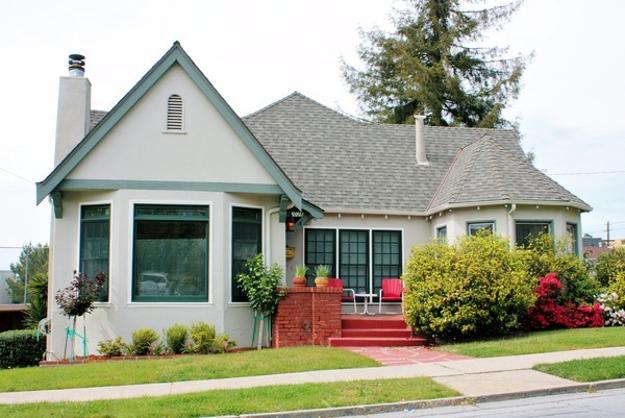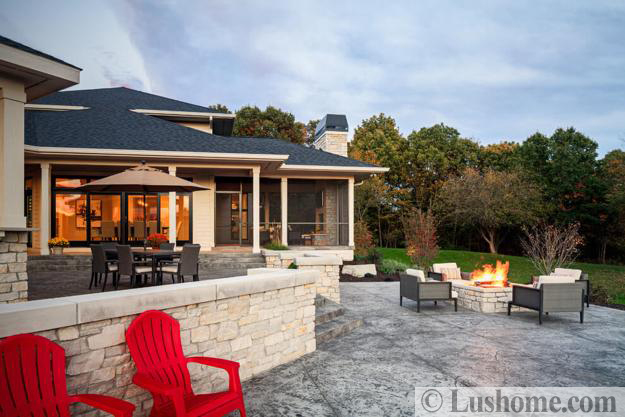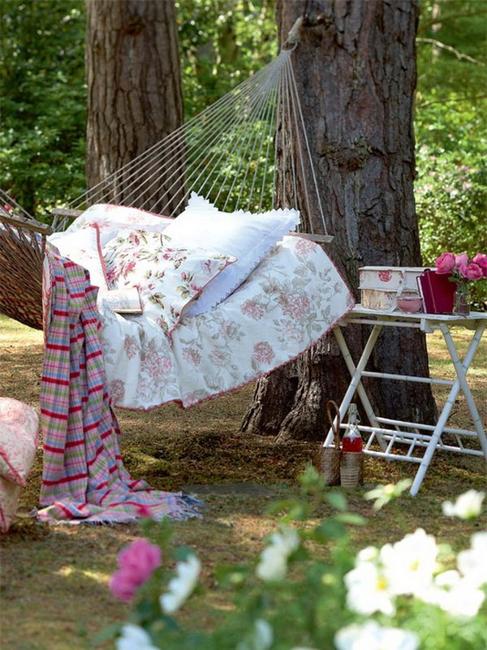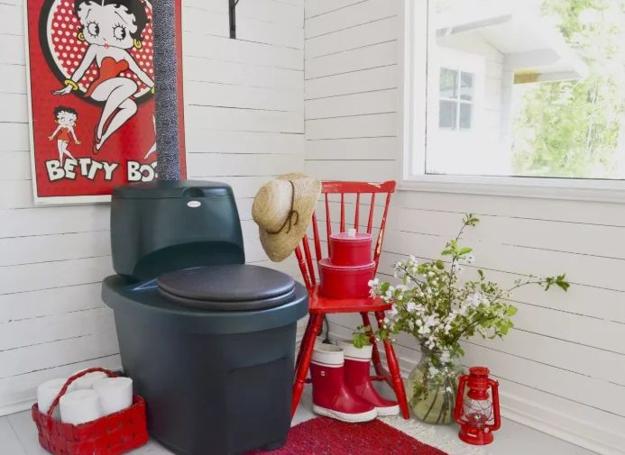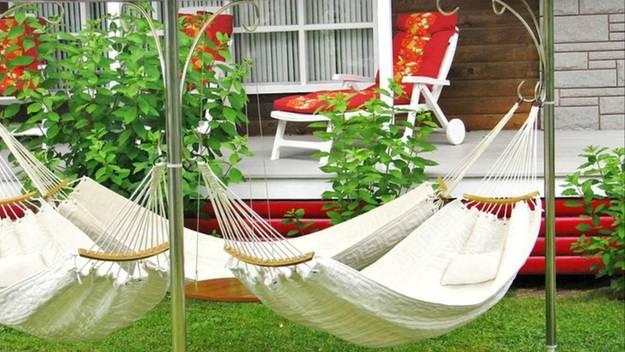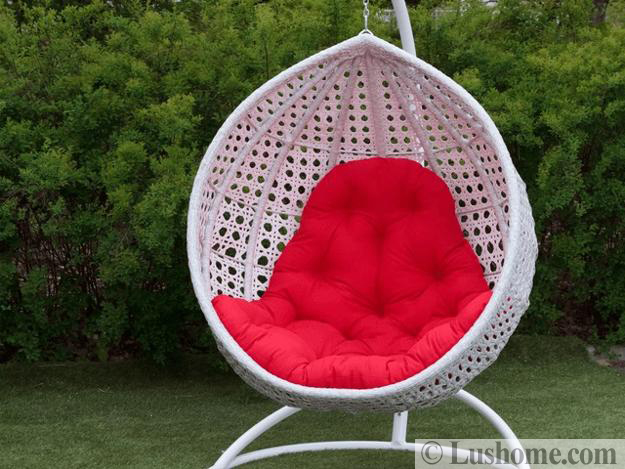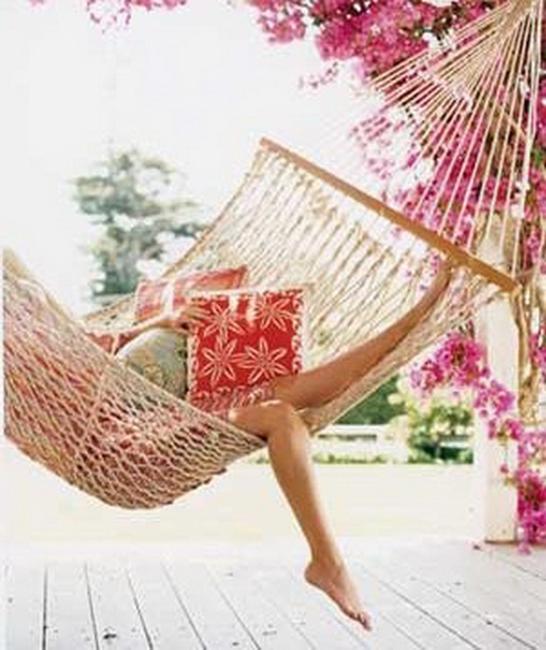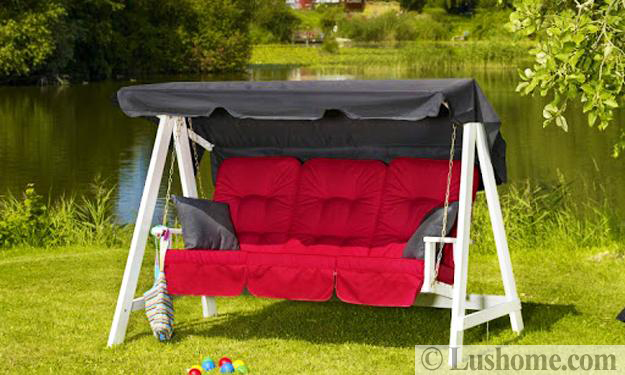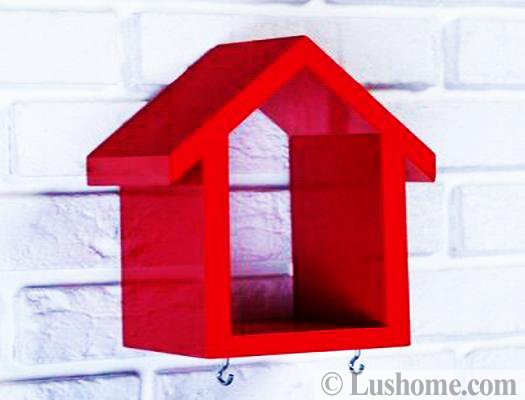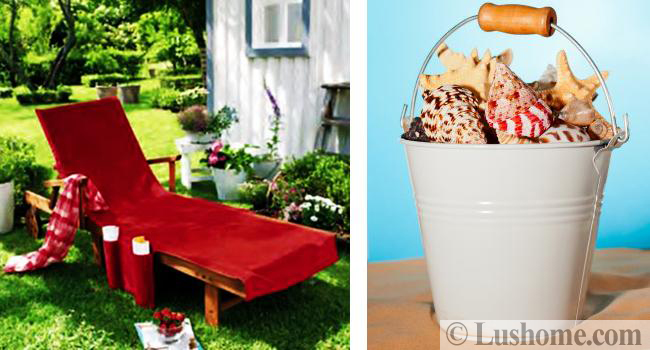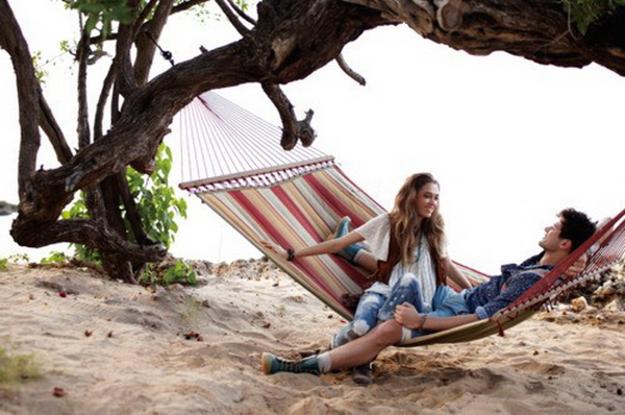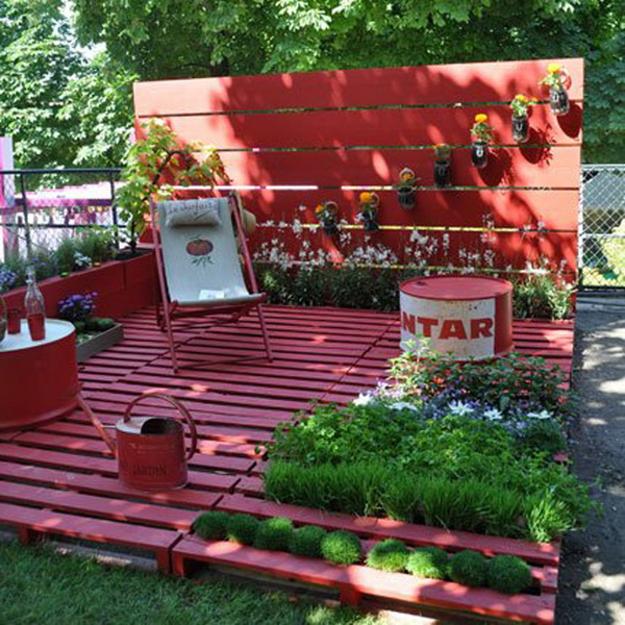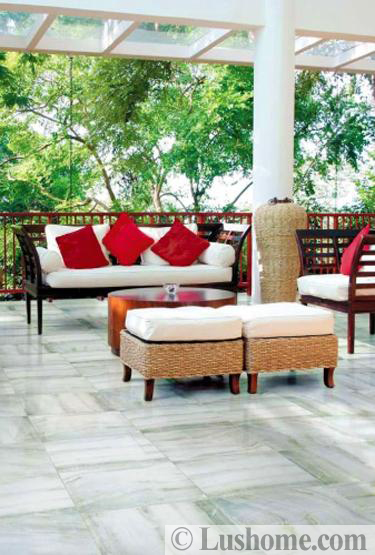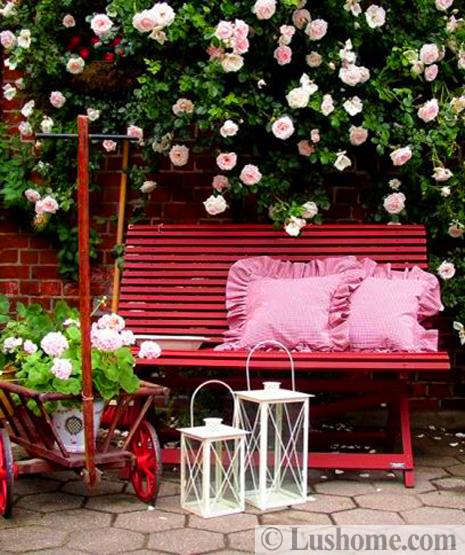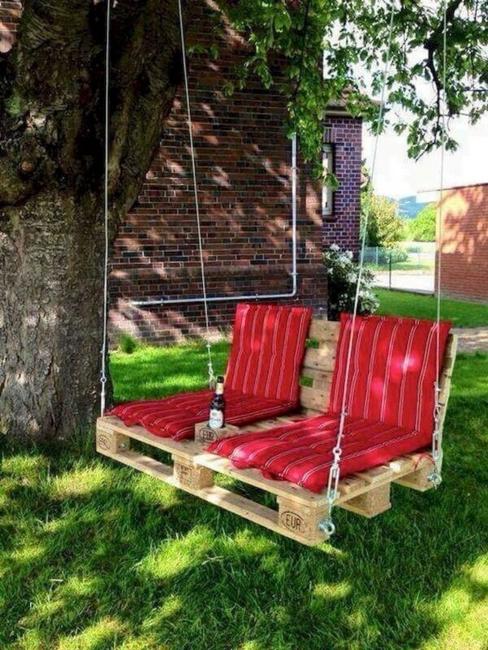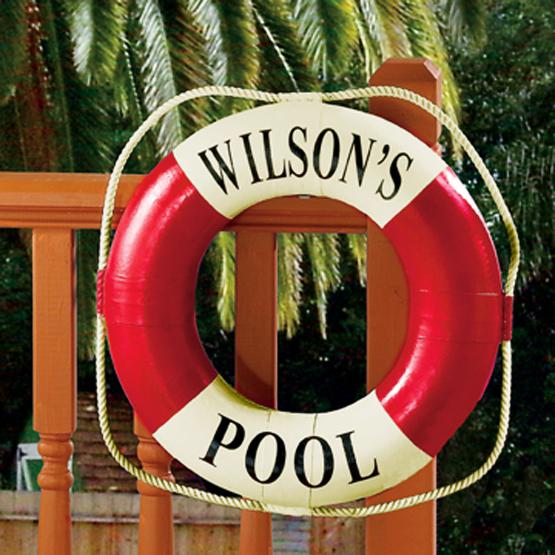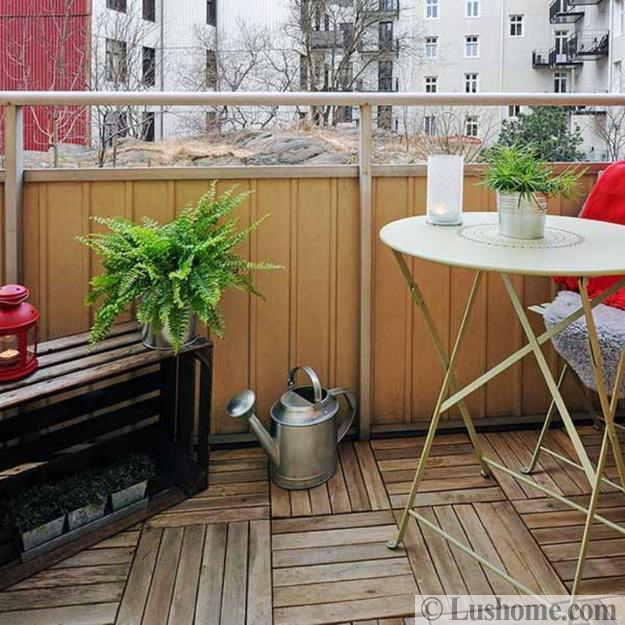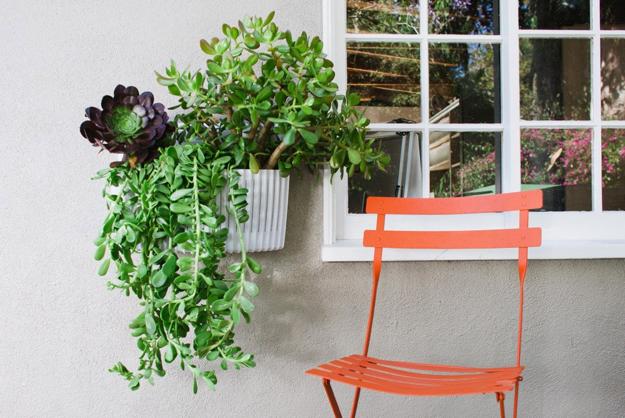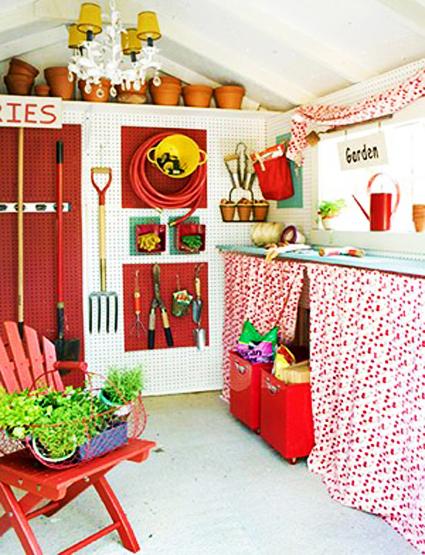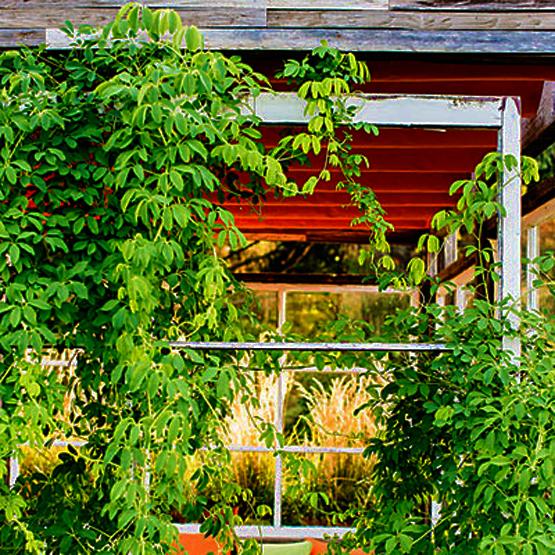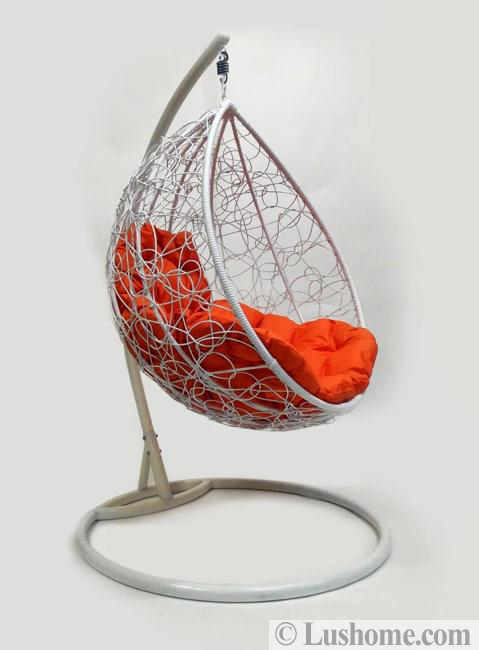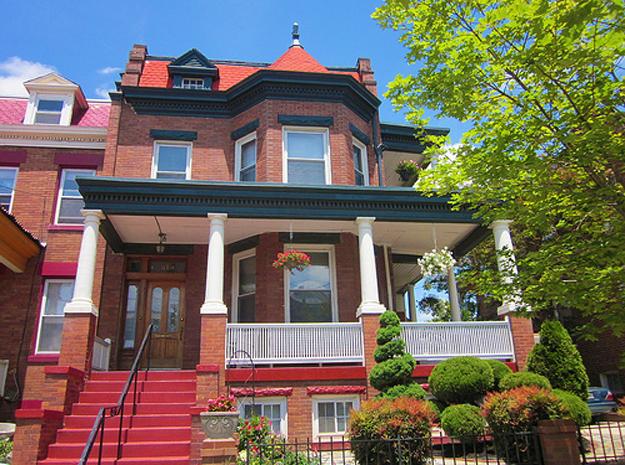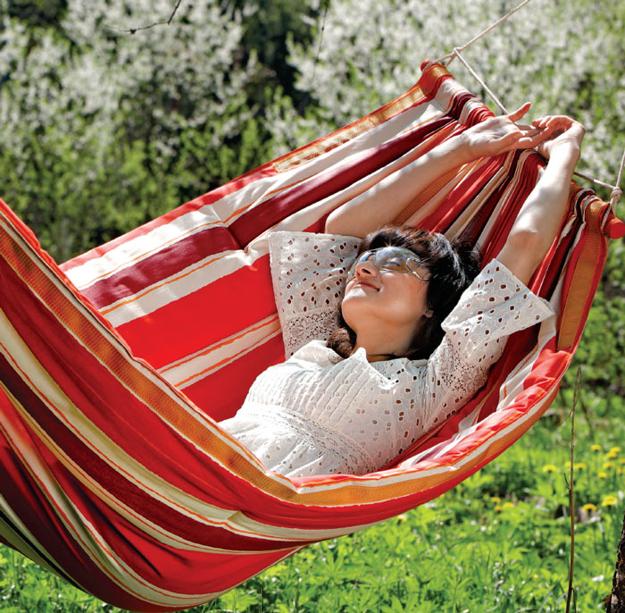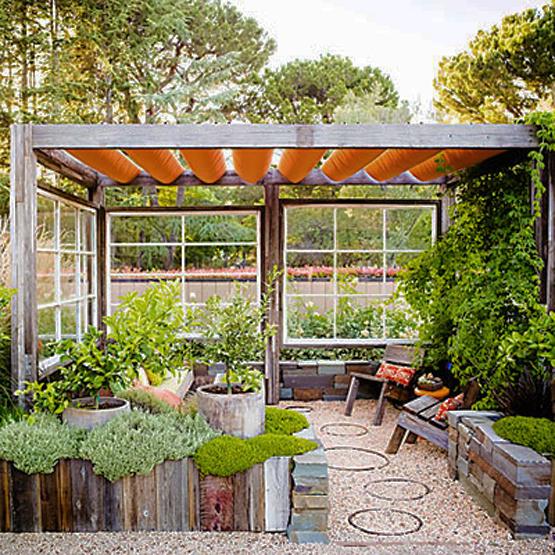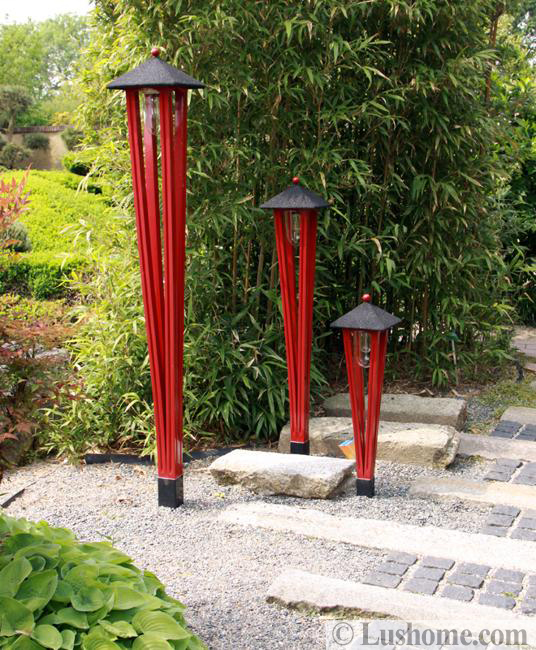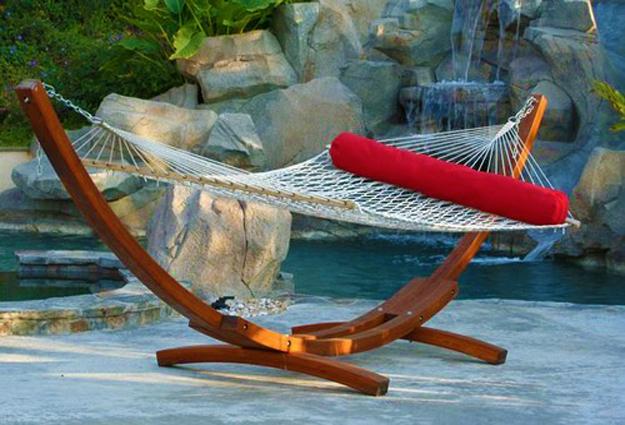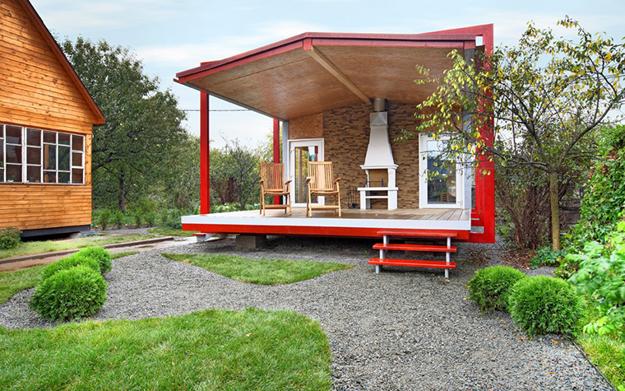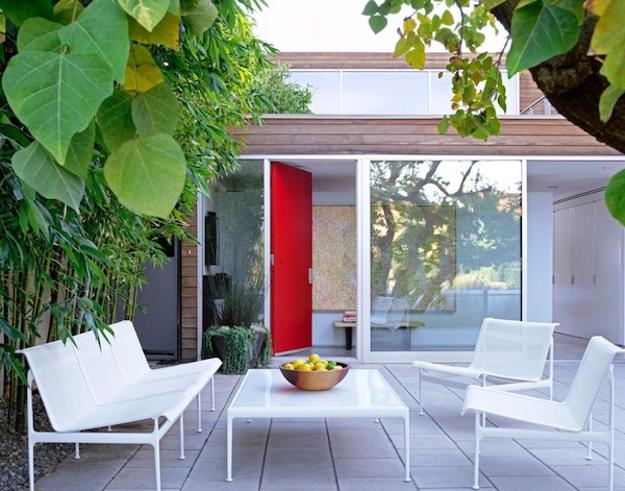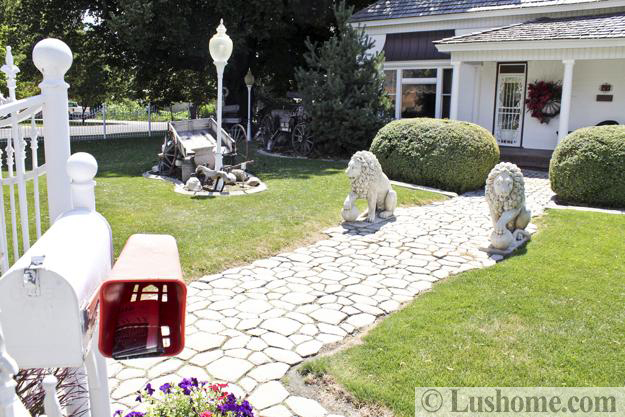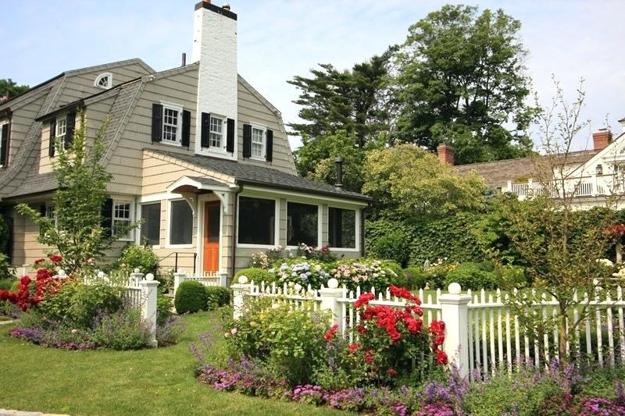 Colorful handmade birdhouse designs look beautiful on green branches and garden posts. Creative painting ideas turn wooden birdhouses into bright yard...
and enjoy free articles sent to your inbox