50 Red and White Home Decorating Ideas for Canada Day

Decorating Ideas

Holiday Decor

Red Color Accent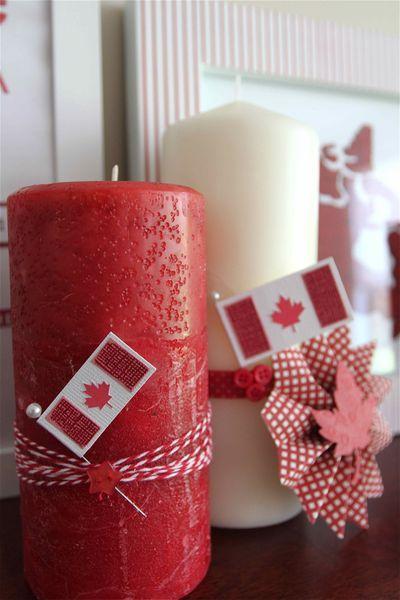 Simple craft ideas and table centerpieces in red and white for Canada Day
home decorations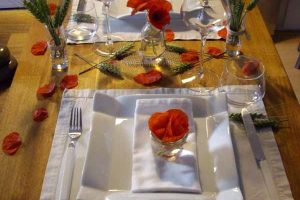 Canada Day is a wonderful opportunity to show your hometown spirit with red and white patriotic home decor items and crafts. Beautiful and bright red and white decorating ideas says True North Strong and Free" like nothing else, adding gorgeous, energetic and festive color combinations to home decor.
Attractive red and white decorating ideas may include home decor accessories, like blankets and candle holders, room furniture painted or upholstered with red and white fabrics, table decor or handmade crafts and patriotic symbols which you can keep around all year long. Colorful and patriotic decor accessories and color combinations are a fresh and creative way to spruce up your cottage or home decor.
Red-and-white Christmas lights  can work well as patriotic decorations providing cheerful illumination for Canada Day celebration. The white and red maple leaf flags and garlands hung from windows, decks and poles look fabulous with green trees and summer flowerbeds.
Canada Day patriotic decor ideas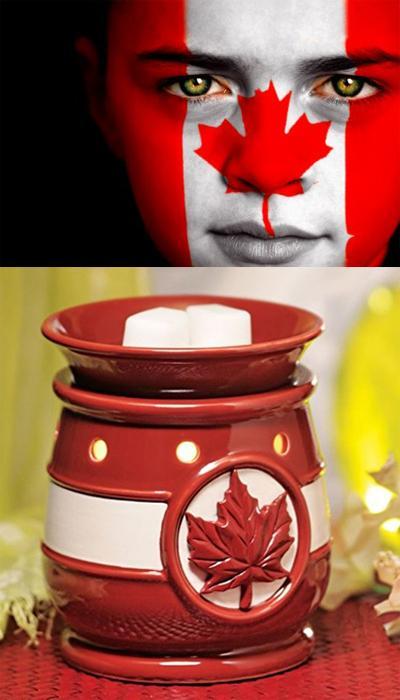 The sugar maple leaf is the beautiful symbol used on Canadian flags and beaver, a symbol of industriousness are inspiring and meaningful Canada Day home decorations.
Here are a few Canada Day home decorating ideas and crafts you can use to demonstrate your patriotism. Decorating with two colors is simple and elegant. Color is a form of non verbal communication that can be easily understood.
White and red colors of Canadian flags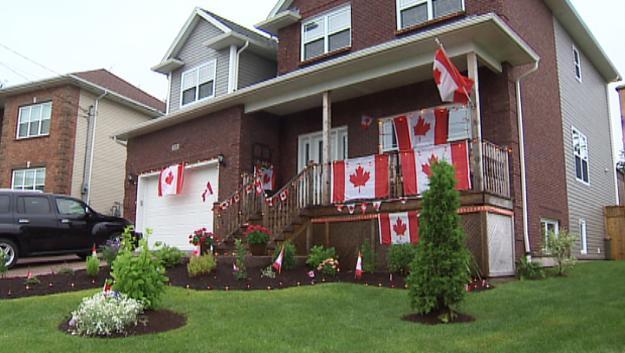 The Canadian flag is red for the St George Cross and white for the French royal emblem. Its design reflects the English and French heritage of Canada rolled together. The white decorating ideas and white parts on the Canadian flag represent peace and honesty. The red color symbolizes hardiness, bravery, strength and courage.
50 Canada Day table decorations, centerpieces and summer party ideas
33 Canada Day party decorations and ideas for outdoor home decor
25 Canada Day food decoration ideas, themed edible decorations for party table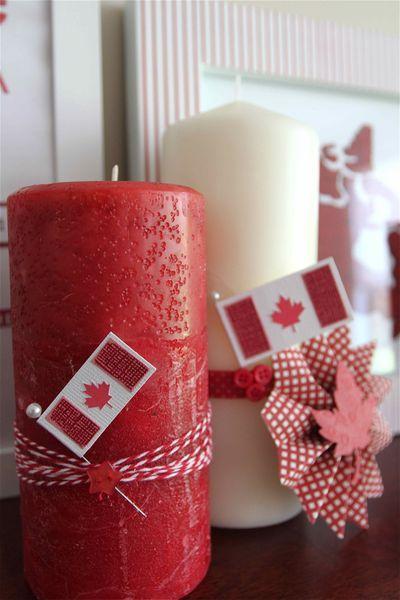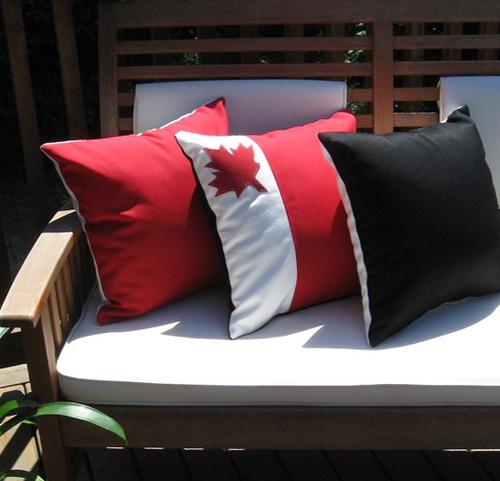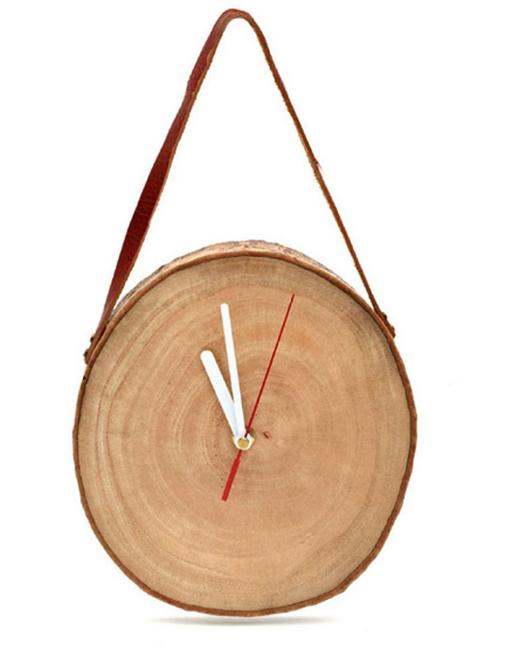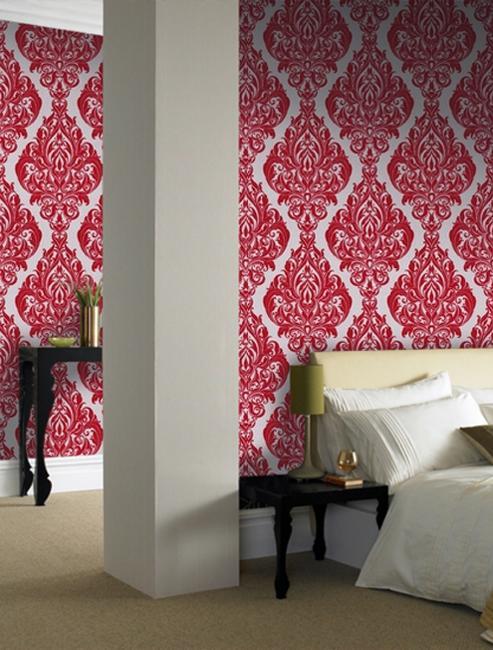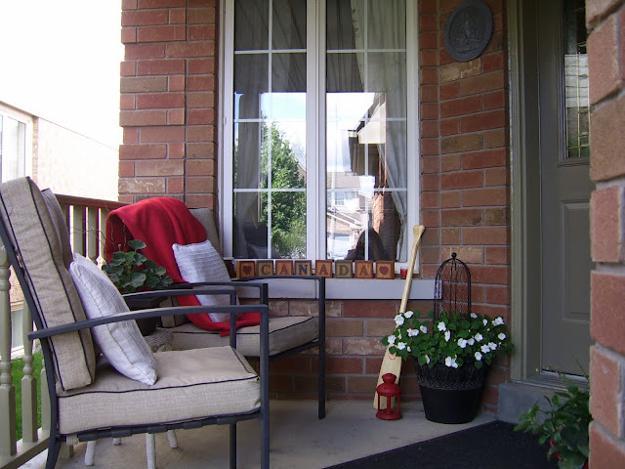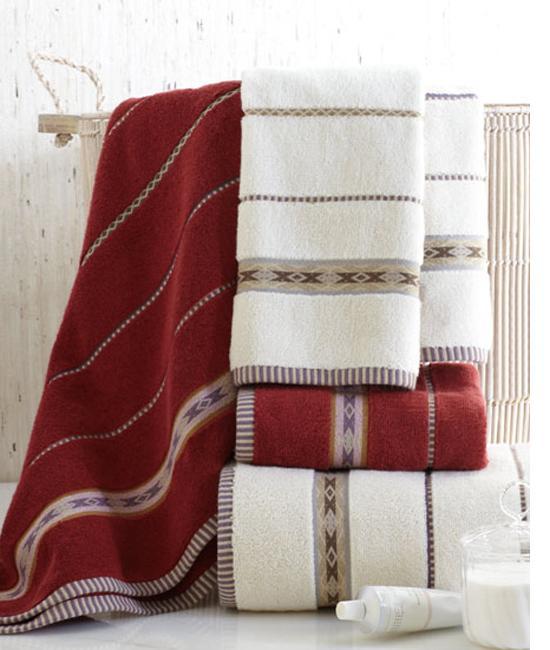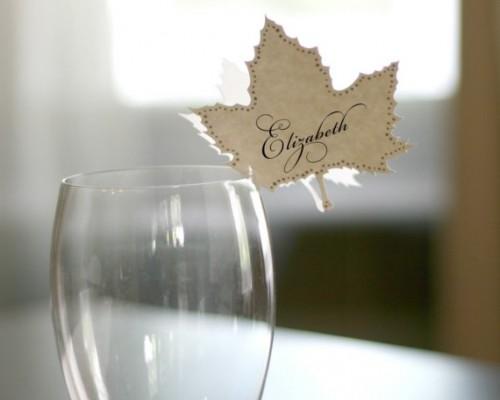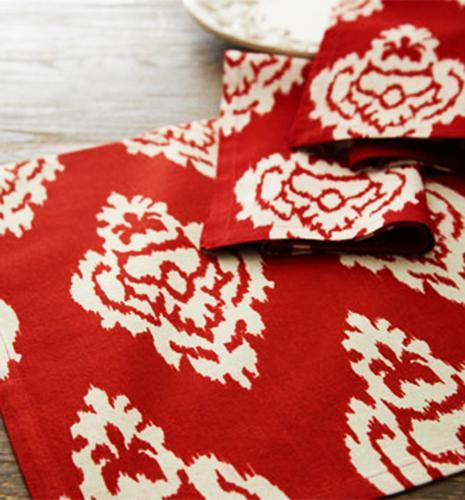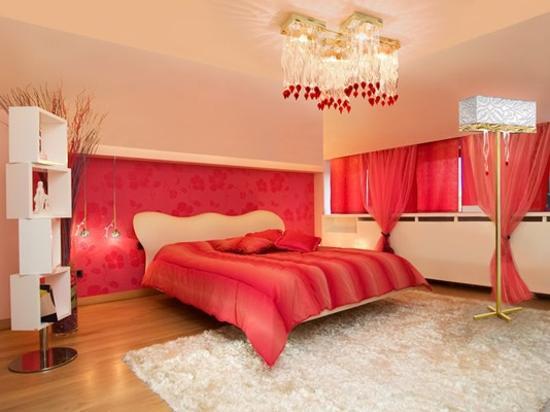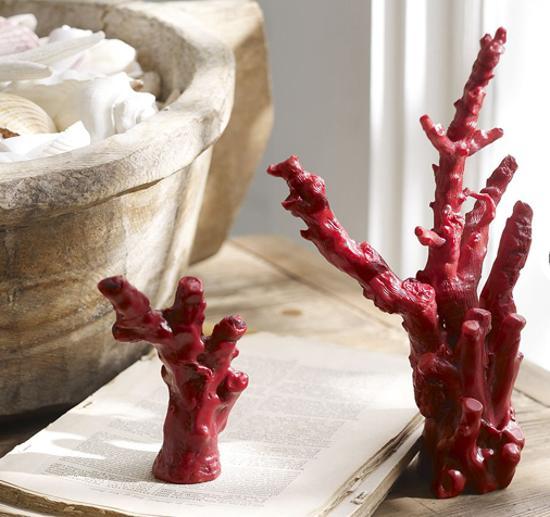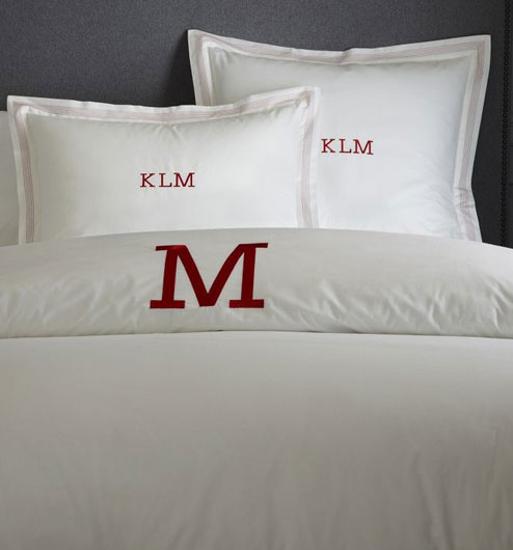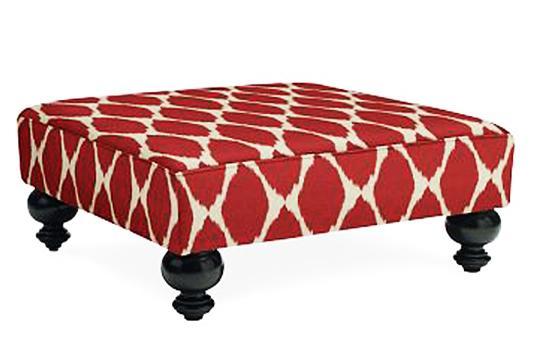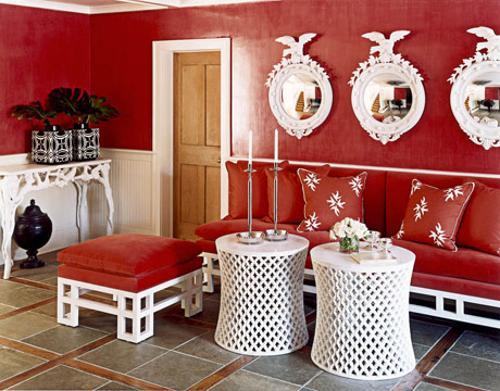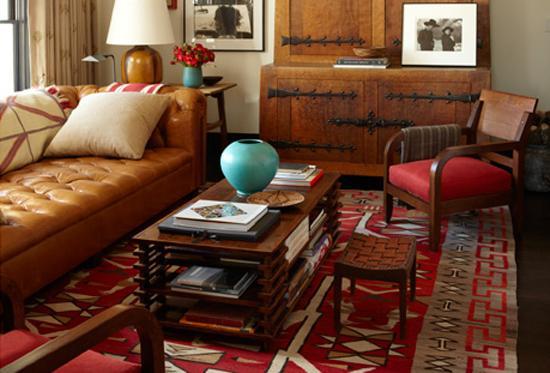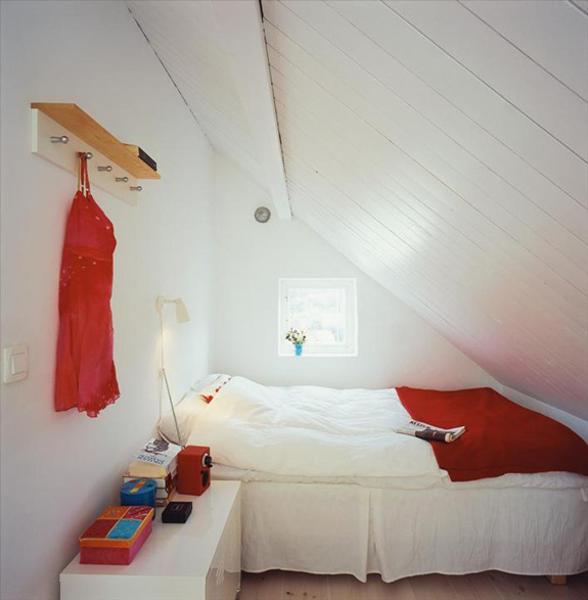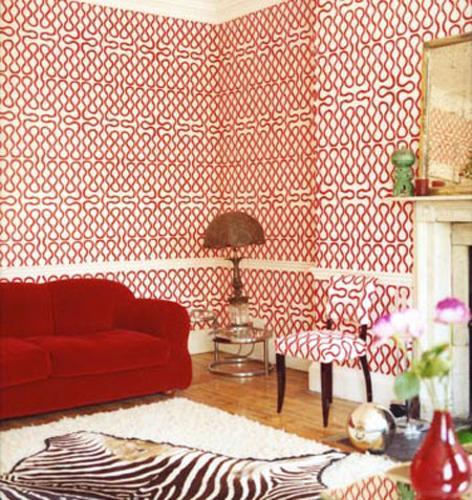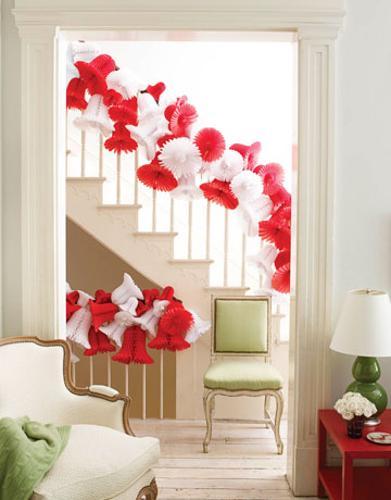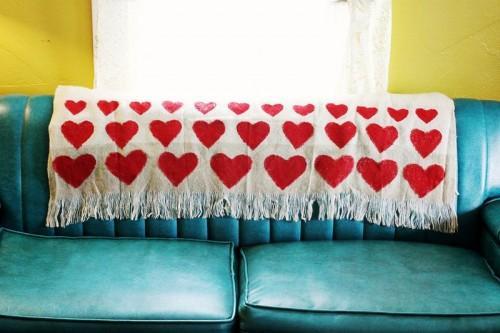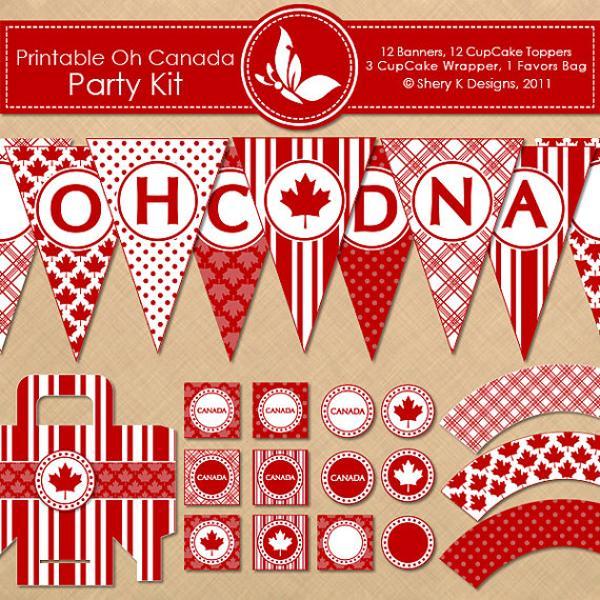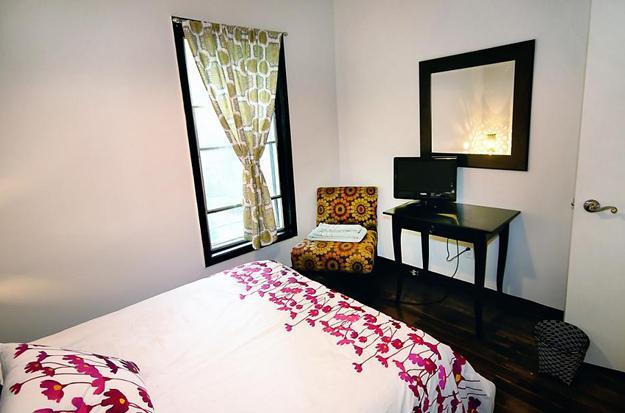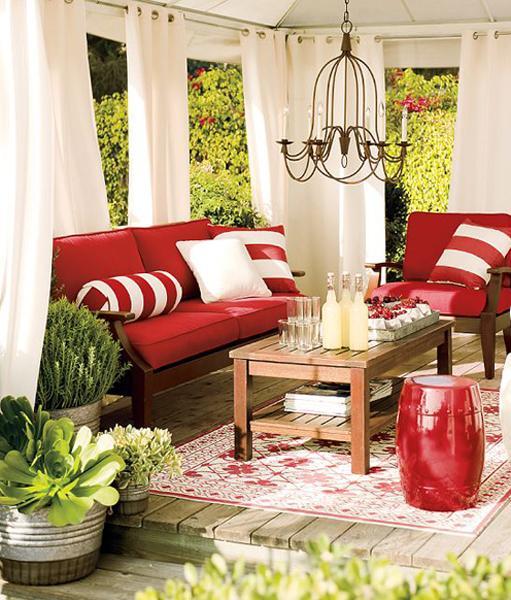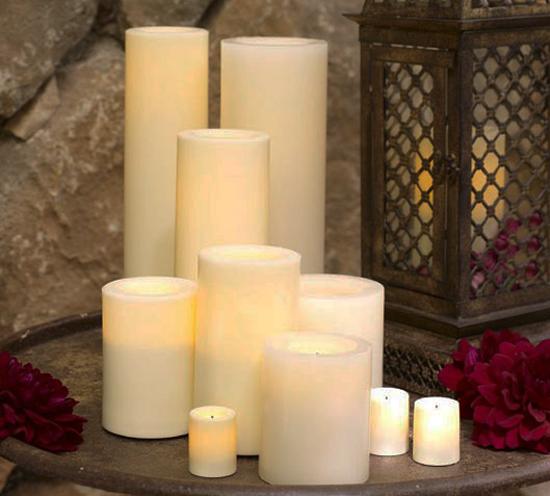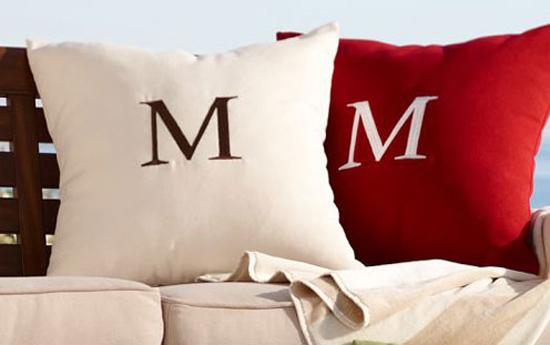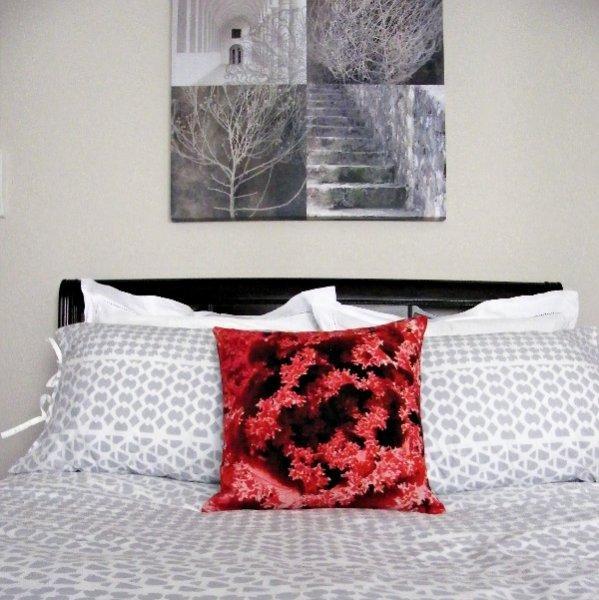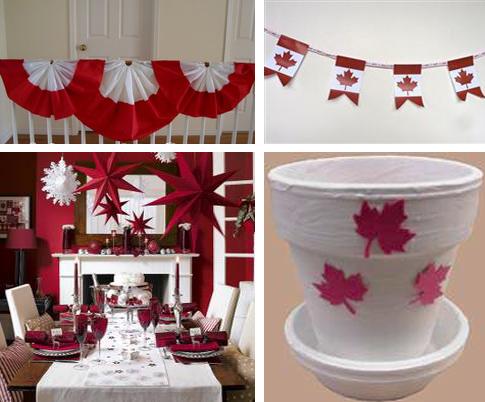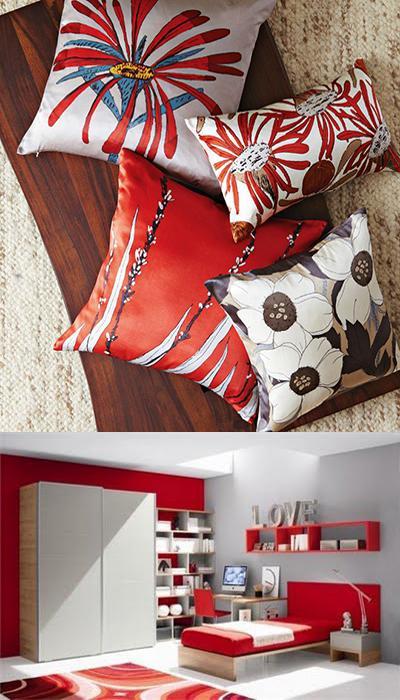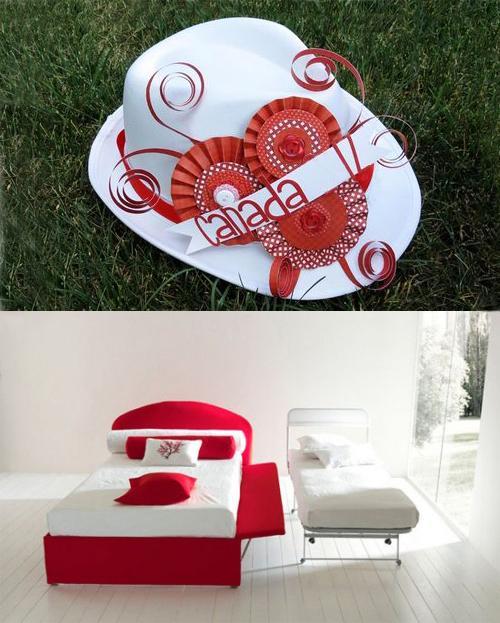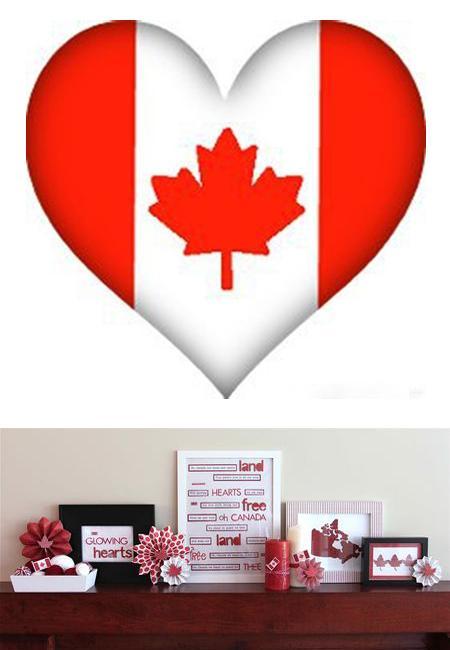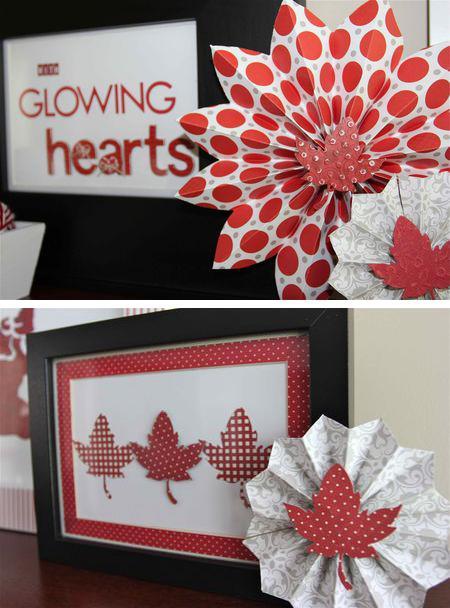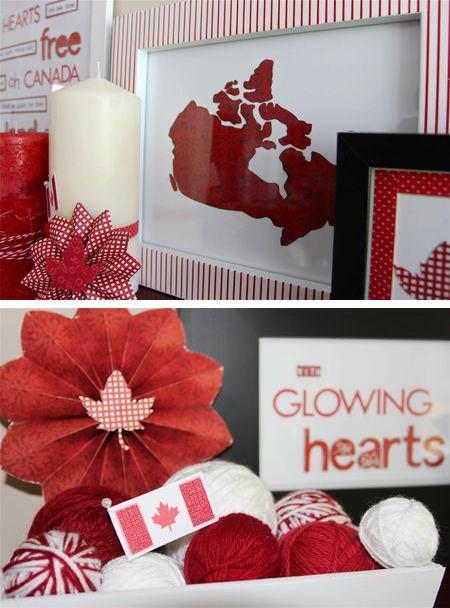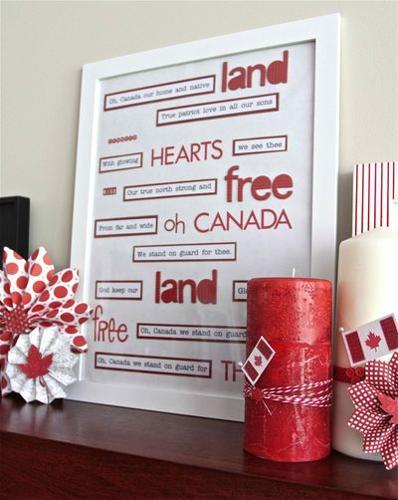 More from decoration patterns

Throw pillows in various colors, designs, and patterns are one of the easiest ways to refresh your room design and inject...
and enjoy free articles sent to your inbox